One of the many ways we've been recognizing the start of Spring the past few years is by attending Share Our Strength's Taste of the Nation, which was held in Boston last Thursday. It's one of our favorite events, not only because we get to sample food from some of our favorite chefs, learn about new restaurants, and mingle with bloggers, but because Share Our Strength is a fantastic organization that is on a serious mission to end childhood hunger. All of the proceeds from the event go to the organization and all of the chefs so kindly spend the evening preparing their dishes and interacting with the crowd.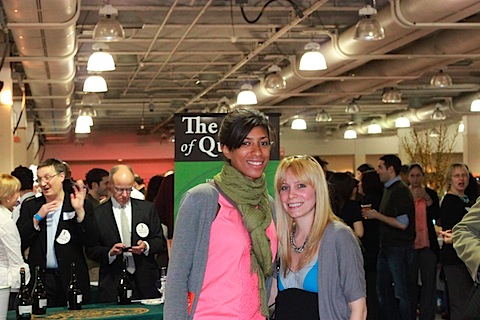 Before we got any food we made sure to take the No Kid Hungry Pledge. People working the event were walking around the entire night with iPads having guests sign this pledge to help spread the word about ending childhood hunger. It takes about 2 seconds to do and is just another way to voice your support!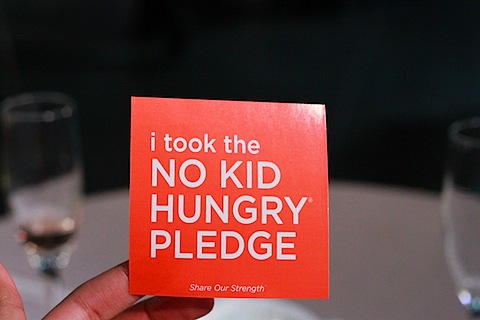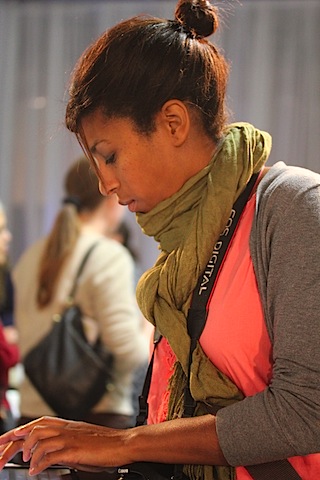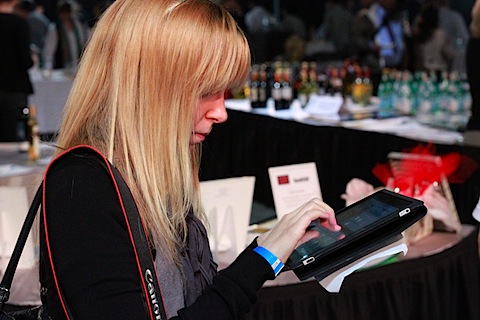 Once we signed the pledge we started to wander around and check out the food scene. I think the best way to share is just with photos. Because, sometimes there really aren't words 🙂
Except that this duck was phenomenal.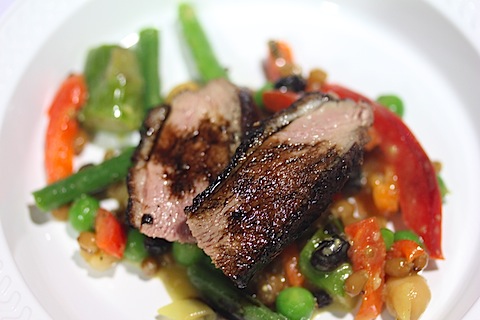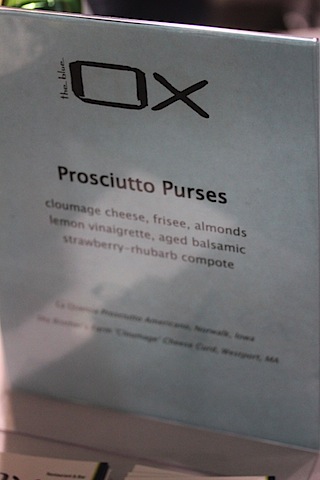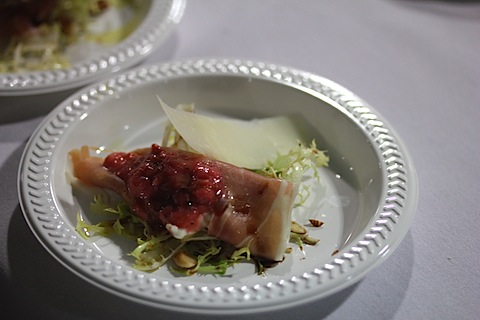 And the Prosciutto Purses from OX were also quite divine as well.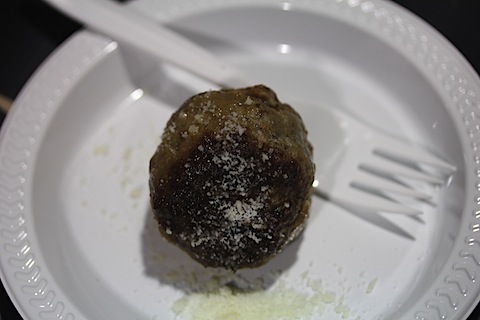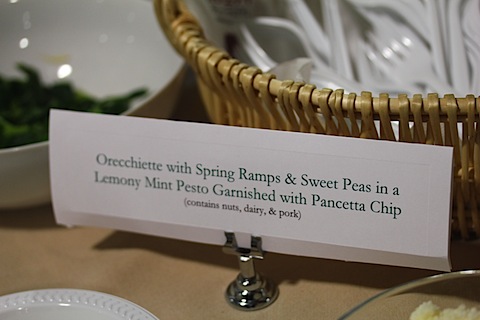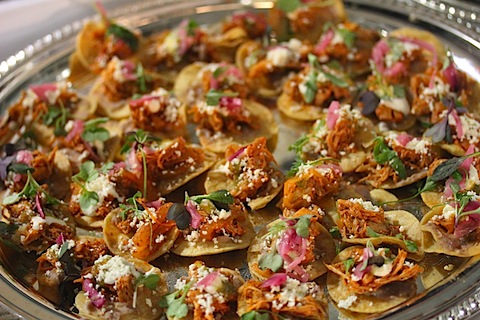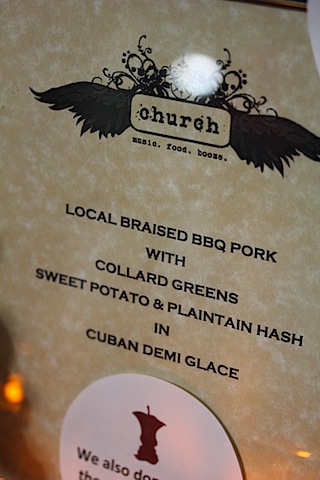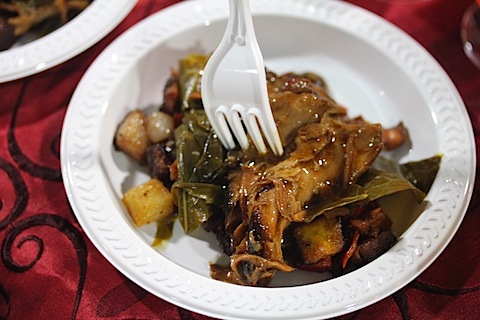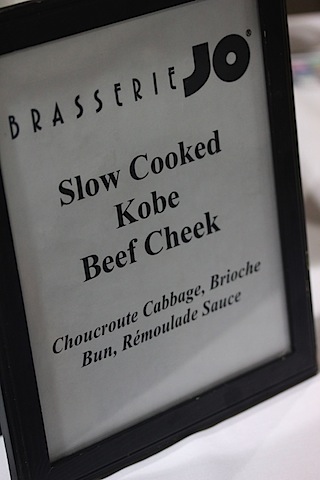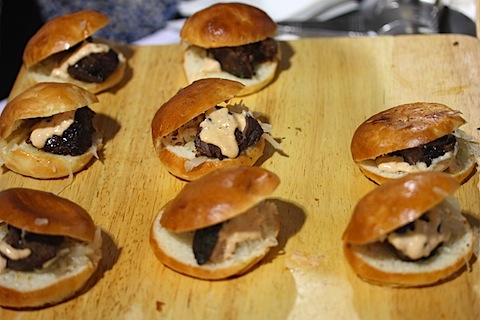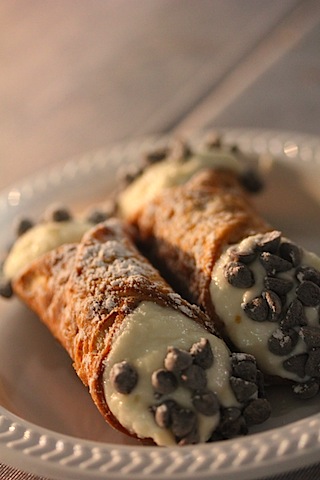 These cannoli may or may not have left me speechless. And wanting more!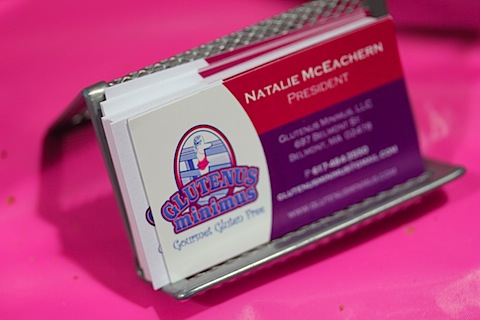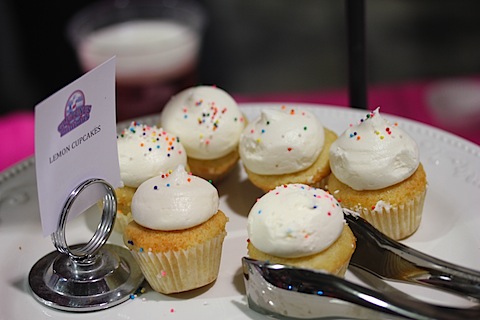 We also sampled cupcakes from Glutenus minimus. Adorable name, huh?! These cupcakes were gluten free and completely delicious. Also, I just found out that The Fireplace in Brookline (one of our favorites local restaurants!) serves these baby cupcake gems… Thrilled!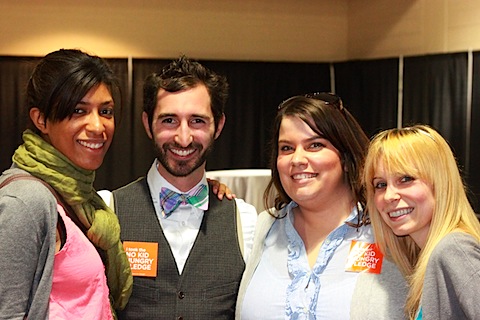 We also bumped into two of our nearest and dearest blogging/Twitter friends, Petey and Becca! They're both perfect. And we probably don't even need to say "blogging/Twitter friends" at this point because they're the real deal 🙂
And speaking of blog-friends-turned-real-friends, a huge thank you to Susan, who so passionately does the Taste of the Nation's PR, and always makes sure to hook us up with VIP tickets for the evening!
What's your favorite charity event or charity to donate to or volunteer with?
[Chels]