I went back and forth on whether or not I should write a 2010 roundup. After all, I already blogged about the whole year while it was happening. And let's be honest, lots of my favorites are likely to be the same as Chels's favorites. But then I decided it wouldn't be the end of the year if I didn't do something… So I'm writing a list of the things that made me happy in 2010.
2010 was my best year yet! I say that every year, which I'm pretty sure is a really good thing. I hope I can say that every single year!!
#1 Our WANM 2-year blogiversary
Having all our family and friends join us at the Rattlesnake to celebrate our blog was one of the best nights of the year!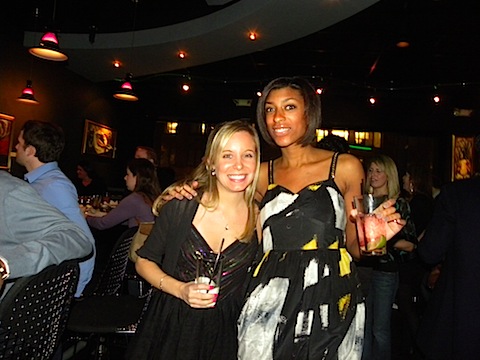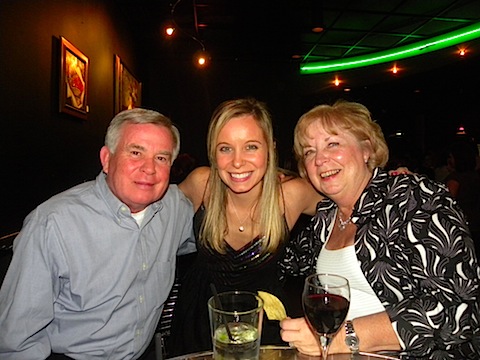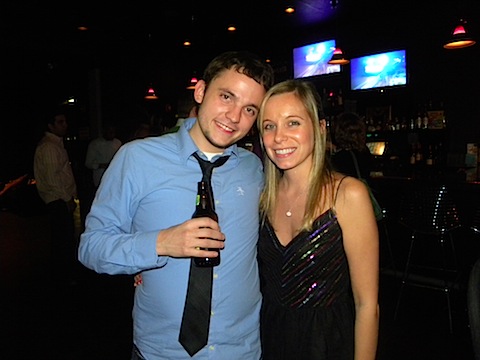 I've always wanted hike more and hiking Mount Monadnock with Chris, my sister, and Adam was one of the most fun things I did this year. Once the weather gets warmer, I definitely want to find some new mountains to climb and trails to hike!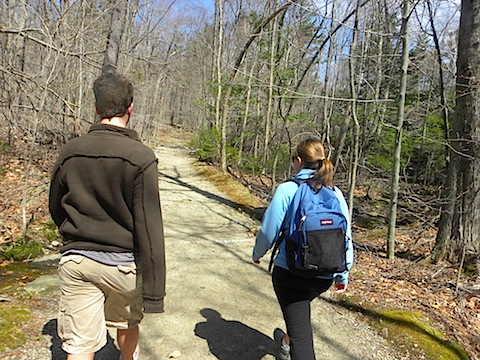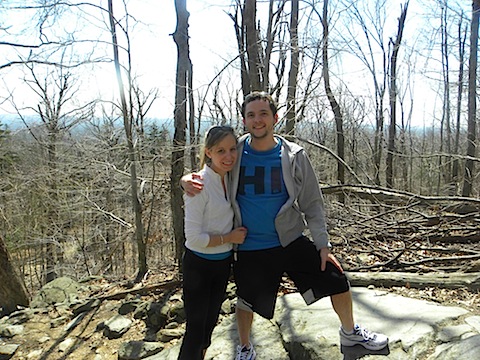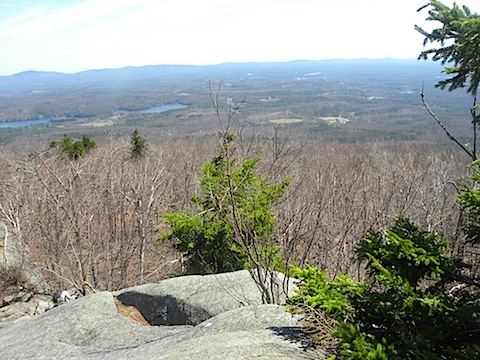 #3 Discovering Mix Bakery Cupcakes
Cupcakes generally make me happy, but meeting Kelly and her bakery, Mix, definitely boosted by happiness level. Her cupcakes are out of this world amazing and she delivers them right to you!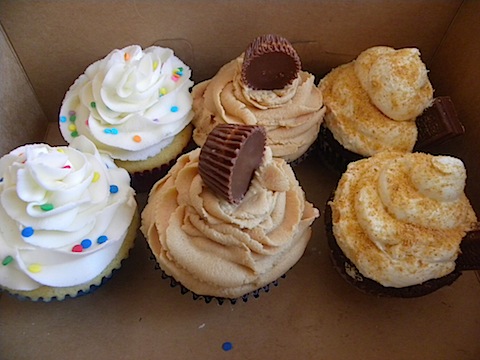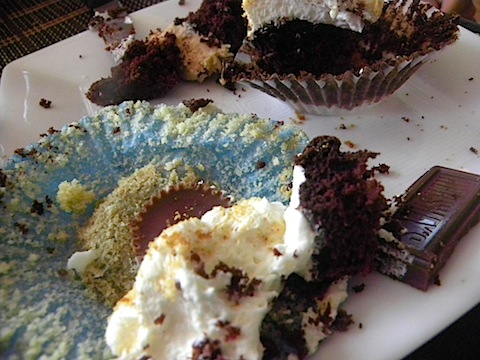 Bacon. Beer. Friends. What's not to be happy about?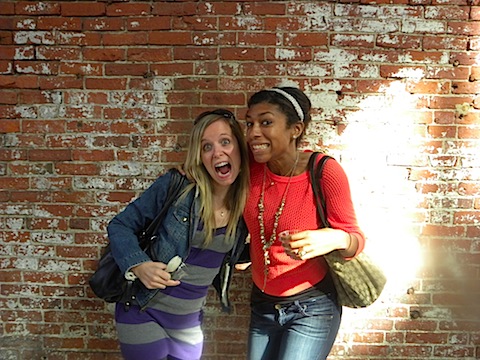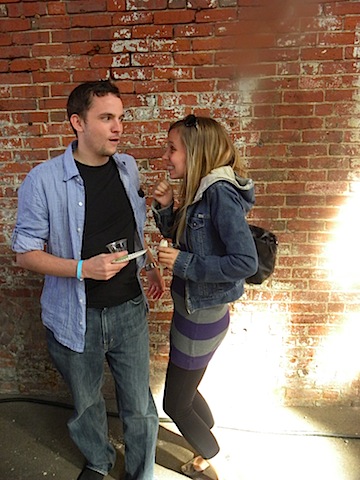 #5 Seeing Frightened Rabbit in concert
Music makes me happy. And seeing bands I absolutely love makes me even happier. I saw Frightened Rabbit at the Paradise earlier this year and it was one of my all-time favorite shows. Even though it was on a Wed. night or something at 11 p.m. and I felt like the oldest person in the world trying to stay awake.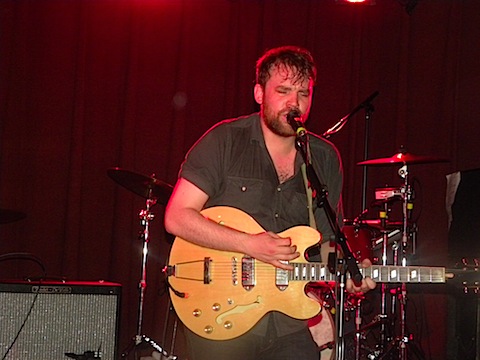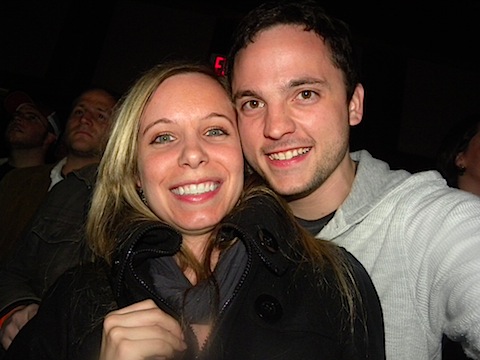 #6 Discovering my new salon, Rock, Paper, Scissors
I haven't had a salon to call my own since high school. For the last 9 years I've been bouncing around from salon to salon. Until this year. I discovered Rock, Paper, Scissors and have been back multiple times to get my hair cut, highlighted, and dyed by Sami. And I know I'll be back tons more in 2011!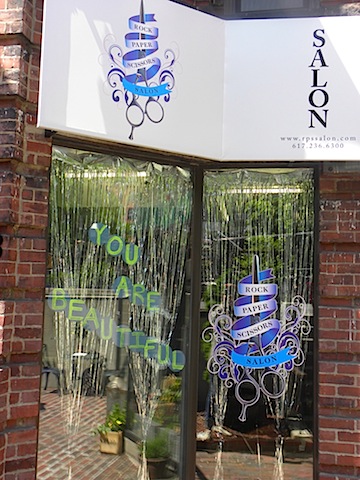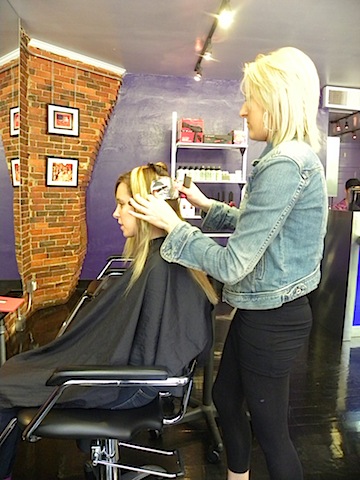 #7 First visit to Virginia
This year, I went to visit Chris's family in Virginia for the first time. I had never been to Virginia before and had tons of fun meeting Chris's family and Ricky and Shelly and exploring the Richmond area. We'll be going back in a couple weeks and I can't wait to see more!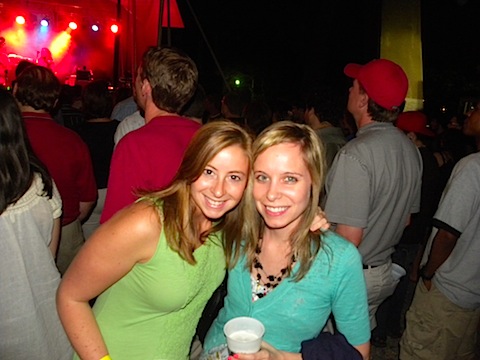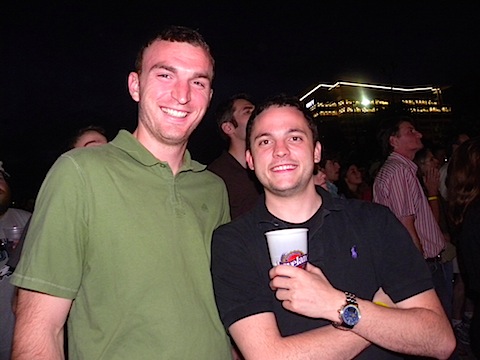 #8 Spending lots of time in Maine
I grew up vacationing in Maine every year, so I was excited to spend a few days over the summer back in Ogunquit. And these pictures are totally making me lust after summer again!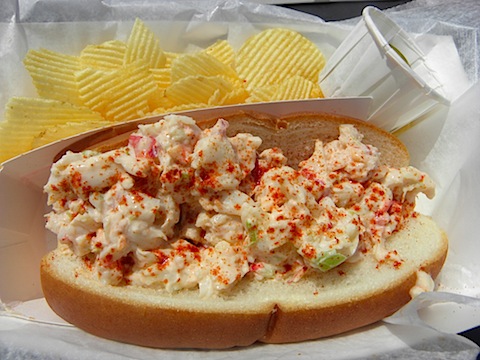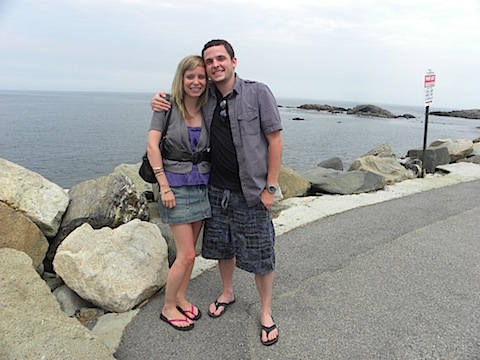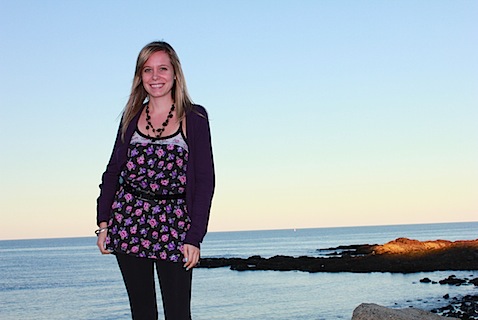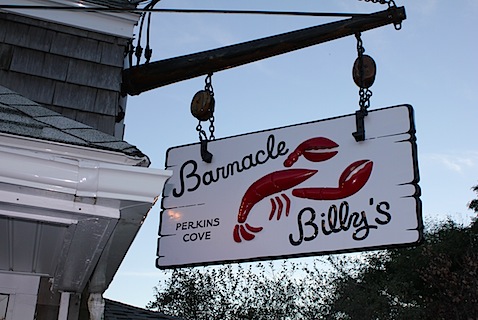 #9 Seeing Conan O'Brien Live
I saw Conan O'Brien for the first time when I was about 12 years old (and didn't understand any of the jokes!). But this year, I got to go back and see him do his live show (and I understood a lot more, hehe). Definitely a once-in-a-lifetime experience!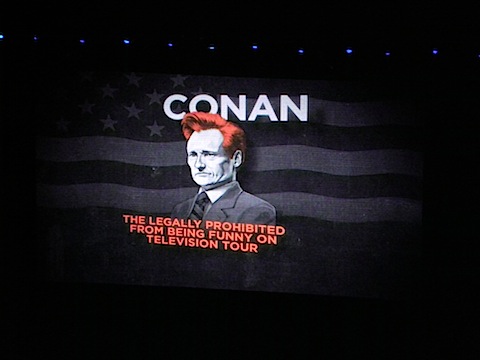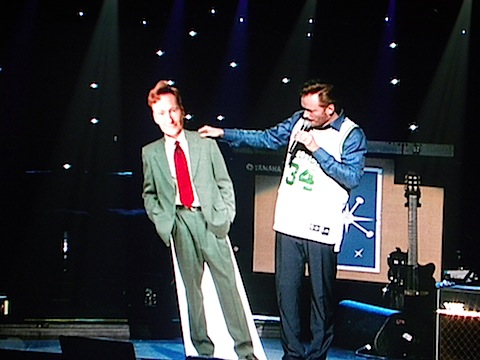 #10 Kyle and Jeff's wedding and wedding festivities
Of course, my best friend's wedding (and shower, and bachelorette party) was one of my favorite moments of the year! Everything about it was a blast and I'm so, so happy I got to be a part of it.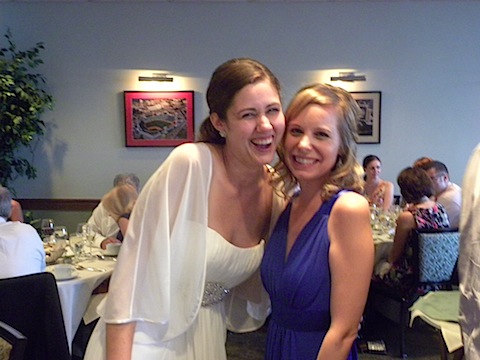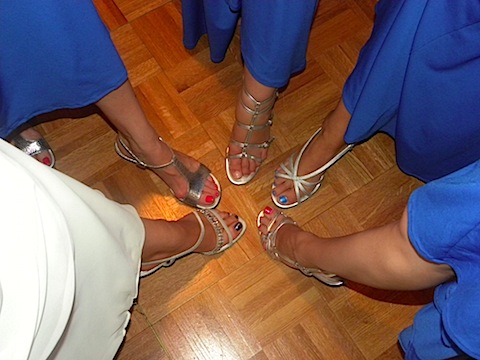 After living in my apartment for 5 whole years, I finally left my pad and moved (literally across the street) into a brand new place with Chris. It's a whole lot nicer than the old place and we've been absolutely loving it so far!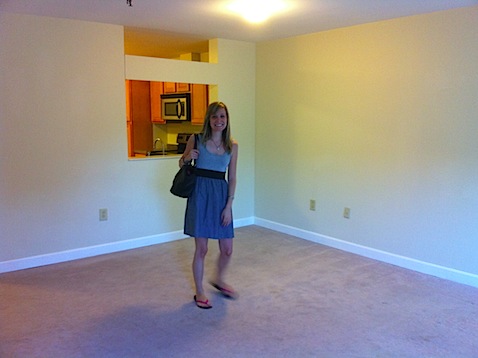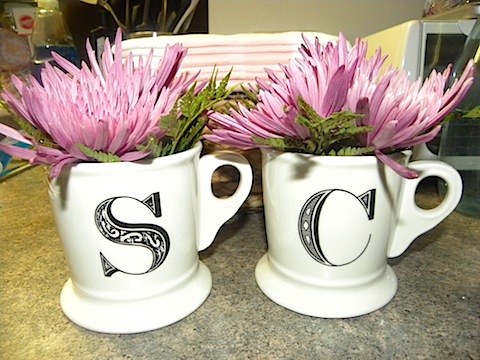 #12 Participating in Athenos' Make a Change for the Feta campaign
Making salads involving feta every day for a month? That made me very happy.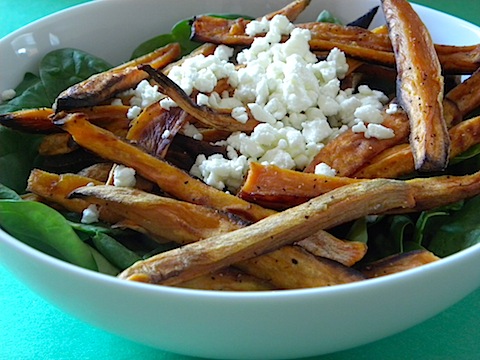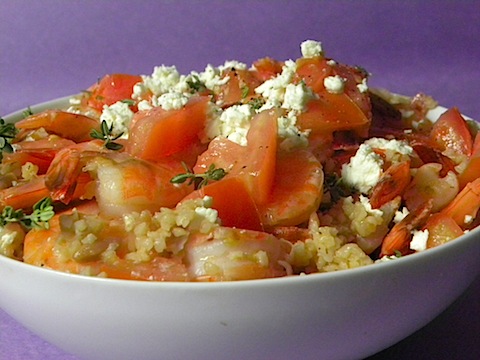 Chels and I made bacon guacamole for the event and it seemed like the crowd really loved it! We were so honored to participate in the competition.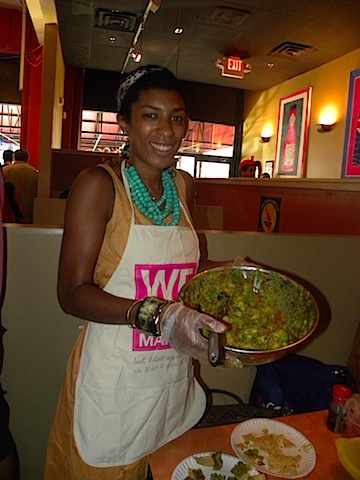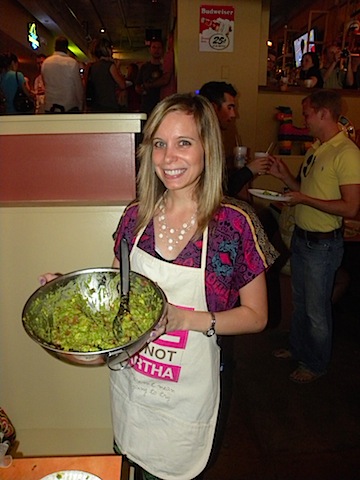 One of my favorite cupcake inventions of 2010!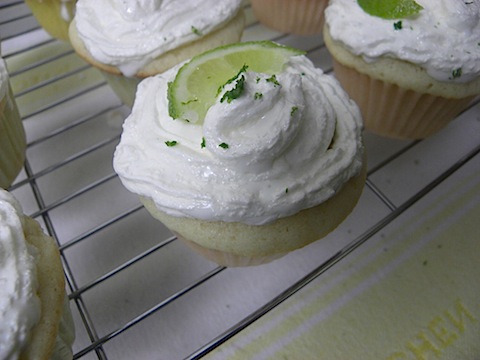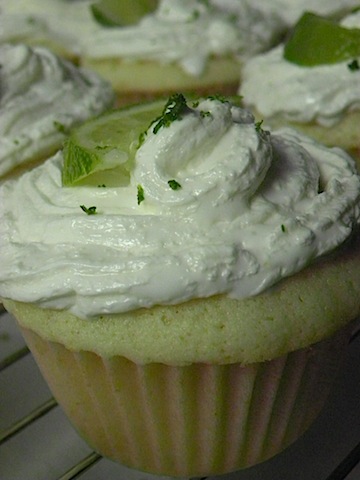 #15 My new ice cream maker
I knew my new ice cream maker would mean trouble. And it was. But delicious trouble. I made A LOT of ice cream. And I'm planning on doing it all over again in 2011.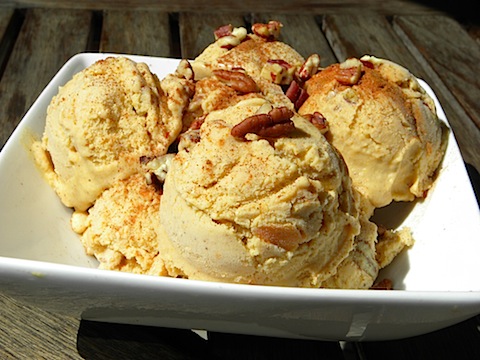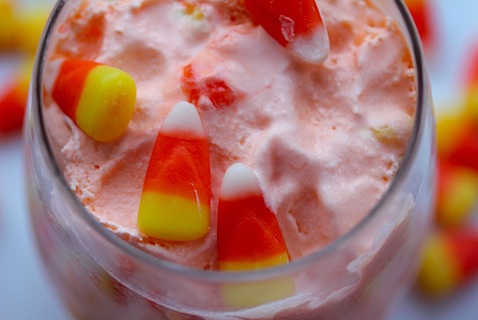 #16 The opening of Brookline's Meat House
A whole store filled with meat, baked goods, wine and beer, and all kinds of local products right in my neighborhood. I've been in the Meat House so many times since it opened and I'm planning to go back a whole lot more in 2011.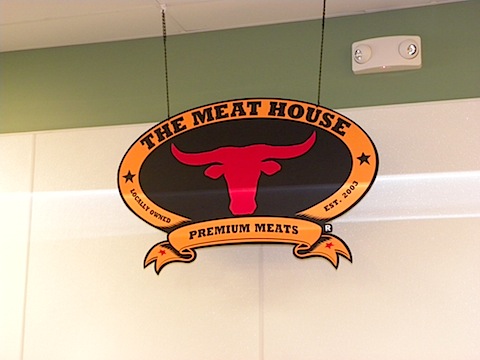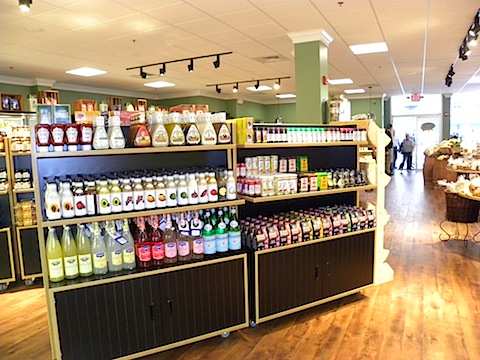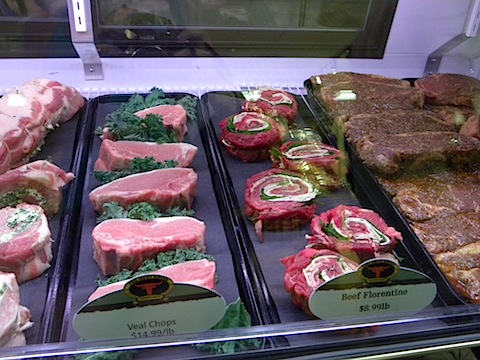 #17 Baking Bread
I was scared of yeast at the beginning of 2010. But now that 2010 is over, I feel like I've almost mastered the art of yeast and baking bread (OK, maybe not mastered…). I made a lot of bread in 2010 and yup, many more loaves will be made in 2011!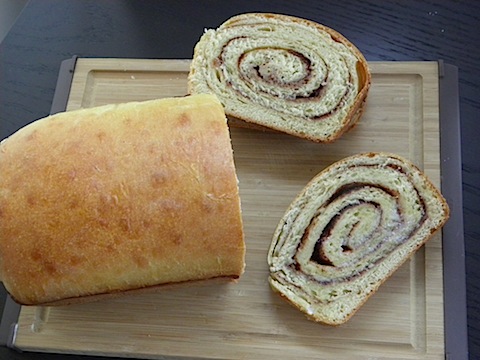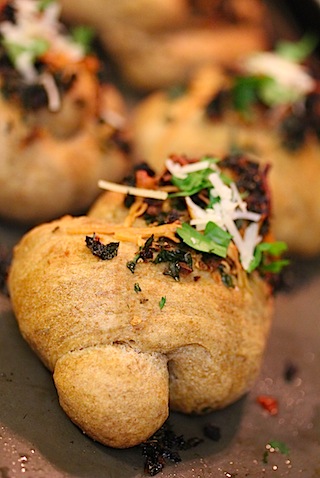 It was a wild ride. But a super fun one!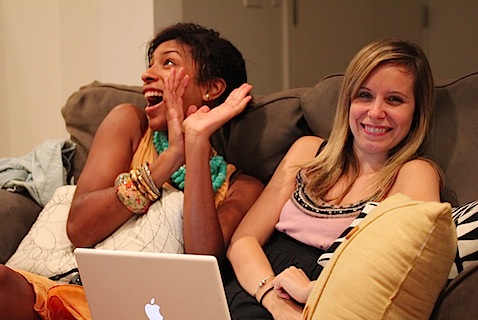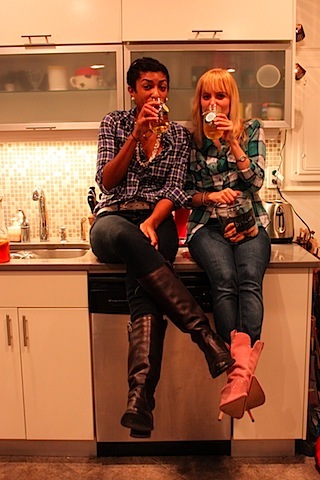 Without a doubt, my trip to Austin for Austin City Limits was one of my happiest times. Tons of family, amazing music, and delicious food!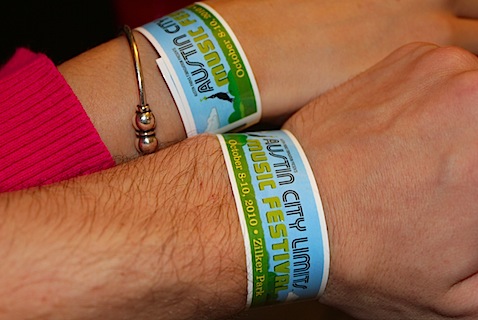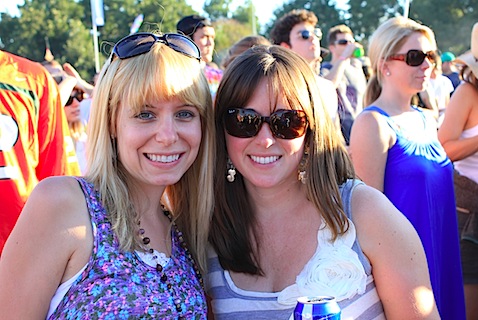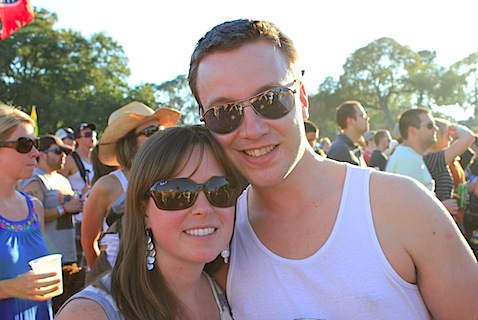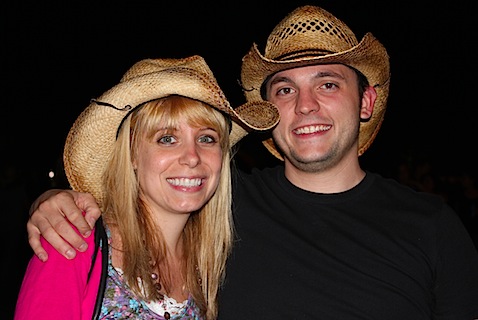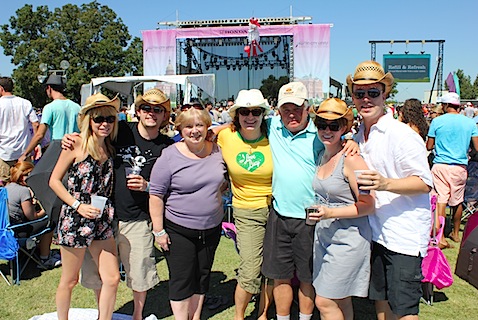 #20 Back to Butterball University
Another fabulous few days with the ladies of Butterball University learning to cook the perfect turkey!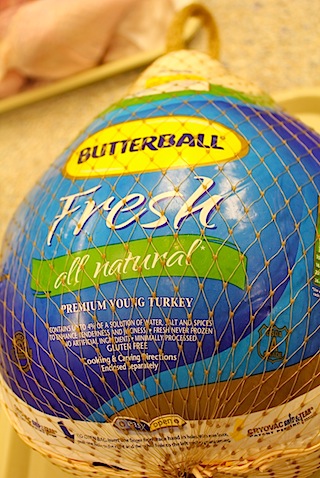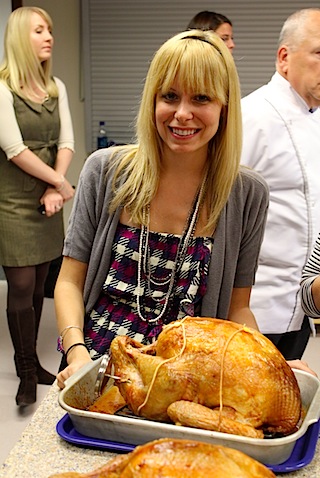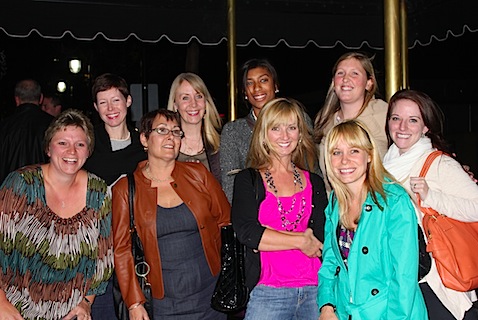 The second year in a row we got to spent the weekend with some of our favorite bloggers and foodies in San Francisco!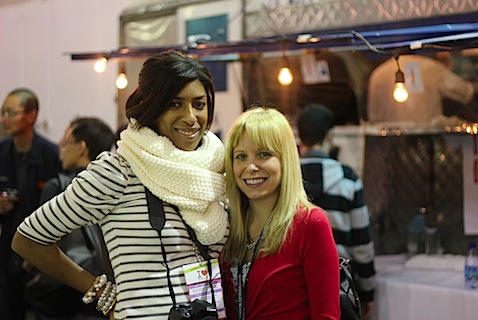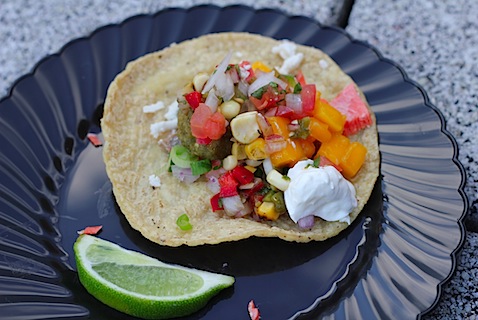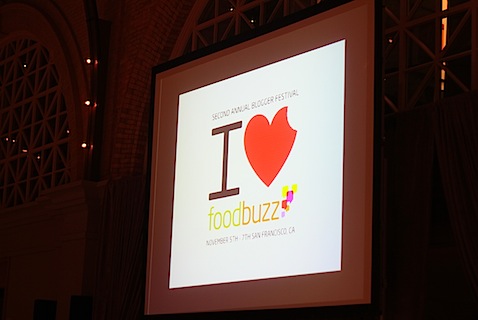 #22 Lots of Mitzi time
I got to spend lots of time in 2010 with my favorite dog, Mitzi. And, of course, I'm hoping I get to see her a ton in 2011, too. She's basically the cutest, sweetest dog ever!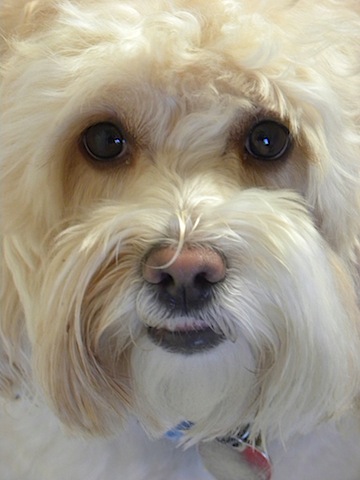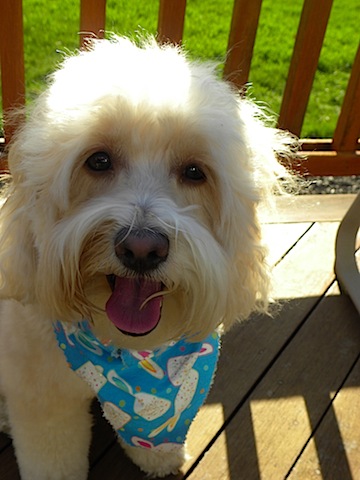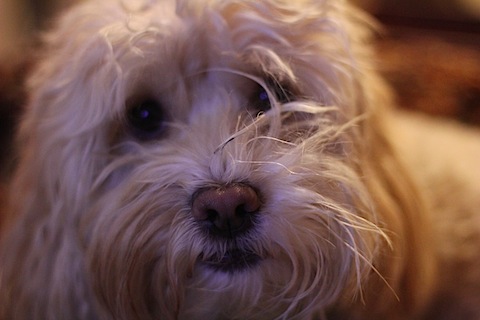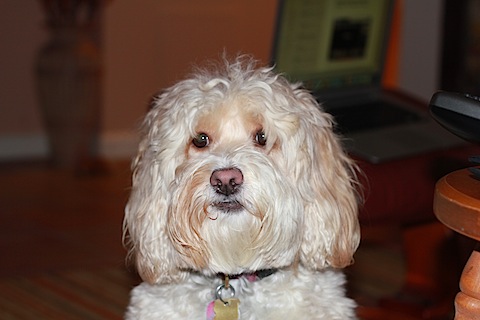 #23 Thanksgiving with the family
For the first time in a long time, my whole family was together for thanksgiving. Me, Chris, my mom, my dad, my sister, her husband, and my neighbors Joan and Jim.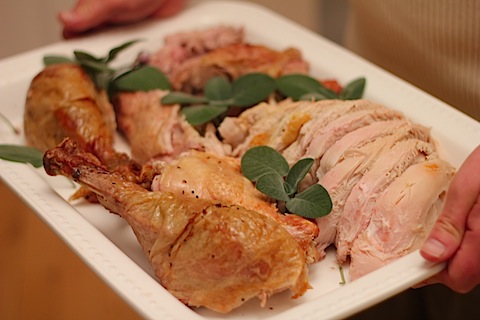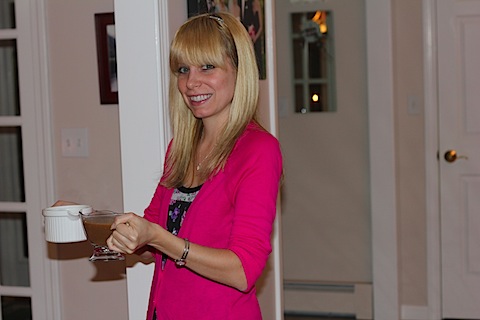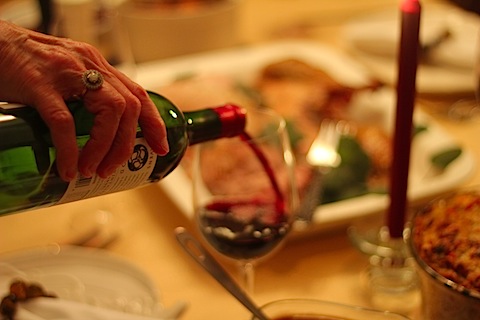 Of course, the thing that made me the happiest in 2010 was getting engaged to Chris! It made for an extra special holiday season.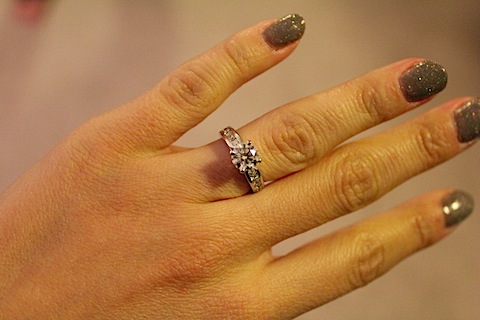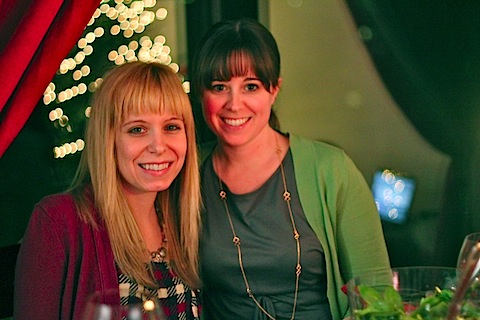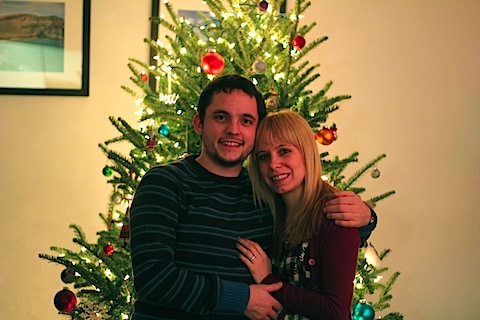 Phew. Those definitely weren't all the things that made happy. I had tons of fun times with my friends, family, and more. But I think it's safe to say I had a pretty fabulous year.
2010 was also great for WANM as a whole. We saw our traffic grow and grow and had our best month yet in December 🙂 We clearly had tons of blog-related fun, too! We both always wonder what we'd be doing without blogging! We can't wait to see what 2011 brings for We are not Martha (we already have a few things in the works!).
Happy new year to you!!! I hope 2011 is wonderful for everyone 🙂 🙂
What are you most looking forward to in 2011?
[Sues]