It's no secret that I love salmon. And the sweetness of hoisin. And the citrusy punch of an orange. And the fresh clean taste and crunch of bok choy. And meals that can be prepared in no time at all. Sooo naturally, Salmon with Hoisin, Orange, and Bok Choy made perfect sense for me to make, right? Right. One of my favorite parts about this recipe was the easy clean up. Since the entire dish is contained in the foil all I really had to do was wash a bowl and toss the foil. Just lovely.
Here's what you need (serves 2):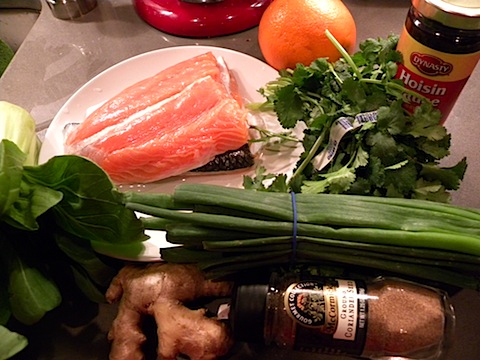 • 2 heads of baby bok choy, cut lengthwise into 6 wedges
• 2 5 ounce salmon filets
• 2 tablespoons fresh squeezed orange juice
• 1 green onion, thinly sliced
• 1 tablespoon hoisin sauce (I doubled that cause it's delicious)
• 1 teaspoon minced peeled fresh ginger (I also doubled this... because ginger is delicious as well)
• ½ teaspoon finely grated orange peel
• ¾ teaspoon cracked coriander seeds (I just used ground coriander)
• ¼ cup fresh cilantro
• Salt
Here's what you do:

• Preheat oven to 425.
• Tear two 12-inch pieces of aluminum foil. Create a bed of bok choy on the center of each piece of foil.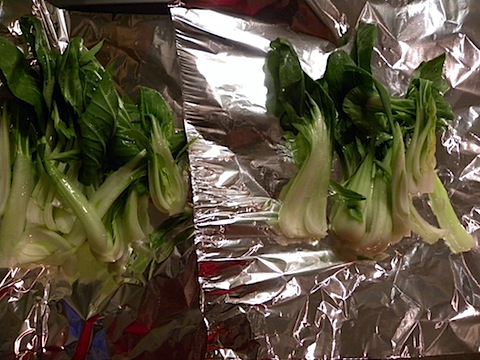 • Place salmon on top of bok choy.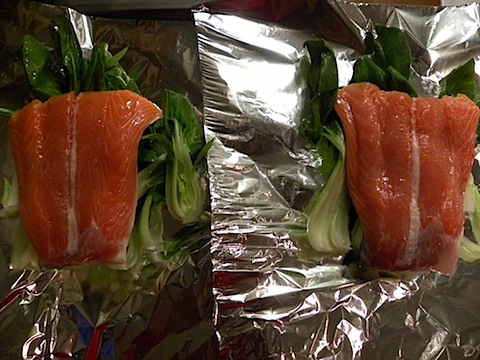 • Mix orange juice, green onion, hoisin, ginger, and orange peel in a small bowl.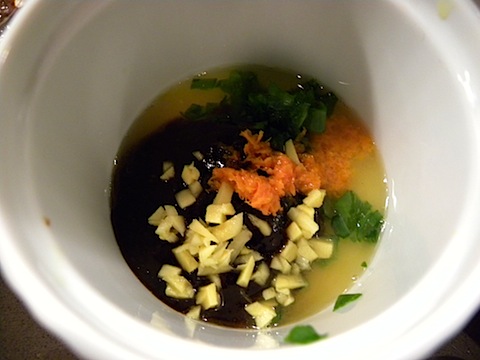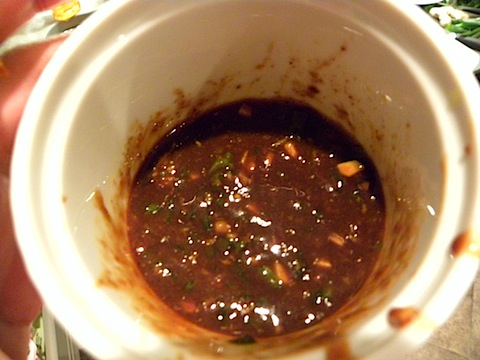 • Evenly spoon the mixture over the salmon. Season with salt and coriander. Top with cilantro.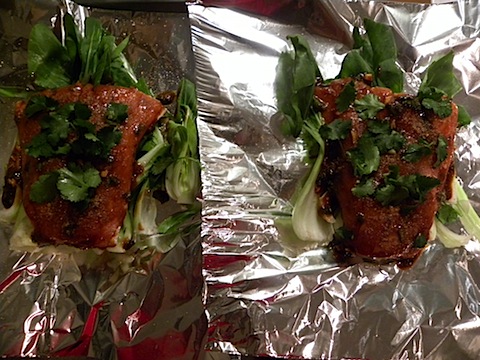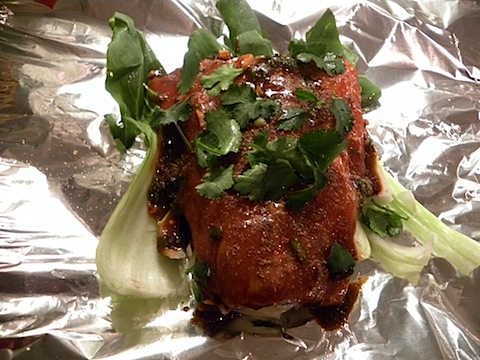 • Fold up sides of the foil on all sides, making sure all of the salmon is covered.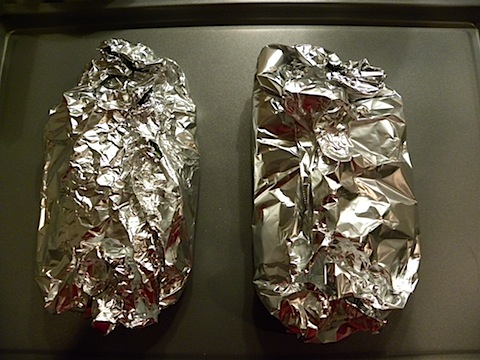 • Bake until the salmon is opaque in the center, about 12-14 minutes.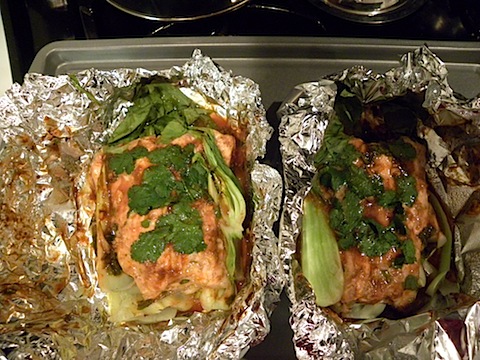 • The packets can then be transfered to plates to serve.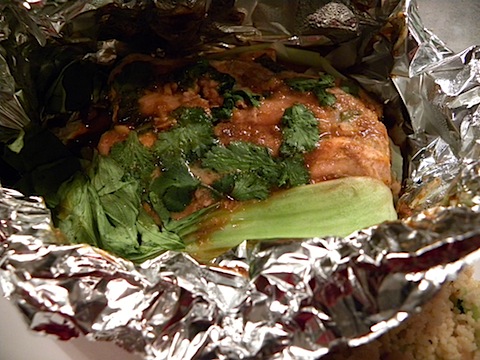 The simplicity of this recipe is really what drew me in. Such flavorful ingredients used to create a satisfying meal. Mmmm, the smell was wonderful, too. I love cooking at home because I can see exactly what's going into my food and it gives me the flexibility to adjust the ingredients as I desire. The next time I make this recipe, though, I'll probably spoon the hoisin mixture over the salmon and let it marinade in the fridge for a little bit. I would have loved for the flavor to actually soak into the entire filet instead of just the top layer. But with a few simple ingredients and maybe 20 minutes time, I had a delicious, fresh, and easy clean up dinner!
What are your favorite quick clean up dinners? Do share!
[Chels]