I'll admit that when it comes to recycling, I am absolutely not the best. Of course, I have about a million excuses, like the fact that my apartment complex makes it about as complicated and difficult as they can for residents to recycle. I absolutely hate this as I cringe with guilt every time I throw something away I know I should be recycling. Which is just one of the reason, I'm beyond excited that Chris and I just bought a new house. Like literally. Yesterday. Hooray!!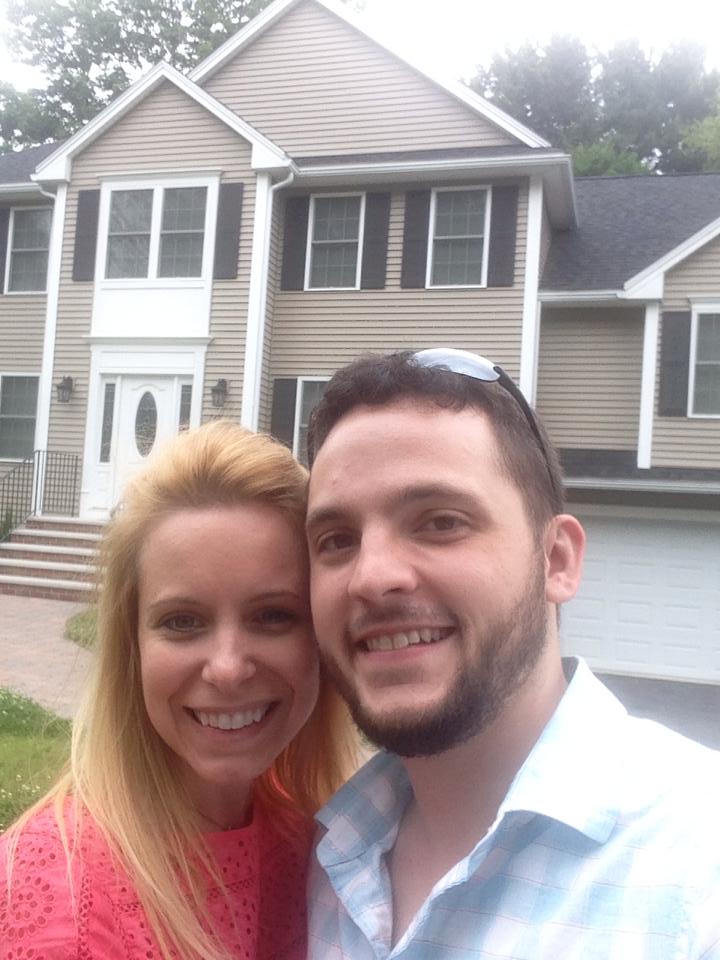 You better believe I'm about to become a recycling maniac in our new digs. It's actually a little scary how much I'm thinking about the new recycling system we're going to create and make a part of our normal lifestyle. In addition to making recycling routine, we've already started buying appliances and are only looking at energy-efficient appliances. Help the environment and save money on our monthly energy bills? Obviously in.
It's a total coincidence that I'm also teaming up with Unilever at this time for Project Sunlight, a long-term initiative to motivate people to live sustainably by inspiring them to create a brighter future for children. So much of making the world a better place starts at home and I have my parents to thank for teaching me the importance of recycling and keeping the Earth clean. I think my schools also did a pretty fantastic job of teaching us about sustainability growing up and as that was about a million years ago, I can only imagine they're doing an even better job today.
I love this video from Unilver because it focuses on the fact that kids are so eager and excited to make a difference in the world. It's easy to get jaded (and, OK, lazy) as we grow up, but keeping that positive motivation throughout our lives is so important. If not for us, than for our kids and their kids. This just makes me smile.
I obviously don't have kids yet, but I'll still be participating in a summer sunlight activity with Unilever. While I was tempted to choose a project that encourages people to build a recycling system in the bathroom, I ended up selecting a project that asked me to create five dishes with one ingredient. Food is another thing I often take for granted; going a bit crazy at the grocery store and stocking my fridge full, only to throw a whole lot of unused produce and other ingredients out the next week. It's also one of my goals in my new home to keep myself (and my fridge) super organized to prevent this from happening. But I still might create that bathroom recycling bin because… think about all of the recyclables in your bathroom. Right?
Stay tuned for my "One Ingredient, Five Ways" blog post. And also probably about a bazillion posts about our new house and how will be settling in. It's completely empty now and while it's going to take us quite some time to furnish to our liking, I'm pretty excited to get going on it. Moving always feels like a new beginning and a way to start fresh. And this time, it does even more than ever since we're moving into our permanent home and the place we'll raise our future children. I'm so excited to start fresh in a major way.
What steps do you take to create a more sustainable home? Do kids help inspire you?
[Sues]
Disclosure: While this post is part of a sponsored campaign by Unilever Project Sunlight, all opinions and experiences expressed our entirely my own (as always). In case you're unfamiliar with exactly what Unilever does, check out their brands here; many of them I have in my home all the time (ahem, Ben and Jerry's) and you probably do, too!