The BCAE is New England's oldest non-profit adult education center and they offer a generous variety of courses from Cooking 101 to Belly Dancing and everything in between. They changed locations about a year ago from their Commonwealth Avenue address to their brand new, sunny, spacious, and modern building at 122 Arlington Street, between Back Bay and the South End. The way we see it, you're never too old to learn, and the BCAE provides their members and students with all the tools to become the knowledgeable souls we're all striving to be.
Our friend and BCAE instructor, Dustin Todd Rennells, invited us to spend yesterday afternoon cooking in the new state-of-the-art kitchens. There are appliances that most home cooks dream of on a nightly basis in these kitchens so we, of course, jumped at the opportunity to play in the gorgeous space!
First, Dustin gave us a tour of the space, described the appliances, and answered our questions about the types of cooking classes that are offered at the BCAE. He teaches a very popular Cupcakes and Cocktails course along with additional home entertaining and design courses.
Boston Center for Adult Education | BCAE | Kitchen Tour from Chels and Sues on Vimeo.
After the tour, Sues, Dustin, and I got to cooking. We planned a menu of three recipes and it was an unbelievable experience to be able to cook knowing everything we needed was at our fingertips. Knives galore, plates, glassware, and silverware. We purchased our major ingredients but the basic ingredients like flour, oils, salt and pepper were already provided in the kitchen so it was nice we didn't have to lug all of that, too! We're breaking our day at the BCAE up into 4 separate posts to create a mini-series. The recipes will be featured, with video, throughout the next week or two so keep an eye out for them!
For now, here are a few drool-worthy images from each recipe to give you some (very small) hints. Any ideas what we made? 😉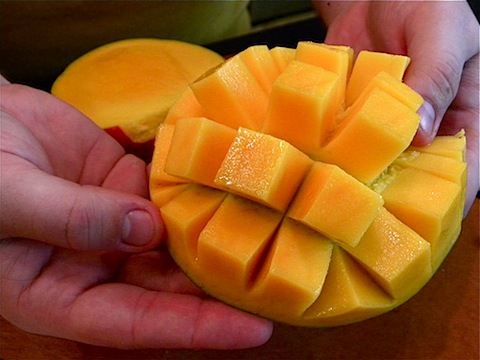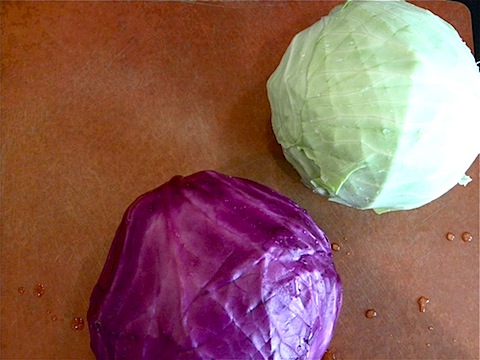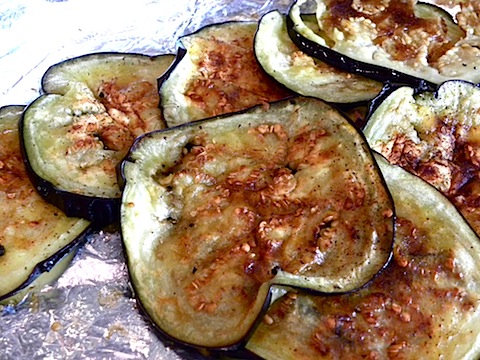 The courses at the BCAE are broken down into six main categories, Art, Food/Wine, Growth, Fitness/Recreation, Languages, and Child Enrichment with specific disciplines within each category. The below list is links to each discipline and the courses offered:
Arts
Craft
Dance
Music
Theater and Film
Writing
Food and WIne
Baking
Cooking
Wine and Spirits
Growth
Computers and Technology
Self and Work
Fitness and Recreation
Fitness
Recreation
Child Enrichment
Child Enrichment
I think taking classes like this is such a great way to step away from what we do every day. It's the perfect opportunity to experience other fields! There are SO many I want to take, including – but not limited to 😉 – acrylic painting, knitting, sewing for beginners, wedding ceremony flowers and centerpieces, Just Breads, French, tennis, and of course, Dustin's Cupcakes and Cocktails class! If you could take any class at the BCAE, or any other adult education center, which would it be? Is there another subject or field you'd love to dabble in?
[Chels]