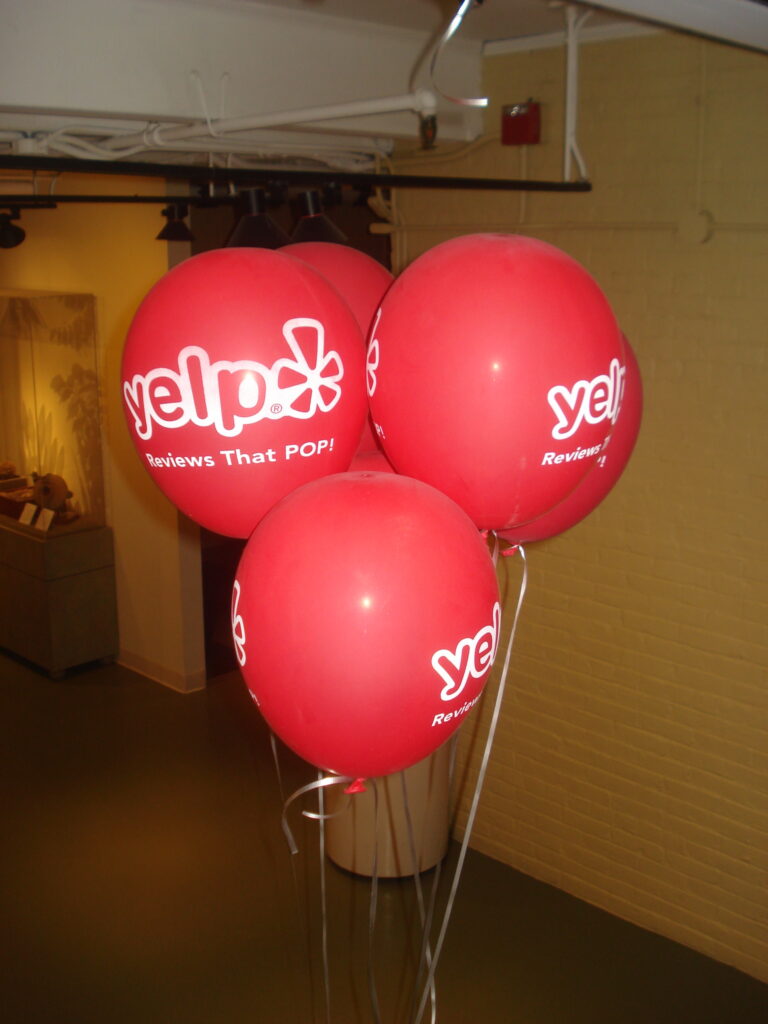 1) Because Yelp is hands down, one of the best websites to find honest reviews of some of your favorite places
2) Because they throw amazing parties where we get to hang out with some pretty fantastic people
3) They spoil their members like crazy just for being ourselves
4) They're loyal to their community
Ok… clearly we're not going to name all of the million reasons… but just so you know, we could if we wanted to!
Last night Yelp threw one of their biggest bashes for this year's Open Event, their Red Carpet Gallery Gala, held at the Harvard Museum of Natural History. Basically if you have a Yelp account you were invited to this… we are some lucky lucky people. We all got dressed up on this hot summer Boston night to indulge in some of Boston's finest food, drinks, and people. Salon Red (my hair salon which I love and swear by!) was also there doing some up-dos and giving manicures! Fancy fancy!
The We are not Martha girls went together along with Chris, our resident website guru, photographer when we need one, beer expert, Sues's bf, and so much more! 🙂
Here we are outside of the event… about to hit up the red carpet! A) there is a severe height difference between us when I wear heels over .2 inches and B) we didn't even plan to match… we make a good team! Gotta love when that happens 🙂
There was an insane amount of food. Everything from tuna tartare, burritos, and of course there were cupcakes to be had, from none other than Boston's own Sweet.
Sweet's Organic Karat cupcake is to die for. Carrot cake with shredded organic carrots and crushed pineapples topped with cream cheese frosting. You'd have to be tastebud-less to not like these.
One of the most amazing discoveries of the evening? Domaine de Canton, which is a ginger liqueur. Yum!
Friends mingling 🙂
One of the best parts of the evening was that the event was thrown at the Harvard Museum of Natural History, such a unique venue for an event of this magnitude. We almost felt quite guilty for growing up in Massachusetts and never having been here. This place is gorgeous and there are so many interesting things going on. The zoological galleries are permanent exhibits which feature animals from prehistoric times to wildlife of today. Above, please note the Mongolian Tiger! Below, please note us about to be eaten alive by a hippo! How cool is that? It was so awesome to be able to wander around the museum and be able to take all of this in while wining, dining, and being silly with close friends!
Eeek!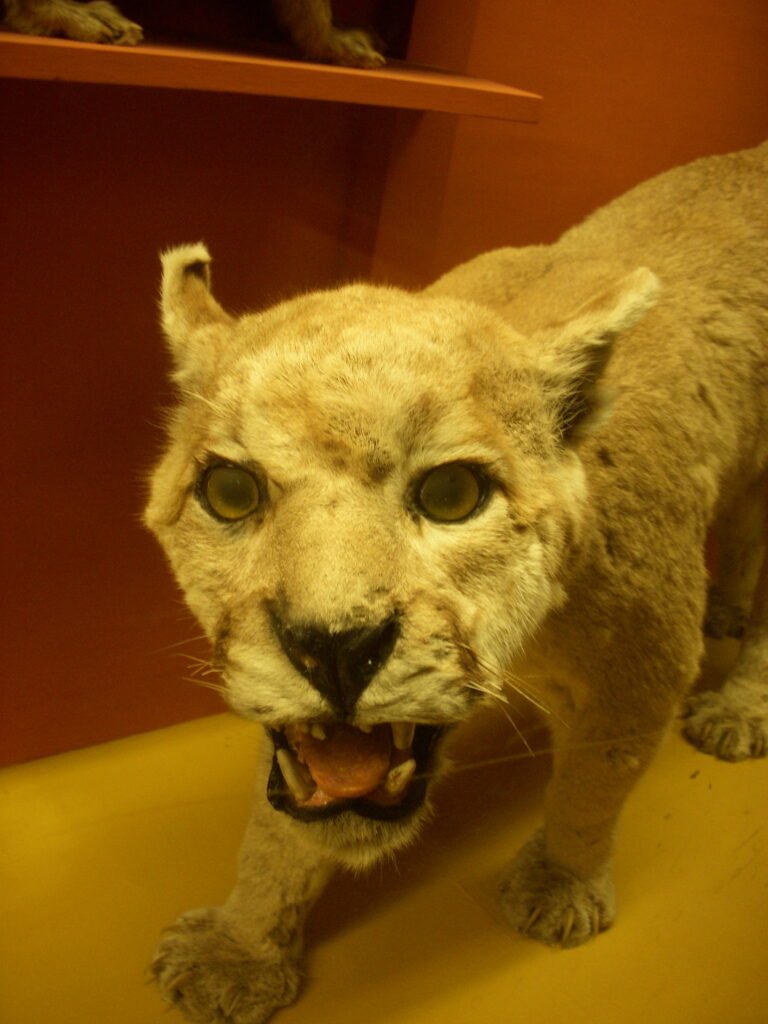 We also bumped into our lovely friends from how2heroes. We've mentioned time and time and time again how much we love what they do and through all of the twittering and facebooking we do with their team every week, it was so nice to be able to see their pretty, sunkissed faces again 🙂
And of course we need a picture with Sara, Yelper extraordinaire, the reason why we all got into Yelp in the first place!
We were also super excited to meet Tina of Carrots 'N' Cake and her husband Mal! Yes, we saw Tina all weekend at the Healthy Living Summit, but never got a chance to chat. In case you're wondering, she's awesome in person!
Just as we were discussing how we were surprised the event was held in such a nice place, with such gorgeous exhibits, and all of us people wandering around aimlessly with food and drink, I had a cupcake causality! Dropped it on the bench we were about to sit on. Thankfully I had a napkin and cleaned it up so it looked as good as new, if not better than before ;). Maybe I should have taken that as a sign to not indulge in my second cupcake of the evening 😉 And then of course I went back to Sweet's table to get a new one!
More friends! Sara, Brett, Sues, Steph, and me! It's always such a great time hanging out with these kids!
As we were leaving the event, we thought it would be a grand idea to pretend we were celebs and pose on the red carpet. Something tells me we weren't the only people to do it either 😛 Chris cooperated and was our photographer!
And then we can never be serious for more than .1 seconds…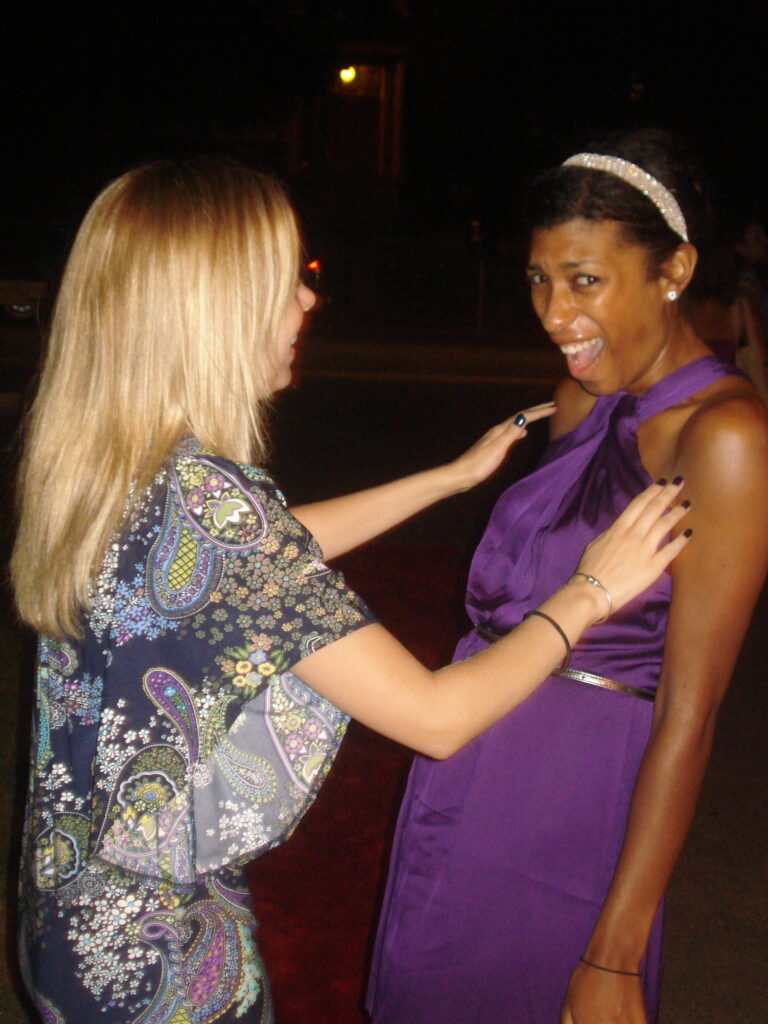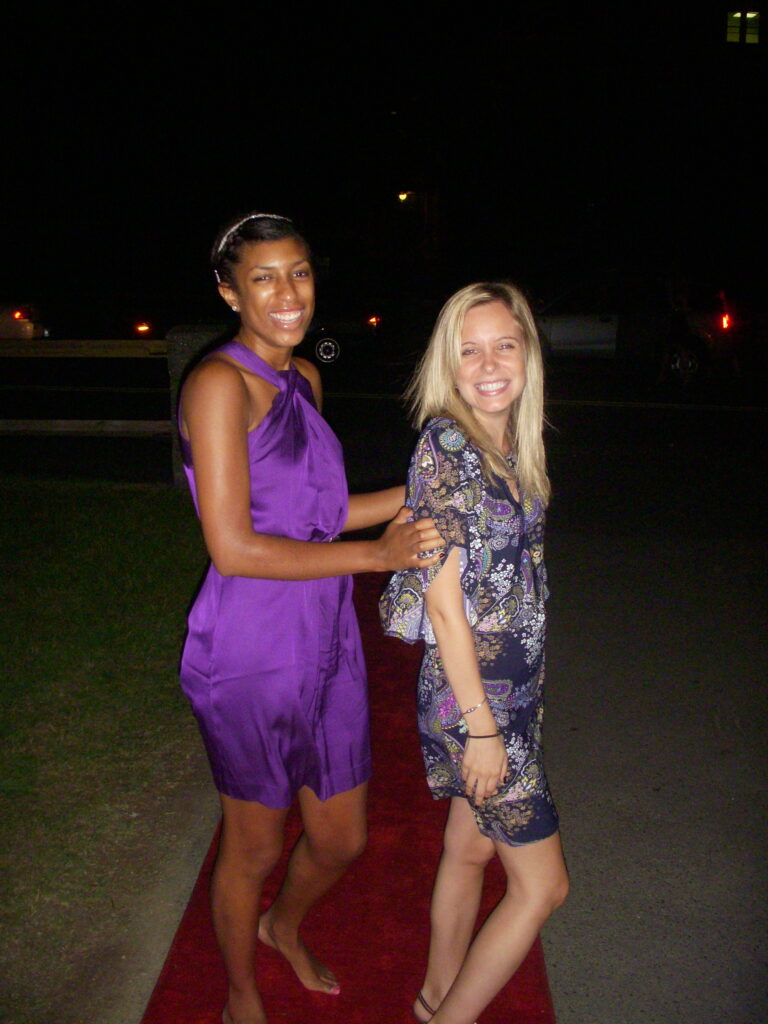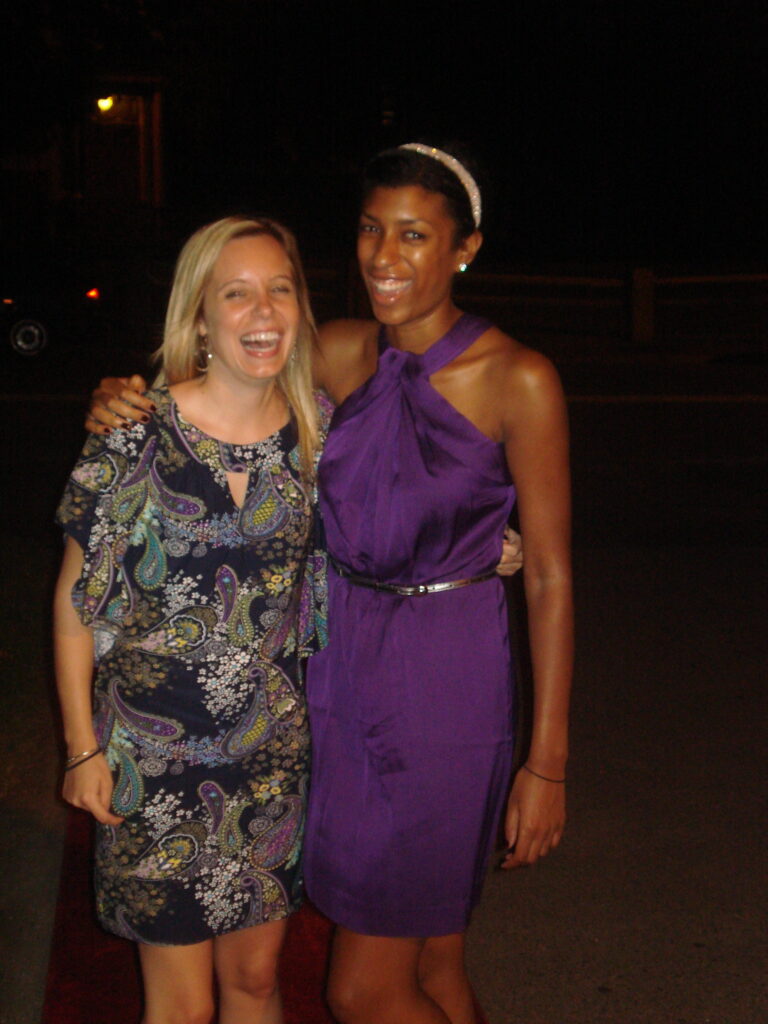 This night was lovely. A big huge thanks to Yelp, their lovely Boston Community Manager Leighann who will never ever disappoint (and had on the prettiest dress ever!), and of course our Sara, for pulling off a tremendous event! It's always so much fun to get dressed up, put some heels on, and hang out with such special people… and then come home and wipe off the makeup and get cozy and comfy in sweats 🙂
[Chels and Sues]