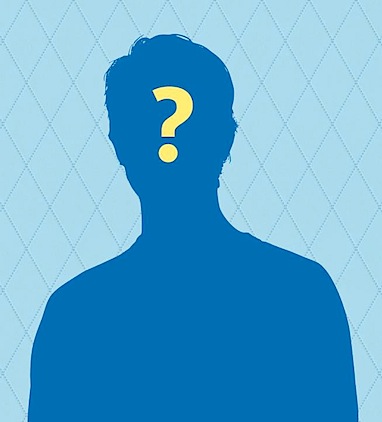 As you probably know by now, we've been working with Butterball for many years. Probably one of the most incredible experiences of my entire life has been traveling to Butterball headquarters to the Turkey Talk-Line and learning everything about cooking turkey that there possibly is to learn from the Talk-Line experts.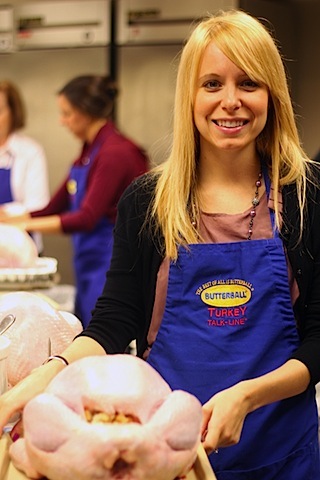 In the past, they've all been women – but not this year… Because, in what I think is super exciting news, Butterball is looking for the first male to join the Turkey Talk-Line in their "Man the Talk-Line Search!" And anyone who loves to cook can enter. Could it be you? Or your husband? Or your dad? Or best friend?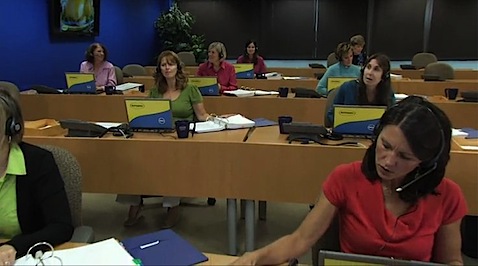 It's funny to me because my dad has been cooking for as long as I can remember. Thanksgiving turkey? That's totally his thing. So, the idea of having a man in the Butterball kitchen is only natural for me. Of course, my dad may not be quite the phone talker as the experts at Butterball are… But he's certainly fabulous at offering advice and teaching others how to be skillful cooks. If I could convince him to travel to Chicago for a while, I would so force my dad to enter.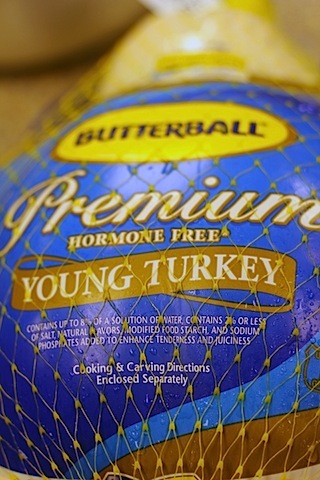 II'm thrilled Butterball is including the male chefs of this world and absolutely cannot wait to see who the first male Turkey Talk-Line spokesman is! Obviously it would be even more fun if the friend of family member of someone I knew won… So you know, I could hear all about their experience. So, tell everyone you know to enter! Get more information on the search and enter on Butterball's Facebook page.
Do you know any men who are fabulous chefs and make a mean Thanksgiving turkey?
[Sues]
Disclaimer: I'm currently working with Butterball and being offered compensation. However, as always, all opinions are completely my own! I hope it's clear by now that I really am a Butterball fan and am psyched to be working with them once again!