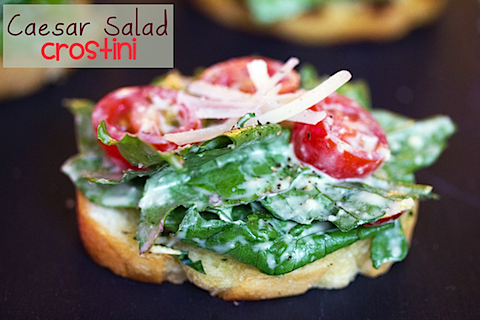 Today on Parade magazine's website, I'm writing about my ideal Caesar salad. Which basically means a crouton in every bite. Which is certainly not too much to ask for, I don't think.
So, I made my dream come true. And now Caesar salads will never be the same. I can't quite figure out why I didn't think of this sooner.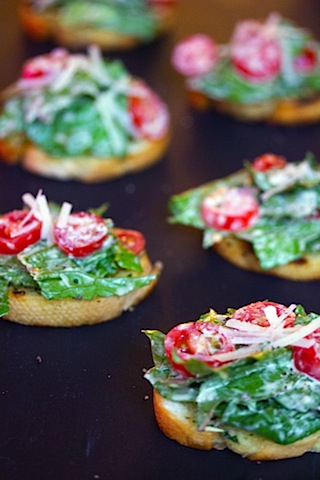 I also can't quite figure out why this week is taking so darn long to get to the weekend. One of life's many mysteries, I suppose. Luckily getting a bit of crouton in every bite of Caesar salad is no longer a great life mystery. Thank goodness.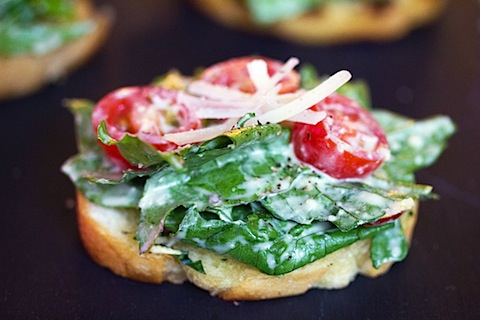 I hope you'll go check out my recipe for Caesar Salad Crostini on Parade magazine as you continue to count down the hours until the weekend, too (holiday weekend, hoorah!!). We're all in this together, friends. And in my opinion, good food and fabulous blog posts certainly make rough weekdays much, much easier!
What's your ideal Caesar salad?
[Sues]