Clearing my head… up in NYC!

Who goes to New York, out of all places, to clear their head? haha. It's so fast paced in the big city, but since it's my second home, it feels right to come here to slowwwww things down a bit, prioritize, and enjoy some quality time with my grandmother. This week, we've gone to the Wendy Williams show (more on that below), sat around and chatted about life, eaten some good food, watched tv, gone grocery shopping, and taken leisurely strolls around the neighborhood.
Here we are en route to the grocery store 😉 (and why do my arms always look freakishly long?!)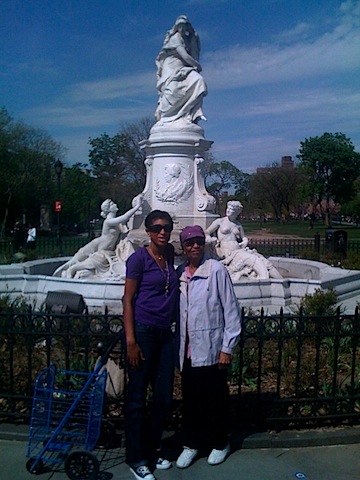 There's nothing like a nice spring day in New York 🙂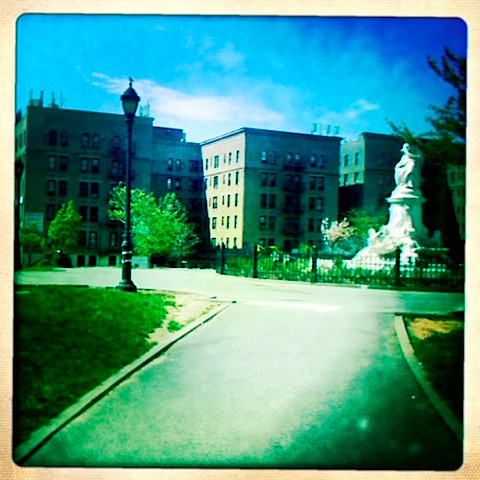 These avocados were huuuuge.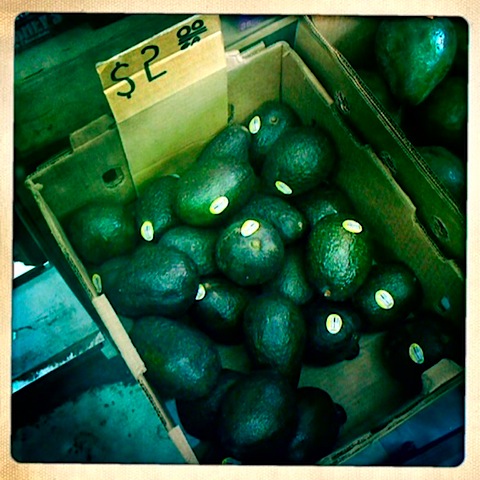 My grandmother also braided my hair one night… Just quality girl time! I felt like I was 6 again, but I love how it looks! I wore a single French braid in my hair almost everyday last Summer just because it was so easy and got my bangs off my face, I think I'm going to try to recreate what my grandmother did and use multiple braids this Summer 🙂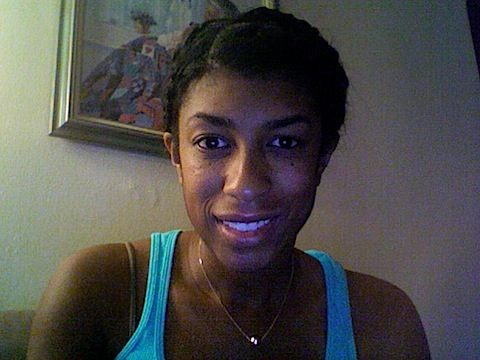 And I've made some time for reading. Currently reading The Happiness Project by Gretchen Rubin. So far, so good! It's kind of Eat, Pray, Love-ish, except the author sets some resolutions for herself to find happiness and acknowledge happiness while keeping her life intact since she didn't have the option to up and travel the world to clear her head and set new priorities. I kinda like this idea a lot. (Although I love the Eat, Pray, Love method of leaving everything behind and traveling the globe even more, it's just not realistic for all of us!) It's a story about Rubin's one year "test-drive" to find happiness in the everyday, not complain as much, ask for help, learn to appreciate more, organize her life, boost her energy etc. Good stuff!
Sidenote: The first photo I took I wasn't smiling in, then realized I looked depressed or like I was just crying. I figured if someone scrolled down and saw me looking that way and holding a book titled The Happiness Project, they might get a little worried about me… so I deemed it necessary to, not only smile, but give a thumbs up… wahoo for happiness! 😉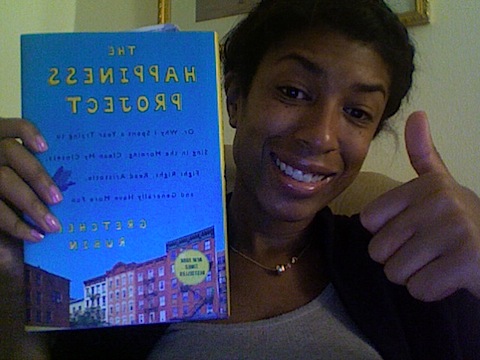 Wendy Williams
People either love Wendy Williams… or they don't. Personally, I love her, because she doesn't seem to mind what people think of her… she's just going to be herself regardless! She says what she wants, does what she wants, and she often makes fun of and laughs at herself. And to me, that's just admirable especially in an industry where people are critiqued and criticized every single day! I'm not real big into following celebrity gossip but the way she delivers it and her commentary is what makes me interested. Kind of like our dear friend Juile Q! Wendy and JQ are the only source of celebrity gossip you'll ever need… It's all about the humor! Everything from Wendy's exuberant personality to her facial expressions is just hilarious. Plus, she seems to be a great mom to her young son and she went to college in Boston (Northeastern, if you're wondering)!
Last Fall, when I came to New York, my grandmother got me hooked on Wendy! We'd watch her everyday. So immediately when I got back to Boston, I checked the local listings to find out when she aired, and I've been watching ever since.
So last month I decided to look into tickets for the show because I thought it would be a kick to take my grandmother to a live taping! And within a week I got an email saying I got them. This past Tuesday we went to the show and it was so much fun!!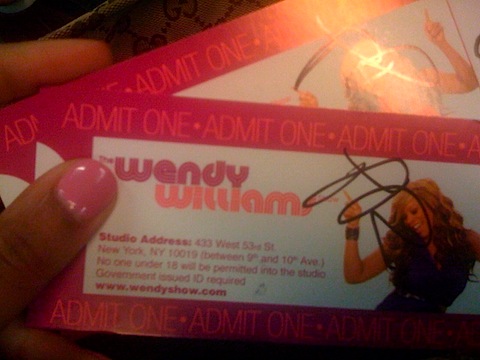 My friend Tarryn text me later that afternoon and said "Are you wearing a gray sweater with a flowery shirt underneath?" I wrote back "uhhh, yes, why?" and she said "I think I just saw you on the Wendy Williams Show!" HA. When we got back to my grandmother's house we watched the show, and sure enough, there are some shots of us! Hooray 🙂
Here's a clip of the show we were in the audience of (plus, this is a really good tip for the ladies!):
The studio, as most television studios are, was far smaller than it looked on tv, but it was adorable and fun! Everything was pink and purple and girly and I'm not even so much into real girly colors but I thought it worked and was very "Wendy"! How youuuuu doin'?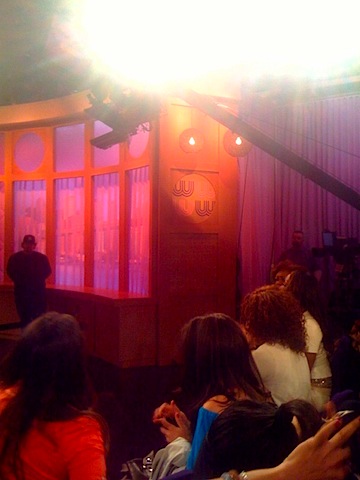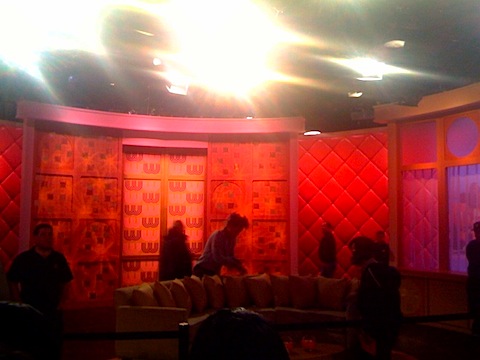 Hipstamatic
Have you guys heard of Hipstamatic, yet? My friend Becca introduced it to me a few months ago and I've been using it ever since, it's addicting. It's an app on the iPhone that turns your photos into these indie/hipstery/grunge/artsy-fartsy images. The results look like you're using a vintage camera… And it's wonderrrrrful! You can play around with your lenses and flashes to create different looks to each print. Each print gets saved to your "photos library" on your iPhone. The app is $1.99 in the iTunes app store. And if you're debating between an iPhone and any other smartphone, let this app be the reason you chose an iPhone… you won't be disappointed 😉
The photos above from my Grandmother's neighborhood and the avocados were used using this app. And so you can get an even better idea of the loveliness that is Hipstamatic, here are two more examples: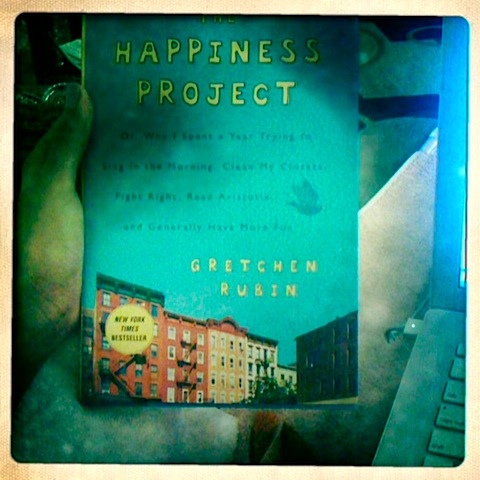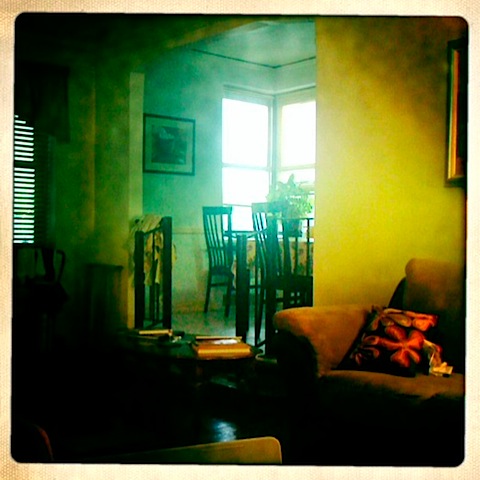 Oh, and happy Friday! 🙂
[Chels]