My oh my, I have been MIA times 10! I was in NYC visiting my grandmother last week into the weekend and was using a wireless connection that was extremely weak which equals no blogging. Boo hoo. I also somehow managed to forget my cell phone wall charger so my iPhone died. It was SO strange to not be fully connected but I guess sometimes we need that. I'd love to do long individual posts on my favorite things this week but Sues and I have something extremely exciting happening this week, which we will be sharing with you either today or tomorrow, once we get the go-ahead! 😉
Anthropologie, Man Shops Globe Event
Anthropologie is one of my favorite stores, so when I heard about a new show called Man Shops Globe on the Sundance Channel I knew I'd be interested. The show follows Anthropolgie's buyer/explorer  Keith Johnson around the globe as he shops for neat furniture and art for the retail locations. He's an energetic and extremely passionate man who craves browsing around antique shops and markets all around the world.
A while back my friend and old co-worker, Melanie, emailed me, along with a couple other old co-workers, and invited us to an event Anthropologie on Boylston Street was hosting to celebrate the debut of Man Shops Globe. I immediately added it to my calender because I knew it was something I would really enjoy. So, last Tuesday evening we all met  at the store and it was a ton of fun. They had closed the store early that evening for the special event and had a wonderful spread of fruits, cheeses, breads, chocolates and jams for all of us. One of my favorites was the baked brie with apple… tasted like apple pie and was DEEEElicious! They also offered some wine, Stella Artois beer (the show is presented by Stella), and sparkling water.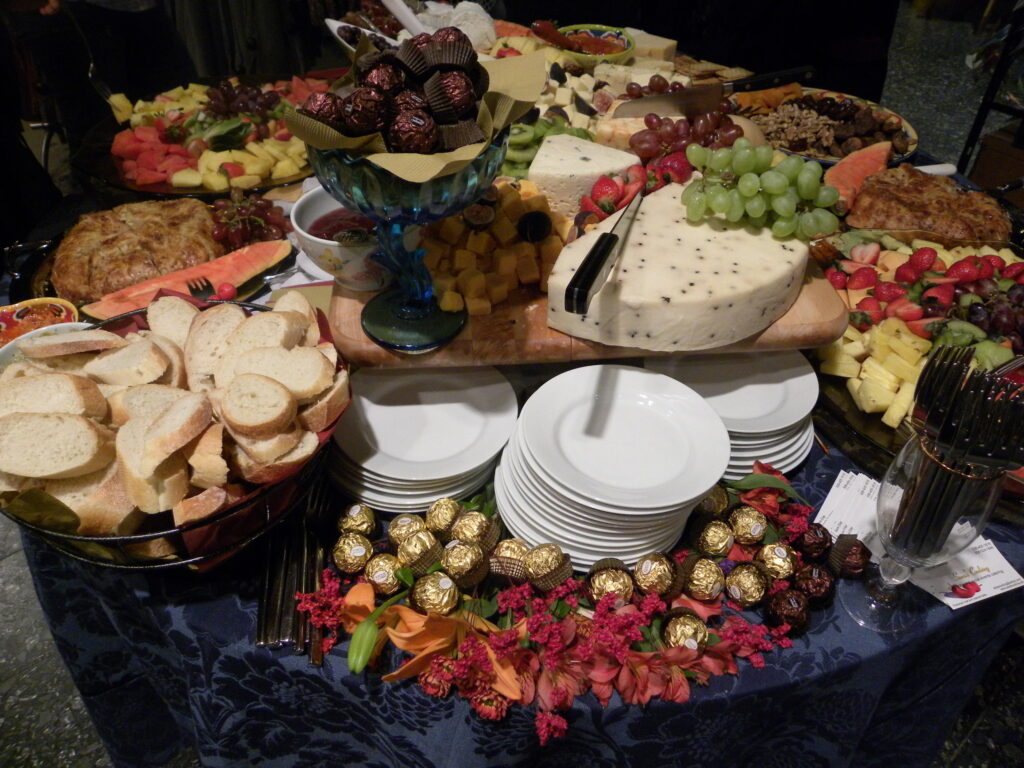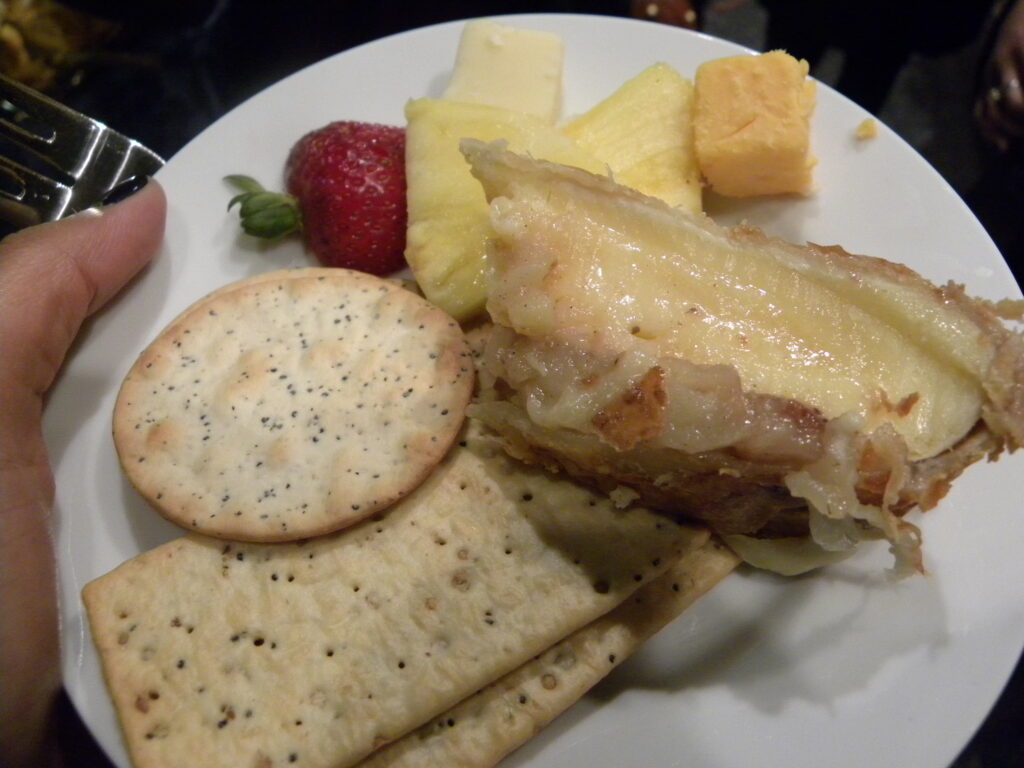 The setup was great, with two flat screen televisions in the middle of the store for us to preview the first episode. The district manager of Anthro New England was also there and introduced the show before the episode aired, which was beyond interesting to me.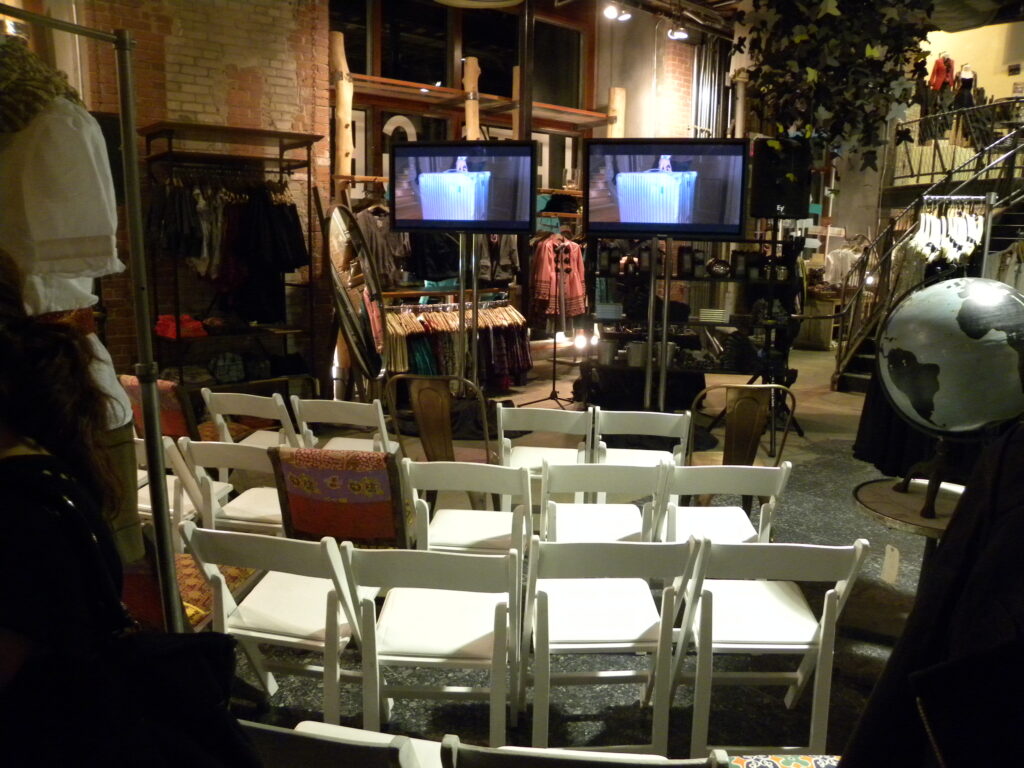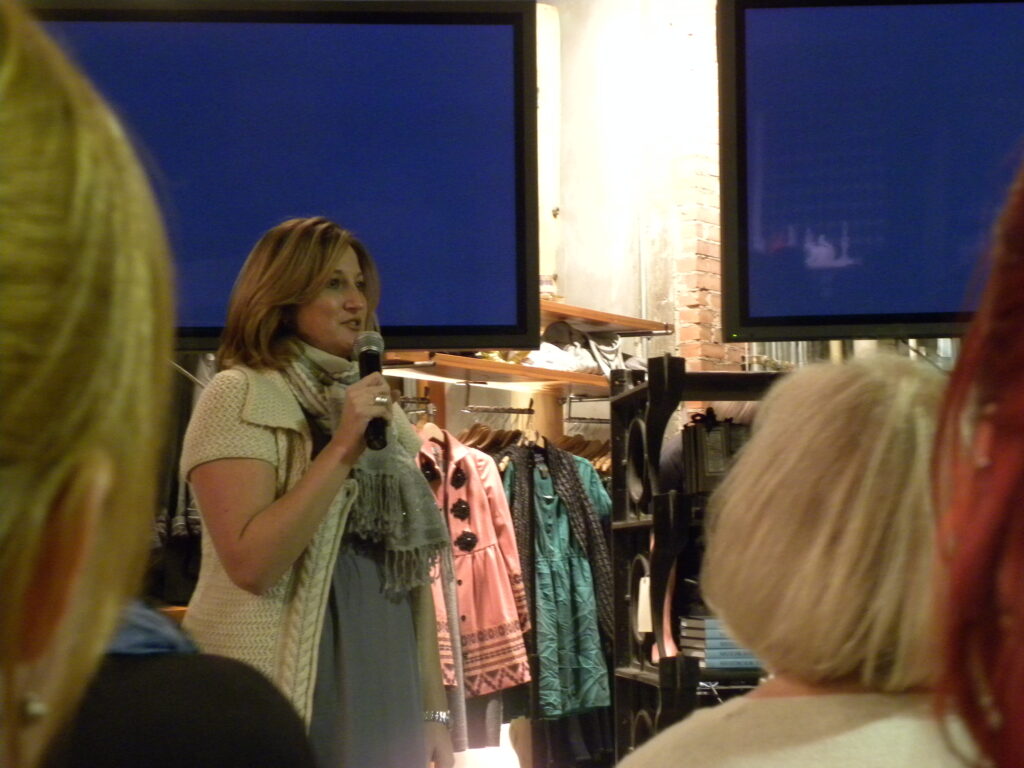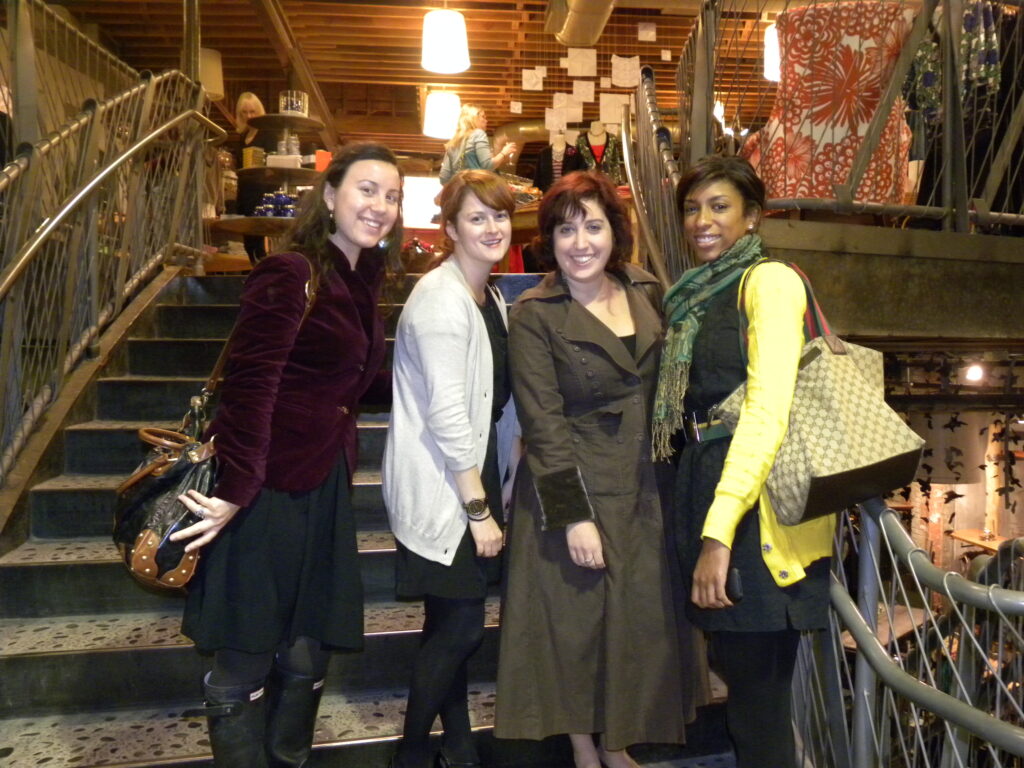 (I miss seeing these girls everyday!)
I really have a "thing" for browsing little antique shops while I'm away on vacation and I also LOVE salvage yards, although I rarely buy anything… since I need a house or spacious studio to store everything in ;)! One of our assignments in a sculpture class I took in college was to go to a salvage yard and find objects to use in a project. I spent forever in there and was so interested in every little odd piece. There's something about searching and exploring to find a piece that takes real creativity to work in a space that gives my the chills!
Last year, while I was in San Fran, my friend and I took a drive up to Sonoma to do wine tastings and ended up visiting an antique-y salvage yard type shop and I found some really great pieces. We spent HOURS in there and realized we hadn't visited a single winery yet, so we got a move on 😉 Below are some of my finds, one of my favorites is the blue "A" (first letter of my last name!) which I reallyyyy wanted to take home with me, but honestly, had no where to put it in my apartment! The turquoise lanterns on the bottom left were from an antique shop in St. Augustine. And the top left is a beautiful stack of turquoise chairs!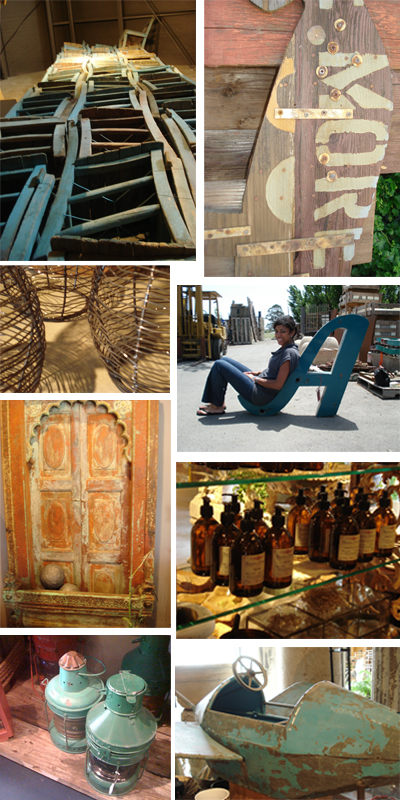 Right when I got home last Tuesday evening I set my DVR to record the Man Shops Globe series… I do not want to miss a single episode. I realized last week that my dream job would be to work and travel with Keith Johnson. In the first episode he brings his sister-in-law with him to Paris, but I'm hoping the three of us can all go together one day 😉
Man Shops Globe airs Wednesdays at 10pm on The Sundance Channel.
New York, New York
I consider New York to be my second home. My dad grew up there, I have family there, and my sister and I spent every summer and most school vacations at our grandmother's house in the city. Naturally, as I got older the schedule got more hectic, got a job and all of that "good" stuff.
A few weeks ago I was thinking I hadn't been to the city in about a year! So I called my grandmother and told her I was coming to visit! Last Wednesday, I drove down and spent the week and part of the weekend with my grandmother, just doing errands and shopping, cooking, watching tv and chatting. It was perfect and just what I needed. Sometimes things can feel so uncertain and not stable, so it was great to go somewhere that hasn't changed at all and spend time with someone who is still the same. It was very comfortable. She lives right across from Yankee Stadium, which I always thought was really cool. With the new Stadium finished, you can see it right from her window… it was so bizarre, and though I'm not a Yankees fan (nor am I a complete hater) I kept starring out to look at it!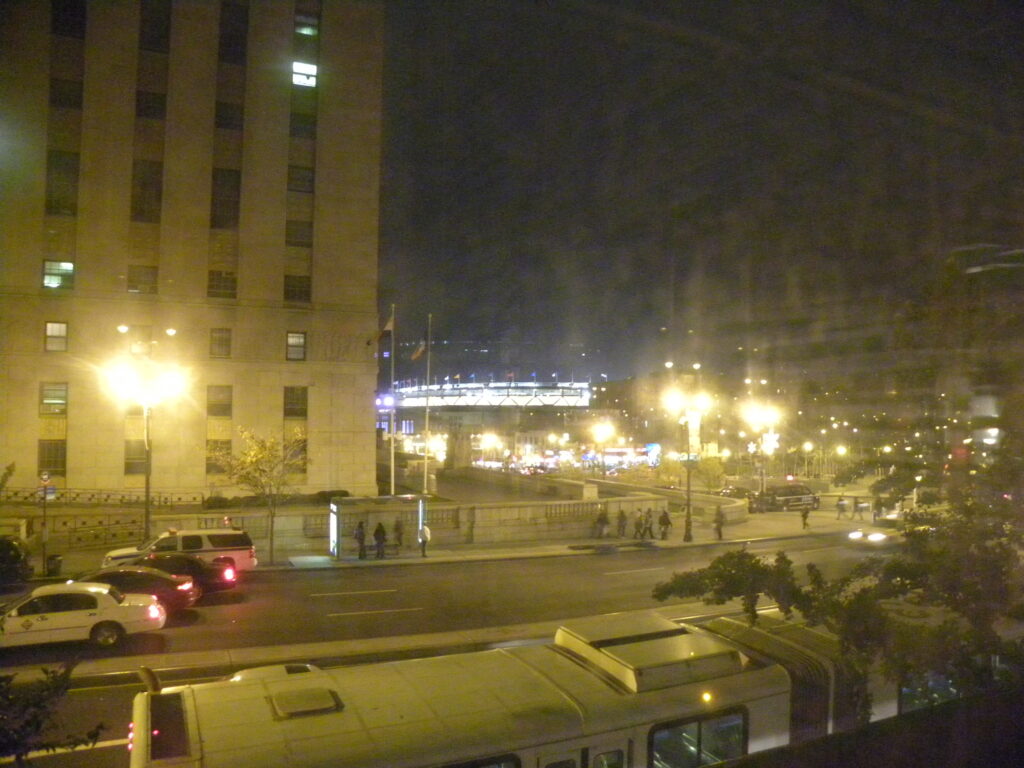 It was absolutely wonderful to eat my grandmother's cooking, too 🙂 We made salmon croquets, which I always used to eat when I spent the summer! I love the way my grandmother cooks. She doesn't measure or ever use recipes but her food always tastes the same 🙂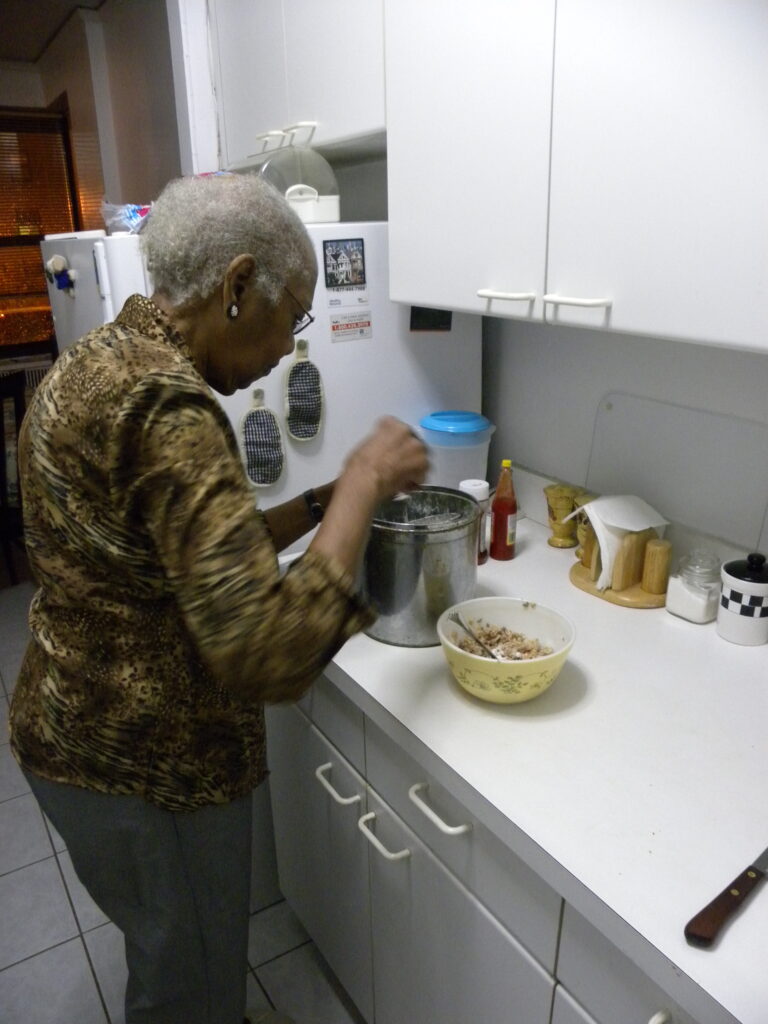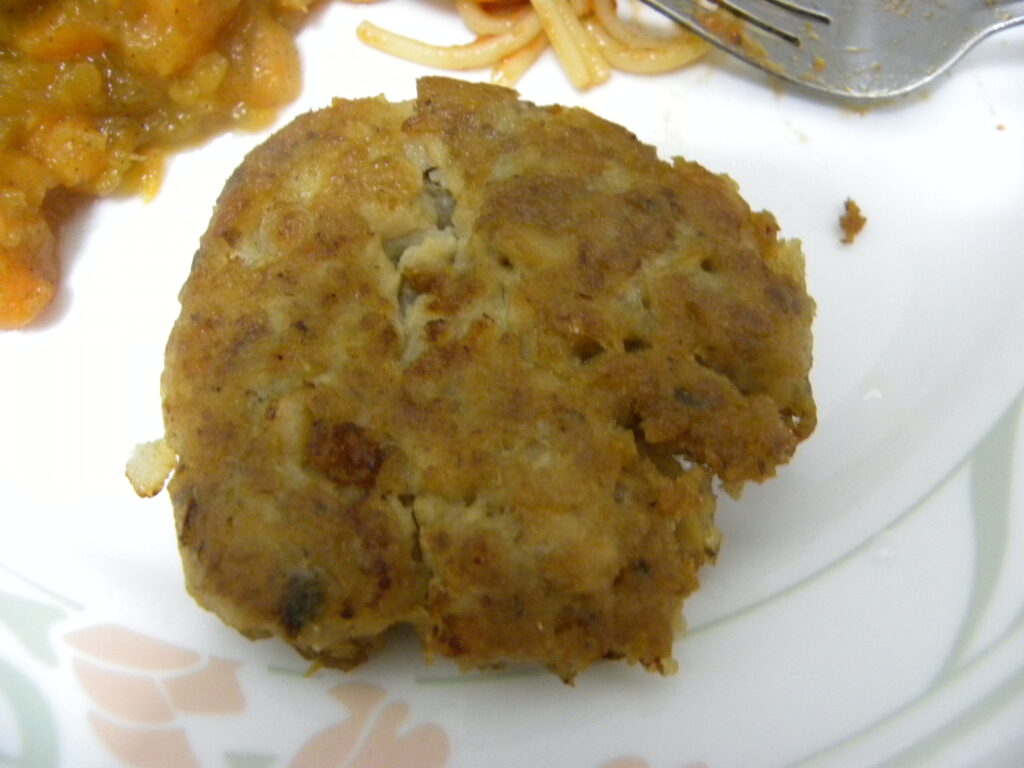 For breakfast a couple days she made her famous pancakes and homemade syrup. She told me that her mother taught her how to make them when they lived down South. YUM! She gave me the "recipe" but something tells me I won't ever make them, I feel like it's my little treat for when I go visit her 🙂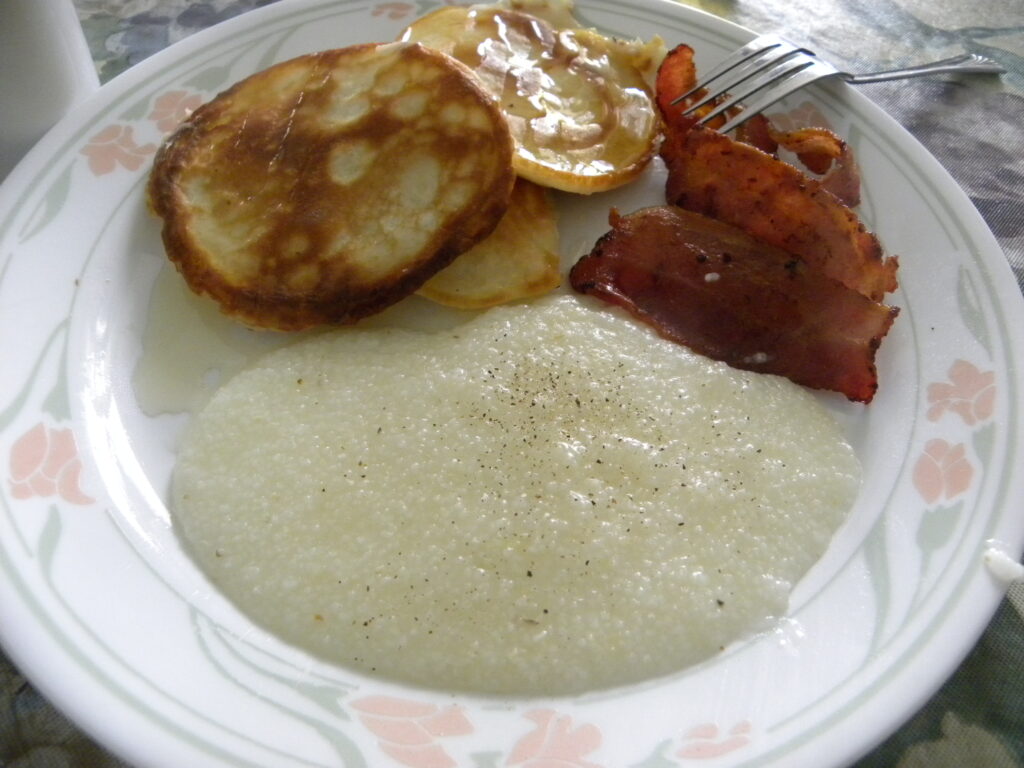 (pancakes, homemade syrup, bacon, and grits!)
I'm kind of the biggest dork in the world, but when I opened the silverware drawer and saw that my Disney utensils that I used when I was a baby were still there, I had the biggest smile on my face…. GEEK ALERT!!!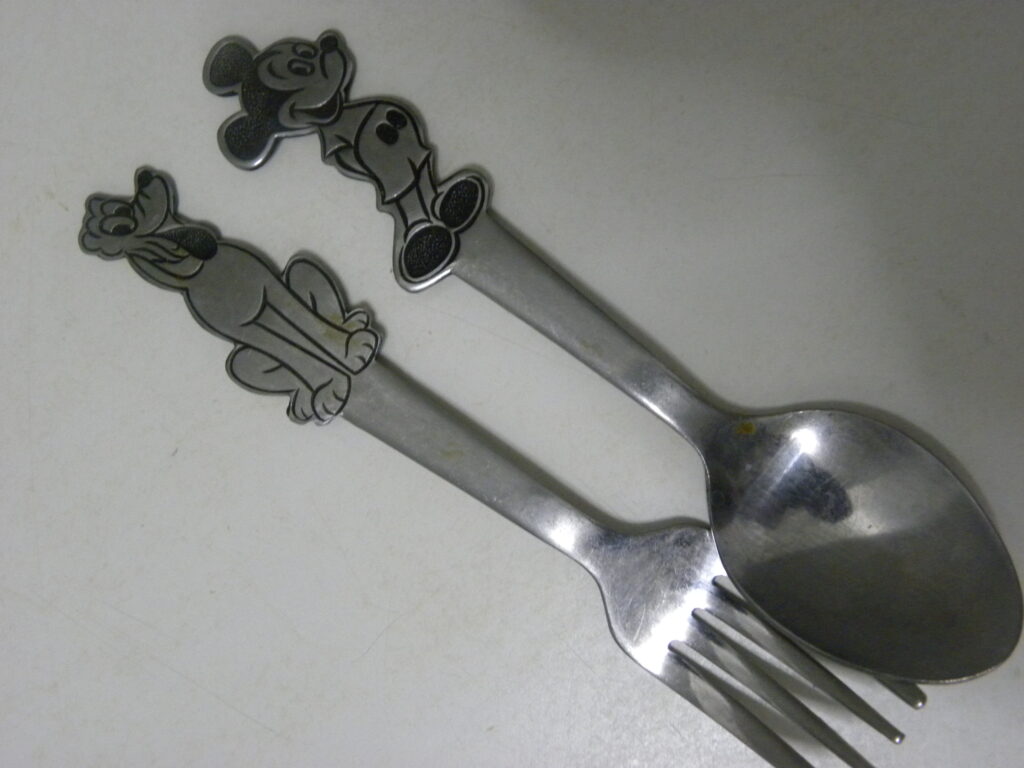 My grandmother also gave me a small and gorgeous vintage Reuge clock. It's the prettiest shade of yellow/gold and I'm using it as inspiration for a little project I'm working on at my apartment… more on the project (and a photo of the clock) to come soon!
On Friday night my sister and brother-in-law arrived, since they were in town for a wedding. I would have loved to have stayed another day to gallivant around the city with them on Saturday, but I had to get back to Boston… I have a busy week ahead and needed to get back into the swing of thangs! 😉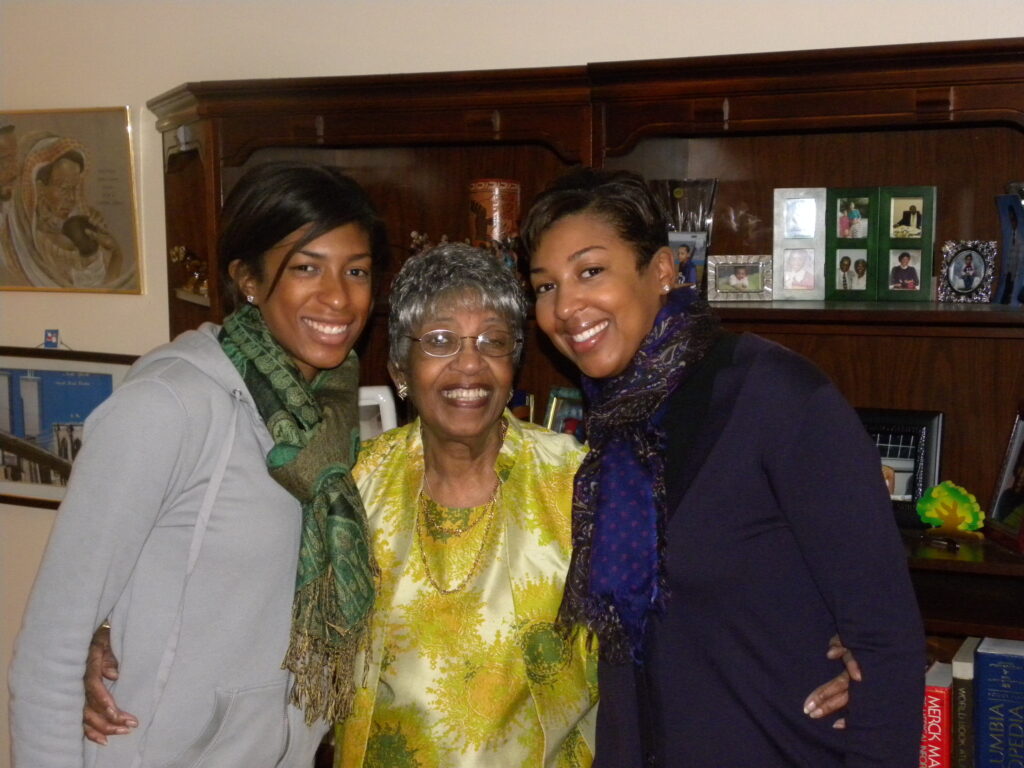 Love, love, love my grandmother and NYC. Can't wait to go back… the joys of having an "alternative work schedule" are in full effect!
[Chels]