One of my favorite companies is French Paper. I love them for their… well yes, paper. I love them even more for their Pop Ink gifts and other products. They have the funkiest, most unique, cleanest graphics and well chosen color pallet you've seen on dinnerware sets! Drool. You can buy the plates individually (to mix and match) or you can buy a full set of them. Who wouldn't want to eat off of these? Actually, they'd be very fun to use to decorate a room too.
My love for birds continues: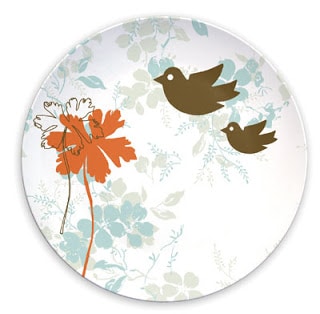 [image: www.mrfrench.com]
Love the "sketchiness" of this one, it reminds me
of doodles in a notebook: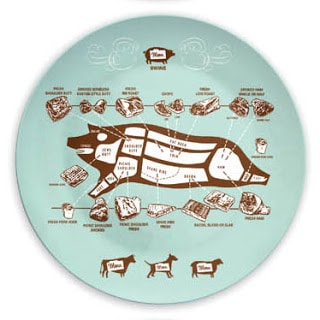 [image: www.mrfrench.com]
This one is just flat out amazing. A little hostess type snack, cute bag, and she's brown like me 🙂 Might need the whole set!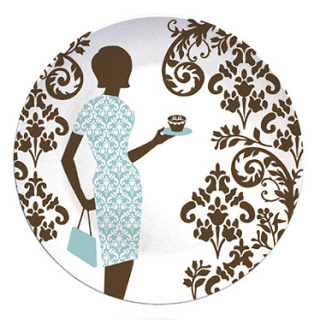 [image: www.mrfrench.com]