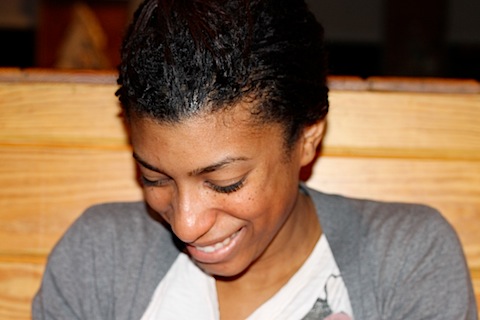 Not to get all Time Magazine on you, but for me, this was the year of The Good People. You see, for the most part, I've had the same group of friends since I was negative three years old. I don't typically let new people in because what's the point when I've been blessed with near-perfect friendships and a family that I love and adore?
But for some reason, 2011 was the year it clicked for me that it's okay to let people in. I encouraged myself to spend time with "new" people and build different friendships, while of course maintaing the ones I've had my whole life. Working at Healthworks and at Paper Source helped, too. I'm like 110% sure it's a prerequisite that you have to be a good friend to work at both places. I've built phenomenal friendships with unbelievably supportive co-workers. We're each other's cheerleaders and advice-givers. I go to work and laugh more than I've ever laughed. These people are quirky, fun, and lack filters. Which I also lack at times so that would explain why I get along with them because we all say what we really mean. To me, that's just plain refreshing.
Of course, nothing in the entire world compares to spending time with my old friends. Traveling to St. Augustine in the Spring with one of my best friends, Melis, to visit her family remains one of my most very favorite annual things to do.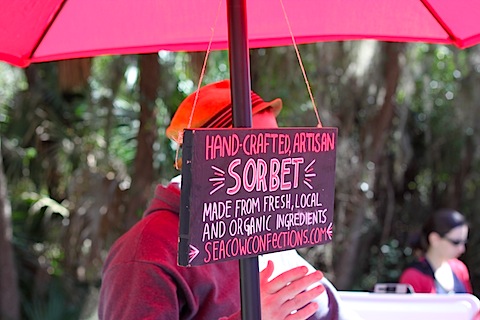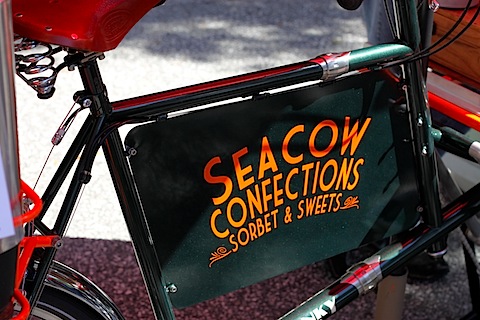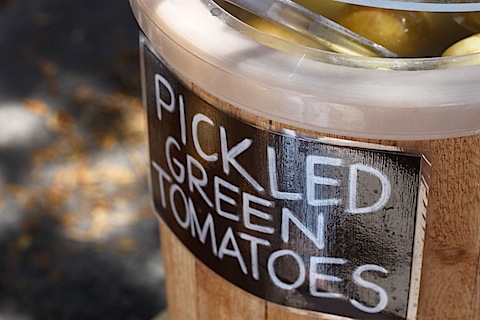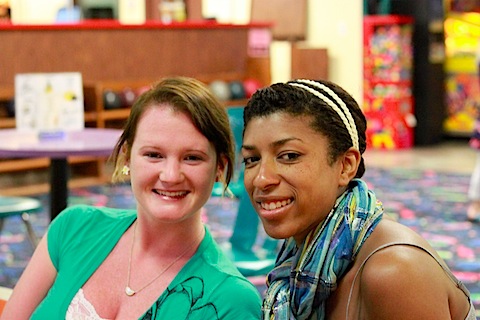 Goofing around with my siblings happens every year.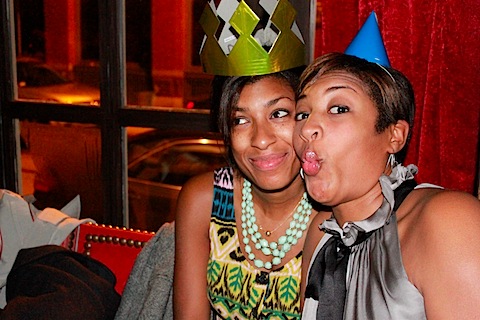 And sharing the goofiness with my roommate and her brother could become a new tradition.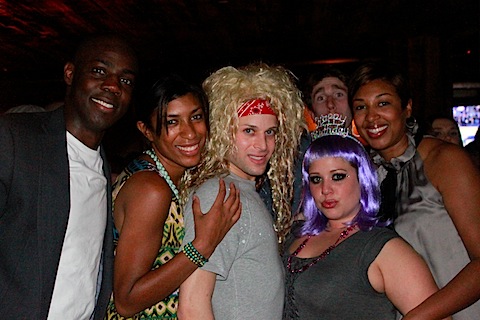 The Andover girls were always around in 2011. You know this girl: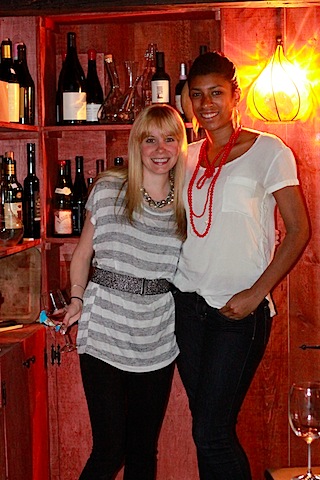 And we all got together in June to celebrate our friend Erin's wedding. We haven't had a photo like this since college, probably!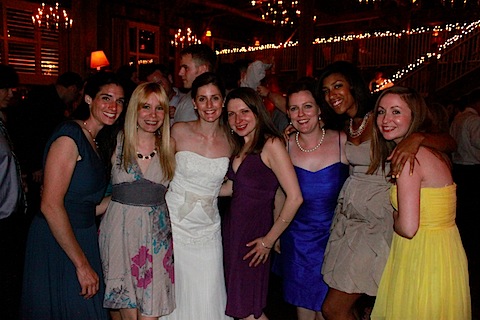 June also brought the whole family together for my grandmother's birthday.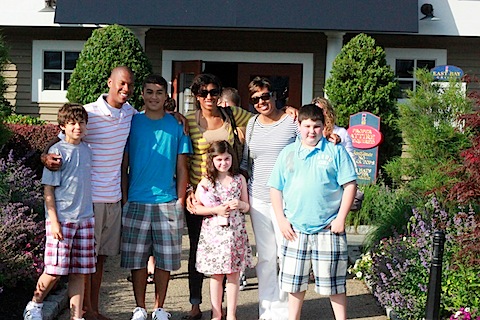 Hugs from my cutie pie cousin, Colin. Precious.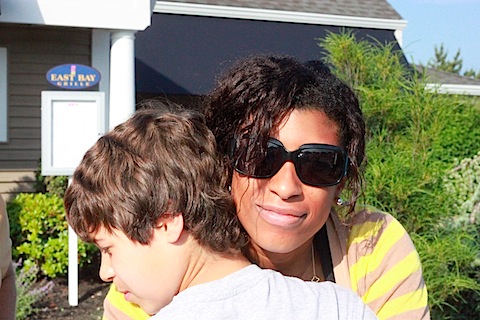 This was also the year that I spent more time with blogging friends. Who I can now just call friends.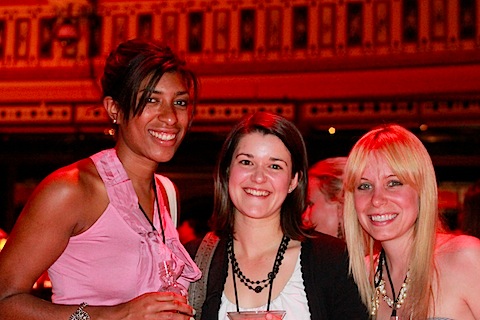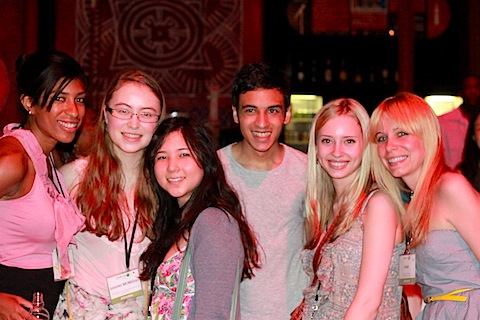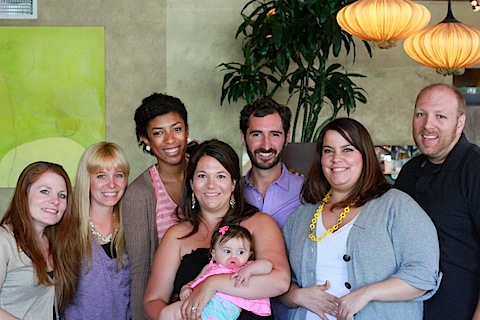 This was also the year I fell in love with my fniece (fake niece). There were plenty of brunch dates with her. These are her toe toes and she's the most stylish little lady I know. She gets it from her mom.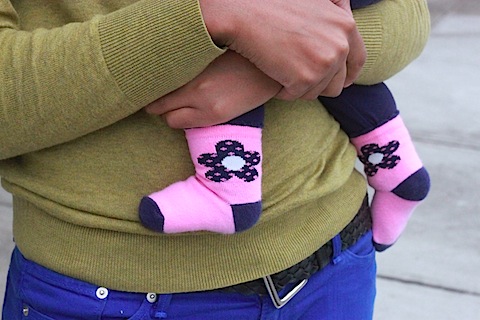 It was also the year that my lil' brother graduated from college. Such a fun family weekend!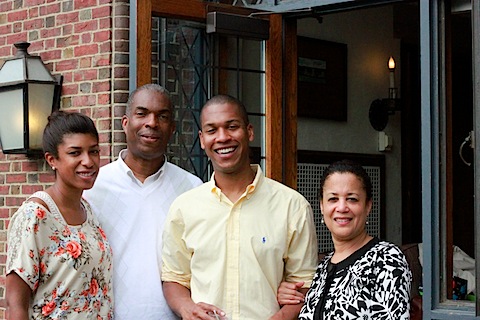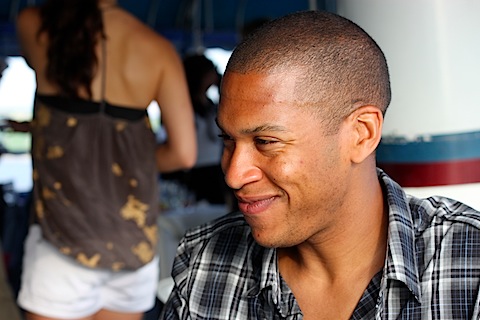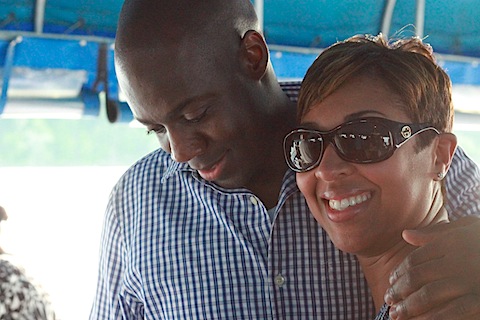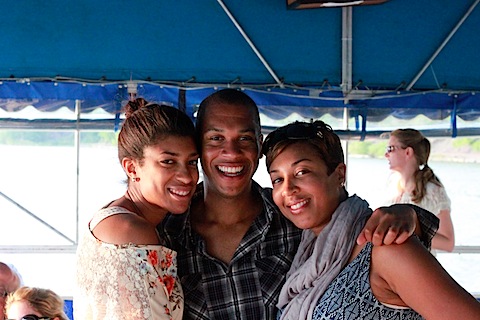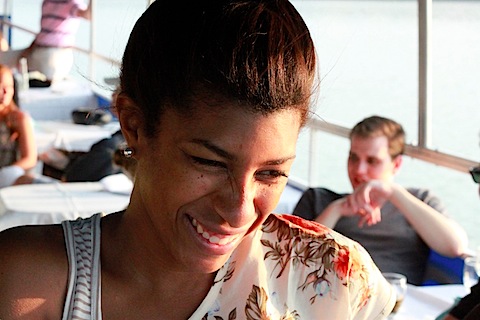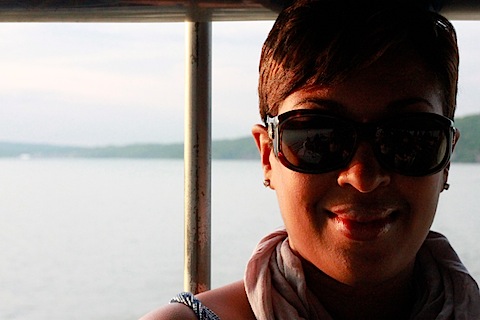 I think the actual graduation fell on the hottest day ever recorded in history so we got creative and made ice bags for our heads in an attempt to cool down.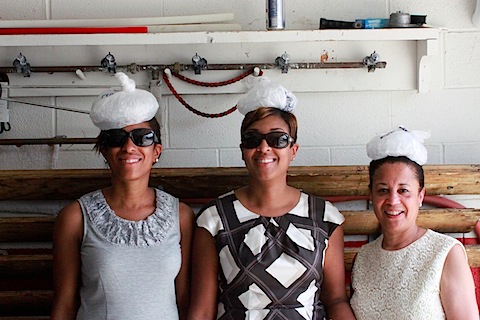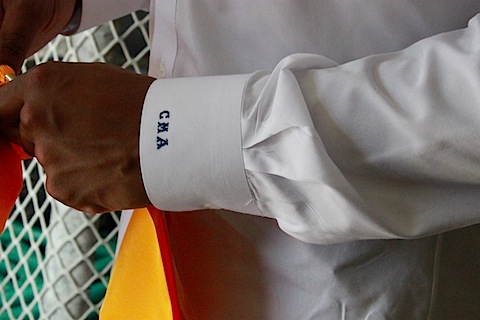 Seeing New Kids on the Block and Backstreet Boys at Fenway Park (while dressed up in our best 80s/90s gear) was, um…. every kind of wonderful imaginable.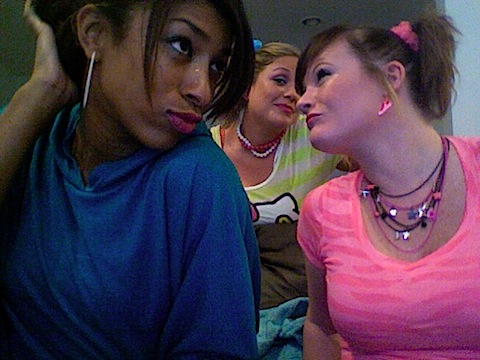 I went clamming for the first time ever and realized I want to do it professionally.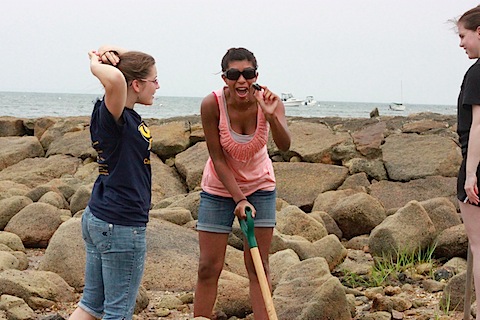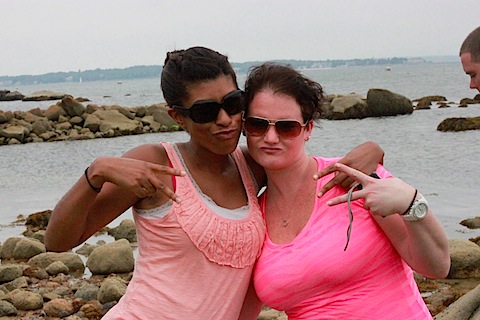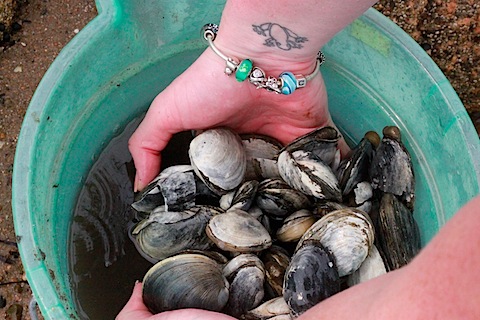 Mostly so I can eat fresh clams and sip red wine all day. Every day.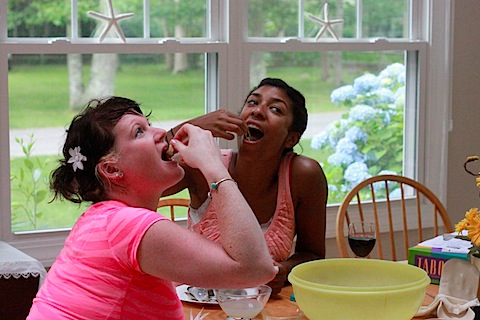 My sister had a milestone birthday.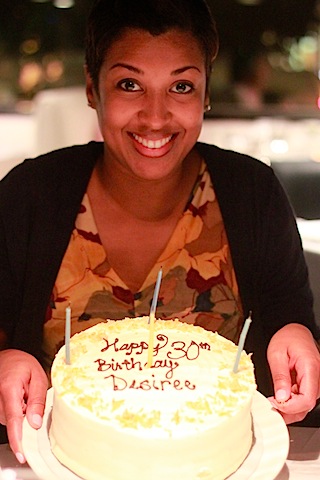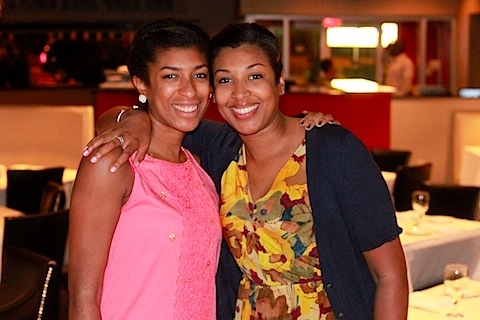 Becca and I waited in line at Anthropolgie to get the Decorate book signed by Holly Becker. I mean, worse things have happened. I also saw Becca nearly every week this Summer. Example of a blog friend turned real-life friend. She's the best.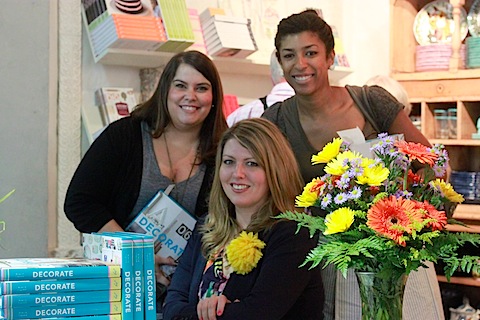 One of the very best things to happen this year was taking a family trip to Mississippi in August to see where my grandmother grew up.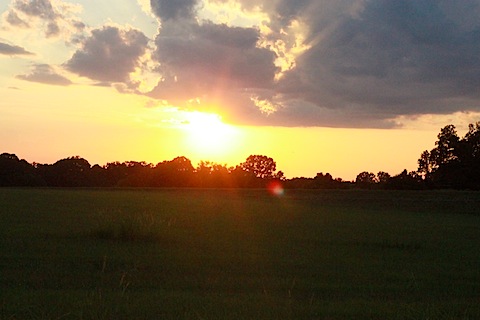 We were like little city folks wandering around the deep south and it meant the world to me. It was so simple but so full of love and silly memories.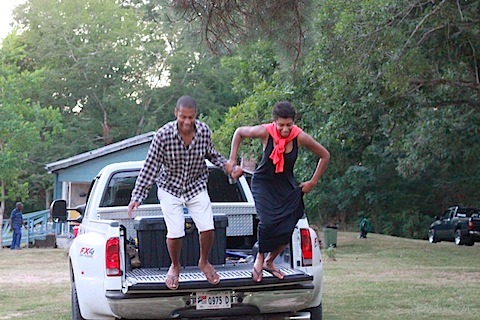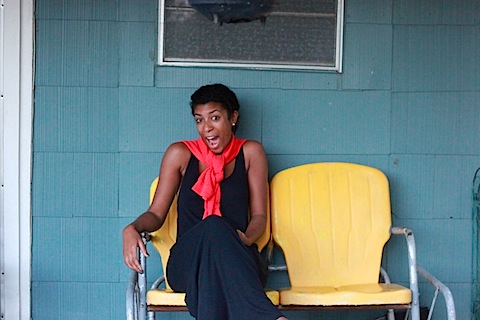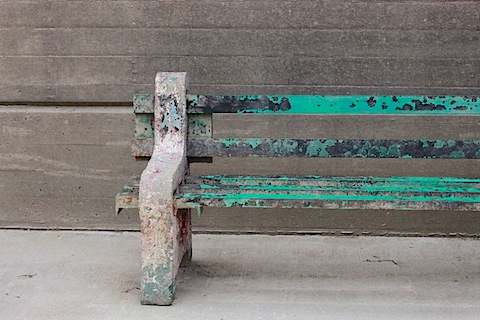 Seeing my grandmother so excited and proud to share her home state with us was the best part.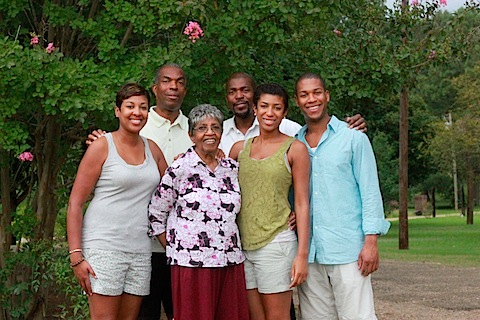 Besides jumping around like goofs with the siblings, of course.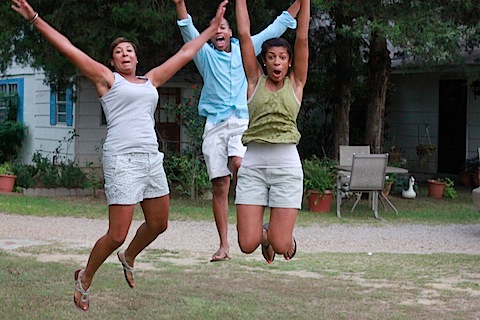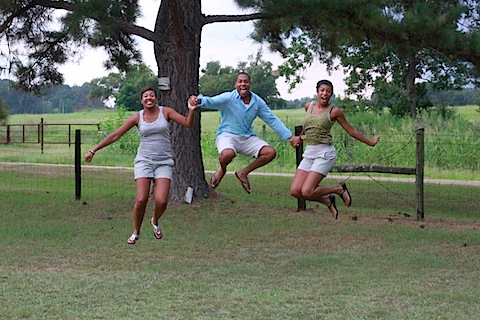 There was also a stunning Rockport wedding in October.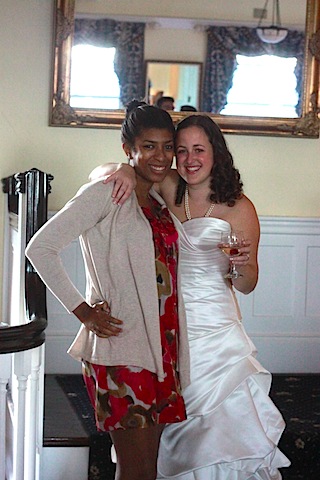 And Butterball will always be a favorite. Turkey, wonderful talk-line ladies, and a business trip to Chicago with one of my dear friends. Everything is right with that picture.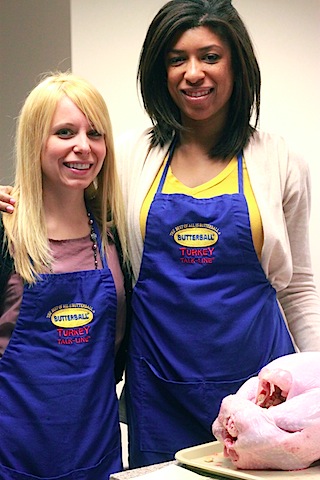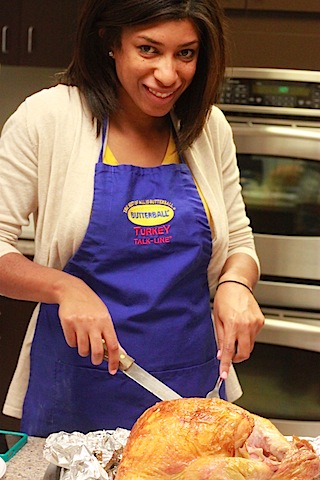 And no year is complete without a cute puppy. I think that's a fact, right? This is me with my cousin Sasha on Thanksgiving.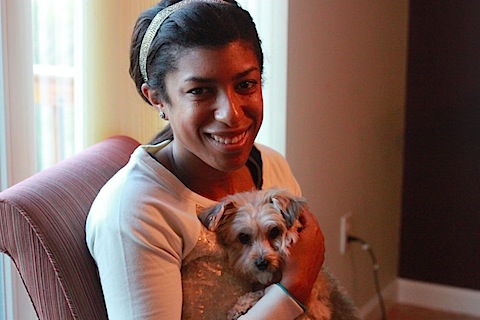 Hands down the best news I got this year was a phone call from my absolute best friend in the entire universe, Kate, telling me she was engaged! Not only is she engaged, but she's marrying a good, good man which makes me tear up just thinking about it. It's like magic when two people work so well together. Then the second best news was when she asked me to be her Maid of Honor last week. I feel like I want to forget everything else in life and dedicate 2012 to helping them with all of their wedding details to ensure the day is perfection. Kidding. But I'm not kidding at all. When I told my brother the Maid of Honor news his response was "That's awesome! I'm not surprised though. You're like sisters".
Between Sues and Chris' wedding in June and Kate and Paul's next Fall, this just makes me want 2012 to get here immediately so we can get this party started!
While looking at a photographer's website today, I read this in her About section:
I like hugs and I probably hold on a second too long… that's the best part. Try it.
I tried this today and I plan on doing it lots more in 2012. When you surround yourself with good people, it's definitely a wonderful feeling.
I wish for you a healthy and happy New Year filled with more good people, lots of awkward lingering hugs, and as always, plenty of love.
[Chels]