Happy New Year!!! I hope your 2016 is already off to a tremendous start. I'm especially loving this Friday because it's a day off from work and I'm writing my very first post of 2016. Here's to a year filled with joy and lots and lots of good food. It's been a little while since I've done a Friday I'm in Love post (blame the holidays!), but I'm hoping to make them a more regular part of the new year. No time to start like the 1st of the year!
And I mean, I haven't shared pics of my dog in WAY too long. My sincere apologies. I got Chris a Lovesac for his birthday last month and Winnie has basically claimed it as her own. It's OK because she looks ridiculously adorable on it.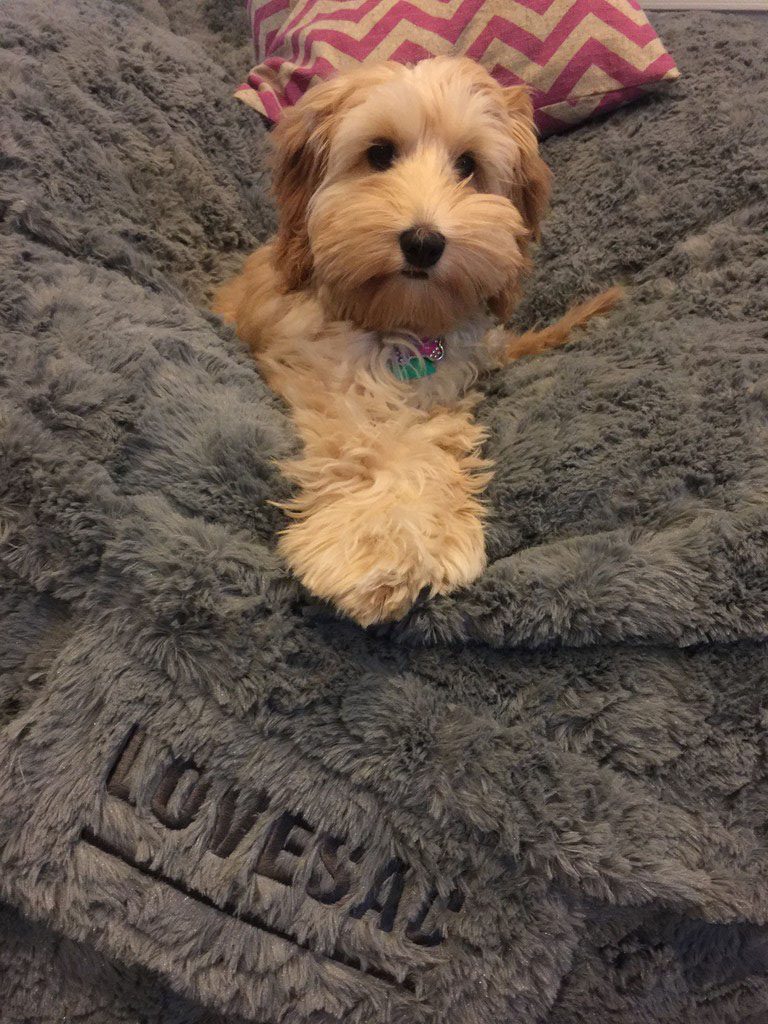 We also left her alone with a carrot for a couple of hours. Oops. She tried to blame it on the bunny. If you're craving more Winnie updates, feel free to follow her on Instagram.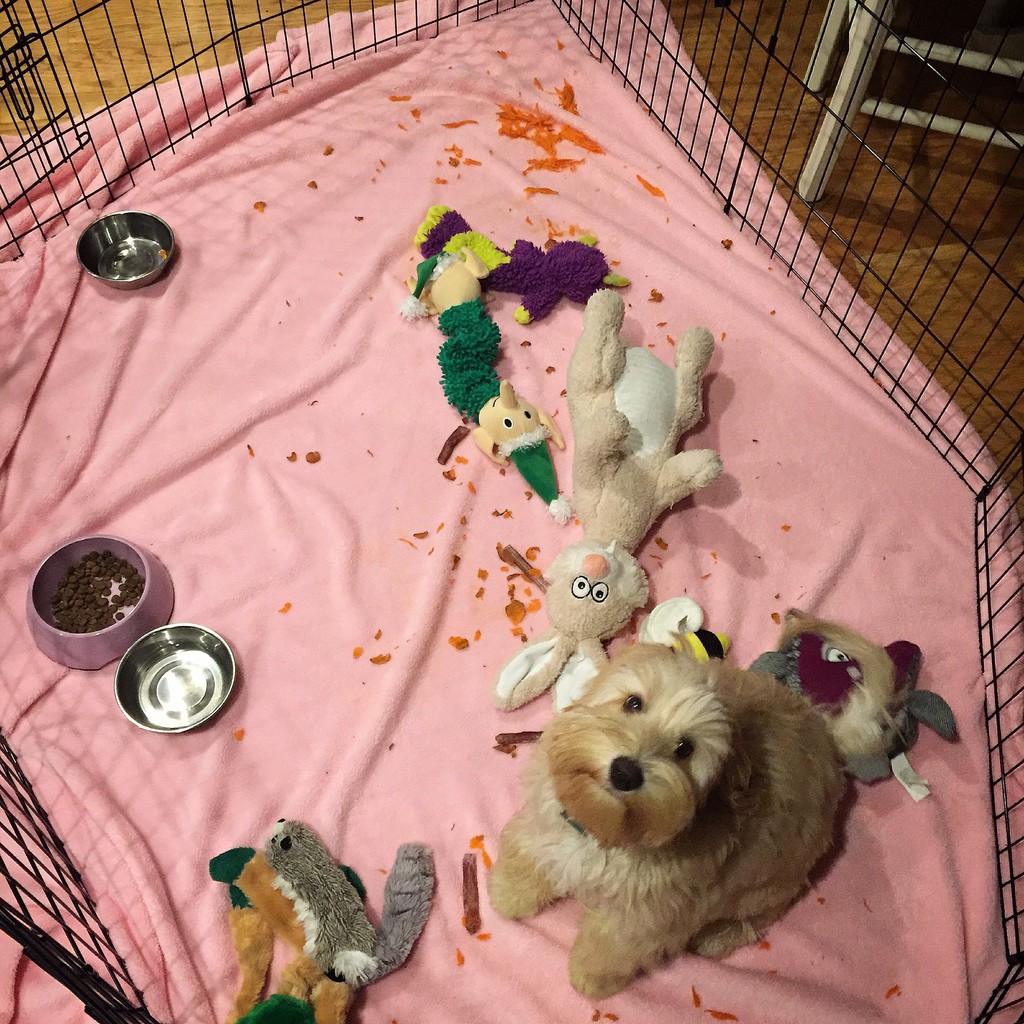 Other than tons of Winnie time (seriously, I guess I forgot it was possible to love a dog so freaking much), we've just been doing our best to enjoy the holiday season. We spent lots of time with family, including Christmas Eve at my sister's with our adorable nephews.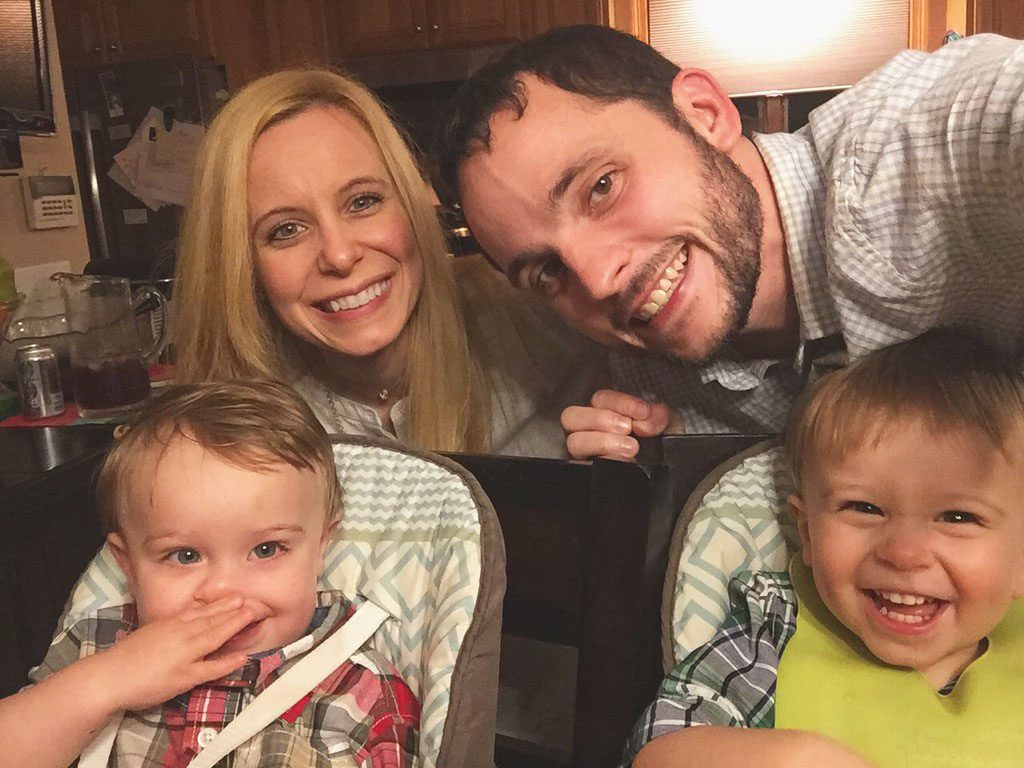 And Christmas morning there, too. It was so fun to be around my nephews as they start to understand Christmas. Not as much as they will next year, but definitely more than last year. The hit present was a kitchen! Here's to hoping these boys will be helping me cook, bake, and blog before long!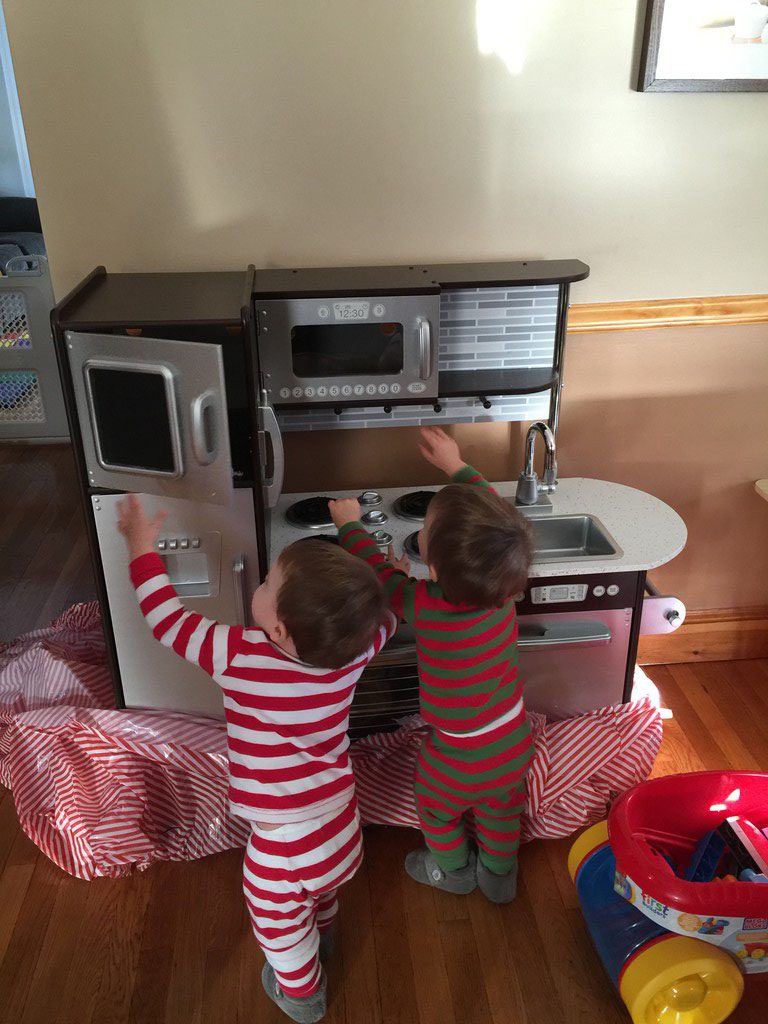 We had everyone over to our house for Christmas dinner. Thank you to my mom for lending me her beautiful Christmas dishes! The girls in my family share a love for a beautiful tablescape.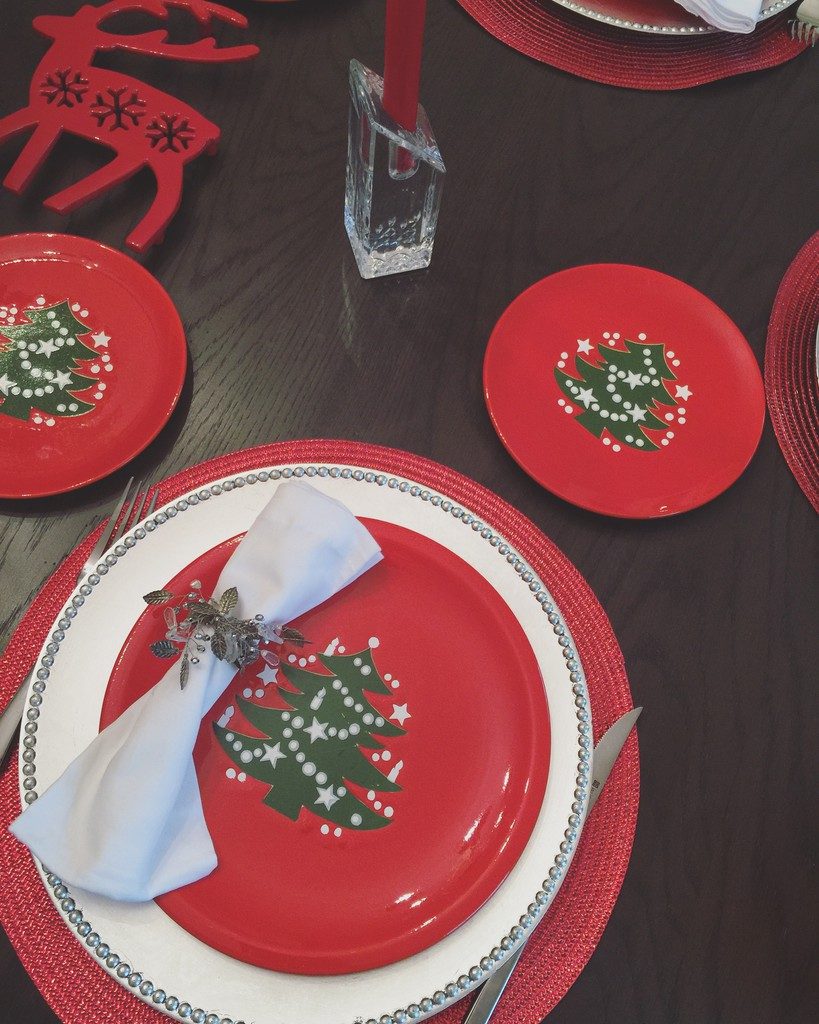 Since Christmas, I've had to go into the office a bit and have otherwise just been enjoying some serious downtime. That means lots of coffee and vegging out on the couch with the pup on my lap.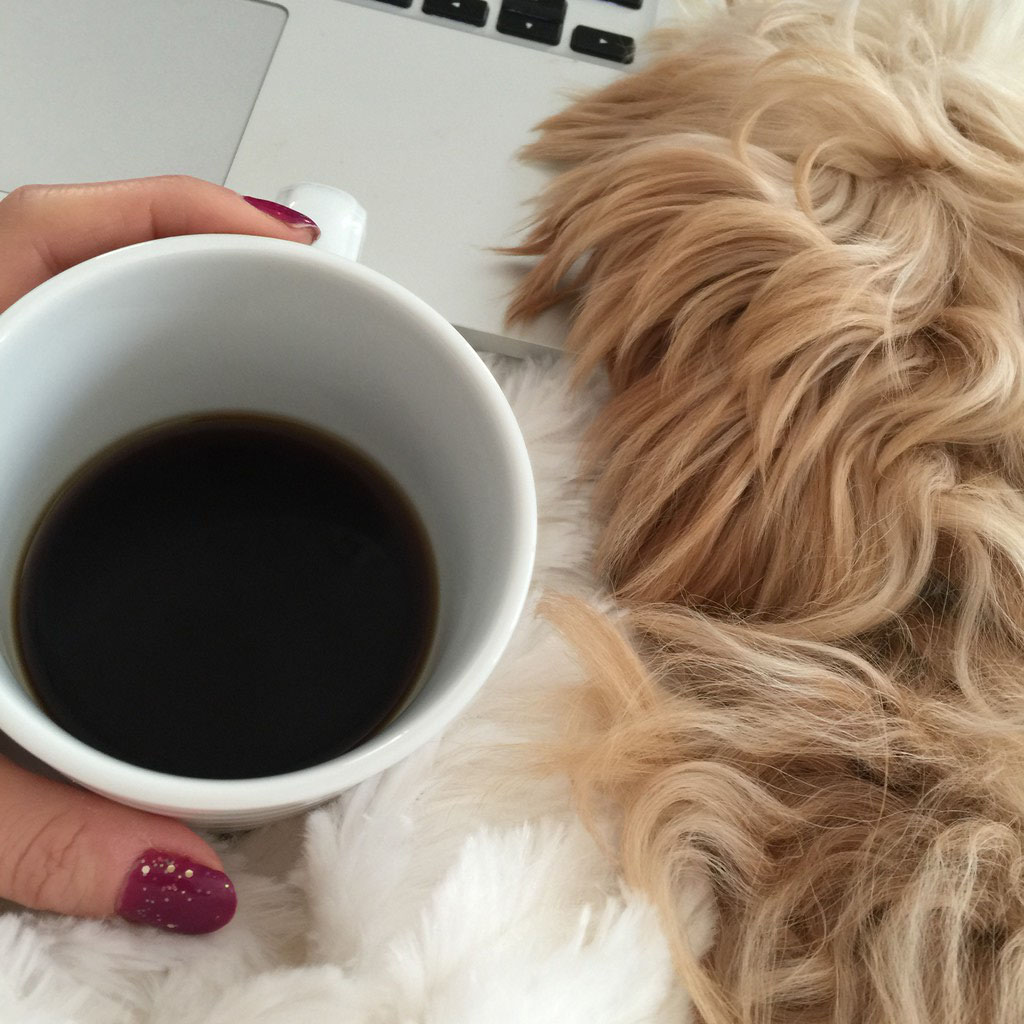 Also, working on getting my Day Designer in tip-top 2016 shape,so I can start the year off on a good foot. I'll probably talk about resolutions with y'all at some point next week.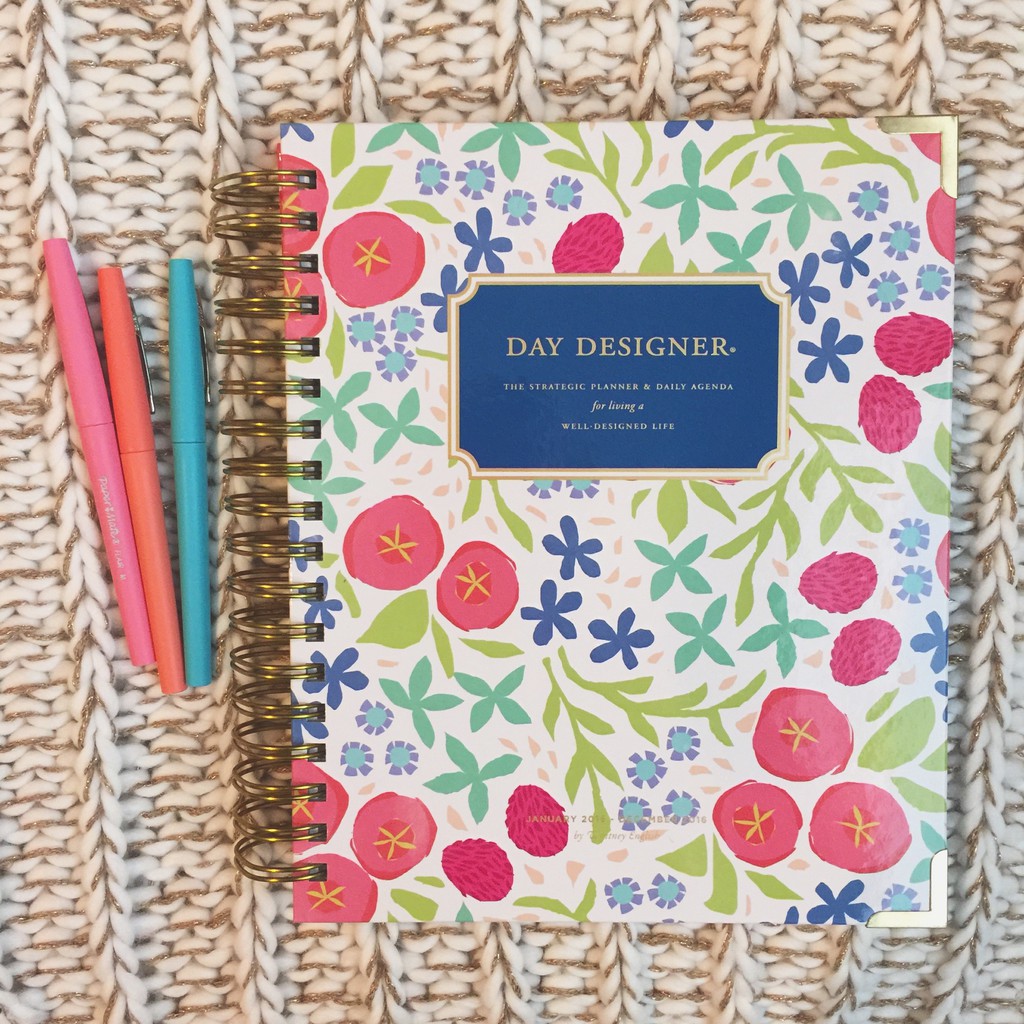 My Favorite Links of the Week:
Top Food Trends of 2015, According to the Internet: Avocado toast. Are you sick of it yet? I don't think I'll ever be. Fried chicken was also apparently a 2015 food trend and I didn't make it a single time during the year.
Top 10 Food Trends for 2016: Oh man, there are so many food trend predictions for 2016. Here's a list of 10... I think bloggers are already on top of a lot of these... I'm just excited there will be more champagne involved in 2016!
The Ten Best Podcasts to Listen to in 2016: There are a few on this list I haven't yet heard of and am subscribing to ASAP! My favorite weekend activity is spending hours cooking and baking in my kitchen while listening to food podcasts. My go-tos are America's Test Kitchen and Spilled Milk.
If Doctors Learned to Cook, They Might Give Better Advice: Never really thought about this before, but it really makes a lot of sense. Lots of people are clueless about nutrition and getting real useable advice from their doctor would be a great place to start.
What Really Makes Making a Murderer So Good? There's No Narrator: Have you been watching the Netflix original Making a Murderer yet? I guess that's another thing I've been doing during my time off. We have just a few episodes left and it's SO good. We are pretty Dateline-obsessed anyway, but you don't have to be to love this show!
My Favorite Recipes Around the Blogosphere:
Champagne Jello Cups from The First Year: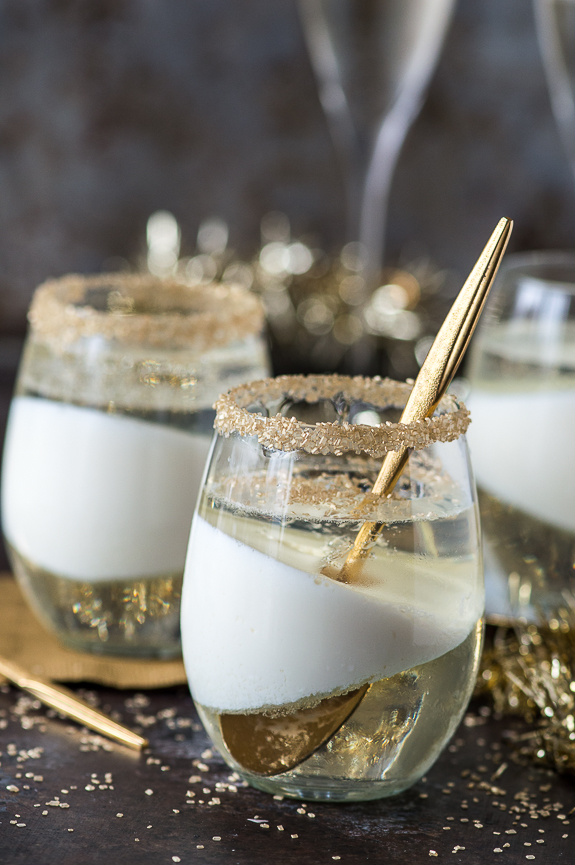 I don't even like Jello and I seriously want to make these for every party I throw and attend in 2016. They are just the prettiest ever!
No-Churn Passionfruit Raspberry Pavlova Ice Cream from The Brick Kitchen: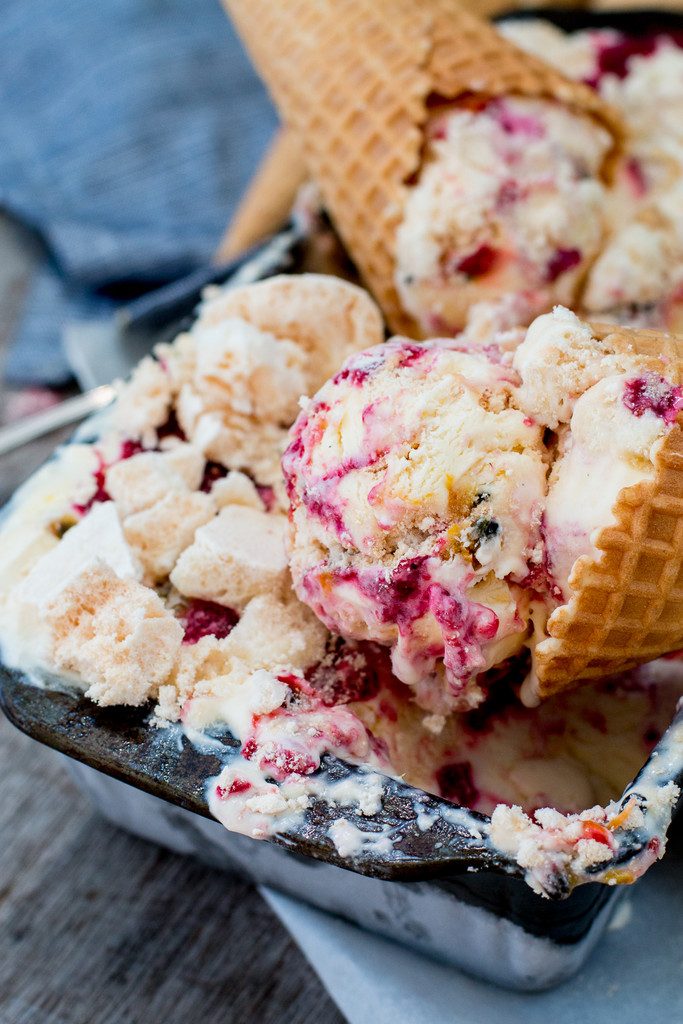 Pavlova in ice cream?? All my dreams have come true.
Shredded Brussels Sprouts Salad with Baked Goat Cheese and Honey Balsamic from No Spoon Necessary: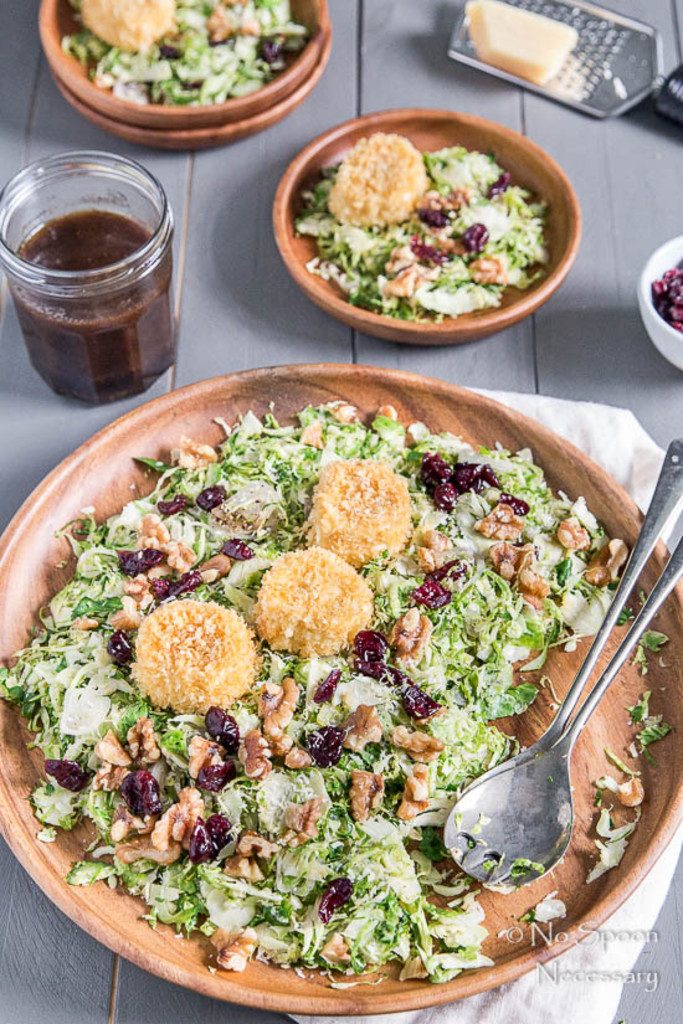 It is January 1, so I figured I should probably share at least one healthy recipe. Plus, this is one healthy recipe that looks totally delicious and beautiful. Brussels sprouts are still very much in season, so go ahead and try to make your friends and family fall in love with them!
Orecchiette with Spicy Sausage, Broccoli Rabe, Sun-Dried Tomatoes, and Olives from Blogging Over Thyme: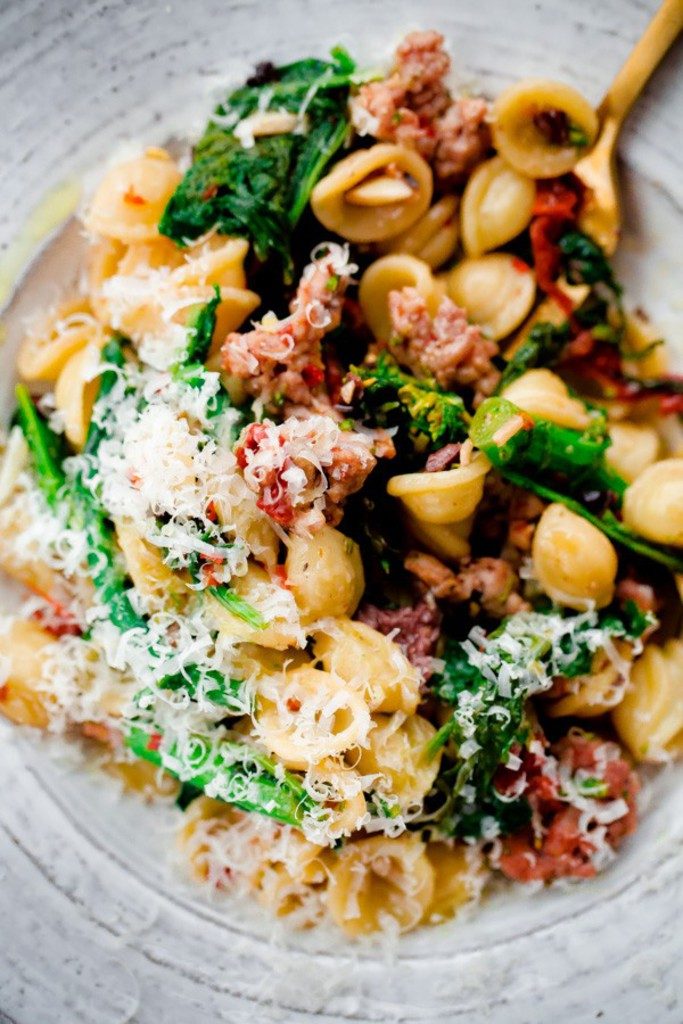 Once my husband sees this post, he will be very unimpressed with me if I don't make this meal for him. It's basically his ideal... But I don't really see how anyone could say no to this beauty!
And that concludes this first post of the year! I hope that your holiday season was absolutely wonderful and you're kicking the new year off with happiness and love.
What's the best thing that happened to you this holiday season?