A couple weeks ago we had the opportunity to meet Bethenny Frankel and got to sample new sandwiches she created on Pepperidge Farm's new Deli Flats. There were three options of sandwiches offered and I chose the Grilled Chicken Club and thought it was delicious! So delicious, that I decided I needed to recreate it at home some point soon.
Today was the perfect time to try it since I had all of the ingredients on hand (besides the tomato!) and was craving something somewhat healthy, quick, and not heavy since I just got home from the gym!
Here's what you need, serves one:
• 1 Pepperidge Farm deli flat (I use the 100% whole wheat)
• 1 grilled thin sliced boneless chicken breast.
• 2 slices cooked and crumbled bacon
• 1/2 mashed avocado
• lettuce
• tomato (which I left out)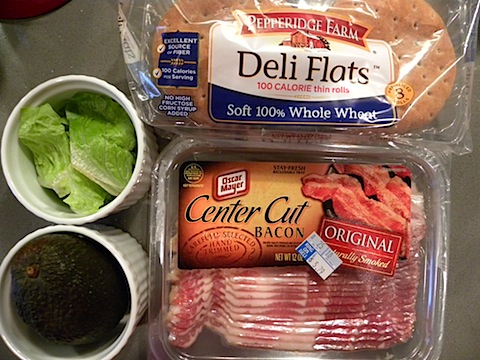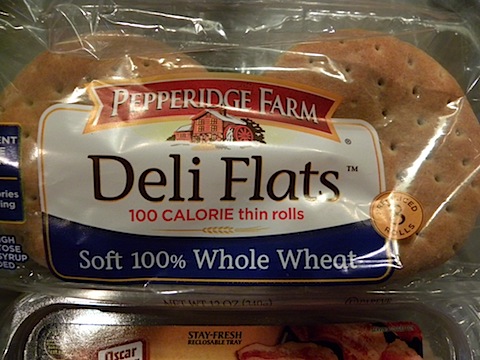 • In a small bowl or ramekin mash avocado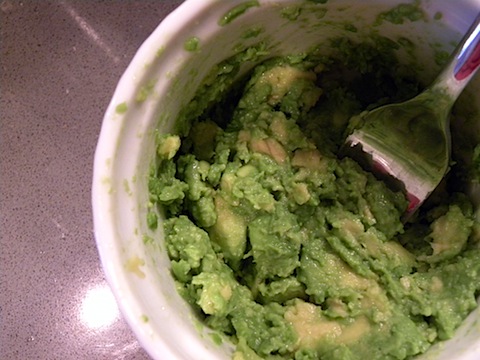 • Mix in crumbled bacon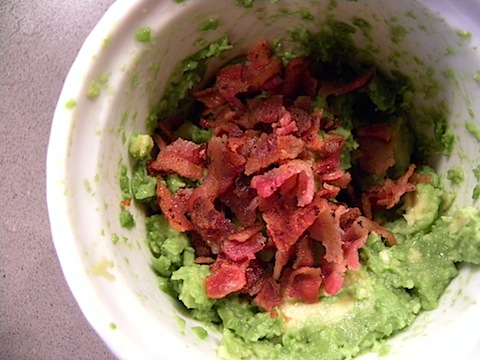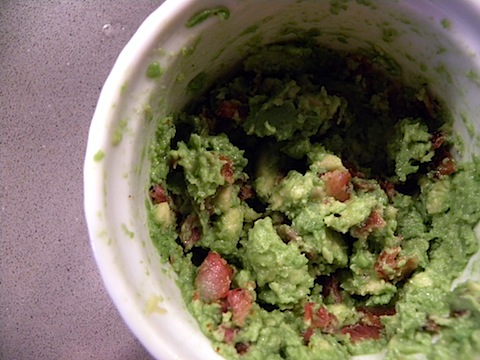 • Build your sandwich by layering each component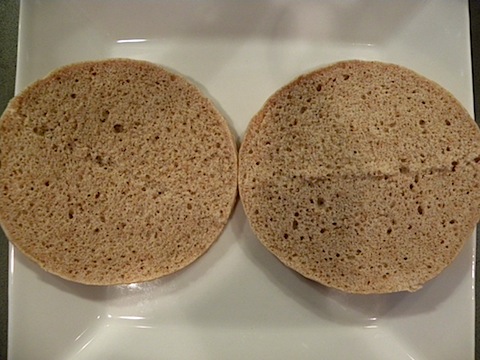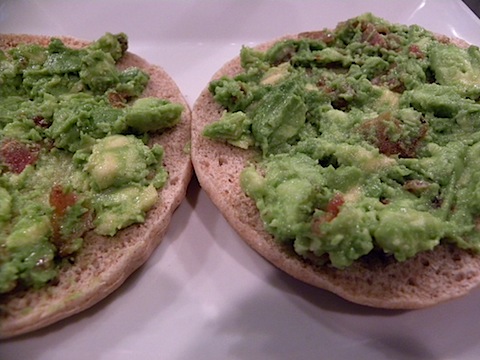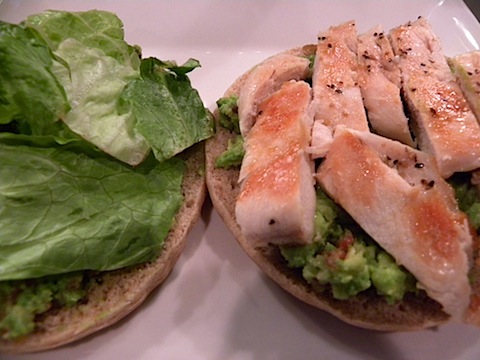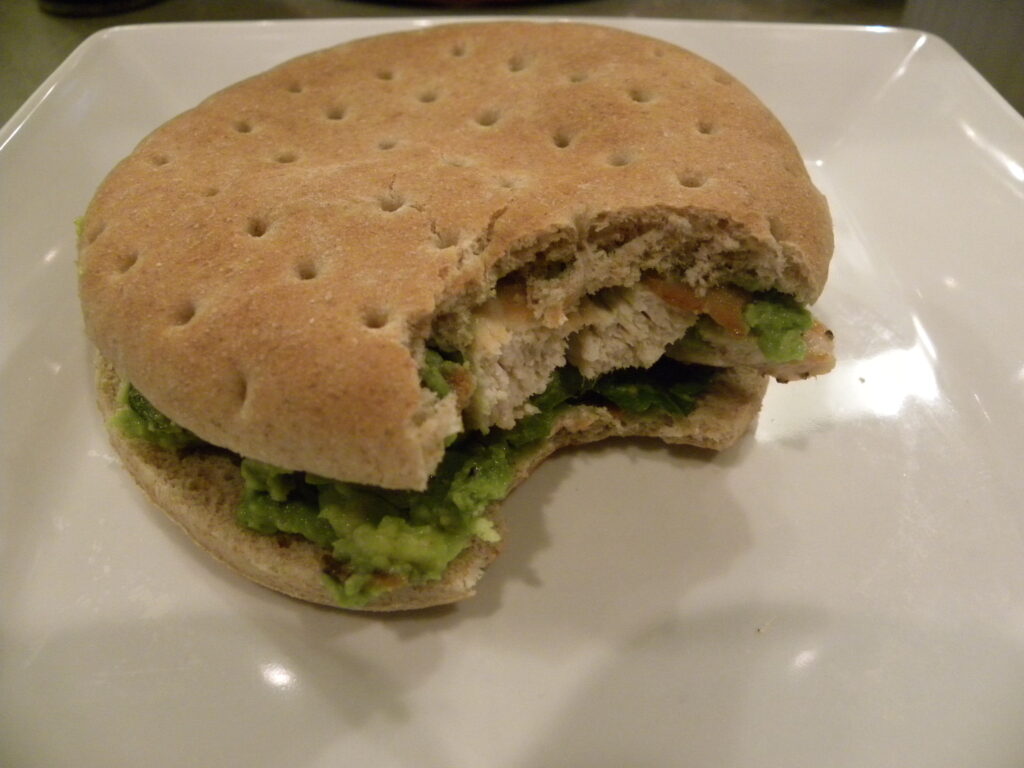 This sandwich is clearly unbelievably simple and affordable to make. The flavors all work so well together and you really can't go wrong with the bacon and avocado combination! Also, I think this might be my go-to post workout meal. The Deli Flats are only 100 calories each and a great source of fiber but still so satisfying.
Other options for Deli Flats:
• Try one toasted. I did this the other day to accompany my lunch and thought it was the perfect weight. So many times I feel soooo weighed down after eating bread that I don't even want to move, but this was a nice and light alternative.
• Use it instead of an English muffin with a breakfast sandwich. I plan on doing this tomorrow for morning 😉
The next time I'm about to spend $9 on a sandwich I'll bring myself home asap to make this 😉
[Chels]