Happy Thanksgiving to all our favorite readers! We just wanted to wish you a happy holiday and let you know we have one more post up on the Butterball Blog. This one is all about last-minute Thanksgiving ideas and since tomorrow is Thanksgiving… Well, you might need them!
Thanksgiving all ALL about last minute for me this year. Since I just got home from vacation, have tons of work to catch up on, and have a bit of jet lag (the 5 hours time difference is a lot!), I'm barely even contributing to this year's dinner. Luckily, my parents are pros and they know I'll be helping with everything in their kitchen (can't wait to get my hands on the turkey!).
We're both spending Thanksgiving with our families and hope you're spending it with the people you love, too!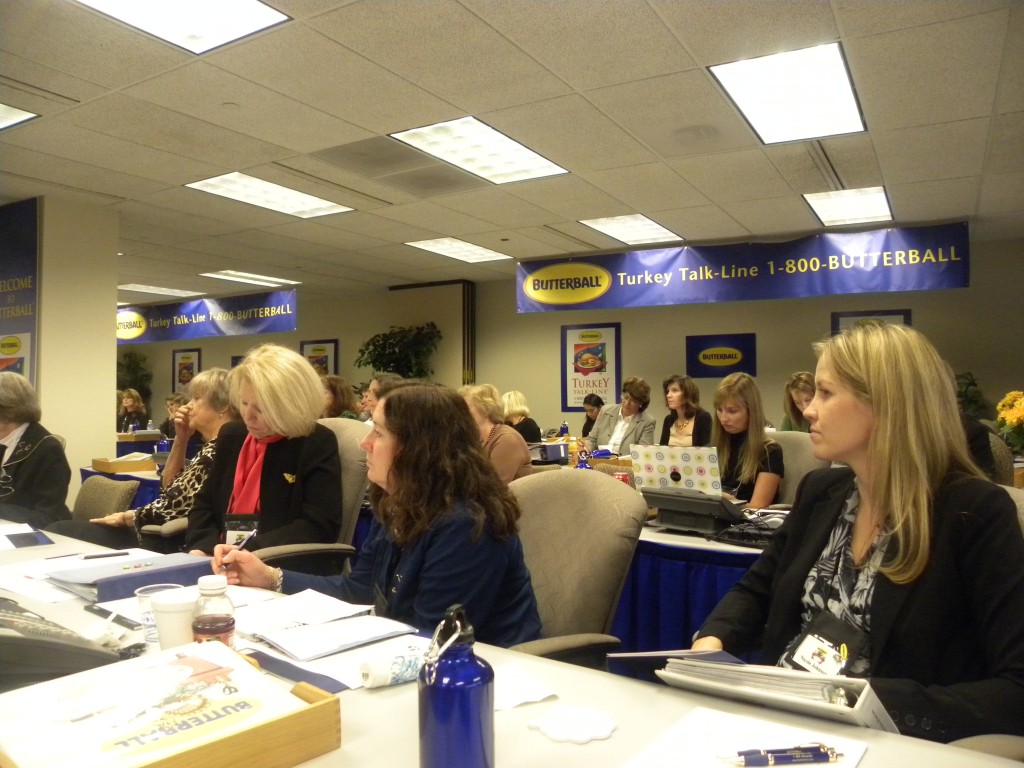 Anyway, we'll be thinking about all our friends on the Butterball hotline tomorrow and definitely catching them all over the news, and especially on the Today Show!! Don't forget; you can call them at any time and ask absolutely ANY question you may have about your turkey. We swear, they won't laugh no matter how silly you think your question is. They've heard it all and they have all the answers!
And if you have any down time tomorrow, check out Friday Playdate. Susan Wagner will be live blogging from the Turkey Talk-Line headquarters!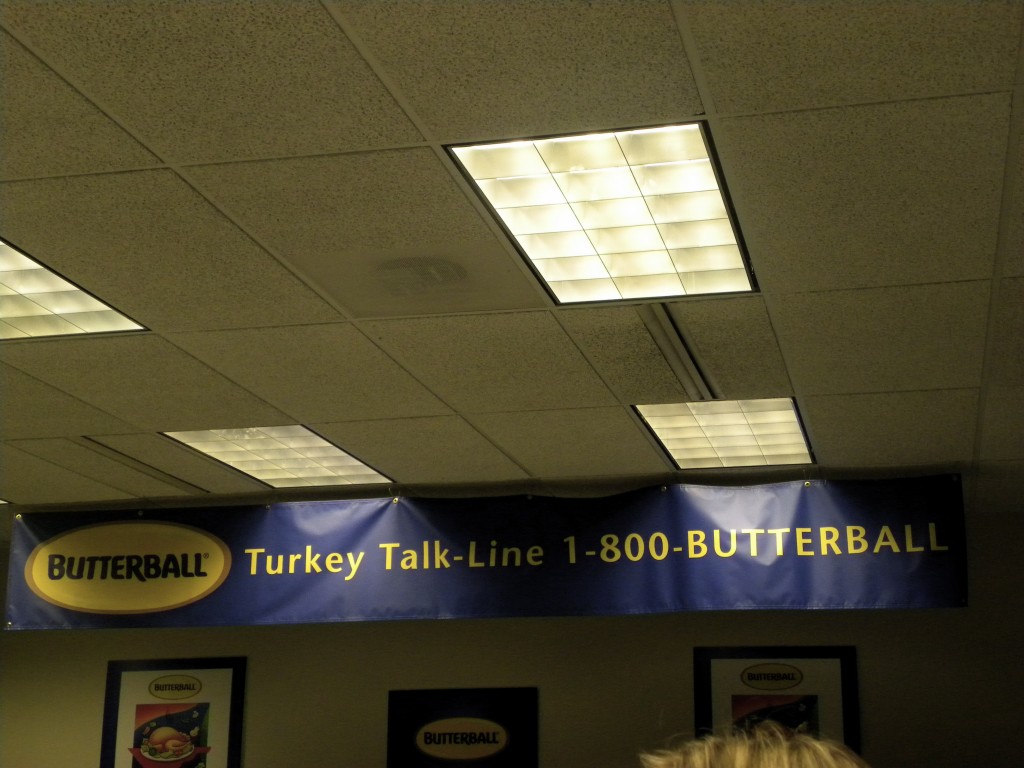 [Sues and Chels]