So we just wrapped up our first
ever
video shoot! Lynne Viera of
how2heroes
came out with her lovely cameraman to film an instructional video of the two of us making one of our favorite hors d'oeuvres – stuffed mushrooms! In a couple of weeks the video should be ready and airing on
how2heroes.com
. We'll let you know when the video goes up and we will talk more about the day in detail!
In the meantime, here's a sneak peak of the shoot and be sure to go to
www.how2heroes.com
to check out other instructional cooking videos, ranging from famous chefs to ordinary, everyday people like ourselves!
Disclaimer: watching these videos can become quite addicting!
🙂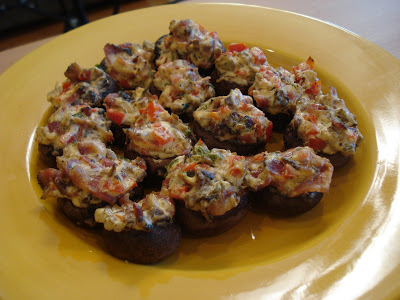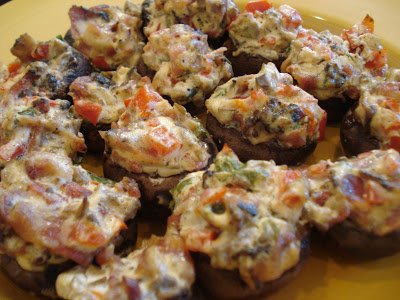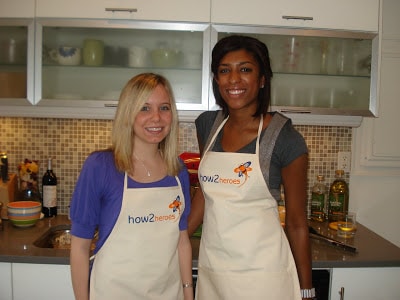 Lynne brought us aprons! 🙂
Hope everyone had a great weekend!
[Chels and Sues]