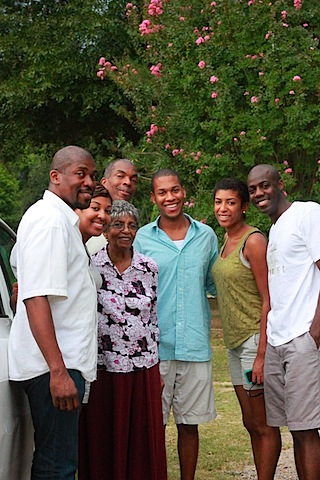 This past Friday my family and I caught a 6:20am flight from Boston to Jackson, Mississippi. Yes, we had to be wide awake at 3am to head to Logan Airport! Yawn.
Why Mississippi, you ask? Well, my grandmother on my dad's side was born and raised there. Growing up we always heard stories about her childhood there and saw tons of family photos from when she was young yet none of us had been to her home-state, besides my uncle. A couple months ago, while my sister and brother-in-law were visiting my grandmother in New York, the subject of us taking a family trip to Mississippi came up and before I knew it my sister had emailed me saying plane tickets had been booked.
Our grandmother is 88 years old and she is everyone's everything. She's my motivation. Being able to take this trip to see where she came from (literally! We found the house she grew up in!), meet distant relatives we never knew existed, and see her so, so, so happy being around all of us in the state she grew up in was easily one of the best experiences of my life. I was planning on writing a really long post about the trip but at the end of the weekend I realized there are very few words to describe how special it was. Mississippi is a state rich with history in general, but my family's history, too.
On our first night we went to my grandmother's aunt's old house and met up with a bunch of family who welcomed us with open arms. So much so that we piled in the back of one of their pickup trucks and he took us around his property and for a tour of the town.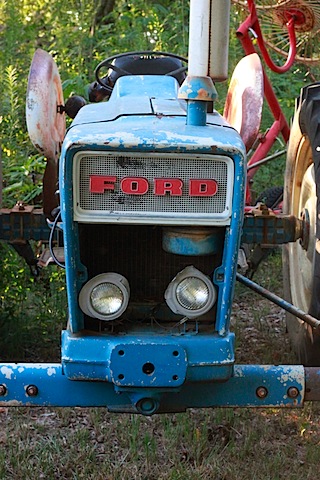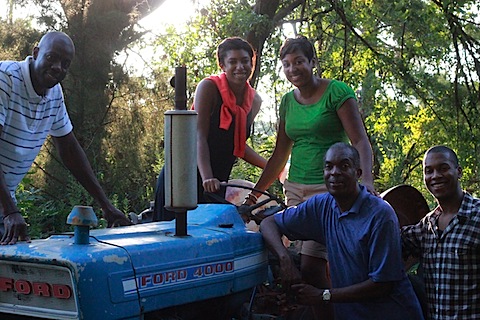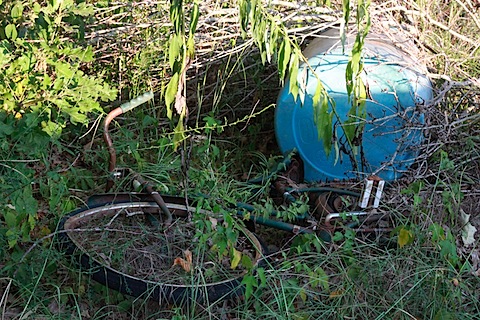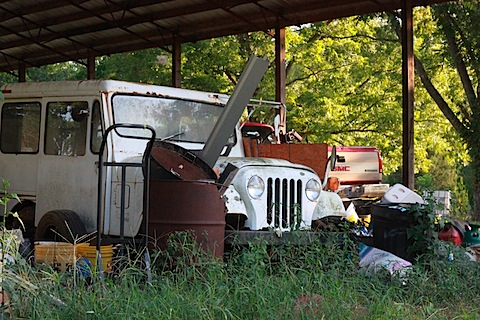 It was everything I pictured the deep south to be. Stunning and simple.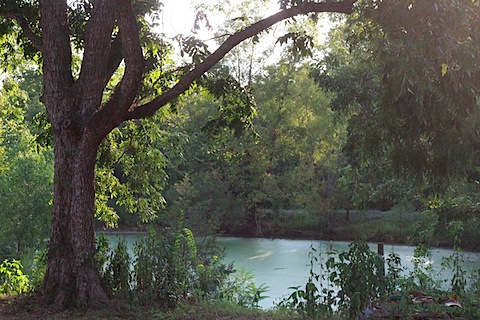 And it was almost like a few beautiful things from years and years ago still existed. There were so many untouched fixtures that completely stood out.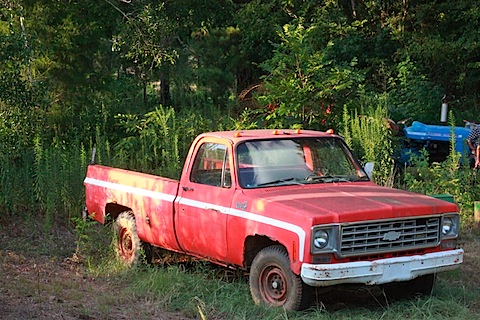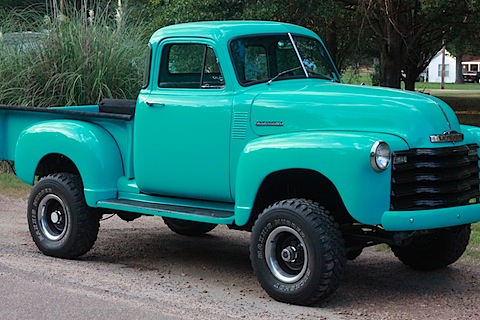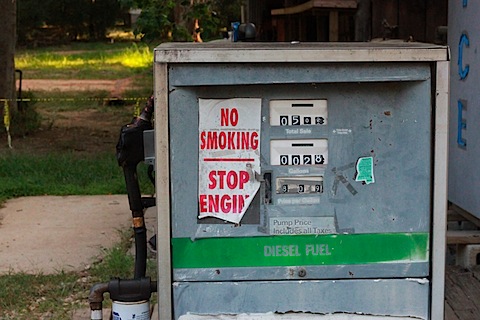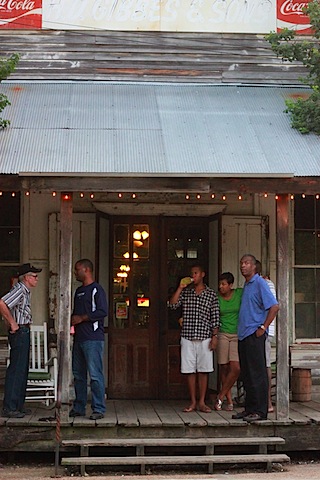 And riding in the back of a pickup truck down winding country roads is my newest favorite hobby. It's illegal here in Massachusetts so it was definitely a moment I savored this weekend 🙂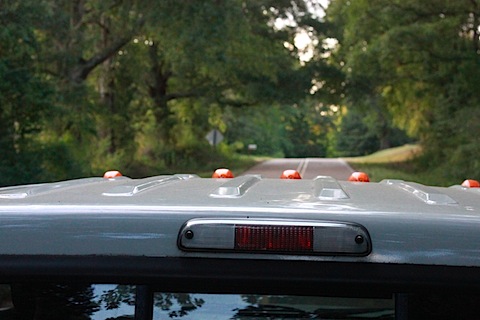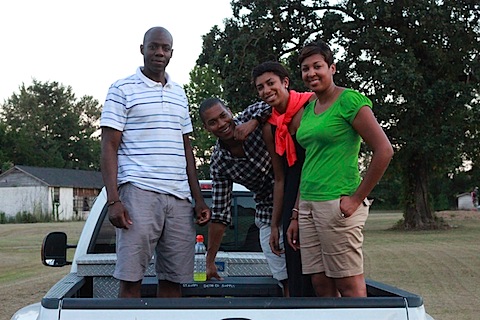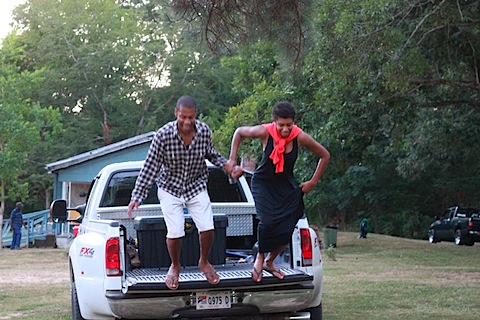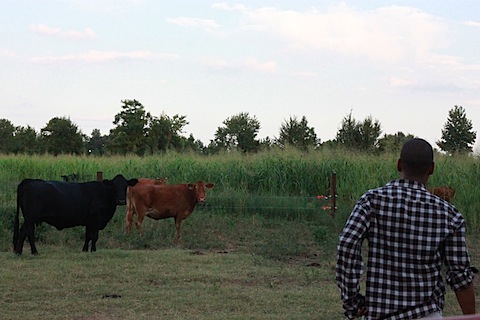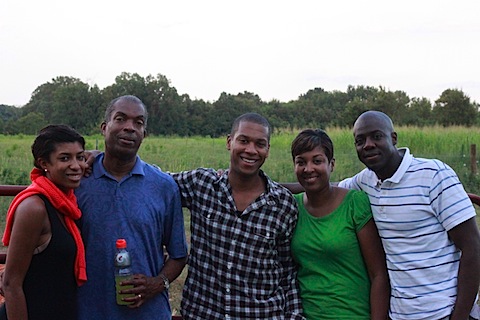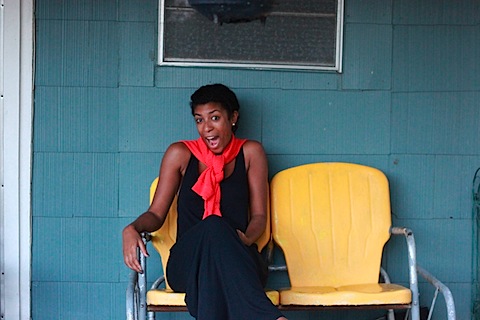 Being so close to the Mississippi River was also a highlight!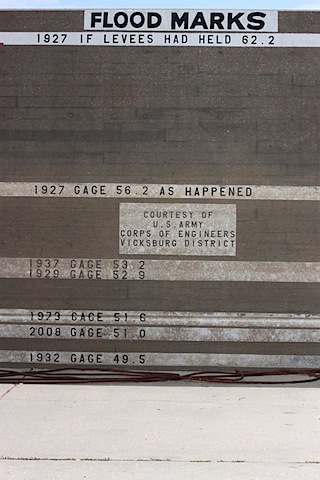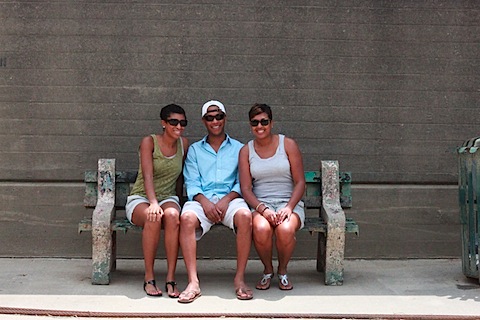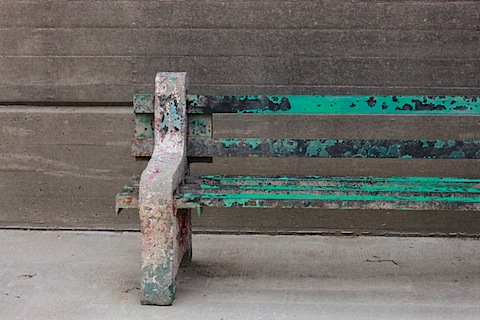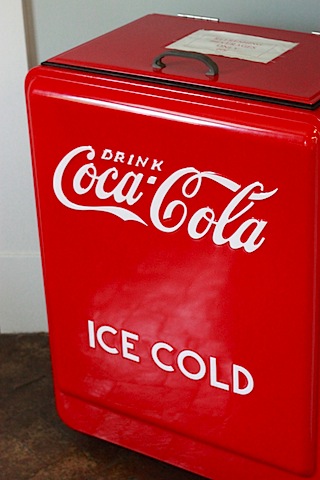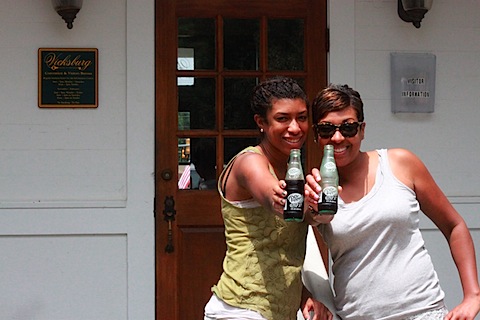 Of course I snuck in some fried pickles, too. No one makes them like they do in the south!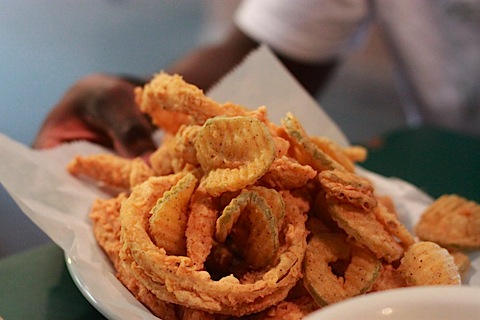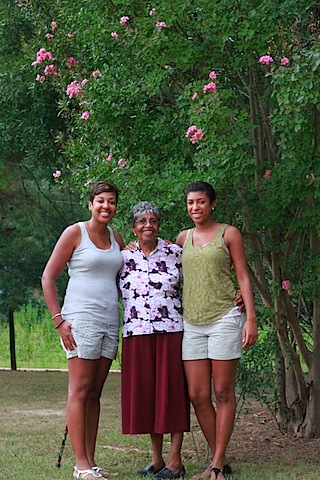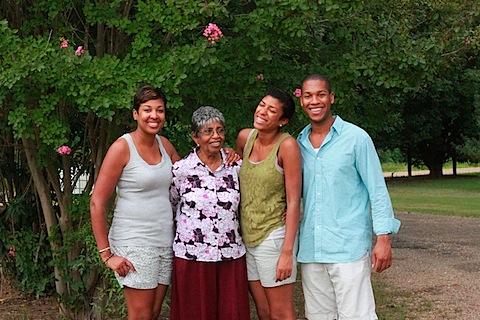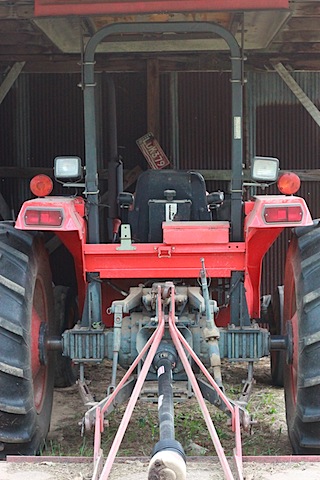 The weekend was also filled with lots and lots of storytelling and admiring old photos. My grandmother's aunt lived to be 100 years old so spending time with her cousins and hearing that our family history on that side of the family has been traced back to 1805 was thrilling!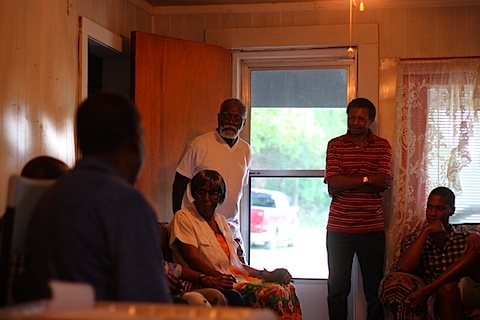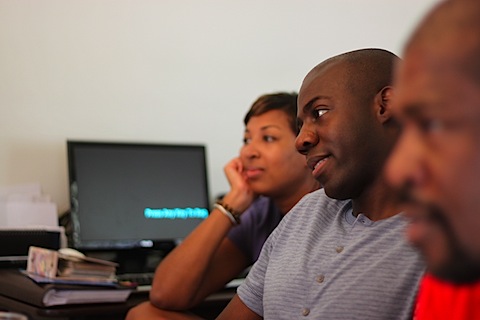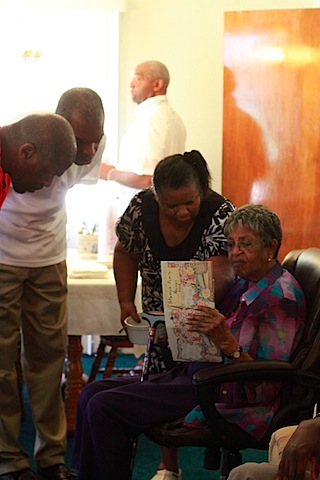 We were only down in Mississippi for the weekend but it felt like a lot longer because we packed so much into the three days we were there. Even drove over the Louisiana line just to say we did it 🙂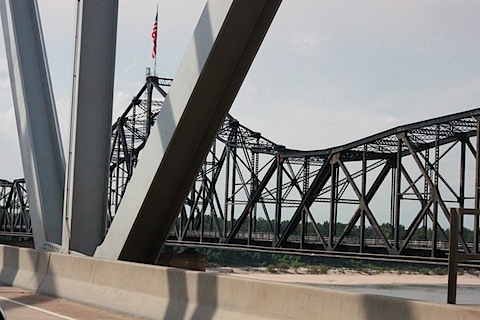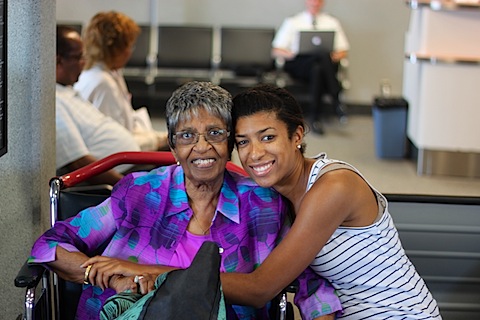 My favorite part of the weekend, besides spending it with my grandmother and family, was meeting so many new relatives for the first time but having the feeling that I've known them my entire life. It blew me away at how welcoming they all were and it's the part that I'm struggling with finding appropriate words for. There was so much love. And food. And homemade jelly in ball jars. Much too much for me to fully wrap my head around.
My sister and I also noticed that none of our older relatives have wrinkles. Which, not to brag, is amaaaazing to know we have such good genes 😉
And I do know one more thing. The sunsets in Mississippi are like nothing I've ever seen before. They're perfect.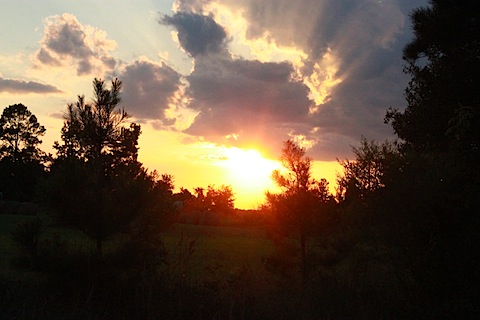 Just like my grandmother.
[Chels]