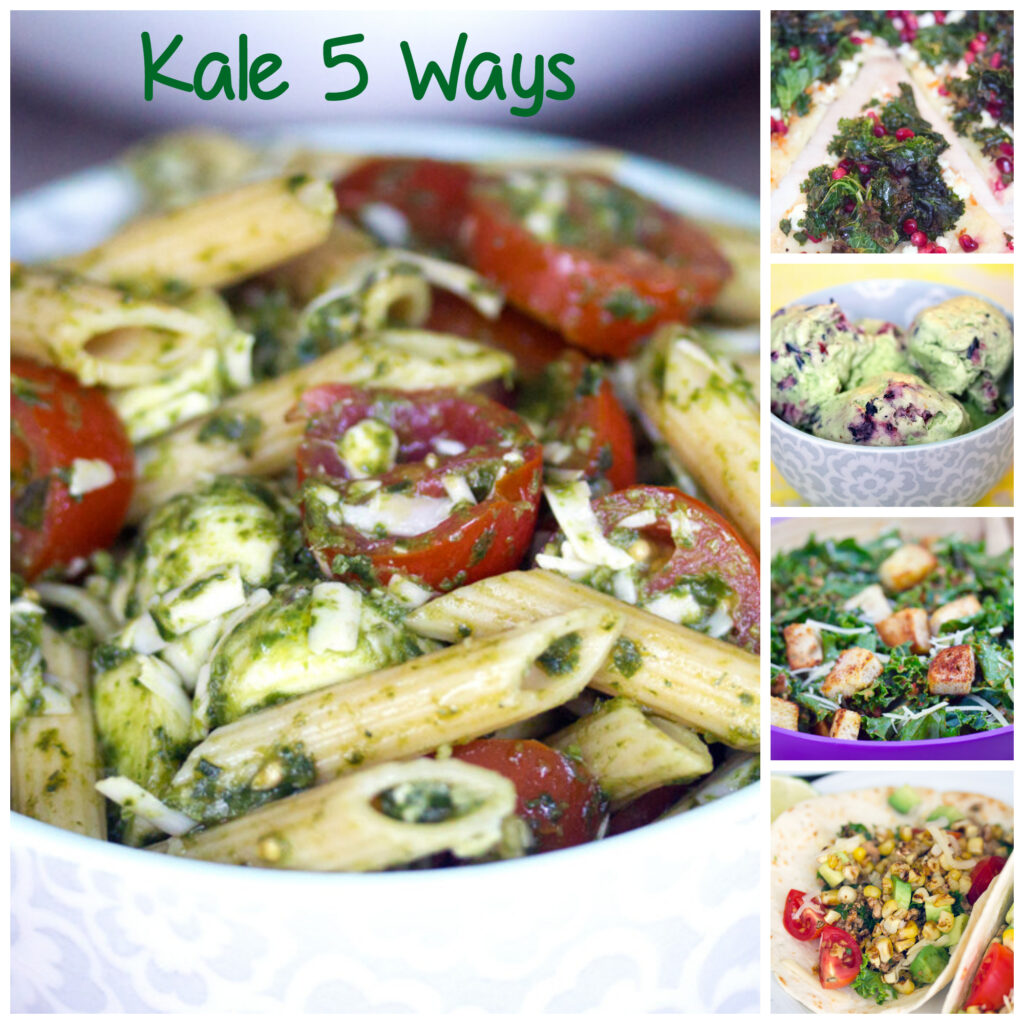 I mentioned a couple weeks ago that I want to become less wasteful with food. Which I guess also translates to being less wasteful with money, too. Because let's just say I have a little too much fun at the grocery store and sometimes I lose my enthusiasm once I get home and realize the Bachelorette and my bed are waiting for me. Oops. Anyway, being less wasteful is one of my new goals as I start my "new life" in my new home. And it just so happens that I just got a shiny new refrigerator (!!!) that is currently sitting pretty empty in my kitchen. I'm totally in love with it. Marry me?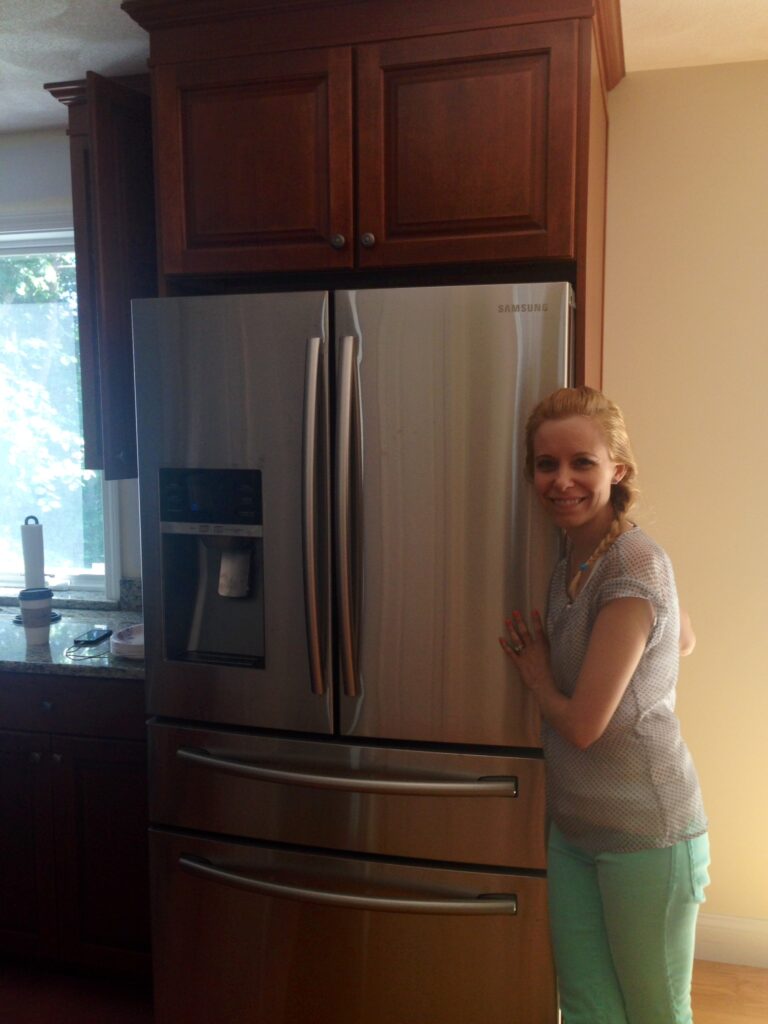 And I know it's going to be full, really really full, before long. I have a knack for filling fridges to the absolute brim. With good intentions, of course, to use all ingredients in healthy and delicious meals seven days of the week. And then some nights I get lazy. And before long, the food in my fridge is going bad and I'm throwing entire containers of blueberries, bags of spinach, and cartons of eggs in the trash. It's actually kind of sickening. And let's just say, this fridge is way bigger than my last.
When I teamed up with Unilever and their Project Sunlight campaign, they gave me a variety of projects to choose from. Many of them sounded fun (making a mini herb garden, building a bathroom recycling bin, etc.), but the one that resonated with me the most was the challenge to use one ingredient five different ways. I am the queen of purchasing an ingredient, using it in a recipe, and then letting the rest go to waste. And I need to put a stop to that!
My new goal? Don't let any ingredients in my new fridge go to waste! I purchase at least one bag of kale every week… Sometimes two because I'm all, "I'm going to be extra healthy this week and eat kale every day!" and then it inevitably starts to smell funny since I can only drink so many kale smoothies at once and I tend to lose my kitchen creativity mid-day on Tuesday. So, the challenge is on. Can I eat kale every day for five days and not get totally bored of it? Well, yes… Yes, I can!
The fab thing about kale is that it's so versatile and if you like it as much as I do, you can find ways to make it a meal or a simple addition to a meal… Or even a dessert!
First up, salads. When you have a brand new batch of kale, you can easily make a kale-centric meal, like a salad. I have about a million (OK, maybe slightly fewer than that) kale salads on this blog already. I have a nice kale-happy list at the end of this post. The Chipotle Caesar Kale is one of my absolute favorites.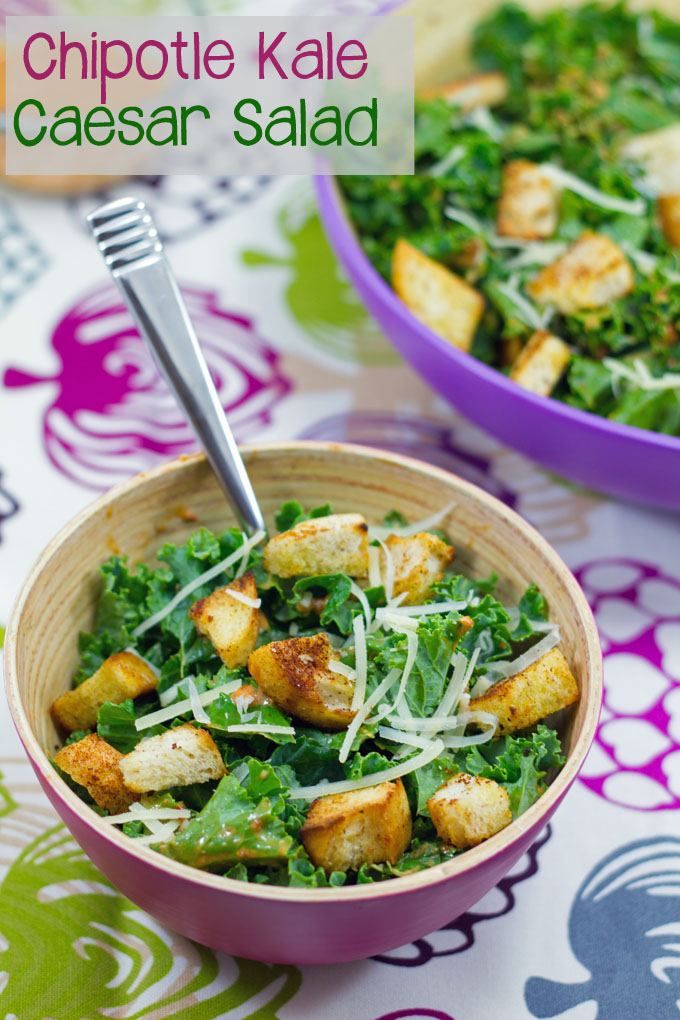 Have a family member who is resistant to kale? I promise you can get them to like it, too. All you have to do is bake it. Putting it on a pizza doesn't hurt either. If I had my way, all pizzas would be topped with baked kale. You actually need a healthy batch of kale to bake since it shrinks down so much. I think this is the perfect dish for night #2 of your kale-athon. I love the Crispy Kale, Habanero, and Pomegranate Flatbread.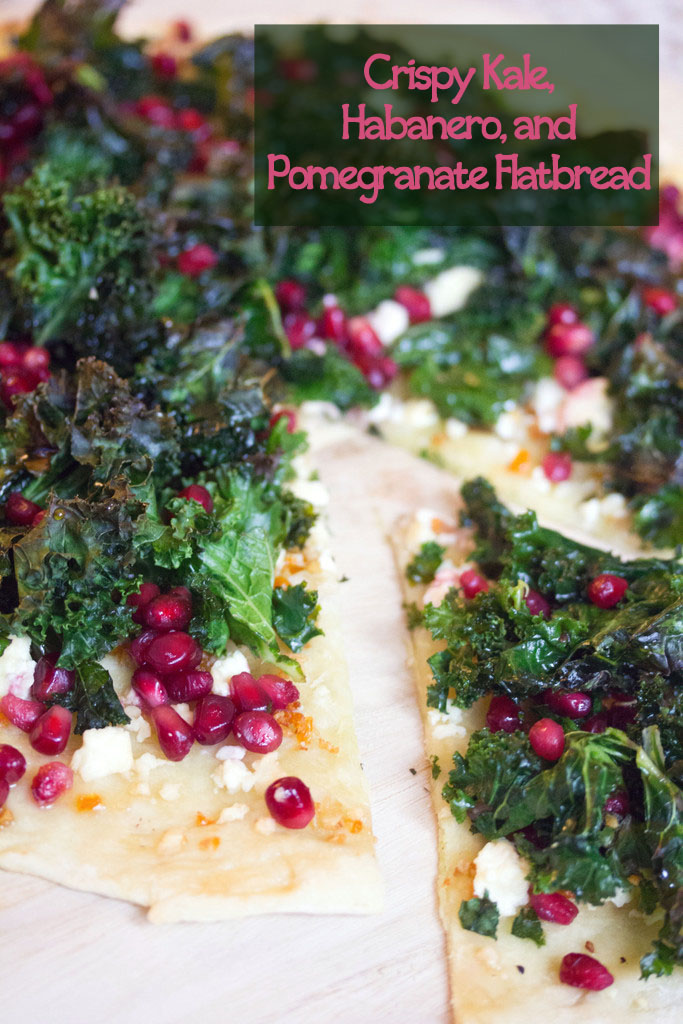 Your family might have caught on by now… Why are you serving us kale for dinner every night?? So, the next night, you should make tacos for them. And then just toss a few handfuls of kale in for a little extra green. They're tacos, so nobody will even notice. Try these Roasted Corn and Kale Turkey Tacos.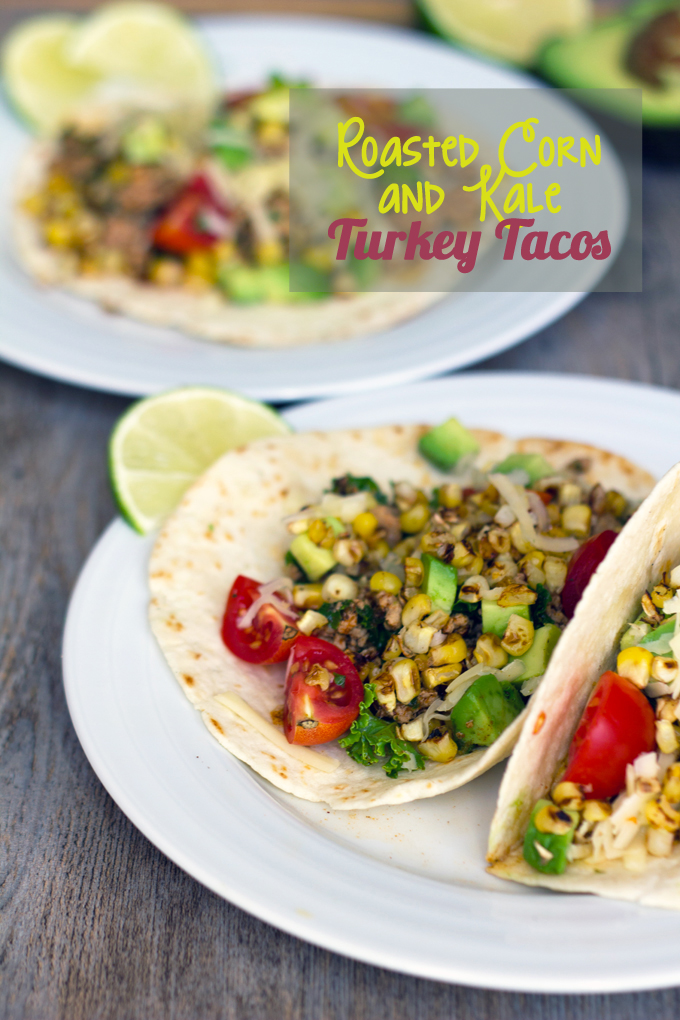 On the fourth night of the week, your family will think they got through the entire meal without a speck of kale. But then you'll serve dessert. Yup. Blueberry Kale Ice Cream. You might have to push them a little to try it. But once they do, they'll be true kale believers. You might actually have run out of all your kale at this point in the week.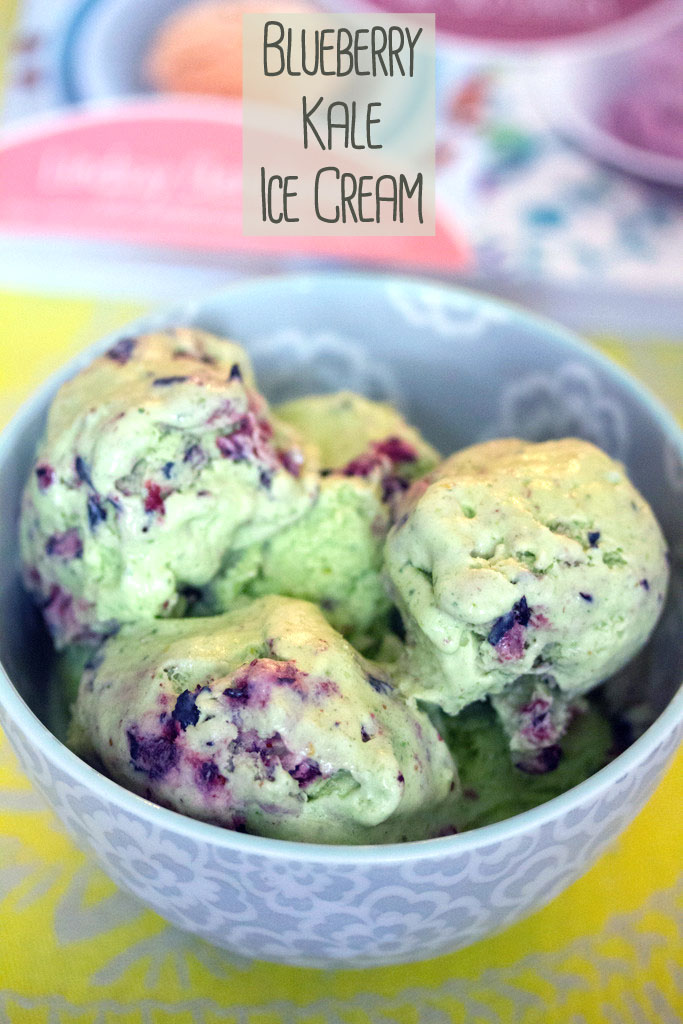 But I hope you got an extra large bag of it, because I still have the perfect dish for you to make up with the little leftover you have. A kale pesto. That you'll put over a caprese pasta salad. It's the way to end your kale 5 ways week with a bang.
Kale Pesto Caprese Salad (serves 4):
Print this recipe!
3 C kale, washed with ribs removed
3/4 C basil
2 cloves garlic, peeled
1 T lemon juice
2 t pine nuts
3/4 C extra-virgin olive oil
1/4 C grated parmesan cheese
1/2 lb. whole wheat penne
1 C grape tomatoes, sliced
1 C mozzarella balls, sliced
Even though this is a kale pesto, I decided to add some basil, too, since I do love the basil flavor in pesto. This is also another fun trick if your family aren't huge lovers of kale (though after this week, I'm pretty sure they'll change their minds!).
Put kale, basil, garlic, lemon juice, and pine nuts in a blender.
Blend together until finely chopped. And then slowly stream in olive oil with blender running, until mixture is smooth. Scrape down the edges of the blender. Test the pesto… If you like a thinner consistency, add a little bit more olive oil.
Stir in parmesan cheese, too.
While you're making the pasta, you should also bring a pot of salted water to a boil and stir in the penne. I use whole wheat pasta, but if you're not a fan, you don't have to.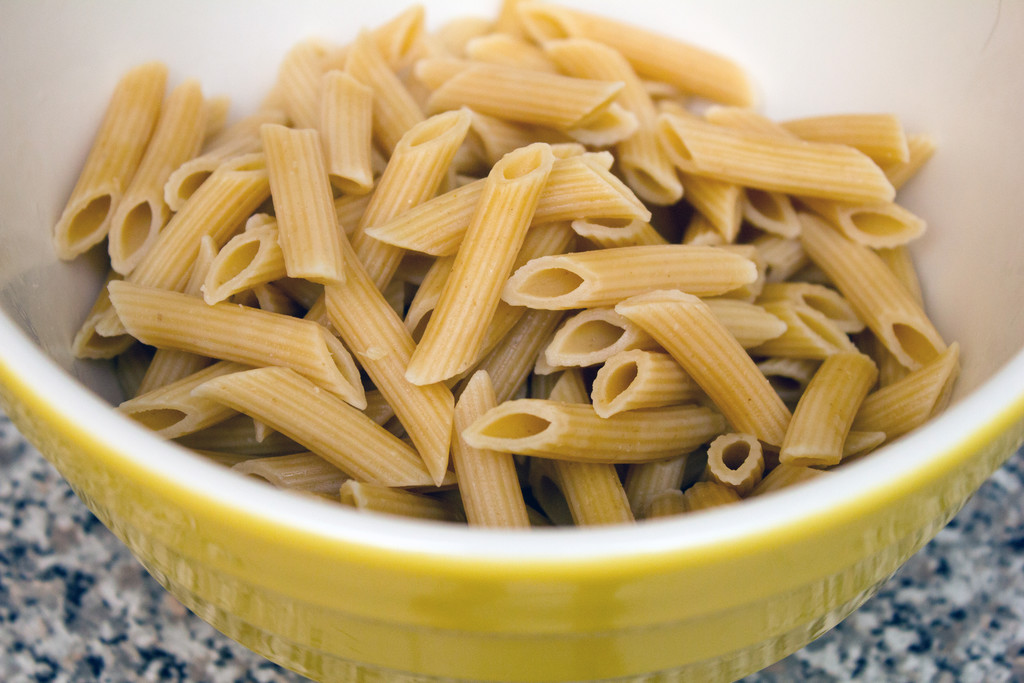 Cook until al dente and then drain pasta and put it in a large bowl. Top with sliced tomatoes, sliced mozzarella, and the pesto.
Mix well and serve. Sprinkle a little more cheese over the top if you'd like. Pesto for all!
And with that, the kale is gone. Five days, five ways; are you kaled out yet? I think you'll actually find these dishes different enough that after five days, you still won't be sick of it. I'm not.
In fact, you may find yourself in kale detox over the weekend; feeling shaky if you're not getting some. So, just do it. Throw some in a smoothie or something and get your fix.
But honestly, now that I know five days of kale is totally feasible, I want to try it with other ingredients. Even things like onions where I often buy a whole bag of them and then only end up using one or two. And let's face it, you can add onions to anything (OK maybe onion ice cream is crossing some sort of line… then again, I thought kale ice cream would be, too). I also seem to waste tomatoes a lot. Unilever used potatoes as their example, which I imagine is another often wasted ingredient.
What ingredient do you purchase and then often end up wasting? Would you challenge yourself to incorporate that ingredient into your menu for five days in a row?
Other ways to enjoy kale from We are not Martha:
Chopped Kale Salad with Pistachio Dressing
Everyday Kale and Quinoa Salad
Crispy Kale Salad with Butternut Squash and Pomegranate
Lemony Kale Quinoa and Fig Salad
Disclosure: While this post is part of a sponsored campaign by Unilever Project Sunlight, all opinions and experiences expressed our entirely my own (as always). In case you're unfamiliar with exactly what Unilever does, check out their brands here; many of them I have in my home all the time (ahem, Ben and Jerry's) and you probably do, too!