Pardon my brief disappearing act! I was up in Ithaca, New York for the long weekend for my little brother, Chris', graduation from Cornell. Sometimes a little family getaway is the perfect time to "shut down" from the World Wide Web!
There was definitely a lot of love this weekend. Lots of laughs. There were some tears of joy and excitement shed as well since we are all so proud of Chris! Also, tears of sadness, on my part, when I accidently dropped and broke his bottle of wine given to him 4 years ago when he was accepted into his fraternity society! I pride myself on being somewhat graceful and actually get quite peeved with clumsy people so I was definitely hard on myself. Thankfully he laughed it off. Woops!
Signs of a lovefest-filled weekend:
Big dogs. Meet Connor, the largest dog you'll ever see in a frat house. Or ever, really.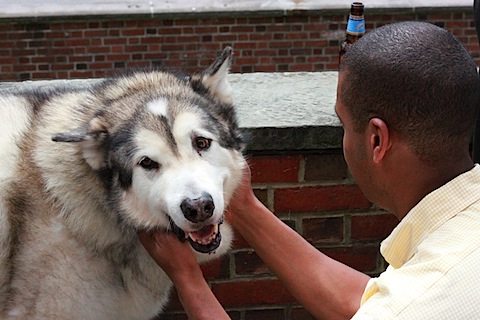 Brothers for life.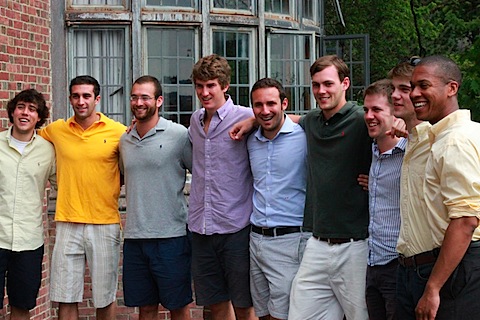 Wine toasts.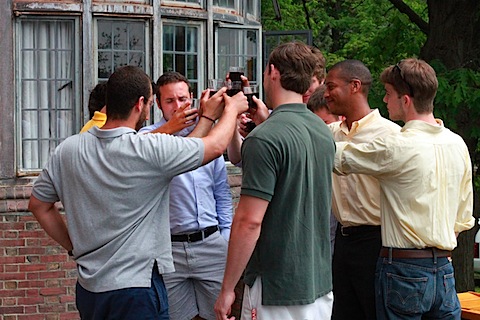 Handsome fraternity men.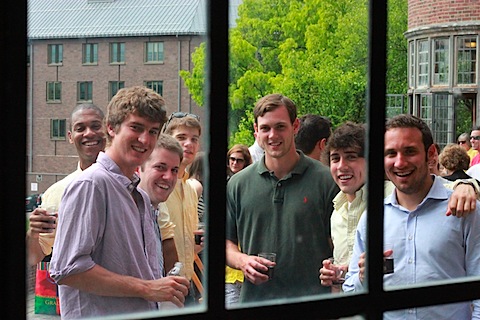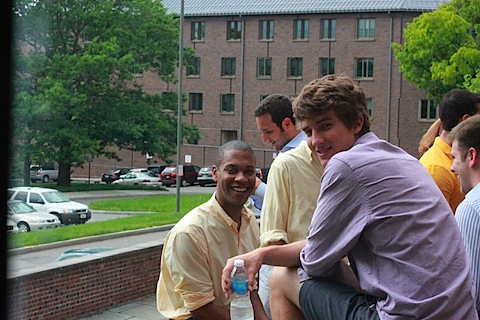 Smiling father and sons.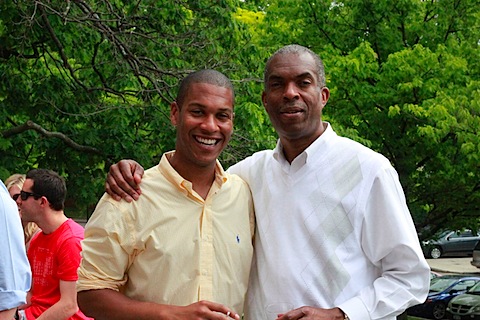 And a very proud sister.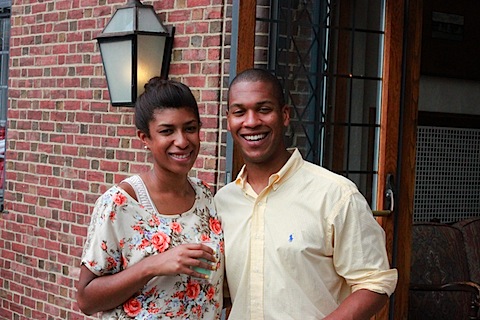 And momma.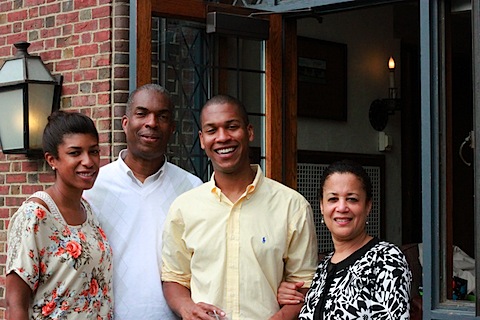 Loyal friends.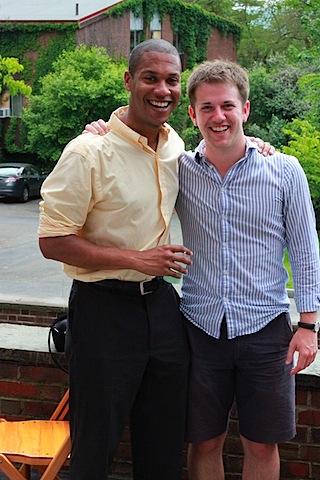 Sunset cruises with siblings and parents.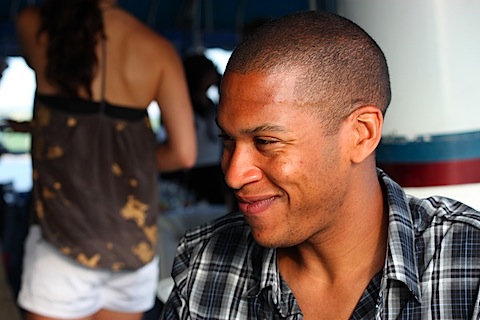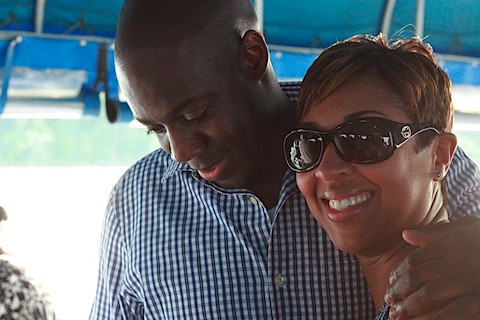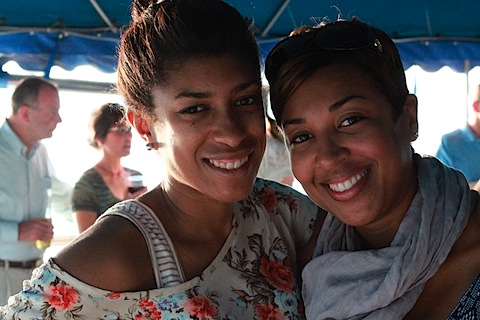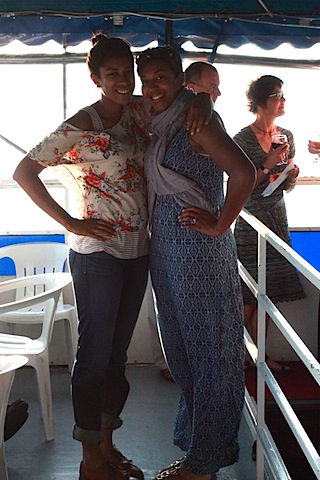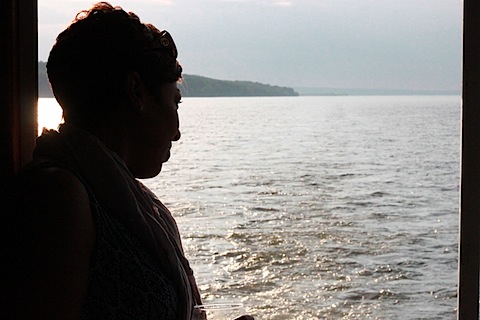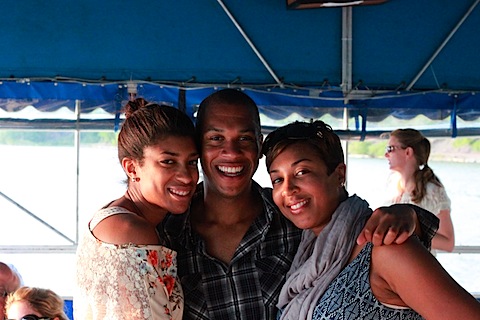 Chocolate covered strawberries on said sunset cruise 😉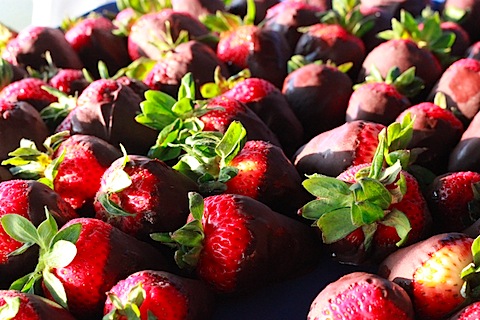 The actual sunset on said sunset cruise.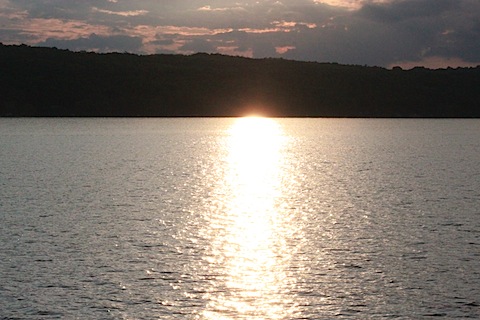 Goofy laughs.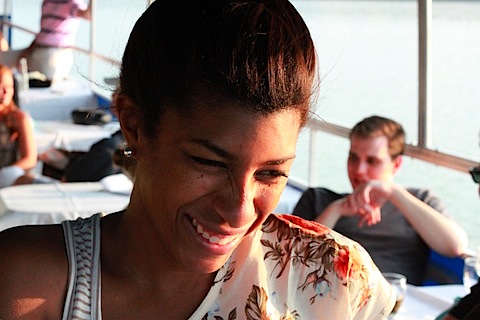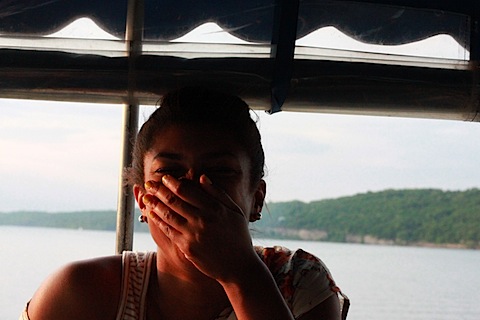 Swag and style.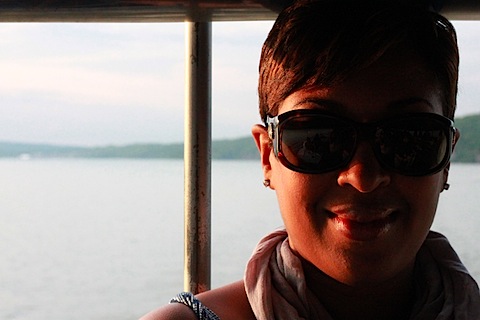 Kisses.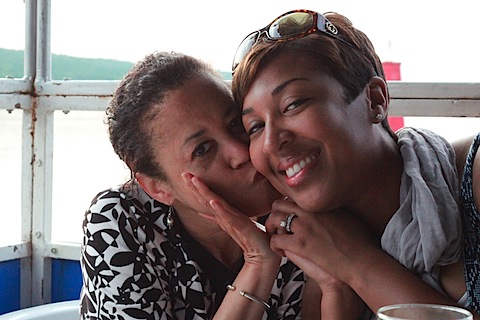 And hugs.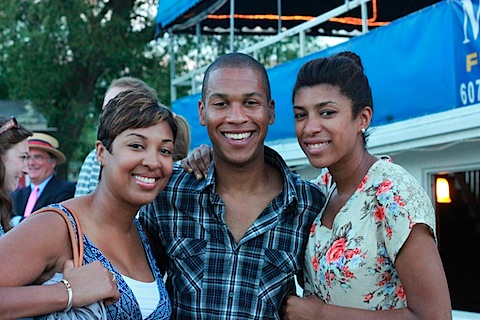 Proof that hard work pays off.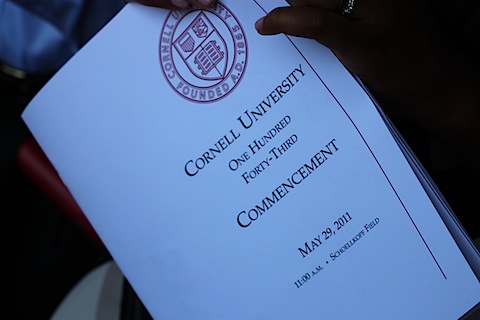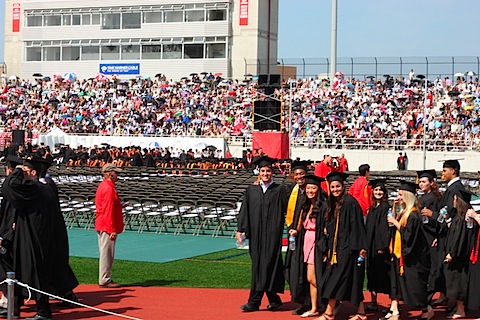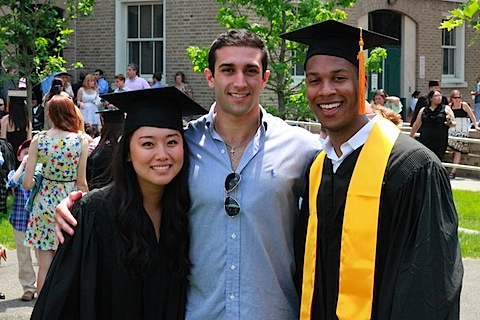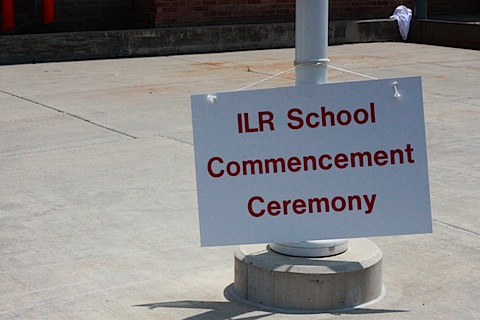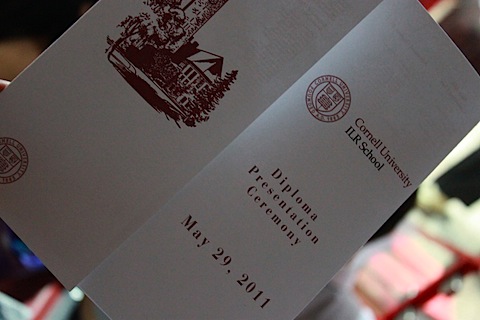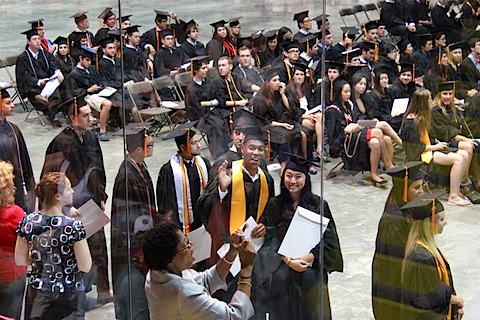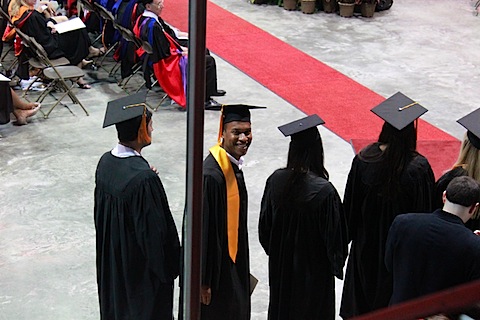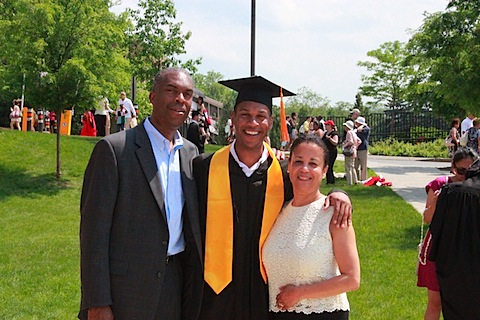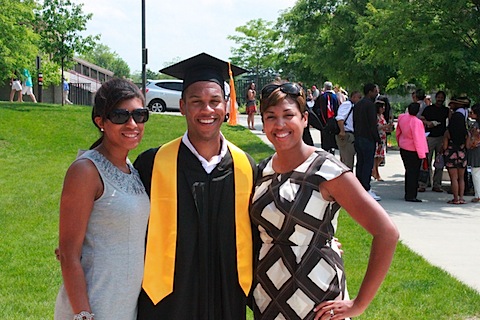 Ivy.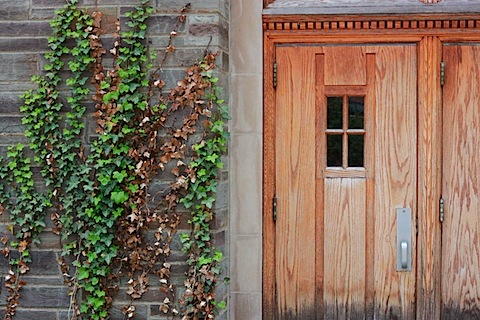 Withstanding the brutal heat and humidity for a loved one 😉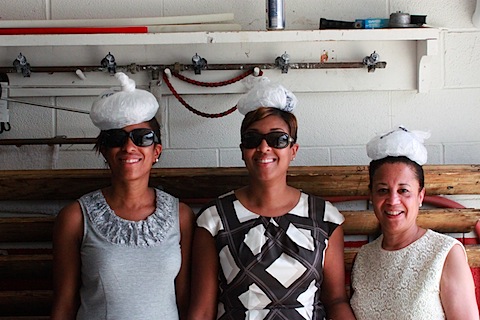 A lil' celebratory jig. Naturally.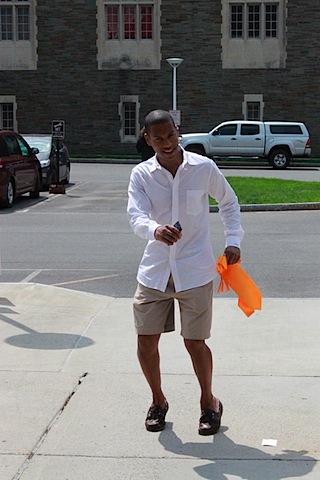 More style.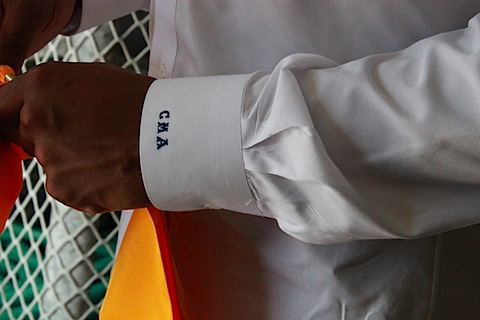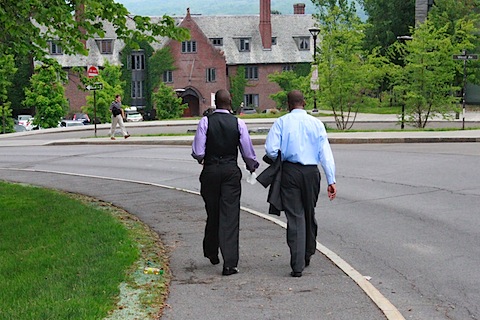 Happy homes.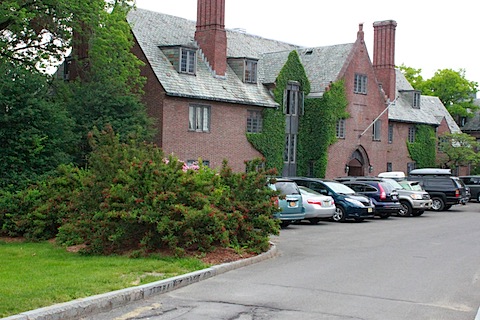 And no weekend is "good" until there's food. Duh. After the ceremony we had a nice family dinner at Madeline's, a popular restaurant in Ithaca.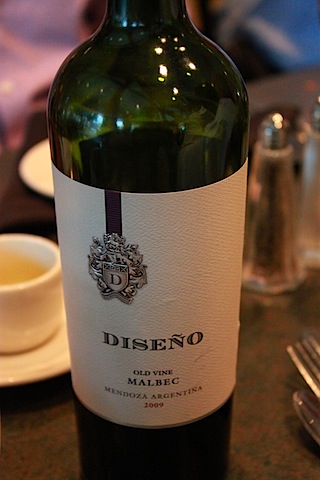 Celebratory bottle of Malbec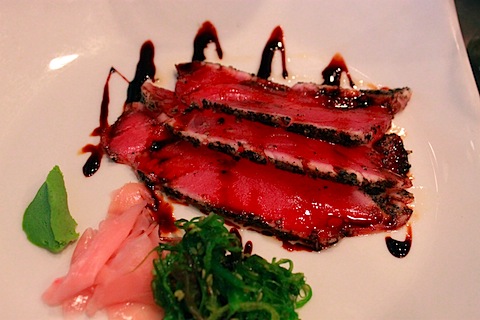 Sesame Encrusted Tuna Carpaccio, wakame, caramel soy reduction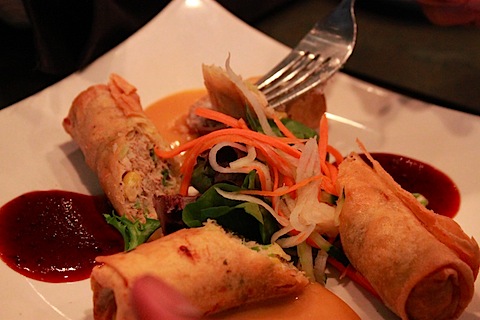 Thai sticks with blue crab, chicken, vegetables, and spicy miso mustard sauce.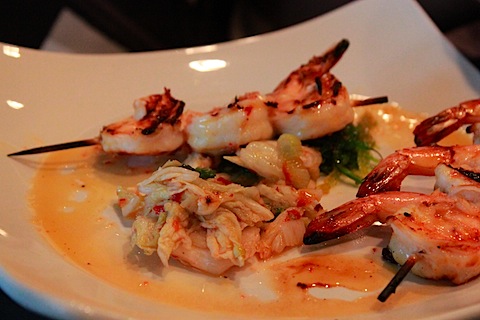 Shrimp skewers.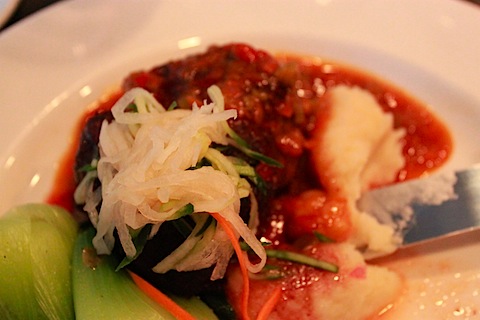 Filet mignon.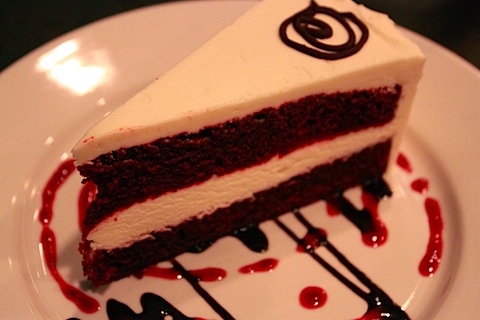 Red velvet cake.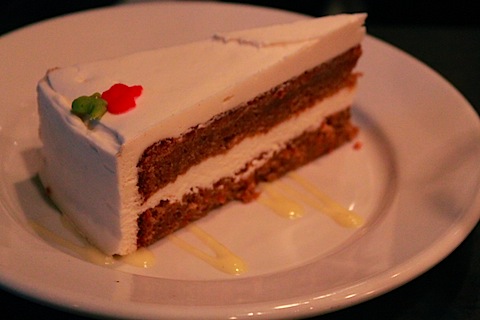 Carrot Cake.
There really aren't enough words to express just how proud I am of my brother. The kid is just plain smaht. Plus, I know if I do try to explain it on the blog or mention his post-undergrad plans, he'll probably never talk to me again. He's far more modest than I 😉
Love Actually is All Around, part deux
Love Actually is All Around, part un
Sibling Weekend in Ithaca, New York, 2009
How did you spend your Memorial Day weekend? Hopefully it consisted of lots of love 🙂
[Chels]