Browsing the thousands of pages on Etsy could easily become a career for me, it's just that addicting. Often times, I find myself searching Etsy for a particular item and when I glance up at the clock hours could have passed. As a crafty person and a self-proclaimed design geek, it's always fun for me to see what other artsy people are up to and simply lust over all of the pretty things.
Here, you'll find some of my very favorite Etsy sites with images of the most drool-worthy items I've handpicked from their shops. Keep in mind this list could go on for days and days because I'm constantly finding things I love and want on Esty, so I might just do a second (or third. or fourth) installment of this Lust List.
Pencil Shavings Paper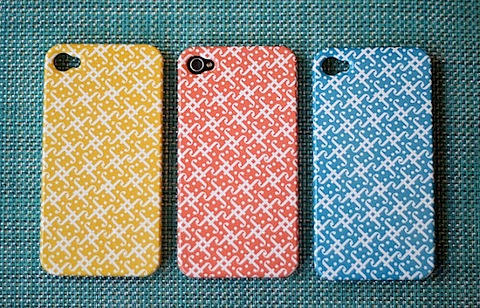 I'm on my second iPhone now and I must admit, both cases I've owned have been pretty darn boring. I always just buy them at the store when I purchase a phone with every intention of buying a new one at a later date. For some reason it pains me to exit the store without a case on the phone. The first case I had was just black and the one I have now is a solid blue/turquoise color. I always keep an eye out for a fun but simple case, mostly because I don't want my phone to clash with what I wear. IT'S IMPORTANT. Shhh, don't judge 😉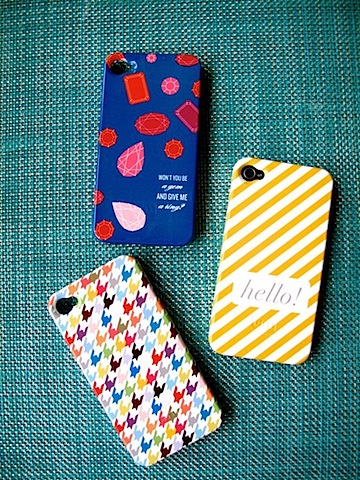 Rachel Shingleton, of Pencil Shavings Paper hits the nail on the head with her iPhone cases. Stunning, colorful, FUN, but simple enough that they'll go with just about anything I wear! I'm loving the yellow and white diagonal striped case with the "hello!" text. I think (slash, know!) that I need that immediately.
Whitney Rae
I love incorporating unique fabric pieces into offices. Let's face it, the whole stainless steel and cheap plastic containers thing can get old fast. There's nothing like sprucing up an office space and making it cozy with fabric touches. I love what Portland, Oregon-based Whitney Rae is doing with her fabric magnets. Mixing up different patterns including stripes and polka dots with quirky and whimsy graphics, these Whitney Rae magnets are completely worth swooning (and drooling!) over.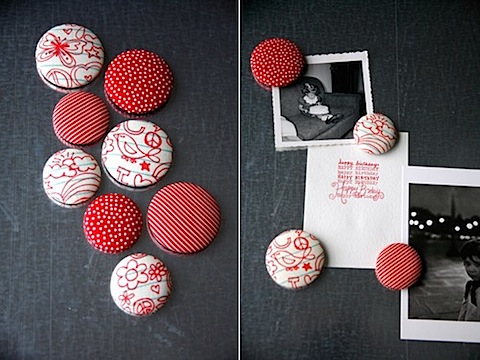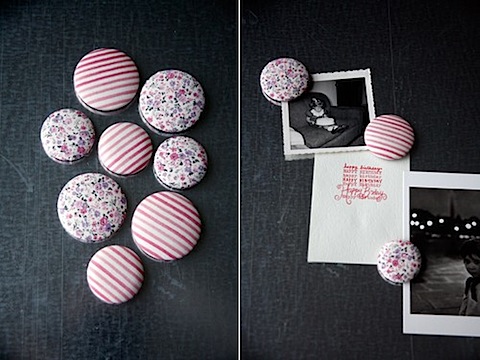 Oh, and she also makes earrings. Yay!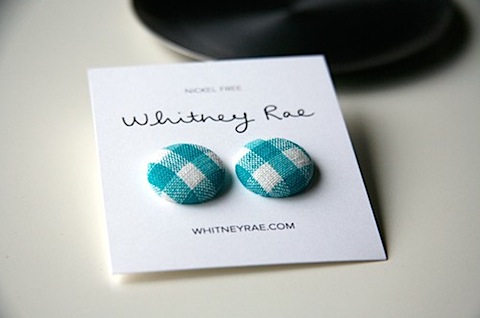 Shaving Kit Supplies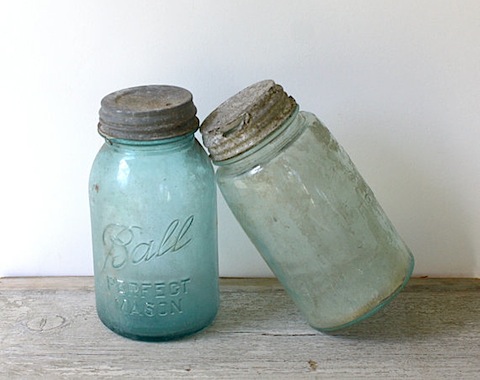 I have to admit, all I wanted to do while I was in Mississippi last weekend was to go antiquing. It actually became a joke whenever someone would ask what we wanted to do next I'd say "Go antiquing!!". There's something to be said about old images and the quality of goods made back in the day. There's nothing like a vintage Ball glass jar or an old fashioned metal or wooden storage box. They just don't make things the way they used to!
I absolutely fell in love with Shaving Kit Supplies' shop when I first came across it. They sell everything from vintage botany prints, which I'd love to frame and plaster all over my walls, to other vintage necessities. Want to know what's even more attractive than the items they sell? The prices! So affordable and lovely.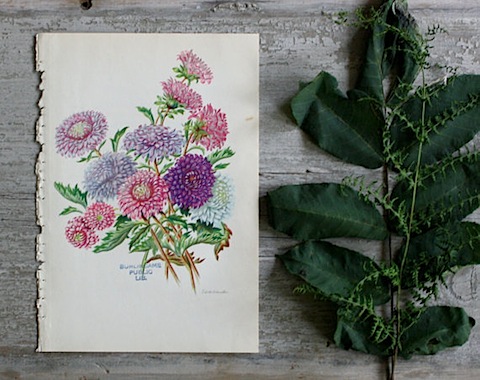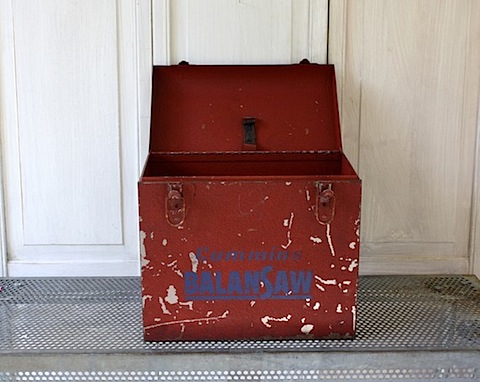 Fly Like a Butterfly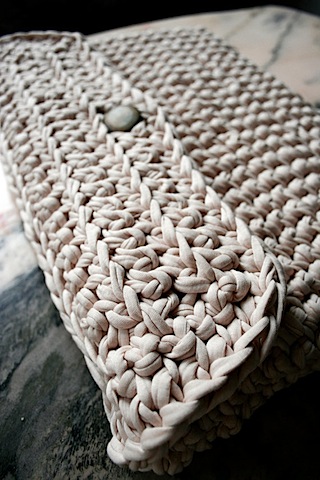 I must say I do quite enjoy the summer but I love the coziness that fall brings even more. Even if said coziness comes from a laptop case made from leftover textile fabrics. There's just something so special about these cases that Fly Like a Butterfly designs.
Rib and Hull
I'm going crazy (CRAZY) over Rib and Hull's shop. The husband and wife duo create ultra utilitarian pieces are so functional, stylish, and sleek all at the same time.
From this yellow Lemon Yellow Latex Dipped Canvas Tote with natural Cotton Straps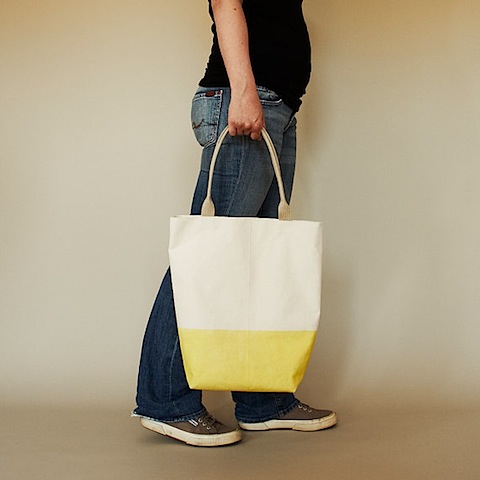 To this 13-inch MacBook Sleeve Case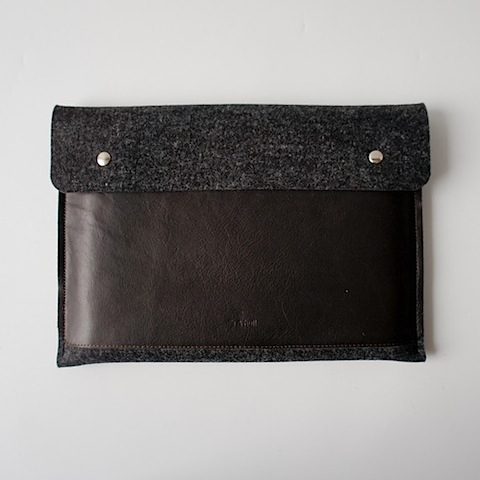 And this Black and White striped Tokyo Tote with Natural Leather Straps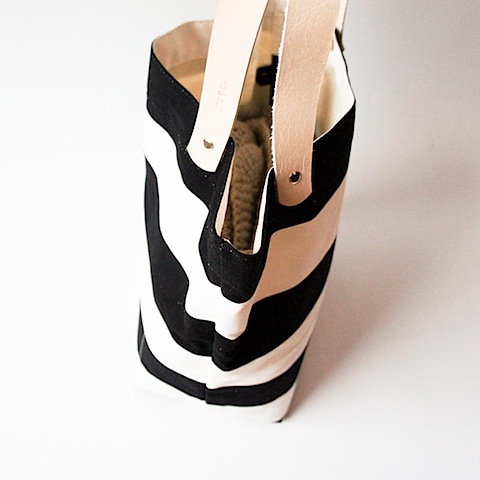 It's hard not to fall in love with this shop. It's also difficult not to lust over everything they sell.
Volume Twenty Five
There aren't any words for the shop, Volume Twenty Five. Just look at these whimsy prints and they sell themselves.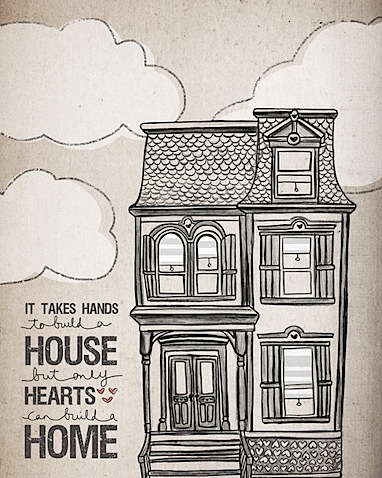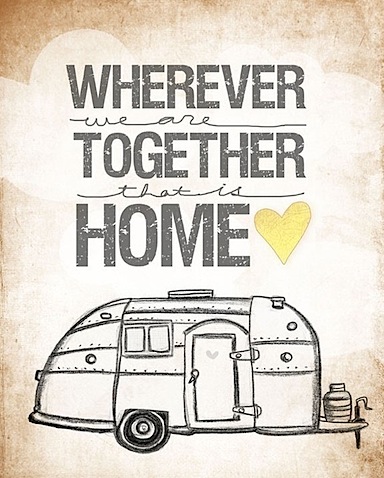 Perfect for the office: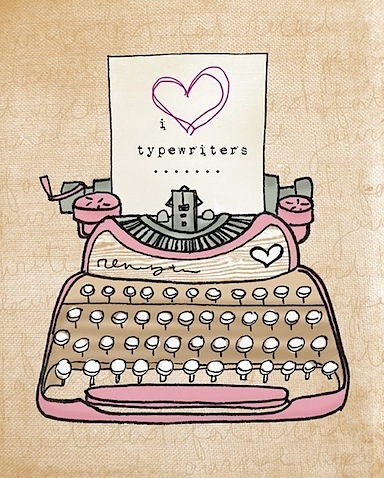 And perfect for the kitchen: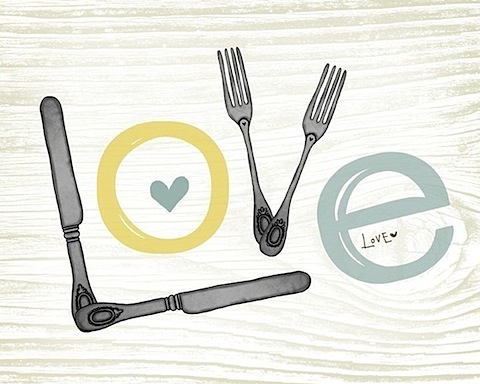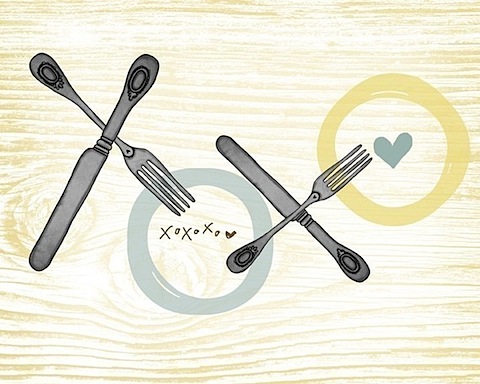 Aren't they all so necessary?
Porteen Gear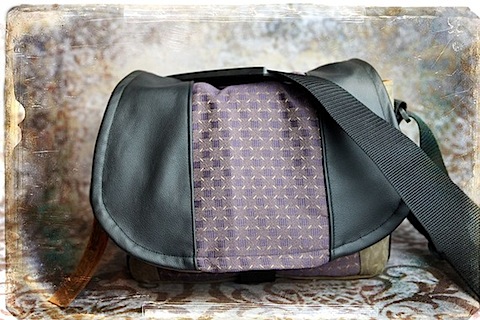 I have a personal love-love relationship with Porteen Gear. I ordered a custom DSLR camera bag through them and, I must say, it was one of my most memorable online purchases. Robin, the creative lady behind the company, was so accommodating and easy to work with, so much so that the first bag I received had a different kind of leather than I expected and Robin quickly told me to mail it back to her and she would swap it out for another (better) grade of leather.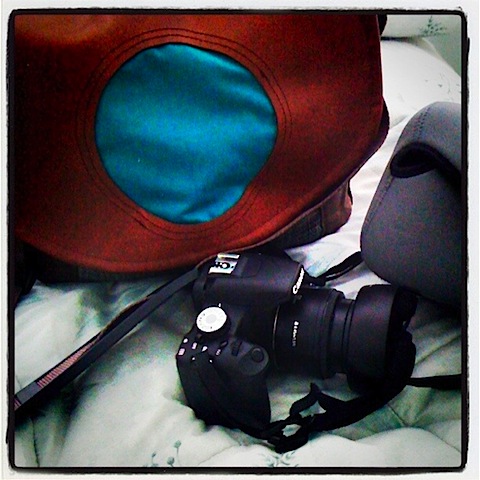 I've had the bag for almost a year now and it hasn't done me wrong at all. The quality is impeccable, and it has three compartments for lenses and the camera body, plus multiple pockets to store business cards, pens, wallet, or whatever else you need to carry around. Since Robin is a photographer it made my decision so easy when I was ordering the bag because I knew she knew what it took to protect my camera. So much love I can't seem to put this bag away. Even if I'm not using it I drape it over the chair in my bedroom just to look at because it's that pretty.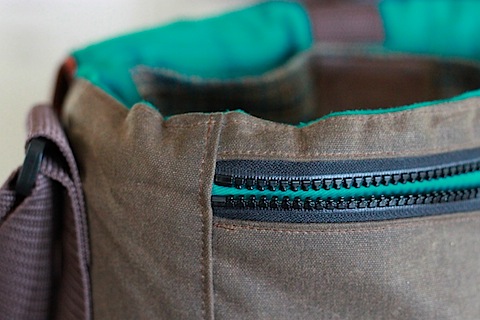 What are you favorite shops on Etsy?
[Chels]