Ladies and gentlemen. I have a confession to make.
A very serious confession.
We never talk about weight on here. But lately, when I get dressed in the morning, I have to do some extra lunges and squats just to get my pants on. I believe my sister's friends used to call this "The Tight Jeans Dance".
Why, you ask?
Because 2010 has been the best food year of my life. I didn't hold back or question my food choices… I savored every morsel.
I lunched with winemakers from France at L'espalier.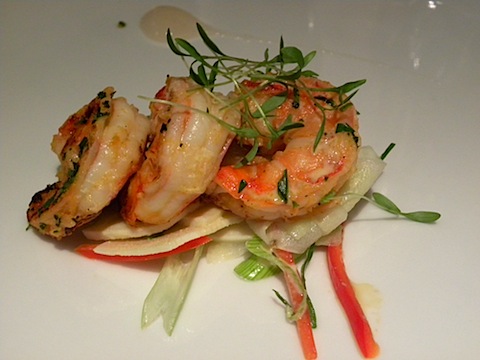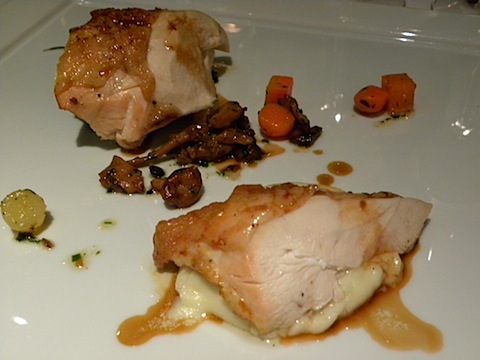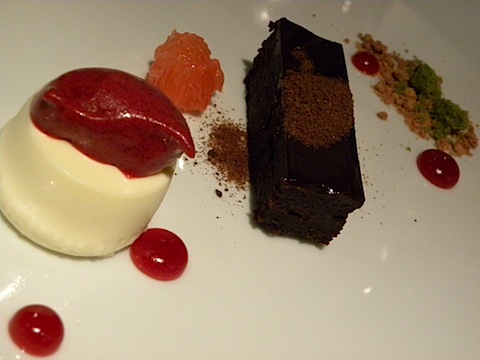 Made lunch with the chef and owners of Boston's nebo… in their kitchen.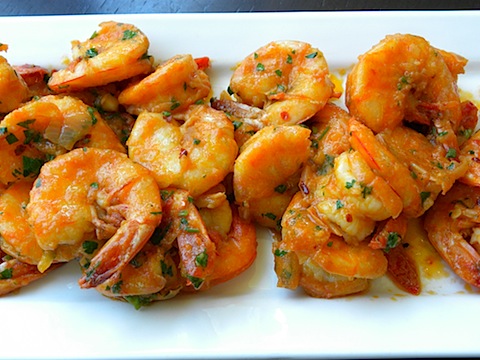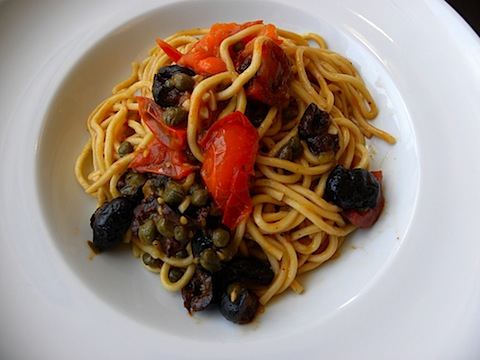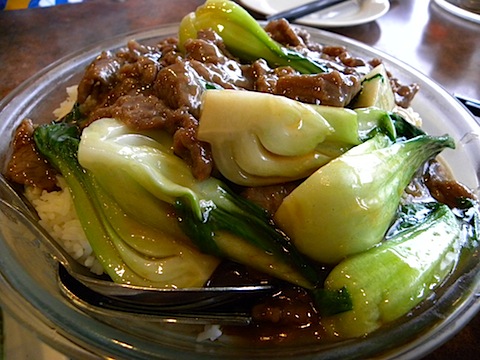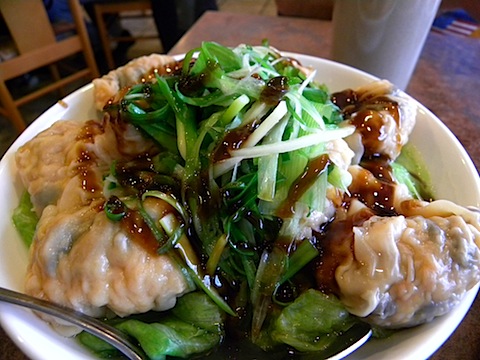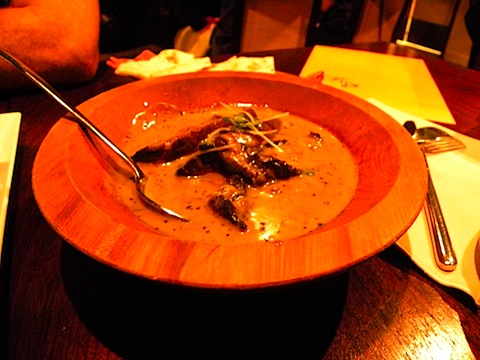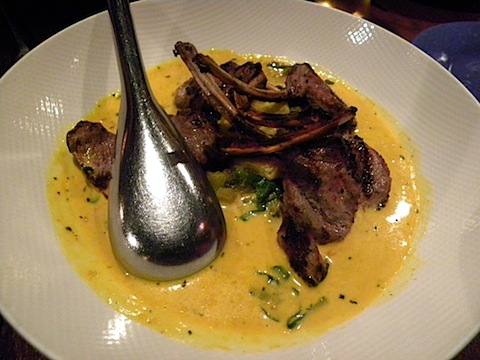 Brought my favorite blueberry muffin from childhood back to life.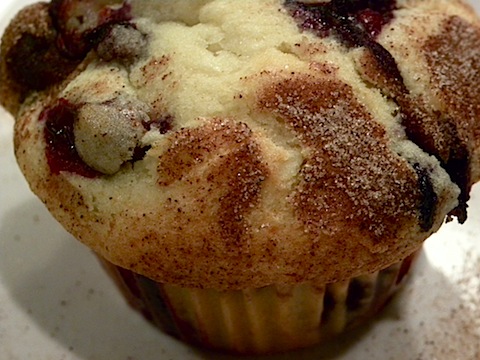 Enjoyed the bounty of Summer.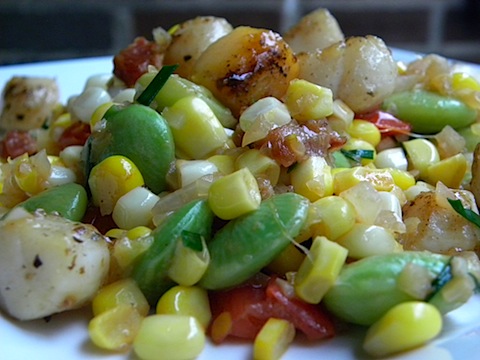 Of course, ate lots of sushi.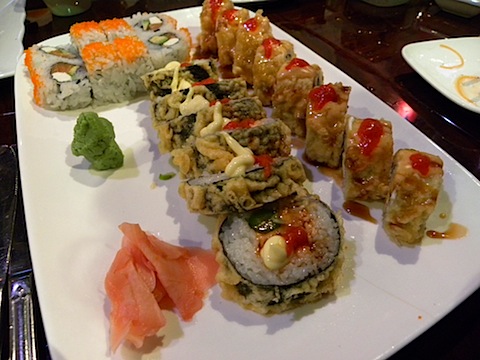 And a whole heck of a lot of feta cheese!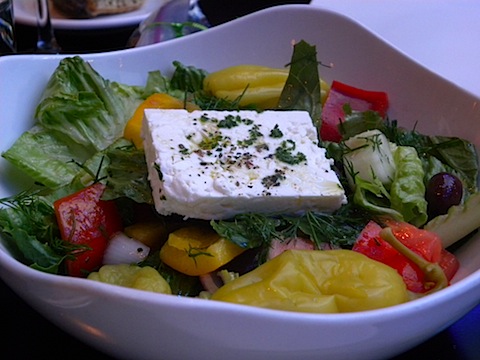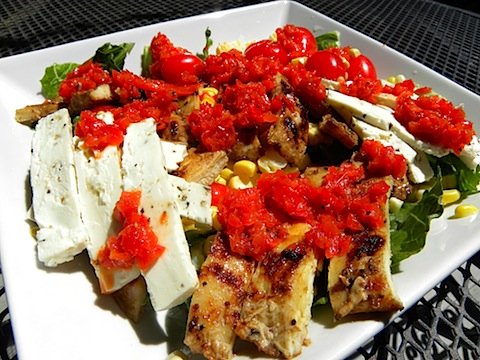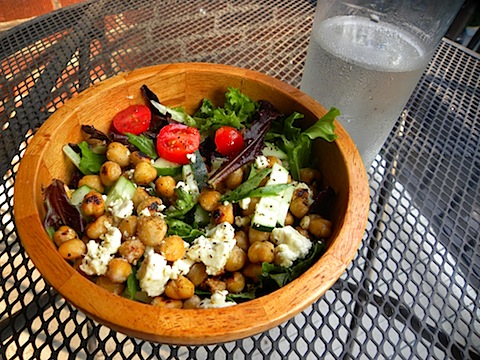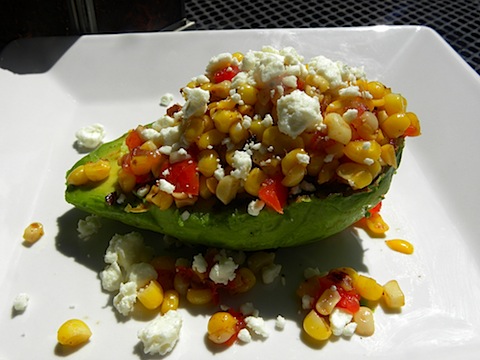 And then Mix Bakery hopped on the Boston food scene and cupcakes will forever be compared to these. And the fact that the owner, Kelly, is one of the sweetest people I've met in 2010 only makes me want to stuff my face even more with cupcakes from Mix. No big deal.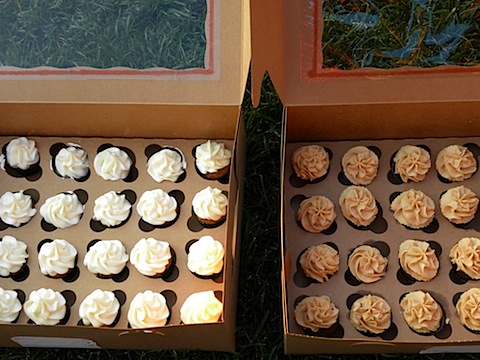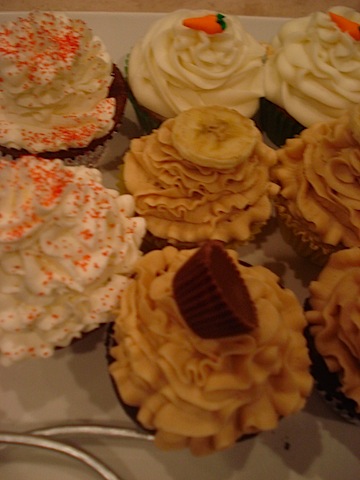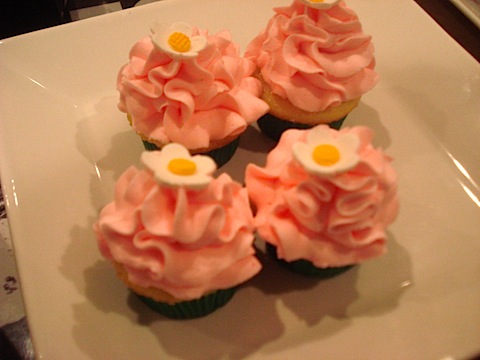 Played in the state-of-the-art kitchens at Boston Center for Adult Education.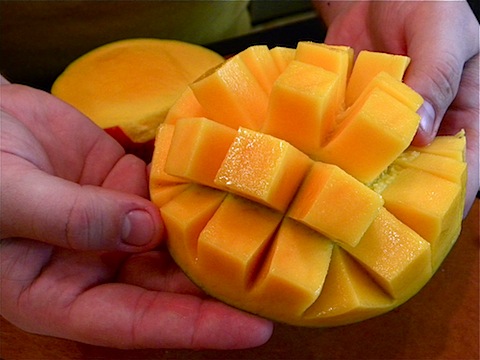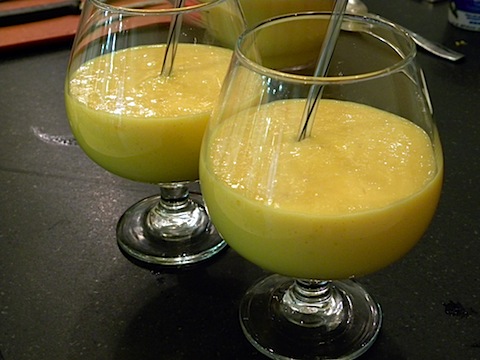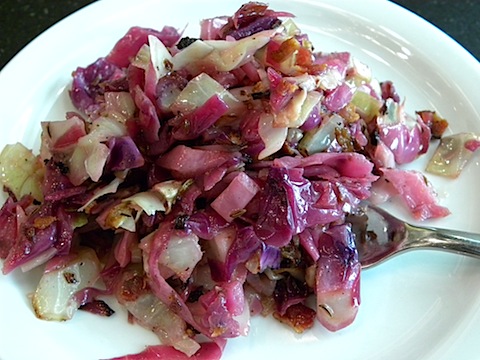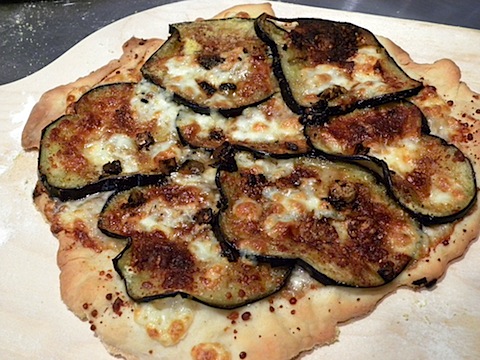 Made a fried green tomato BLT, because, hello, that just had to be done.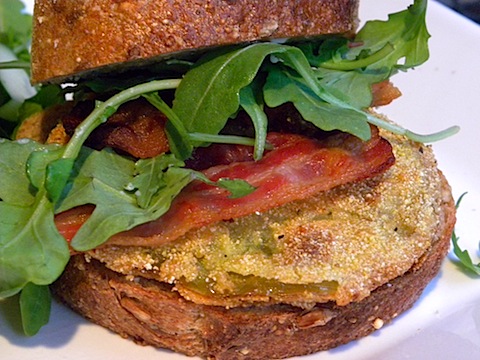 Ate lots of cheese (because that had to be done, too).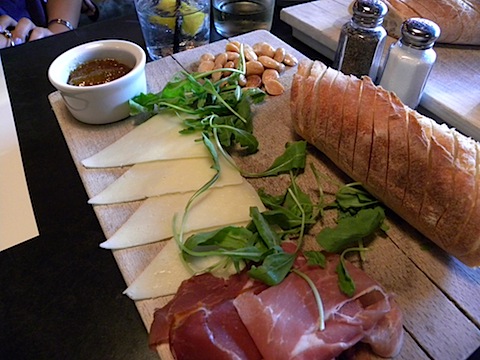 Created my now go-to barbecue chicken meatballs.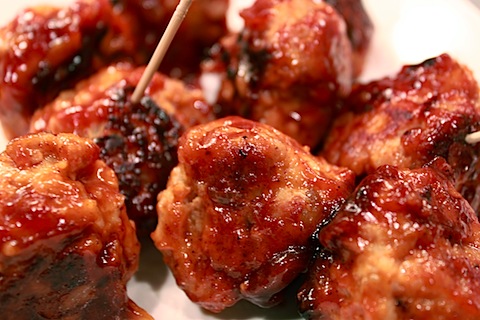 And took a break to indulge in some healthy carrot raisin muffins. I put a slab of melted butter on them, though. Eep!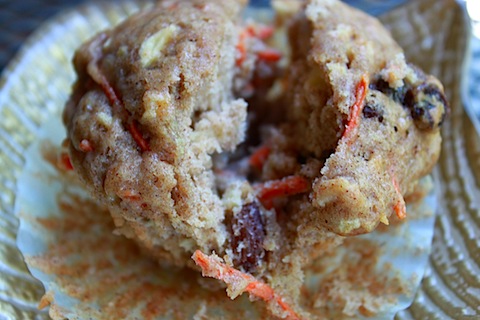 And then Project Food Blog happened and we went all out.
Naan and a full Indian feast were included.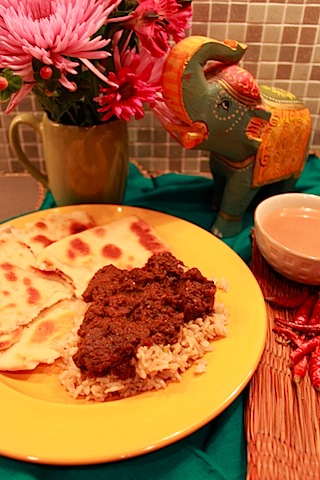 And a southern cuisine was also prepared.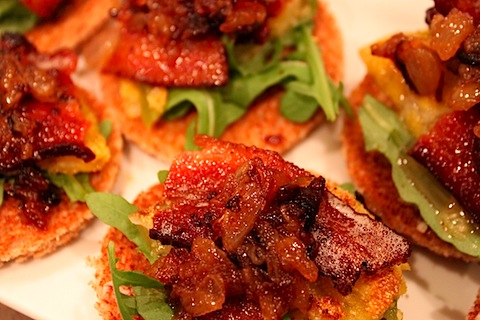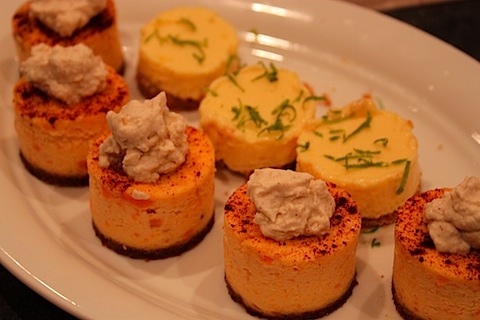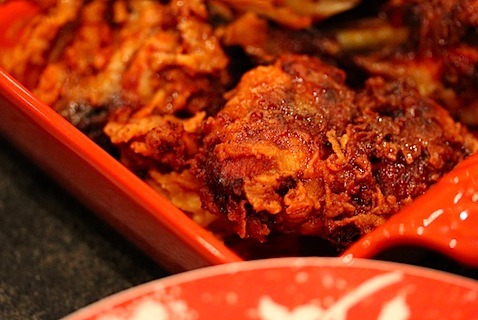 As were eggs benedict atop a homemade biscuit, all made from scratch.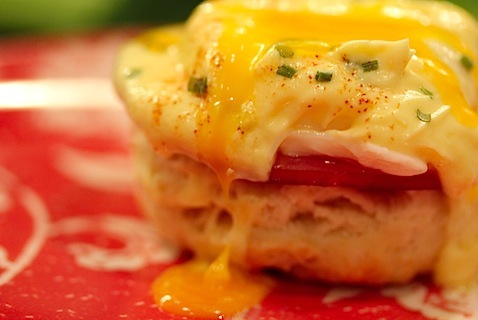 And we can't forget this guy. Our Thanksgiving Pizza… Pie!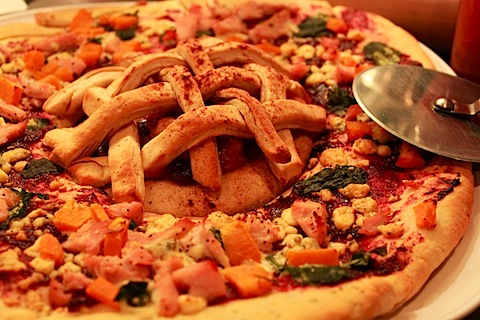 And when the cool weather in New England hits, a bowl of chicken chili will always warm me up.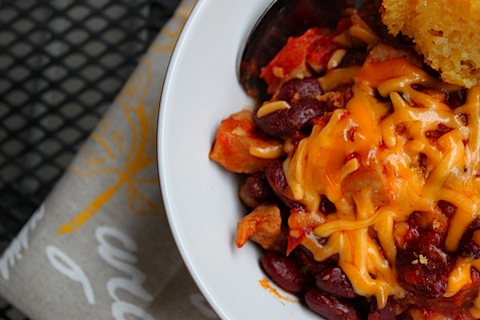 A cider donut oozing with warm caramel while wine tasting doesn't hurt either.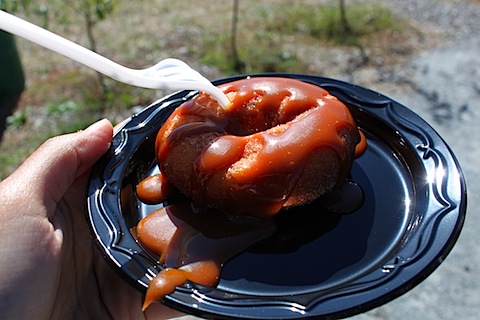 A beautiful Butterball turkey is what now marks Thanksgiving for us 🙂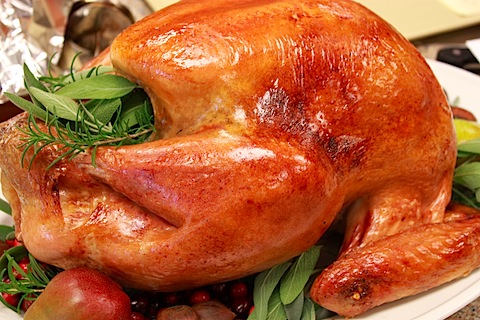 And then, Blunch happened. I'm not typically a sweets person, but this chocolate chip cookie was the.best.cookie.ever. EVER. If you do one thing while in Boston, visit Blunch. And have a cookie. It's a tiny space with long lines. But this cookie is worth the wait. My response while taking my first bite was "WHAT the hell". No joke. And pardon my French 😉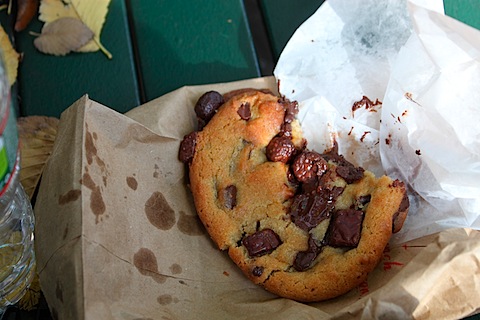 And when I visit San Francisco all food-related discipline goes out the window the second my plane touches down at SFO.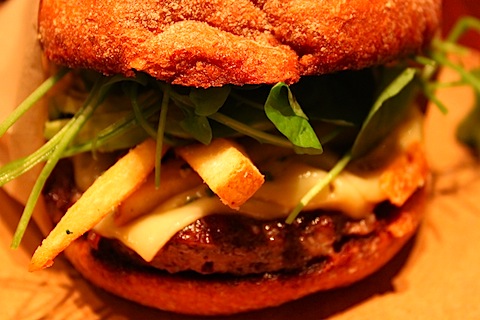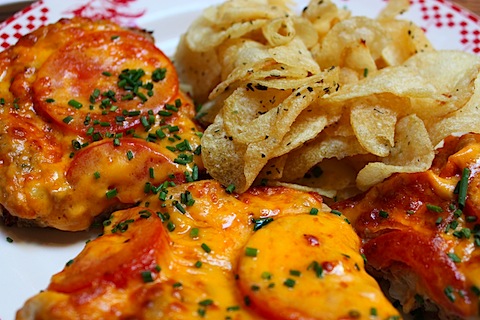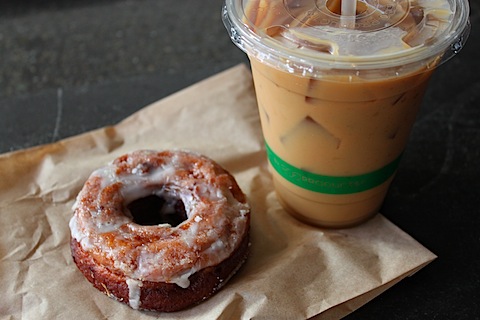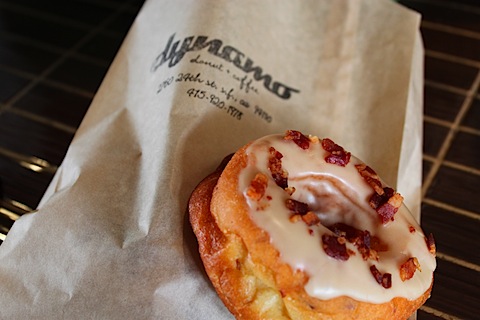 this maple glazed bacon apple donut from dynamo changed my life. I ate two. To taste-test, of course.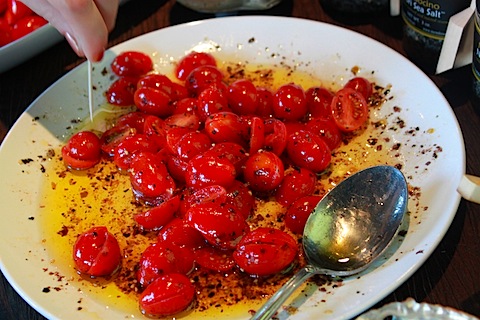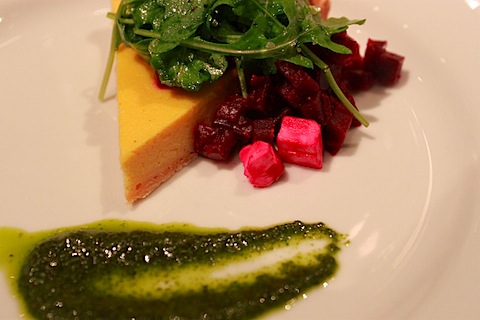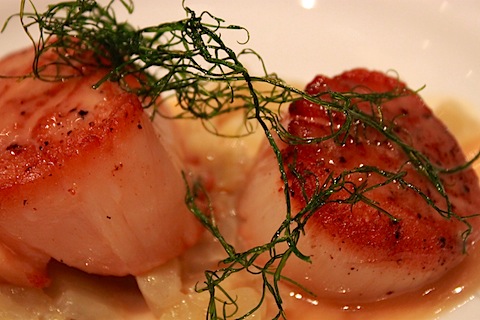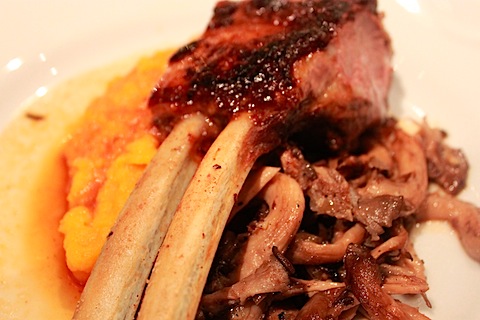 But can you blame me? It's my favorite food city for a very good reason.
I went out to eat brunch more Sundays in 2010 probably more than I have in my entire life.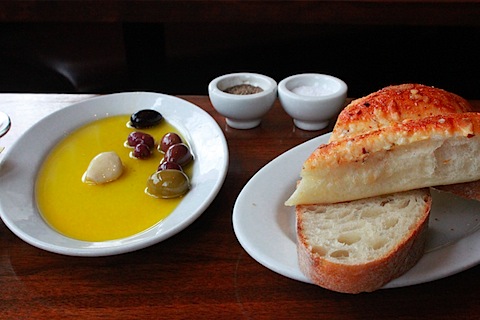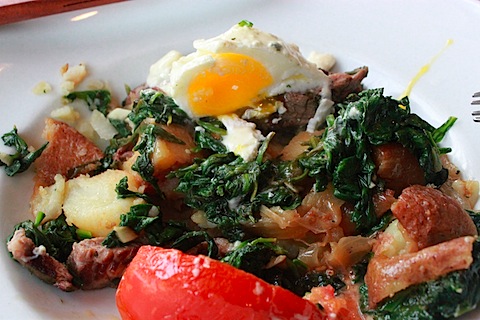 And I discovered some new favorite restaurants in Boston, too. Including Anthem, which serves this near-perfect roasted chicken flatbread with caramelized onions, charred tomatoes, goat cheese, and fontina.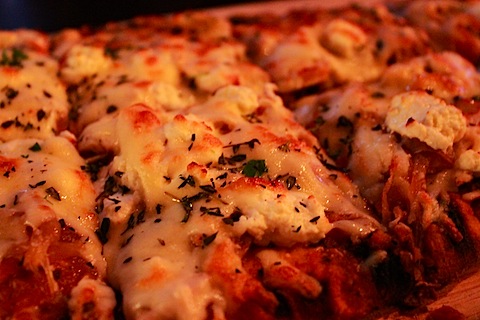 And this tomato and mozzarella salad with warm fried green tomatoes, house made mozzarella, aged balsamic and olive oil.
And Towne, which not only serves wonderfully comforting food in a cozy setting, but they have maple cotton candy. I just can't find the words. Most likely because there aren't any. All you can do is eat the entire thing and feel like a 4 year old.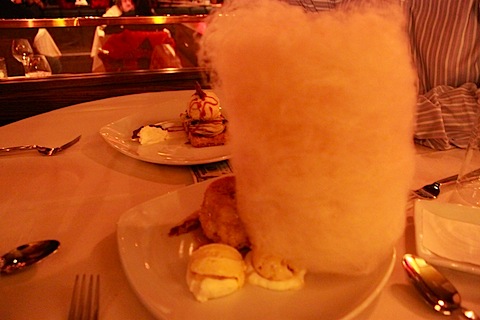 Then there was this mushroom tart from the Tartine cookbook which was the best thing to come out of my kitchen in 2010. I'm confident that I wept when I took my first bite. And then I dang near devoured the entire thing in one sitting. While weeping.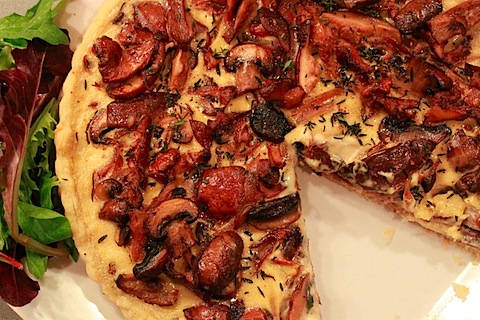 So, my friends. My pants may not be as loose as they were in the beginning of the year. And I'm sure I'll continue doing The Tight Jeans Dance through 2011. But the moral of this food journey is that my stomach is happy. And because I enjoyed all of this food with some of my very favorite people, my heart is full. And if that's the case at the end of a year, I'm pretty sure that means it was an excellent one.
What was your favorite meal of 2010? Or what was the best thing to come out of your kitchen this year?
Have a safe and wonderful New Years Eve. See you in 2011!
Love, love, love you all. Seriously. I wouldn't have had the opportunity to eat all this food if it wasn't for this blog.
So maybe I should just blame all of you for my tight jeans? 😉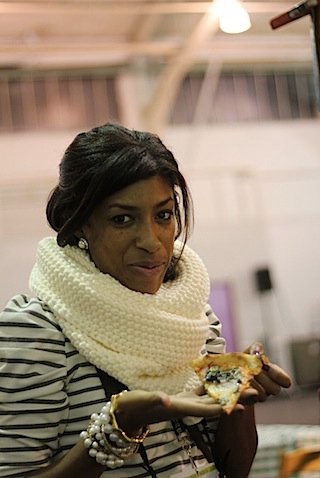 [Chels]