I'm a pretty big fan of wine. I don't know a whole lot about it, but I really want to learn more about what I like and why I like it. Last weekend was a good start. While visiting my sister and future brother-in-law in Fairhaven, we went to a couple vineyards for wine tastings. Even though I was only about an hour from the city, I honestly felt like I was on vacation. We only got to visit two wineries, but I already getting anxious to go back to do more.
The first winery we went to was called
Westport Rivers Vineyard and Winery
, located in Wesport, MA. It was an amazingly beautiful winery and I did not feel like I was in Massachusetts at all. Plus, considering how much rain we've been getting, we somehow majorly lucked out and had the perfect day (We even went to the beach in the morning)!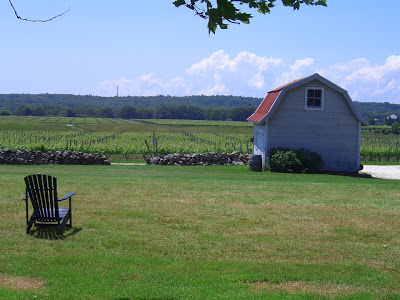 Seriously beautiful. I love New England.

Westport Rivers is mostly known for their white wines and champagnes. When pressed, I'm more of a red wine kind of girl, but I highly enjoyed the tasting at Westport Rivers.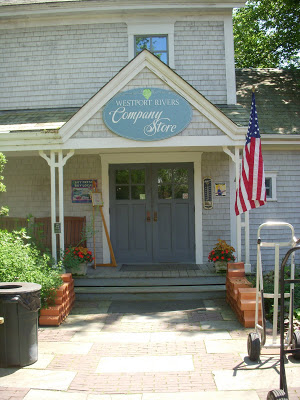 It was so nice just being in the sun learning about various wines and champagnes and sipping on them.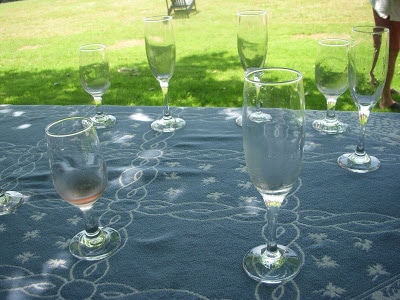 I especially enjoyed the Blanc de Blancs champagne, which is an ultra brut. Yumm.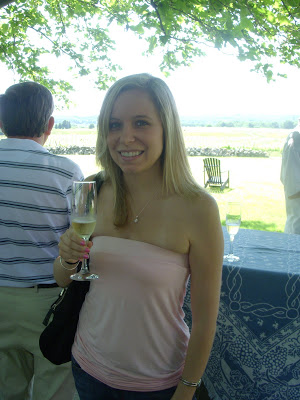 The Rosé of Pinot Noir was also quite delicious and legitimately tasted like cotton candy. I'm not lying. Try it and see for yourself.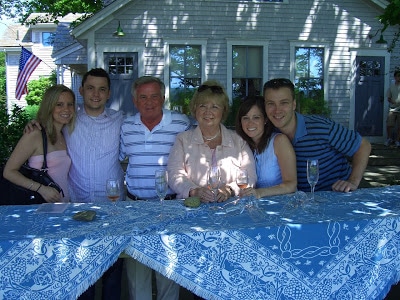 All of us enjoying the tasting. I love that we all pretty much match. As does the table cloth.
We took home champagne glasses. Along with some champagne and wine that was just so good we had to purchase it.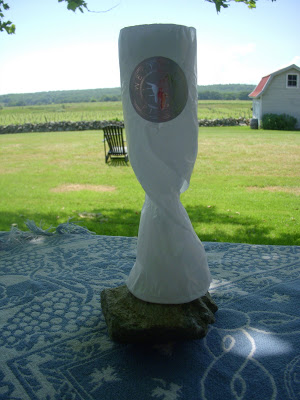 I wanted to take home the cat because it was super cute and friendly.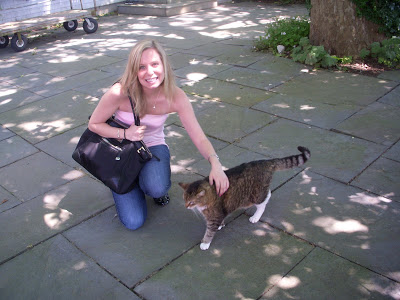 I also would have considered taking home a cow (or bull?), but it wouldn't fit in the car.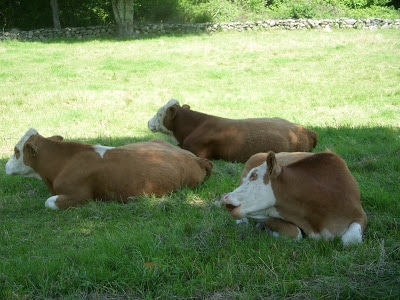 The second winery we went to was Sakonnet Vineyards in Little Compton, Rhode Island. The tasting was indoors and a totally different experience, but also really great. Sakonnet had a lot more red wines, so I chose to taste a lot of those. But I still tried the Gewürztraminer, which I'm usually a fan of, and the Winterwine Ice Wine. Both were delicious.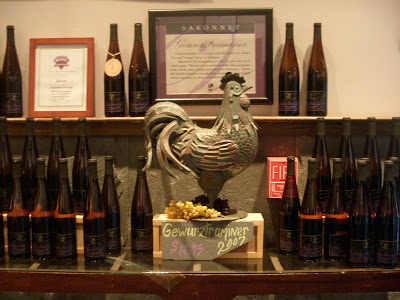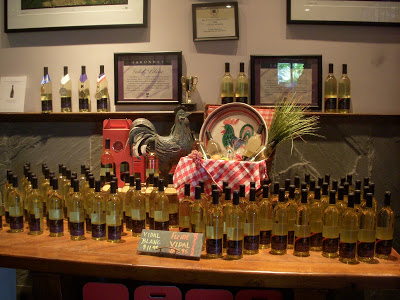 But the definite winner of the tasting was the Cabernet Franc. I might even go so far as to say it's a wine that's now really high up on my list of favorites. It was really smooth and a little bit spicey. It had such an amazing taste and would be perfect with a nice steak. We were all in complete agreement and may have bought a case to split.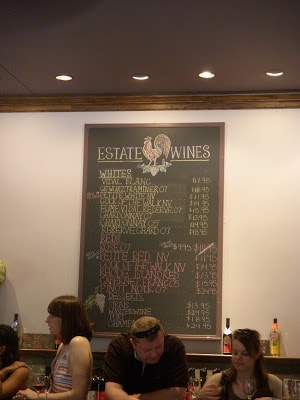 The Sakonnet Vineyard was also quite pretty, but I wish we got to explore the area more since we were inside much of the time.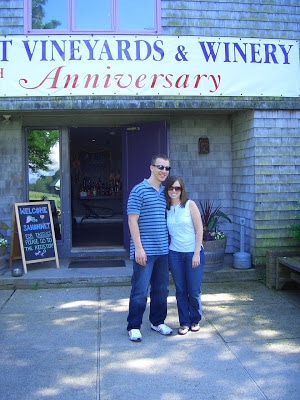 My sister and almost brother-in-law enjoying the tastings!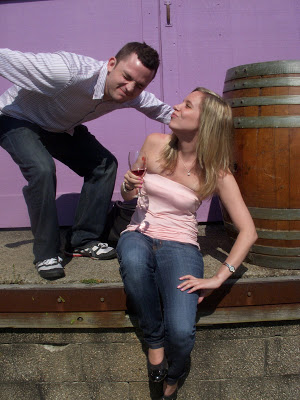 OK, now we're just being silly.
Now I'm super excited to research other local vineyards and go exploring. I had no idea there were so many great vineyards so close to where I live and I can't wait to see what else I can find. If you love wine, or don't like it and want to, I totally recommend finding a vineyard and going to a tasting. The people working at the wineries are extremely knowledgeable and will help you discover something you like. And it's just something really fun to do on a nice summer day. As you can tell, we had a blast!
Do you have a favorite wine? Or any tips for becoming a wine expert? I'd love to hear!
[Sues]