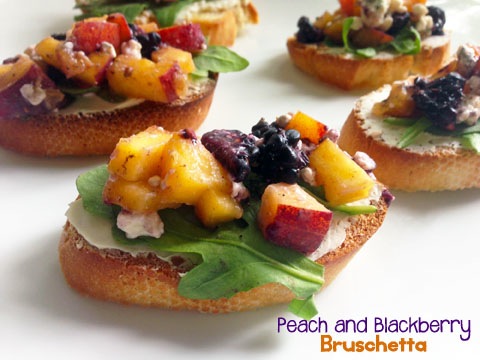 Can we talk for a moment about how summer fruits are available once again? AKA the most wonderful time of year, besides pumpkin season and maybe blood orange season, too. I guess it's safe to say all seasons bring with them a food that I am THE MOST EXCITED EVER about. Once upon a time, I would have added Easter candy season to that list, too. But now that Easter candy all seems to be sold in various forms throughout the year, it's just not that exciting anymore. I mean, at Halloween, I saw Cadbury Eggs with "green slime" in them. And the other day, I saw Bubblegum Peeps. Bubblegum. Unnecessary.
But that moment each sumer when you first lay eyes on the cherries sitting in your grocer's produce department. Yes, please.
Oh, and the moment when I spotted Greek cream cheese in my grocery store? Another legit top 10 moment of the week. Who knew this stuff existed? It's safe to say I'm in love… I'm a much bigger fan of the flavor than I am of regular cream cheese. And it's a bit healthier too. Guess what it's perfect for? Spreading on bruschetta!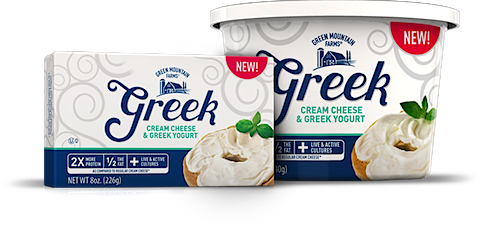 Summer fruit bruschetta to be exact. While I didn't top this bruschetta with cherries (the first bag of those must be rationed and enjoyed in their purest form), I did use plenty of peaches. I was a little worried the first batch of the season would be mealy and unsatisfying, but I was wrong. They were perfect! I mixed in some blackberries, arugula, and gorgonzola cheese (but feta would be fab, too). The only thing that could have made these better would be prosciutto (noting for next time).
I wrote about this Peach and Blackberry Bruschetta in my newest post for Parade magazine. Go and check it out! And then go and get your fill of summer fruit before the season ends and pumpkins start showing up again.
What summer fruit are you most excited for?
P.S. Don't forget to enter my Albion Fit giveaway for a $175 gift card!
[Sues]