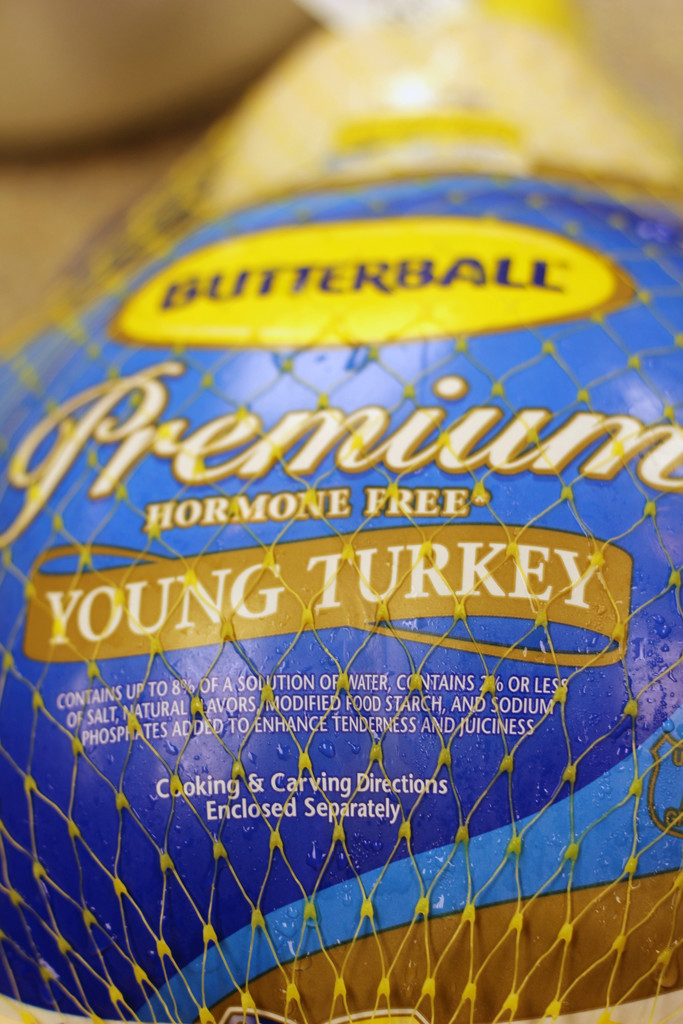 Hi. Did you know that Thanksgiving is next week? Like seriously. NEXT WEEK. For real. Instead of spending more time freaking out about how quickly this year has gone by and how I really thought November just started yesterday and how I'm getting so old so fast, I'm just going to keep quiet and embrace the season. Because it is my most favorite time of year. And I have so much to be thankful for this year. The fact that I have yet to have time to really whip up any holiday recipes is not one of them. The fact that I'm working with Butterball once again this year most certainly is!
This year, Butterball is all about the fact that you can simply "Butterball It" for any Thanksgiving-related advice you may need. Whether it's calling the Turkey Talk-Line, checking out their website or Facebook page, or pursuing their blog, you'll find all the answers you need because Butterball has developed Butterball.com to be the only turkey search engine. Which is pretty awesome.

For the fifth year in a row (!!), I'm writing over on the Butterball blog and my first post is all about Butterballing It! The topic that has me needing to Butterball It the most? Carving the turkey: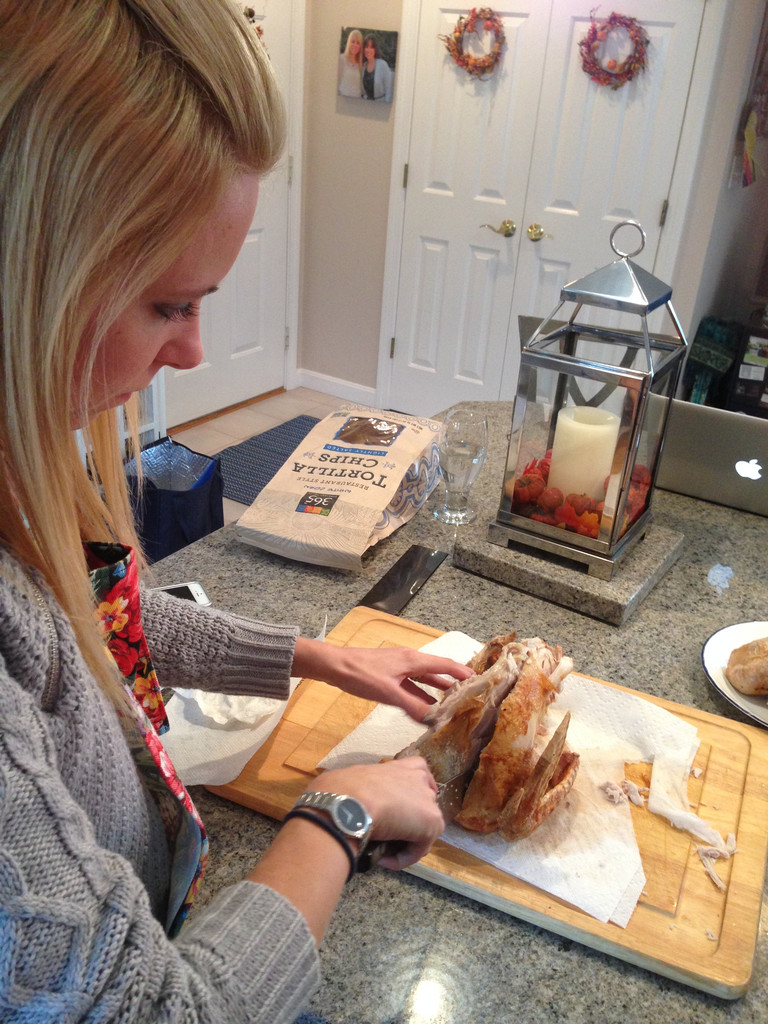 A few of the other Butterball blog posts I have coming up include:
– Setting the table with a Thanksgiving checklist (I LOVE a good check list!)
– What to bring to your family Thanksgiving dinner (which reminds me… what am I bringing this year???)
– Pinterest-worthy Thanksgiving table decorations (I spent way too much time browsing these…)
– Eating like a Turketarian year-round (Turkey is SO not just for Thanksgiving)
I had a ton of fun writing all my Butterball blog posts this year… But my favorite was probably the Pinterest-worthy table decorations post. Just a little sneak peek of what I made: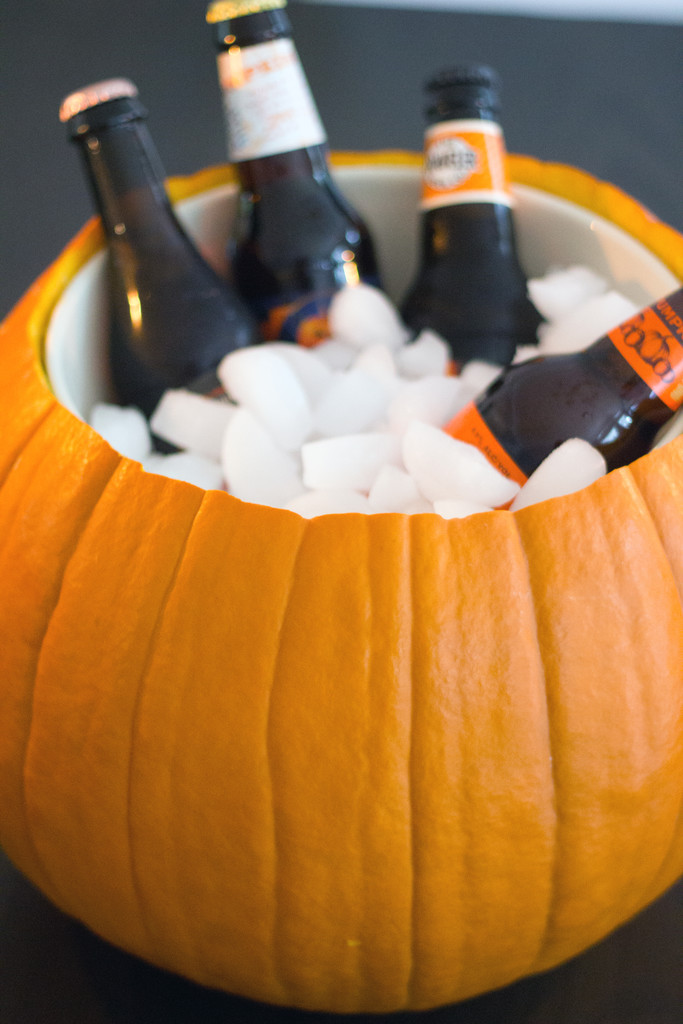 Thank you, Pinterest (and all of the amazing bloggers whose recipes and crafts get pinned to it!).
Of course, I love a good Thanksgiving table setting. Nothing makes me happier than a table packed with good food and a perfectly placed setting for everyone. Plus, wine.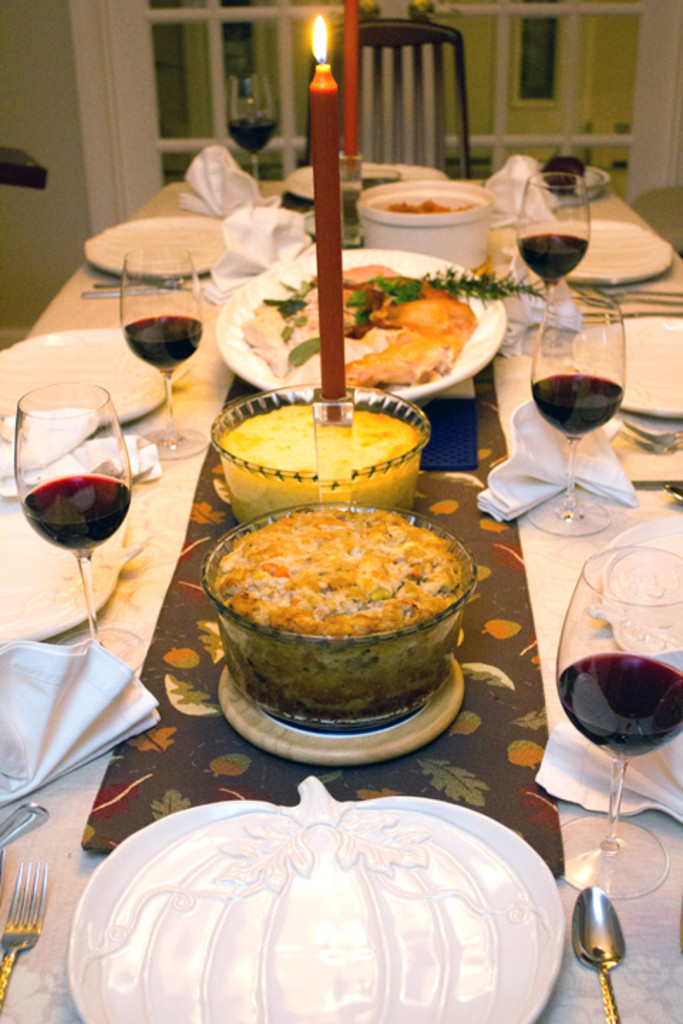 Ahhh, now I'm really excited for next week. Yes, NEXT WEEK.
Though I'm a little bit behind in my festive cooking (mainly because this time of year totally CREPT up on me; have I mentioned that yet?), I do have several fun recipes coming up over the next couple weeks and I'm pretty sure you could use a few of them to accompany that beautiful turkey on your Thanksgiving table.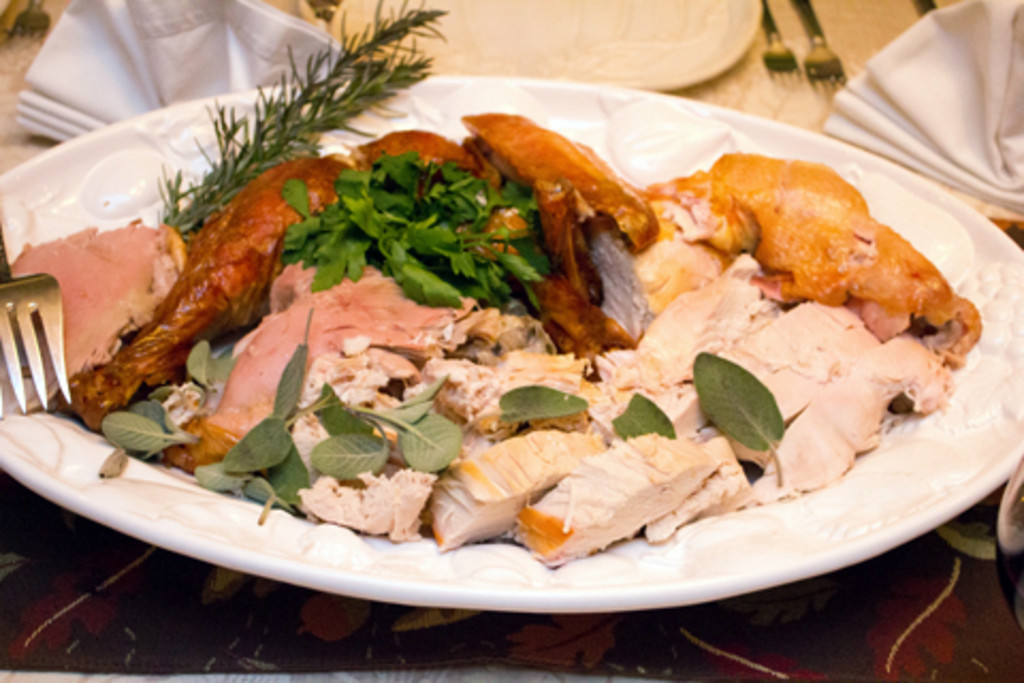 I hope you're enjoying the start to the holiday season! If you have a couple of free seconds (hahaha free seconds? What are those, right??), check out my posts on the Butterball blog this year. And don't forget to connect with Butterball for any Thanksgiving questions you have!
Do you have any Thanksgiving-related questions you'll need to Butterball It for?  How about thawing the turkey, carving the turkey, the best side dishes, or what to do with all those amazing leftovers?
[Sues]
Full disclosure: This post is part of my amazing partnership with Butterball. As always, all opinions are my own. Happy Thanksgiving time!