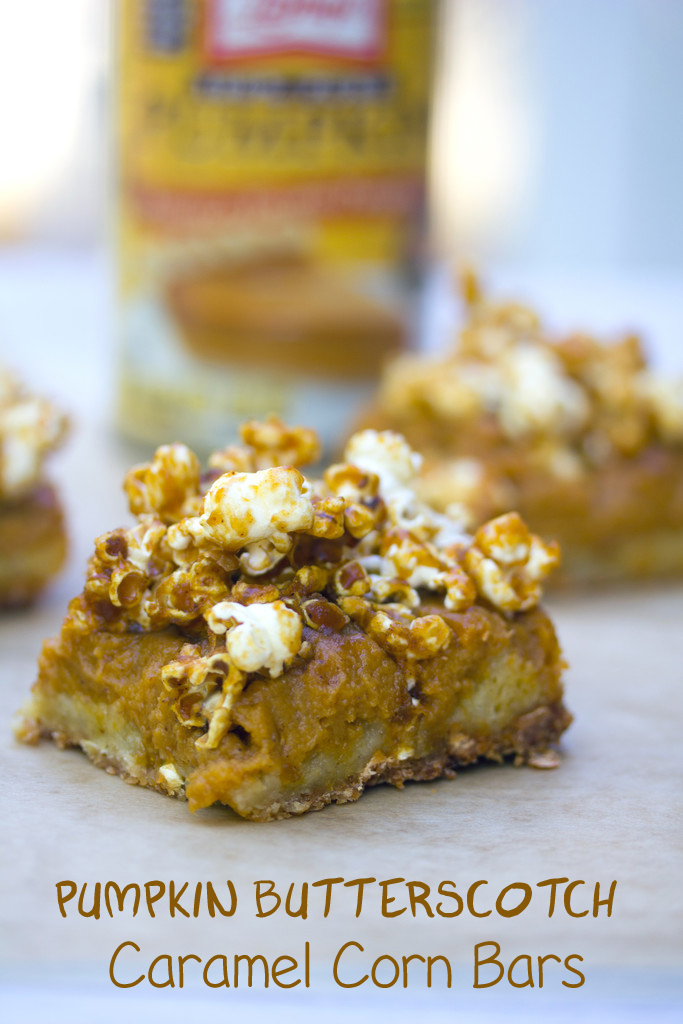 You know that feeling when you wake up in the morning and all you can think about is getting back into bed that evening? Like to the point where you calculate how many hours you have to get through before you can make that happen (which is sadly usually about 17 hours for me)? I have that, but only amplified by about 25 million because I just got a new bed. We've been sleeping in our guest room since we moved into our new house because our bedroom furniture took about 18 years to arrive. Actually, most of the furniture took about a month… the bed took about 3 because that's not the most important piece or anything. But it's here and it's wonderful and we got a Tempur-Pedic mattress for it. And, I mean, it's only been two nights so far, but I'm pretty sure they've been the two most beautiful nights of sleep ever.
It could also have something to do with the fact that it's gotten quite chilly out and curling up under lots of blankets is especially heavenly. And since it's quite chilly, I'm in full-on pumpkin mode. I posted about these Pumpkin Butterscotch Caramel Corn Bars today at Parade magazine's website and now all I can think about is going home, getting into bed, and eating more of these. Except eating these gooey bars in a new bed probably isn't the best idea.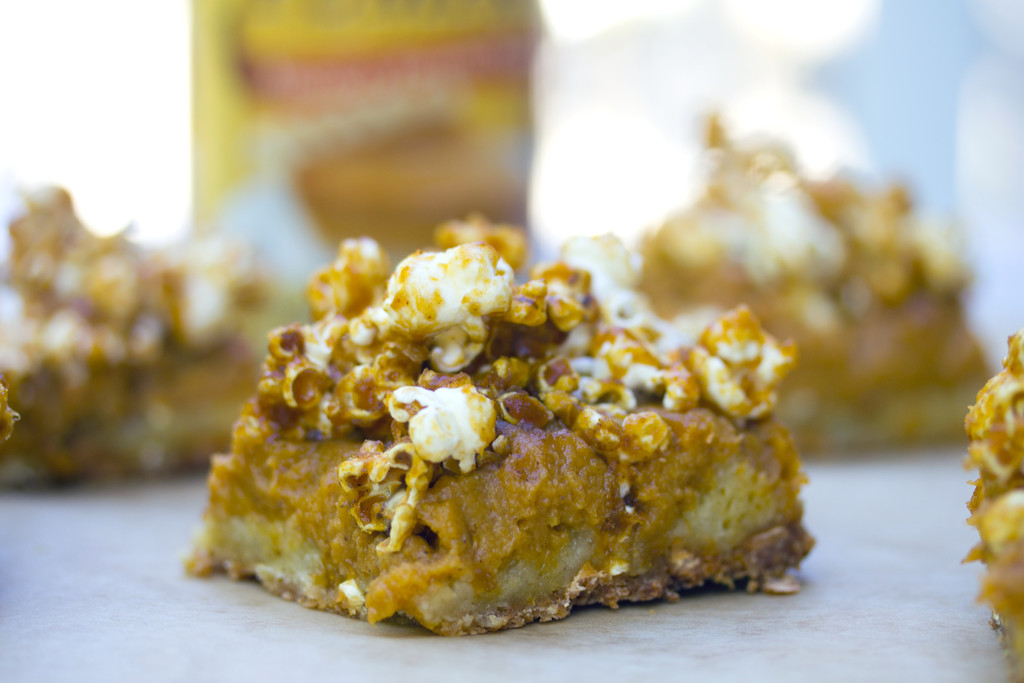 I somehow became obsessed with the idea of adding caramel popcorn to the top of a cookie bar. It took a few tries for me to get it right, but when I did, it was a glorious occasion. Angels may have been singing. Then again, that might have just been my stomach rumbling when I smelled these baking in the oven.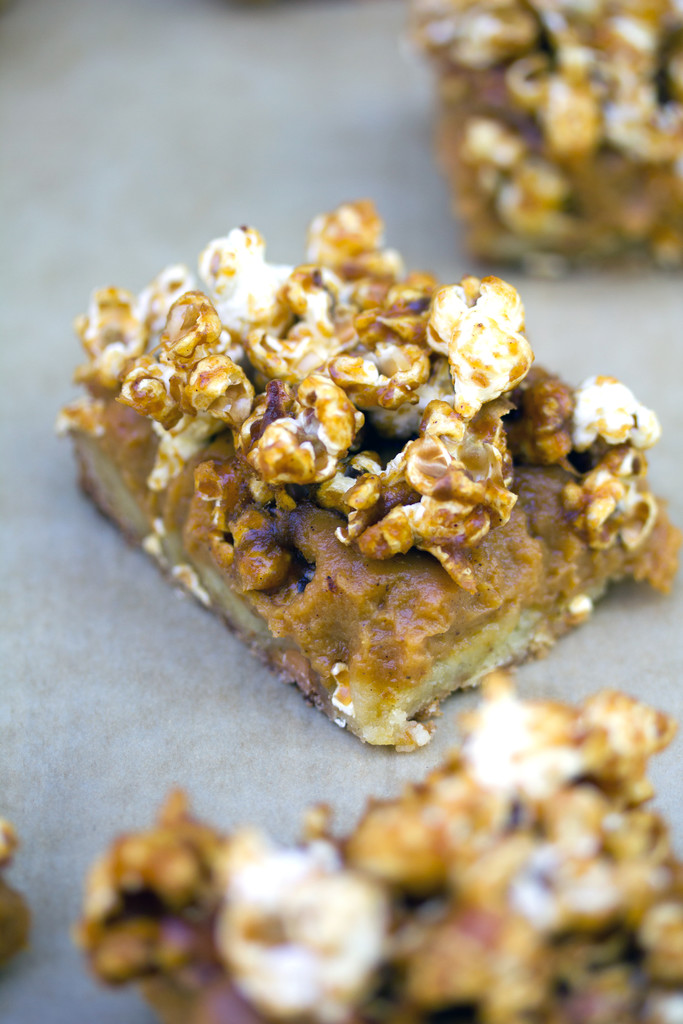 I don't know why I've been so obsessed with popcorn lately, but I want to make a different kind of popcorn every day of the week and put it in every type of dessert I can think of. This one is caramel popcorn with pumpkin purée mixed in. I topped the bars with it and popped them in the fridge to set. The longer you keep the bars around (you know, if you don't manage to demolish them all on day 1), the more chewy the popcorn gets, but even days later, I was still happily eating these.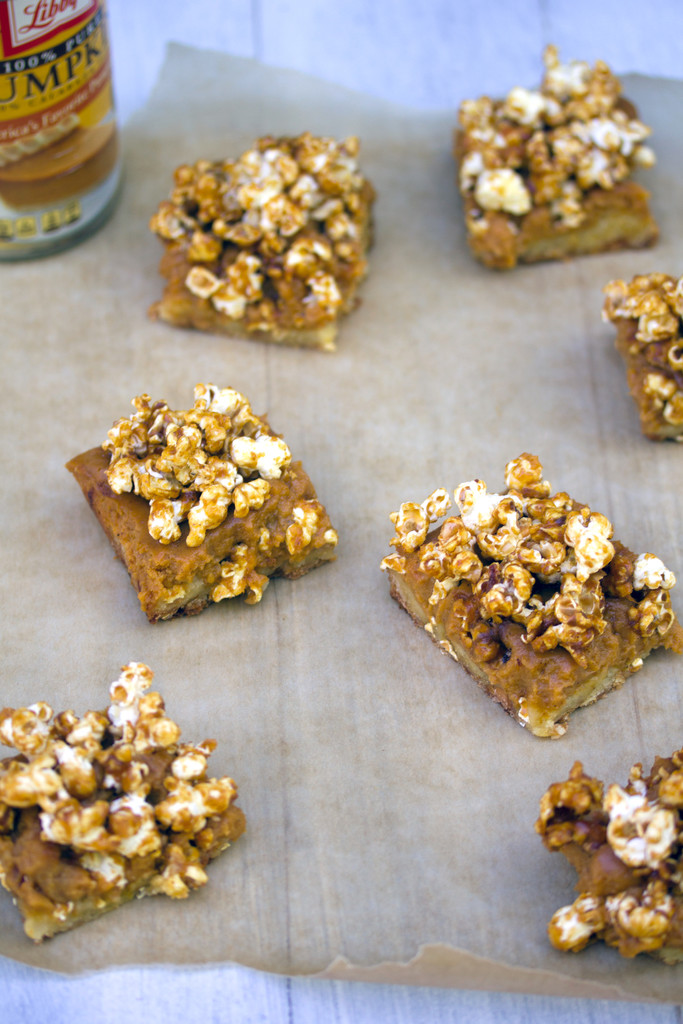 This is officially my first pumpkin recipe of the season. IT'S SO ON. Though I'm not really sure where to go after this one. I'm actually feeling pretty lost. I probably should have saved this one for the grand finale or something. Although, I may just end up making these a billion more times. Though there are three layers and the ingredient list looks quite extensive, they're actually pretty simple to make. And besides waiting for them to bake and set in the fridge, they don't take a terribly long time.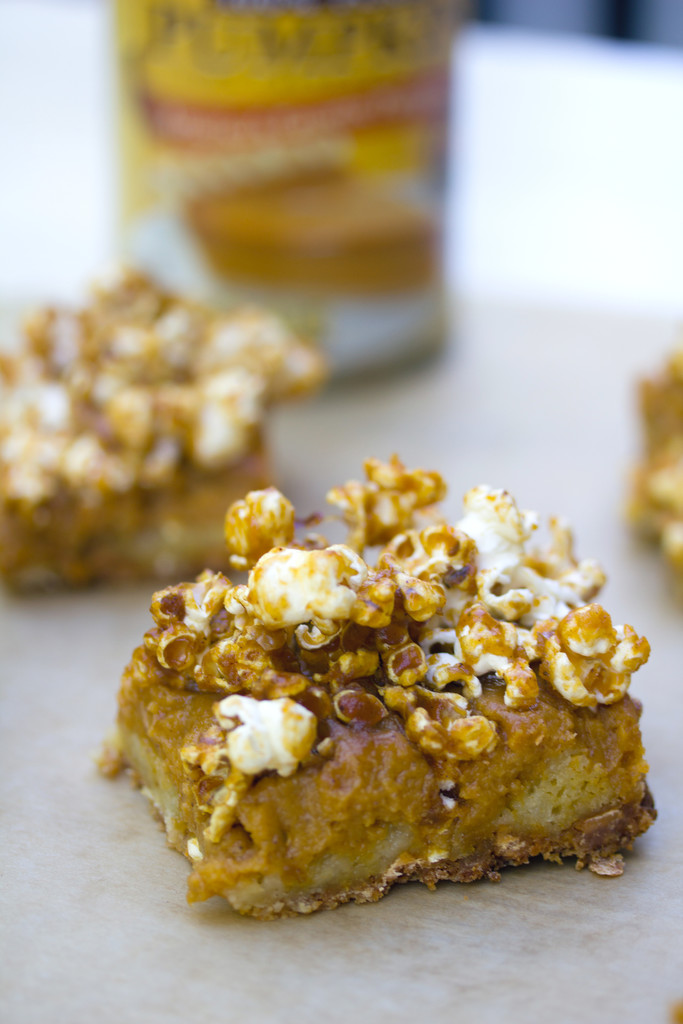 I legitimately think of recipes like these as I'm walking to the train in 41 degree weather. It's the only way I survive.
That and thinking about my bed. Swoooon.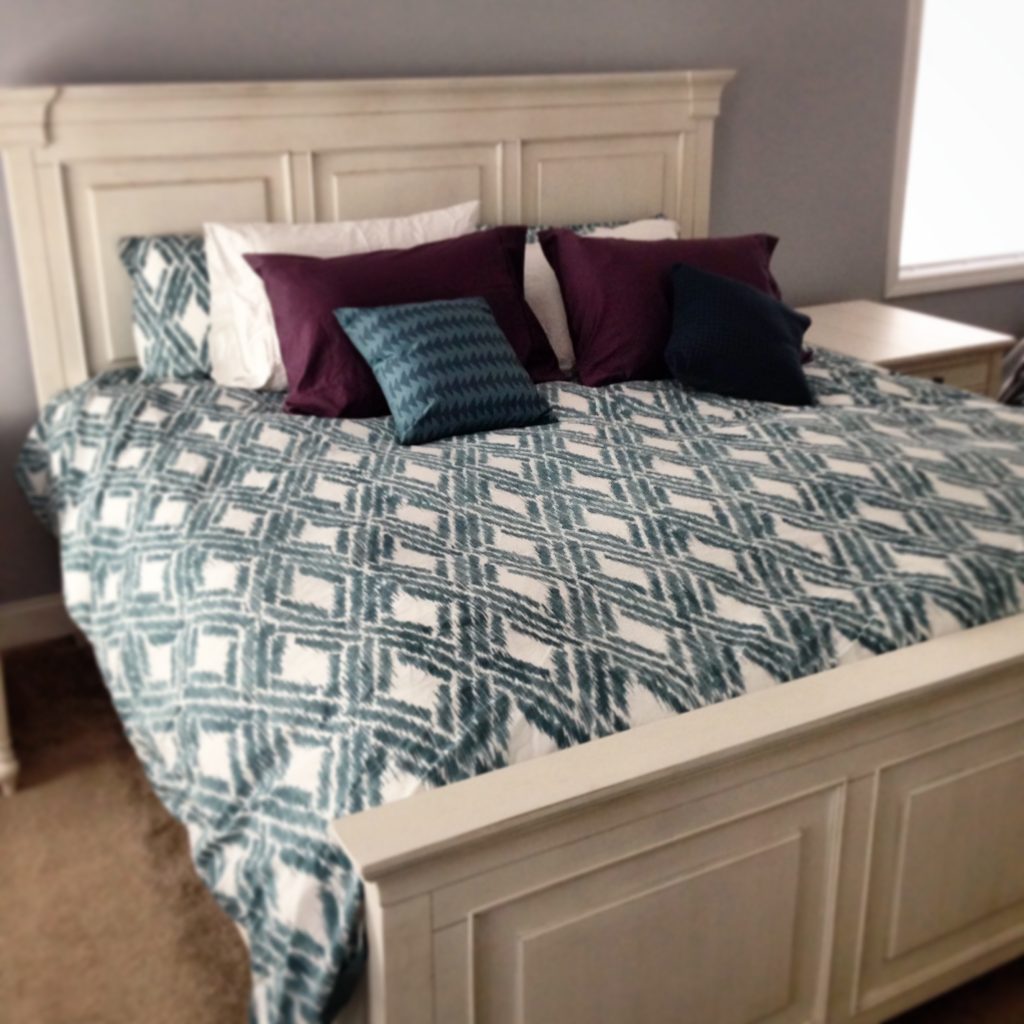 If you're already in pumpkin mode, I hope you'll head over to Parade magazine to check out my Pumpkin Butterscotch Caramel Corn Bar recipe! And if you're not, well then, I can only imagine you're experiencing much warmer weather than we are here in Boston!
What happy thoughts help you get through the day?
[Sues]