You knew I couldn't stay away from quinoa for long! I'm officially addicted to making quinoa salads. As someone who works from home, it's SO nice to have a big healthy salad in the fridge during the week. But if I worked in an office, I'd also love packing this as my lunch every day. It's really filling and delicious, so it's basically perfect. I loosely followed a recipe for Quinoa, Lentil, and Feta salad, but made a bunch of changes.
Quinoa, Lentil, and Feta Salad (serves 4):
1 C quinoa
1 t olive oil
1 shallot, finely chopped
2 T tarragon
2 C lentils
½ cucumber, lightly peeled and diced
1 C feta cheese, crumbled
6 scallions (spring onions), thinly sliced
Zest and juice of 1 orange
1 T red wine vinegar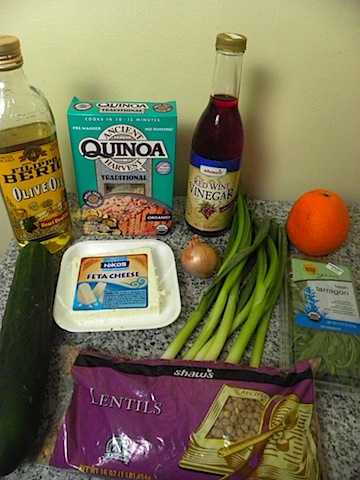 Cook the quinoa as directed and then set it aside to cool.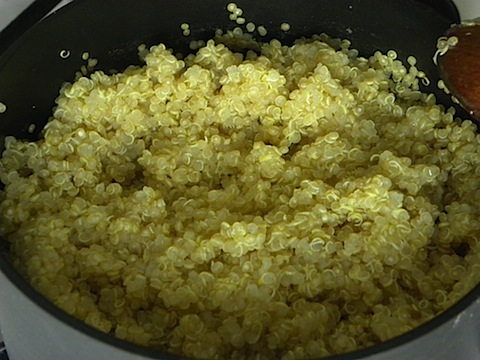 Cook your lentils as directed as well, and let those cool.
Heat olive oil in a small pan and cook the shallot for a few minutes until it's softened. Then add the tarragon to the pan, stir it well, and remove from heat.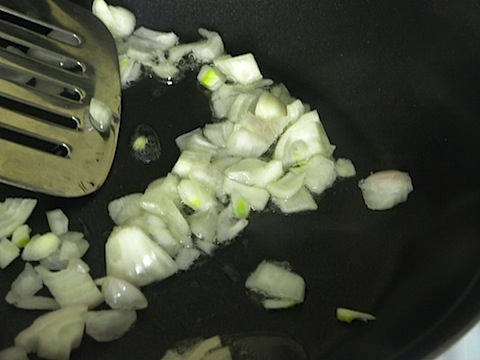 Chop up your scallions and cucumber.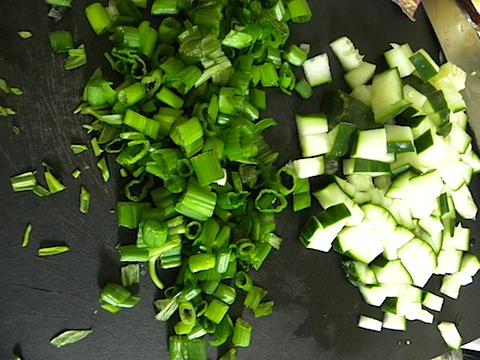 Now, just mix everything together! Also, mix in feta, orange zest and juice and vinegar. Stir well and keep chilled.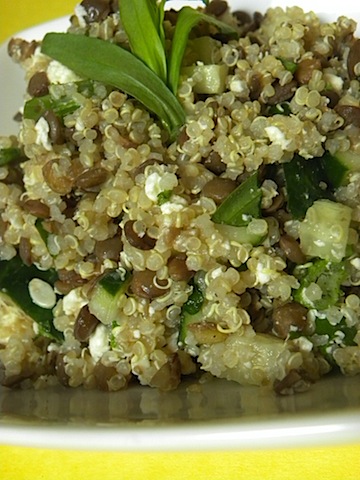 The salad was super refreshing and actually a little bit spring-like. But since the temperature in Boston is getting up to the 60s today (omg 60s!!!), it's quite appropriate. I absolutely love this time of year. It's still March, but you never really know what the weather will be from day to day. It COULD snow, but it also could be beautiful and sunny and in the 60s!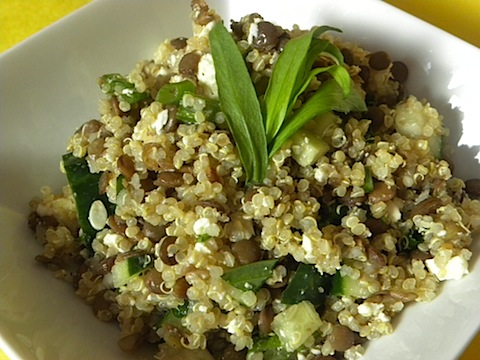 Too bad I'm stuck inside working all day. But at least this salad is chilling in the fridge.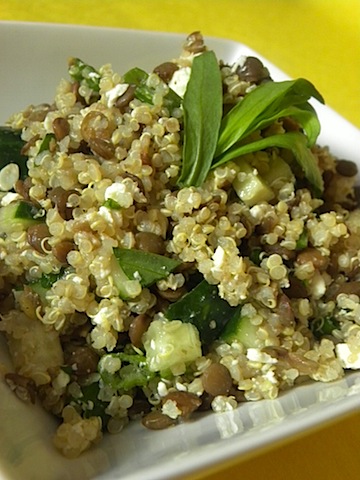 If you're looking for a healthy and satisfying lunch, I'm pretty sure this is it. Between the quinoa, lentils, and vegetables, it's a nutritional powerhouse. And remember, you can alter it any way you want. Don't like cucumbers? Maybe try a green or red pepper. The options really are endless.
Which means I'll probably have another quinoa salad or dish for you soon. I can't get enough of it and I love that I don't even have to feel guilty about that. Plus, I might need to make up for how much of my sister's peanut butter chocolate cheesecake I ate last night. It was so worth it though!
[Sues]