For anyone who has never been, I highly recommend you pay a visit to St. Augustine, Florida... the country's oldest city! One of my best friends parents have an absolutely gorgeous house down there, so planning the trip is always a breeze for us... and basically a no-brainer, especially in this harsh Boston winter! It's a great city to just walk around and explore because there are so many hidden shops and restaurants tucked away on side streets, not to mention some great Spanish architecture to feast your eyes on. The people are absolutely some of the friendliest beings I've ever encountered and the locals take you in as if you're a local yourself. This was my third time going with two of the best childhood buddies... Melis and Katie 🙂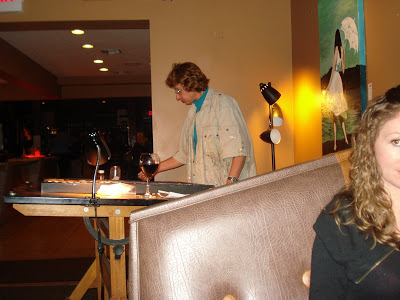 We were lucky enough to get a table right next to the artists' table so we could watch! Her name is Francoise. Check out some more of her work!
The following night we met Missy's parents and her brother Mark at the Tini Martini at the Casablanca Inn! First of all... love the name. Second of all...you can sit outside, right across the street from the water and have a great view. Third and most importantly, the martinis are terrific and creative!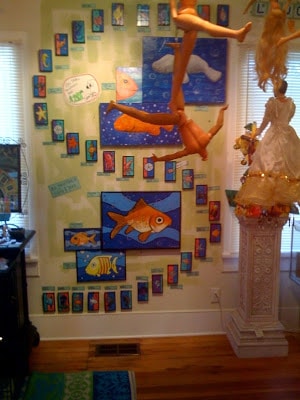 Simple Gestures
4 White Street E
St. Augustine, Florida 32080
904.827.9997
Next up... The Conch House! The home of Reggae Sundays, which we were lucky enough to be there for this year's first one! Tons of people crowd the docks, sip some fruity drinks, sun bathe, and listen to a live reggae band play all day. Talk about lazy Sunday!