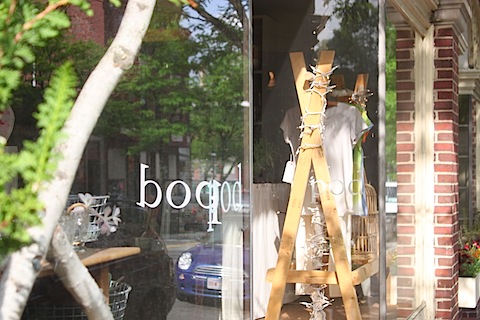 Every once in a while I'll stumble upon a shop that so perfectly seems to sum up every aspect of everything I love in life. The kind of store that is cozy, quaint, and looks something like my dream home. A space where every square foot is perfectly merchandised and filled with little pieces of beauty.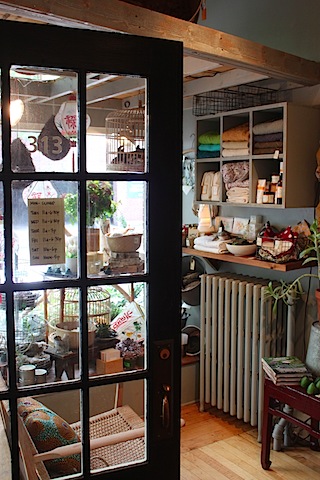 I recently heard that Pod, located in Brookline Village, which just so happens to be right in my neck of the woods, was featured in Martha Stewart Living. How I never knew this shop existed just minutes from my home sort of baffles my mind especially since it's been in business since 1998! I immediately started thinking about all of those times I was searching high and low for the perfect gift for someone and how I could have just found something here instead.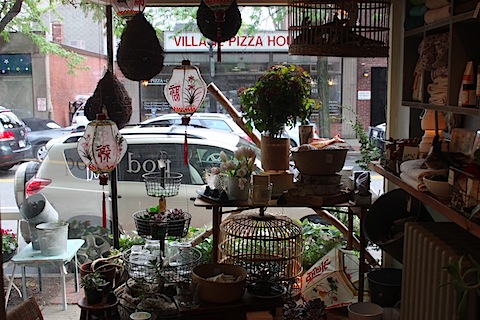 As a designer and a manager at Paper Source, I'm an extremely visual person and really appreciate they way things are designed. I'm attracted to simplicity but I also love when stores are just so beautifully merchandised and stuffed with product that it forces you to take several laps around to make sure you look at every single thing that's tucked away. Pod isn't a large shop at all but I spent close to an hour in there, with my friend Becca, browsing and chatting with the shop owner.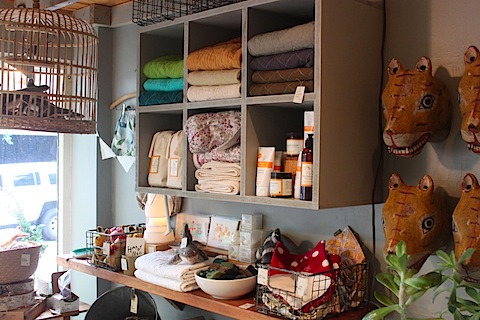 At Pod, you'll find everything from linens, to baby clothing, soaps and candles, pajamas, kitchenware, books, home decor, and more.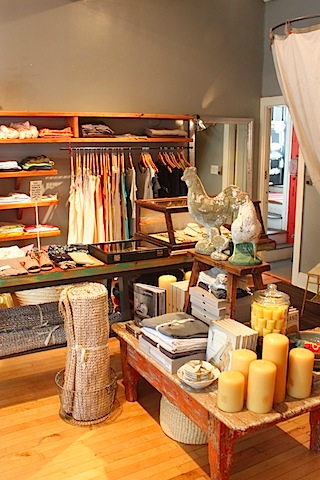 I have a ridiculous love for San Francisco and Pod reminded me of a shop I would find there. And whenever I'm anywhere in Boston and it feels like it's San Francisco, I just want to bottle it up and keep it forever.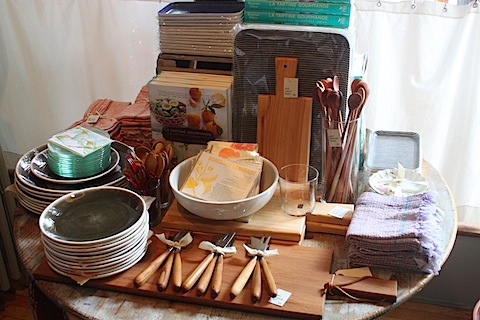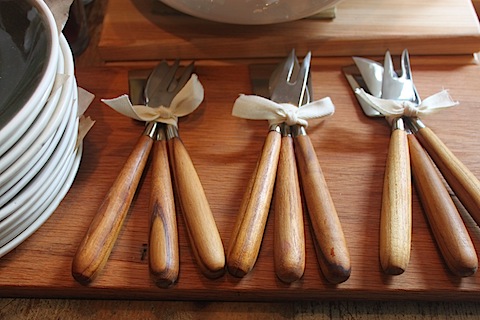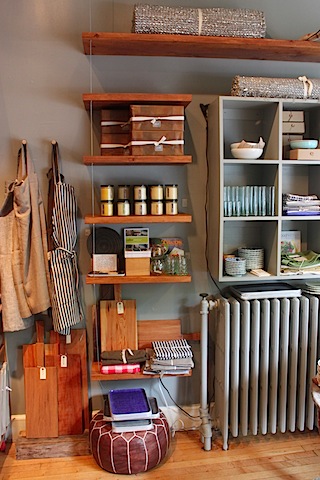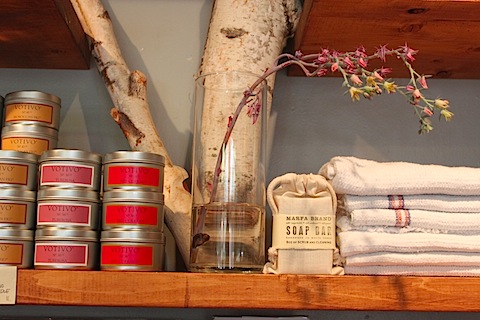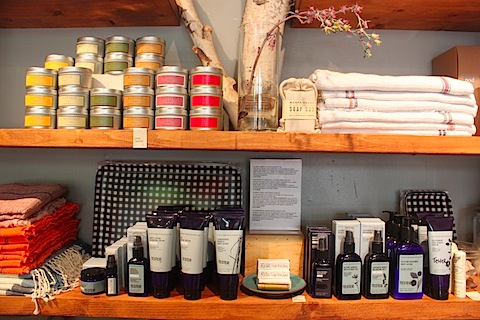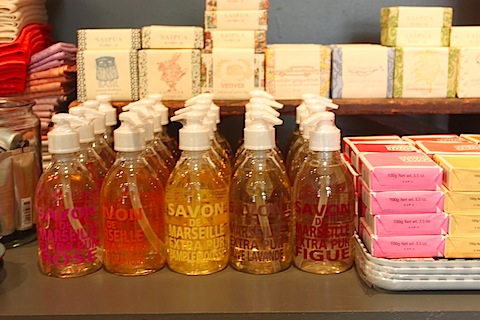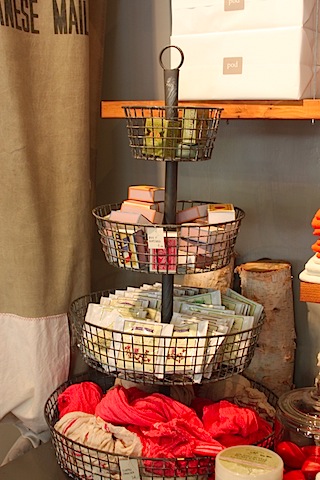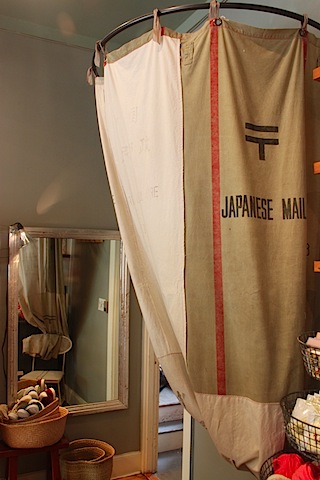 The prices at Pod vary from very affordable greeting cards, books, candles, body products, and smaller kitchenware, to more expensive pieces like poufs, area rugs, pillows, and jewelry.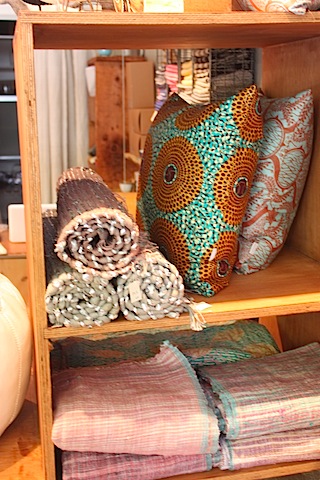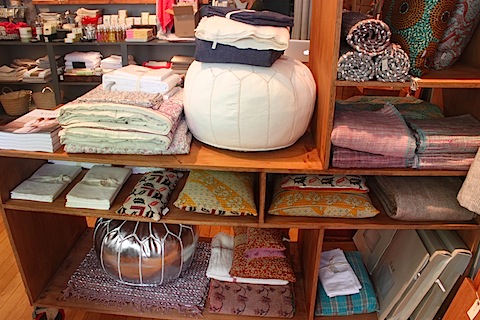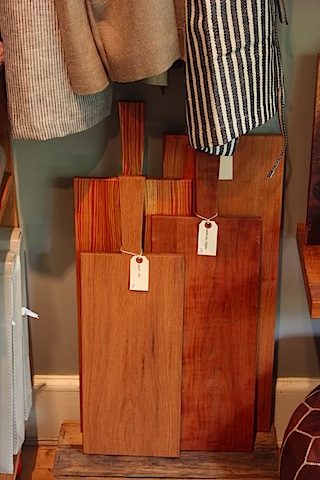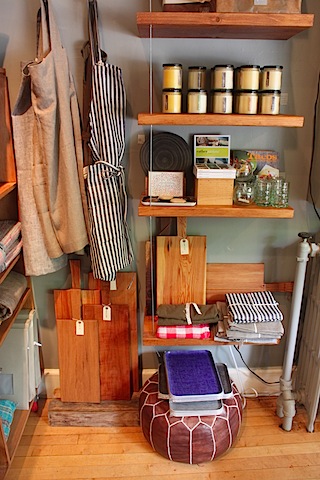 Every corner of the store is so thoughtfully planned and every product is placed with the greatest of care.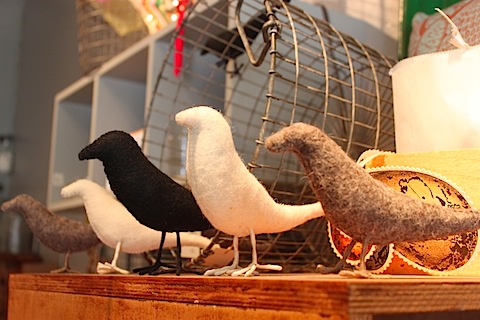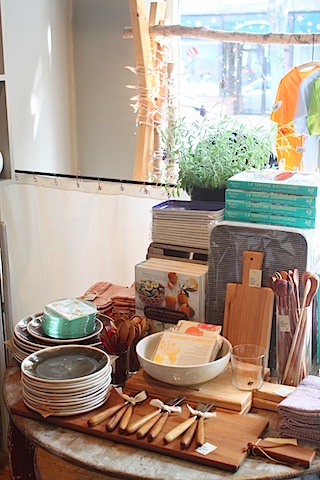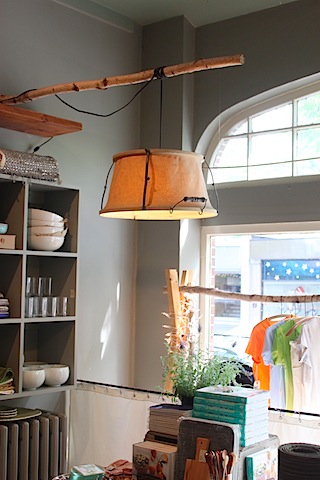 This shop is a designer's dream come true, really. And the fact that everything photographed so well, just made me want to continue snapping away!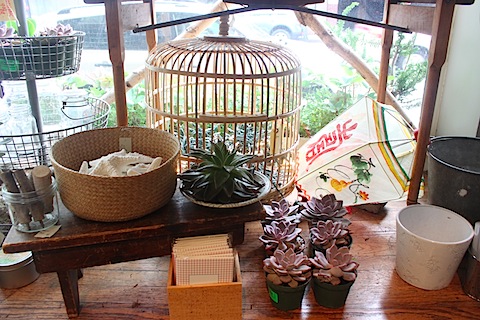 The baby section of the store is adorable with bunting, adorable stuffed animals, and natural baby products.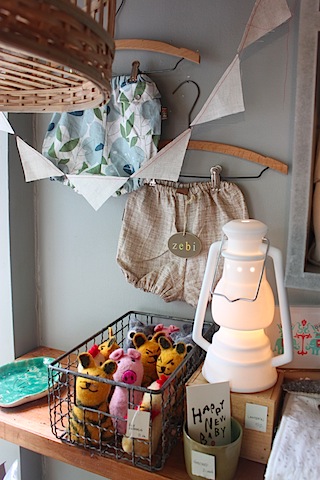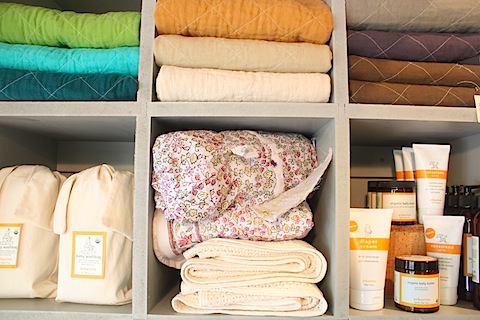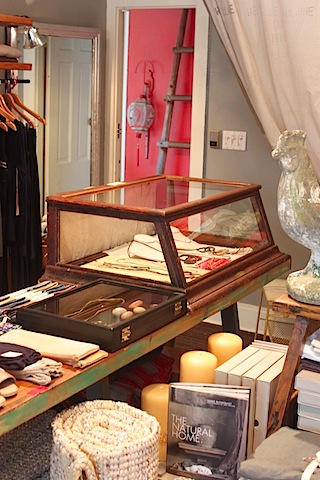 And the clothing section is tastefully filled with lightweight tops, comfy socks, and even some shoes.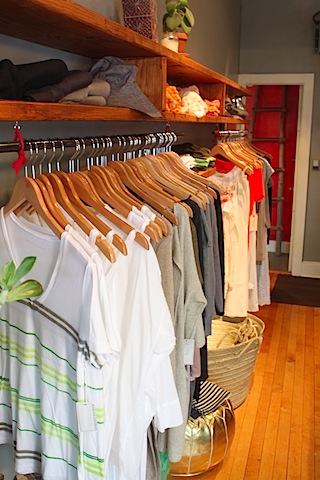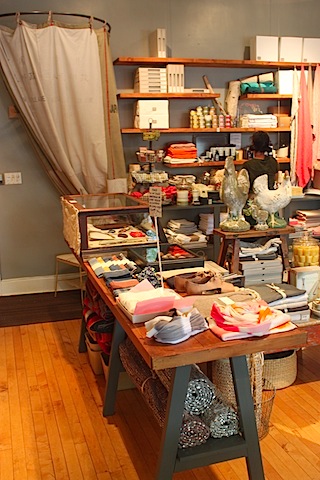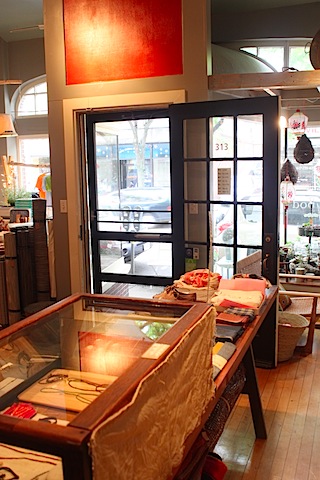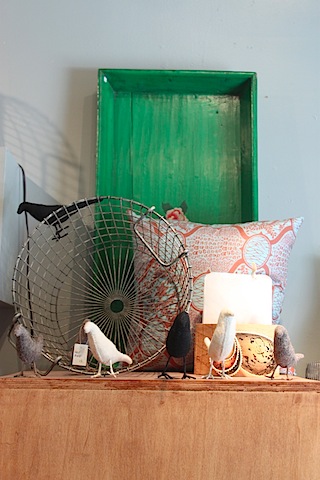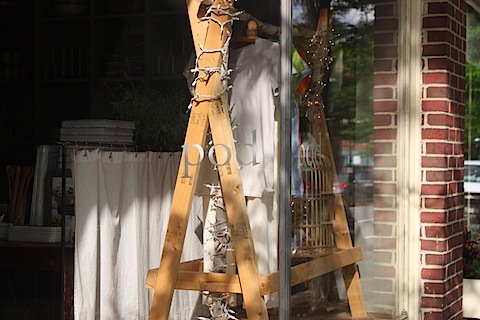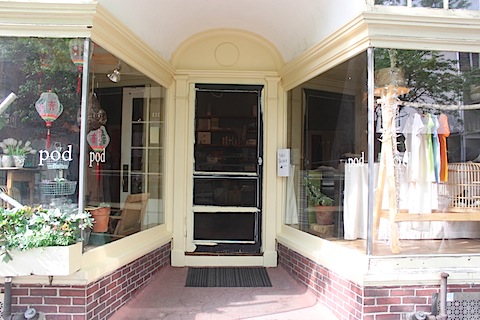 If you're ever in the Brookline area I highly recommend you pay a visit to Pod. And heck, even if you're not in the Brookline area, it's definitely worth the trip!
Pod
313 Washington Street
Brookline, Massachusetts 02445
They're also on Facebook and have a Blog, too!
[Chels]