Well good morning to you, lovely eggs!
In an attempt to eat more filling and satisfying breakfasts to get my day started right, I stumbled across this recipe for a Southwest Egg Scramble on WholeLiving.com. Normally, I'll make a scrambled egg, toss some cheese or onions in, but this caught my eye because there were sooo many other crunchy and colorful veggies and flavors in the recipe (hello avocado and cumin)!
Here's what you'll need (serves 2):
• 2 teaspoons olive oil
• ½ diced orange bell pepper, ribs and seeds removed
• 1 thinly sliced scallion
• ½ cup frozen corn kernels
• ¼ teaspoon ground cumin
• Coarse salt
• Ground pepper
• 2 large eggs
• 2 large egg whites
• ¼ cup shredded white cheddar (1 ounce)
• ½ pitted and diced avocado
• 2 warmed according to package instructions whole-wheat flour tortillas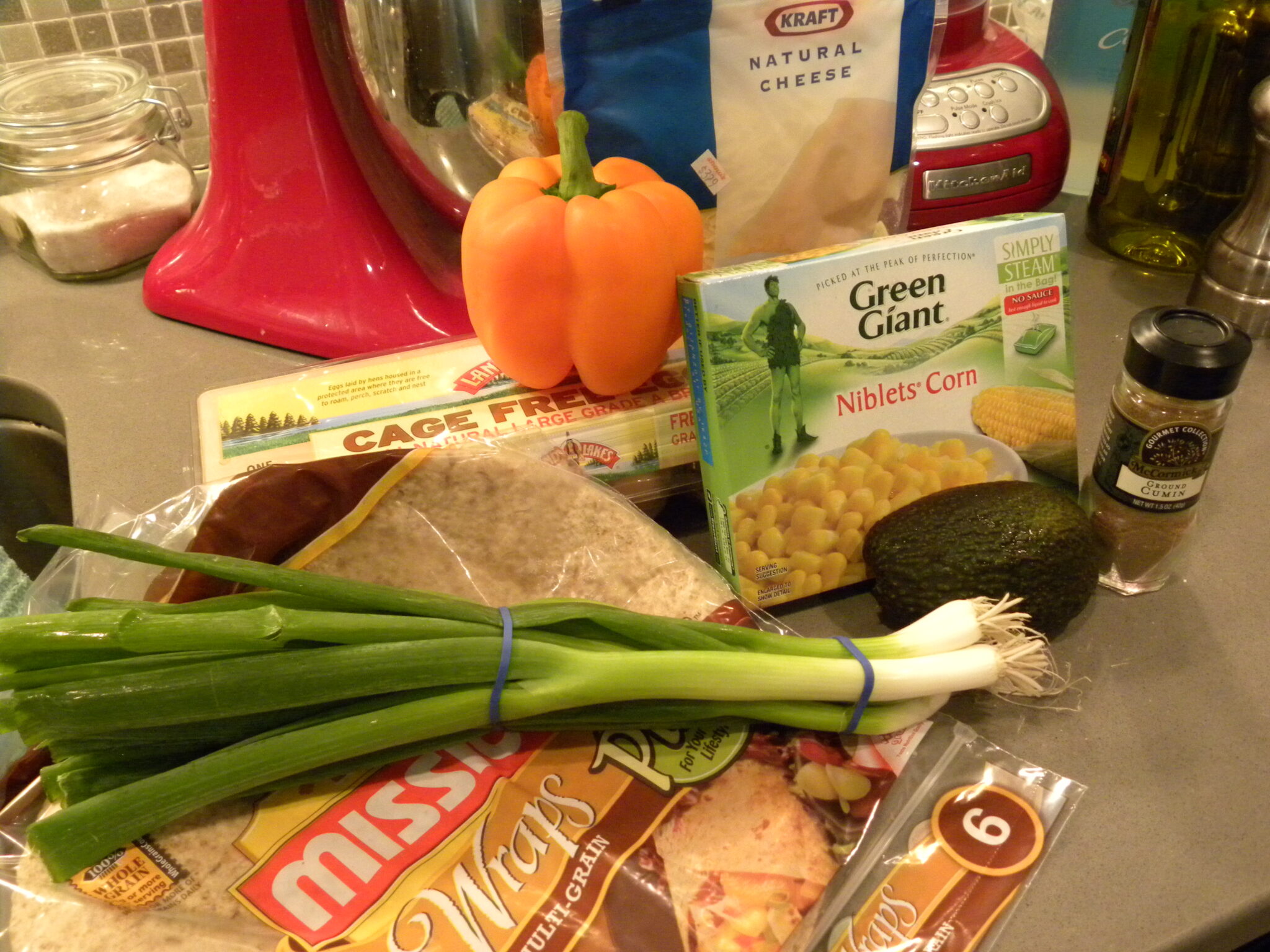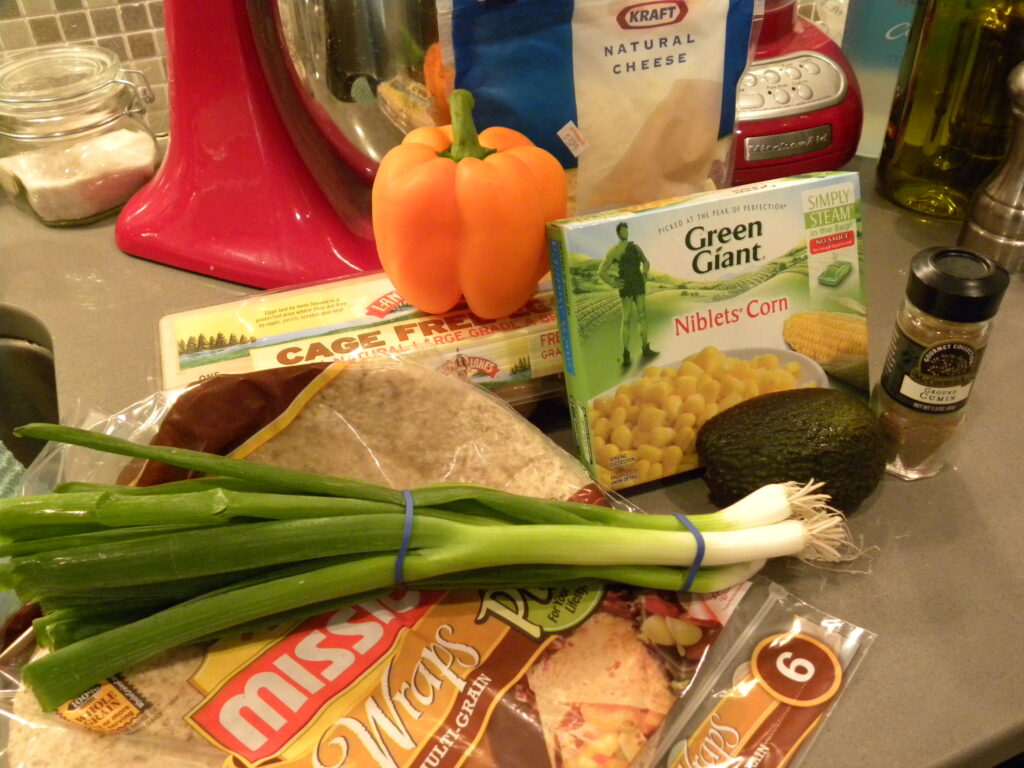 Here's what you do:
• In a medium nonstick skillet, heat 1 teaspoon of the oil over medium heat. Add the diced orange bell pepper and let soften for about 5-7 minutes.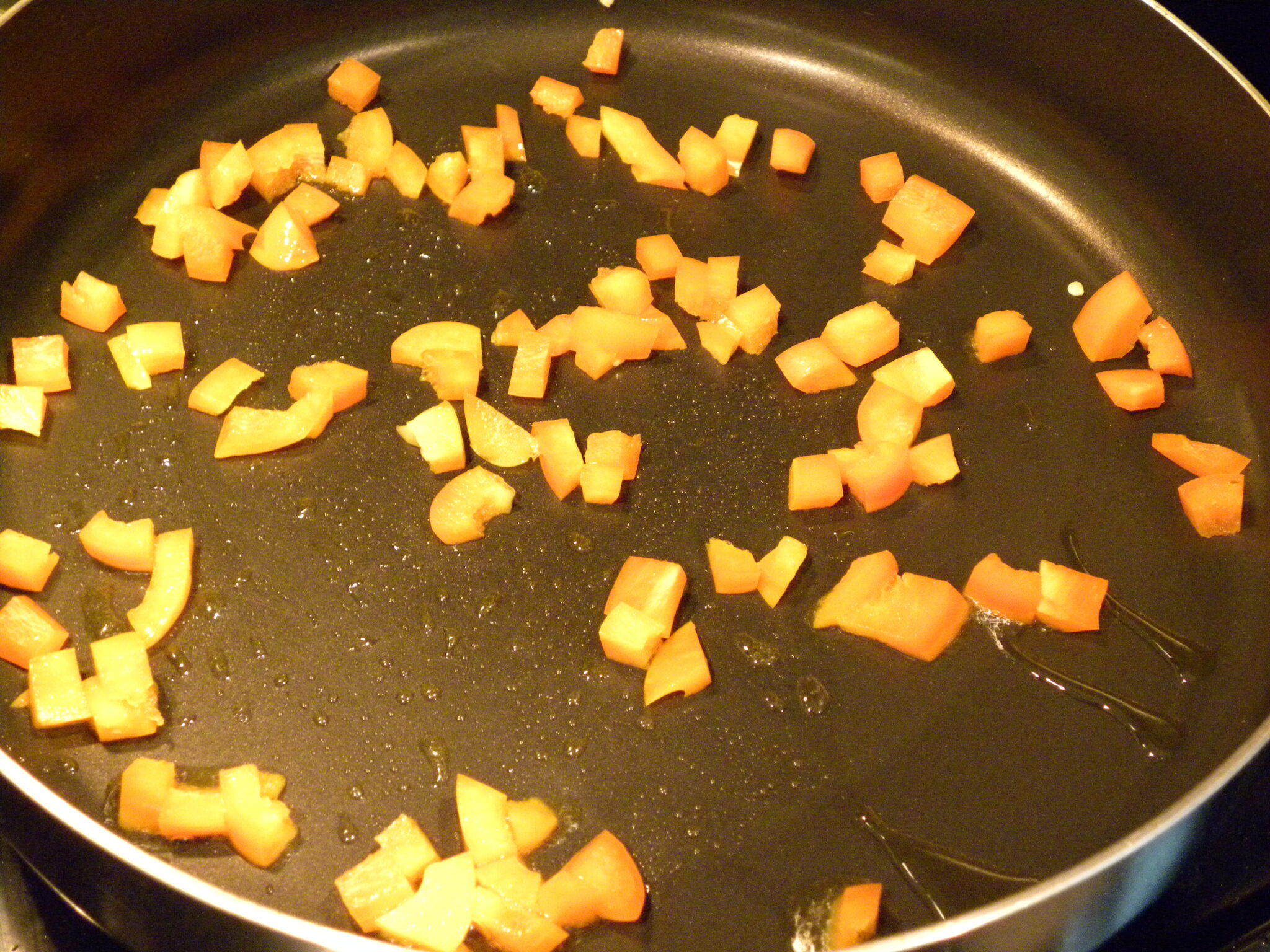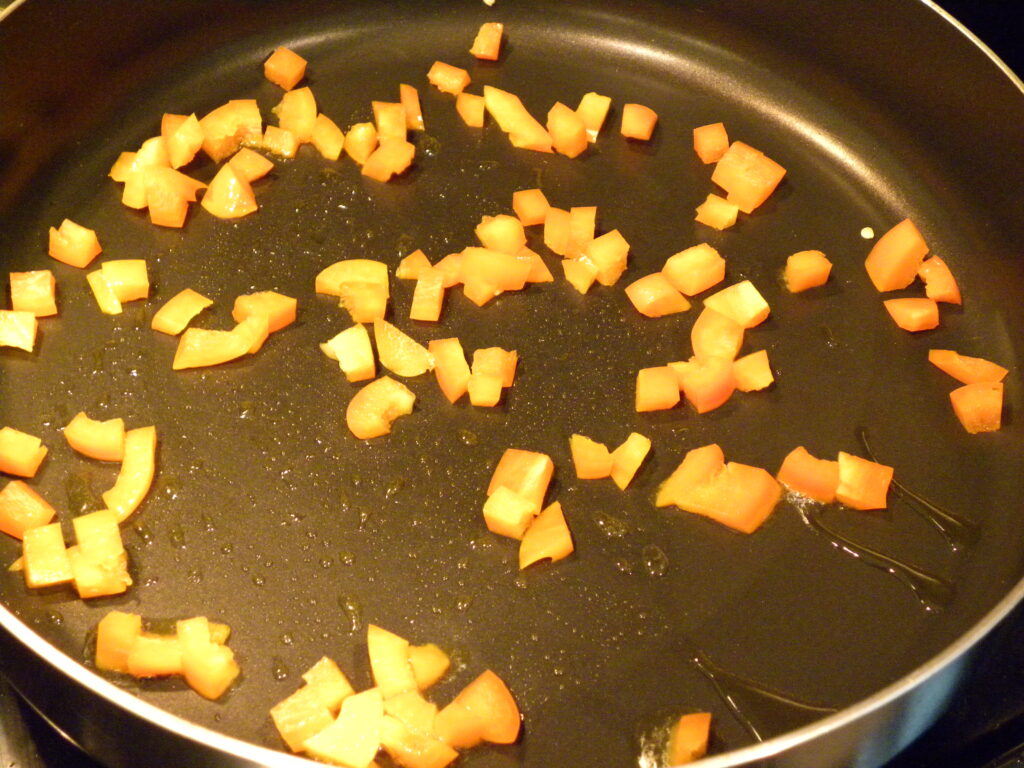 • Add scallion, corn, and cumin and cook for about 2-3 (until scallion starts to wilt a little). Season with salt and pepper. Clearly I was still half asleep since some of the peppers are slightly... charred 😉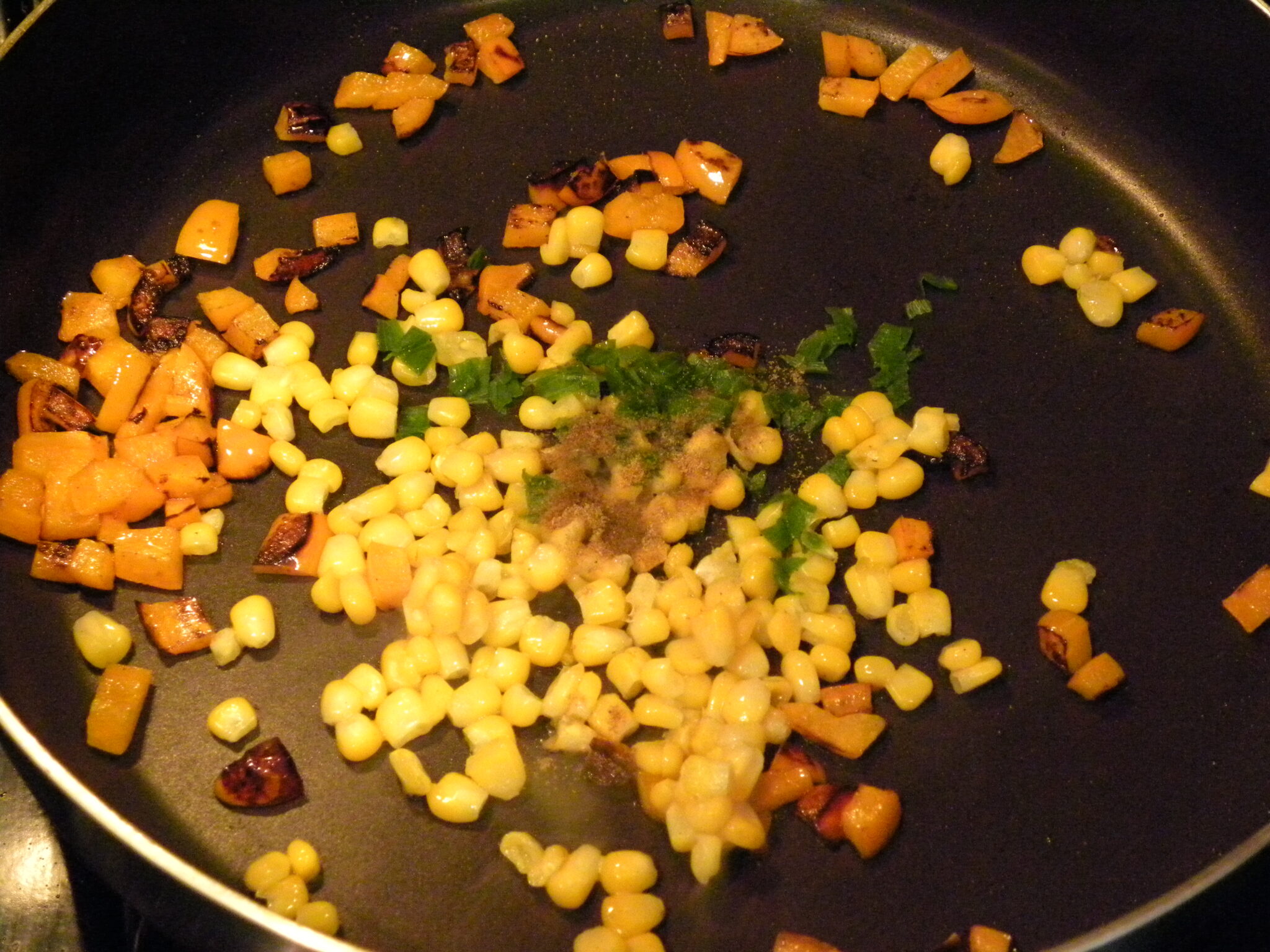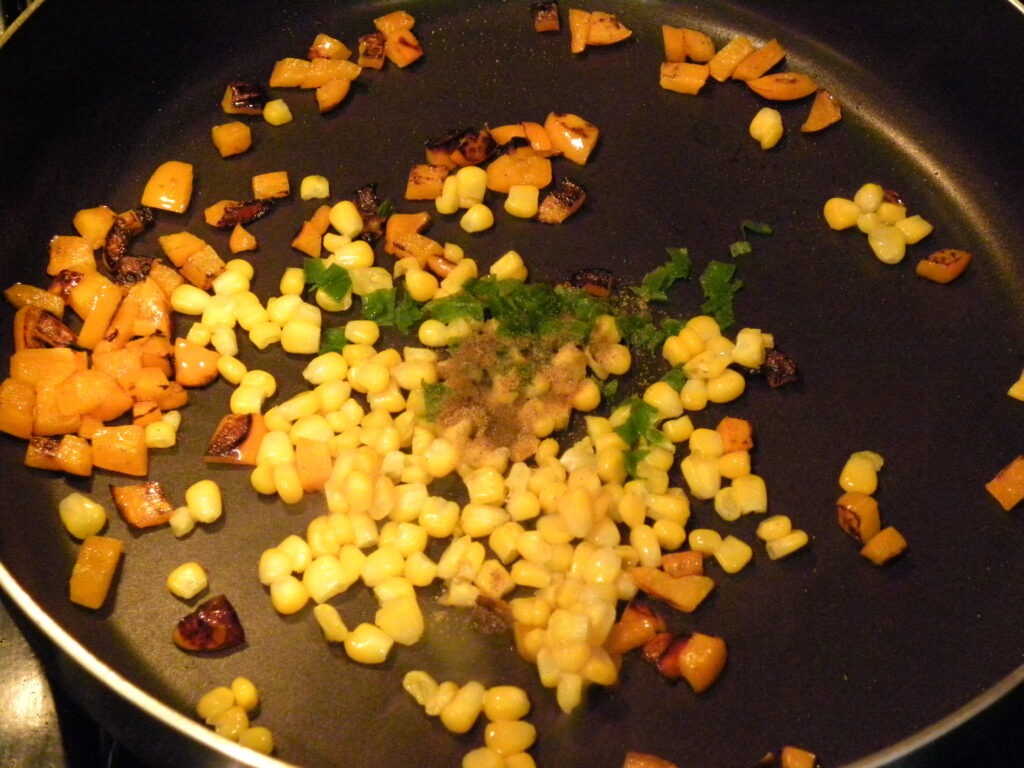 • Transfer veggies to a plate and cover with foil to keep warm.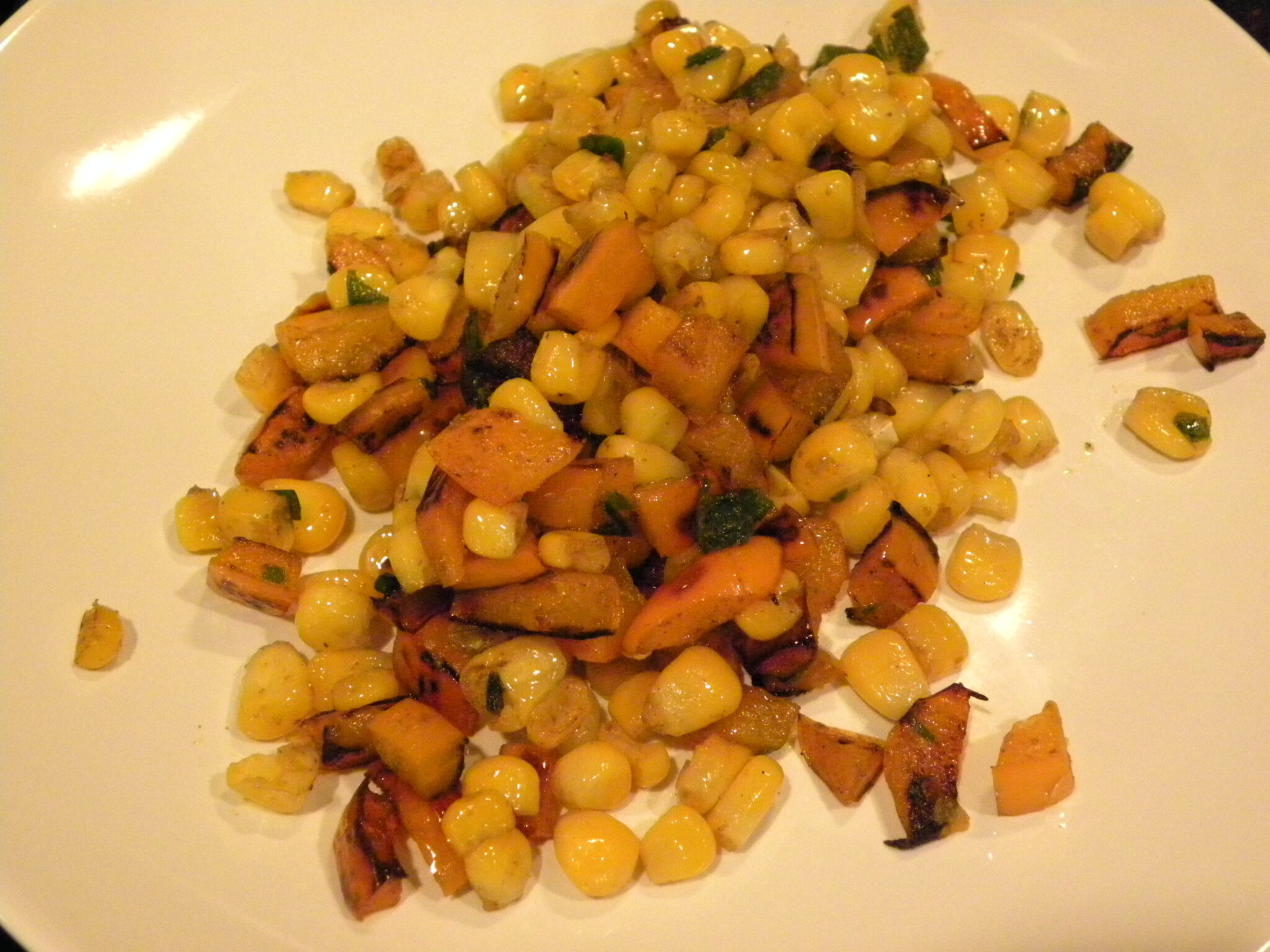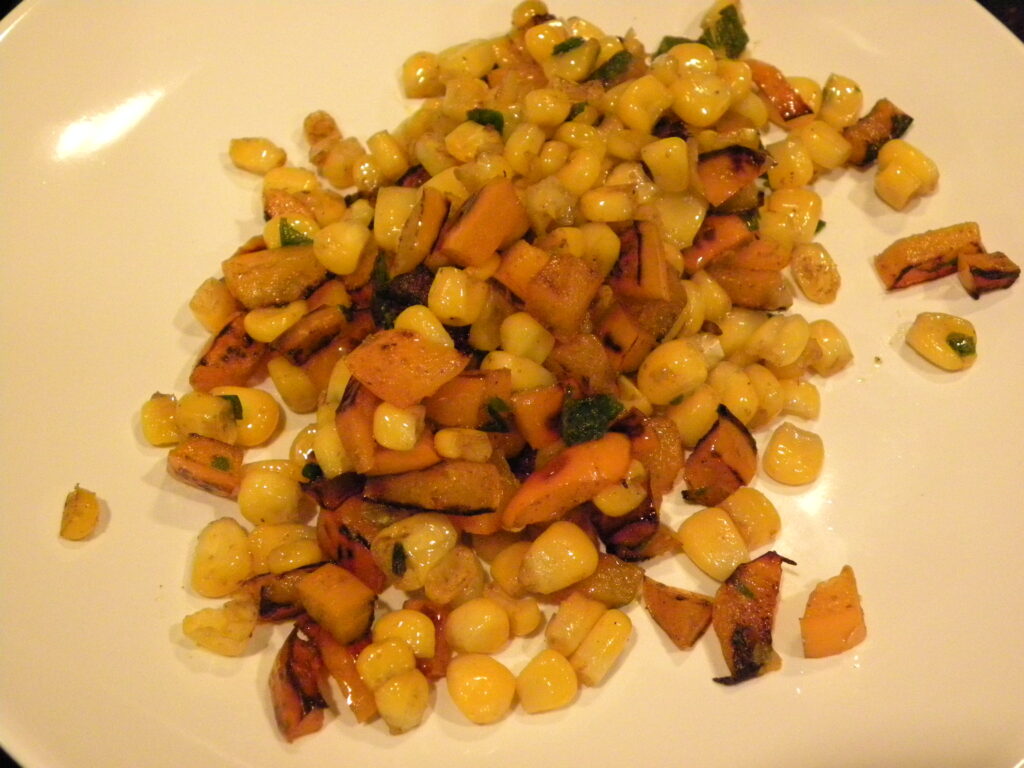 • In a bowl, whisk together eggs and whites, ½ teaspoon salt, ⅛ teaspoon pepper, and 2 teaspoons of water until combined.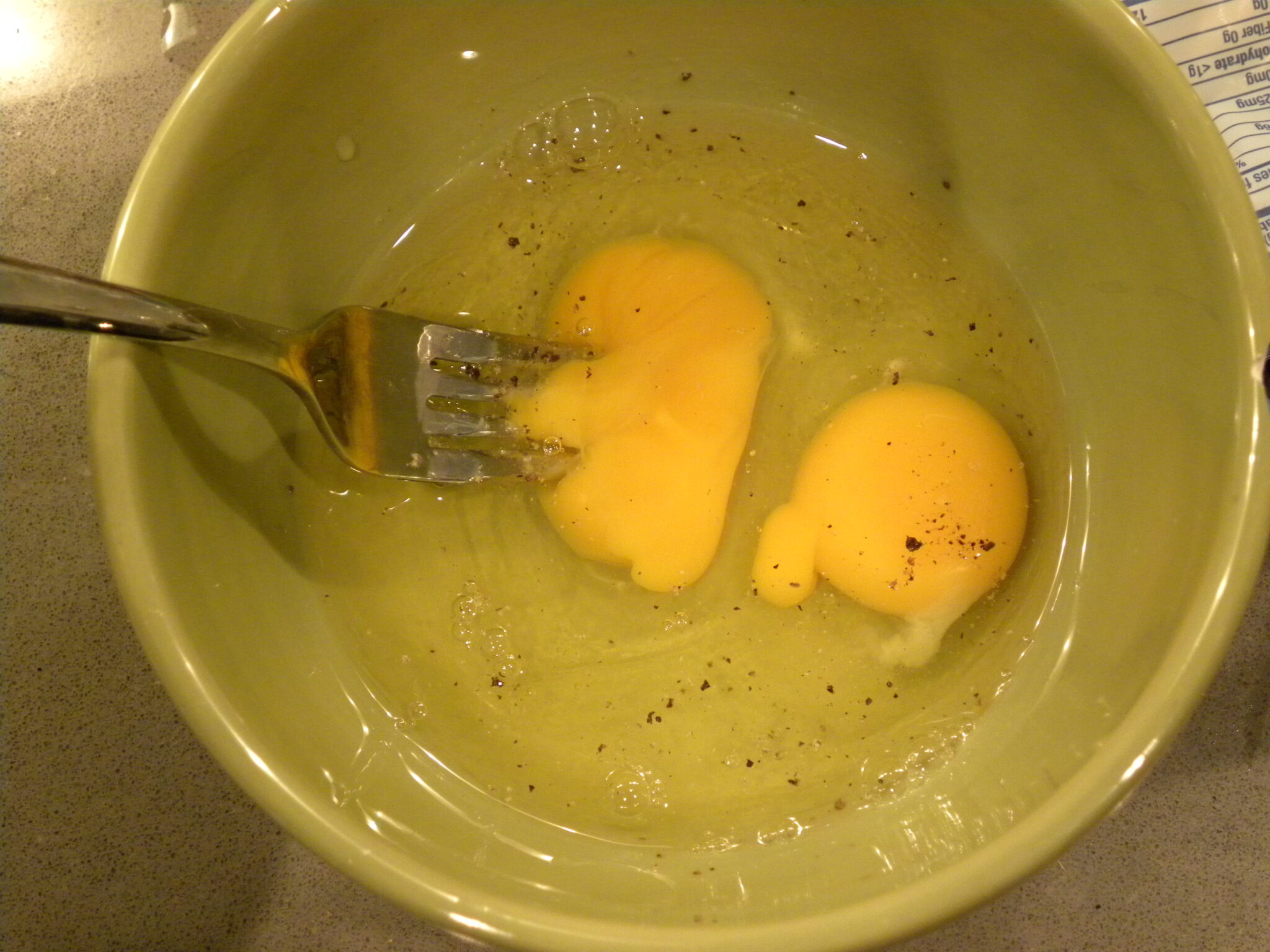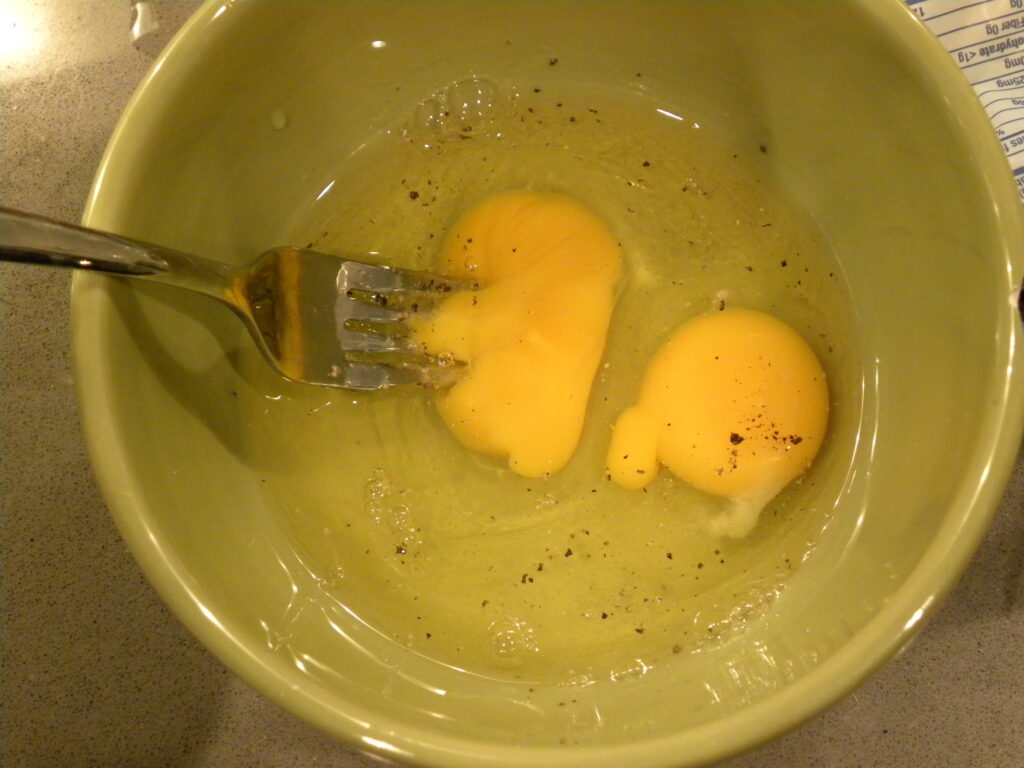 • Using the same skillet that the veggies were in, heat remaining teaspoon of oil and add egg mixture and cook until the bottom is set (roughly 30 seconds). Stir gently with spatula, continue to cook and stir occasionally. Add cheese and veggie mixture.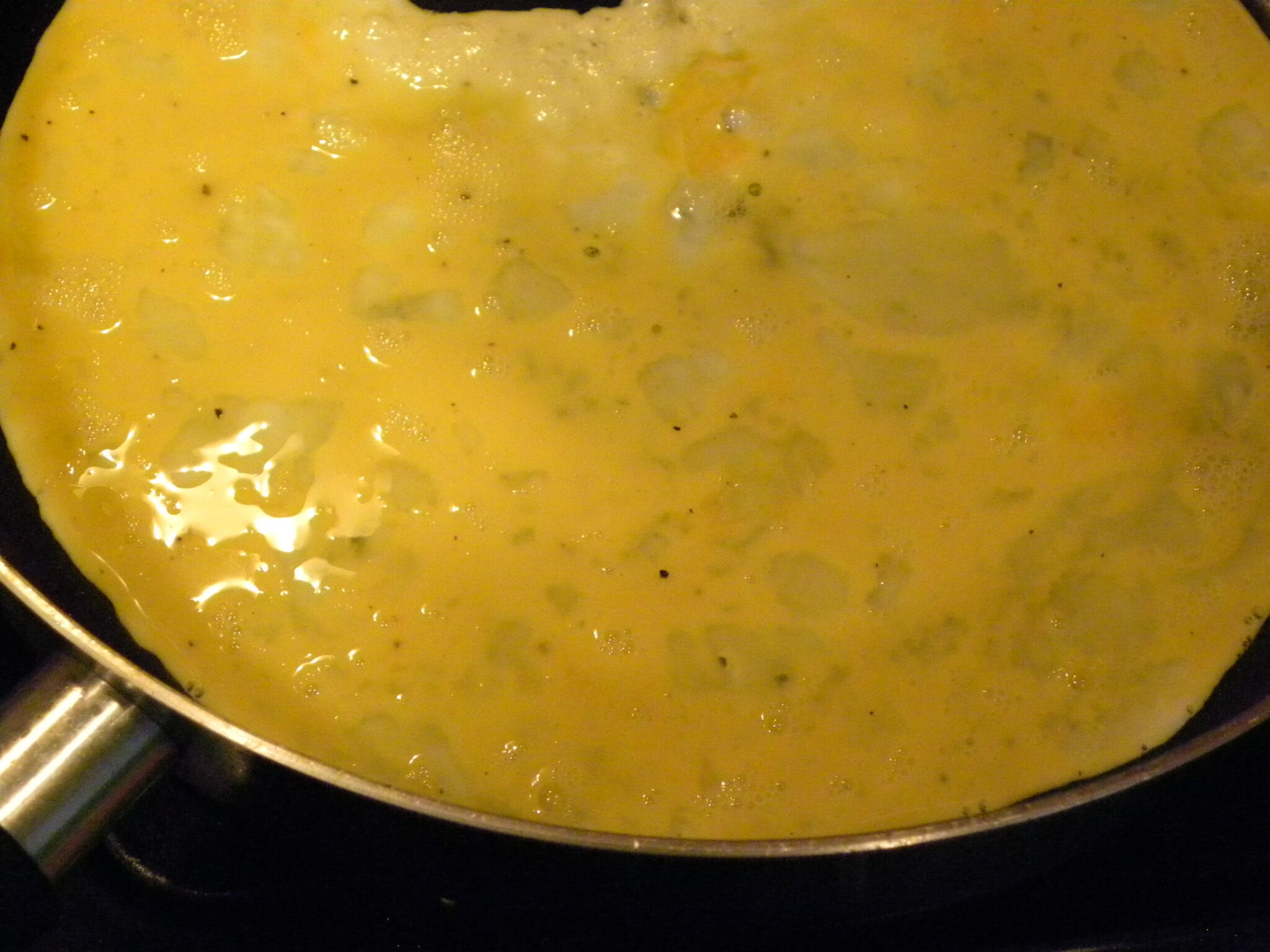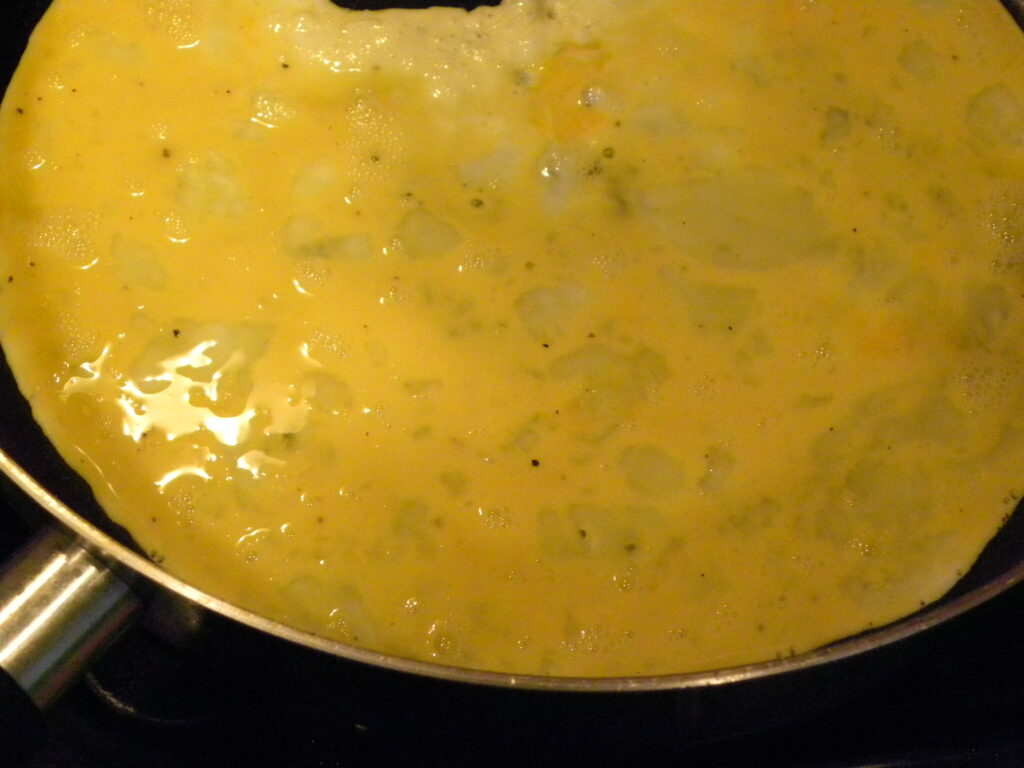 • Serve with a warm whole wheat pita...and orange juice 🙂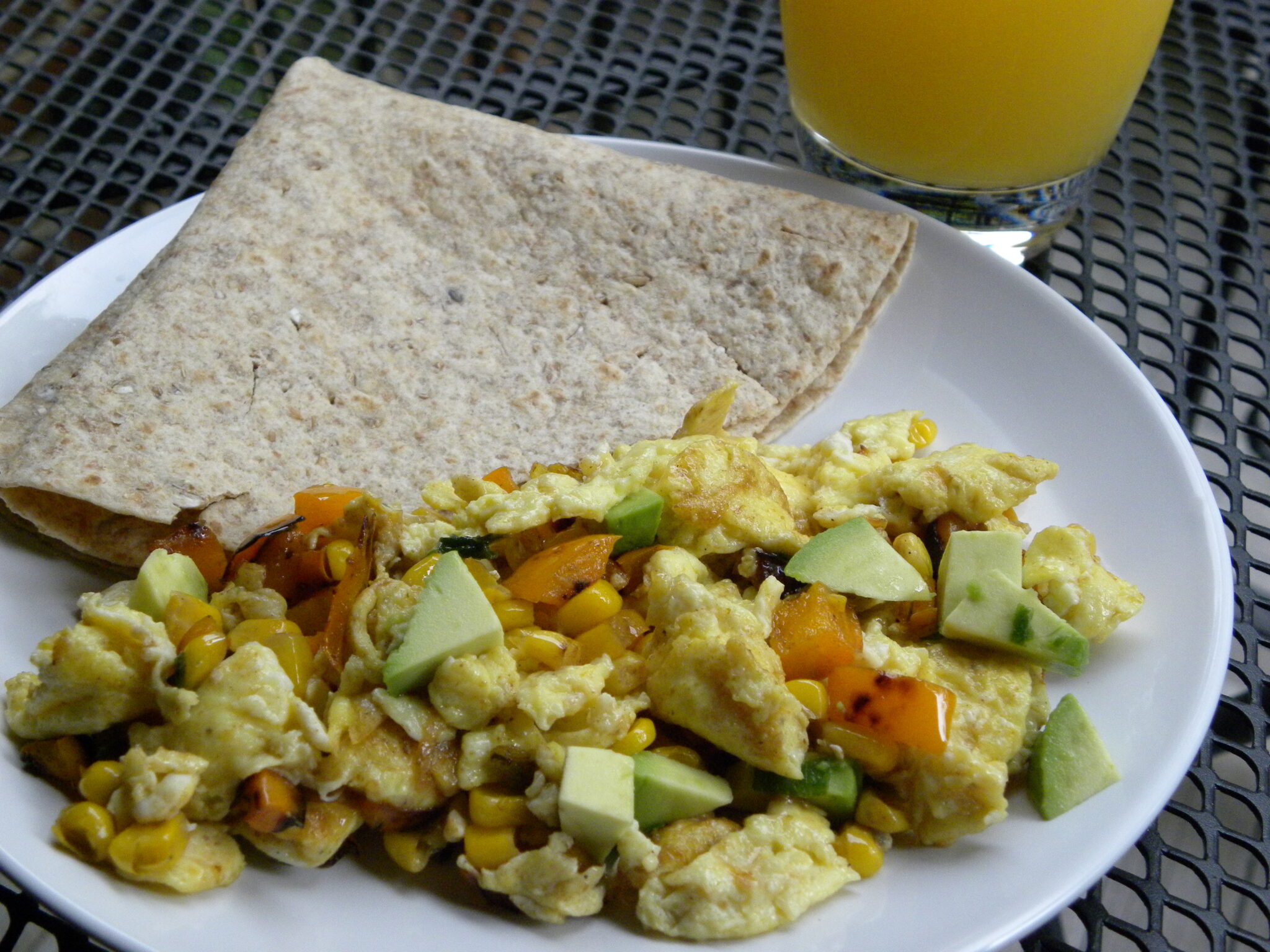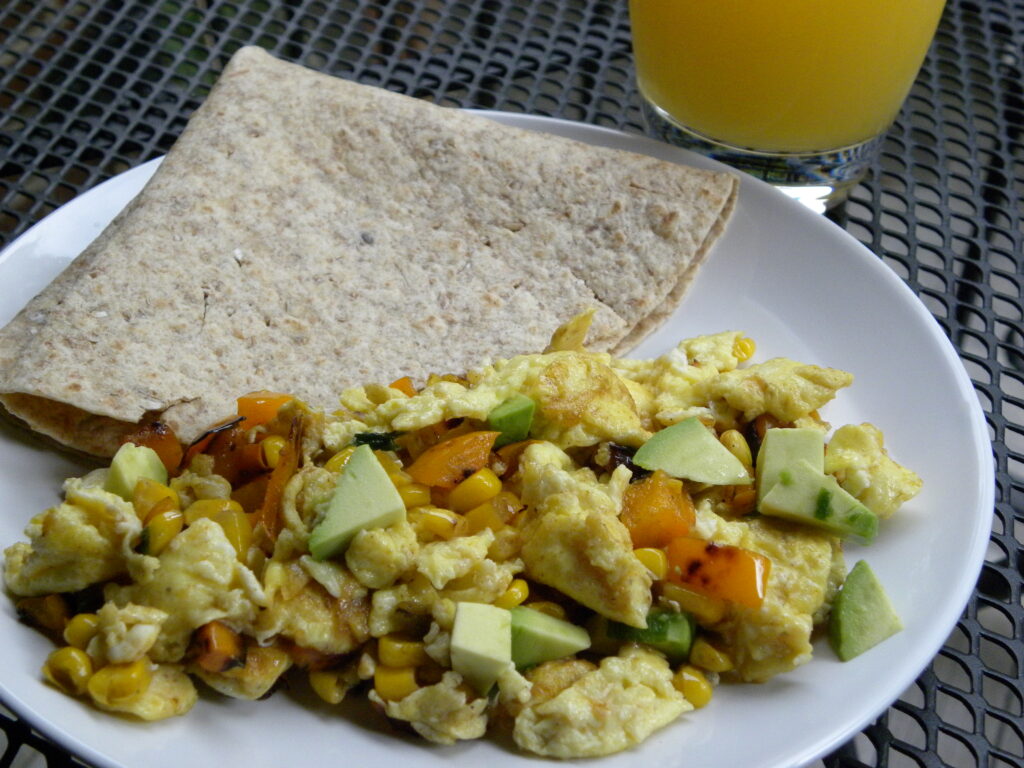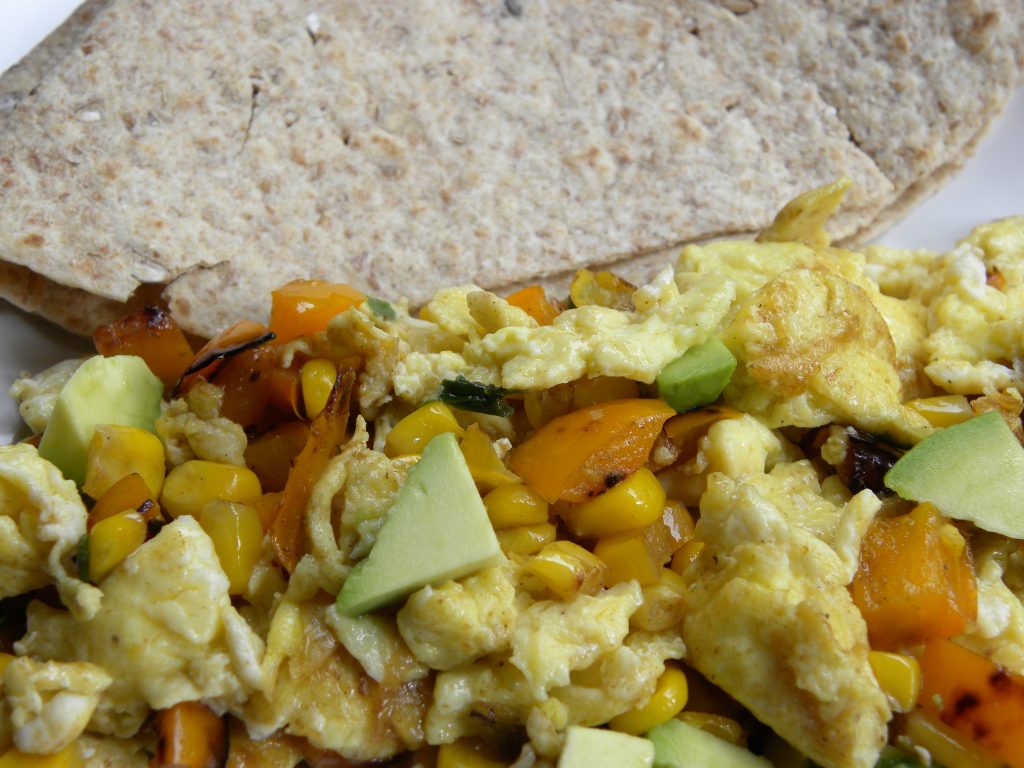 This was the perfect way to get the day started... I am officially fueled up and ready to go! Looking forward to spending the afternoon with my brother and grandmother 🙂
Speaking of eggs (and family!) please take a look at the gorgeous Eggs Benedict I had Sunday for my sister's birthday brunch at The Fireplace in Brookline!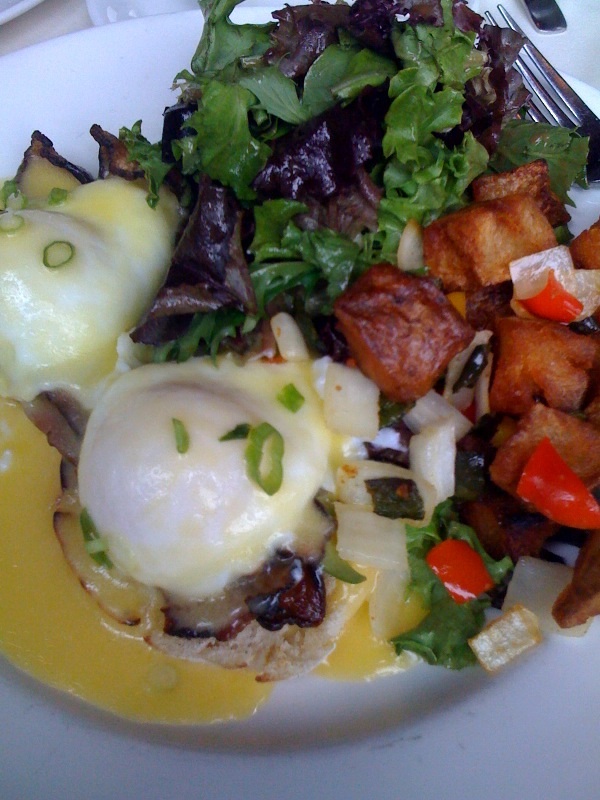 I love love love the Fireplace. Sues and I both often rant and rave about it all the time. I always want to try different items on their brunch menu but always seem to order the Eggs Benedict (with bacon instead of ham... surprised?) Delicious, delightful and divine!
After brunch we had a mini photoshoot with the new Nikon P90 I'm testing out. Thankfully we were the only people in the restaurant at the time 🙂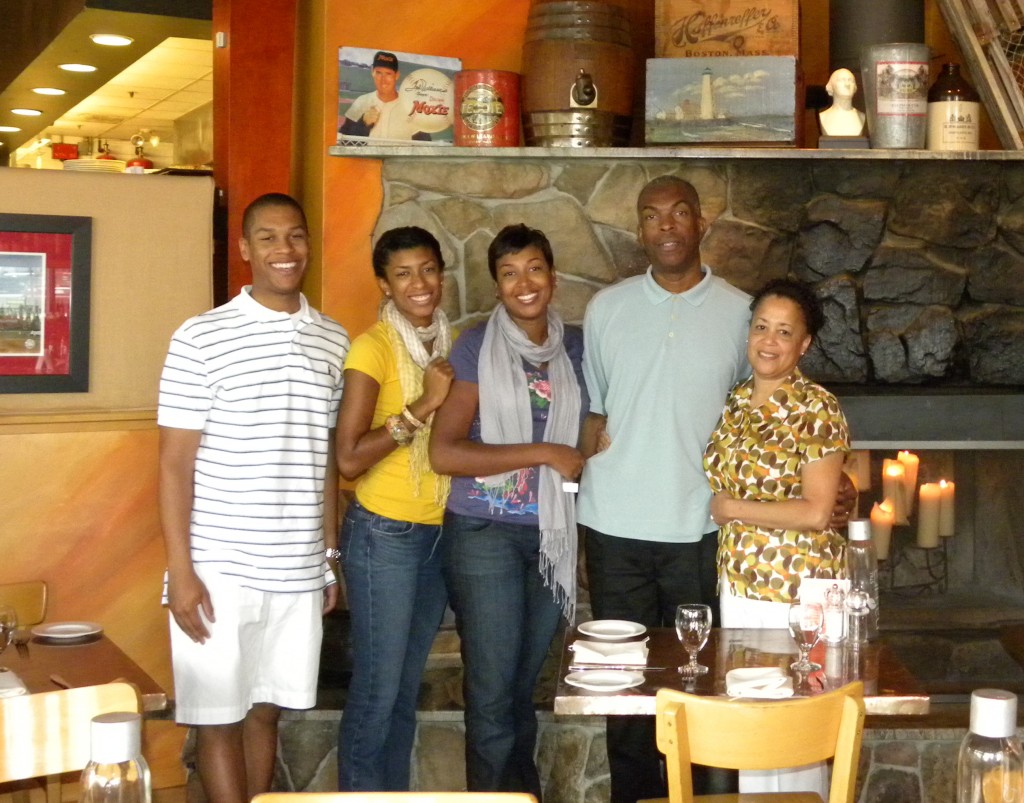 my lovely family 🙂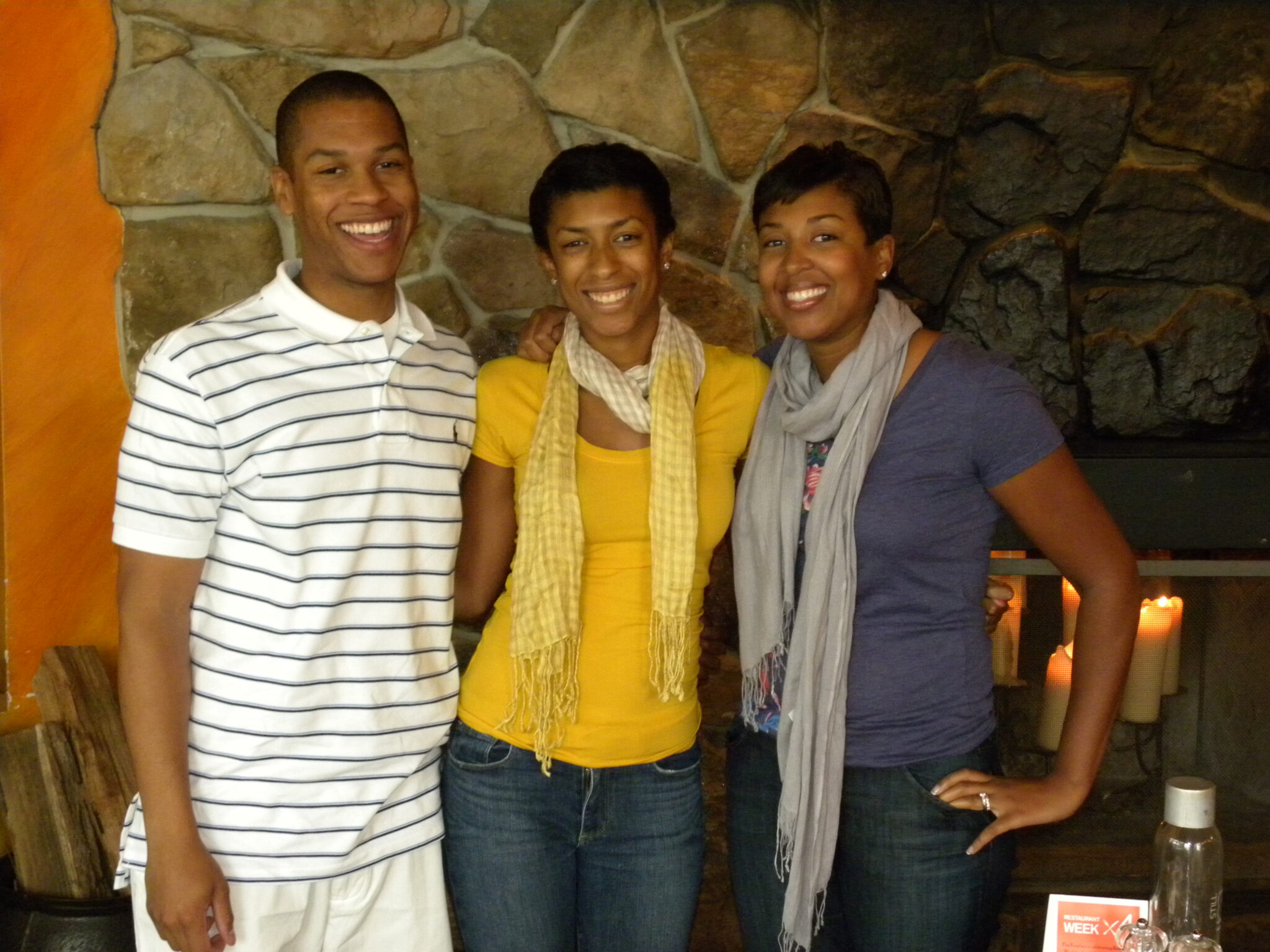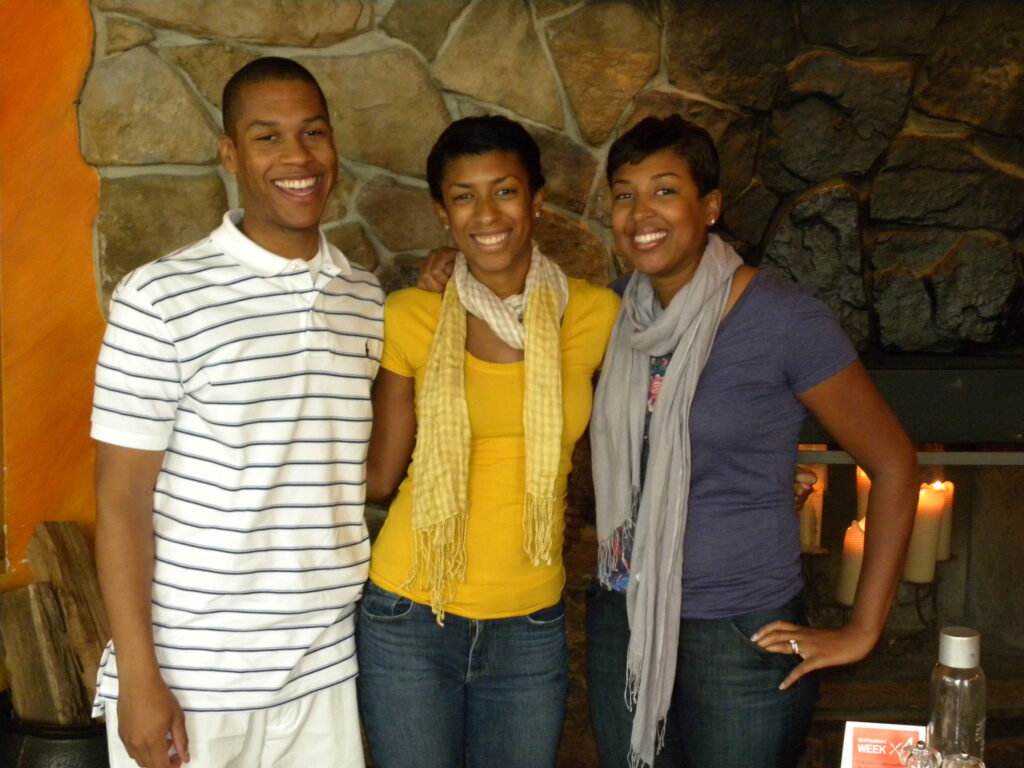 the kids!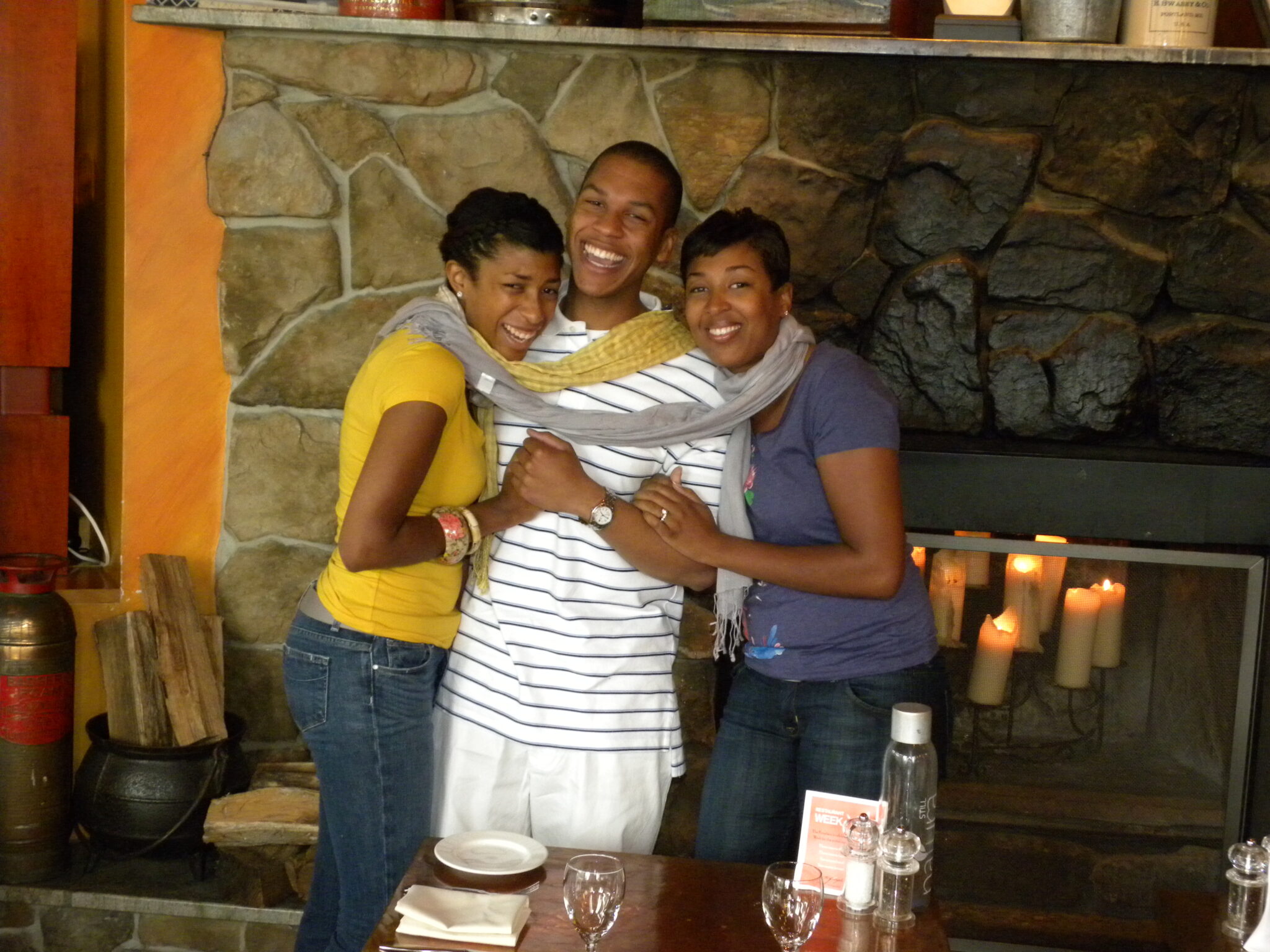 then things got weird! 😛
After brunch the siblings came back to my place to hang out. We decided to continue testing out the P90 with a "Jumping Contest"... I think my brother wins! Check out how cool his photo came out... it looks like he jumped out of his Sperrys! Sister came in second and I think I lost... although I should probably get a couple extra points for my scarf looking so cool floating in the air!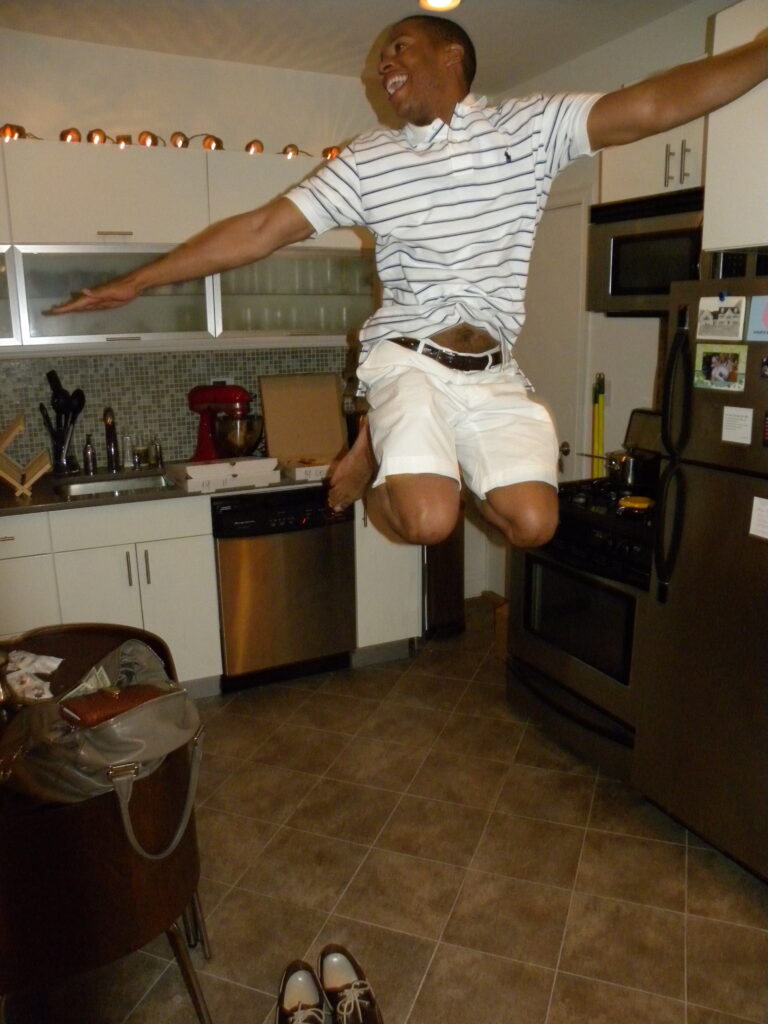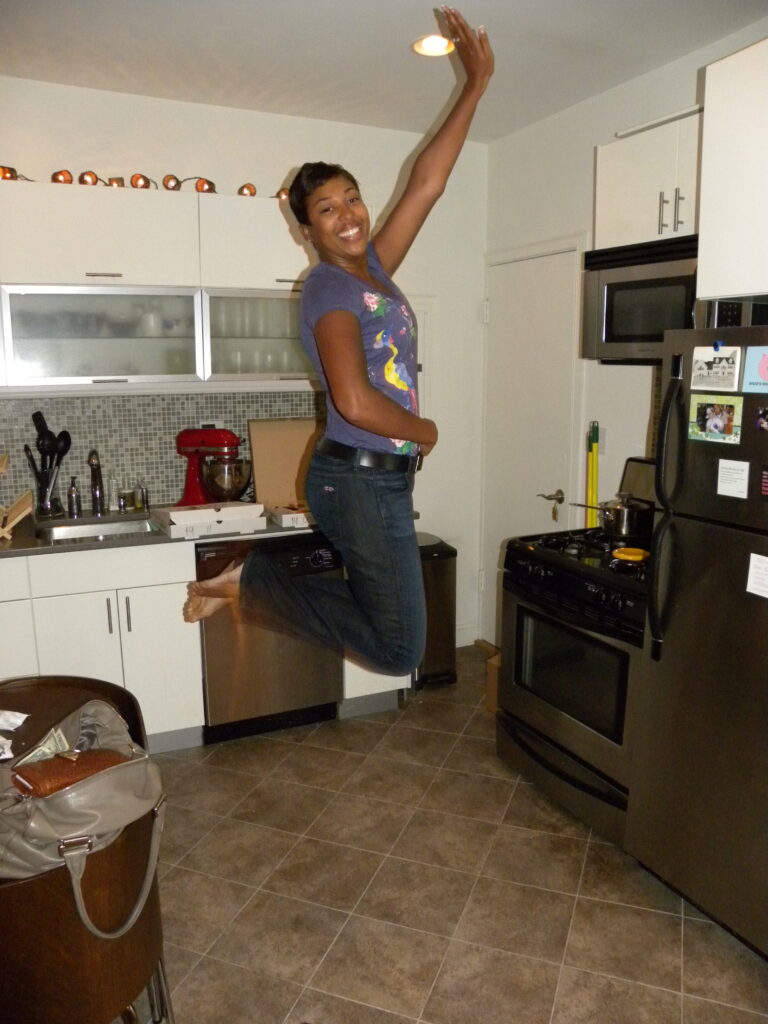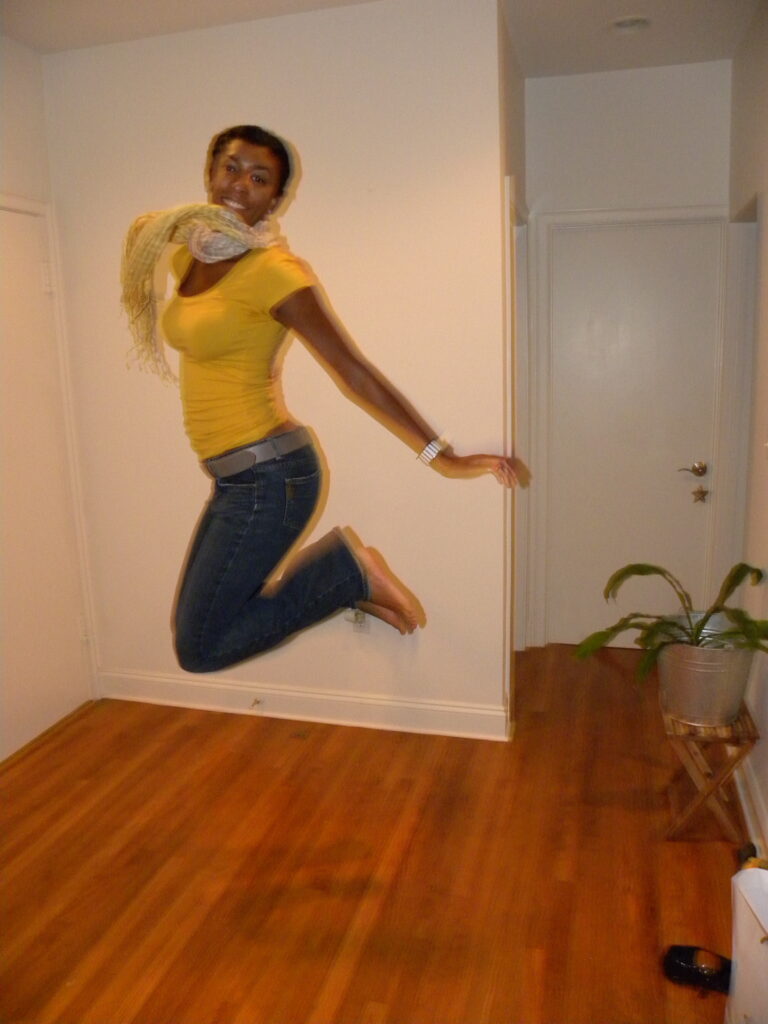 Fun stuff! I'm really digging this camera especially the 24x zoooooom! I feel like a semi pro and I'm excited to experiment with it more!
Happy Wednesday!
[Chels]