This past Saturday night a bunch of our closest friends got together to celebrate Sues' birthday! It had been pouring rain all day, torrential downpour style, and somehow the rain stopped right before we all headed out, which worked out wonderfully! We started the night off with dinner at Sonsie on Newbury Street and ended up at The Foundation Lounge in Kenmore Square.
At dinner, I ordered the peach sangria, which I highly recommend, and the pan seared salmon with sugar baked butternut squash, celeriac, wood smoked bacon, and beet greens, was also divine!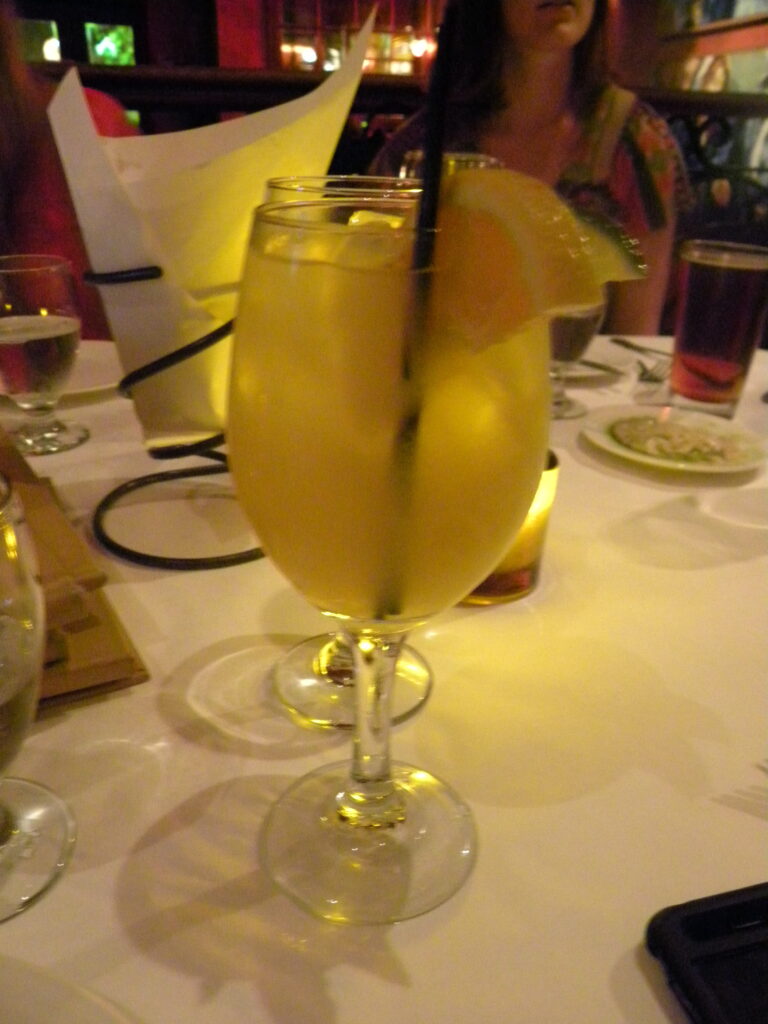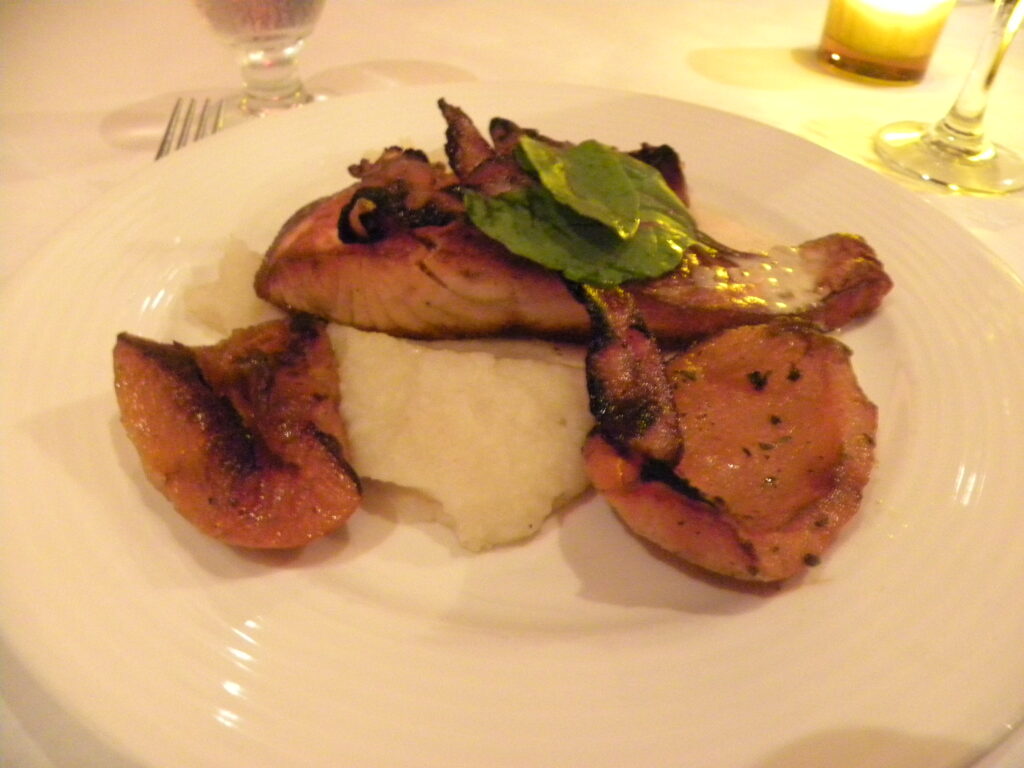 The birthday girl ordered the cannelloni with baked autumn squash, mascarpone, spinach, and garlic toast. It, too, looked wonderful! There was lots of great food to be had and it was fun to celebrate and catch up with everyone over a great dinner at one of Boston's most popular restaurants!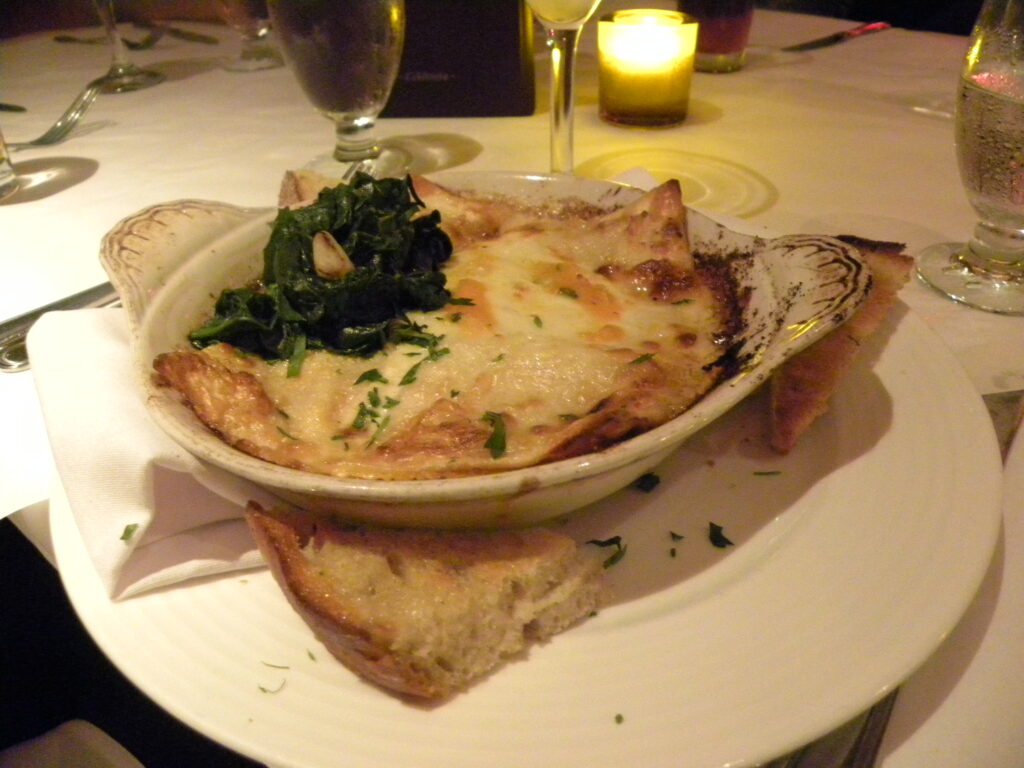 After dinner we stepped outside where Sara, of course, was fully prepared with a box of assorted cupcakes from Sweet. We ate them off the sidewalk… and everyone dug in. The things we'll all do for food. How lovely.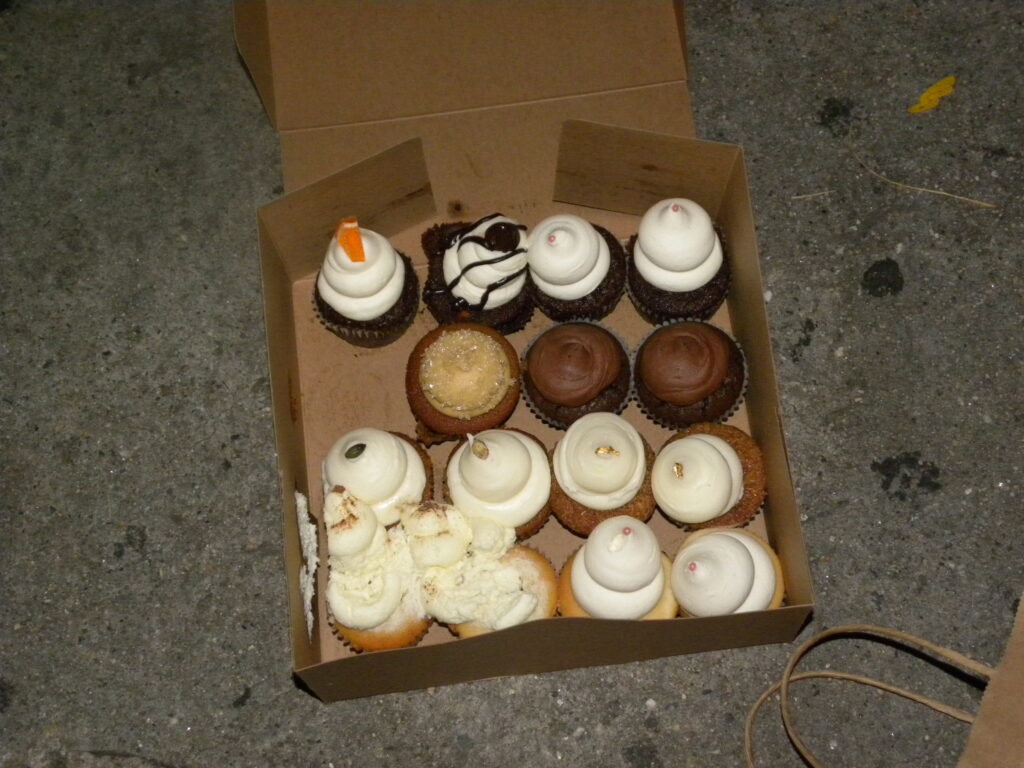 After we enjoyed the cupcakes we hopped on over to the Foundation Lounge to hang out some more. When we first got there, the scene was pretty dead so we just sat around and chit chatted, but after a while the place was jam packed and the good music started!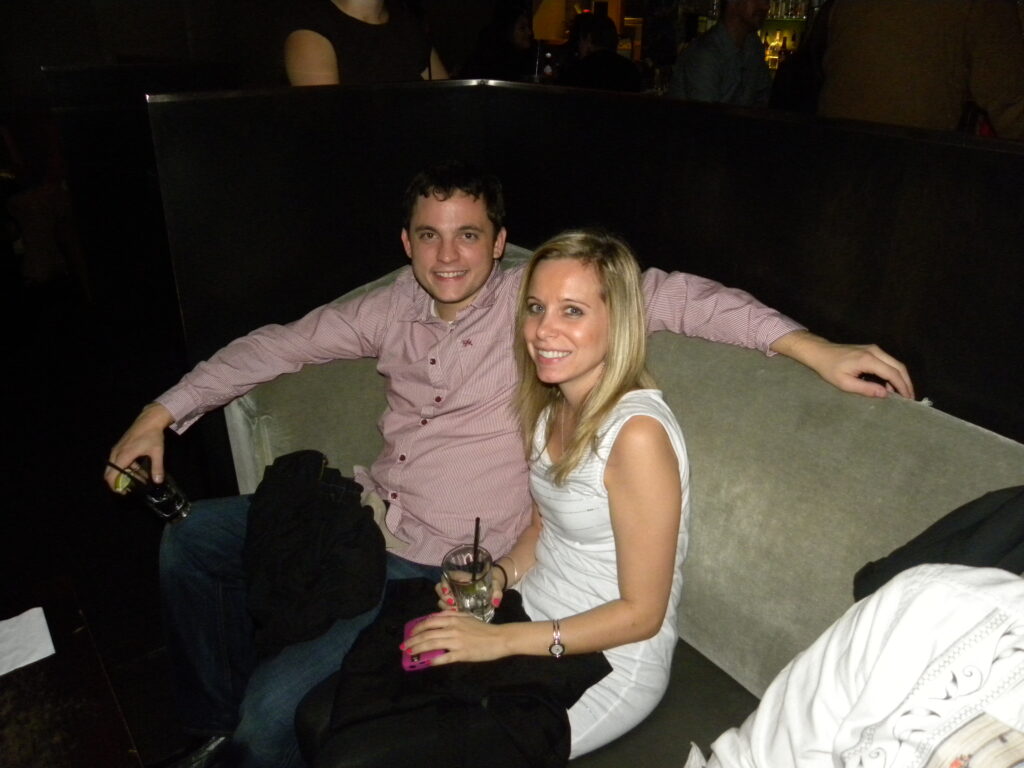 (Sues and Chris!)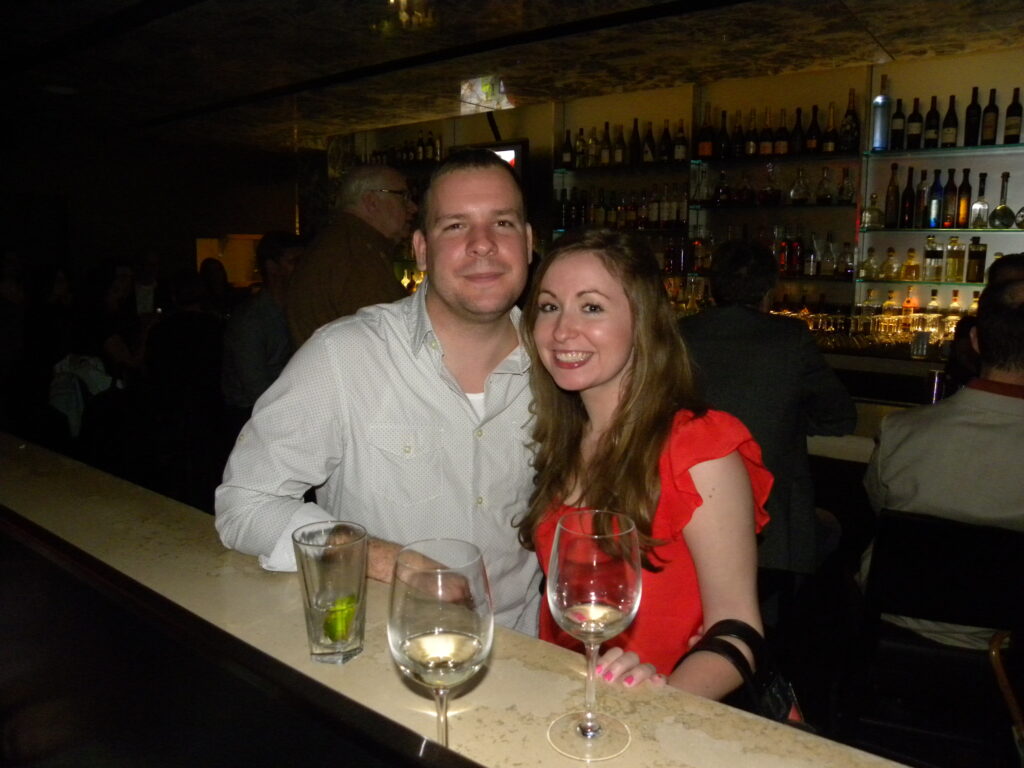 (Paul and Kate!)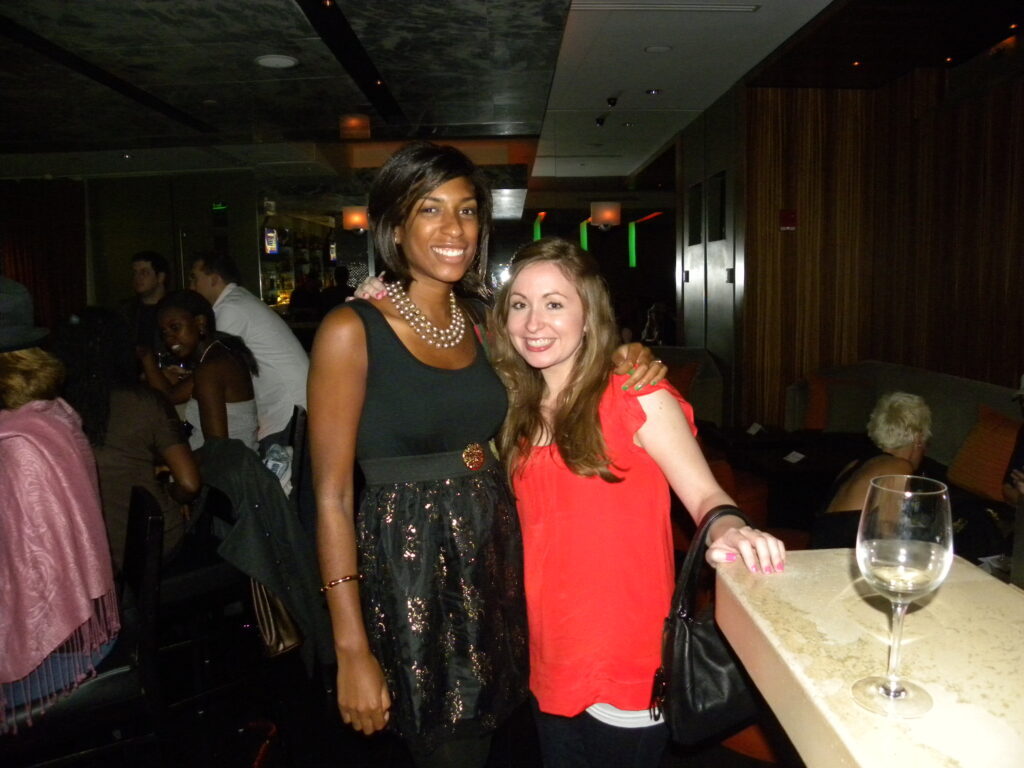 (Chels and Kate!)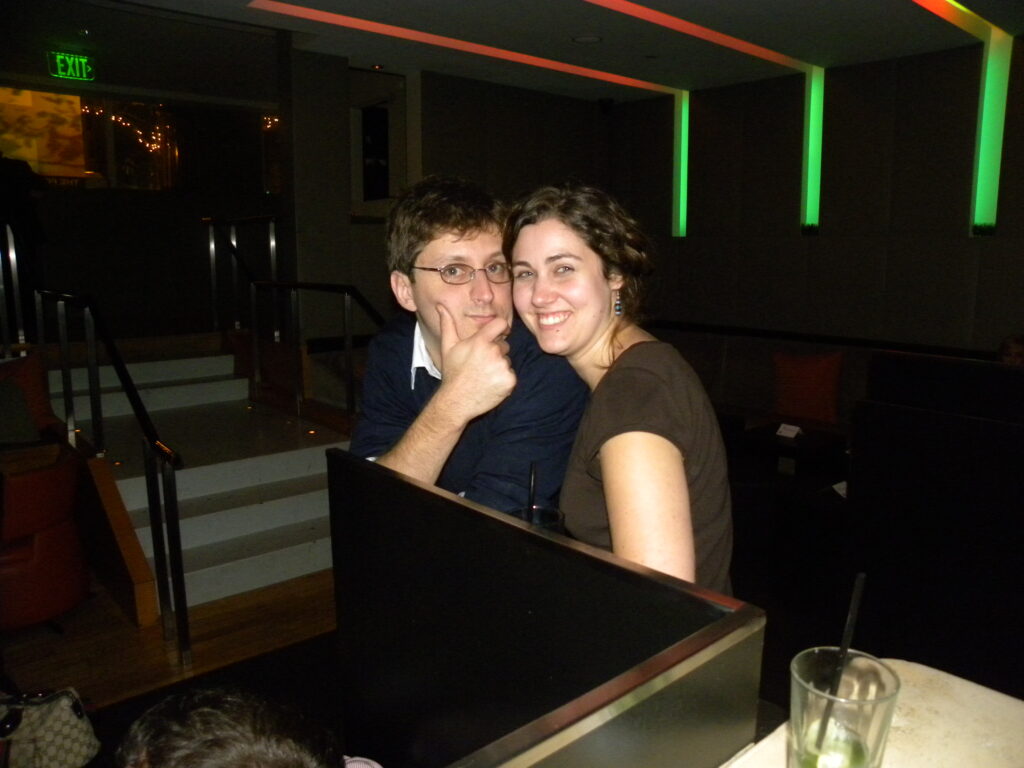 (The engaged, Jeff and Kyle, Sues' college roommate!)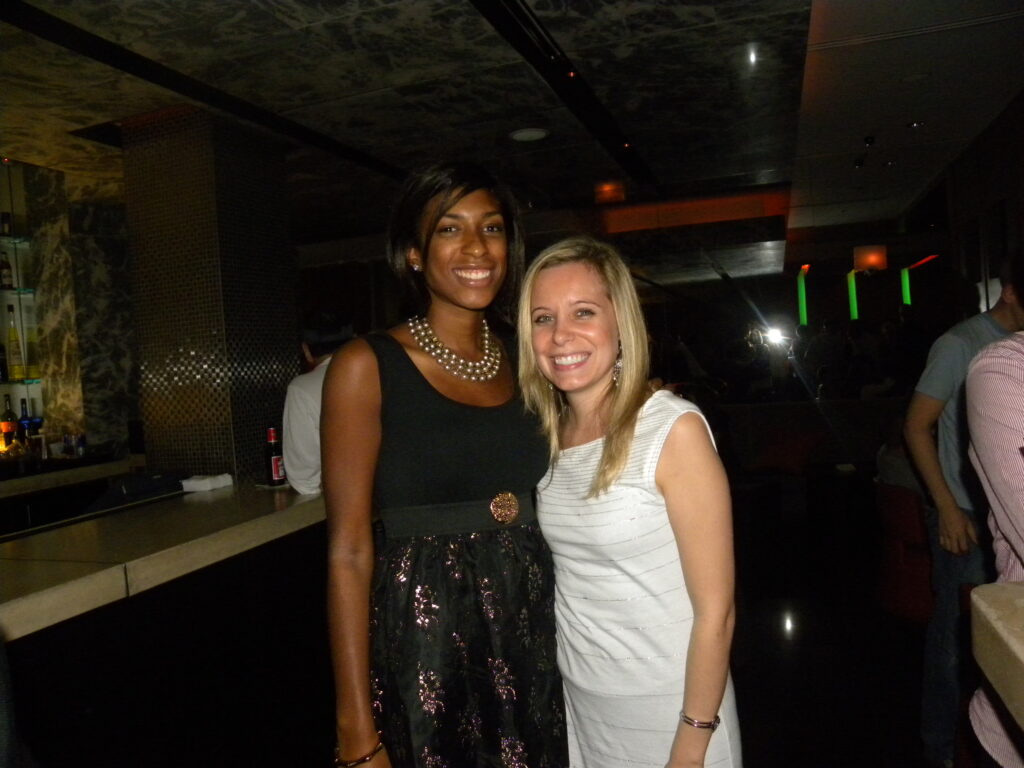 (we always make time for a We are not Martha photo!)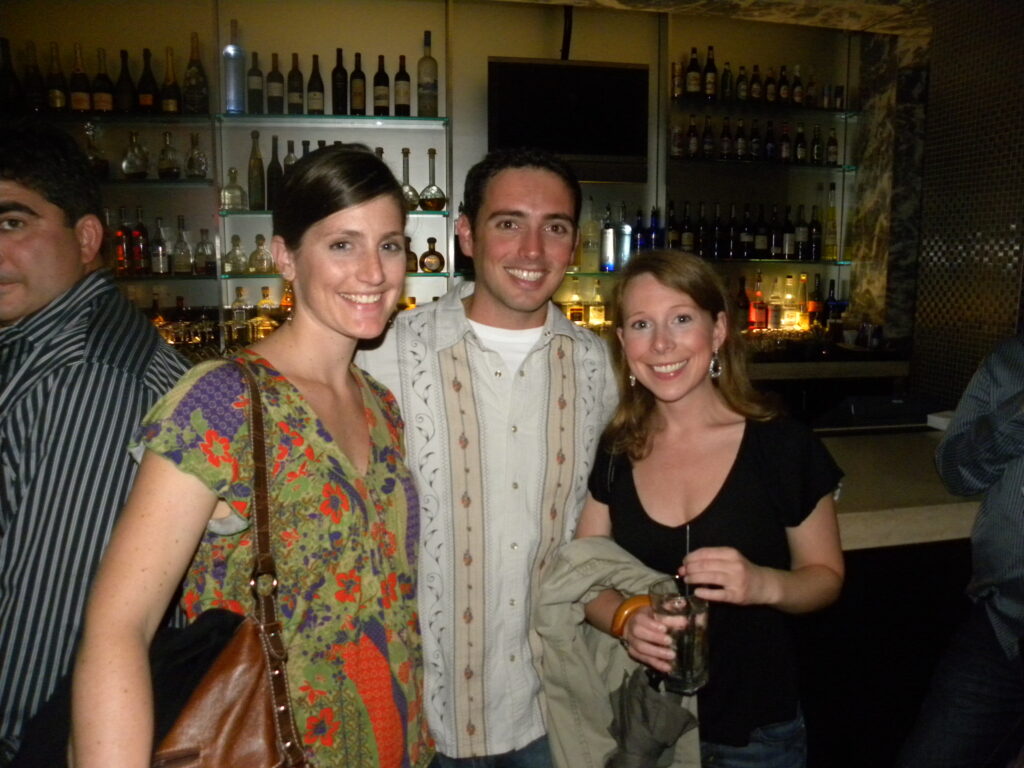 (Erin, Mike, and Nina!)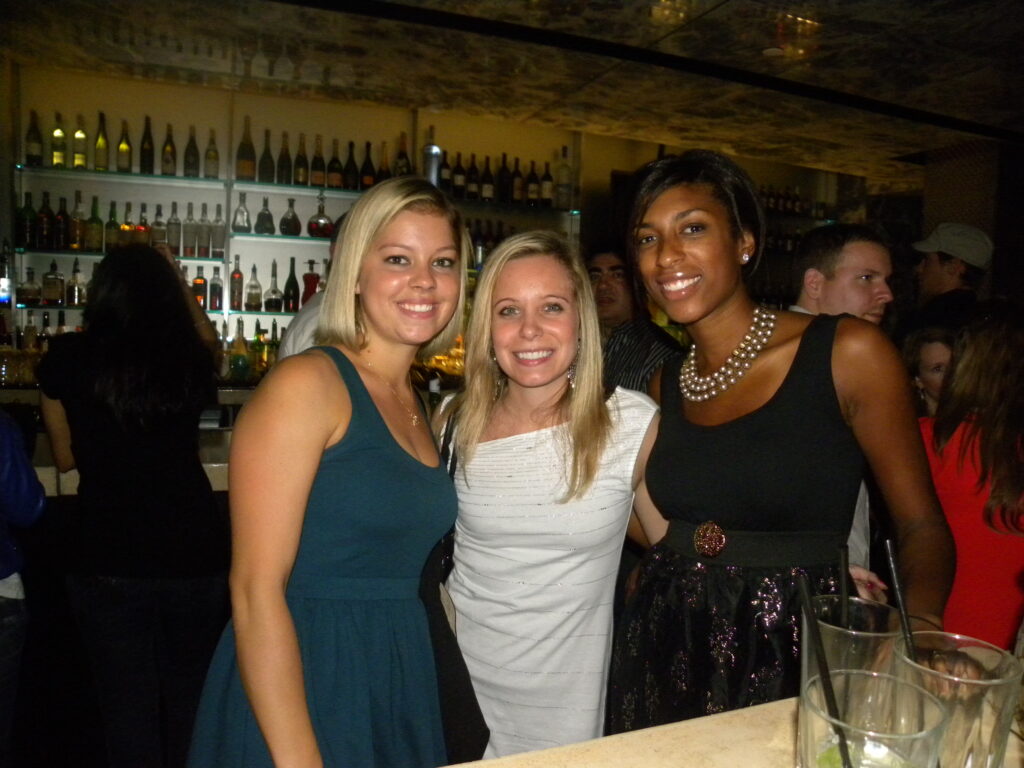 (cupcake queen Sara, Sues, and Chels)
We all live so close to each other but as time goes by and we've gotten older, everyone's schedules make it hard to get together in large groups. But no matter how busy we are or how crazy things seem to get, we always manage to make time to be there for each other… and that means celebrating friends' birthdays in style. No matter where we go or how old we get, there are a few things that are always guaranteed to be present: good food, lots of laughs, and wonderful friends. So happy birthday to my wonderful and best friend Sues! Can't wait to see what this next year brings to us!
[Chels]