Chels is spending a few days in NY visiting her grandmother and has next to no internet connection, so I'm posting my favorite things solo. We have a couple really fun things we're doing this weekend, though, so we'll probably have another fun-filled post ready on Sunday. It's gross and rainy here in Boston, but that won't stop us from enjoying our weekend!
Tea!-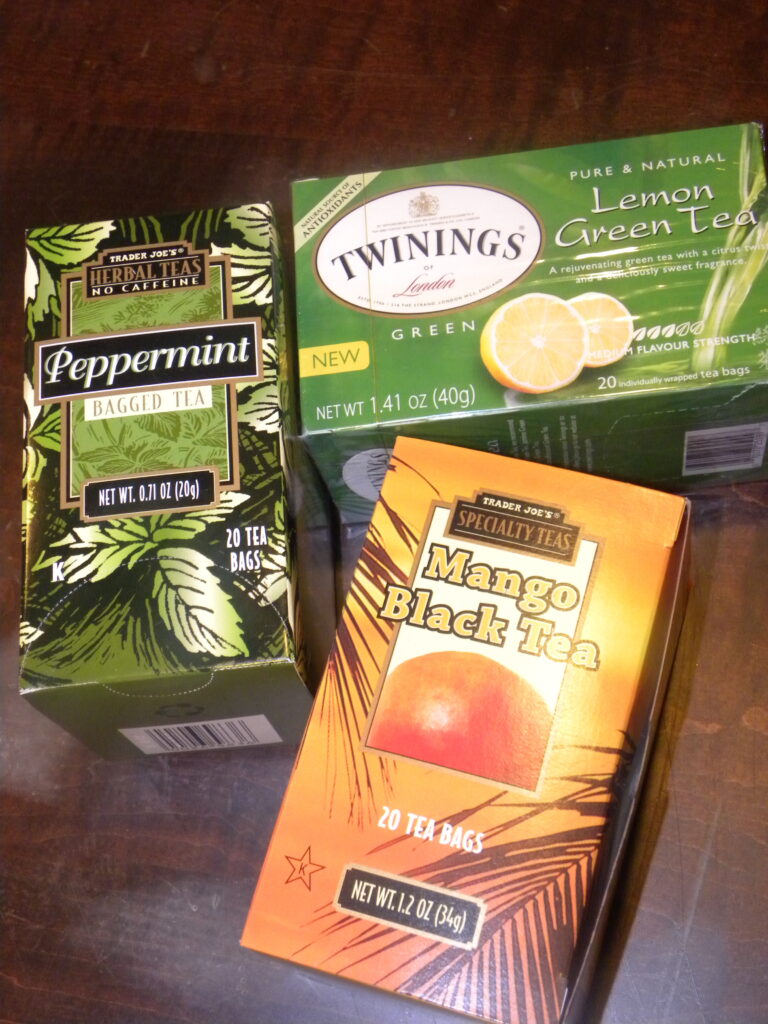 I've had quite the tea-obsessed last few days. My voice mysteriously disappeared on me, which has been super annoying. There's nothing that can really be done, except to drink a lot of hot liquids. Not to mention, it's been SO chilly in Boston this week! Though I don't drink tea a whole lot in the warmer months, I LOVE it in the fall and winter. I always have a cup of coffee in the morning and then enjoy teas in the afternoons. It also reminds me of being home, since my parents and I will often have a little "tea time" in the afternoons. I like to try all different teas, and my lost voice gave me an excuse to stock up a little bit.
There are a few really fun tea spots in Boston (Tealuxe and Teavana), but I'm pretty disappointed there aren't really any in the Brookline-area. Of course, they serve tea at all my favorite coffee shops, but there's nothing quite like a specialty tea shop!
Do you have any favorite tea recommendations for me? I'm always us for trying new flavors and types!
Boots from Target-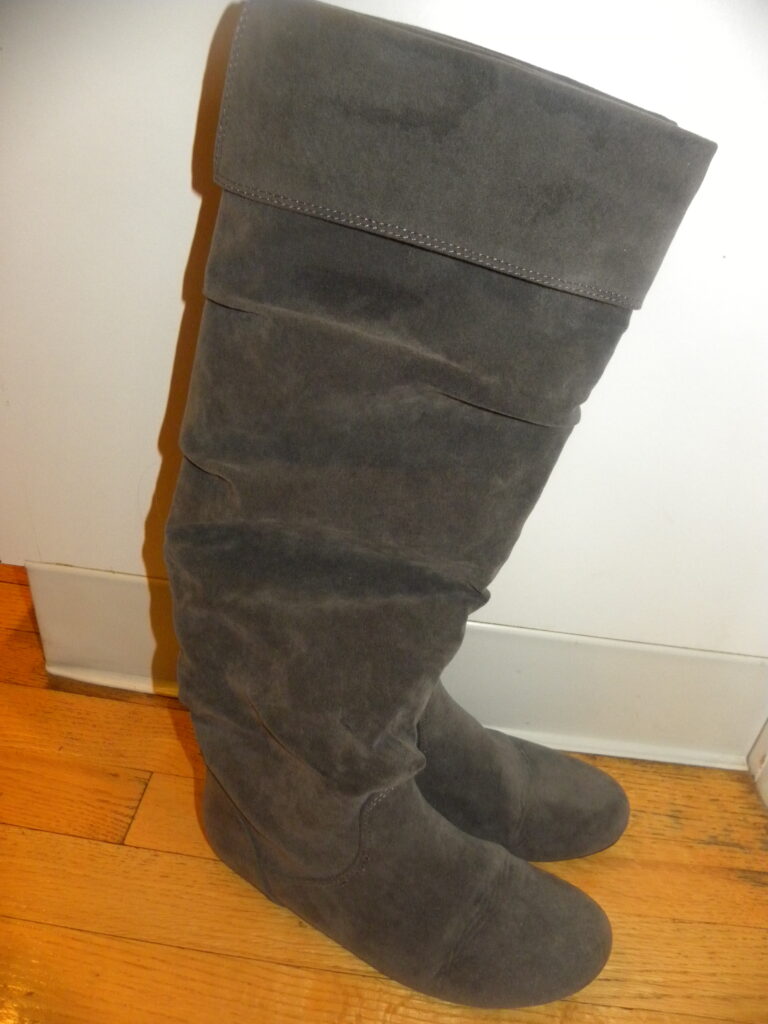 I've never bought a pair of shoes from Target. I've never really even looked at shoes there. But I really wanted a new pair of tall boots and didn't feel like spending a fortune, so I browsed Target. And found a pair I actually really liked. For only $34.99! At that price I didn't care if they were the most comfortable things in the world, but guess what? They're totally comfy and I can even spend the day walking around in them and be OK. Target has officially blown my mind and I have a feeling I'll be shoe shopping there much more in the future! Why am I so late to the Target shoe game?? They don't look so snazzy from the photo, but it's hard to take a picture of yourself wearing boots, so I had to do them against the wall.

American Fashion Cookbook-
Sara gave me this cookbook for my birthday and it's seriously awesome. It's a book full of the favorite recipes of some of America's top fashion designers. She knows me way too well! Now I can cook the favorite dishes of Nicole Miller (Tortilla Soup), Isaac Mizrahi (Mushroom Truffle Spaghetti), and Betsey Johnson (Cherry Sour Cream Pie). Plus, the book has beautiful illustrations AND a forward by Martha Stewart.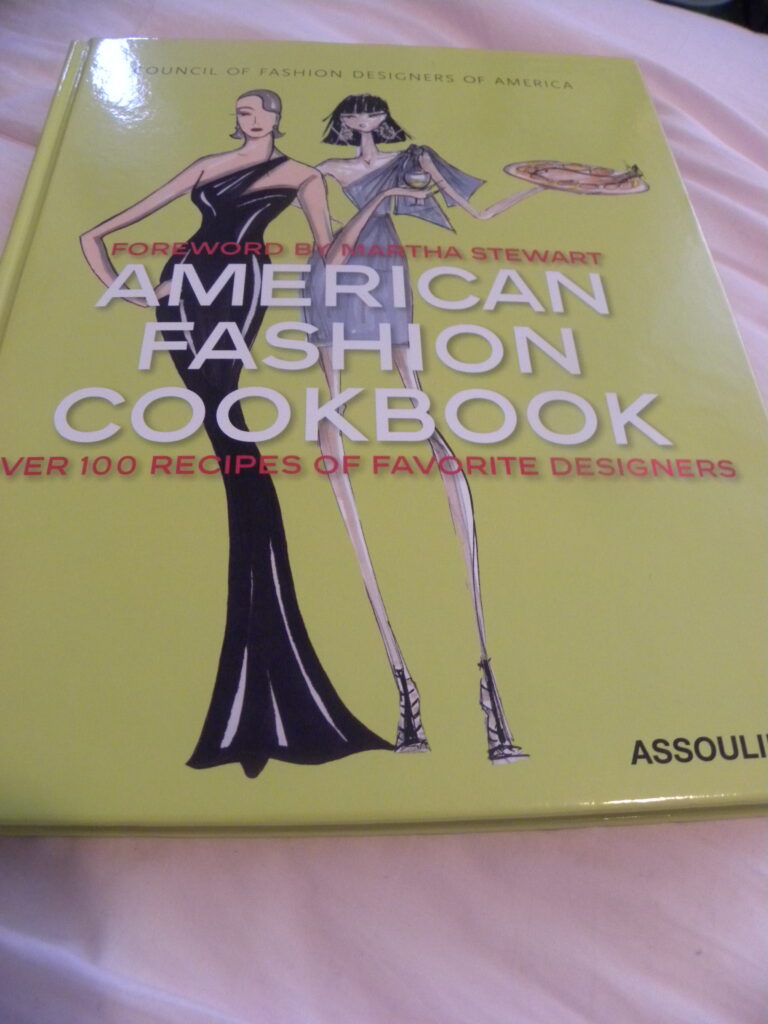 I'll obviously let you know when I cook something from this book. But, this really is the perfect gift for anyone in your life who loves both food and fashion! You can cook from it and use it as a coffee-table book!
And of course, whenever I'm with the girls, Mitzi and Cissy, they're my favorite things!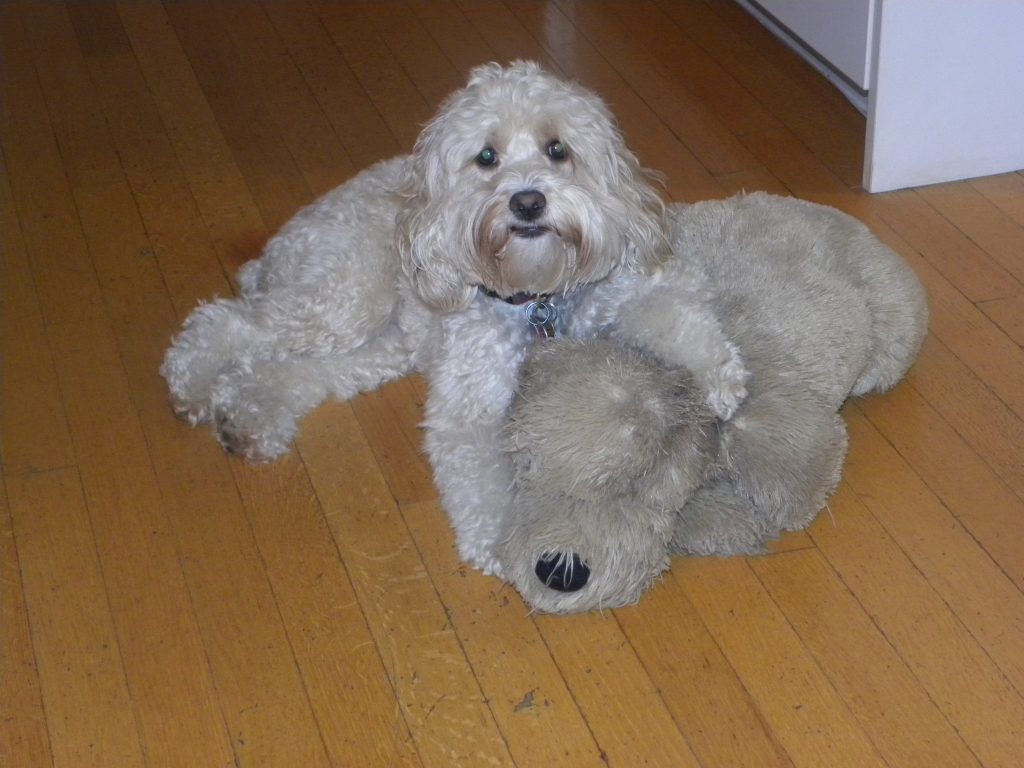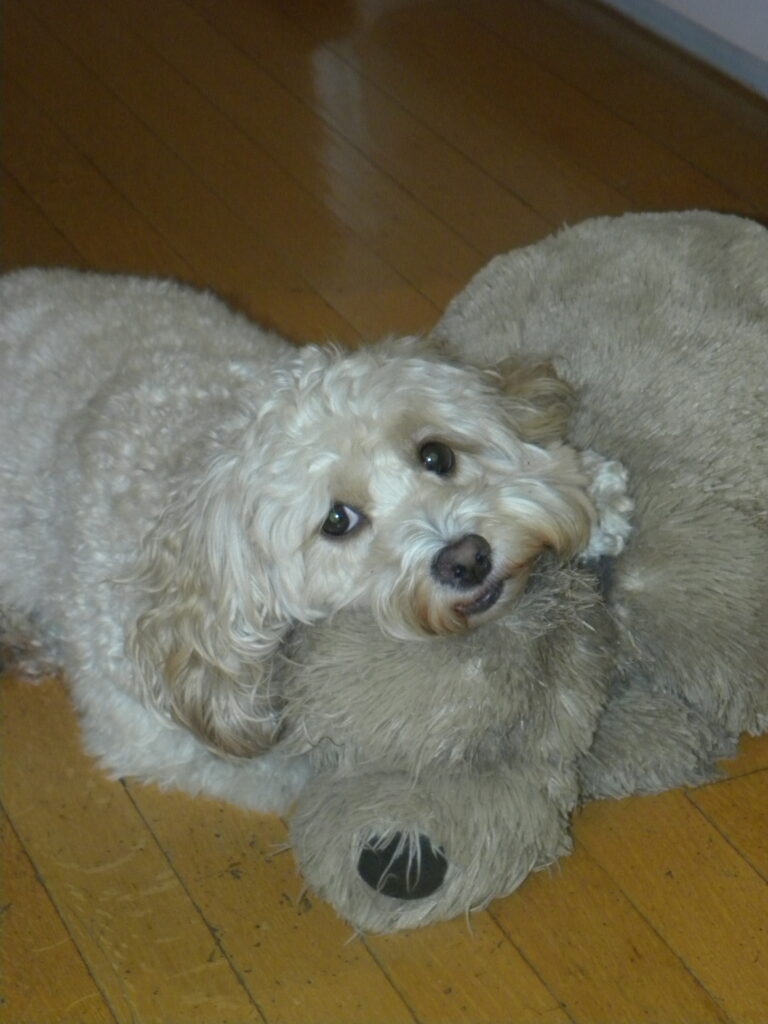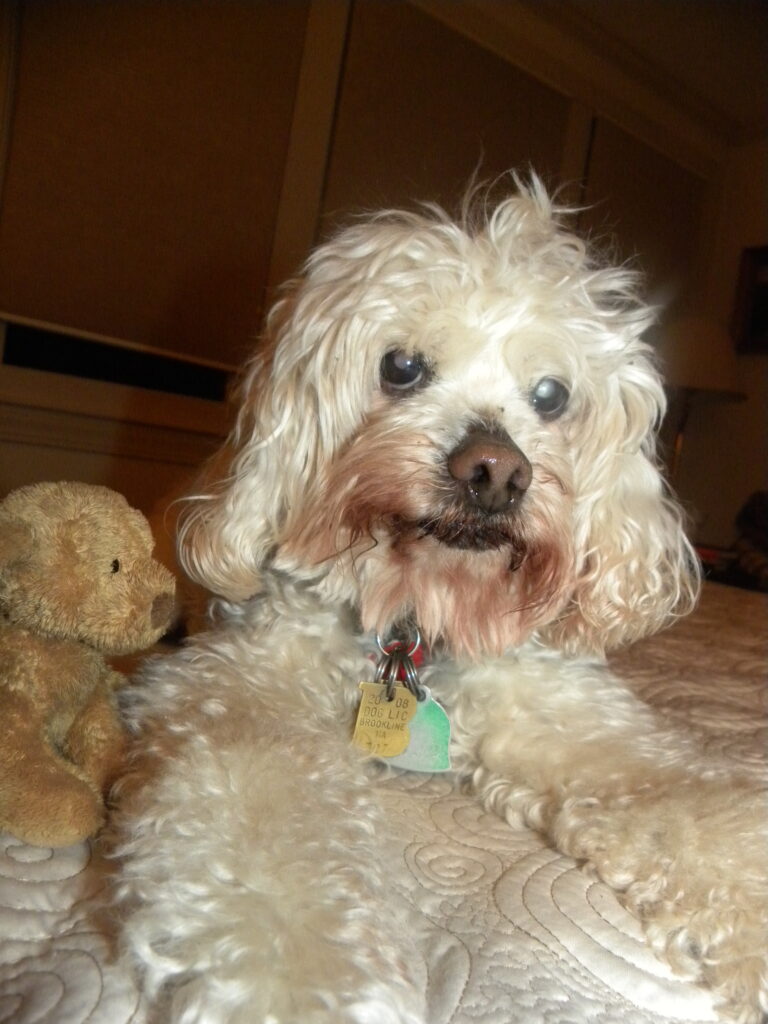 Also, HAPPY BIRTHDAY to Sara, our fabulous friend and most loyal reader (and contributor!)!!!
[Sues]