Happy Monday! We just wanted to write a quick post to let you all know about today's Great Fundraising Act! Our fellow blogger Susan of Balance Susan was recently diagnosed with Hodgkin's Lymphoma. Her medical bills will end up running her about $5,000 monthly and the blogging community is pulling together to try to help her out a bit. Be sure to read her story if you don't already know about it. Basically, Susan was blogging like normal one day and in the hospital with a cancer diagnosis the next. She's continued to blog through it all and we're trying to support her in any way we can.
The fabulous Janetha has organized The Great Fundraising Act (#TGFA), a live auction where YOU can bid on tons of fabulous items. In fact, Chels and I are baking up some treats for you to bid on 🙂 Also, a few of our favorite companies are offering goodies, like Chef'n, Cabot, and Nasoya.
Please head over to the fundraising page and bid on any items that appeal to you. It has been absolutely incredible to see the blogging community pull together like this and we're really excited to see the outcome of The Great Fundraising Act!
I'm auctioning off 2 dozen of my Homemade Tagalong Cookies: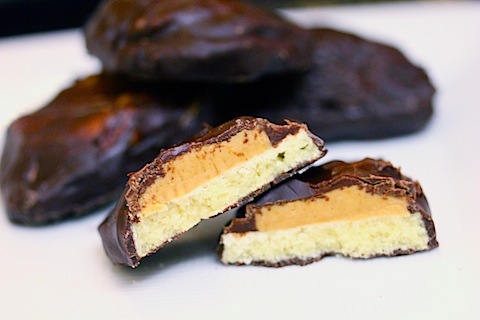 And Chels is auctioning off 2 dozen of her Blueberry, Lemon, and White Chocolate Chunk Cookies: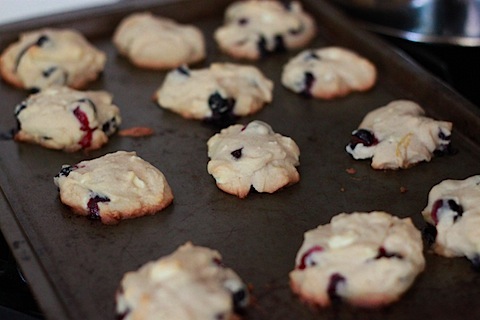 Plus, check out this gift basket from Chef'n: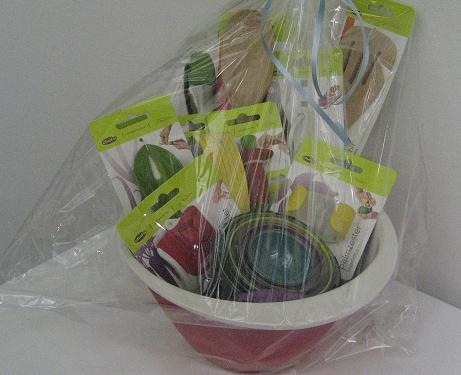 A cheese-filled gift basket from Cabot: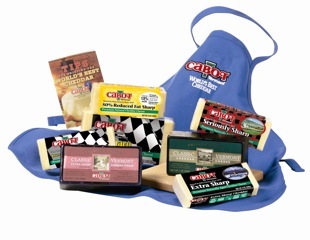 And a Nasoya Tofu XPress with free product coupons: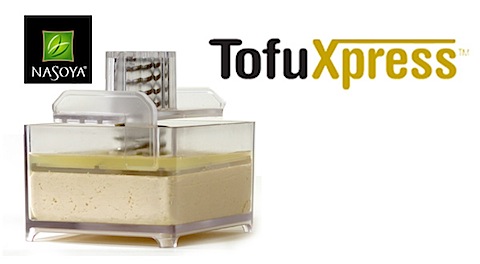 Plus, tons and tons of other amazing items!!
We hope you'll consider bidding in the auction. Thank you and have a wonderful Monday!
[Sues]