There's nothing like stepping away from the computer, forgetting about work, and just enjoying where you came from. While I'm obsessed with New England for many (many!) reasons, I especially love how easy it is to get from one amazing town/city/state to another. I mean, how can you not love being able to travel to 3 states in one day? In one hour, actually. Because summer is rapidly coming to an end (seriously, brrr) and there's SO much I didn't get to do this summer that I wanted to do, I decided this past weekend needed to be spent out and about.
And that included heading back to all my old stomping grounds.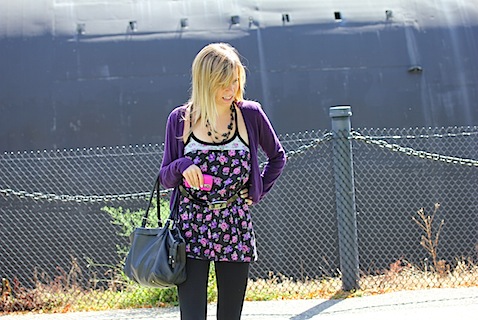 First stop? Portsmouth, New Hampshire. I went to college at UNH, but haven't been back in the area much since graduating. Chris had never been and I wanted to show him where I went to school... And the beautiful area that is Portsmouth.
We were driving by the Albacore and Chris wanted to stop. OK. I've driven by this about 50 million times and have NEVER stopped. I didn't even really know what the heck it was.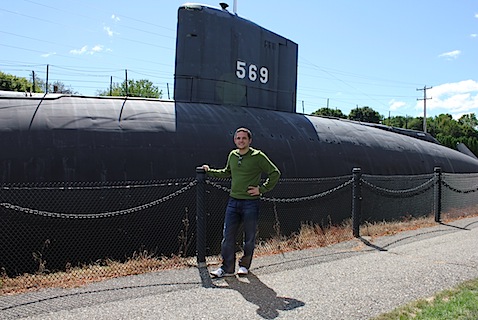 It turns out the USS Albacore is "the first Navy-designed vessel with a true underwater hull of cylindrical shape that has become the standard for today's submarines worldwide." You could actually walk on and check out the inside, but we just wandered around the submarine. It was pretty cool.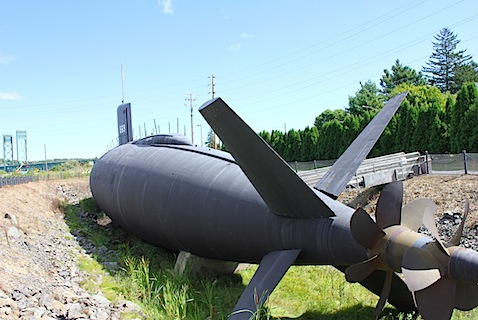 Then we headed into downtown Portsmouth.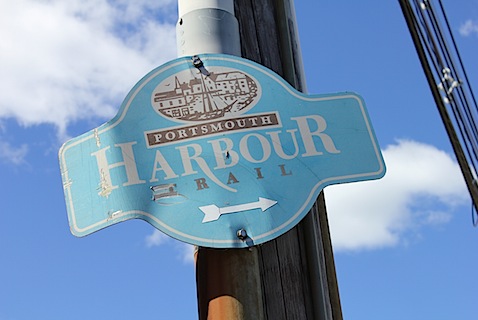 You know, I think when I was in college, I was too young to appreciate the amazing town that was so close to my campus. Sure, I went there for dinner and to hang out at some of the bars. But either a lot has changed in the 5 years since I was in school, or I've changed a lot. It's probably a bit of a combination of the two, but mostly me changing.
But for the first time, I could actually see myself living in a place like Portsmouth. Once upon a time, I would have died laughing at the mere thought of living in NH (aside from college). But Portsmouth is totally my type of town. I guess I really am getting older.
There are so many kitchen and specialty food stores. Plus, who could argue about being so close to a Stonewall Kitchen? It's like a little piece of heaven.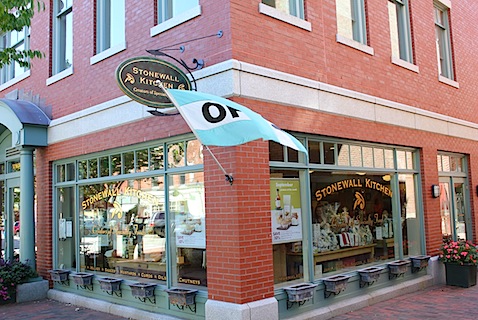 I completely fell in love with LeRoux Kitchen.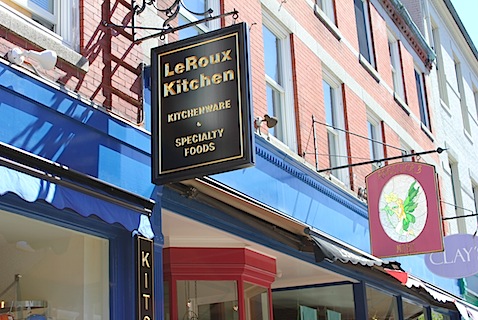 They had an entire olive oil tasting section! I sipped on the blood orange olive oil and am now seriously kicking myself for not buying some. It was out of this world!! This is reason enough for me to head back to Portsmouth immediately.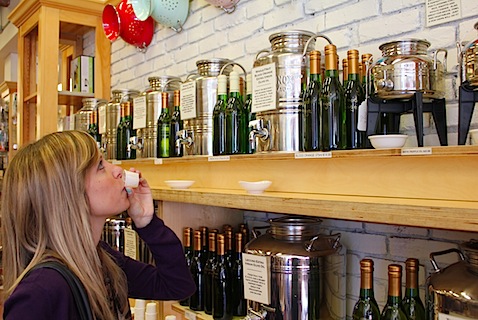 And, I mean, check out the window. ALL the Le Creuset you can dream of. I could get lost in this for hours.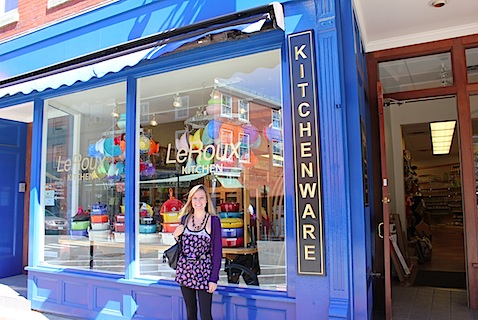 Everything about downtown Portsmouth was just so quaint and pretty.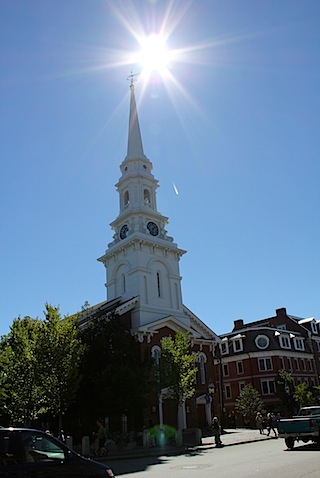 We stopped for lunch at a little cafe called Popovers.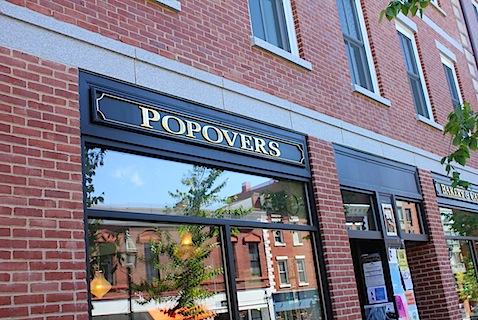 And sat outside.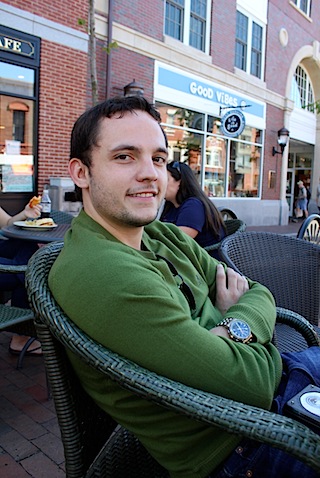 And that's when I decided I could be happy sitting here every day.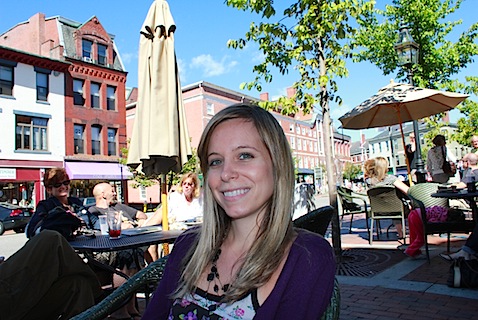 I wish I ordered one of the popover salads, but instead I got the feta, tomato, and cucumber panini. It definitely didn't disappoint, but when I saw someone with a giant popover, I felt a pang of jealousy.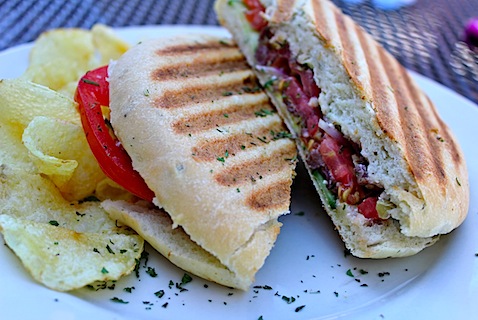 Chris enjoyed his Italian panini, too.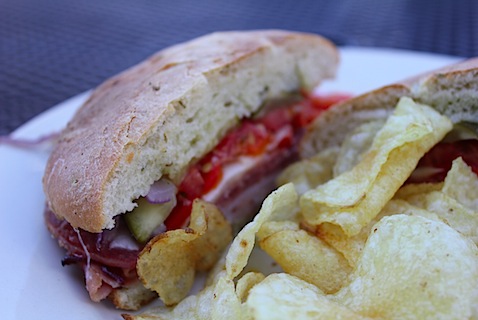 We did some more wandering.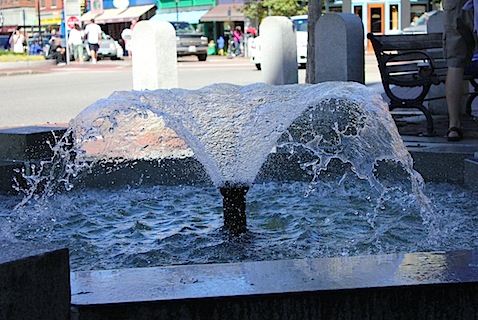 And then stopped at the Juicery along the way.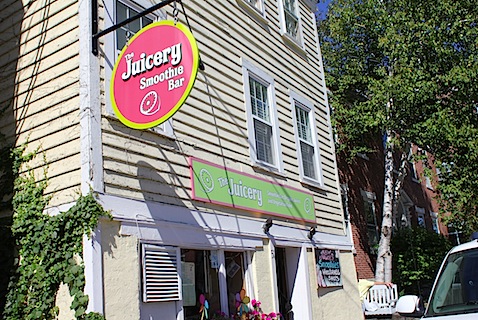 I loved this place! I ordered the Life Blood juice, which was carrot, beet, lemon, and ginger. It was awesome and definitely had a prominent ginger taste. Also, it's supposed to be good for your liver (and overall health) and it was the prettiest color EVER. I want to drink one every day.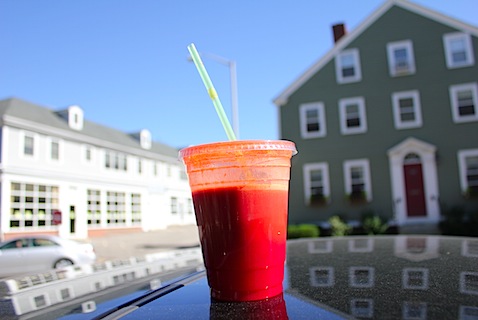 It was at this point, too, where I heard someone calling my name, "Susie?! Are you serious?!" I had a minor freak-out figuring it was someone from college who I wouldn't recognize. But it was my friend Kerry who I worked with in Boston for a couple years. She was in Portsmouth for a wedding and it was crazy to see her, considering we've been trying to plan a lunch date for ages now.
Next stop? Red Hook Brewery, duh.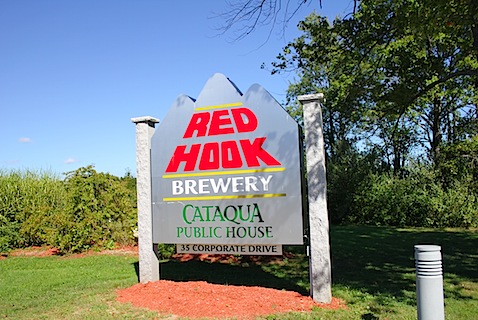 I spent a lot of time at Red Hook when I was in college, but for some reason I had never done a tour. Totally silly of me since the tours are $1 and conclude with a whole lot of beer drinking.
The facilities and machinery were absolutely beautiful.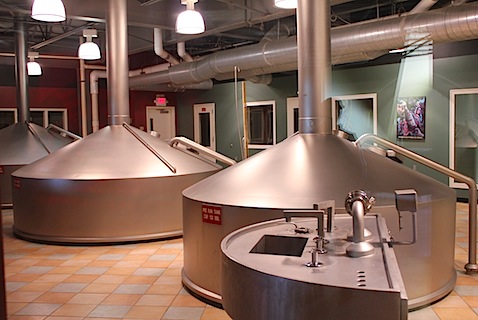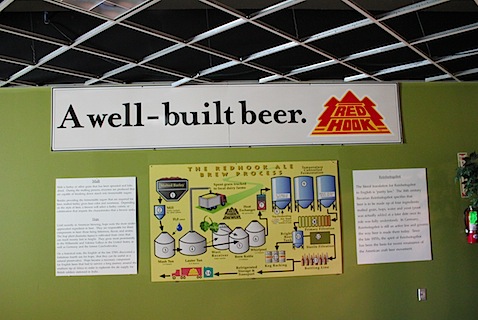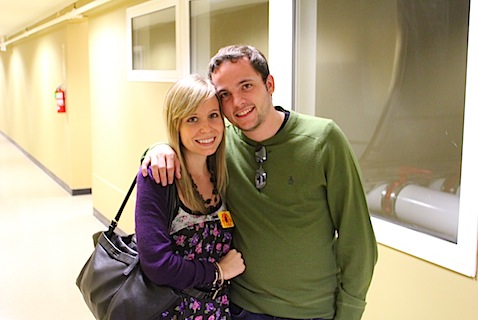 I loved the bottling plant and wished it had been running when we were there.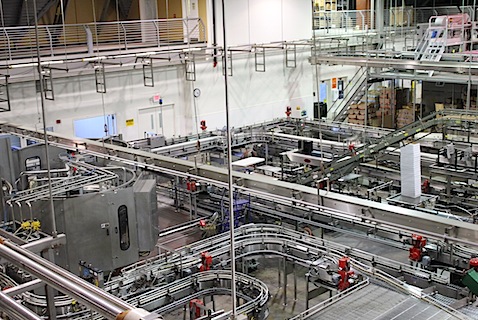 Our tour guide was a total riot and made sure we got to taste plenty of the sample beers.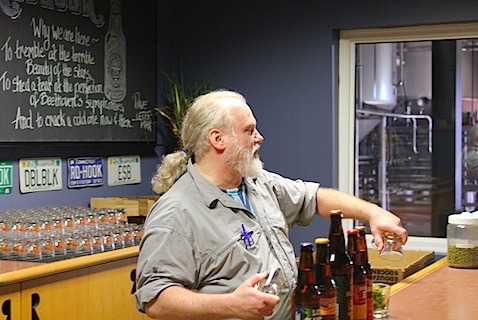 Red Hook has rebranded their bottles since I was in college. They also happen to have the same birthday year as me (1982), so the year I turned 21, they had tons of special promotions going on for everyone who shared their birth year.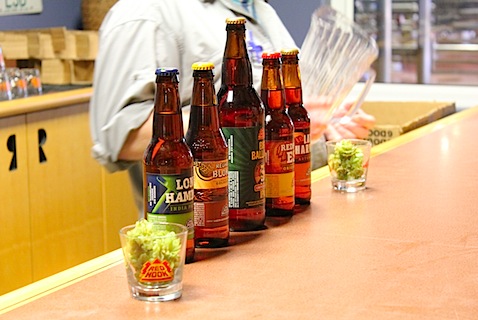 My favorites were the Black Hook and the Long Hammer. The Late Harvest was pretty awesome, too.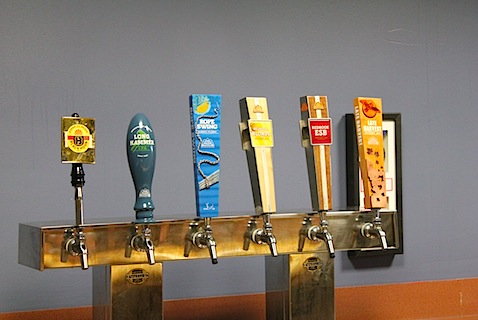 I was obsessed with this sign.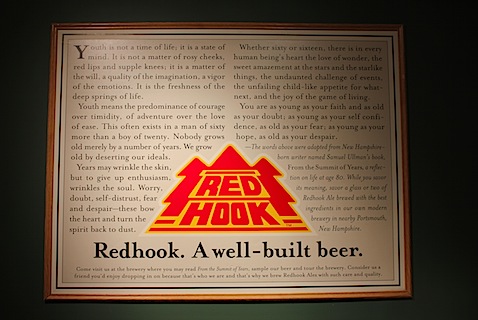 In case you can't read it:
"Youth is not a time of life, it is a state of mind. It is not a matter of rosy cheeks, red lips and supple knees; it is a matter of the will, a quality of the imagination, a vigor of the emotions. It is the freshness of the deep springs of life... Youth means the predominance of courage over timidity, of adventure over the love of ease. This often exists in a man of sixty more than a boy of twenty. Nobody grows old merely by a number of years. We grow old by deserting our ideals.... Years may wrinkle the skin, but to give up enthusiasm wrinkles the soul. Worry, doubt, self-distrust, fear, and despair-- these bow the heart and turn the spirit back to dust... Whether sixty or sixteen, there is in every human being's heart the love of wonder, the sweet amazement at the stars and the starlike things, the undaunted challenge of events, the unfailing child-like appetite for what-next, and the joy of the game of living... You are as young as your faith and as old as your doubt; as young as your self-confidence, as old as your fear; as young as your hope, as old as your despair." -Samuel Ullman
Which helped me feel not quite as old as I went back to my freshman and sophomore year dorms on UNH's campus.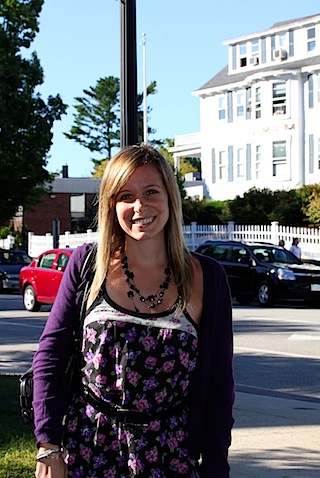 Freshman year I lived in Fairchild... I was scared out of my mind because it wasn't a "freshman dorm" and I thought I wouldn't make any friends.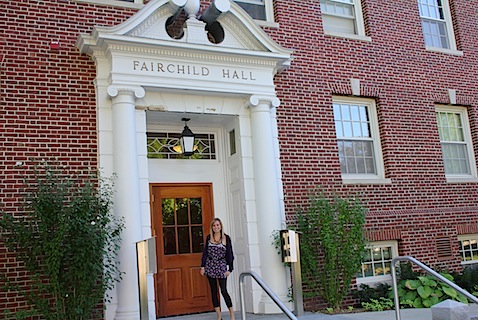 But I lived in the basement (the Pit), which was made up of all freshman. Here's my teeny-tiny room.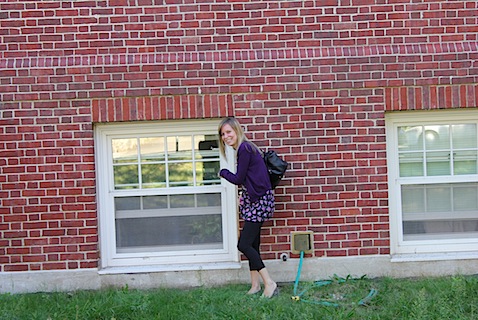 And two doors down was Kyle, who I met on the first day of college and immediately knew we would be friends for a long, long time. I was right.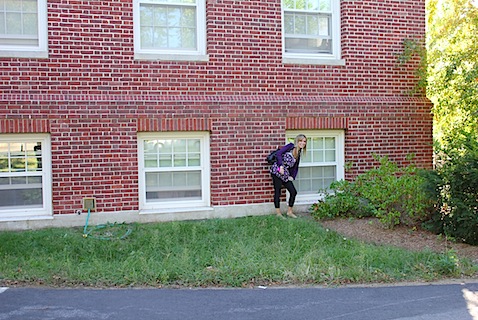 Sophomore year, I just moved one building down to Hetzel Hall. Strangely, I can't remember my room, though I think I was on the third floor.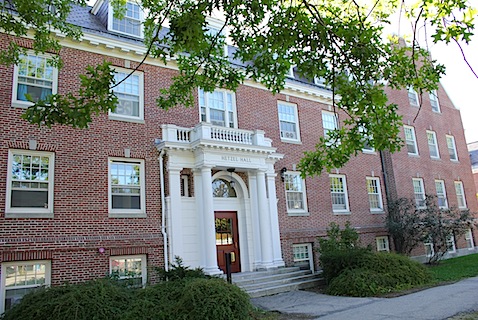 I had a majority of my classes (English) in Hamilton Smith, so I had to pay a visit.
Oh hey, Romantic Literature classroom. I even remembered where I sat!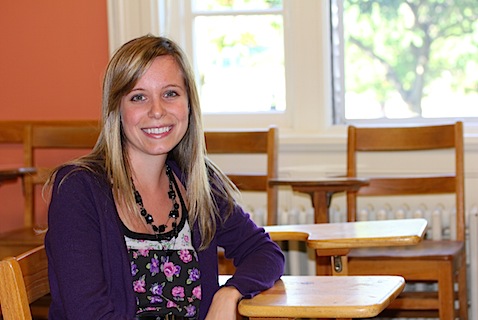 We toured around the rest of campus.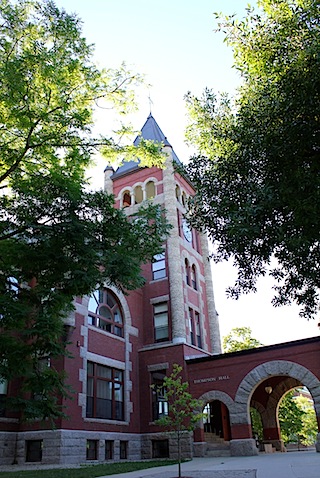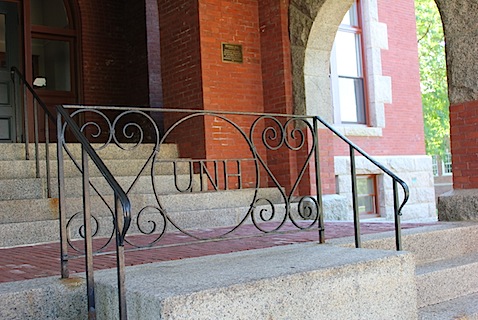 And stopped at Breaking New Grounds for some iced coffee. (This is horrible, but I kept calling it "Breaking New Dawn" by accident. I guess Twilight-mania got the best of me?!)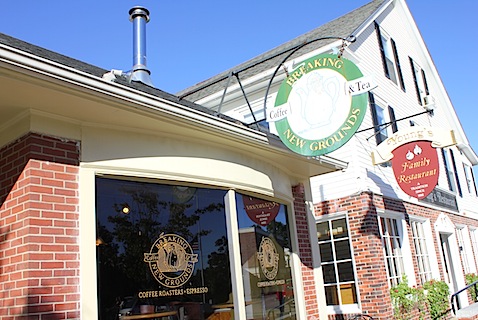 Their Coconut Cream tasted just as good as I remembered it.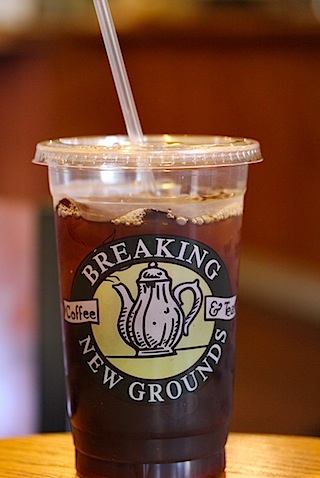 I had to make a stop at my old place of employment! It's changed a lot too... When I was there, Hayden Sports was in a separate building and The Outback was here. Now they're combined, along with Amy's Frame Shop.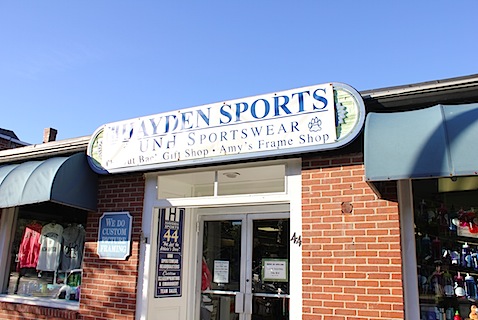 And look who I found inside... Amy! She is a super talented framer and I already have lots of reasons to head back to UNH soon... including the fact that I have a bunch of things to hang on the wall that are lacking frames.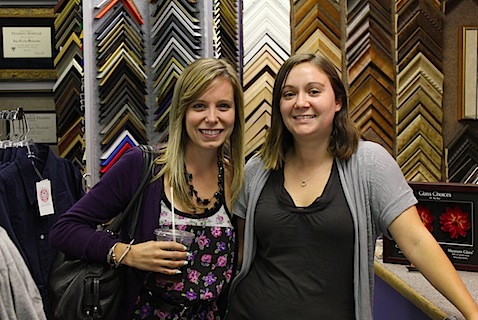 If you need any UNH apparel, fun gifty things, or custom framing, this is the best place to go! Obviously I Have tons of good memories from working here, too.
It was kind of funny to see a photo of myself still hanging in the store!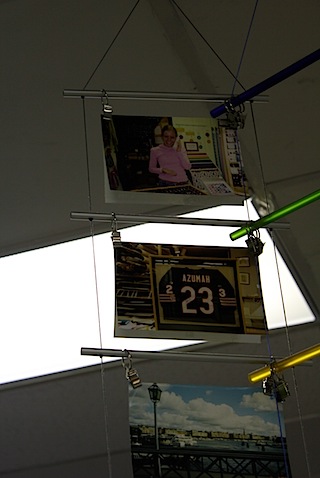 We were going to head to my parents' after UNH, but Chris decided we should pay another visit to Ogunquit, Maine. I never argue about a trip to Barnacle Billy's, so I was totally game.
We stopped for a few photos with the setting sun.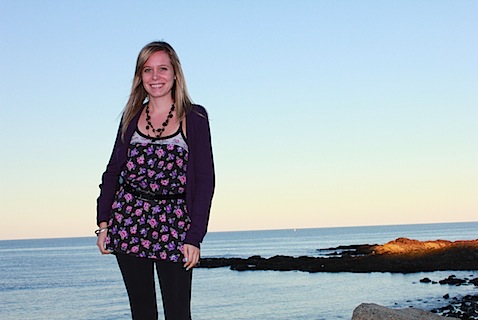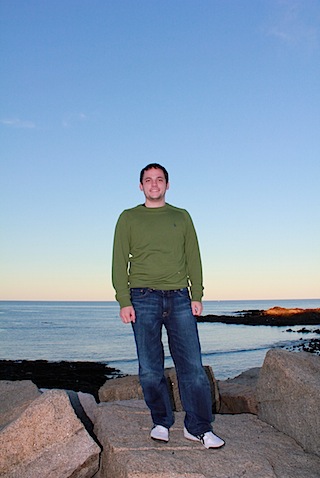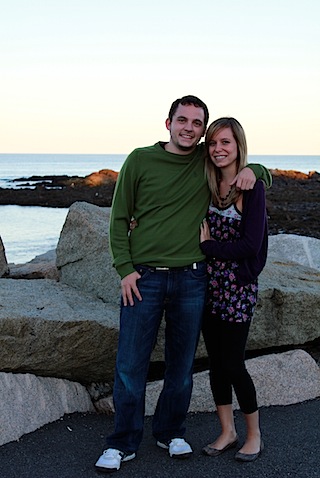 And then went to our fave.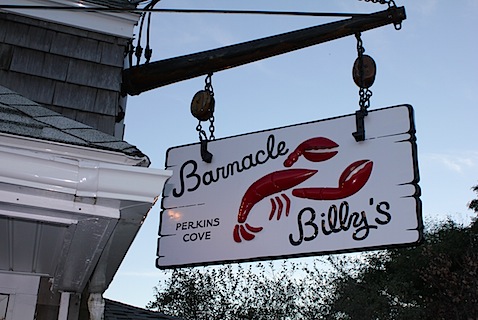 Rum punches were consumed. Chris got lobster.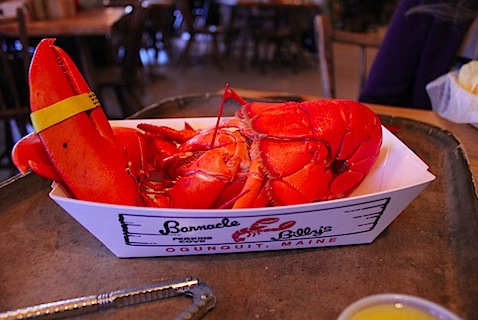 And I had a lobster roll.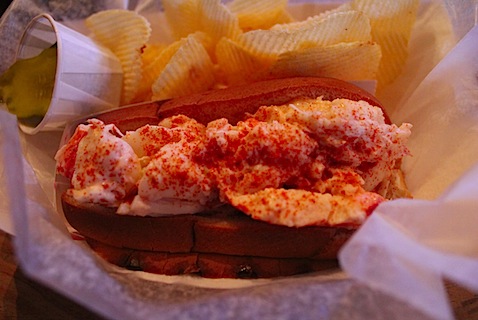 I just can't resist.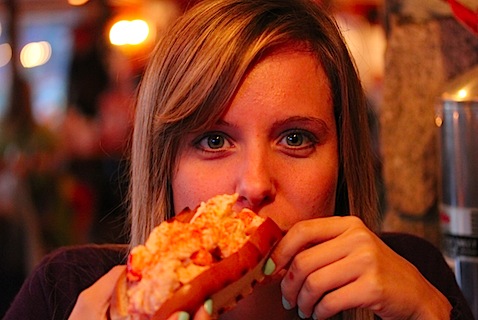 And then we went to my parents' house. We spent the night there and woke up on Sunday morning to what else? The smell of bacon. That's a regular Sunday morning occurrence on Sunday mornings at my house.
My dad had made chorizo scrambled egg breakfast tacos and they were out of this world.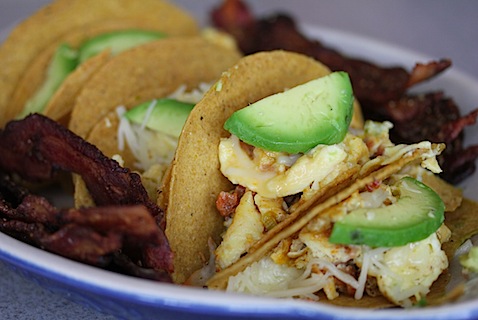 We hung out for the day and got some totally amazing shots of my dad's garden.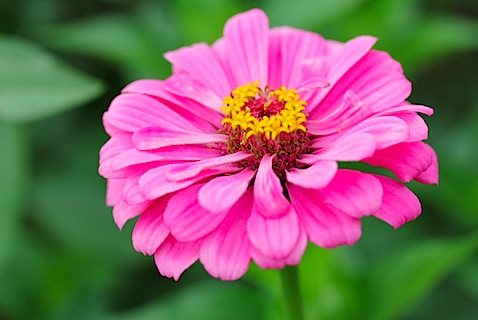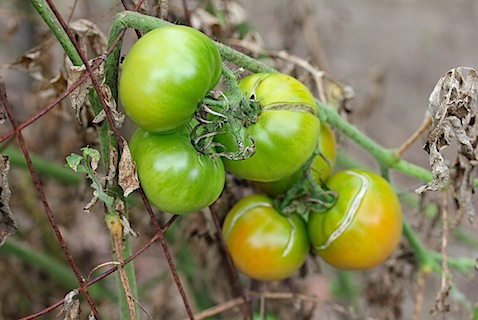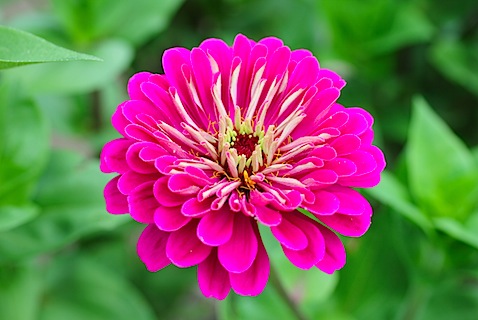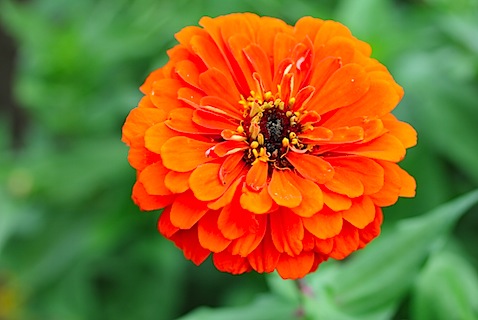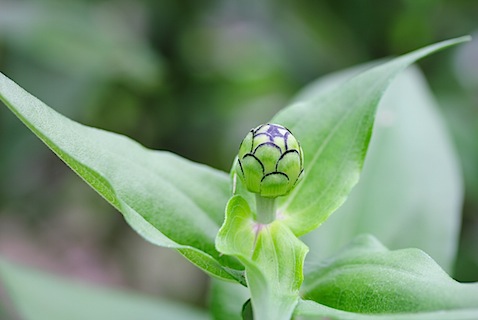 Check out the fly!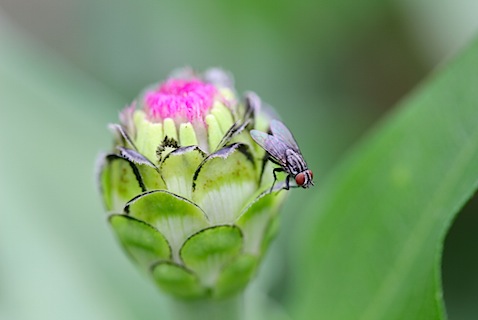 Here's the basil my mom later picked and made an awesome pesto out of. She gave us some to take home and I can't wait to dig into it (probably with a spoon!).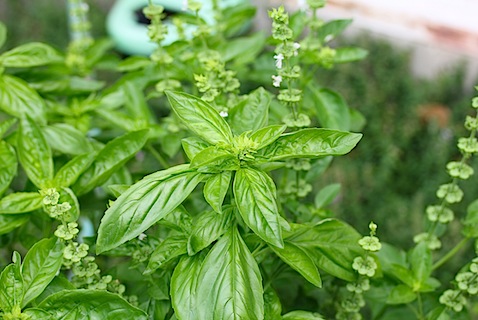 Sunday afternoon, we snacked on my mom's salmon cakes.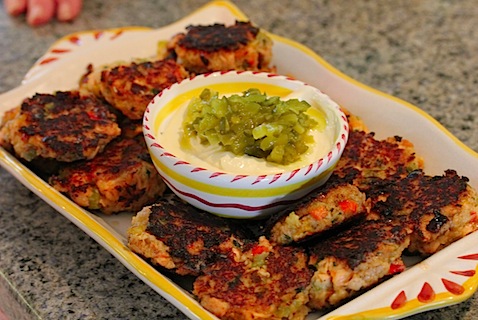 And for dinner, My parents made, what else? Lobster rolls!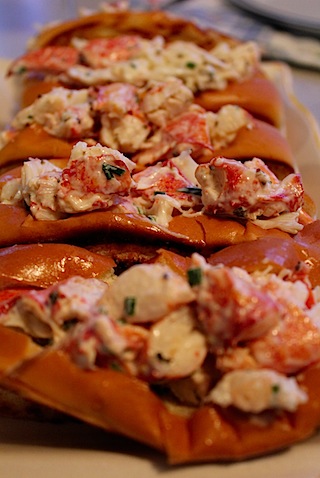 My dad also made corn with butter, sage, and parmesan.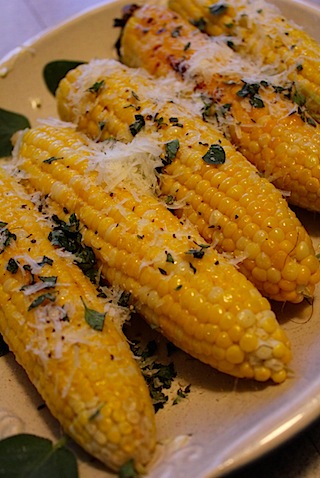 AND he made Chris Kimball's french fries and corn with butter, sage, and parmesan.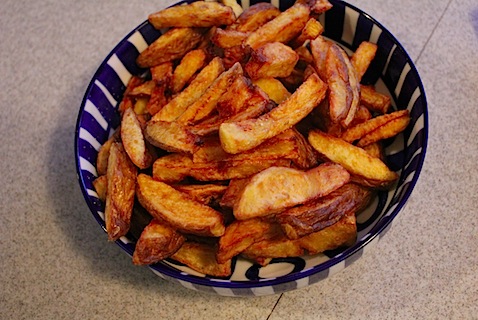 It was the perfect end to the perfect weekend. I wish I could do this every weekend.
Serious props if you stuck through this whole post and photos 🙂 What can I say? I'm a little camera-obsessed! And with so much awesome food and scenery this weekend, it was hard to stop!
What do you consider your "old stomping grounds"? Do you go back often?
[Sues]