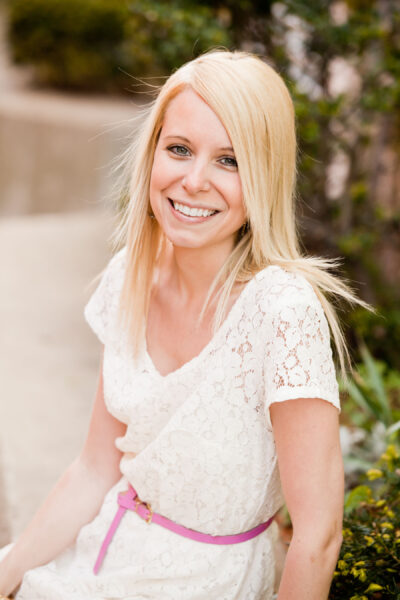 Hi! I'm Sues. Welcome to We are not Martha! I'm a lifelong Boston resident who has been blogging since 2008 (holy moly! That even sounds weird to me). I started We are not Martha back in January 2008 with my friend Chels as a way to show people how to live a Martha-type life while still having lots of fun.
The blog has changed quite a bit over the years and though I'm now running the blog solo, I have been staying very busy in the kitchen. When we first started We are not Martha, I was a single girl in my 20s living in Boston. Now I'm married and living in the Boston suburbs with my husband and my dog. Though life has changed over the years, my love for cooking, baking, writing, and all things Martha Stewart have stayed the same.
And my main goal on We are not Martha remains to show you how to live a fabulous life as easily as possible with recipes that impress (but don't stress!), including quick and simple weeknight dinner ideas, fun (and sometimes trendy) desserts, and lots and lots of cocktails.
While I blog mainly about my recipes, I also write about my travels and restaurant experiences, what I'm reading and what I'm loving, and more. Oh, and if you're looking for dog-friendly recipes, you've come to the right place!
I do work with brands, but only when it's a brand I truly believe in and am a fan of. If you're interested in working with We are not Martha on a project or advertising opportunity, check out my "work with me" page and feel free to reach out to me at [email protected].
To see some of the press and campaigns I've been involved in, be sure to visit my Press and Partnerships page.
Please do not republish my recipes without my permission. However, if you would like to share one of my photos, please do so by crediting the photo back to me and linking to my blog post.
Thank you so much for reading WANM! I can't wait to connect with you 🙂