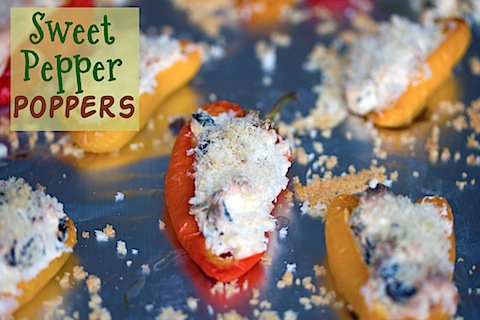 Today over on Parade magazine's website, I'm showing you my new favorite party appetizer. It's healthified. Which generally sounds horrible. Party and healthified are two words you never really want to see together. But I promise that healthified really means awesomely delicious here. And also means you can eat a zillion of them, instead of a couple. Assuming that the host at the party has made a zillion. You wouldn't want to pig out and leave the plate empty for the rest of the guests.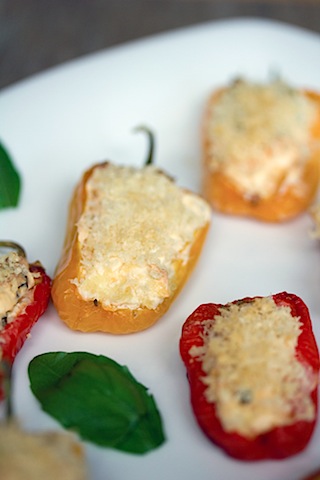 But you might. If you're that kind of person. Which I sometimes am.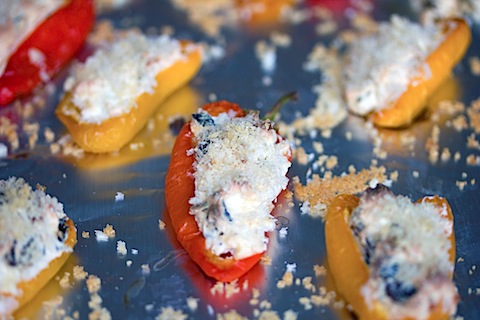 Does that mean you're not going to invite me to your parties now?
I promise I'll my best to be a good party guest.
I'll give you one hint about these healthified jalapeno poppers. They involve my bff Greek Cream Cheese: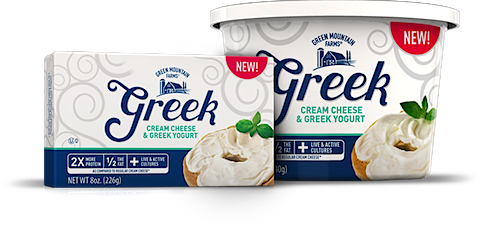 And lots of other good stuff, too.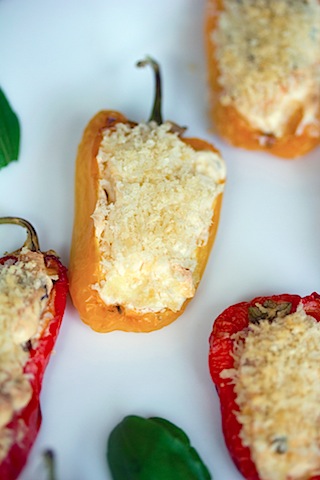 So good you might want to just make them for yourself instead of a party. Then nobody can say you're a rude party guest.
I hope you'll check out my Sweet Pepper Poppers post on Parade magazine... Say that 5 times fast 🙂
[Sues]