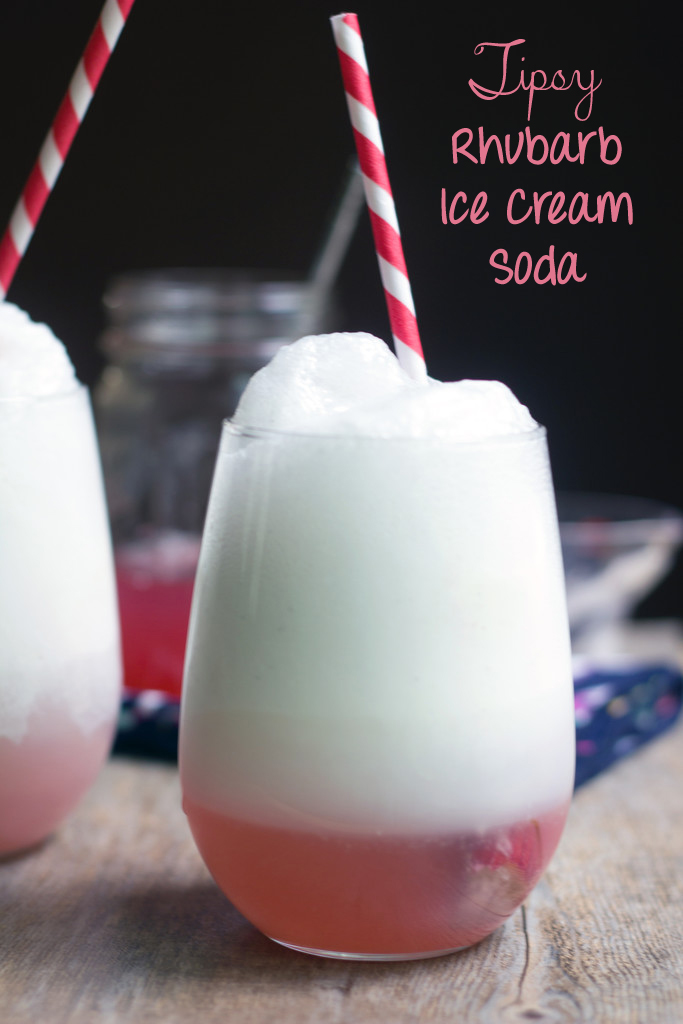 I can't decide if I should be really proud of myself or really disappointed in myself. But I guess I'll just let you decide? It is officially September 1 and I have finally cooked with rhubarb. Like for the first time in my life. Or maybe I should say I cocktailed with rhubarb? In any event, I bought rhubarb and brought it into my kitchen where I then manipulated it into something I could consume. Namely rhubarb simple syrup. I could have gladly ended it there and just consumed the rhubarb simple syrup with a straw, but instead, I made it into a cocktail of sorts. But a plain old cocktail just wasn't exciting enough for Labor Day; it needed to be jazzed up a bit. With ice cream.
Summer may be unofficially over, but officially, it's still so on. Are you still getting tomatoes an corn out of your garden? Yes? That's what I thought. Has it finally been hitting 90 degree weather in Boston? Yes. Am I still wearing white pants pretty much every day? You know it. Are we still grilling on the deck for every evening in the foreseeable future? Obvi. But really, I also kind of still have a plethora of summery-type recipes that I'm so not over posting. I'm just not a fan of the season ending just yet.
Tipsy Rhubarb Ice Cream Soda (makes 2 drinks):
Print this recipe!
4 oz. rhubarb syrup (recipe below)
4 oz. vodka
2 large scoops vanilla ice cream
Soda water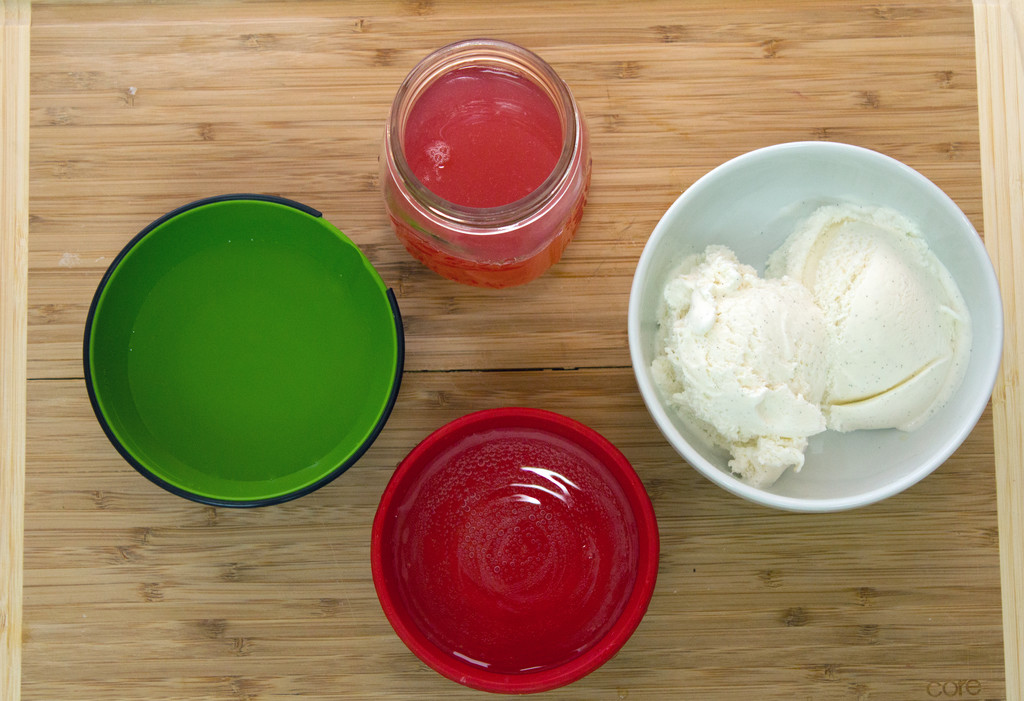 Rhubarb Simple Syrup:
Print this recipe!
1 C sugar
1 C water
2 C chopped rhubarb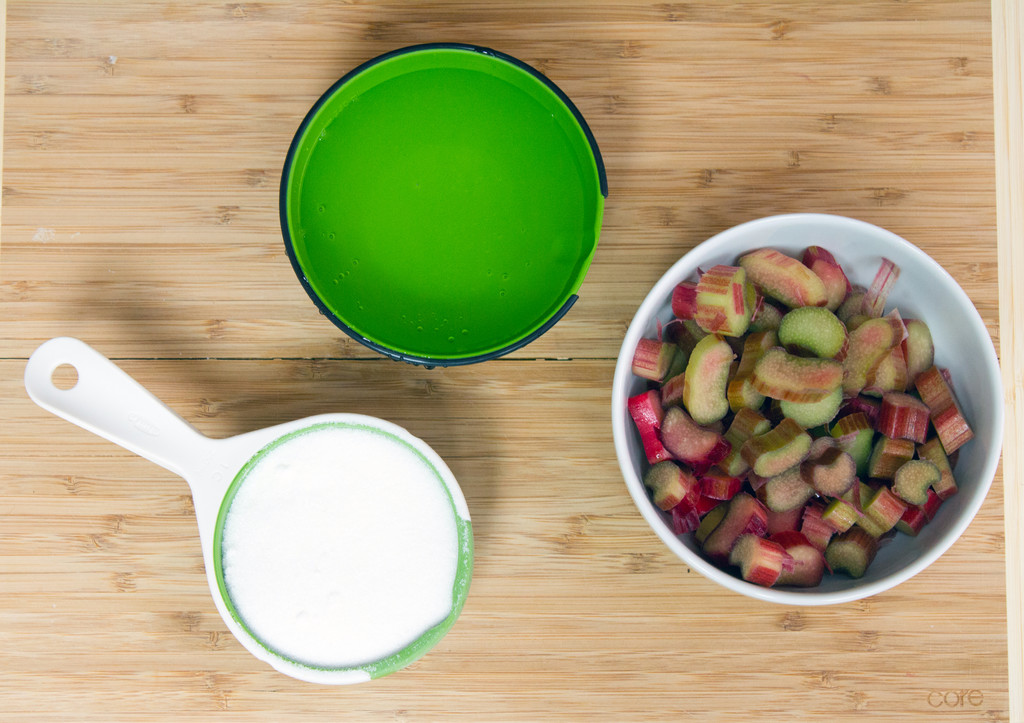 Doesn't rhubarb look like celery's fun cousin? I'll admit that I didn't even quite know what it would look like when I chopped it up. Anyway, let's start with the simple syrup.
In a medium size saucepan, bring water, sugar, and chopped rhubarb to a boil.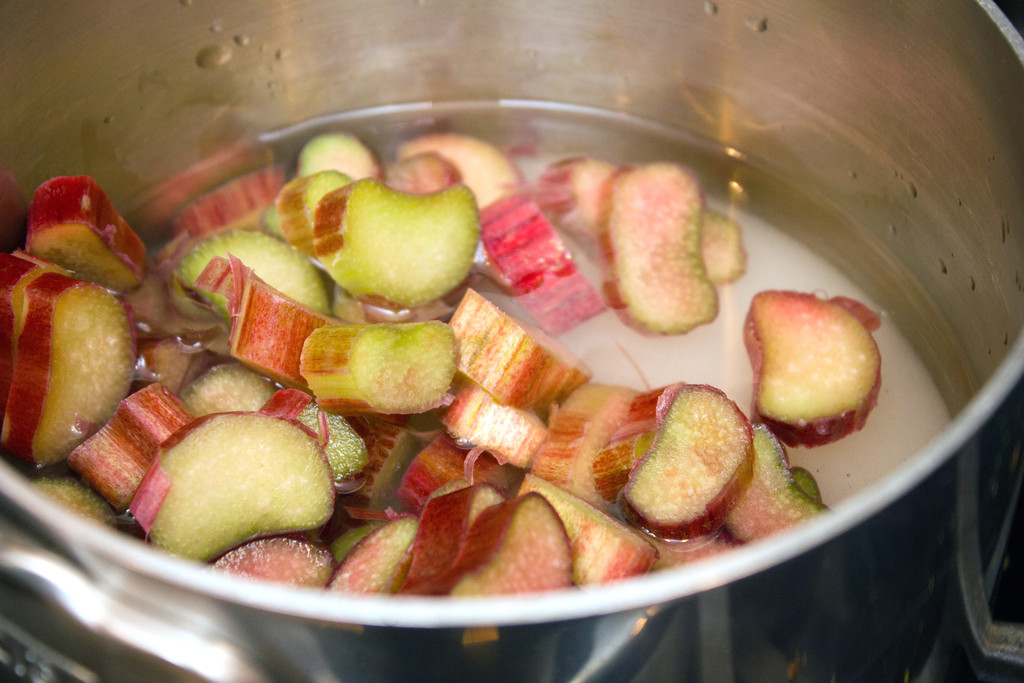 Then, lower heat and let mixture simmer for about 5-10 minutes, until sugar is dissolved and mixture has thickened a bit.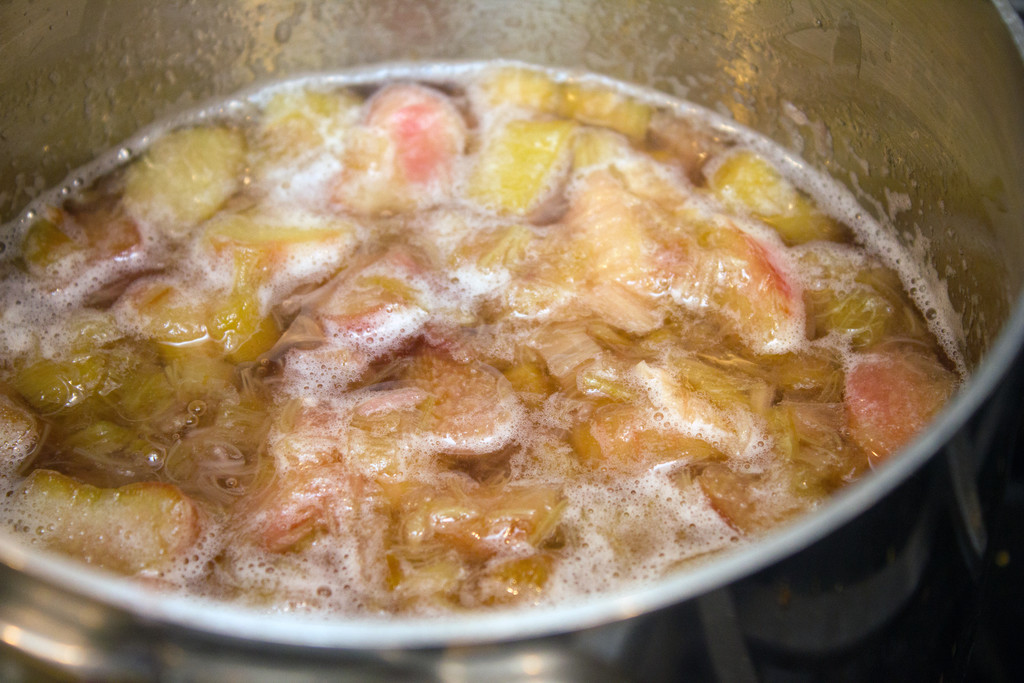 Remove from heat and strain the syrup into a heat-proof bowl or glass. Press down on the mushy rhubarb to extract as much liquid as possible from it.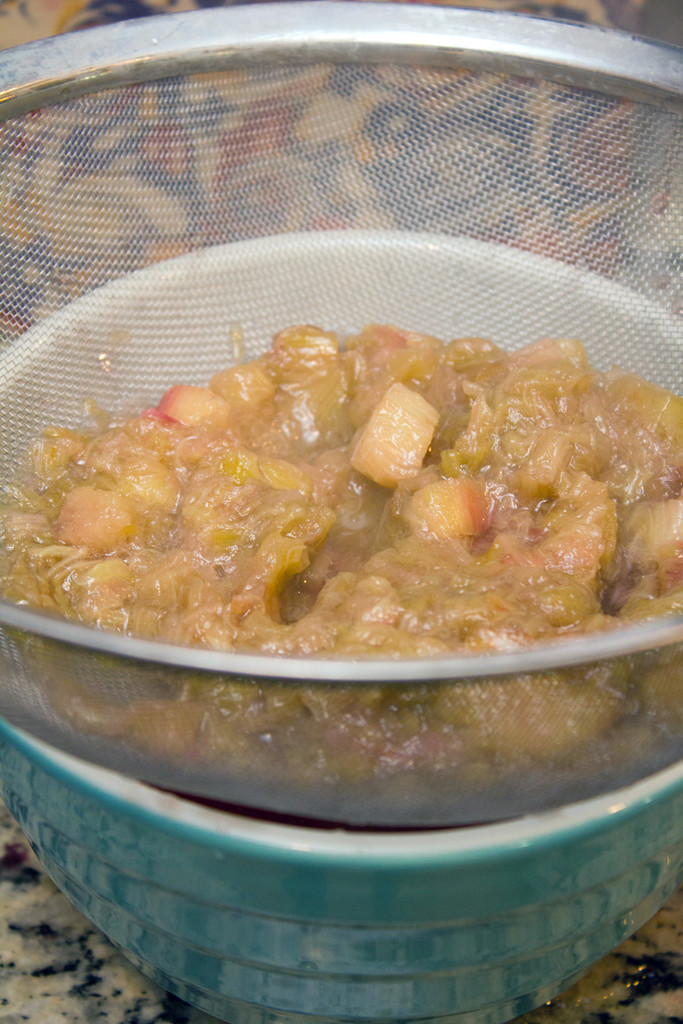 Crazy that the mushy yellow mess turns into a pretty pink syrup, right? Put the syrup in the fridge to let it cool.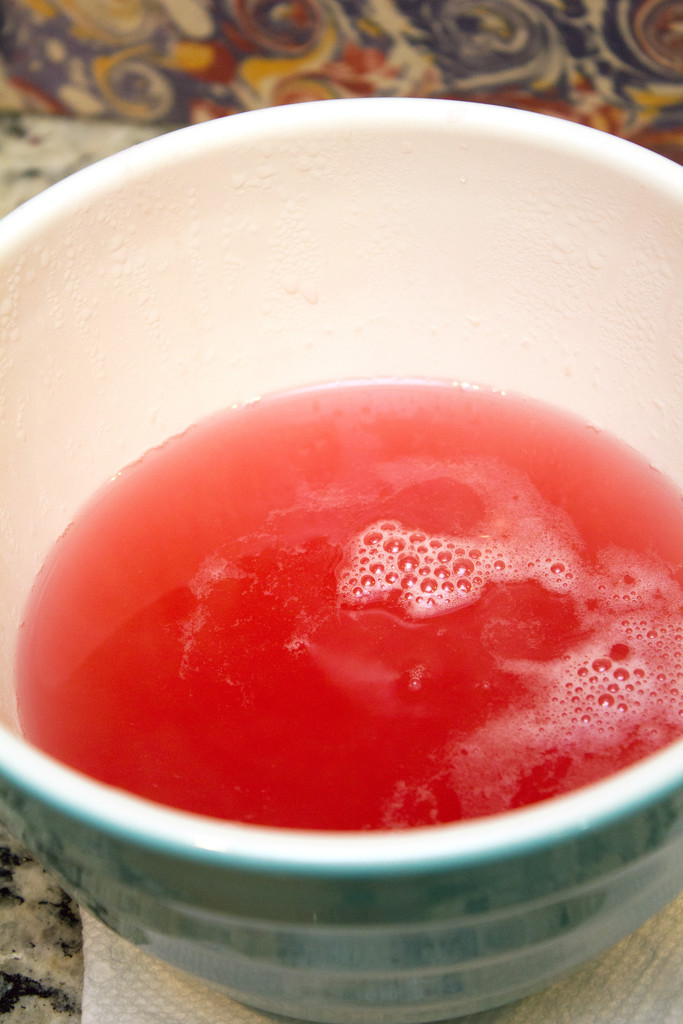 As you probably guessed, I'm pretty much in love with the color of this. I want to keep a jar of it in my fridge for all time. Did I mention I want summer to last forever?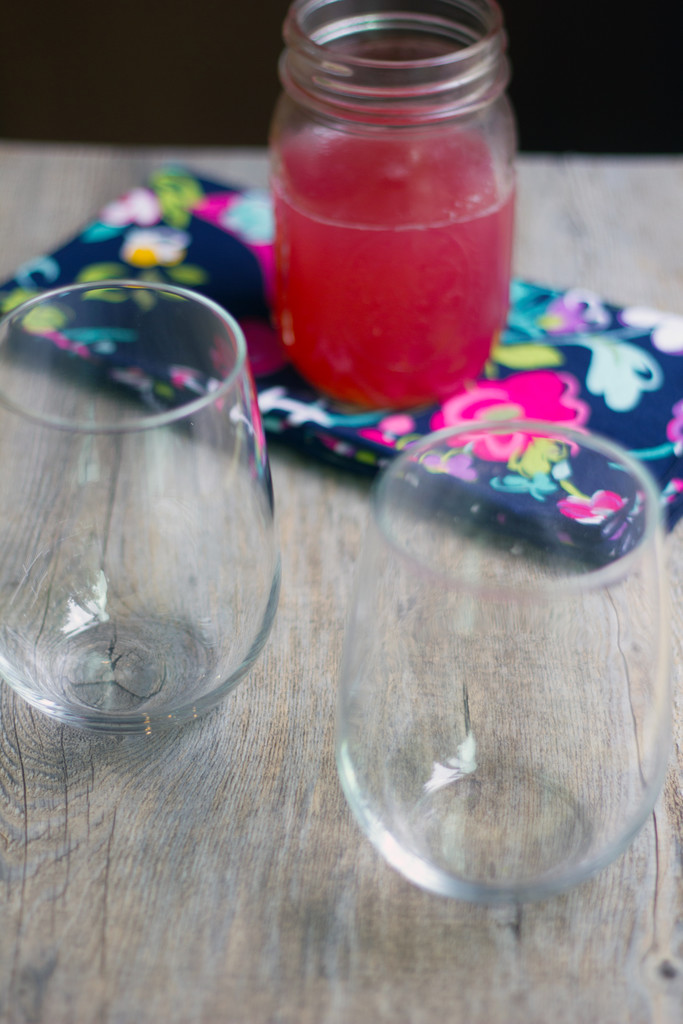 The rest of the cocktail prep is pretty easy. Pour the simple syrup and vodka into two glasses and then add a scoop of ice cream.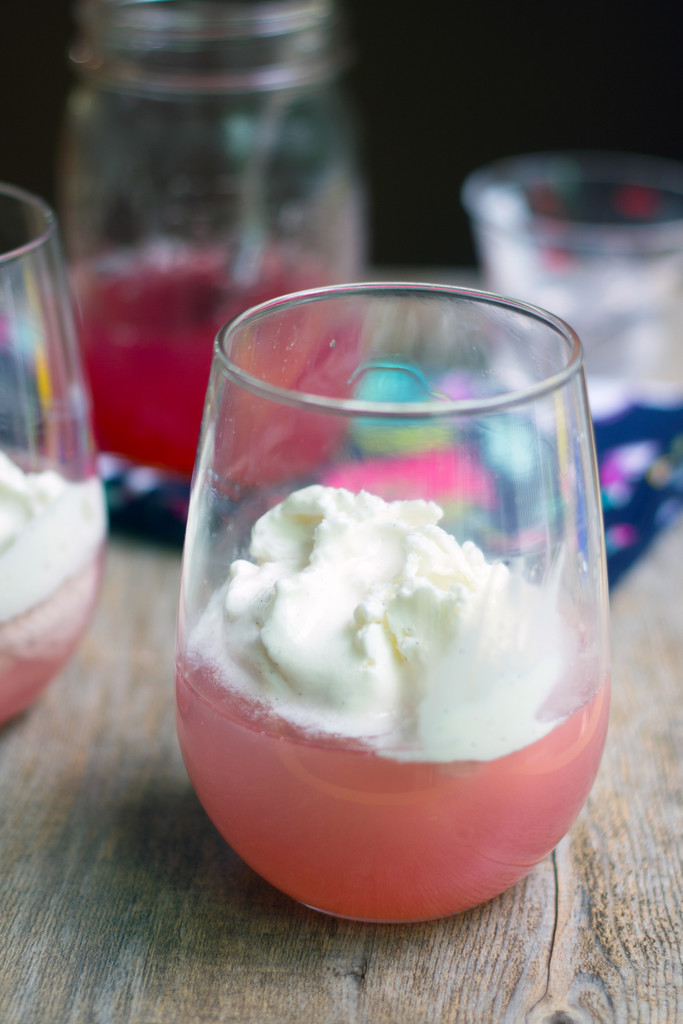 And fill the rest of the glasses up with soda water. Until they're practically overflowing. Because it's pretty much a necessity that an ice cream soda overflows.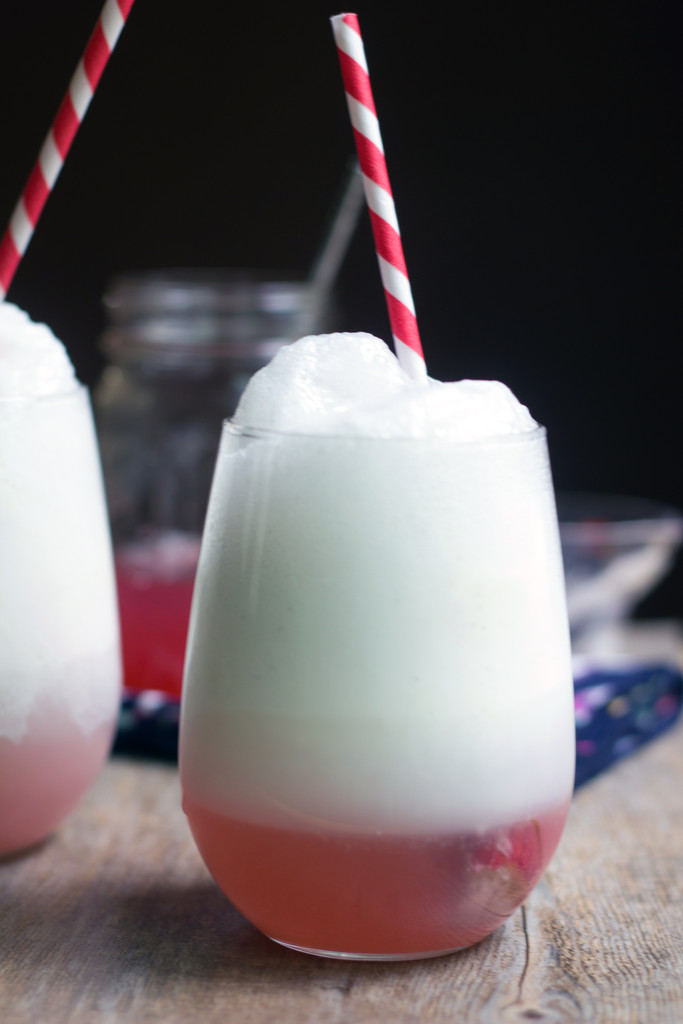 And I would call my first foray into rhubarb a success.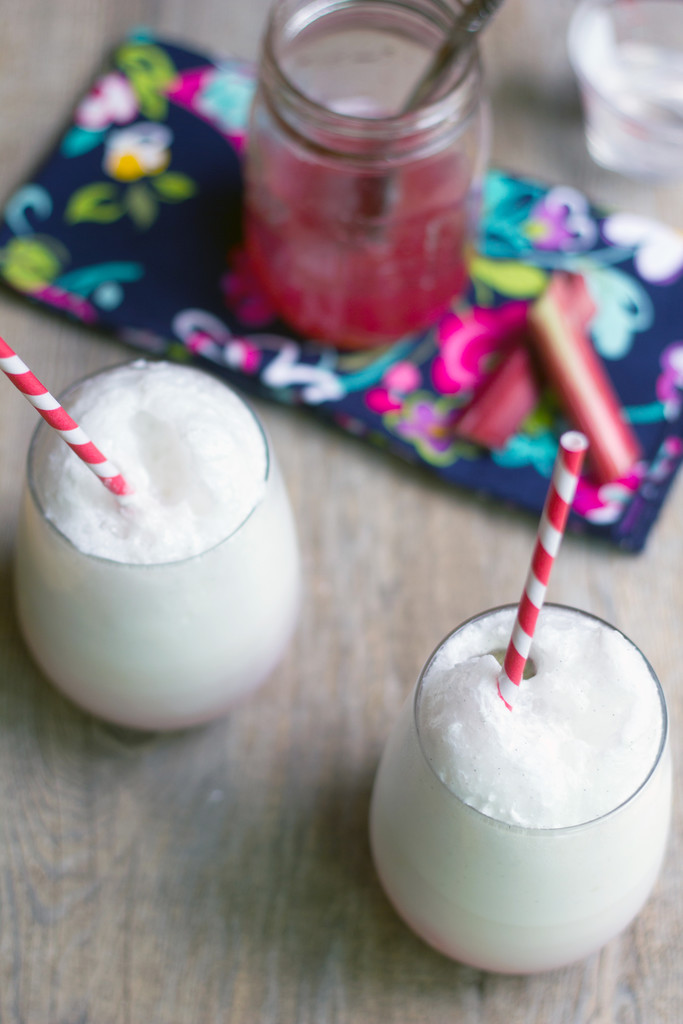 If you've had rhubarb before then you know that it's a little bit tart. But obviously when it's turned into a simple syrup, the tartness becomes just an undertone.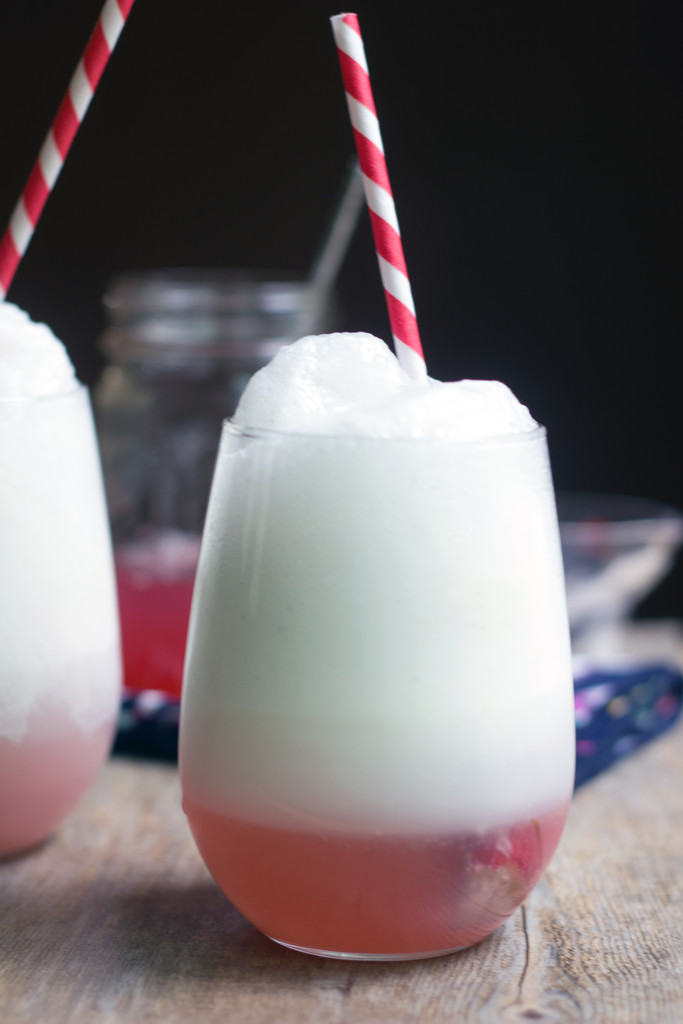 And when it's mixed with a large scoop of vanilla ice cream, well it basically becomes a rhubarb creamsicle. Which should totally be a thing.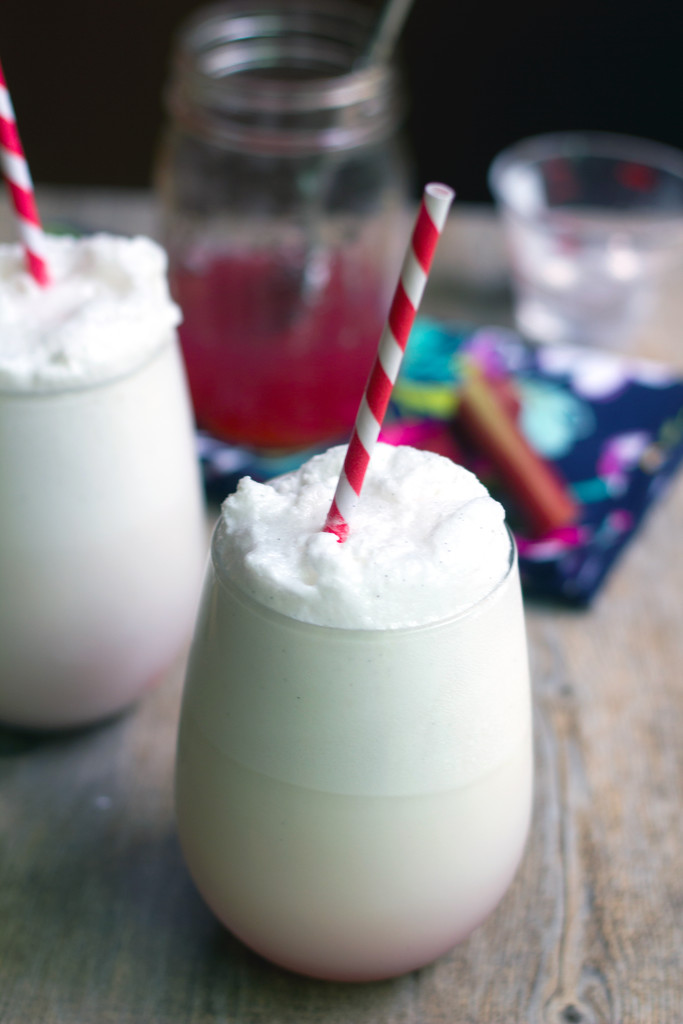 Oh, I forgot there was vodka in this. Hence the tipsy. Obviously you could leave that out if you wanted. But since it's still technically summer and today is Labor Day, I'm voting for keeping it in. But then, you already knew that.
It certainly made my first rhubarb experience a bit more fun, you know? Now that I'm a rhubarb pro, I'm totally heading to Pinterest to find a million more ways I can use it. Luckily, it's in season until September, so I'm hoping I can get my hands on some more before it's time to break out the pumpkin. In the meantime, my summer memories of Tipsy Rhubarb Ice Cream Sodas should help carry me through to next spring. I hope.
Happy Labor Day, friends!
Have you cooked, baked, or cocktailed with rhubarb before?
[Sues]