These Blueberry Corn Toaster Cakes are a cross between a cookie and a cake and will remind you of the Toast-R-Cakes you grew up with. Breakfast or dessert, anything goes with these homemade toaster cakes!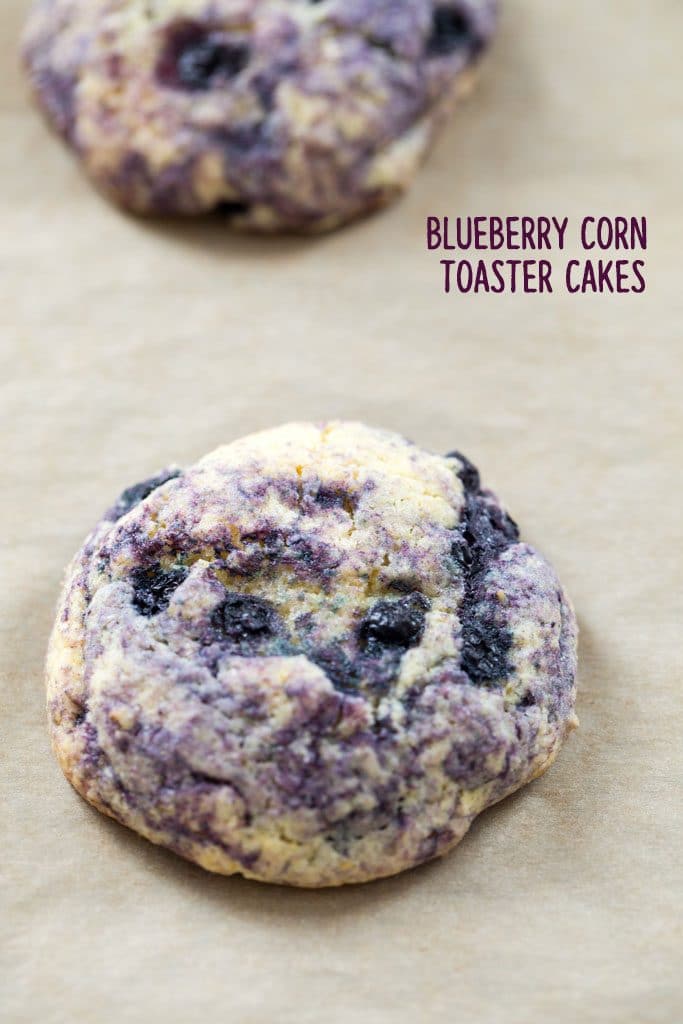 (This recipe for Blueberry Corn Toaster Cakes was originally published in January 2011, but was updated with new photos in 2018).
Do you ever have food flashbacks? You know, when you're just minding your own business and you suddenly think of a food from your past? Sometimes the flashbacks are so strong, you can almost still taste the food, even though you haven't had it in 20 years.
I, for one, think quite often about Keebler's Magic Middles. And long for them to come back to my grocery store. From what I remember, they were the best cookie ever. I'm sure it would be easy enough for me to make my own version of Magic Middles cookies, but I'd really like to have the originals back, so I can compare. Why on Earth did they ever get rid of these in the first place? Silly little elves in their trees.
And sometimes you just happen upon a recipe and realize it totally reminds you of something from your childhood. When I saw a recipe for Wild Blueberry Cornmeal Cookies on the now defunct 5 Star Foodie's blog, I immediately thought of an old breakfast favorite of mine. Thomas' Toast-R-Cakes.
They still make them, but I haven't seen the blueberry variety around lately and those were always the best! I made some adjustments to the recipe I found and ended up with a final product super close to those delicious Toast-R-Cakes.
I'm calling them Blueberry Corn Toaster Cakes, though you could certainly spend some time arguing over whether these are cookies or cakes. Also, whether they're dessert or breakfast. Let's just agree with the fact that anything goes with these little treats, OK?
Ingredients for Toaster Cakes
There's nothing too complicated about these blueberry corn toaster cakes and potentially aside from corn flour (more on this below), everything should be super easy to find. Ingredients needed are:
corn flour (more below)
all-purpose flour
baking powder
salt
unsalted butter
granulated sugar
egg
coconut extract
wild blueberries (fresh or frozen)
What is Corn Flour
While we're all likely used to baking with cornmeal, we see corn flour around less frequently. But what's the difference between cornmeal and corn flour? It's really just that corn flour is ground to a much finer texture than cornmeal.
That means, when you bake with it, you don't end up with the gritty texture that you do with cornmeal. I'm lucky that my grocery store has all of the Bob's Red Mill products, so I had no problem finding their corn flour, but if you can't find it, you can easily use cornmeal instead. Your final cakes will have a grittier texture, but honestly, that's not always a bad thing and doesn't bother me at all.
You can also put your cornmeal in a blender to process it a bit more and get closer to the corn flour texture.
Blueberry Corn Toaster Cakes Recipe
These blueberry corn toaster cakes are just as easy to make as a regular old cookie, but the final product is much more cake-like than cookie-like. They're nice little pillows of softness and don't have any crunch to them.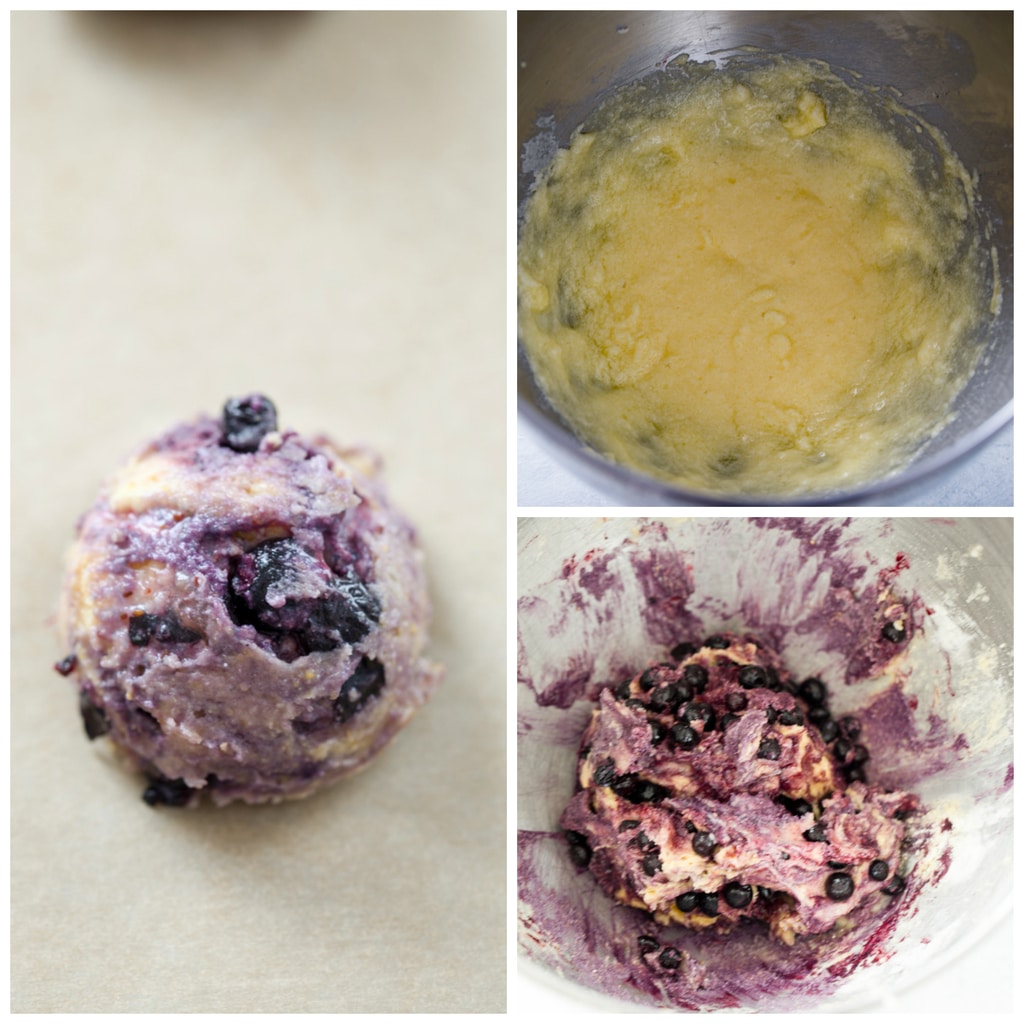 The batter is quick and easy to prepare and the cookie cakes only need to bake for 12-14 minutes before they're ready to enjoy.
Cookies... Cakes... Some might even say muffin tops. No matter what you call them, I love how the blueberries give them a pretty little pop of purple.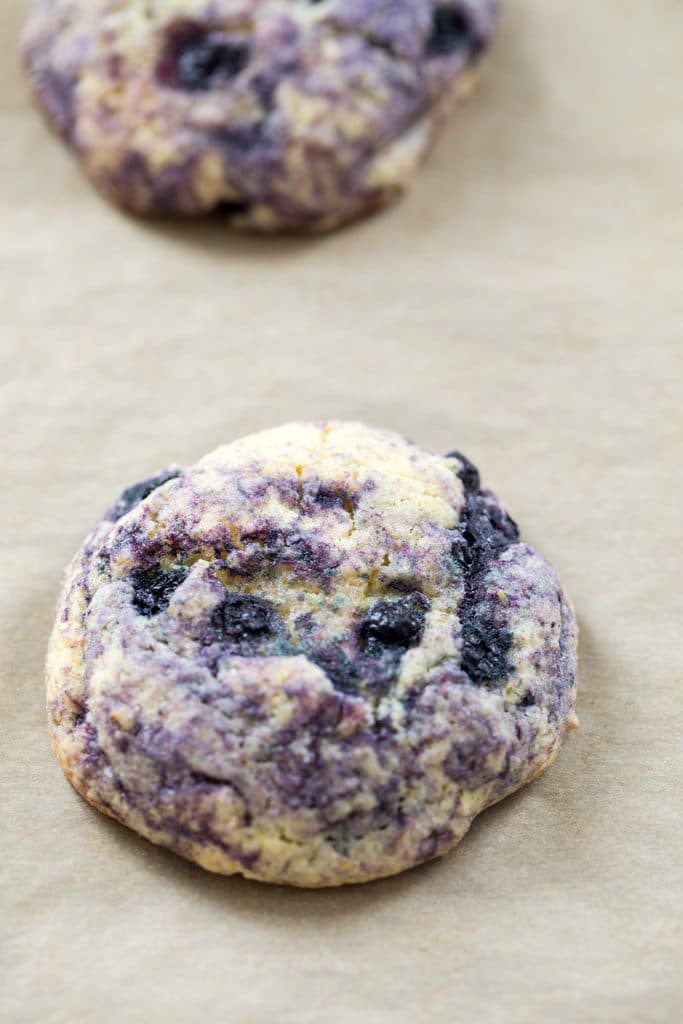 You can enjoy the cookie cakes immediately with a nice pat of butter. Or let them cool completely and enjoy like you would a cookie.
Of course, they're not called toaster cakes for nothing. Let them cool and then pop them in the toaster to warm up whenever you're in the mood.
These cookie cakes really do taste like the Toast-R-Cakes I remember. Talk about a food flashback! I think a lot of it has to do with that little touch of coconut extract. It didn't even hit me that the toaster cakes from my childhood always had a little coconut taste to them until I smelled the extract.
Take me back!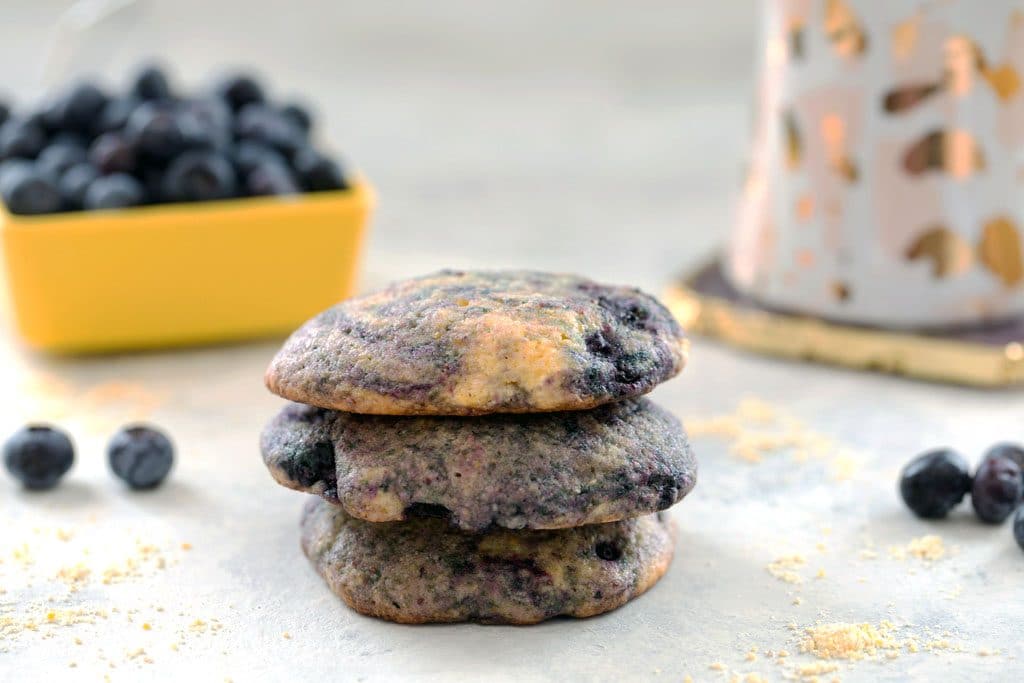 And if we're going to be comparing these to Thomas' Toast-R-Cakes, that means they're most definitely acceptable to eat for breakfast. Because when else would you eat a toaster cake? Plus, those wild blueberries are crazy healthy!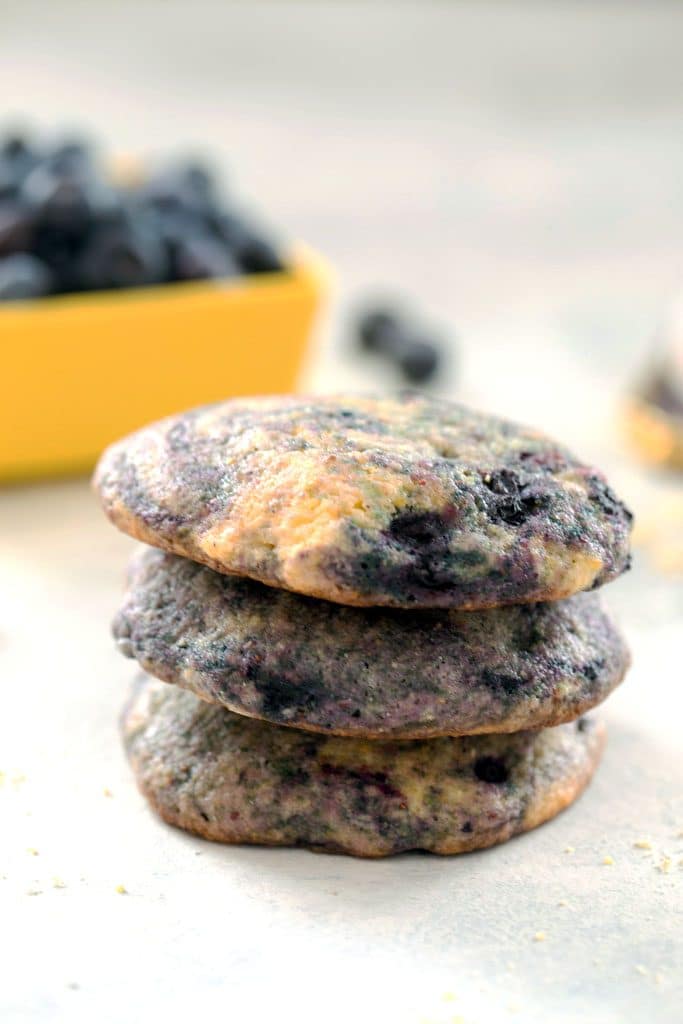 What's in a name anyway? A cookie (cake, muffin top) by any other name would be as sweet. And these homemade toaster cakes, my friends, are delicious!
Do you have a food from your childhood that you totally miss? Can you recreate it?
Next up, I totally need to figure out how to make Giggles Cookies. Why did they get rid of all the good cookies from the 80s?
If you like these blueberry toaster cakes, try these Jordan Marsh Blueberry Muffins or my Raspberry, Mango, and Ginger Muffins. I also can't wait to try these Blackberry Yogurt Cakes from Country Hill Cottage!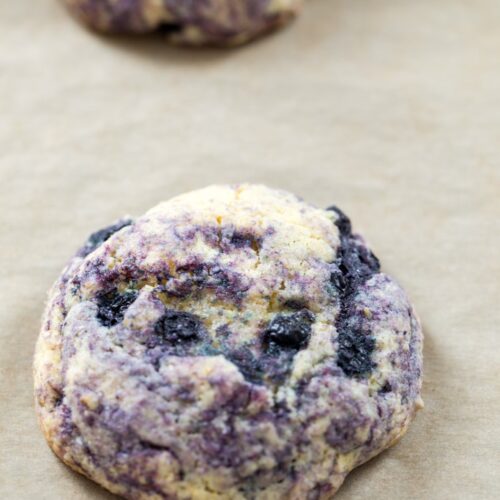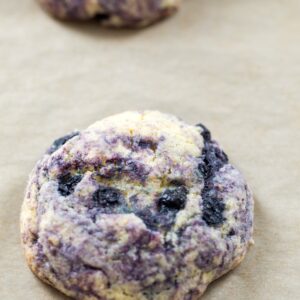 Blueberry Corn Toaster Cakes
These Blueberry Corn Toaster Cakes are a cross between a cookie and a cake and will remind you of the Toast-R-Cakes you grew up with. Breakfast or dessert, anything goes with these homemade toaster cakes!
Print
Pin
Rate
Ingredients
¾

cup

corn flour

(see notes below if you can't find corn flour)

¼

cup

all-purpose flour

1

tsp

baking powder

¼

tsp

salt

¼

cup (½ stick)

unsalted butter,

room temperature

⅓

cup

granulated sugar

1

large egg

½

tsp

coconut extract

⅓

cup

wild blueberries,

fresh or frozen
Instructions
Line a baking sheet with parchment paper.

In a medium bowl, whisk together corn flour, all-purpose flour, baking powder, and salt.

In the bowl of a stand mixer or in a large bowl with a hand mixer or whisk, cream butter and sugar together until light and fluffy. Add egg and coconut extract and mix to combine.

Slowly pour the flour mixture into the wet ingredients and mix until just combined. Fold in the wild blueberries.

Place scoopfuls of batter onto prepared baking sheet, about an inch apart. Place cookie sheet in fridge to chill for about 10 minutes. While cakes/cookies are chilling, pre-heat oven to 350 degrees.

Bake cookies for 12-14 minutes, until the edges start turning golden brown.

Let cool on the pan for a couple minutes and either eat warm (with a pat of butter!) or move to wire racks to cool completely.

Share a Photo of Your Finished Recipe!
Mention @wearenotmartha and share a photo if you've made the recipe!