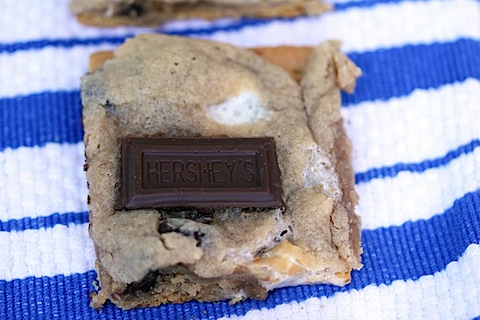 Once upon a time, I made s'mores cookies. They were everything I dreamed they would be. But I still wanted more. Needed more. So, I made s'mores pancakes. Again, they knocked my socks off. But you can only eat so many chocolate and marshmallow drenched pancakes before you start craving plain old s'mores again. Or s'mores cookies. It's a loop that goes around and around. So, when I saw a recipe for s'mores cookies that looked 100 times better than the ones I made in the past, I jumped on them. They're basically the perfect combination of a cookie and a bar due to their fabulous graham cracker crust and might need to be constantly replenished in my kitchen forever and ever.
What better dessert to take along on a lakeside vacation? No, I don't do camping, but yes, I certainly do s'mores. Whenever possible. So, I whipped up a big batch with these and took them to Lake Chautauqua for my family to enjoy for the week.
S'mores Cookie Bars (makes more than 2 dozen cookies):
Adapted from Ice Cream Before Dinner
Print this recipe!
2 1/2 C flour
1 t baking soda
1/2 t sea salt
1 t cinnamon
11 T unsalted butter, softened
1/2 C sugar
1 C brown sugar, packed
2 large eggs
1 t vanilla
1/3 C semi-sweet chocolate chips
1 C mini marshmallows
2 packages graham crackers, broken into squares
3 regular sized Hershey's chocolate bars (1.55 oz. each)
(Preheat oven to 375 degrees)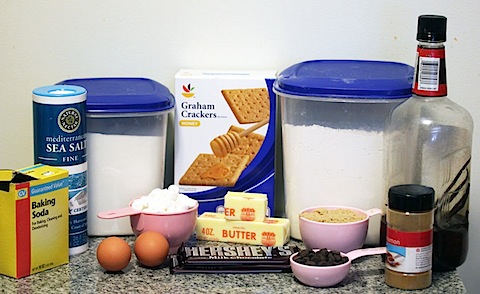 These cookies aren't actually so different from a typical s'mores cookie, but for one thing. One very important thing. The base of the cookie is made from graham crackers. It sounds so simple, but it makes for an amazing difference.
Start by whisking together the flour, baking soda, sea salt, and cinnamon in a medium bowl.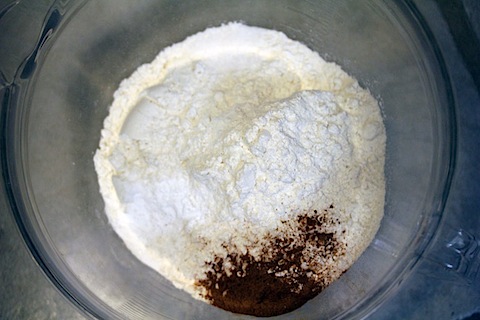 In the bowl of a mixer, cream together the butter, white sugar, brown sugar until the mixture is light and fluffy.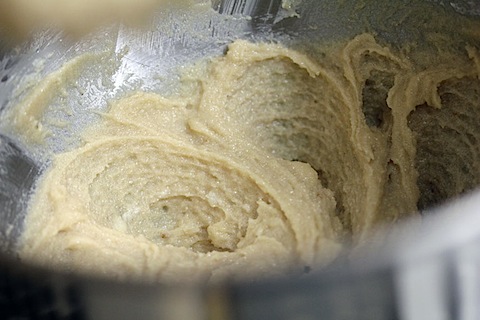 Add eggs and vanilla and mix until blended.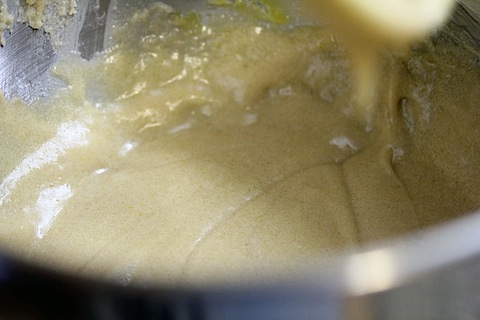 Slowly add the flour mixture, with the mixer on low speed, until it's just combined.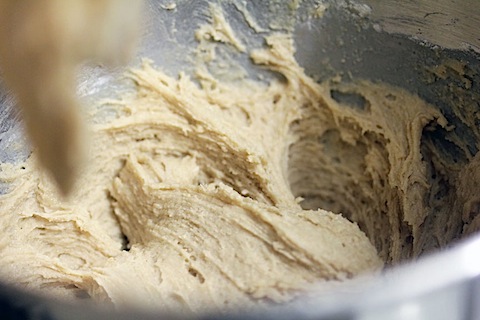 Fold in the chocolate chips and mini marshmallows. Chill the dough in the fridge for at least an hour… But you can keep it in there overnight if needed.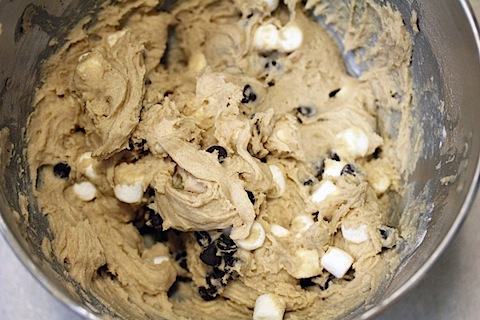 Now, line a baking sheet with parchment paper and laying graham cracker squares side-by-side. I used two baking sheets and about 30 graham cracker squares total.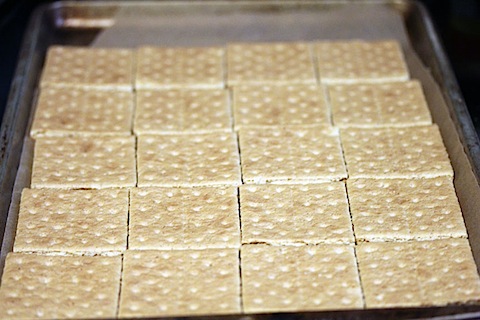 Put a scoop (a little more than 1 T) of dough in the middle of each graham cracker and press down lightly with your finger. Pop them in the oven at 375 degrees and bake for about 5 minutes.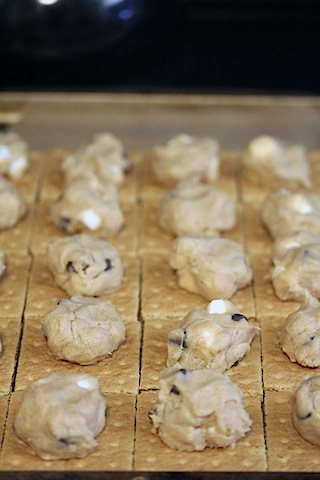 Remove from oven and place Hershey's chocolate pieces on top of each cookie.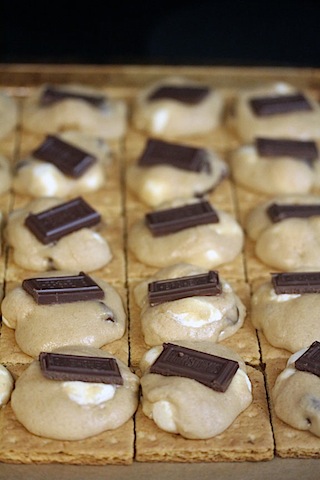 Put the cookies back in the oven for another 5-7 minutes.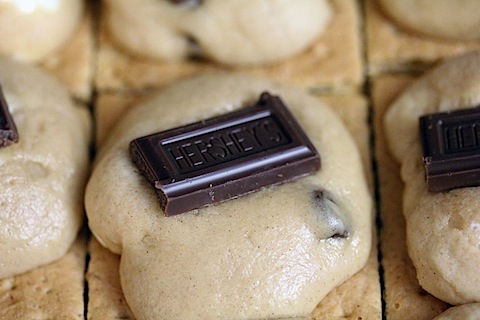 Your cookies will all be cooking together (generally a nightmare for a cookie baker, but in this case, it's the best news possible!) and the edges will be turning golden.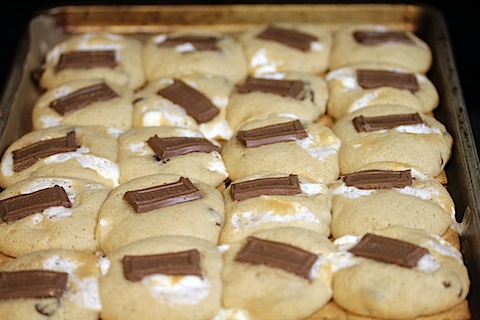 Let cool in pan a little bit and then remove to a wire rack to cool completely.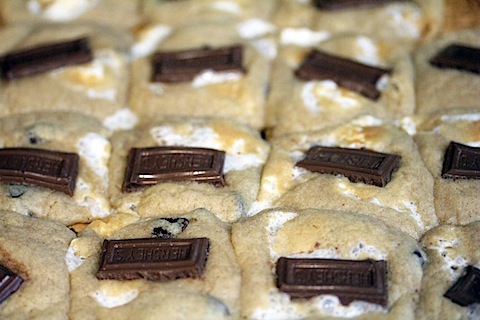 Hello, s'mores I didn't even need to start a campfire for. Let's be friends.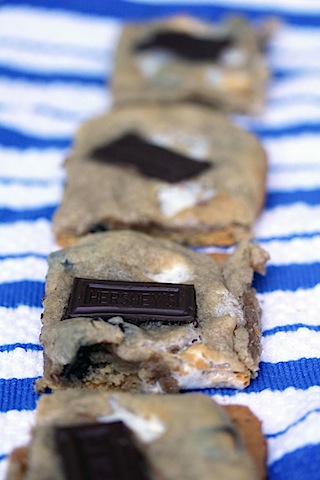 These are the kind of cookies you'll find yourself craving in the middle of the winter. So, you'll shut your shades and turn the heat up high. You'll put your fuzzy socks on (what? Just me?) and close your eyes as you warm your hands over the flame of your stove (be careful). Take a bite of your freshly baked s'mores cookie bar and you'll almost, almost feel like you're back in the heat of the summer, sitting with your friends and family around a campfire. Summer all year round.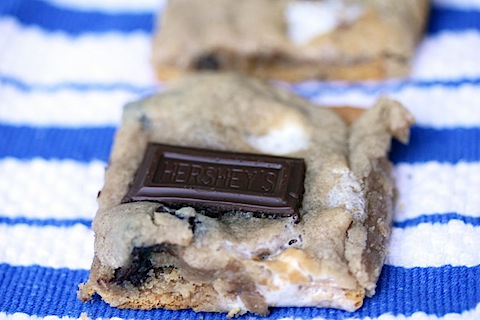 And that's the magic of food. And a really good heating system.
Oh, and one of my favorite things about these cookies? The cookie was just a tad bit undercooked. It was incredibly soft and had the perfect contrast to the slight crunch of the graham cracker. The marshmallow was gooey and the chocolate was melty. All my favorite things.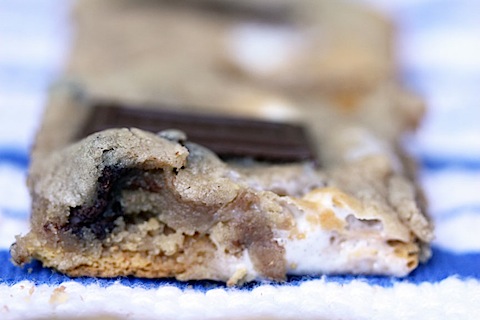 If I had more time on my hands, I might just have to start an all s'mores desserts, all the time blog.
What typically summer food could you eat all year round?
[Sues]