I think professional mac and cheese eater should so be a career choice. Hi, my name is Susie and I am a professional mac and cheese eater. I also probably weigh 40834 pounds and don't ever leave my house, but I'm totally happy in my career. So, there. I'm also probably the biggest mac and cheese expert in the world and can answer any mac and cheese-related questions on Jeopardy.
Dream big friends; dream big. I clearly am. But while I wait for someone to agree to fund my career dreams, I'm posting a new mac and cheese recipe over on Parade magazine's website. It's for Caramelized Onion, Prosciutto, and Gorgonzola Mac and Cheese.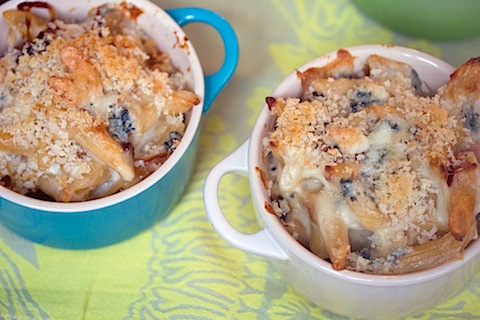 I've been dying to put gorgonzola in mac and cheese forever and now I've finally done it. And not for the last time.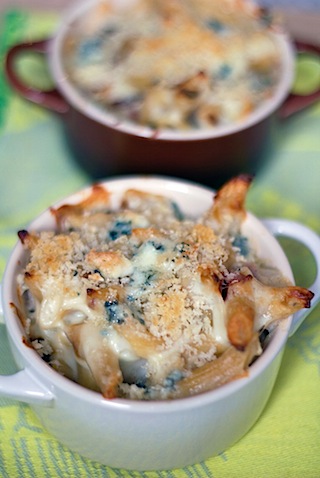 I rate gorgonzola highly as one of the best cheeses ever and am obsessed with the flavor punch that's packed in this dish. Obviously the prosciutto helps, too. When does prosciutto NOT help in life??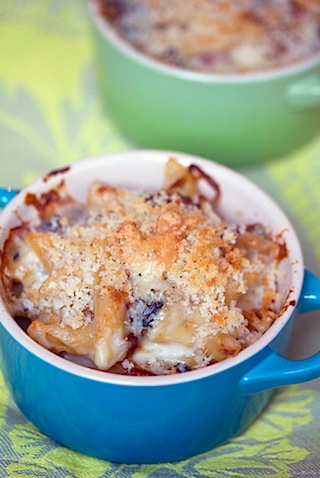 I almost added peas to this dish because I love peas in pasta and felt like a little green was needed. I also considered some crispy kale. And then I changed my mind and kept all green vegetables away. Sorry. Kind of.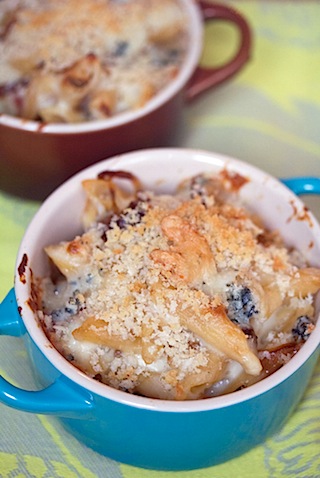 Grab a fork, please.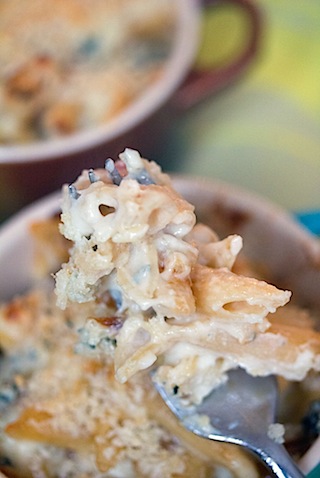 This is one of those extra ooey gooey mac and cheeses, which really, all mac and cheese should be. I enjoyed it for dinner one evening and then had plenty of leftovers to take to work for lunch all week.
My real day job; not my mac and cheese eater job. I don't have an office for that job, unless you count my couch.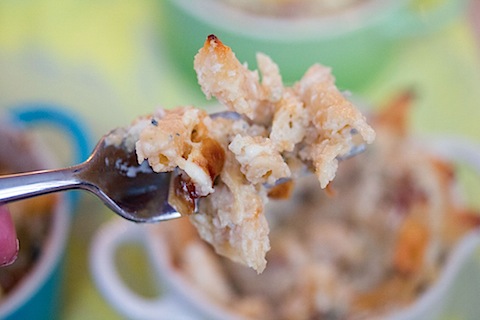 I hope you're managing to stay warm wherever you are! It's snowy and FREEZING in Boston today, but what else is new? Even more reason to make this mac and cheese ASAP and gobble it up.
If you'd like the recipe, head over to Parade magazine to check it out!
What's your favorite cheese to add to mac and cheese?