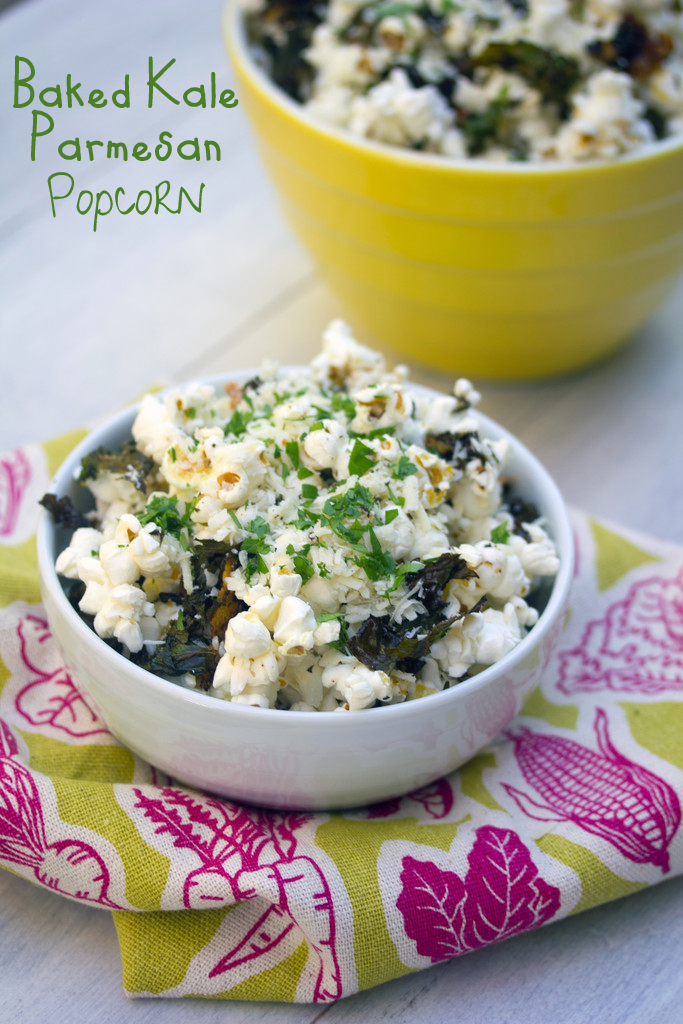 Sometimes I get fooled and I don't even hate it. Take House Hunters, for example. I know it's fake. Like the fakest fakedy fake ever. I've heard countless stories and read a ridiculous amount of blog posts that contain first person accounts of how fake it is. As in, these people have all already pretty much purchased houses by the time they can sign on for the show. And sometimes they actually tour the houses of friends because the show's producers can't find enough for sale houses that would fit the criteria. It's so, so fake. And yet, I still watch. A lot. And I totally ignore the fact that it's fake and invest a lot of energy trying to guess what house they're going to "choose."
Meh, you're so obviously fake, House Hunters, and I don't even care. That's kinda how I feel about kale chips. I KNOW they're not real chips. Duh, they're green and healthy. But they're so good at trying to fool me that I can completely ignore the fact that they're actually healthy greens and not starchy fried vegetables. I love them and will proclaim to the kale-hating world that you must try kale chips with an open mind. You simply must!
And if you're still annoyed that they're trying to fool you, try mixing them together with popcorn and some parmesan. For what really is the ultimate snack.
Baked Kale Parmesan Popcorn:
Print this recipe!
5-6 C kale leaves, cleaned, ribs removed, and torn
1 T chili powder
¼ t garlic powder
½ t salt
¾ C parmesan cheese
2 T extra virgin olive oil, plus 1 T
⅓ C popcorn kernels
1 T finely chopped parsley
pre-heat oven to 350 degrees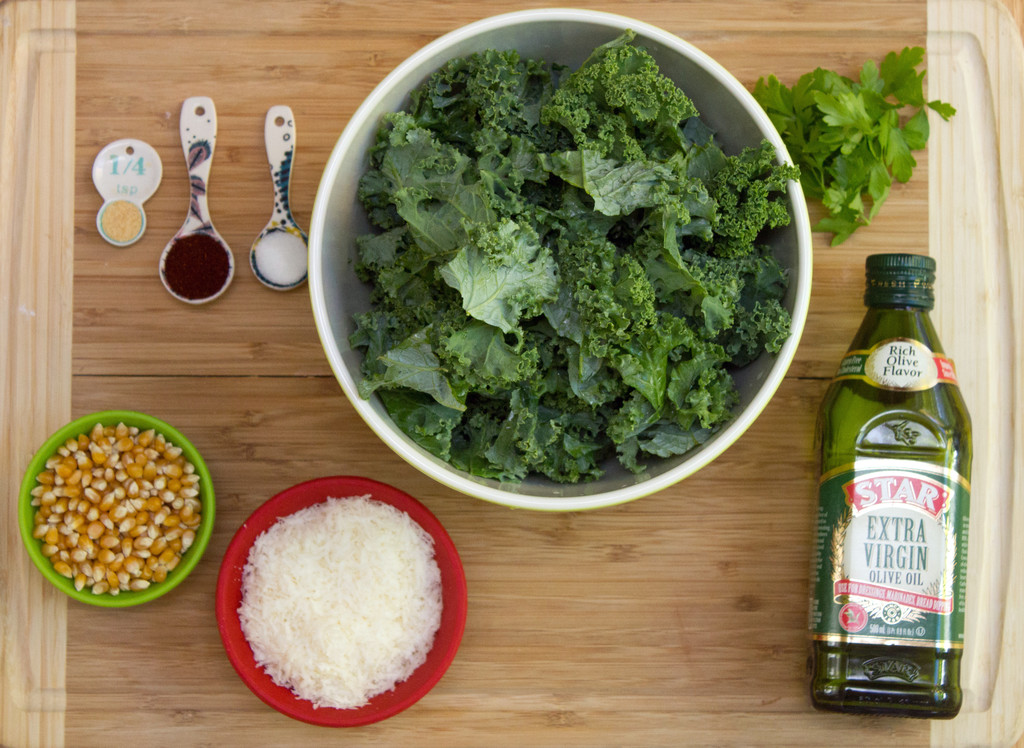 Baking the kale comes first. Place kale leaves in a large bowl and toss together with chili powder, garlic powder, salt, half the parmesan, and 2 T olive oil.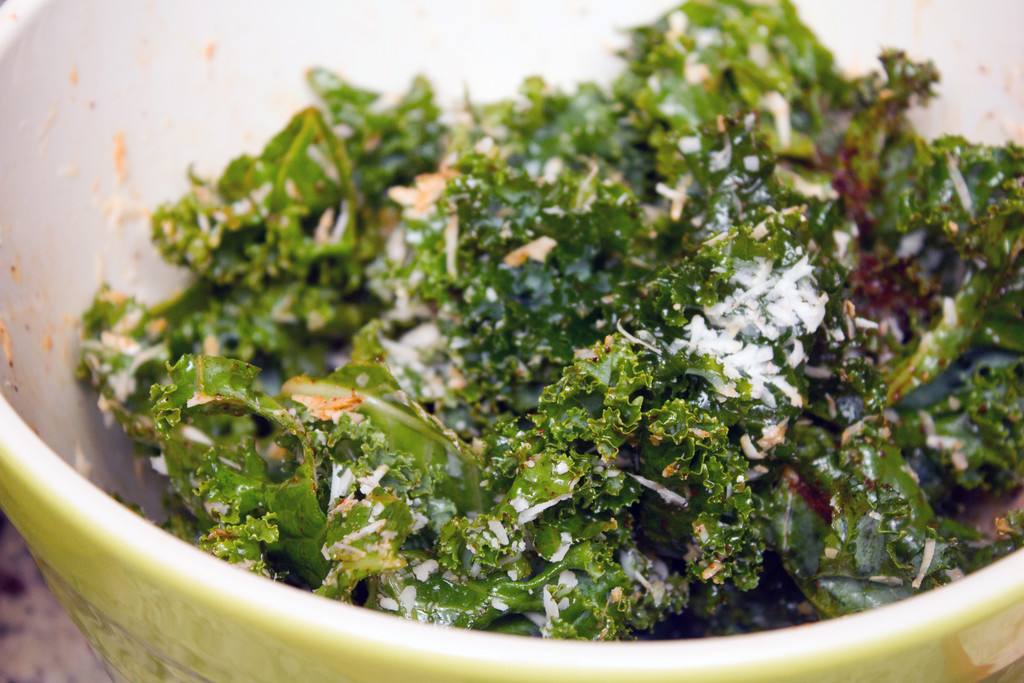 Once kale is coated, spread leaves in a single layer on a baking sheet and bake at 350 degrees for about 16-20 minutes, until nice and crispy.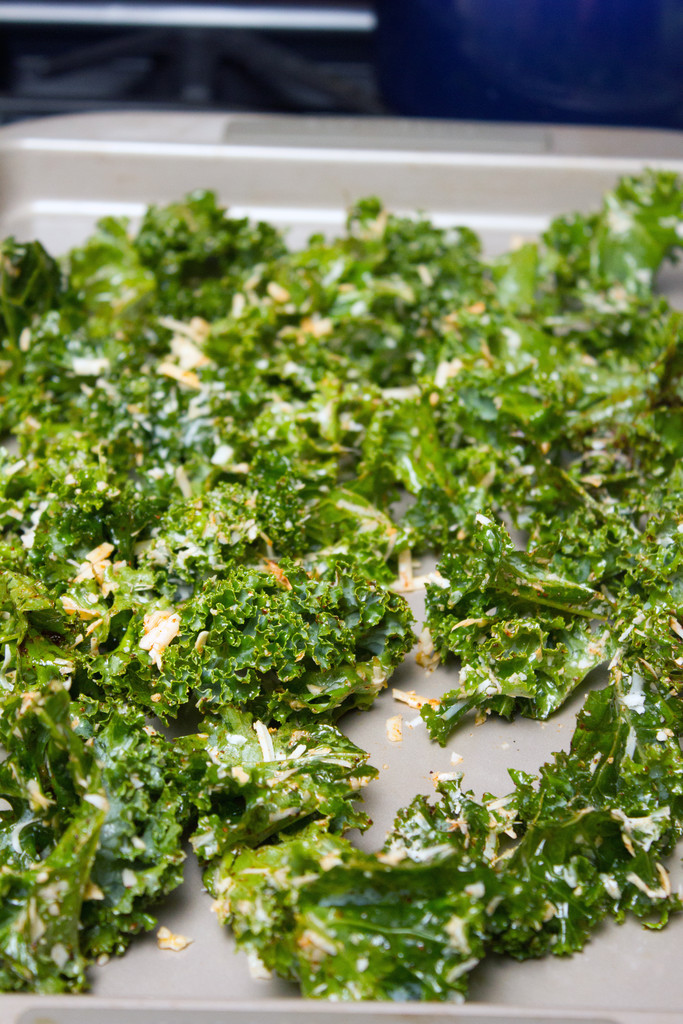 While the kale is baking, pop the popcorn. I recommend popping ⅓ cup of popcorn. To do so, heat the olive oil and 3 popcorn kernels in a large saucepan over medium heat. When the kernels begin to pop, pour the rest of the kernels into the pot. Cover the pot and continue to cook for about 6-7 minutes, occasionally shaking the pan to keep the kernels moving. When the popping slows, move pot from heat and let stand for another minute.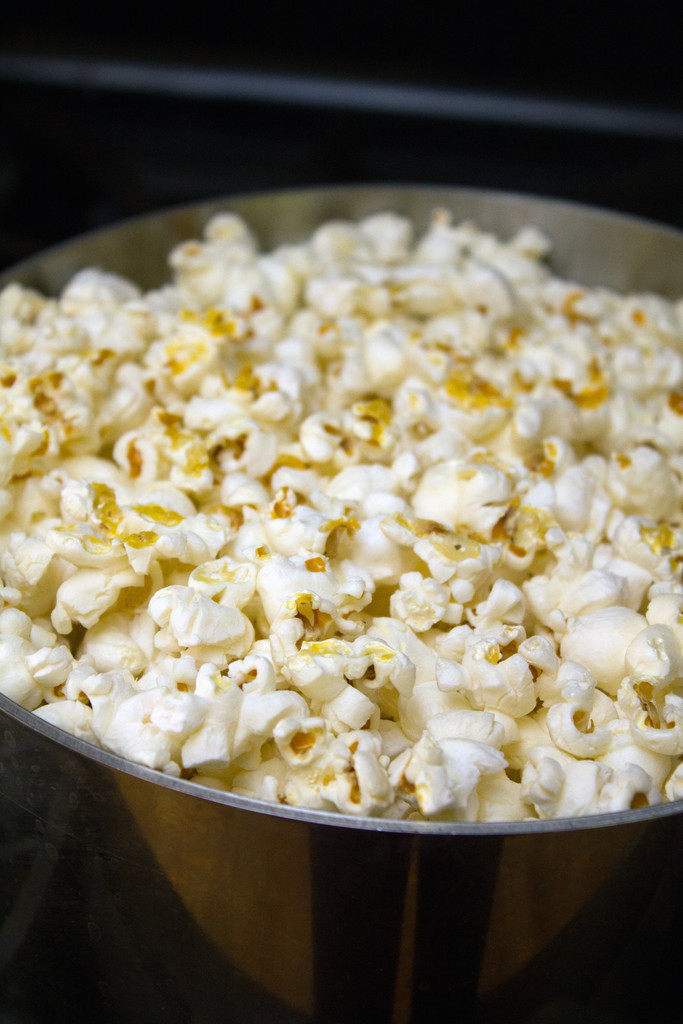 Mix baked kale and popcorn in a bowl and sprinkle remaining parmesan cheese and parsley over the top.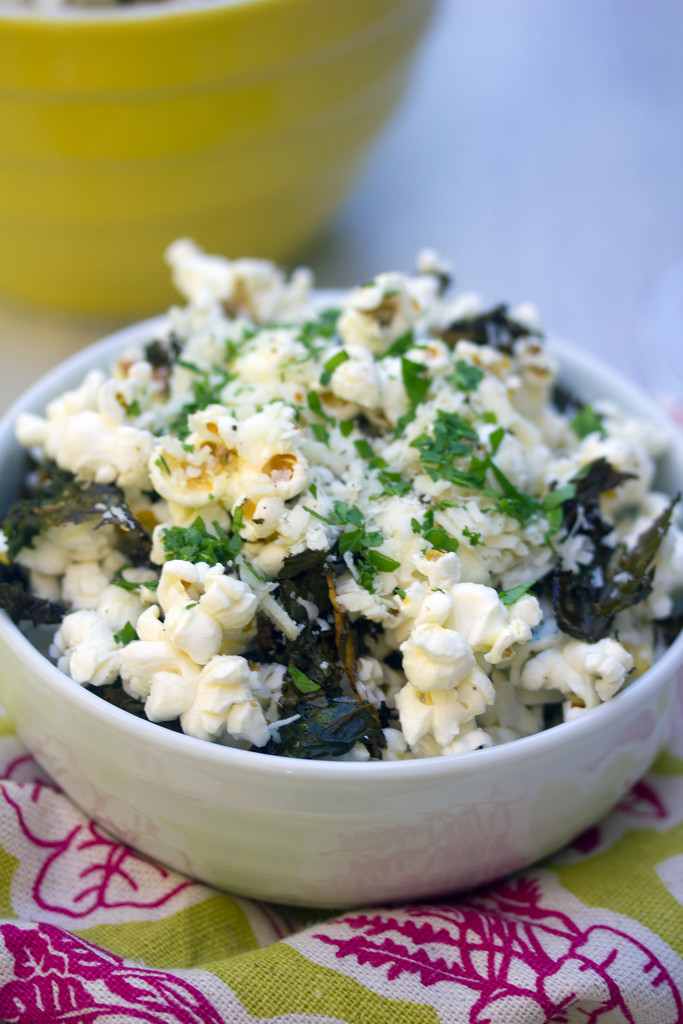 And just try to stop from digging in ASAP and eating the entire bowl. This is a my dream come true snack. I am absolutely not fooling you here. You know I wouldn't do that to you.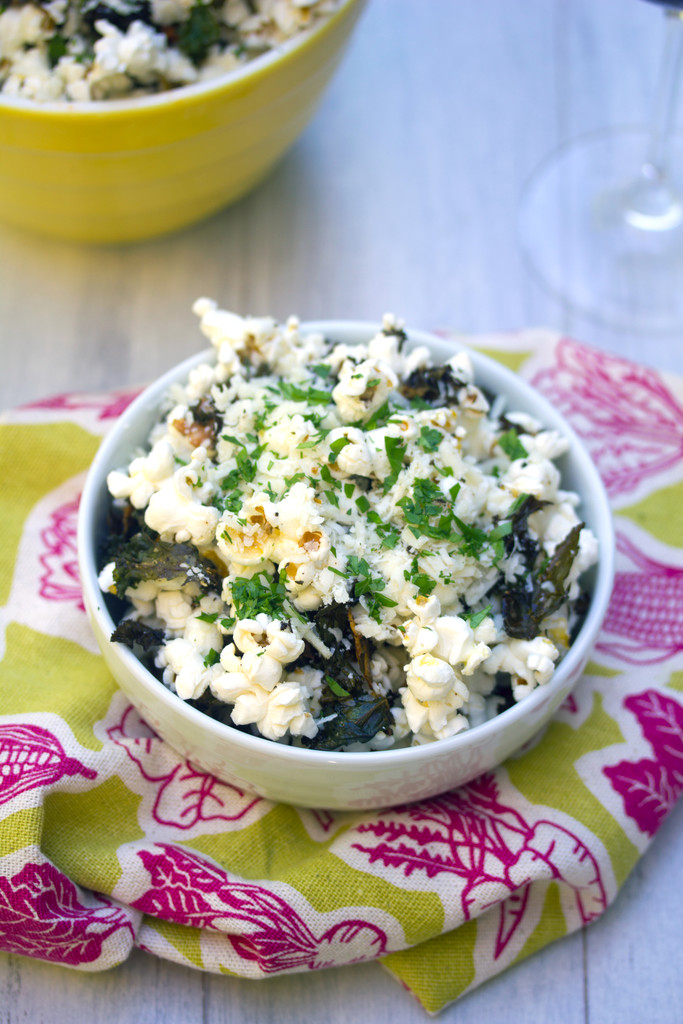 I recommend serving this popcorn snack with a large glass of red wine. Because popcorn and wine… OK, and kale. They require no words. That's exactly what I did when my mom came over for a Sunday afternoon of chitchat and I was making this popcorn.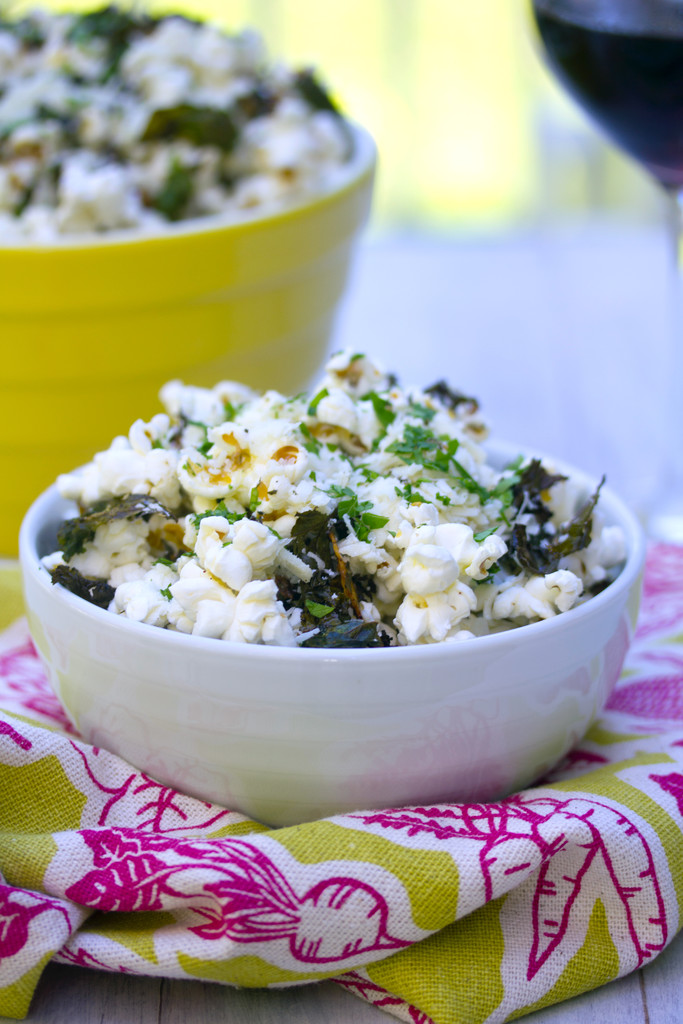 I really want to force feed this to people who claim they don't like kale as part of some sort of experiment. Would that be bad? I think there are probably worse fates then being force fed popcorn, even if it does involve kale. But honestly, there's also a lot of parmesan involved here, too and the spices are just right.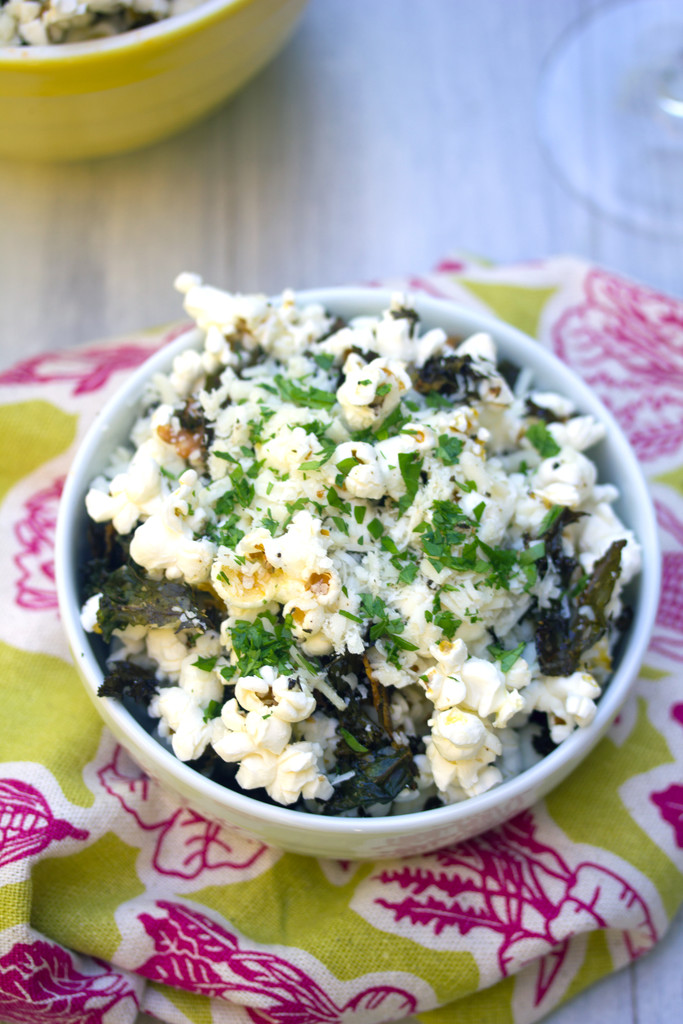 I kind of think I could eat this for a snack every single day of my life and never get tired of it. I won't know unless I try, though...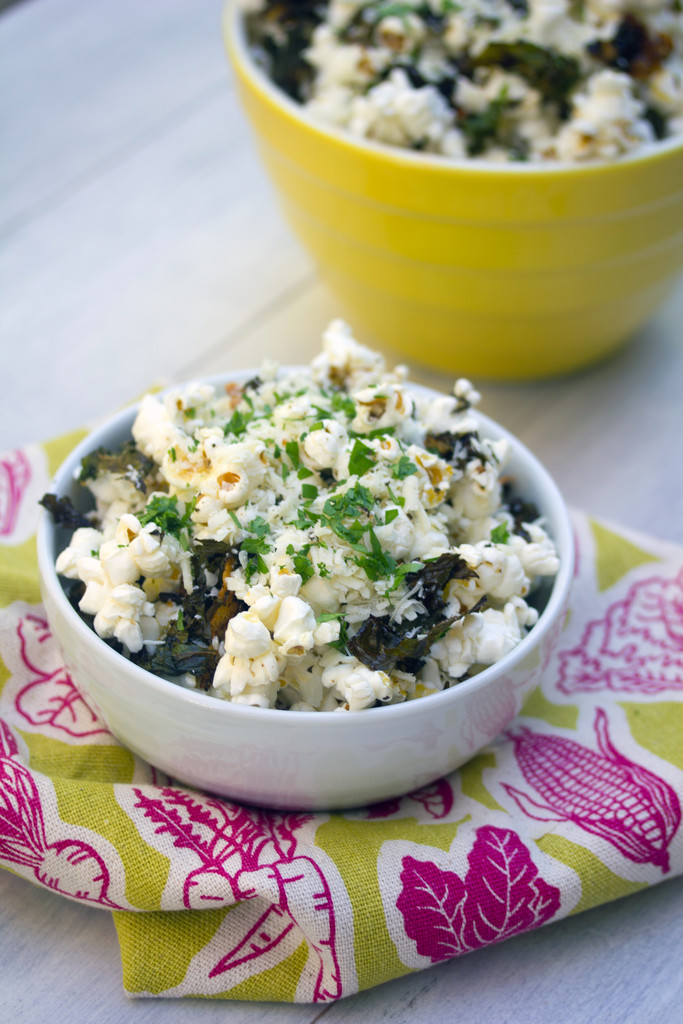 And to be honest, this popcorn doesn't store too well without getting a bit soggy and stale. You'll probably end up eating most of it in one sitting anyway.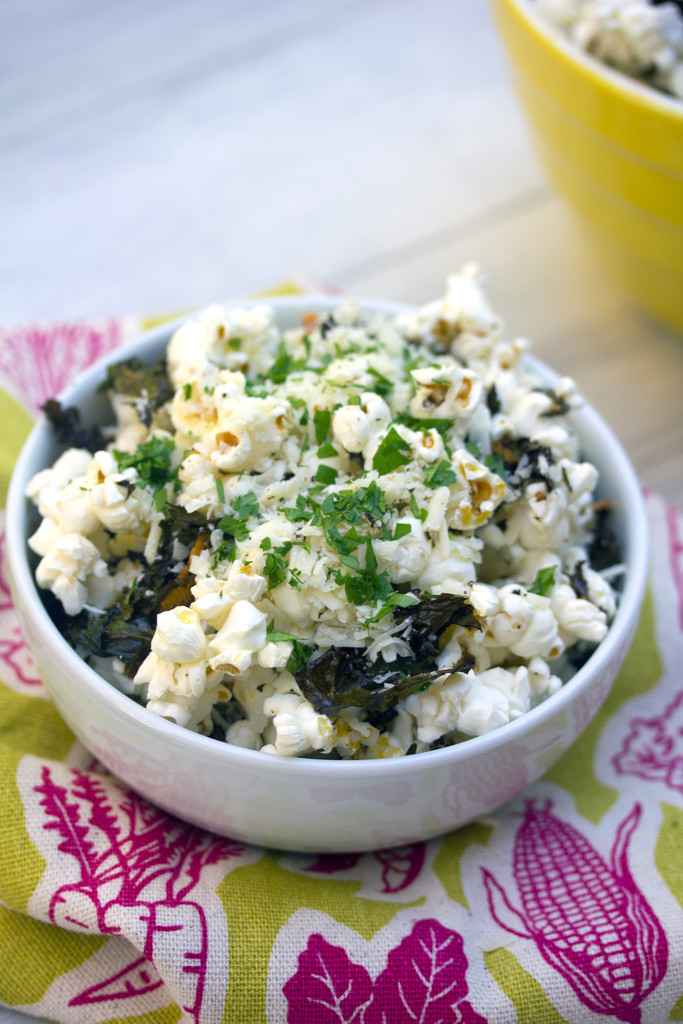 Don't be mad at the kale for fooling you. It's a good kind of fooling.
And if you want to talk about House Hunters being a fake, let's not even get into Property Brothers. Talk about dreams being destroyed.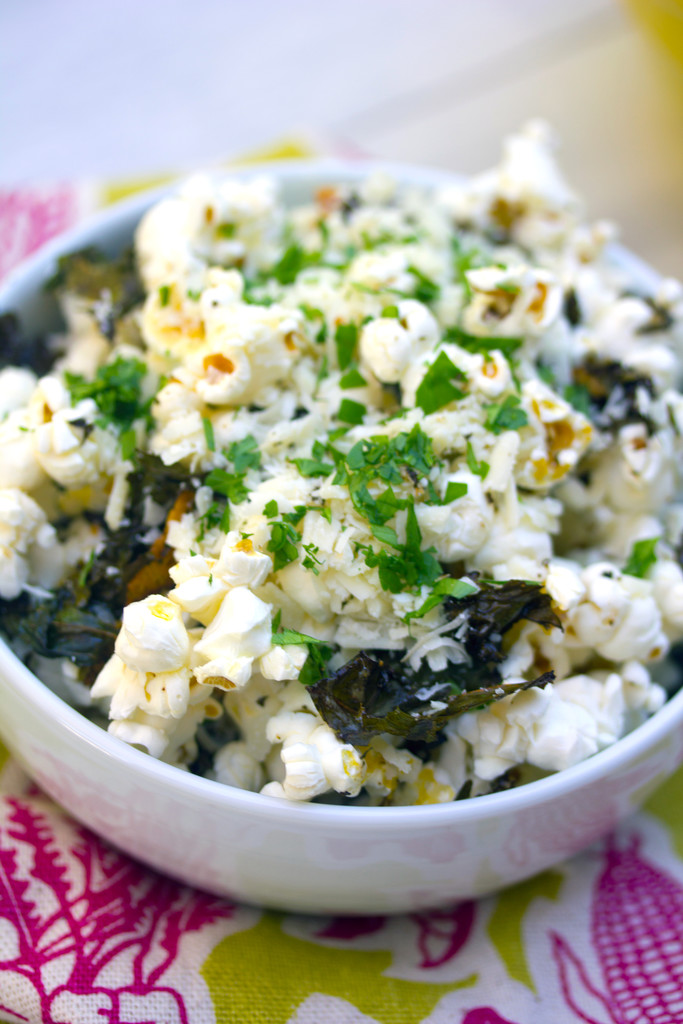 Just please don't tell me my beloved Bachelor is fake. OK??? Thank you.
Does kale ever fool you into thinking it's a totally indulgent snack?
[Sues]