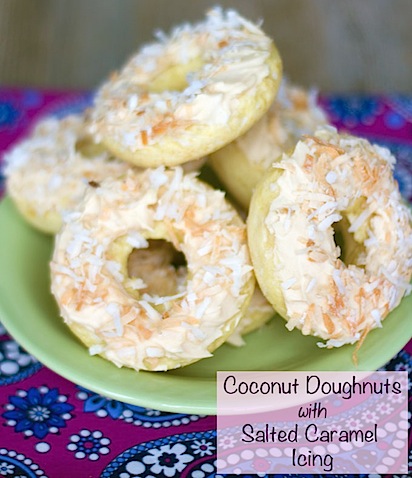 I am, like, way overtired right now. Way overtired. So much so that when I re-read my most recent post over at Parade magazine, I realized that I wrote about foods getting married. Yup, I wrote about the wedding ceremony between two foods, specifically coconut and salted caramel here. Um really, Susie?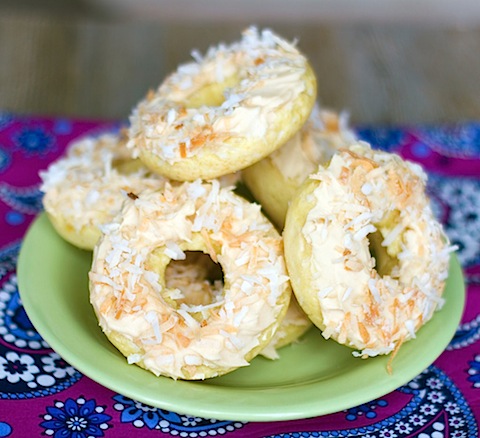 I think it has something to do with the fact that I went to the fabulous wedding of our friends Ricky and Shelley this weekend. And something to do with the fact that I'm just plain overtired and not really thinking straight anymore. I think it's just about time for a nap. Or at least a long vacation on a beach with a good book and basically nothing else.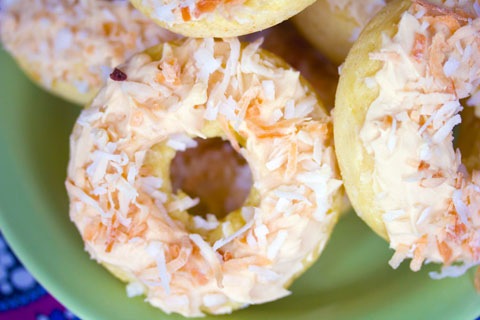 But now I'm kind of obsessed with the idea of food weddings. I love people weddings and they're tons of fun; but food weddings could also be very happy occasions. Plus, you get the very best wedding favor at the end of it all: a delicious treat or meal with two made-for-each-other flavors involved. And they all lived happily ever after.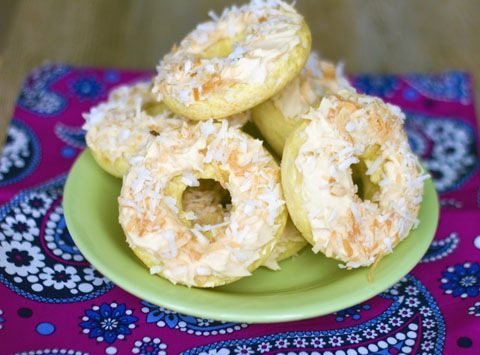 Check out my full post and recipe for Coconut Doughnuts with Salted Caramel Icing over on the Parade magazine website and let me know:
What foods do you want to see in a wedding ceremony?
[Sues]