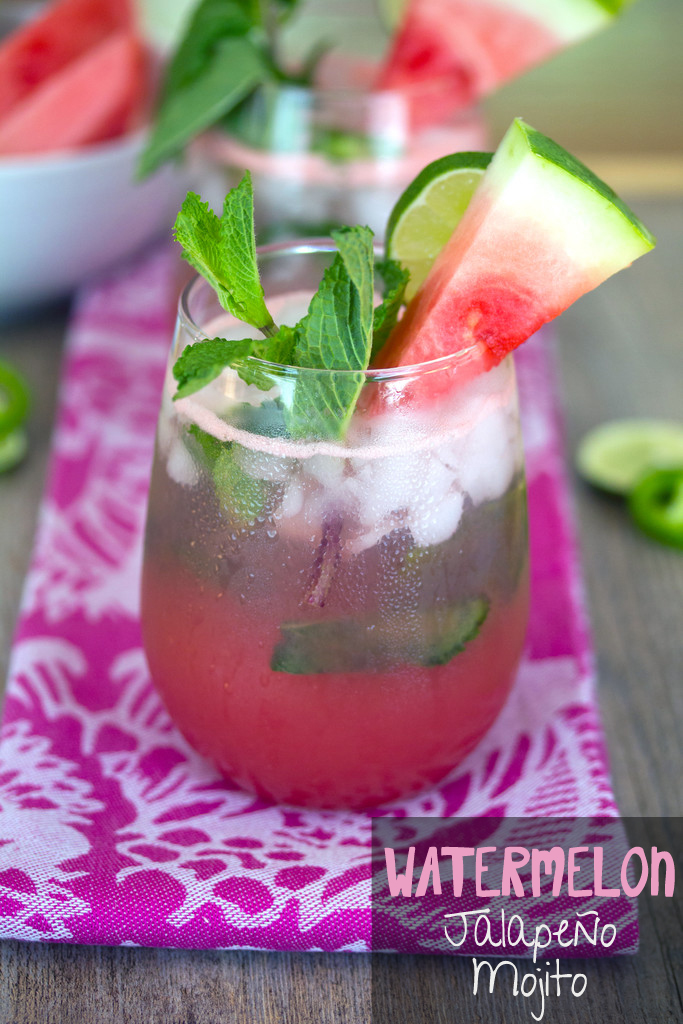 Happy Monday, friends! I just wanted to shoot you a note to let you know that I'm guest blogging over at The Economical Eater today. Head over to Michelle's blog to see my recipe for Watermelon Jalapeño Mojitos (and stick around because Michelle's blog is awesome).
Also? A little FYI that WANM will likely be down starting tonight and possibly for a couple days. But for happy reasons… It's time for the big redesign! It's been a long time coming and I'm crazy excited for larger, cleaner photos, recipe organization that's a billion times better, and more. I'm hoping (fingers crossed) to get on a more regular blogging schedule, with lots of fabulous recipes and other fun stuff that I've been slacking on a bit. Seriously excited.
Also, also? Just for fun, I had to share these. And ask if anyone has tried them. And would you? They're pricey, but I'm SO SO intrigued.
Yes, edible cupcake wrappers. They're from Dr. Oetker, who frankly I had no idea made anything but frozen pizzas. Consider my mind blown (though  I can't find where these are sold in the U.S., FoodBeast reports that they're $4 for a 6-pack). Speaking of edible cake decorations, though, Wilton's Gold Shimmer Sheets are a bit more reasonably-priced (and can be fashioned into a seriously fab chevron design).
Anyway, I hope you all had fabulous weekends. Mine was gone in what felt like the blink of an eye and I can't even believe it's Monday already. Here's to another productive, perfect summer week for everyone (hey, I'm trying to have some Monday morning optimism here!)
[Sues]