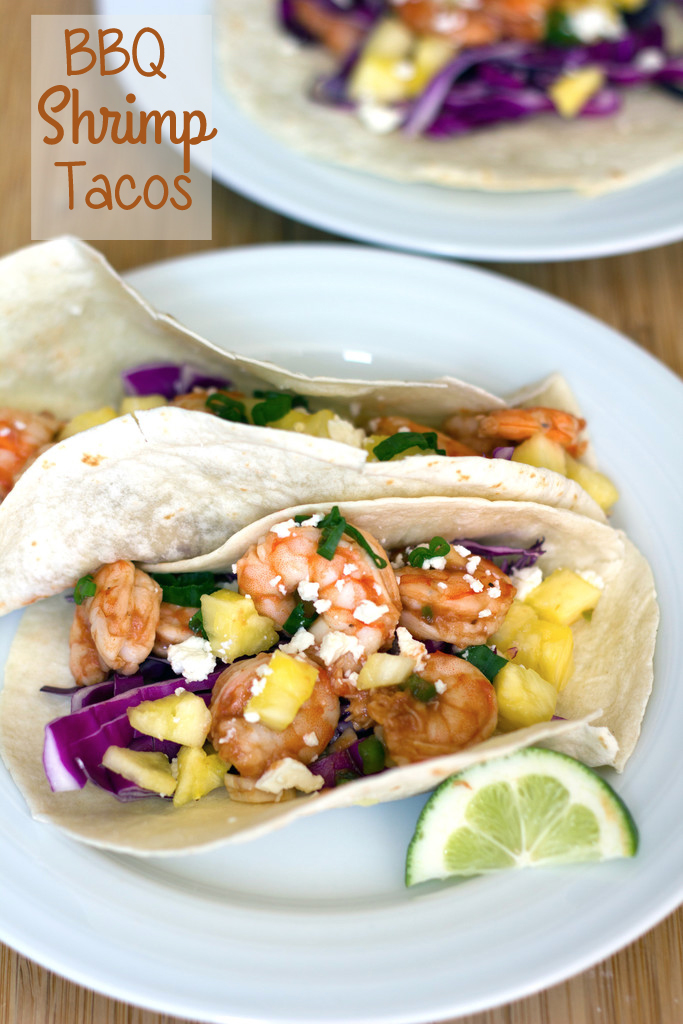 Are you the type of person who dutifully shuts your computer down every esinglevening? Or the type who has eleventy-billion browser tabs open at all times and therefore, never shuts it down? For me, 25 tabs is normal. In one browser. I usually have at least two browsers open at all times. It's obnoxious and it makes my computer run slowly, but I'm not sure that I'll ever change (no matter how much my husband tries to convince me). Guys, I need those 25 tabs open because who knows when I'll need to go back and reference them? Whether the tabs consist of recipes, research I'm conducting, posts I've started writing, or news articles I've opened with full intentions of reading, if I close them, I'll lose them and never be able to get that inspiration back.
Sometimes it makes my life feel cluttered since I'm basically in front of my computer non-stop. And decluttering your head is tough business. I think the best way to do so is with simple foods. I'm not talking frozen pizza, though. I'm talking a complete meal you put together, but one that you can do seamlessly on a busy night. One that makes you feel like you know exactly what you're doing and have something to show for it. Unlike the million of tabs I have open. One like these BBQ Shrimp Tacos I posted about over at Parade magazine today.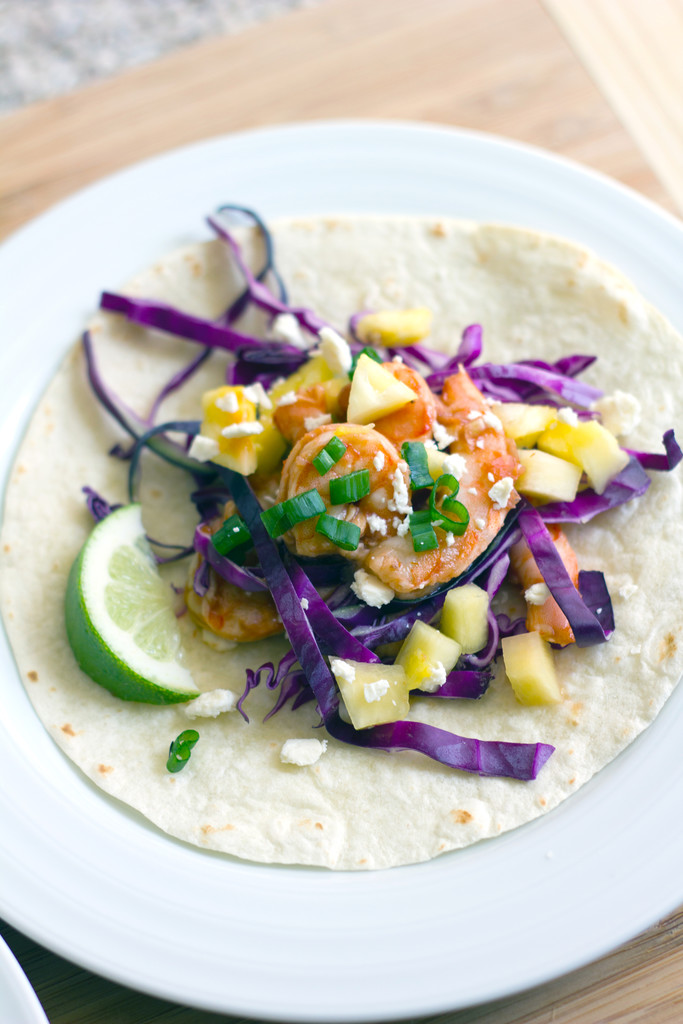 I could gush about how simple but perfect these are non-stop. And how if you make them for friends, they'll think you're like the best cook ever. And how you can laugh to yourself because you make them pretty much every single night now and could probably do so with your eyes closed.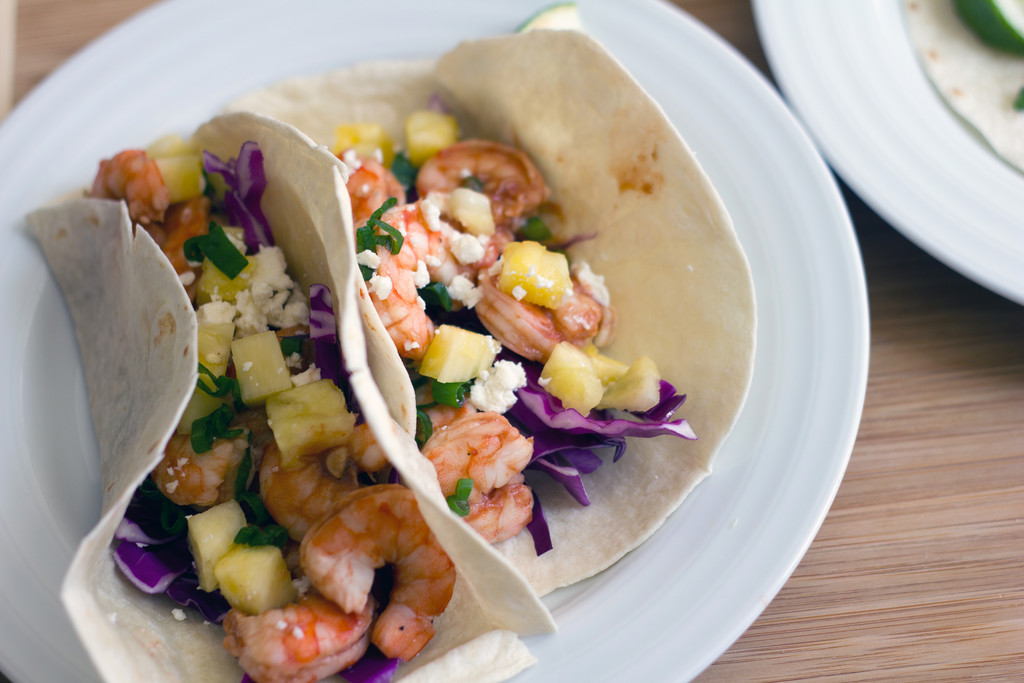 You may as well. You just pop the shrimp in the oven instead of using the stove anyway. You don't need your eyes open to put a dish in the oven, do you?? OK, it's possible the chopping of the jalapeños, green onions, and pineapple could cause you some difficulties…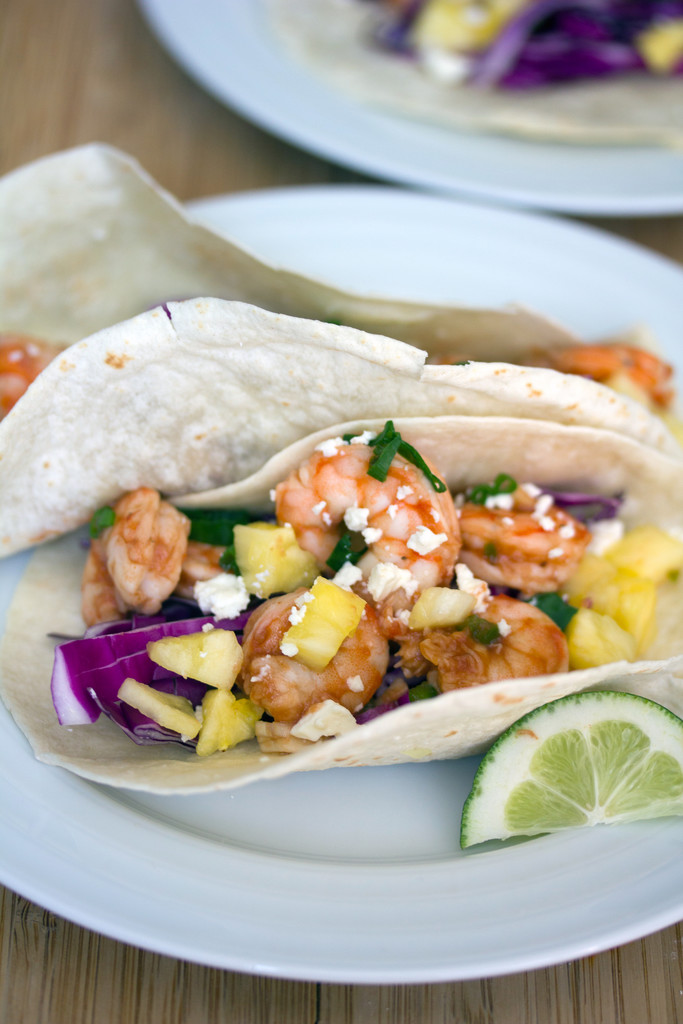 So, maybe leave your eyes open for this one. The colors are pretty to look at, at least?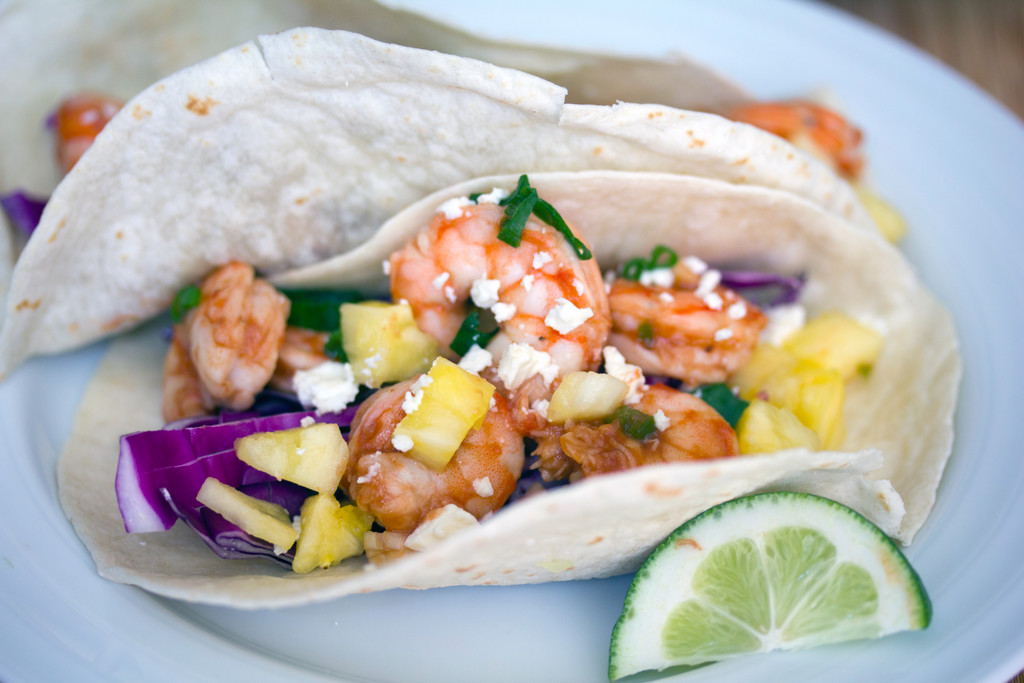 And that counts for a lot.
I just love shrimp because it can be so appropriate for many seasons, depending on how it's prepared. I could happily eat it every single week, prepared in a new and unique way. The pineapple in these tacos definitely summer-ize them.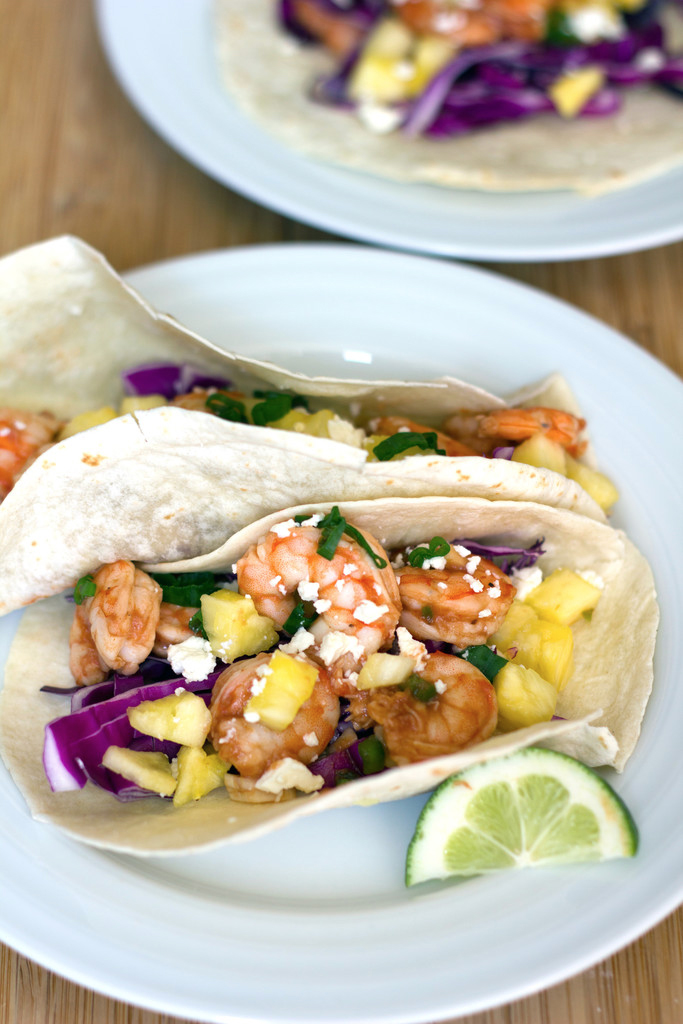 Once I've made and enjoyed a meal like this, I feel ready to head back to tackle my mess of a computer. Though sometimes I simply pass flat out on the couch with my fingers still resting on my keyboard. And all 25 browser tabs still open and my computer fan running strong. Meh, who says your computer needs to be shut down every week anyway?? (besides you know, computer manufacturers).
I hope you'll check out my post on BBQ Shrimp Tacos over at the Parade magazine website! And will make them on a night that your head just can't handle anymore. Yes, that's pretty much every night for me. I can live with that.
Do you always have a lot of tabs open on your computer?
[Sues]