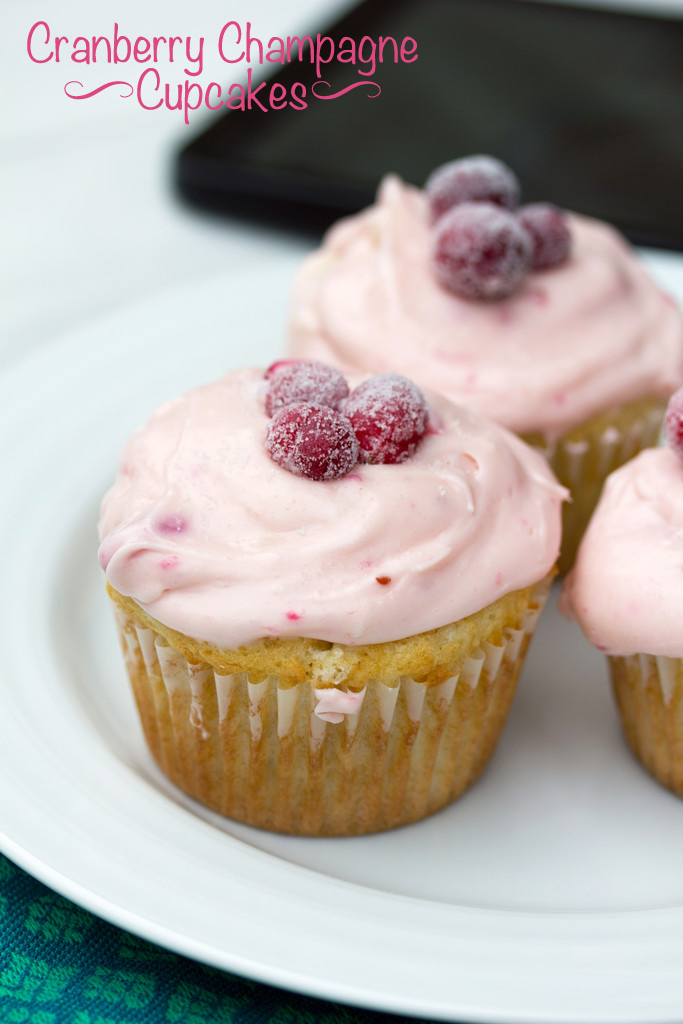 Everyone has a "happy place." At least I sincerely hope they do. And I don't think it's any big secret where mine is. But in case I don't make it obvious enough… It's the kitchen! I can and do spend HOURS in my kitchen in my free time. Some Sundays, I legit spend 10 hours cooking and baking and basically running around the kitchen before I collapse on the couch for dinner and to recharge before starting my 50+ hour workweek at my office job. Even though much of what I'm doing in the kitchen is for "work" on my blog, I also consider it a ton of fun and the kind of work I'm truly passionate about. There's no place I'd rather be!
For this post, I'm working with HP & Intel to show everyone how I #WorkFromHappyPlace. HP & Intel sent me their new HP Stream Tablet with Intel Inside®. This is perfect for me because every time I'm working in the kitchen… I'm also lugging my laptop into the kitchen. Having a smaller tablet is a lot more practical, especially considering everything this tablet comes loaded with!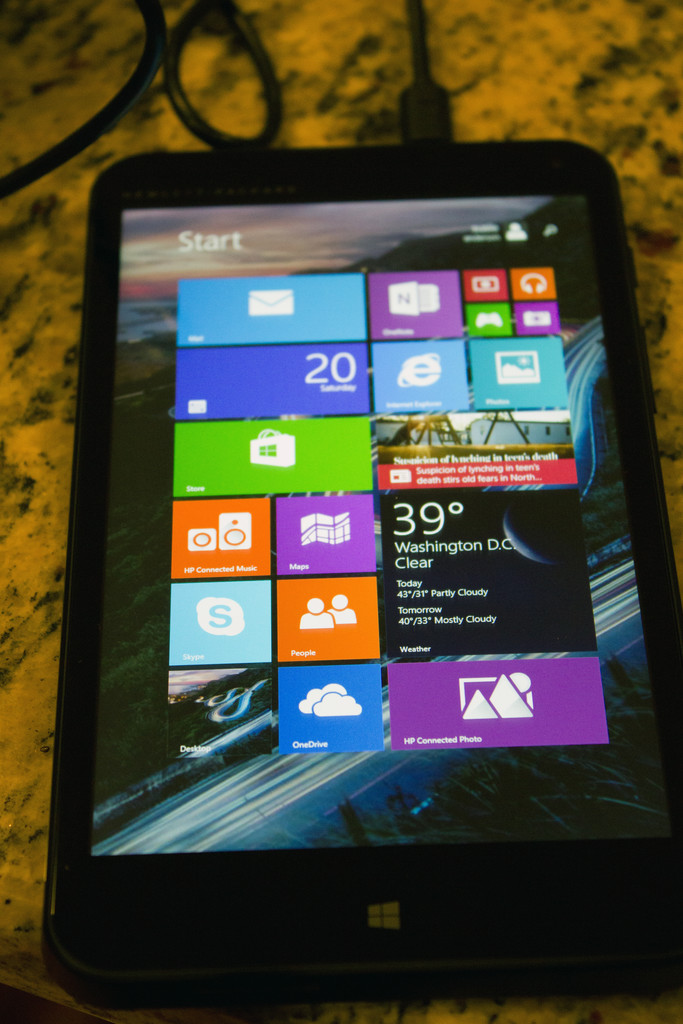 HP Stream is a new kind of tablet with Intel Inside®. After spending a couple weeks playing with it, I'm loving incorporating it into my work life!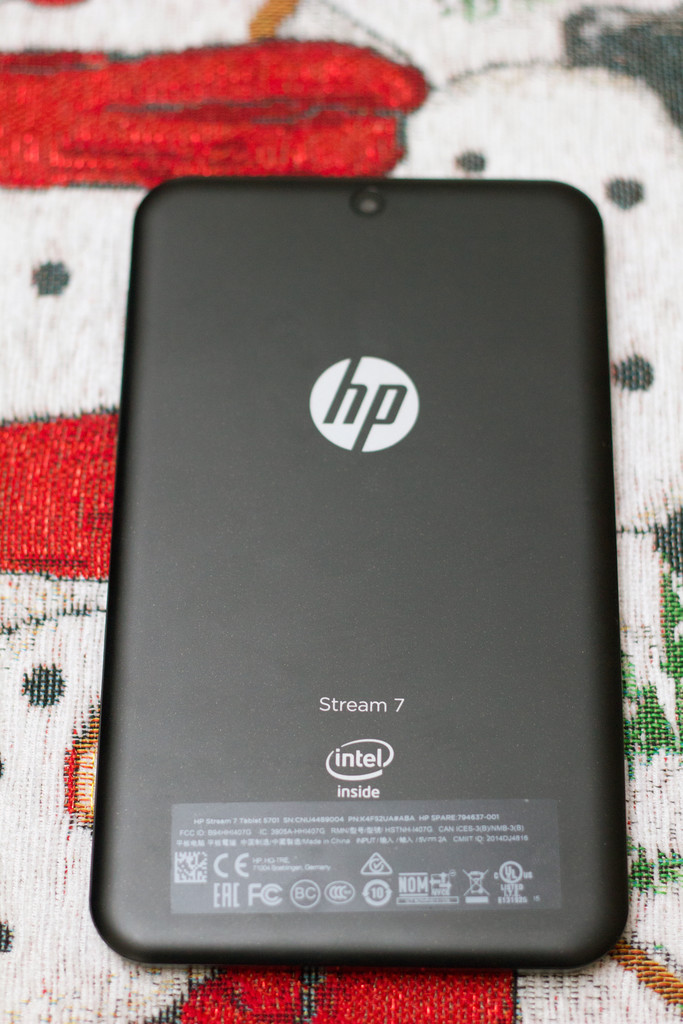 I brought my tablet into the kitchen to assist me in making these Cranberry Champagne Cupcakes and realized just how much I reply on technology while I'm cooking and baking. I do recipe research, I look up previous recipes that I've done, I look up recipe substitutions, I tweet and pin, and I type up everything I'm doing for a recipe. Of course, if I'm not creating my own recipes and cooking from another publication or blogger, I have that recipe up on the screen while I go.
For this recipe, I did a little research on the best variety and brand of champagne to use in baking. Spoiler alert, I used a super cheap champagne.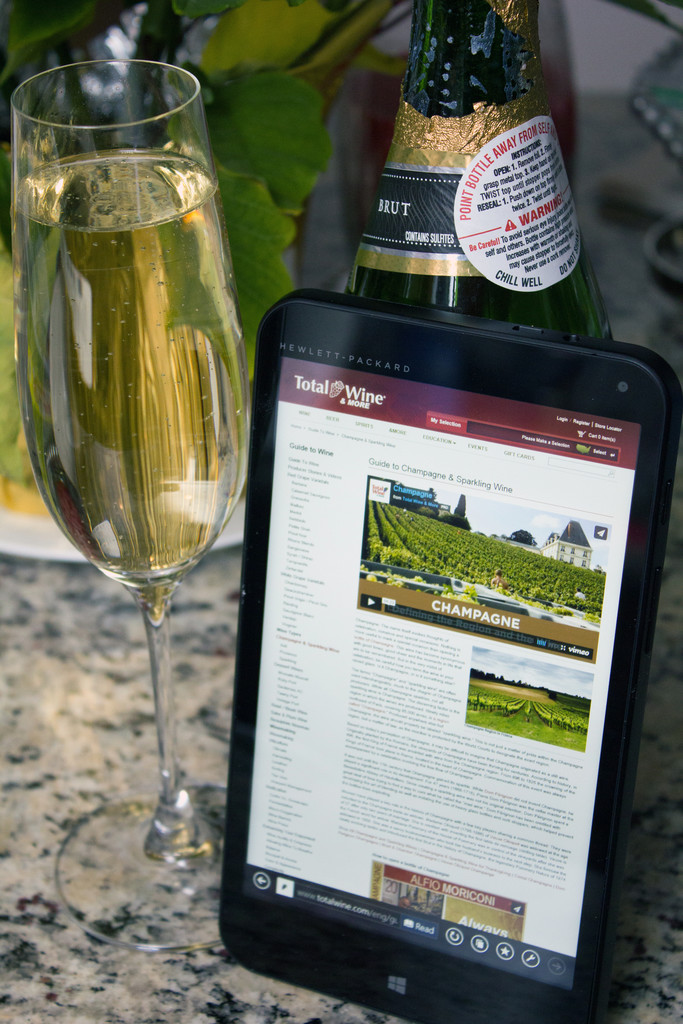 I'm also planning to download pretty much all of the recipe and cooking apps to my tablet, which is confirmation that I'll pretty much never leave the kitchen.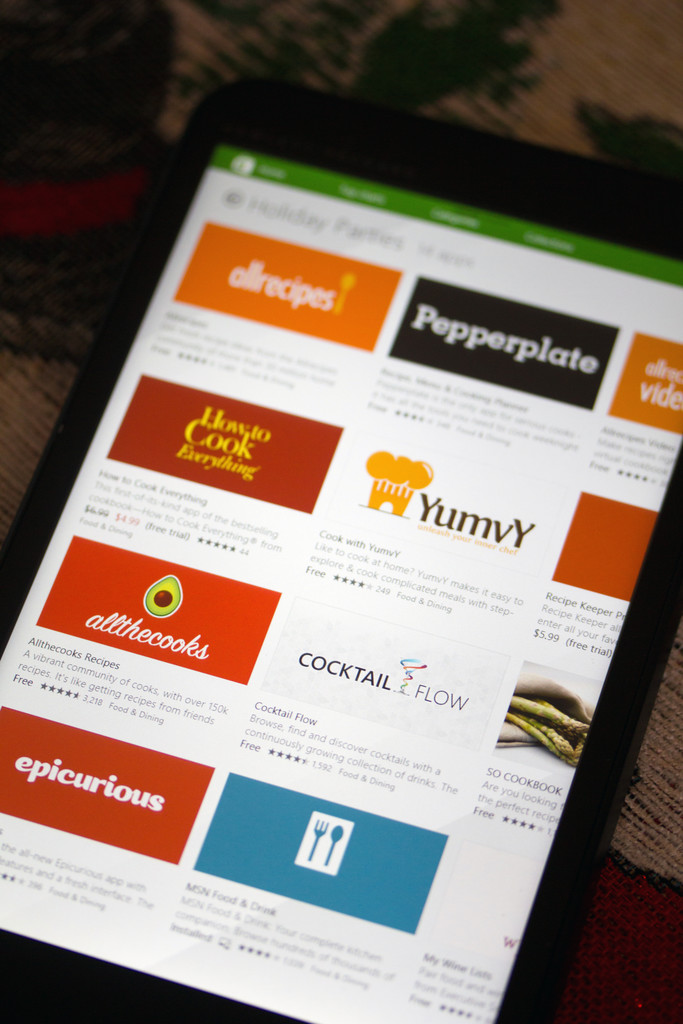 Cranberry Champagne Cupcakes (makes 24):
Print this recipe! 
2 C Cranberry Sauce Filling (see recipe below)
3 C all-purpose flour
2 t baking powder
1/2 t baking soda
1 t salt
1 C (2 sticks) butter, room temperature
1 1/2 C sugar, plus 3/4 C
1 1/4 C champagne
1 T vanilla
7 egg whites
1/2 C fresh cranberries
1 batch Cranberry Cream Cheese Frosting (recipe below)
Cranberry Sauce Filling:
1/2 C orange juice
1/2 C water
3/4 C sugar
3 C cranberries
Vanilla Cranberry Cream Cheese Frosting:
1/2 C (1 stick) butter, room temperature
1/2 t salt
8 oz. cream cheese
2 1/2 – 3 C confectioner sugar
1 T vanilla
2 T Cranberry Sauce Filling (recipe above)
Start by making the cranberry sauce, so it can have some time to chill.
In a medium saucepan over high heat, combine orange juice, water, and sugar. Once it begins to boil, add cranberries and let mixture come back to a boil.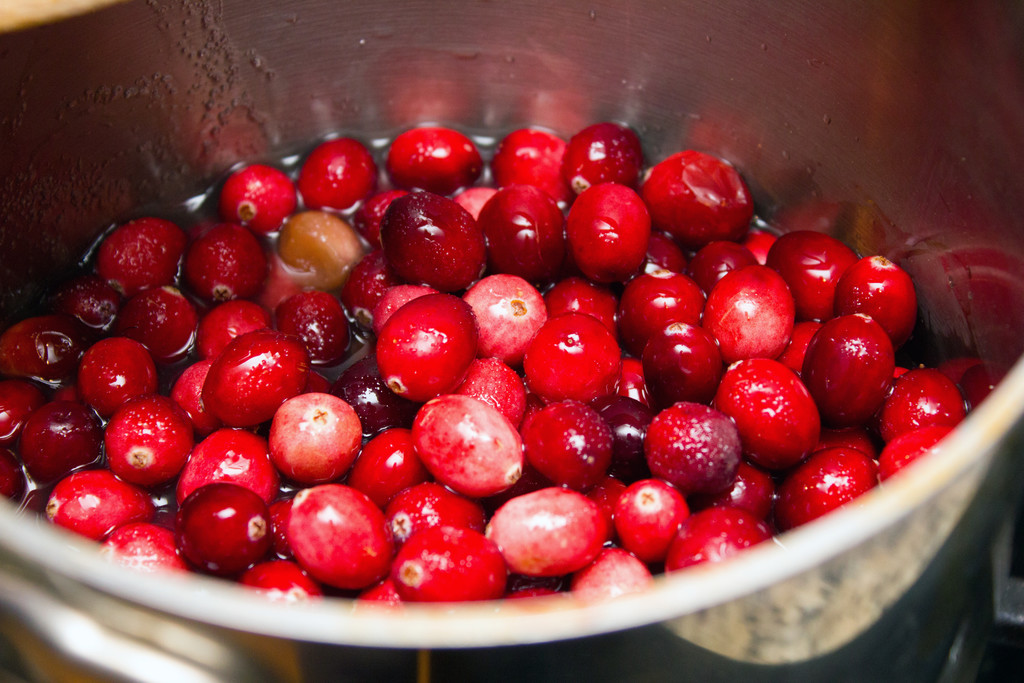 Once boiling, lower heat to let berries simmer for 10-12 minutes, stirring occasionally, until you notice the cranberries are beginning to burst.
Remove sauce to a separate bowl and put in the fridge to chill.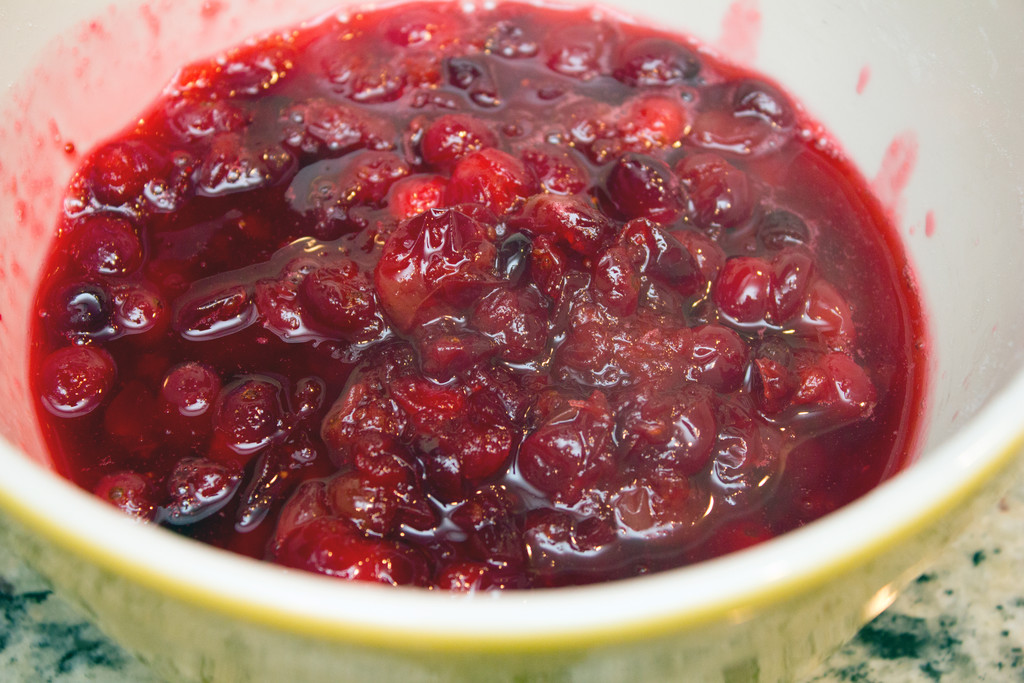 As I was making the cranberry sauce, I consulted previous cranberry recipes on my tablet. Because the tablet has a built-in processor from Intel Inside®, it's lightning fast, which makes ease of use very pleasant!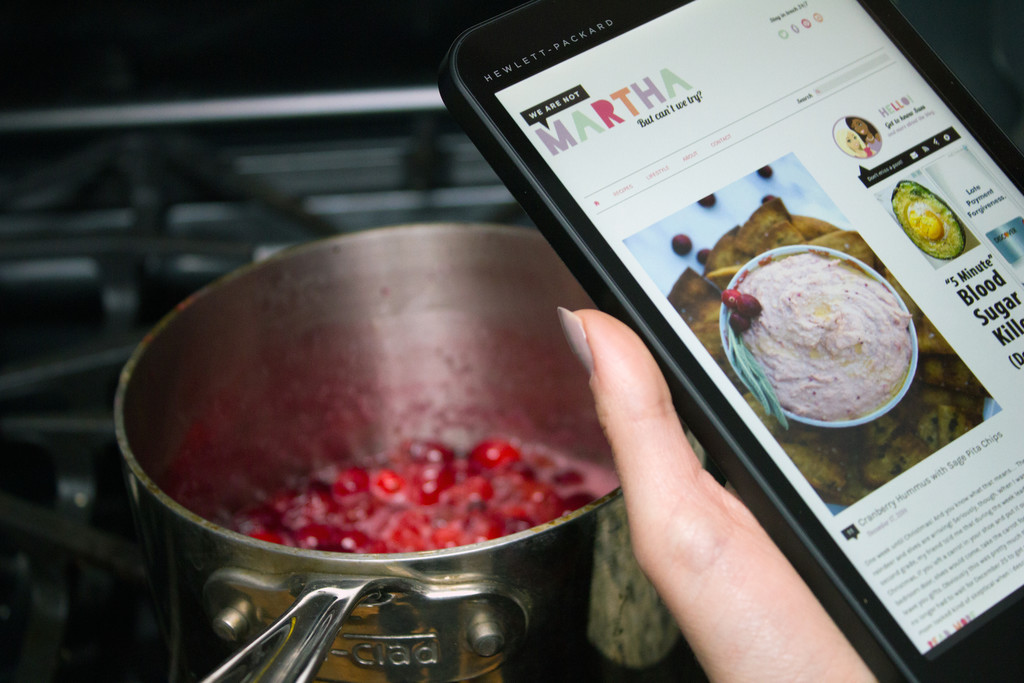 Now, begin the cupcakes! Pre-heat oven to 350 degrees.
As I made the cupcakes, I jotted down all the ingredients and amounts I was using. I spent a lot of time in OneNote for my quick note-taking, so I'm also pretty psyched that the table comes with Microsoft Office 365 for a year, including Word, Powerpoint, Excel, OneNote, and Access.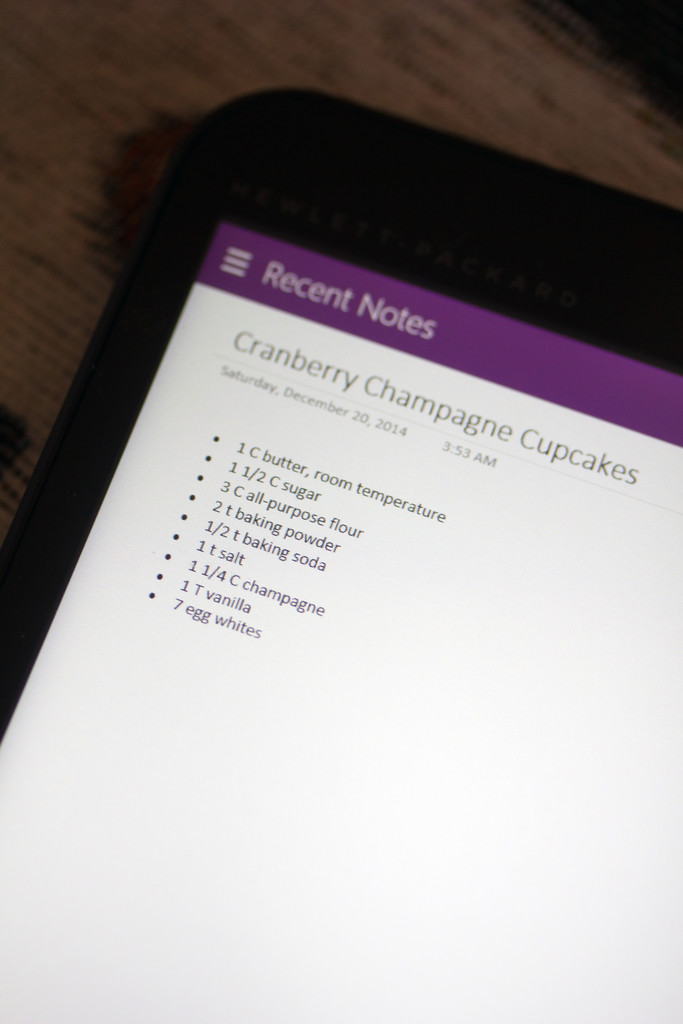 In a large bowl, whisk together flour, baking powder, baking soda, and salt.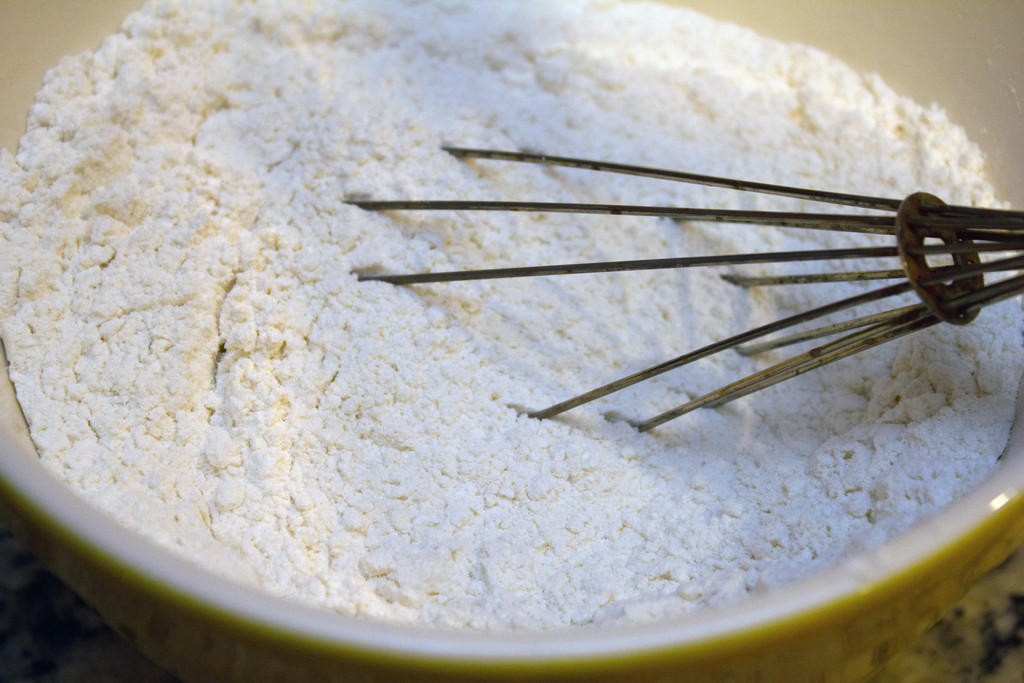 In the bowl of a stand mixer, beat butter and 1 1/2 C sugar together until light and fluffy.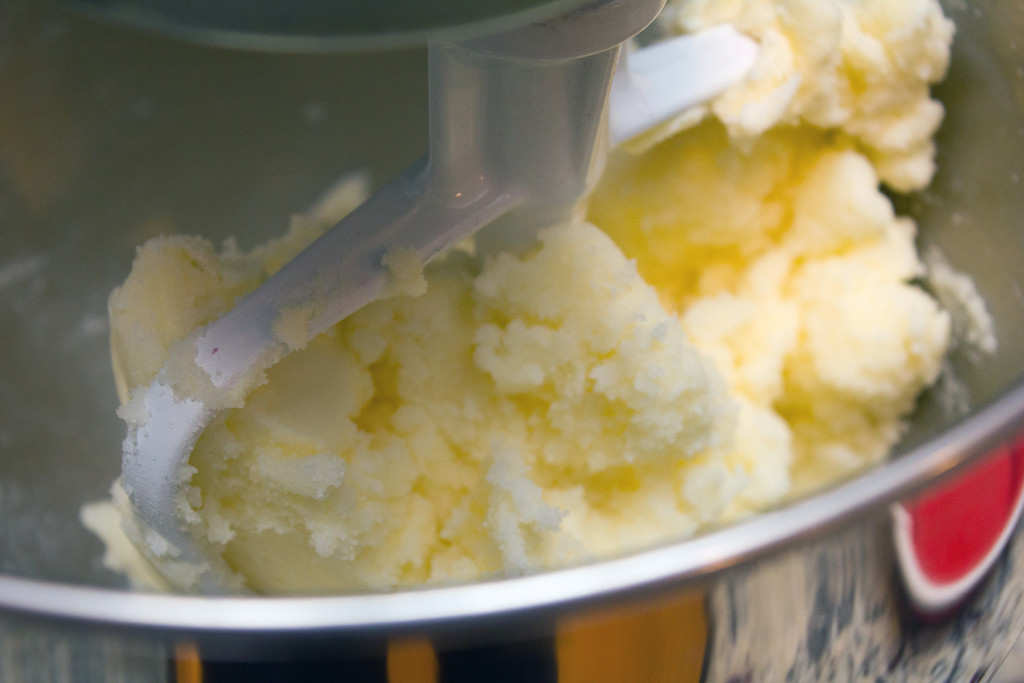 Slowly beat flour mixture into butter/sugar, alternating with the champagne. Take care not to over mix batter.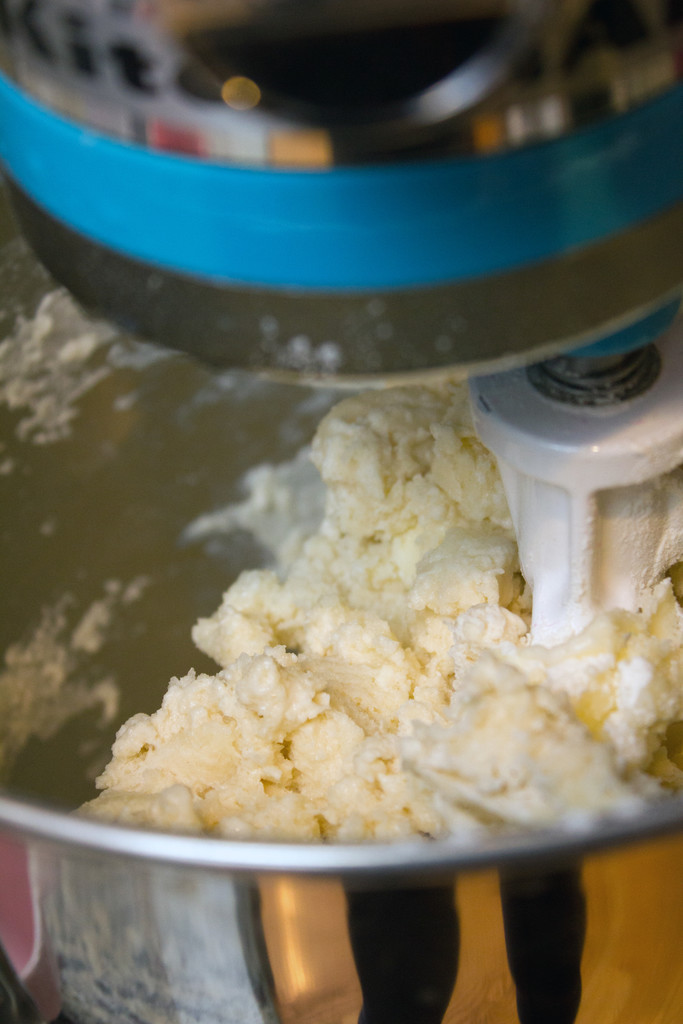 The batter will still be pretty thick, but all that will change with the egg whites (a trick I learned and have been using ever since from here)
In a large bowl, using a hand mixer (or your pure arm strength!), beat egg whites until stiff peaks form.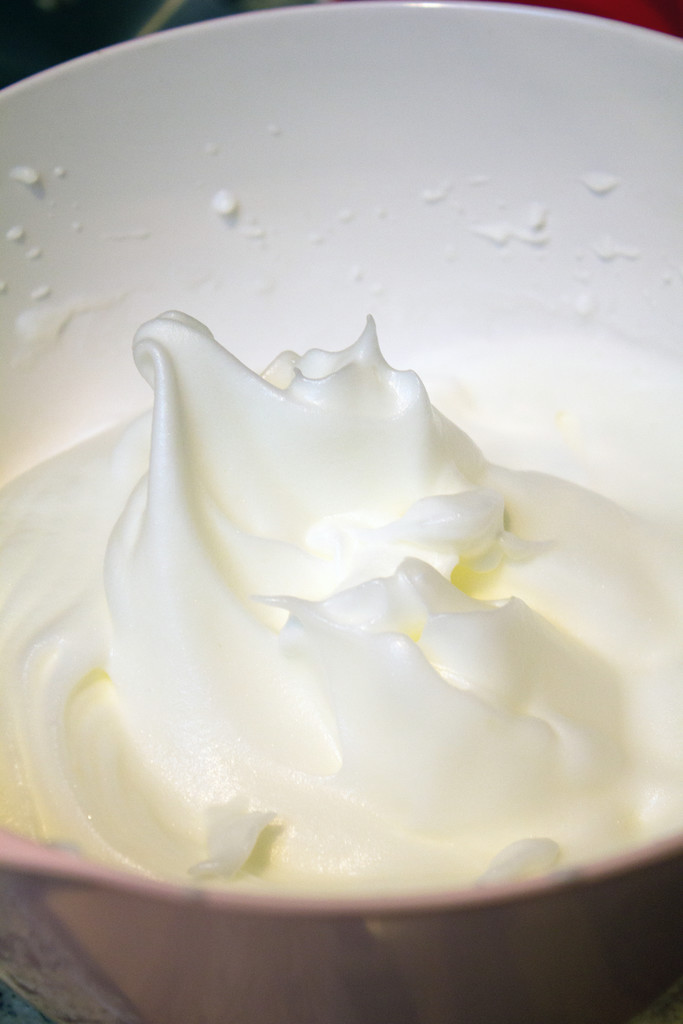 Now, fold the egg whites into the batter, again taking crd not to over-mix.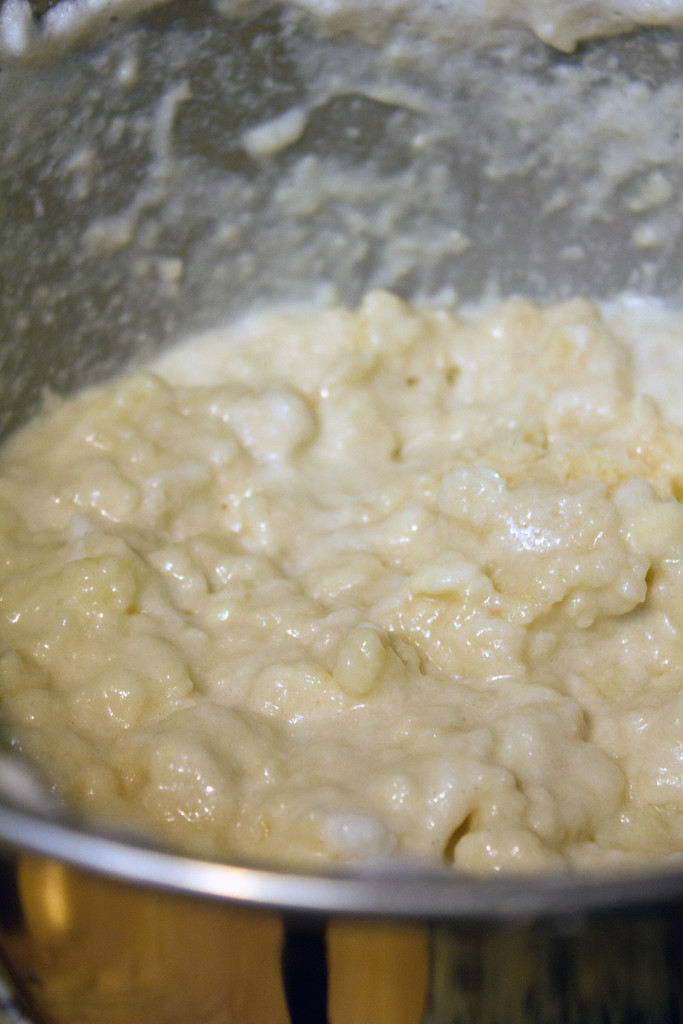 The batter will look kind of clumpy, but it will be A-OK.
Fill cupcake tin papers 3/4 of the way full.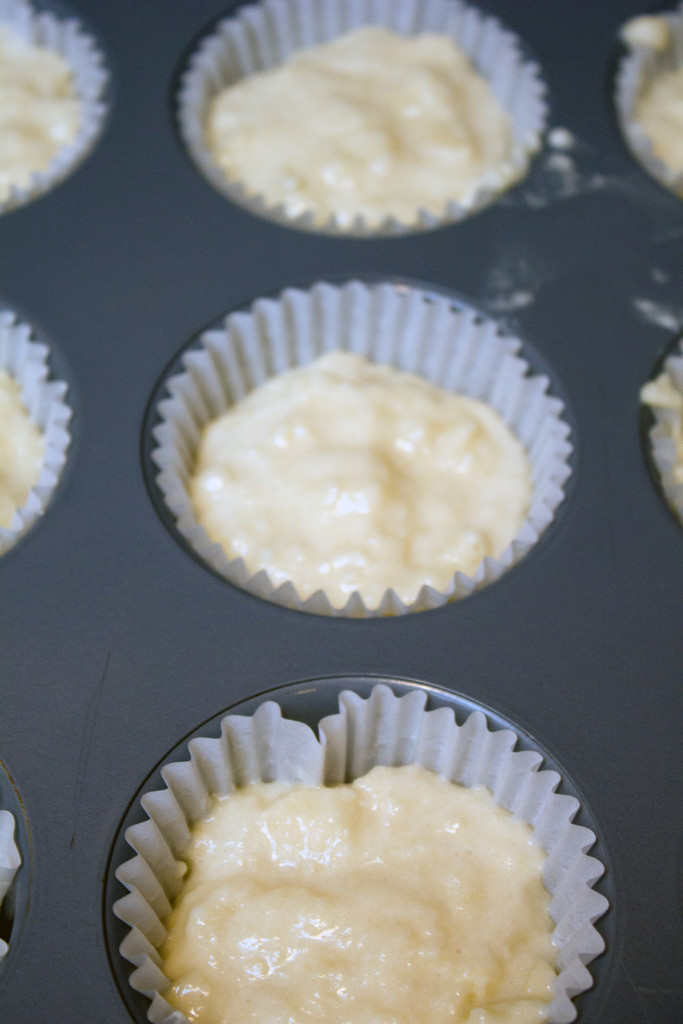 And bake at 350 degrees for about 17-19 minutes, until just starting to turn golden around edges.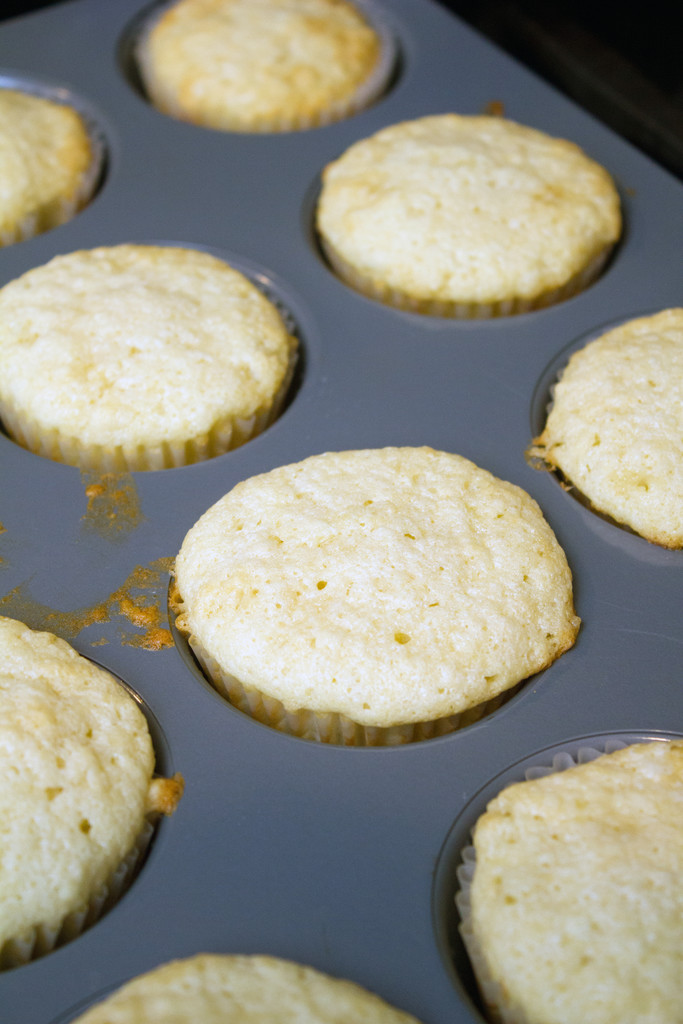 Let cool in the pan for a few minutes before moving to wire rack to cool completely.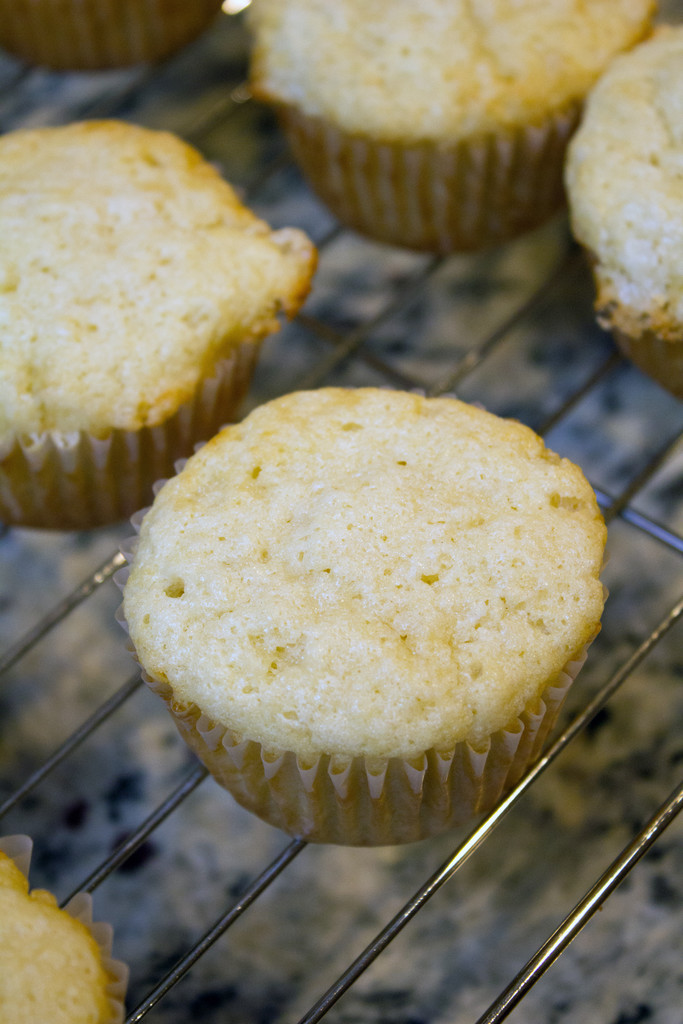 You should know that while I was baking the cupcakes, I was also listening to Christmas music on the HP tablet with Intel Inside®. This made my happy place even happier!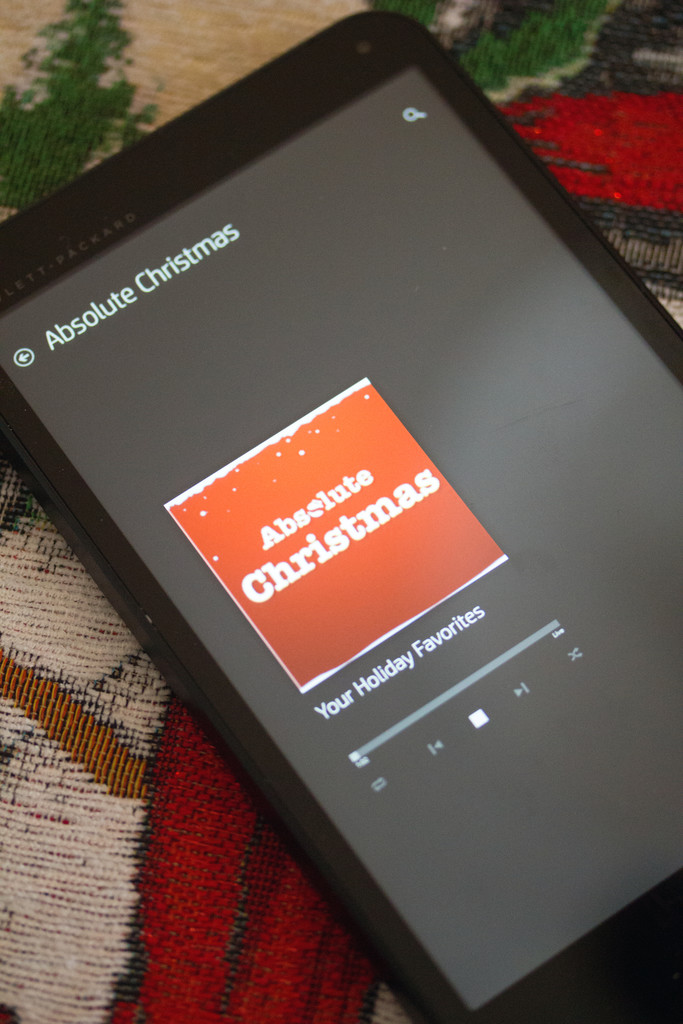 While the cupcakes are cooling, you can whip up the frosting. You'll probably need to clean out your stand mixer bowl because you'll need it again!
In the bowl of a stand mixer, beat together butter and salt. Then add cream cheese and continue to beat until very well combined.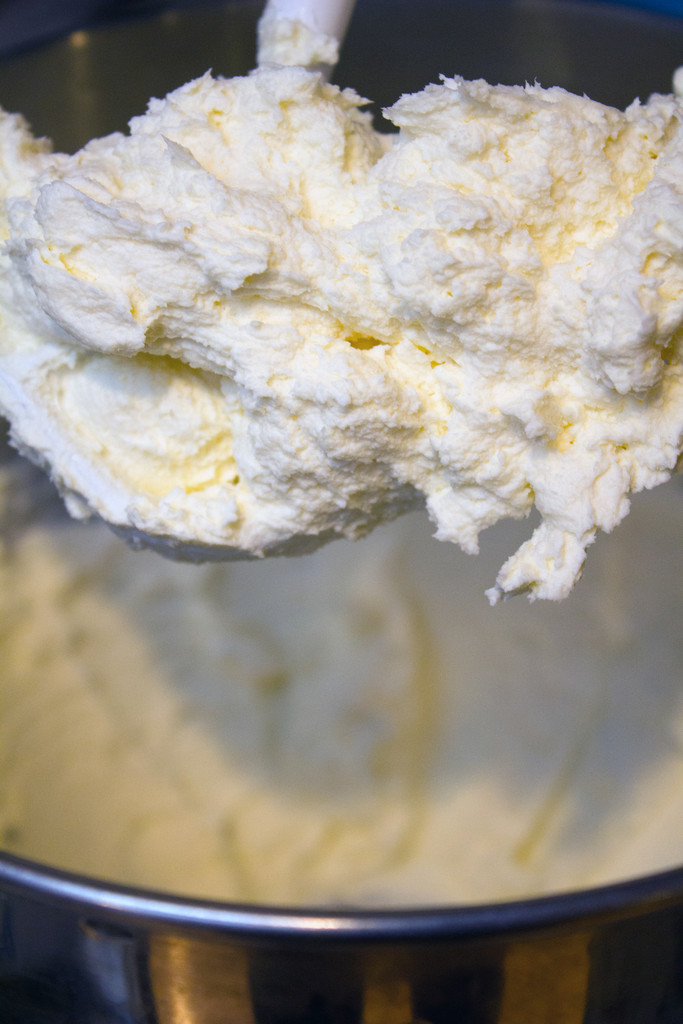 Beat in two cups of confectioner sugar one cup at a time.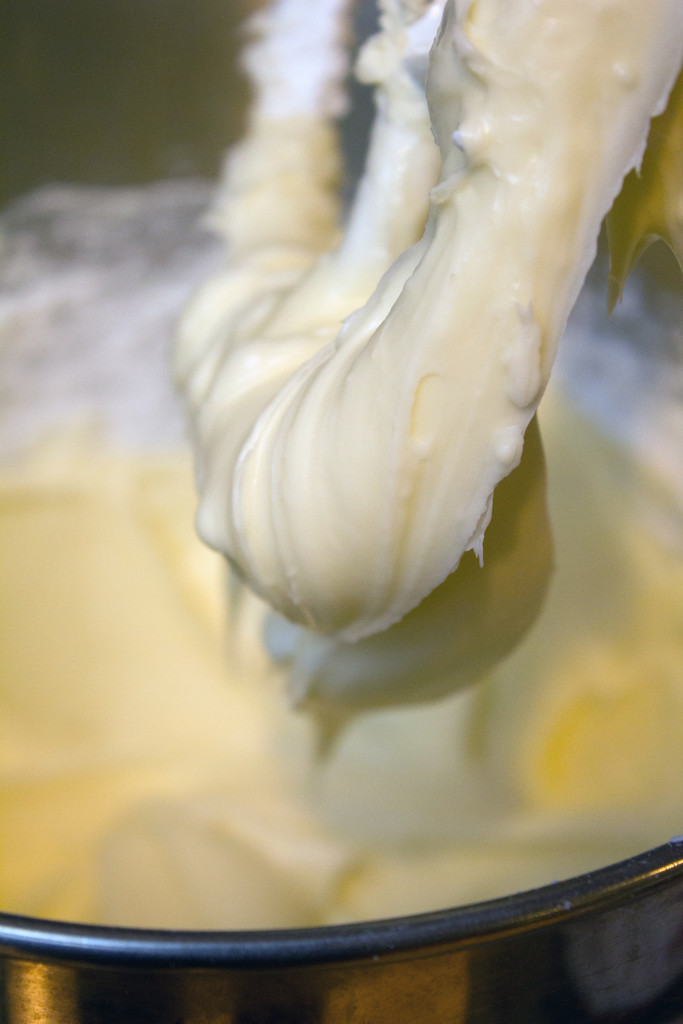 Now beat in the vanilla and cranberry sauce. You can add the additional 1/2 cup confectioner sugar here now if you want to. I originally wasn't going to put cranberry sauce in my frosting, but I wanted a pink/red frosting and decided this was better than food dye!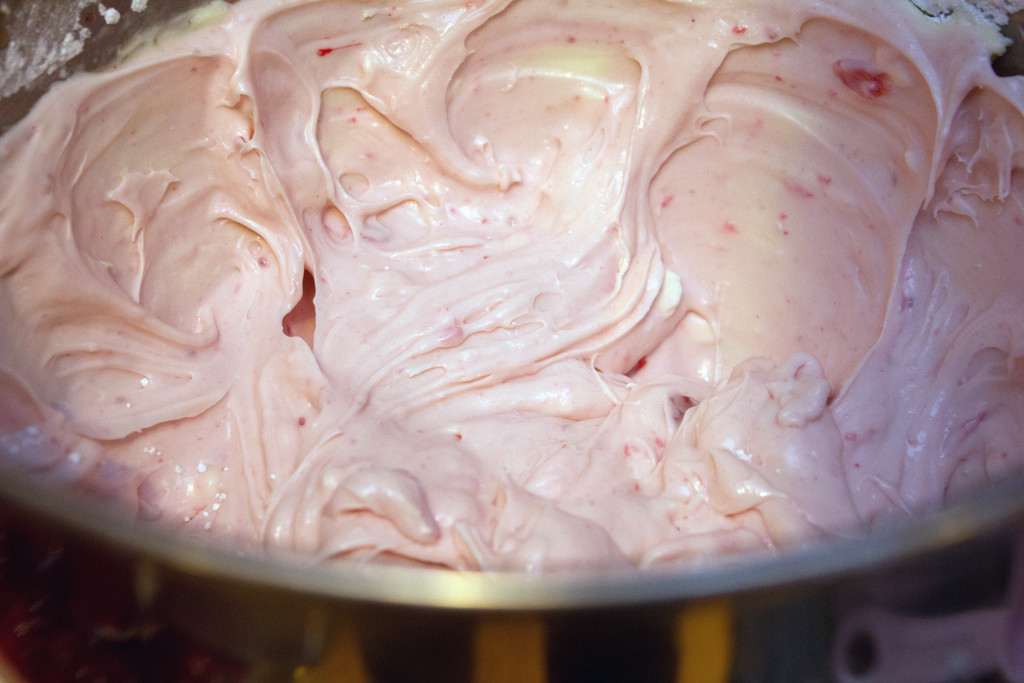 Core your cooled cupcakes (say that 10 times fast!) and fill with cranberry sauce. I've been using this cupcake corer for years and can't recommend it enough.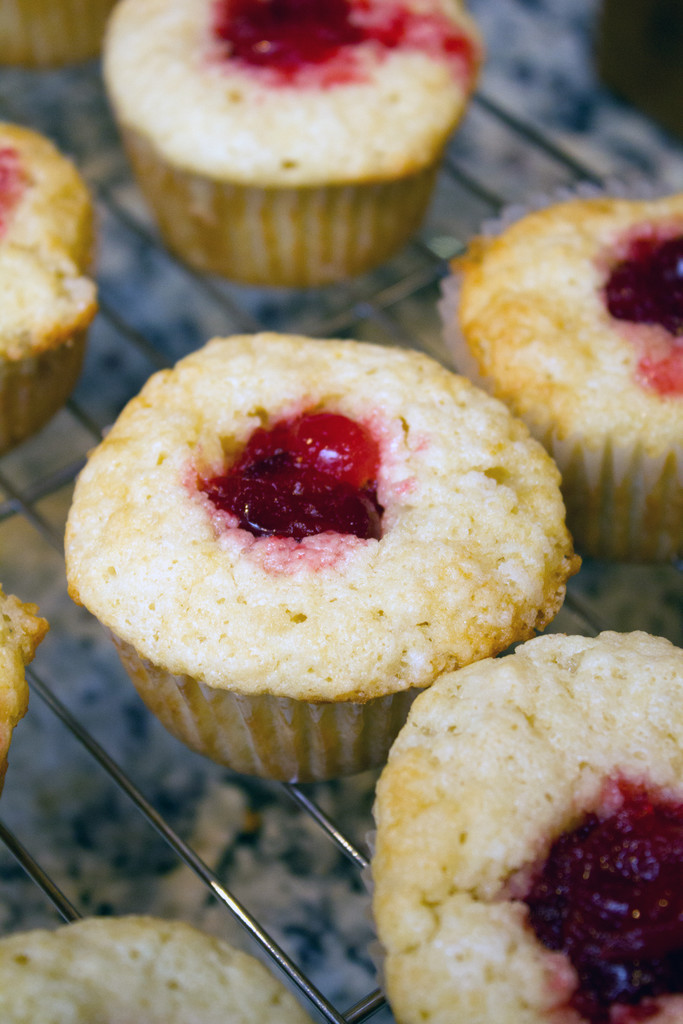 Almost done! For a little decoration, I recommend making some sugared cranberries to top the cupcakes with. You can use this recipe. If you have simple syrup prepared already (I always have simple syrup in my fridge!), you can also coat the berries in there, let dry, and then coat in sugar.
Frost the cupcakes and top with sugared cranberries.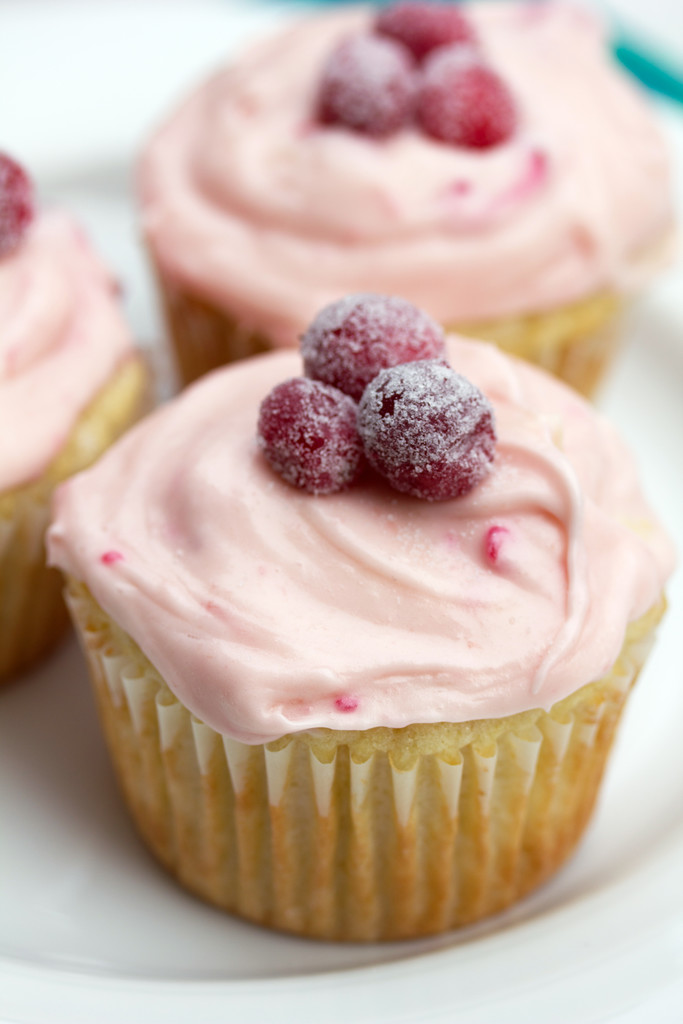 Can I just say I'm getting really sad that the holidays are almost over and I'll have to stop creating festive recipes and utilizing cranberries in everything I do? Would it be bad if I got a jump start on my holiday recipes for 2015? Because I'm seriously contemplating it.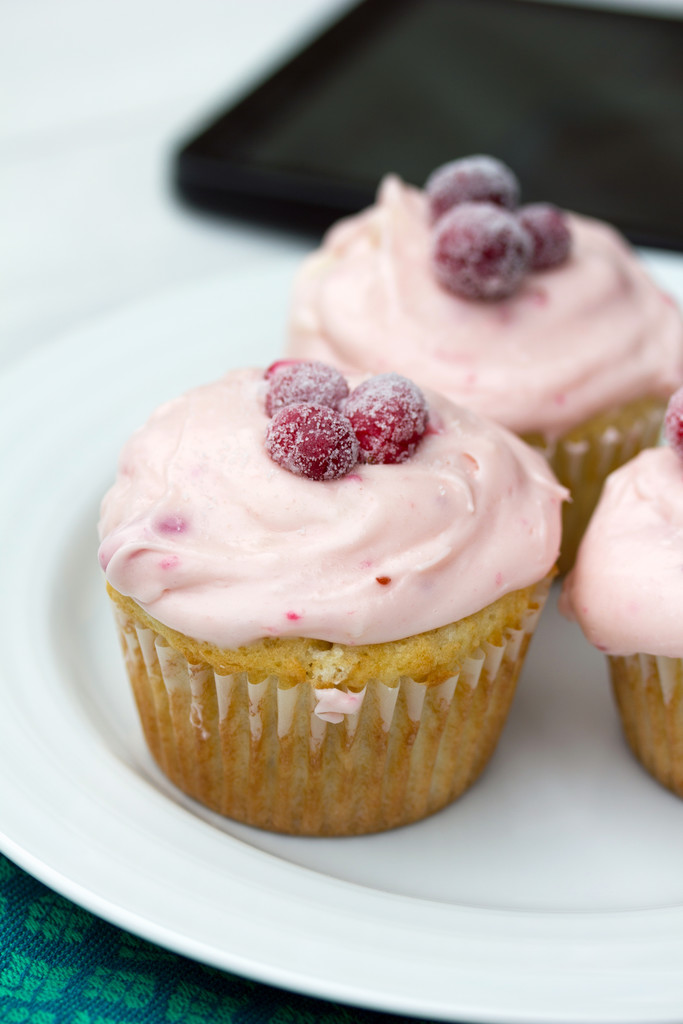 These cupcakes are just one more item in my ridiculously long list of holiday recipes that are making me happy this year.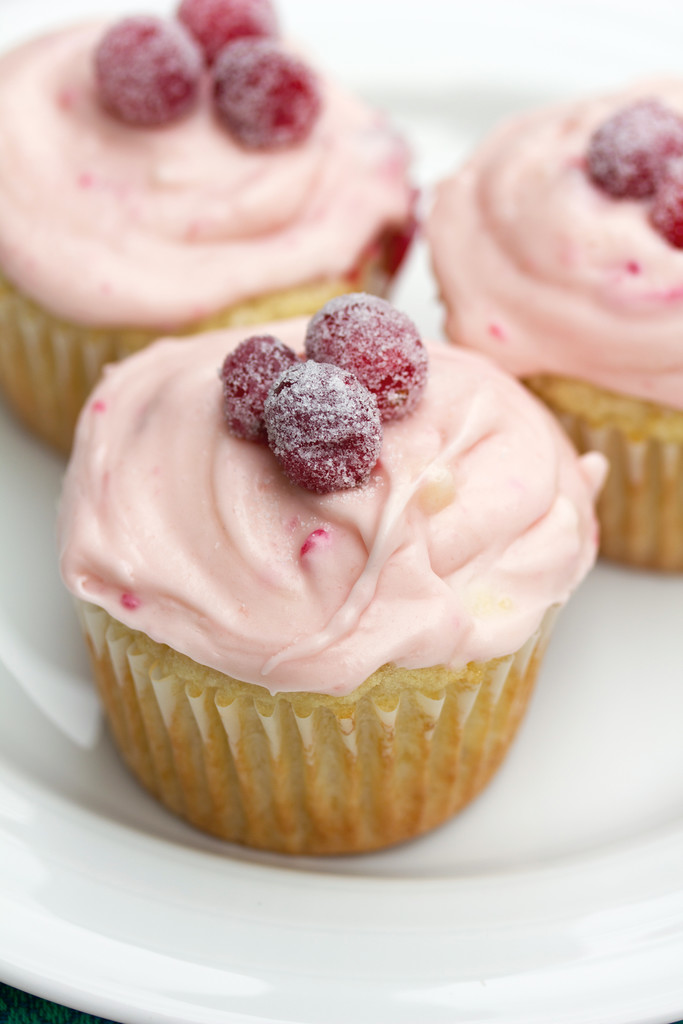 Having the HP Stream Tablet with Intel Inside® made my time in my happy place even happier. I didn't have to lug my laptop into the kitchen (which always ends up dying after a couple hours anyway) and I could carry the tablet around from my fridge to the counter to the oven and stove, doing research and taking notes. Since the tablet also comes with 1TB cloud storage for a year, I'm not worried about it filling up too quickly, no matter how much time I spend in the kitchen!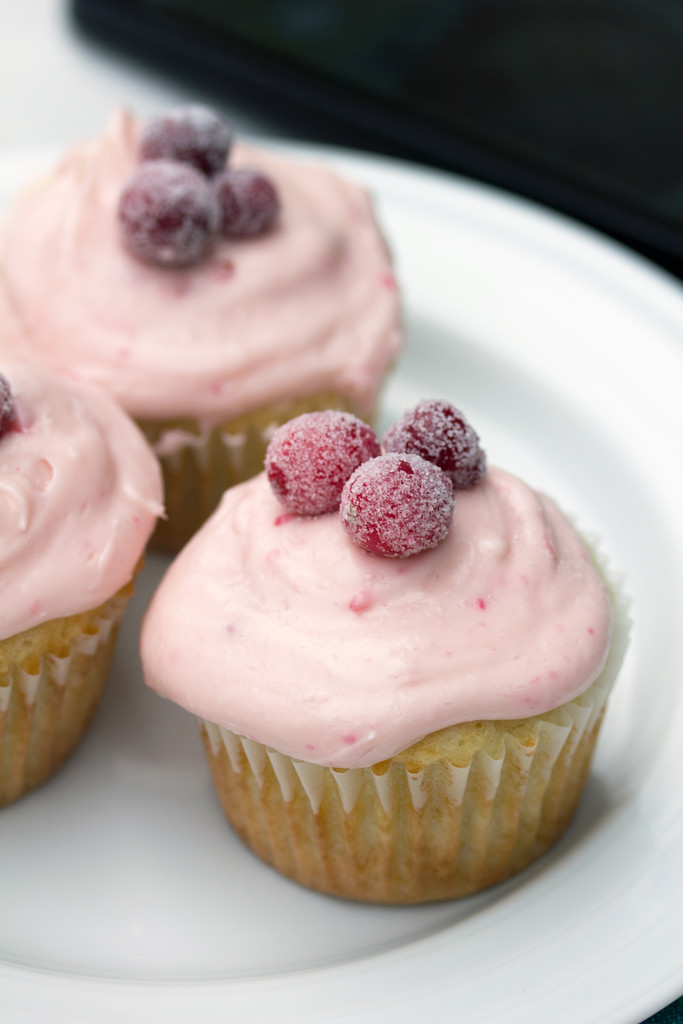 And I totally recommend these cupcakes, too, if you're still looking for some treats to bring home with you for the holidays.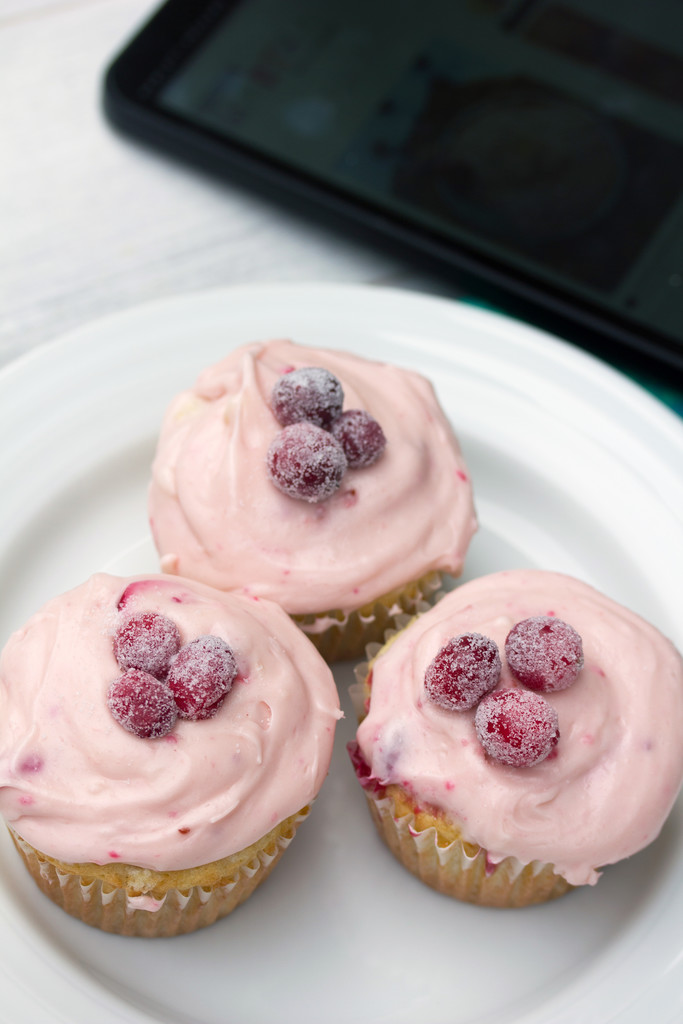 Those sugared cranberries on top are still super tart, but I could still eat a million of them. I'm not the biggest fan of cream cheese frosting, but I couldn't think of another type of frosting that would go better with the sweet and tart flavor combinations of the cupcakes.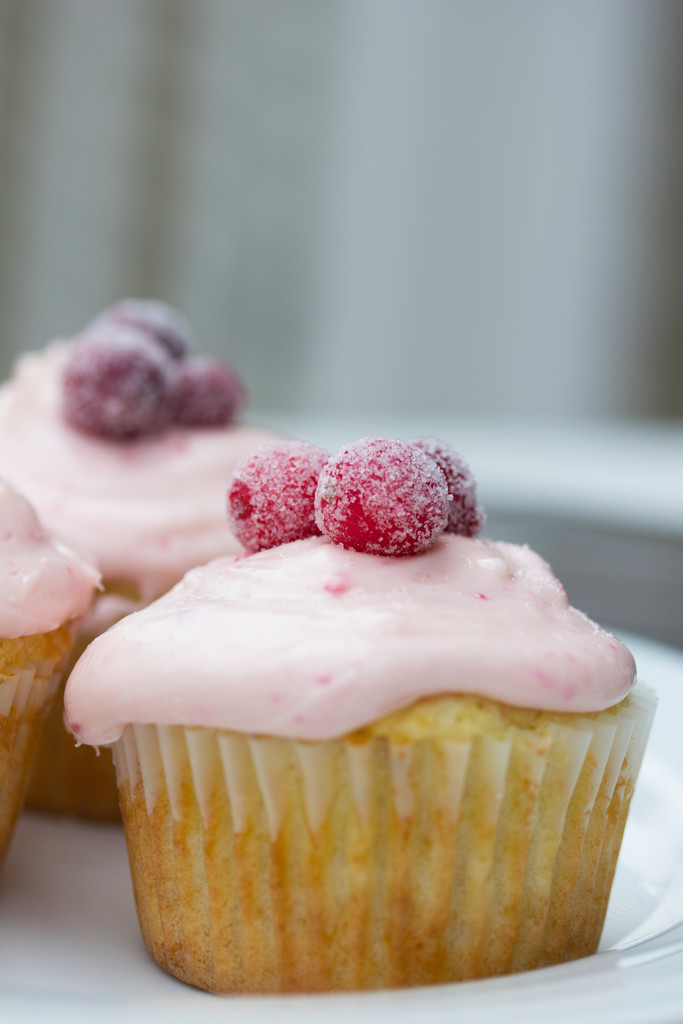 Oh, and obviously there's a surprise in the cupcake. I was already pretty thrilled with how moist the cake turned out to be, but the cranberry filling made it even more so!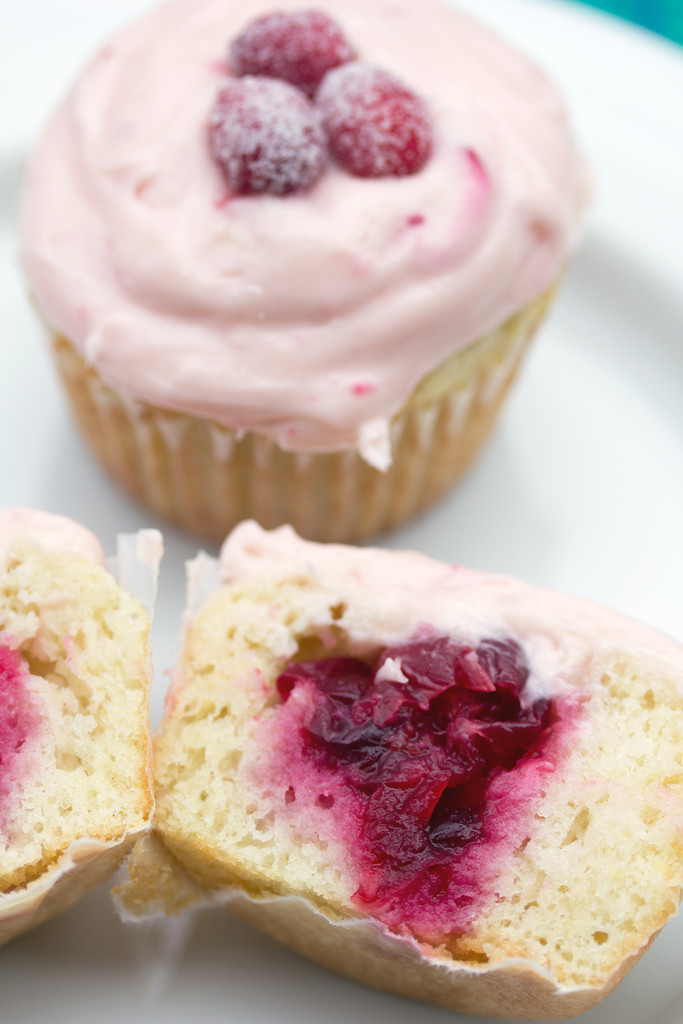 These cupcakes definitely involved quite a few steps, but since I was in my happy place, I enjoyed every minute of it. Especially the final step, which is the eating of the cupcakes when everything was done!
Do you bring technology into the kitchen? Laptop, tablet, phone?
[Sues]
Full Disclosure: HP & Intel (via Collectively) sponsored this post, but as always, all opinions are 100% my own! #WorkFromHappyPlace