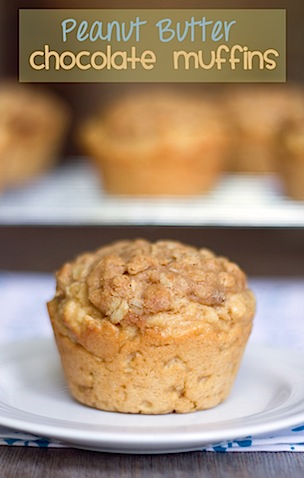 It's common knowledge that the only thing better than peanut butter is peanut butter when it's combined with chocolate. That's why Reese's Peanut Butter Cups are basically the best thing on planet Earth. We also all know that muffins are really just cupcakes in disguise. Especially if you stuff them with things like Reese's Peanut Butter Cups so when you take a bite, you end up with a mouthful of chocolate.
I'm not saying I did that. But I might have. OK, I did.
I'm one of the worst liars on the planet.
So, I posted about the muffins on the Parade magazine website.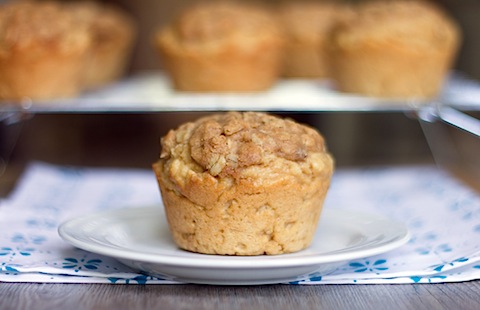 They involve a streusel topping, too, because it's Friday and why the heck not?? I'm totally just using Friday as an excuse since I actually made these last week and I was supposed to post them earlier this week. But then I got really busy and stressed out and was so, so happy that I had these in my life.
So, thank you muffins. I will not betray you.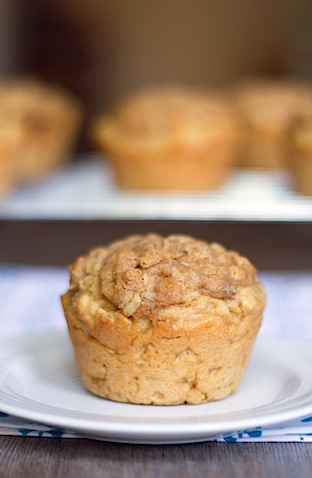 Peanut butter AND peanut butter streusel is probably enough for some people.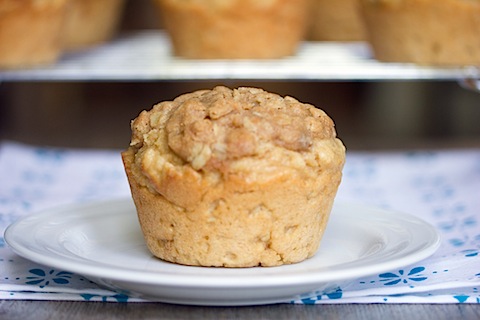 But not for me… Not at all. I mean, sure it's fine. It's delicious. And I won't complain. But come on, people. Give me some chocolate.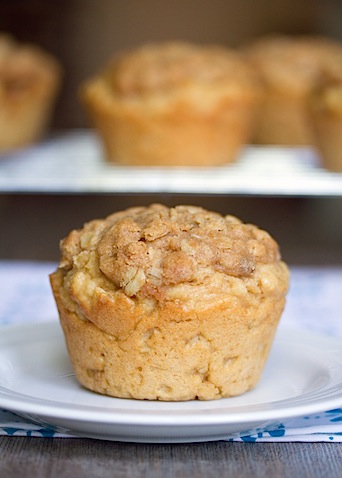 OK.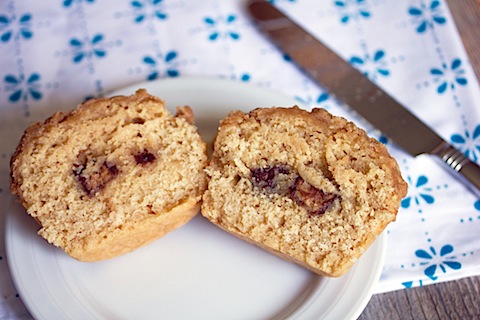 Thank you.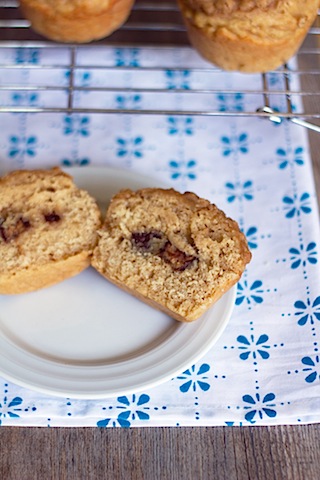 If you'd like to see the recipe, please visit Parade magazine to check out my post! And then make these this weekend for breakfast slash dessert. Or maybe wait until Monday when you'll really need them. Weekends can handle themselves. Mondays need help. On third thought, wait until Tuesday. It's Labor Day weekend, which means yay! but Tuesday will be especially tough.
Muffins will help.
Are you a peanut butter and chocolate fan?
[Sues]