Though I happily celebrate pumpkin season straight through Christmas, I realize many people feel as though it ends after Thanksgiving. Which is less than a week from now! So, though I'm still vacationing in Hawaii, I figured I needed to get another pumpkin recipe up for you. It's a good one and I'm pretty sure you can eat it all winter long!
I found the recipe on Beantown Baker, a local food blog I didn't know existed until recently.
Pumpkin Pasta with Chicken Sausage and Spinach
8 oz bowtie pasta (or whatever kind you like)
2 t olive oil
1 small onion, thinly sliced
4 cloves garlic, minced
2 t sage
4 links cooked chicken sausage, sliced (I used spicy Italian, but use any kind you like)
1 C low-fat or fat-free cottage cheese
1 can pumpkin puree
Pinch of nutmeg
Torn spinach with stems removed (Use as much as you like… I used baby spinach and used about 3/4 of my 8 oz. bag)
Crumbled goat cheese (it says optional… but I say it adds the perfect final touch!)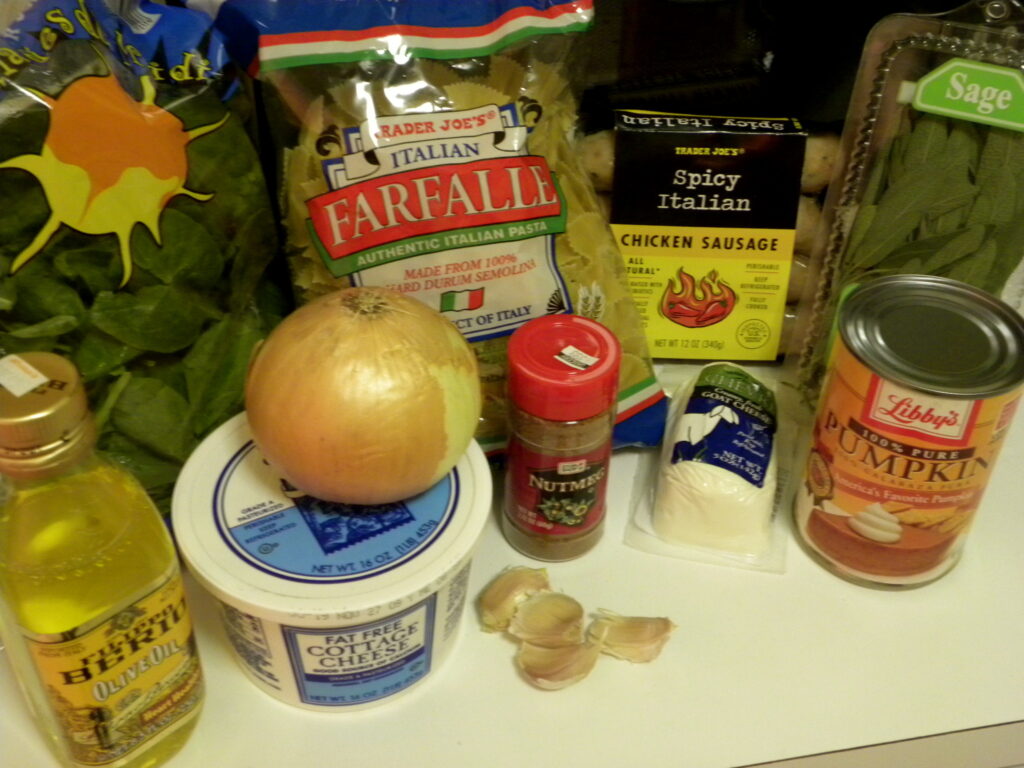 Heat the olive oil in a skillet over medium heat and add in your sliced onion.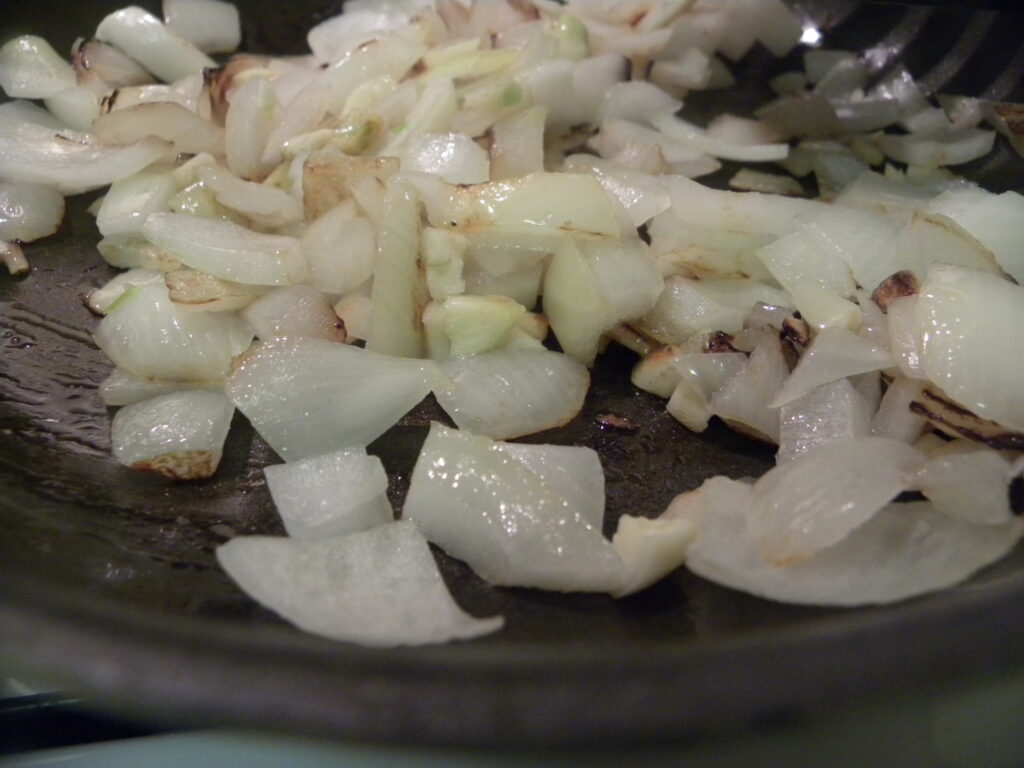 Cook the onion for about 10 minutes, until tender, and then add the garlic, sausage, and sage. (Make sure you get your pasta started boiling here, too).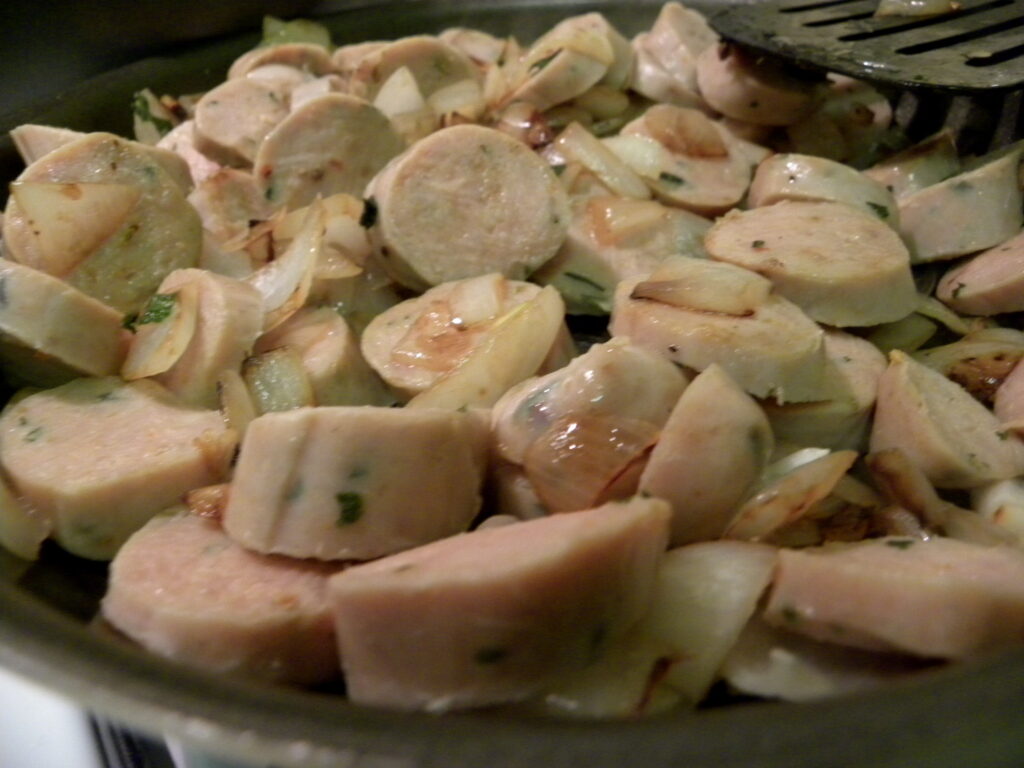 Combine your pumpkin and cottage cheese in a blender and blend until you get rid of all the lumps.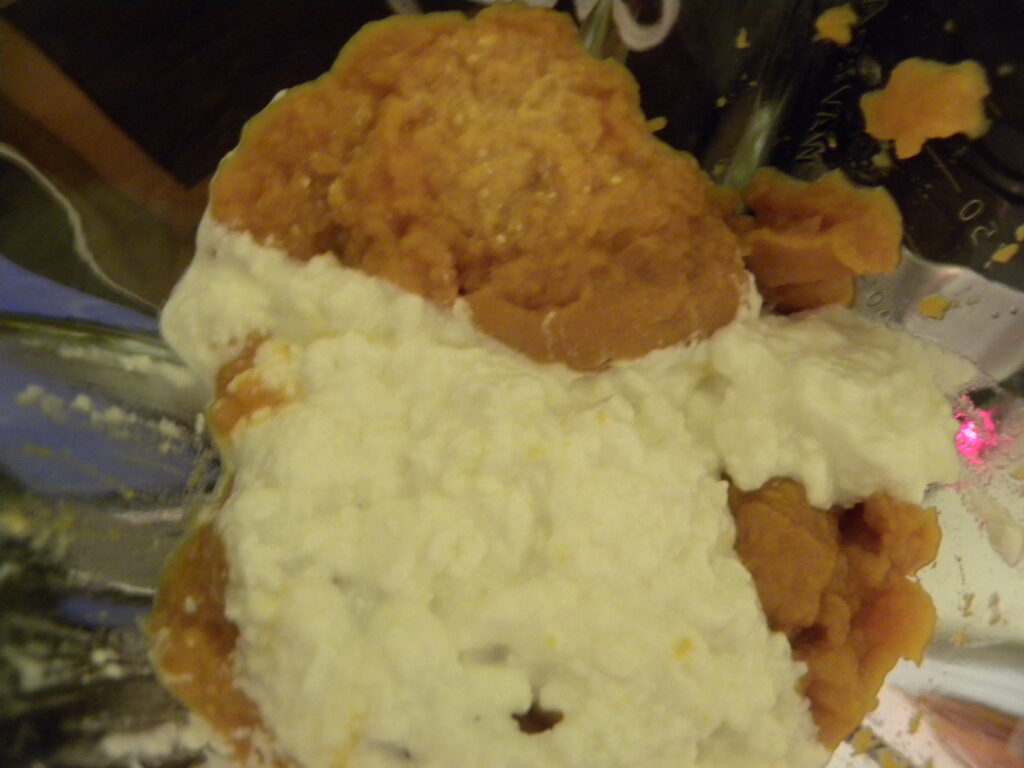 Make sure your chicken sausage is all nice and cooked through.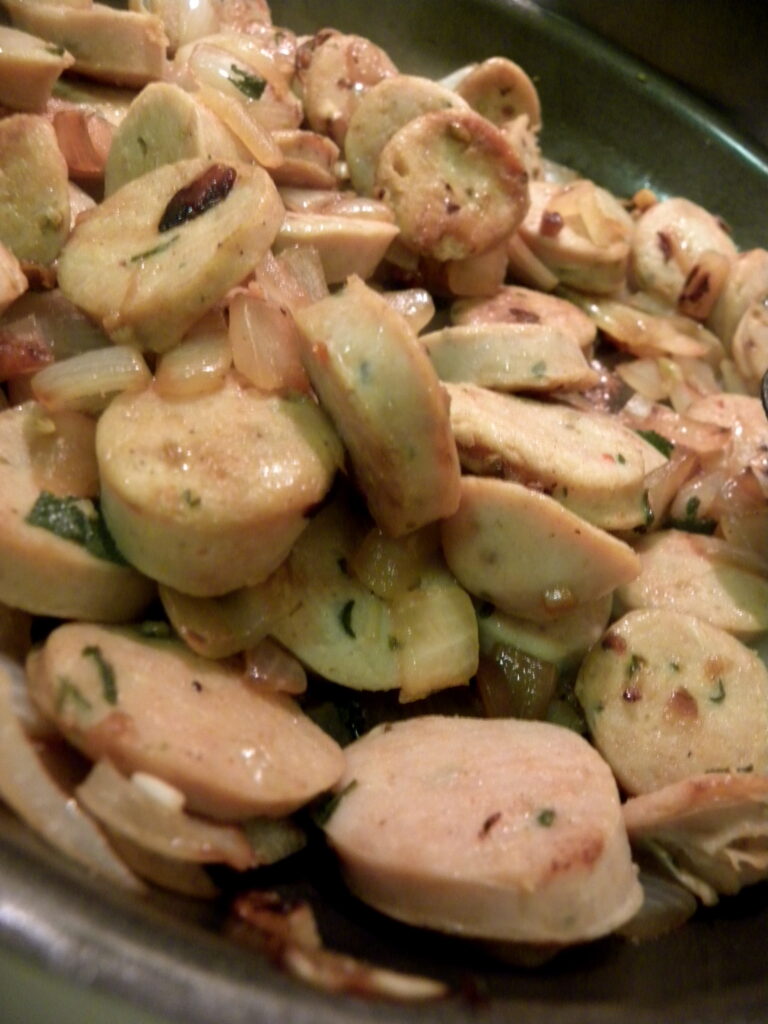 And add the pumpkin and cottage cheese mixture to the sausage mixture. Cook over low heat and add some salt, pepper, and nutmeg.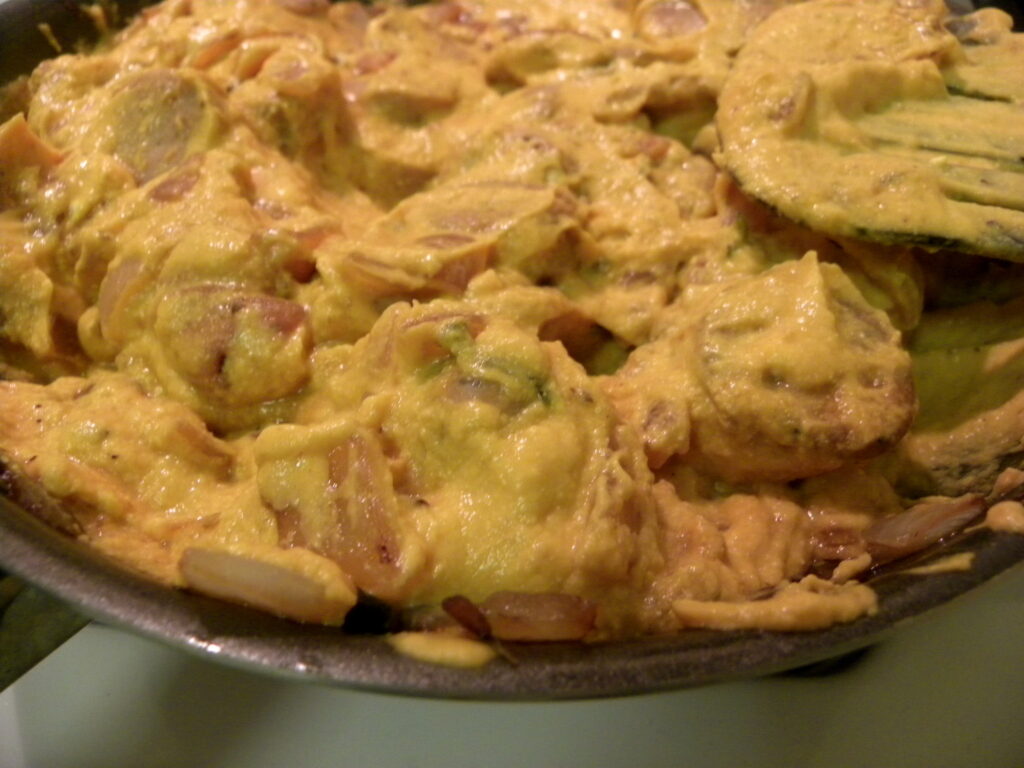 Drain your pasta and return it to the pot. Add the sausage mixture on top.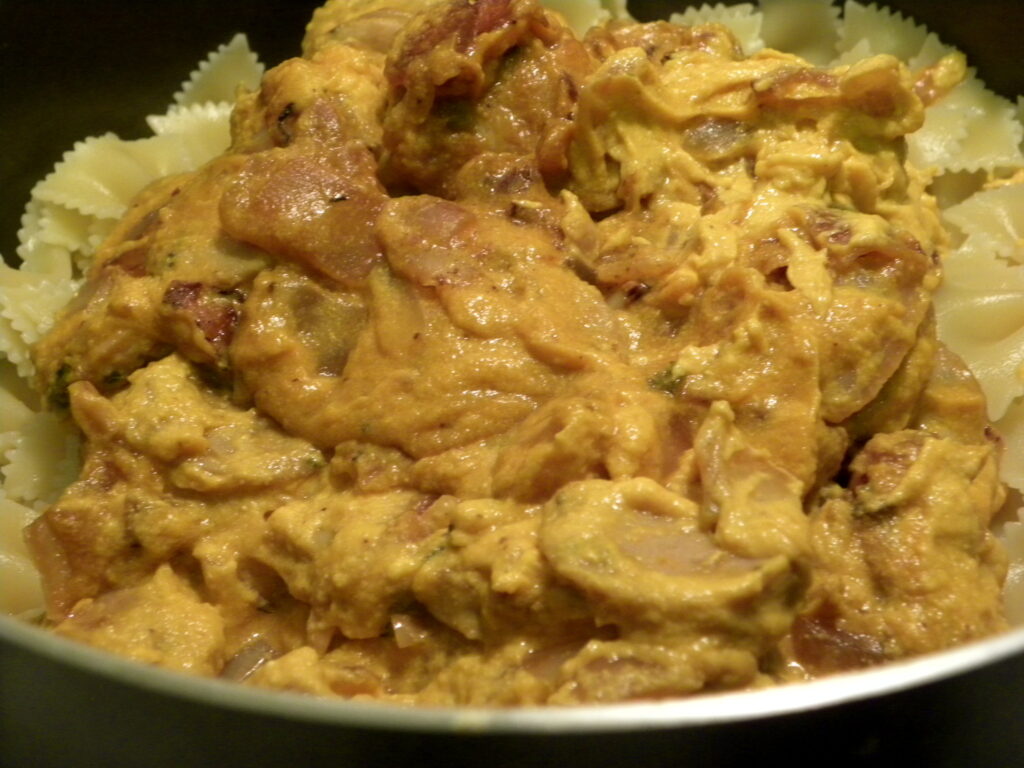 Add in as much baby spinach as you like.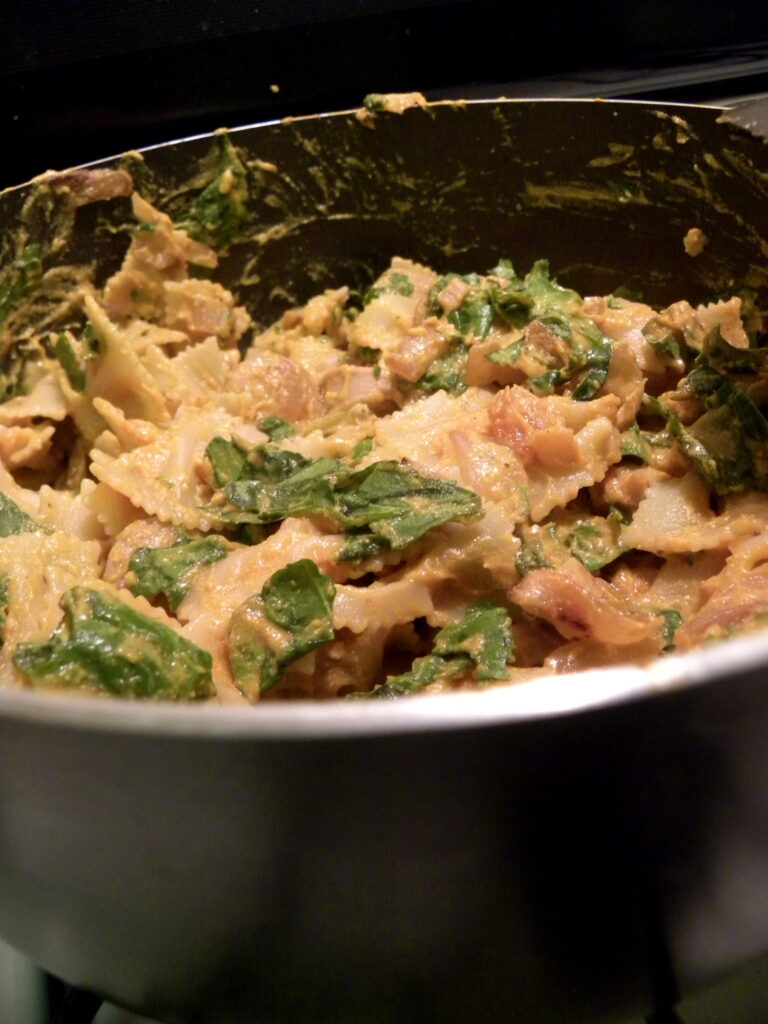 Sprinkle some goat cheese over the top. Of course this is optional, but I say you need to do it! It added the perfect little creamy touch and gave the pasta even more of a fall flavor.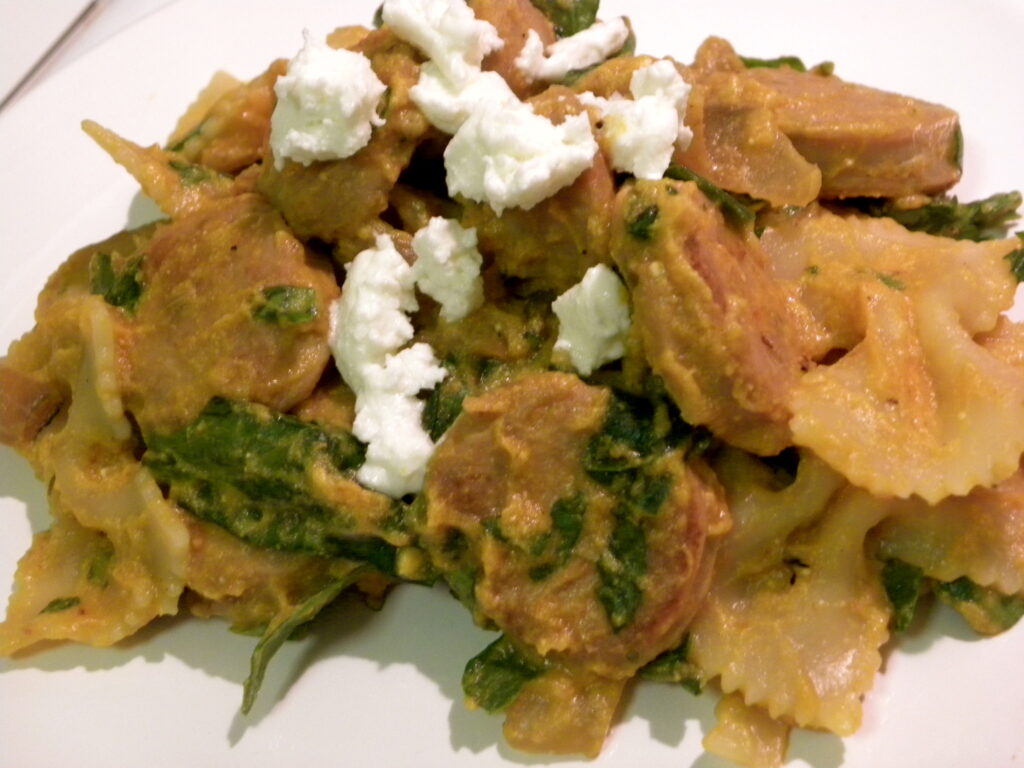 I ate this for dinner and then ate it again the next two nights. I honestly think this is the ideal autumn dish and would even go so far to say you'll enjoy it even if you're not the biggest pumpkin fan ever. The pumpkin taste wasn't over-powering and it was basically a dish of creamy deliciousness.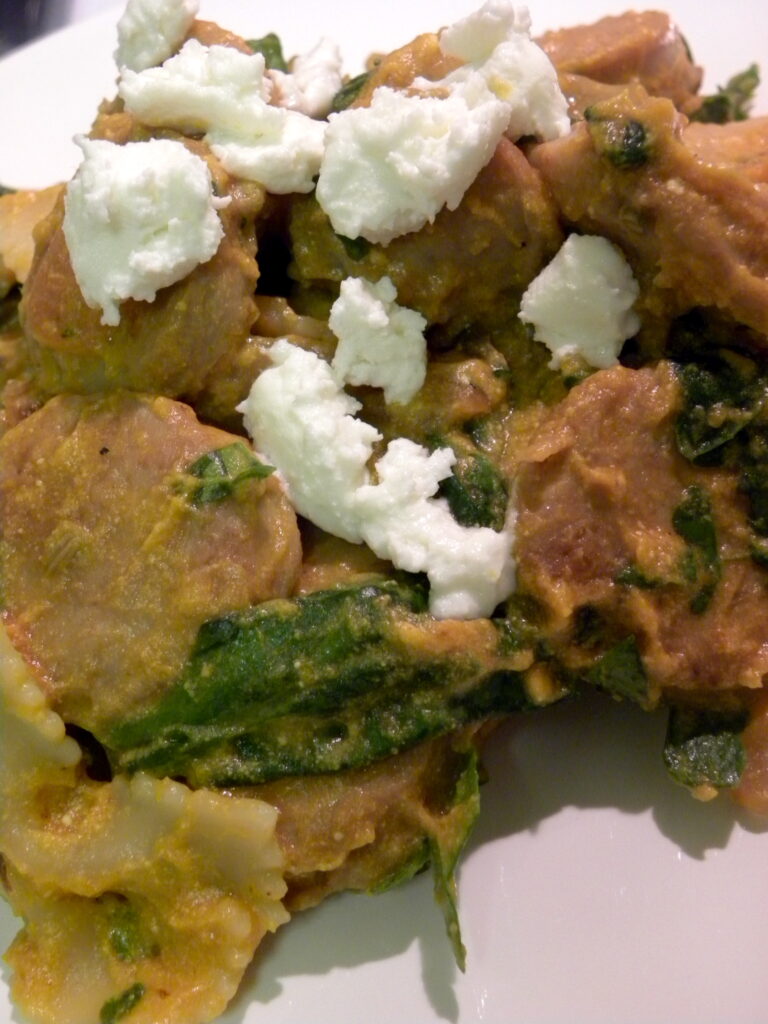 Even though it certainly doesn't feel like Thanksgiving here in Hawaii, I am so, so excited for it- my absolute favorite holiday! Of course, don't forget to check out the Butterball Blog for lots of last-minute Thanksgiving advice 🙂 And keep enjoying pumpkin until you run out!!
I'll be back with lots more on Hawaii soon. Can I just say this is one of the coolest, most amazingly fun places ever? I've done SO much more than I ever thought I would do, including hiking around a volcano's crater and seeing actual lava flow! Ah, I love it here!
[Sues]