Pumpkin season is still in full-swing! It's generally over come Thanksgiving, but I like to think it's OK to carry on until Christmas. Especially this year since I'm taking off for Hawaii (tomorrow!!!) to visit my sister and brother-in-law and will be missing a good 10+ days of pumpkin season. At least, I don't imagine pumpkin season is too crazy in Hawaii, but that's something I'll definitely be looking into. In any event, I'll be stepping away from Boston's fall for a little bit and hopefully feeling like I'm back in summer for a bit. Summer + pumpkin? Now that would equal heaven.
Anyway, I obviously love pumpkin. And I love snickerdoodles. So, this seemed like a pretty obvious choice to bake. As you know, I'm always, always looking for new ways to use pumpkin and thought these were so much more exciting than boring old pumpkin cookies. I found the recipe on Within the Corners of My Kitchen, a blog I recently just discovered and am loving. These cookies are super easy, especially if you're used to making cookies already.
Pumpkin Snickerdoodles (makes about 2 dozen):
1/2 C butter
1/2 C pumpkin puree
3/4 C granulated sugar
1 egg
2 C flour
1/4 t salt
1/2 t baking soda
1 t cream of tartar
1 T granulated sugar
1 T cinnamon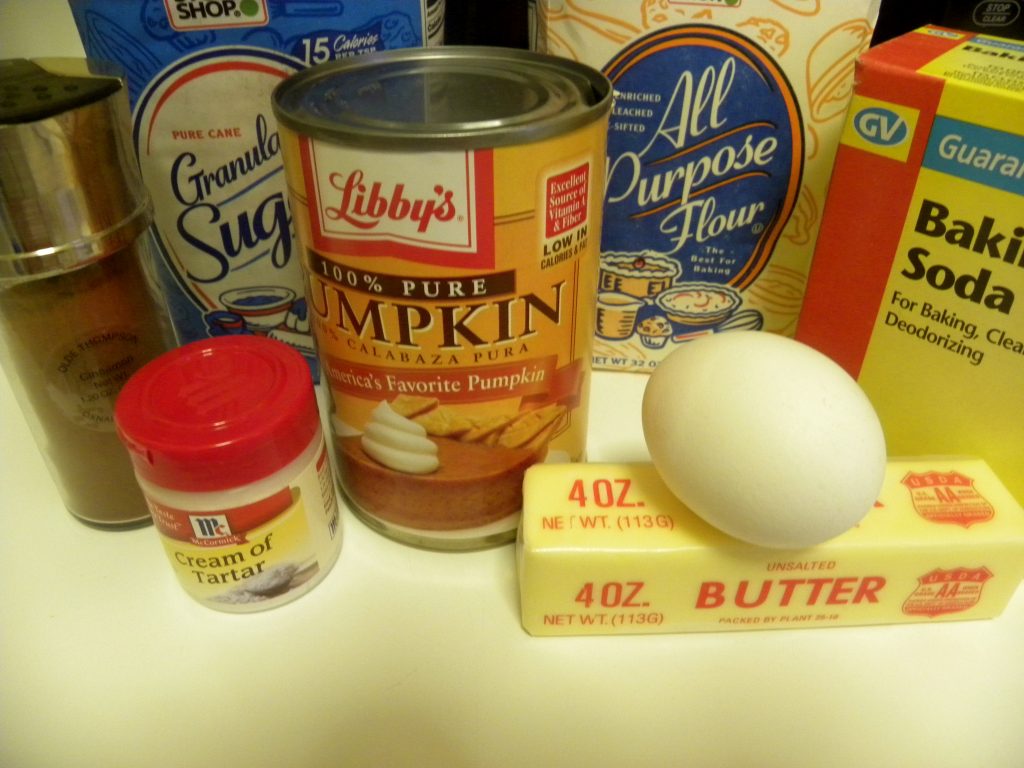 Cream the  butter, sugar, and pumpkin puree together.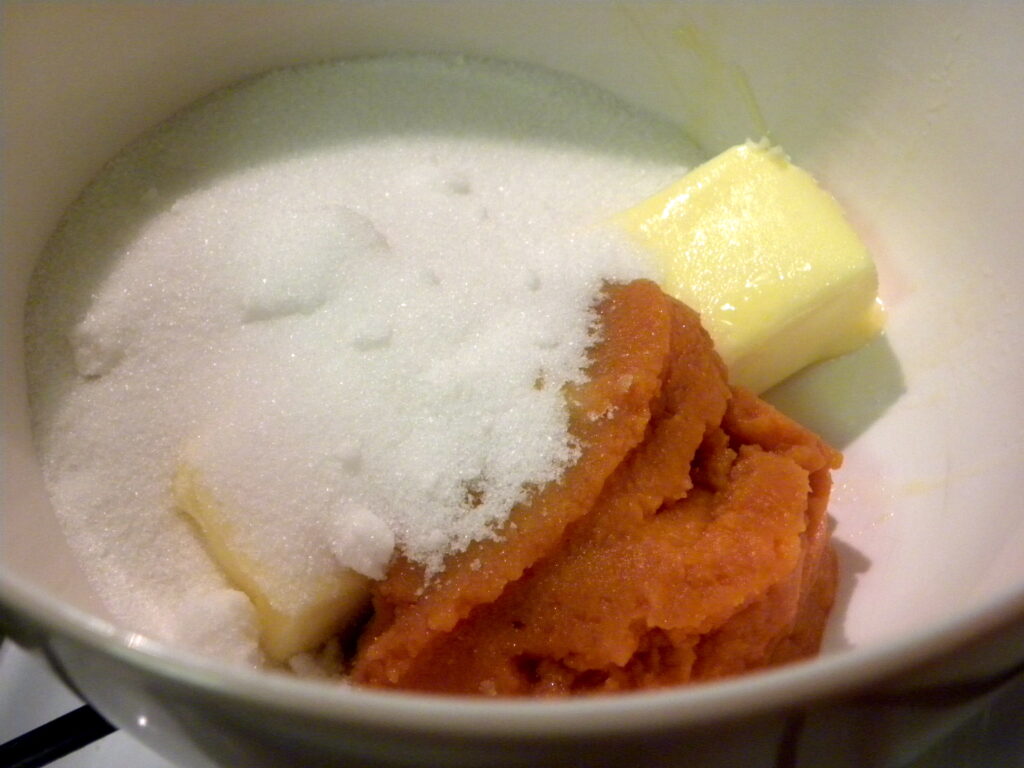 Beat the egg into the mixture. Then sift your dry ingredients into a bowl. Stir the dry ingredients into the wet ones in two separate batches, until they're completely combined.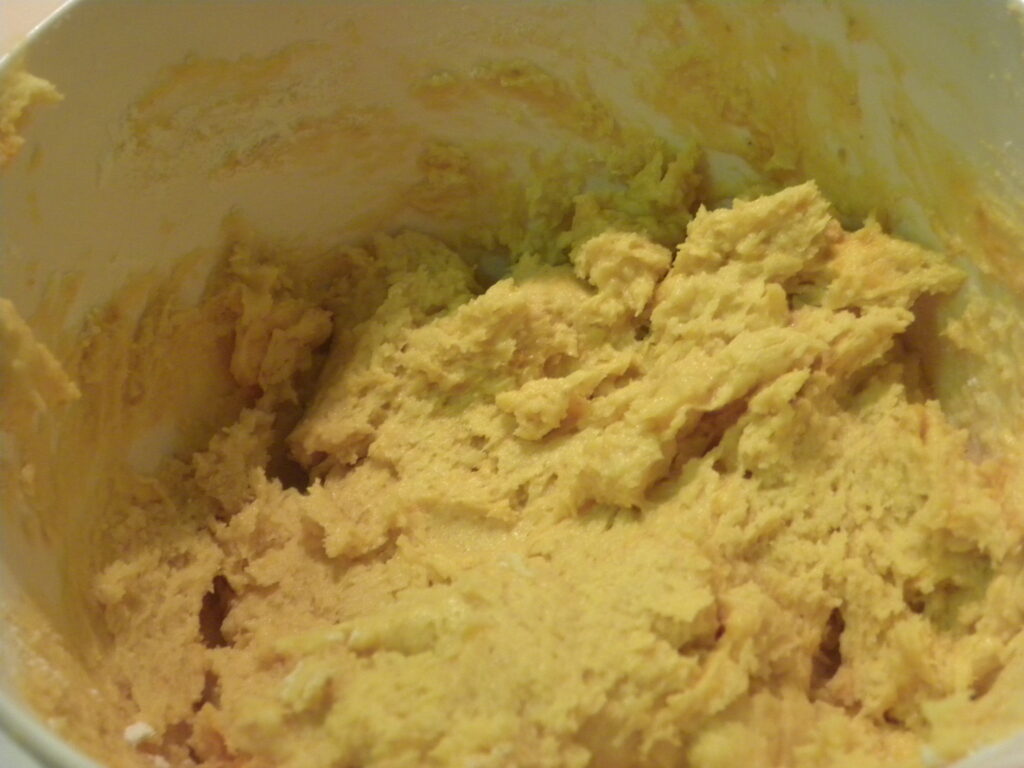 Then cover the mixing bowl and put it in the fridge for 1 hour. This was seriously the hardest part of the whole recipe. And that's just because I haaaate waiting. I want cookies and I want them now! While you're waiting, you can pre-heat your oven to 400 degrees. And keep waiting…. la la la.
On a plate, mix together your tablespoon of sugar and tablespoon of cinnamon together.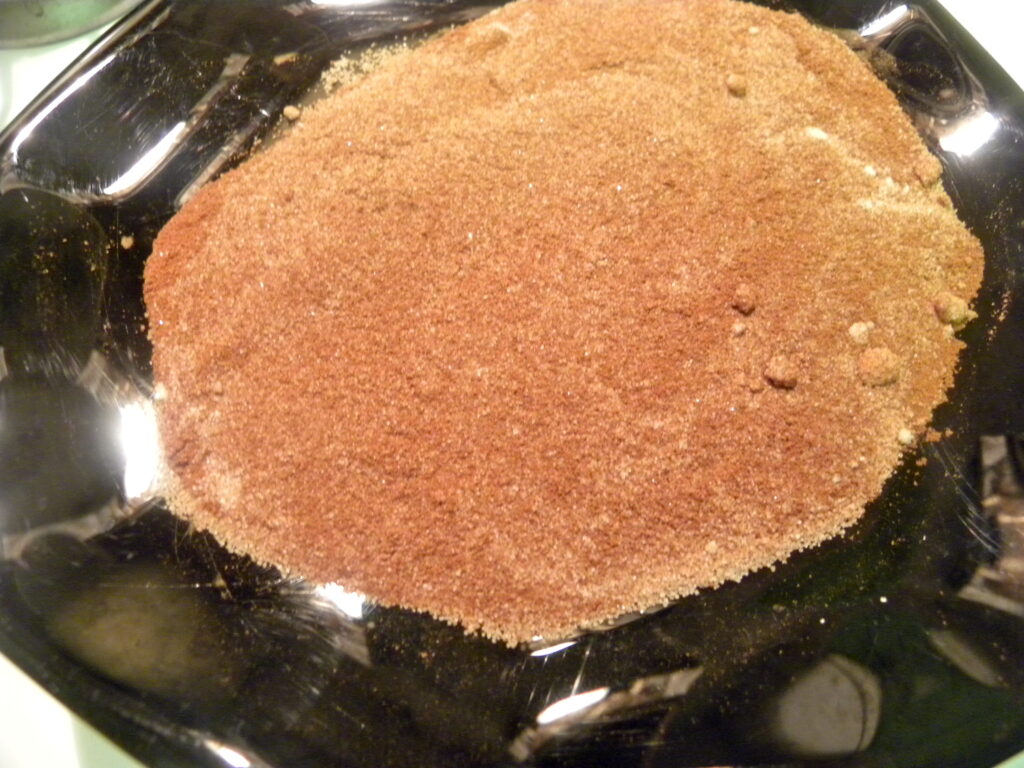 Roll a bit of the cold dough into a ball about the size of a walnut. OK, so that's what the directions said, but I really couldn't perfectly visualize the size of a walnut. So I just made little balls the size I would normally make cookies. Worked for me.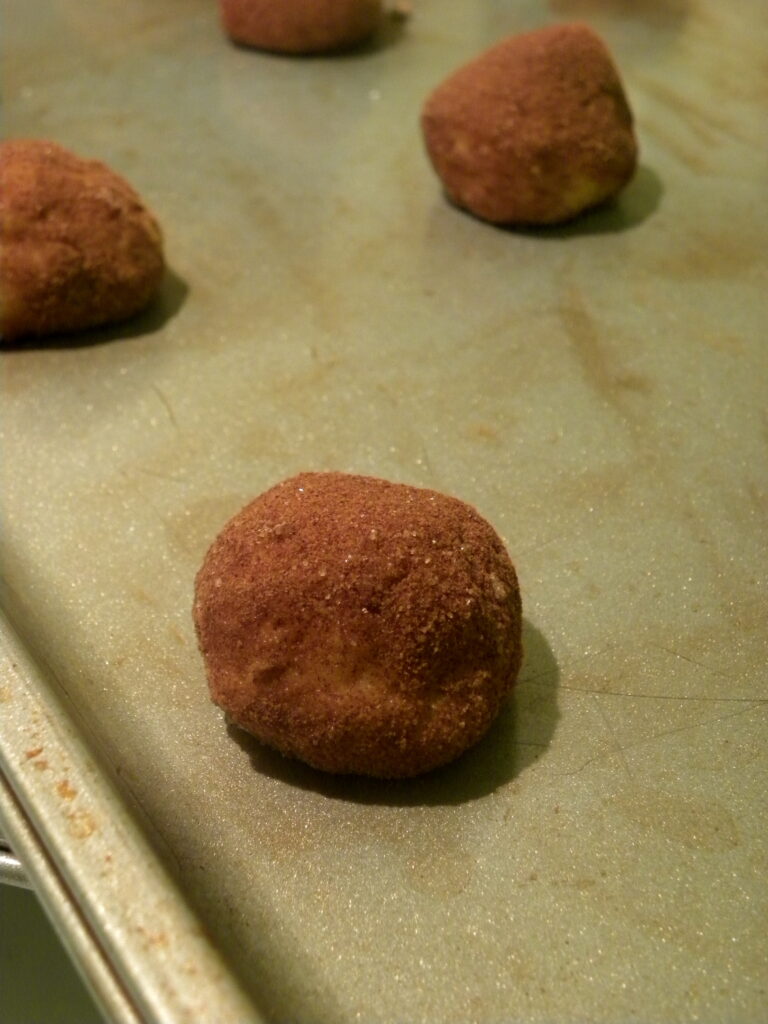 Place the dough on a cookie sheet with a bit of room in between each of them (there's nothing worse than when you bake a big batch of cookies and they all run into one another and turn into one giant cookie!).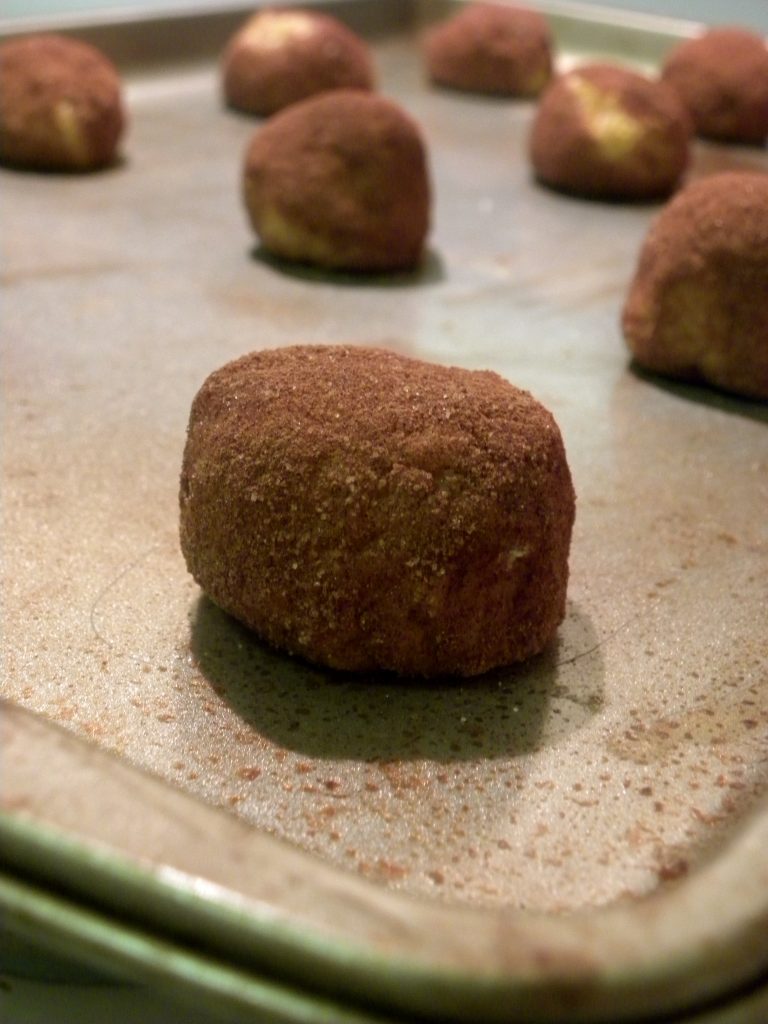 Now bake the cookies at 400 degrees for about 10 minutes. At least the baking process is quick! The cookies didn't spread as much as I thought they would, but I thought they were the perfect size.
I loved the orange-y color of them too!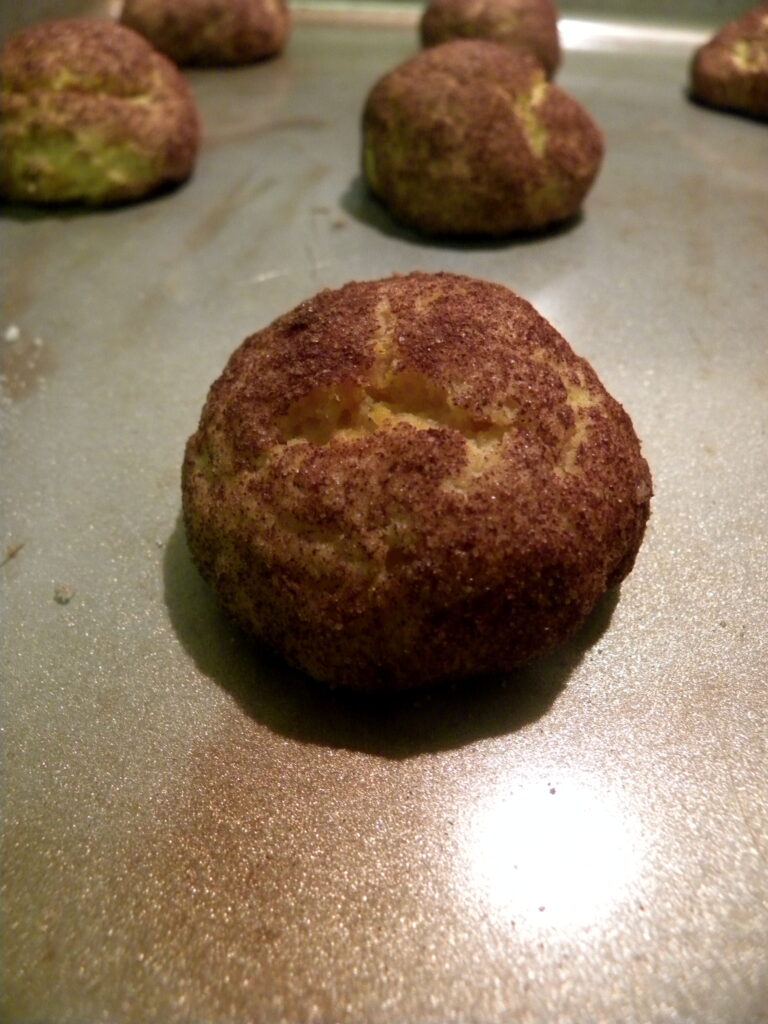 The combination of pumpkin and cinnamon flavors make for the perfect fall cookie. I ate several of them with a nice mug of Constant Comment Green Tea (one of my all-time favorites). I might have also had a couple with my other favorite tea Harney & Sons Hot Cinnamon Spice, but it might have been a little bit of cinnamon overload. I'm on a major tea kick lately, but these cookies are also delicious with a cup of coffee too. What? The recipe made 2 dozen; I had a lot to eat!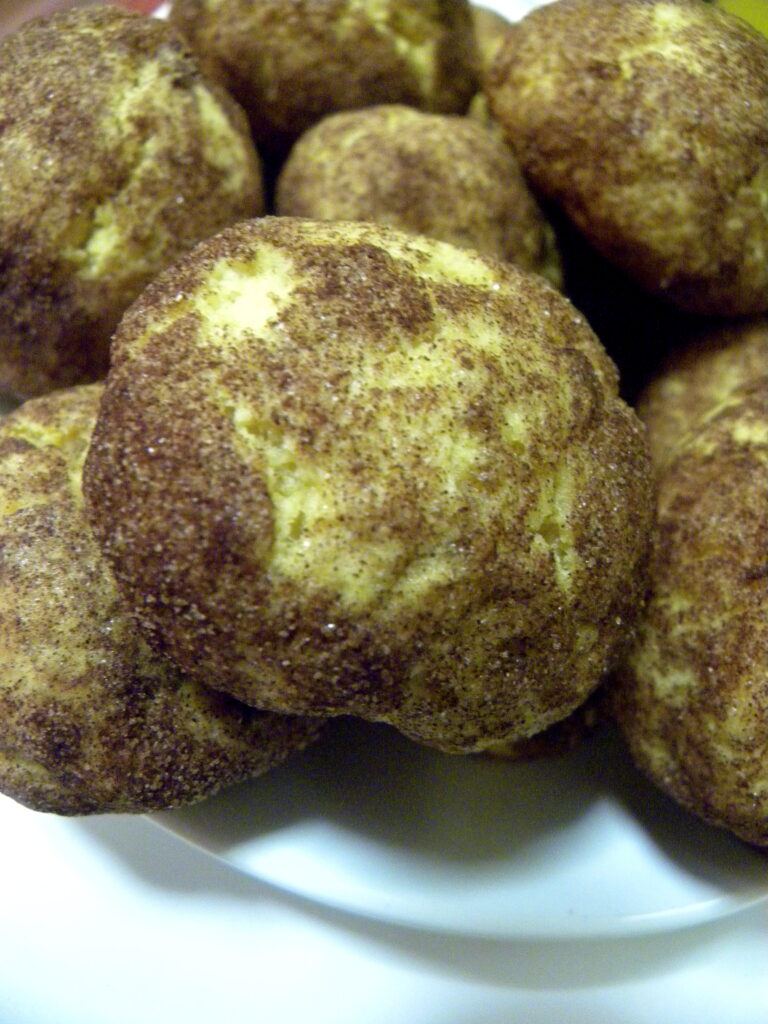 Now if you'll excuse me, I must go finish gathering my bathing suits together so I can depart for a Hawaiian vacation. I have a few recipe posts lined up for when I'm away, but I'll also be doing some Hawaii updates! If you've been to Hawaii and know of anything I must do and/or eat, please let me know! I'll be spending lots of time in Hilo, but will also be in Kona and Honolulu for a few days each.
Also, Chels and I just realized that we haven't gone 10 days without seeing each other since college. How crazy is that? Plus, we've been spending SO much time together between Butterball and San Fran, it's going to be weird not seeing her!
[Sues]