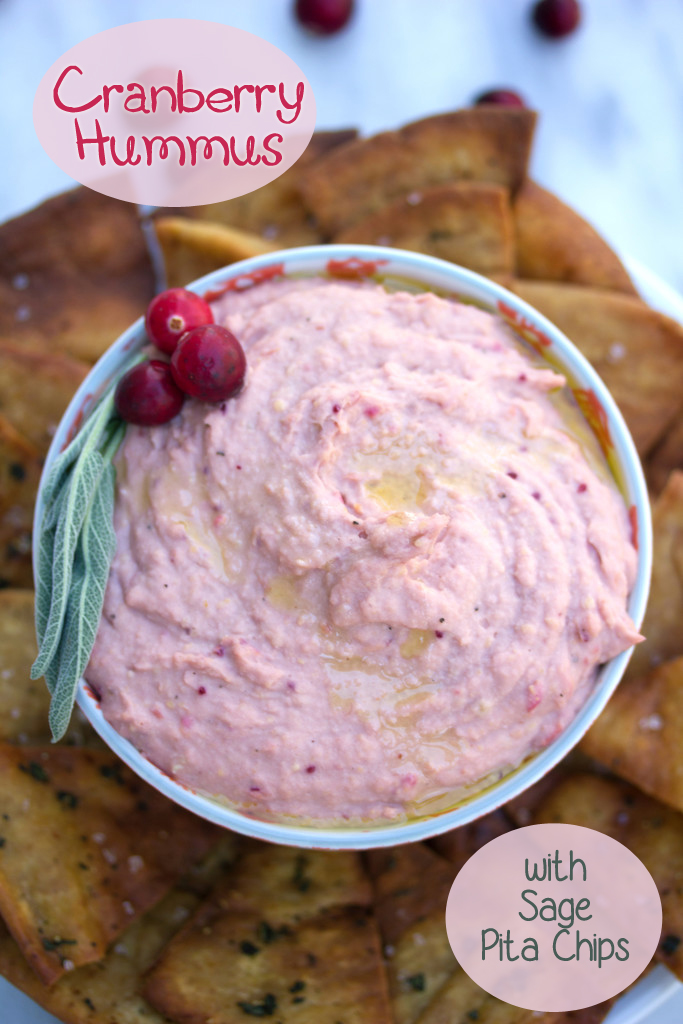 One week until Christmas! And you know what that means… The reindeer and elves are arriving! Seriously, though. When I was in second grade, my friend told me that during the week leading up to Christmas, if you left a carrot in your shoe and put it outside your bedroom door, elves would come, take the carrot for the reindeer, and leave you gifts. Obviously this was pretty much the best news in life. I no longer had to wait for December 25 to get presents?? Game on. My mom looked kind of skeptical when I described this new revelation to her, but that didn't stop me. I put a carrot in my shoe and put it outside my door before bedtime. When I woke up the next morning and stepped outside my door, the carrot was gone and a fun new trinket was in its place.
The second night, the same thing happened. Success! But as I was getting ready for bed on the third night, my mom sat me down and told me that the reindeer wouldn't be bringing the elves anymore due to the fact that there was a two gift limit on this whole shebang. What?! My friend hadn't told me that part and I was pretty sure the elves were still bringing her gifts… But considering Santa was arriving in just a few days, I had to suck it up and go with it.
Years later I realized how annoying some parts of parenting must be. The stories your kids' friends tell them. And the troubles you have to go through to not burst your kids' dreams and crazy imaginations.
Luckily, I now understand that the carrot in the shoe ploy is simply a tactic to up your gift count in the days leading up to Christmas. And these days, instead of leading up to Christmas day with gifts, I do it with food! If I left a carrot in my shoe and the elves brought me a cheesecake or a chicken pot pie, I'd so be testing that out. But for now, I'm holiday cooking and baking to my little heart's content. Today's post involves a festive dish that would make the perfect appetizer at any of your holiday gatherings… Cranberry Hummus!
Cranberry Hummus with Sage Pita Chips (serves 10-12):
Print this message!
6 T olive oil
1 T finely chopped fresh sage
Freshly ground pepper
6 pitas, each cut into 8 wedges
Sea salt
1/4 C tahini
3 T freshly squeezed lemon juice
2 T extra-virgin olive oil, plus more for drizzling
1 15.5 oz. can chickpeas
1 C fresh fresh cranberry sauce (if you don't have leftovers, you can use

Martha Stewart's basic cranberry sauce

)
1-2 T water
(pre-heat oven to 400 degrees)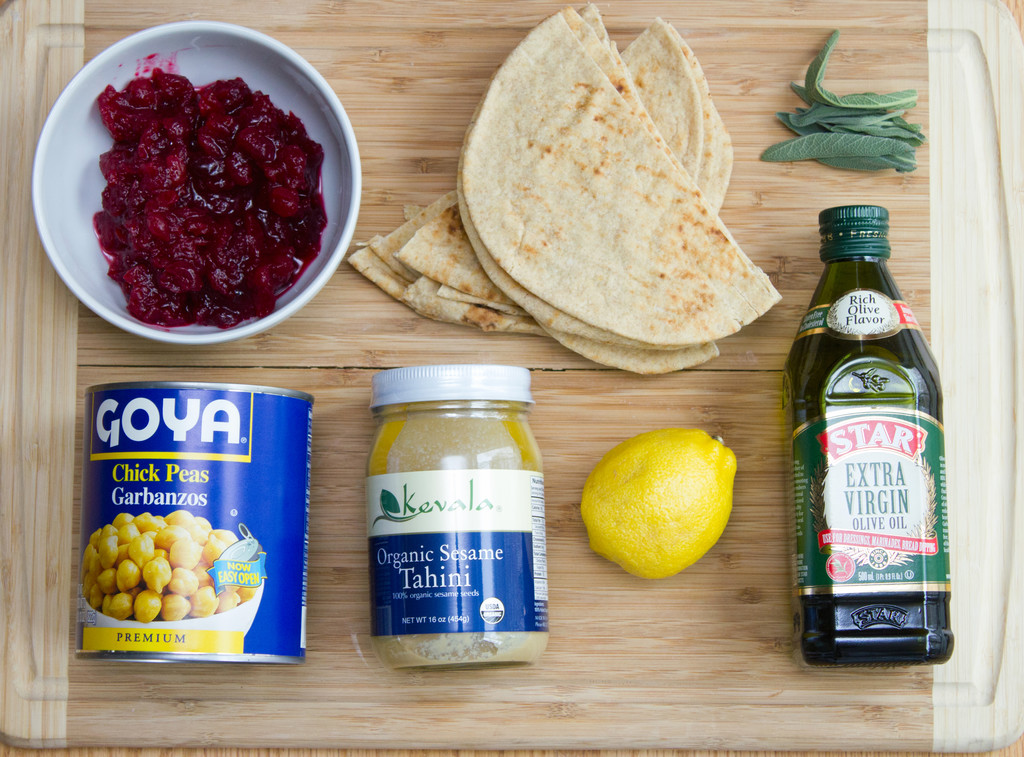 First thing first, you'll want to bake the pita chips.
In a small bowl, whisk together the olive oil, chopped sage, and pepper.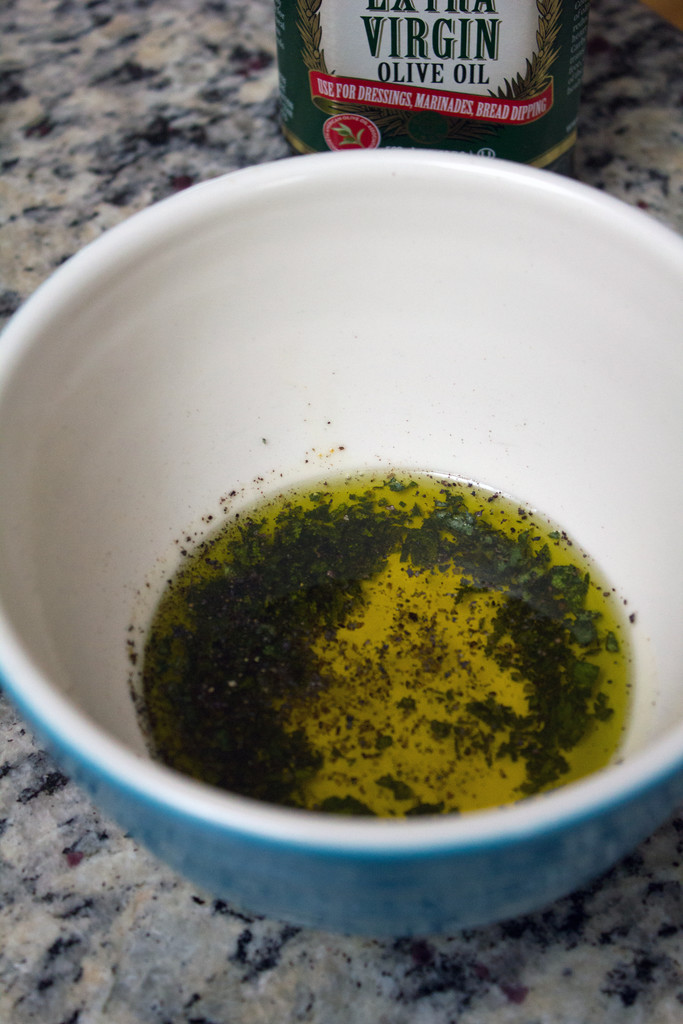 Place pita triangles on a baking sheet and lightly brush with the oil mixture. Sprinkle with sea salt.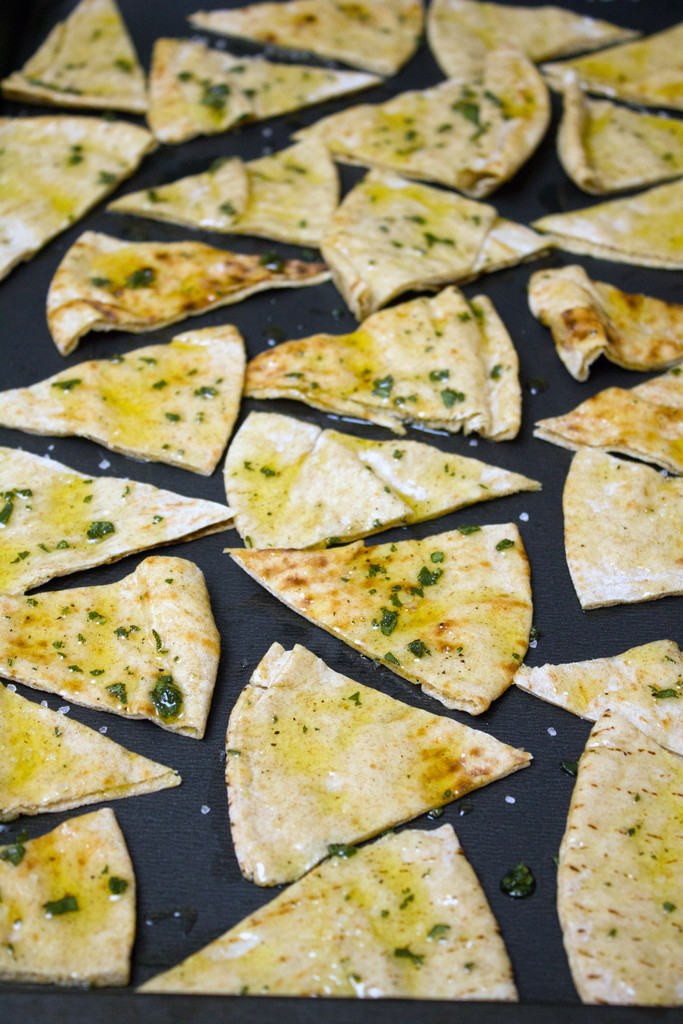 Put in the oven at 400 degrees for 6-9 minutes, until nice and crispy.
While the chips are baking, whip up the hummus. That way, the chips will be nice and warm for dipping!
Put tahini and lemon juice in a food processor and blend for 1-2 minutes, until tahini is nice and creamy.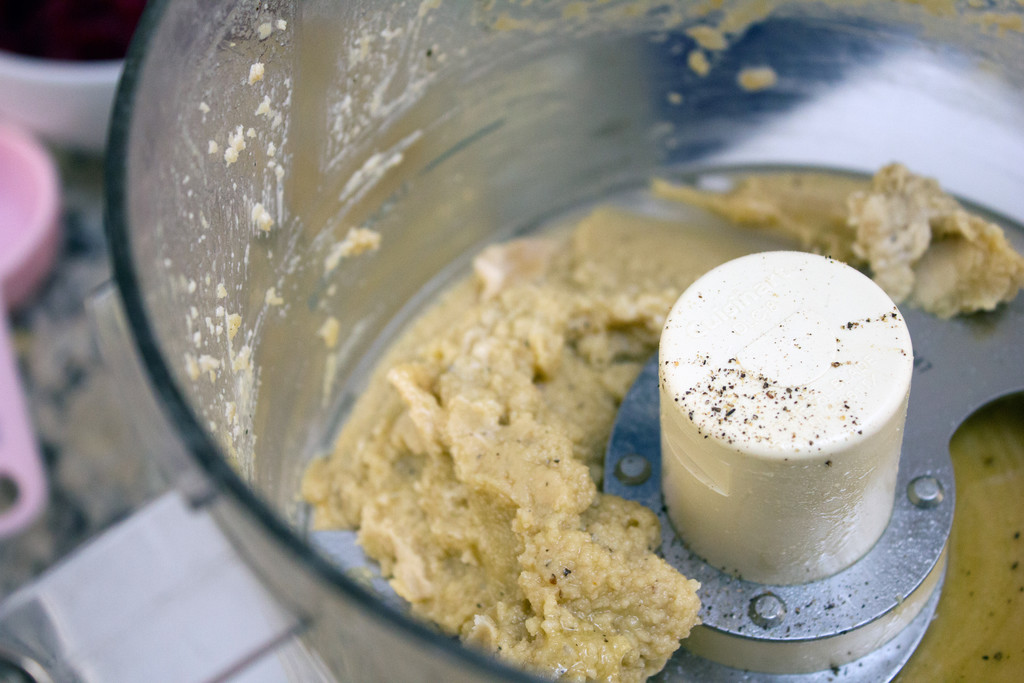 Add in 3 T extra-virgin olive oil and salt and pepper to taste and mix a little bit more.
Drain and rinse those chickpeas!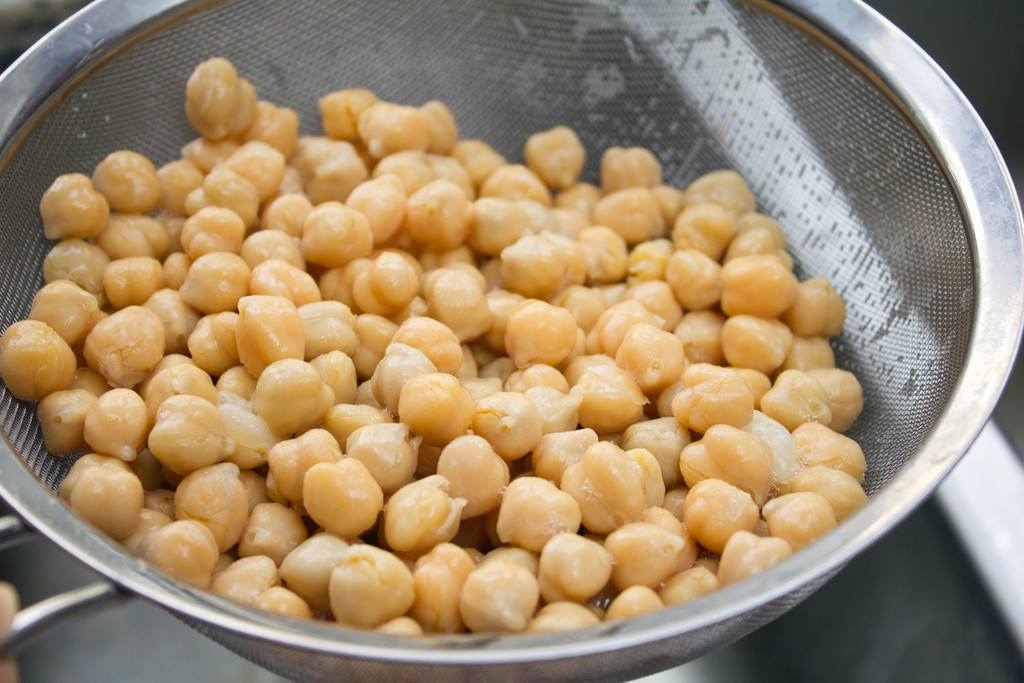 And process those in the mixture for another 1-2 minutes. Add cranberry sauce and process for another minute, until hummus is well-blended and creamy.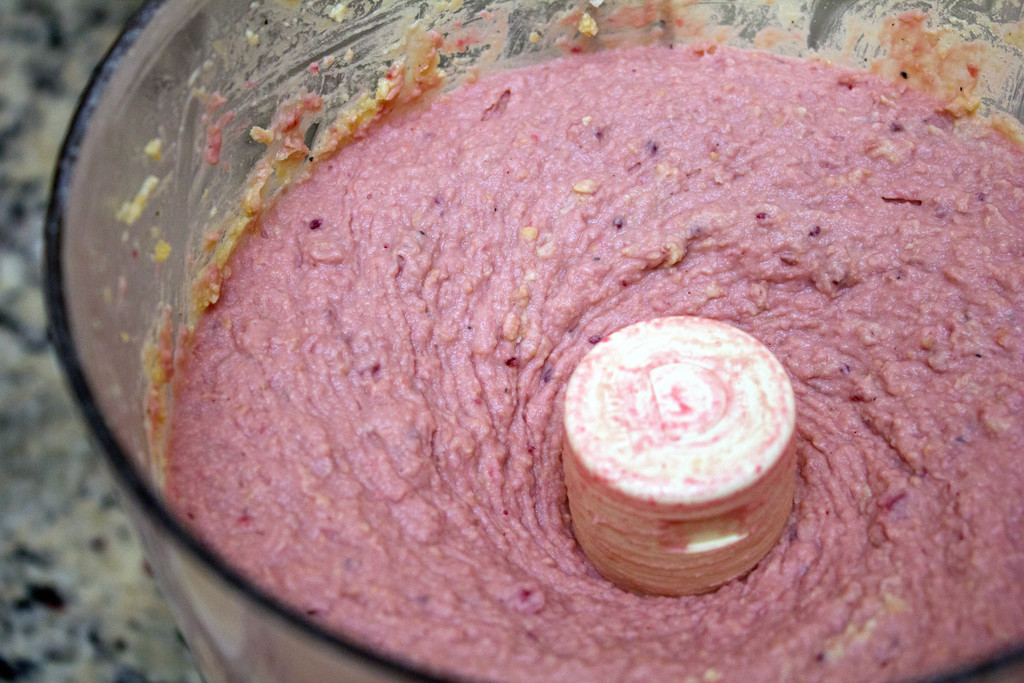 Obviously, serve the hummus with the sage pita chips. And drizzle a little extra extra-virgin olive oil of the hummus, if you'd like.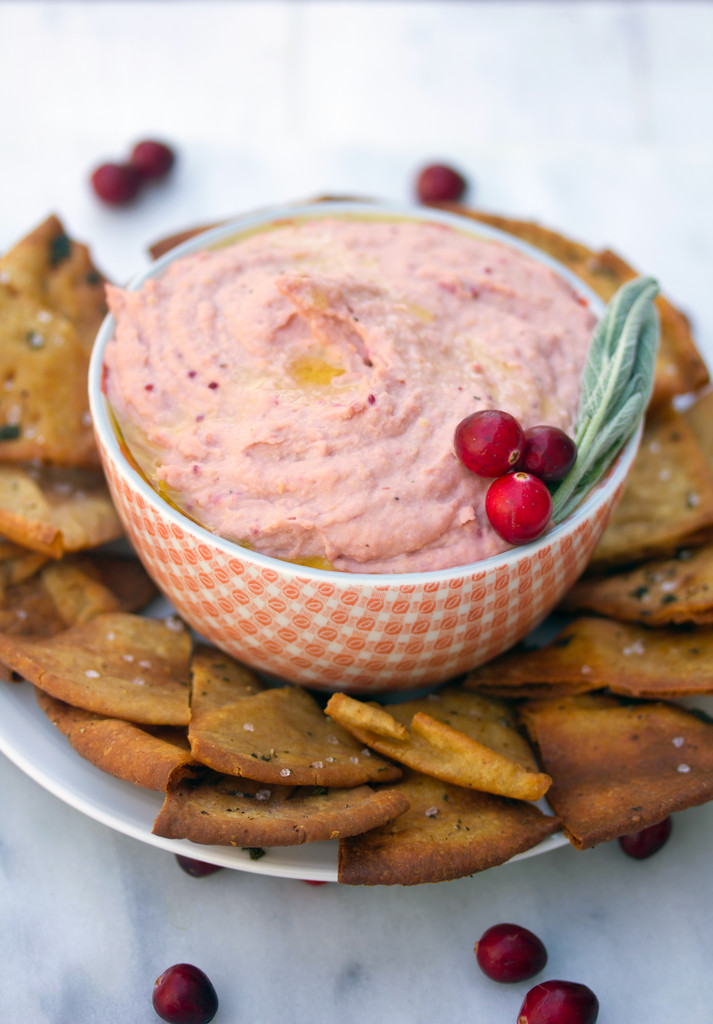 And spend A LOT of time talking yourself out of eating the entire batch of chips with the hummus. Because there's a lot of them. And you really shouldn't eat an entire batch of hummus with pita chips in one sitting. Unless, of course, it's going to be your dinner for the night like it was mine. Then that's totally acceptable.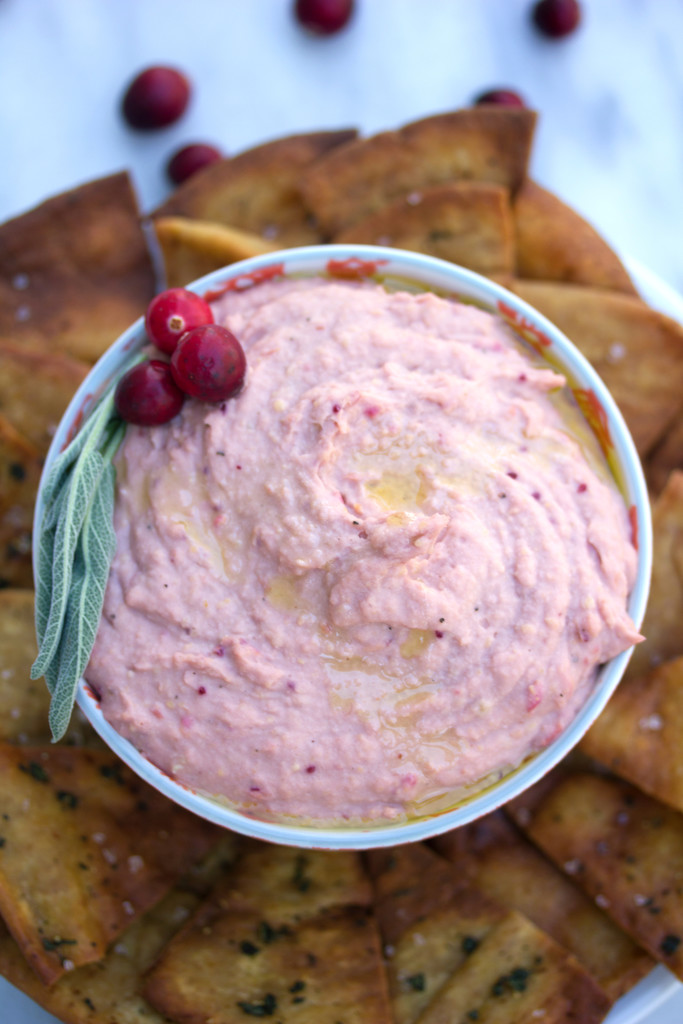 Especially if you're doing so while watching cheesy holiday movies on the Hallmark Channel. Then I know you're truly in the holiday spirit.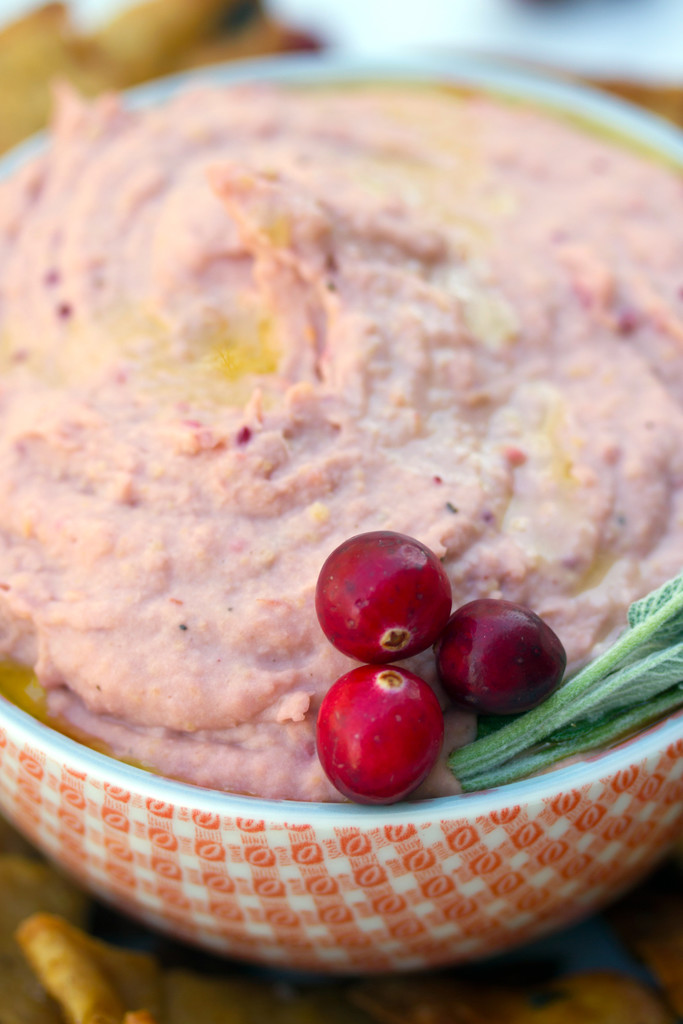 I was pretty thrilled with how this hummus came out. The cranberry flavor wasn't overpowering, but was definitely there. Same with that pretty pink color.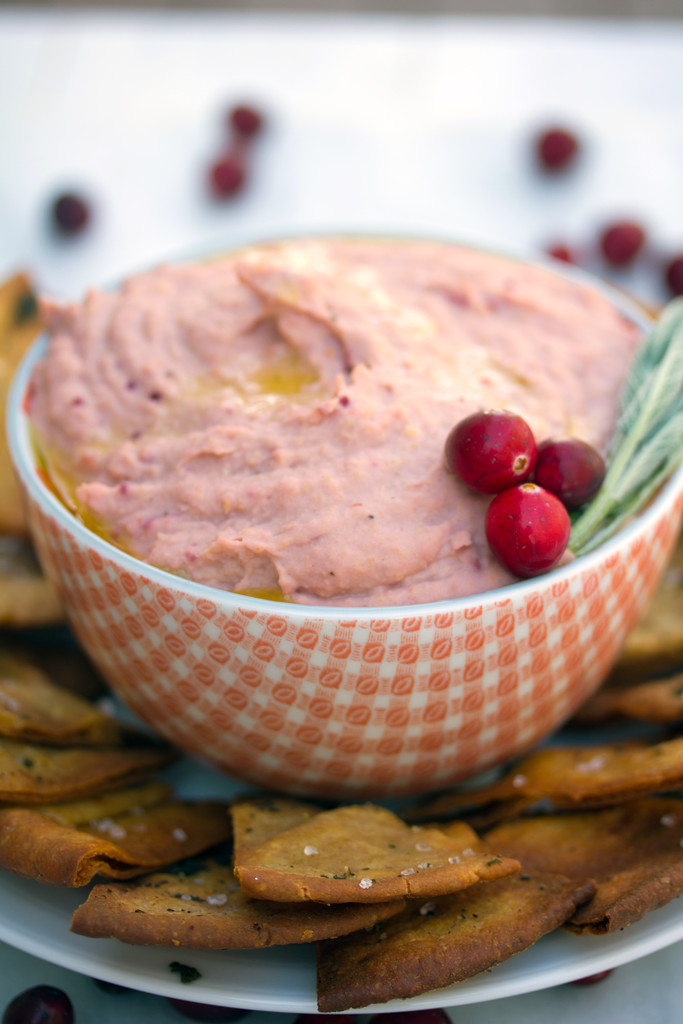 And the sage pita chips? Like I mentioned, I couldn't stop eating them. I totally would have gotten better gifts if I had left these in my shoes instead of carrots.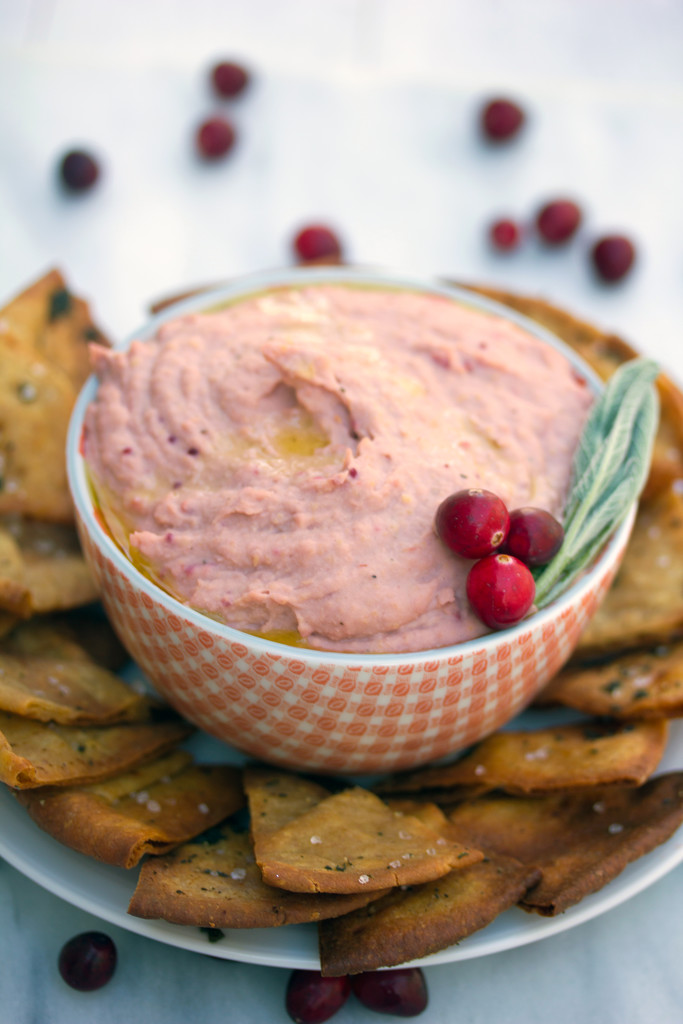 I'll likely be serving this cranberry hummus at every holiday party I ever had for the rest of my life. And if the elves want to take some with them, then by all means… Just make sure they leave me something good in return.
What's your favorite festive party app?
[Sues]