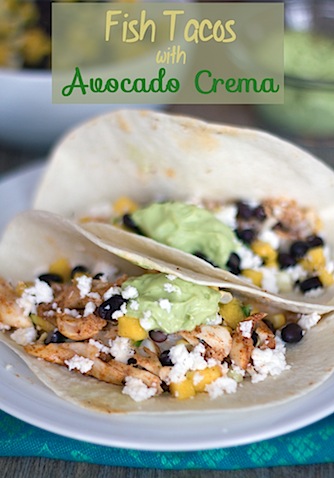 I've never met a taco I didn't like. That's a lie, actually. Because in my post over on the Parade magazine website today, I write about how there's nothing worse than a bad fish taco. It's such a blurry line. Such. a. blurry. line. And you can rarely tell until it's too late.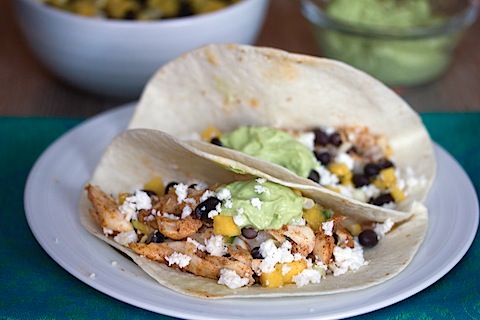 Which is why I highly recommend you make your own fish tacos at home.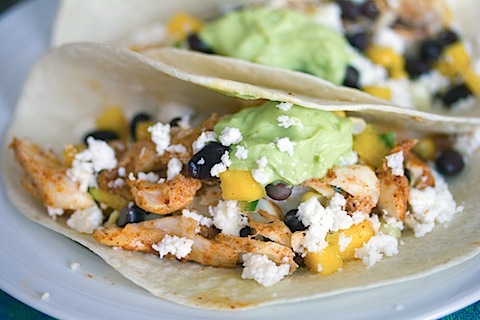 Afraid of making fish in your home? Stop it right now. This is a haddock with 3 ingredients, 6 minutes of cook time, and a whole lotta' flavor. And I swear my kitchen didn't smell for days, either. Or at all. But if you're really worried, open a window and let in the summer breeze. No more fish-making excuses.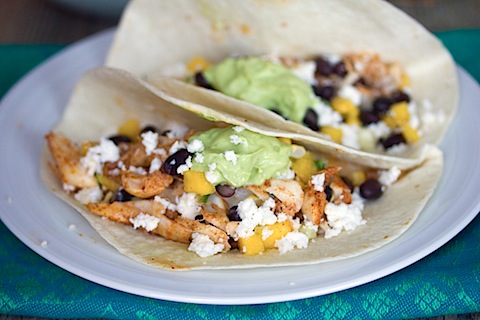 That's weird. Fish-making excuses? You don't want to live your life with those, do you?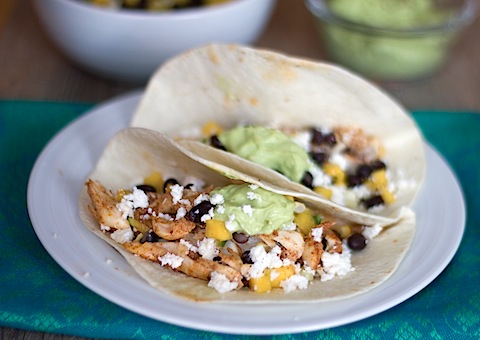 The fish in these fish tacos isn't even fried, so it will take you about 8 minutes to cook it. Plus, you also don't want to live your life without this super simple avocado creme.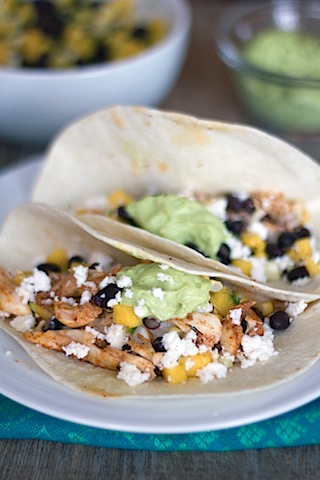 Head over to post on Parade for the recipe and make this the best Wednesday evening ever (hump day! Woot woot!).
What's the best fish taco you've ever had?
[Sues]