Looking for the perfect holiday gift for all the foodies and food lovers in your life? We are not Martha's 2018 Holiday Gift Guide for Food Lovers is here!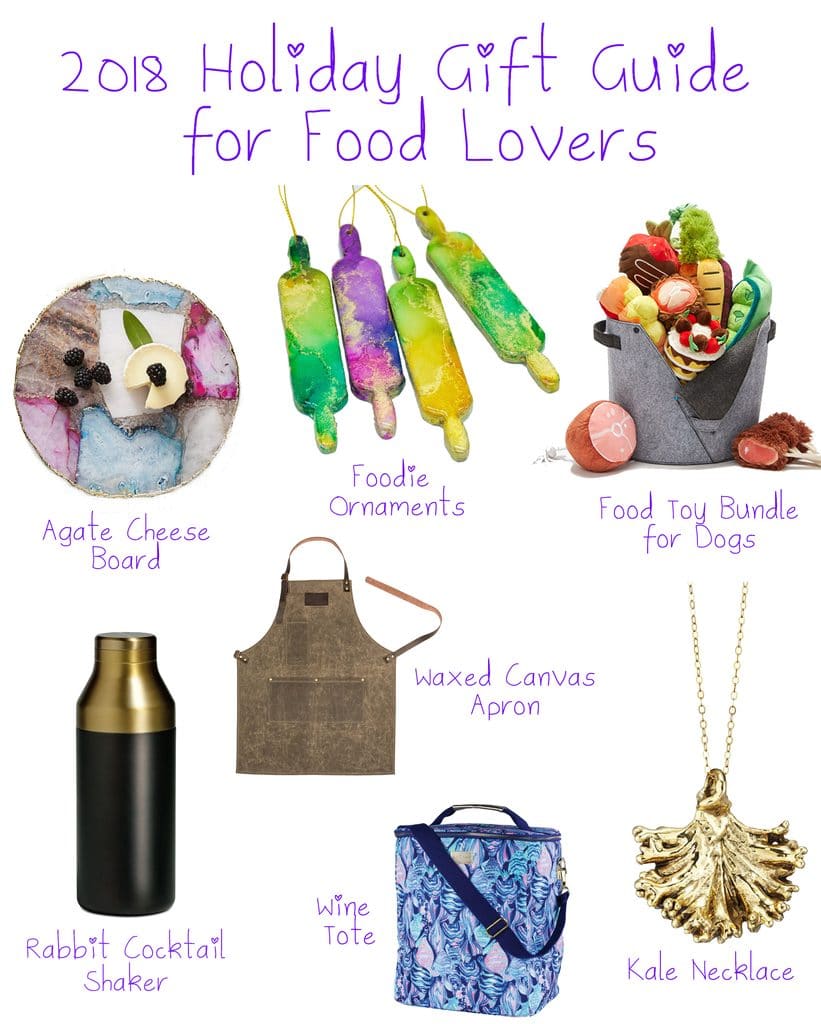 Happy holidays, everyone!! How is your shopping going? We're coming down to the line, so if you're not done yet, I figured you could use a little help. And that's coming to you in the form of my 2018 holiday gift guide for food lovers! Believe it or not, this is officially my ninth annual holiday gift guide for foodies (or food lovers, as I say, since I don't really like the term "foodies"). And dare I say it, but these guides keep getting better and better every year (#humblebrag). Also a little bit harder to make because I've included so much awesome stuff in the past that is still very much relevant today. For that reason, I encourage you to go back and check out my previous gift guides for foodies... There are some things I would include over and over and over again, but I want to keep things fresh, so this 2018 holiday gift guide if filled with all bright new shiniess for you to enjoy. But here's a look at my previous guides:
2017 Gift Guide for Food Lovers
2016 Gift Guide for Food Lovers
2015 Gift Guide for Food Lovers
2014 Gift Guide for Food Lovers
2013 Gift Guide for Food Lovers
2012 Gift Guide for Food Lovers
2011 Gift Guide for Food Lovers
2010 Gift Guide for Food Lovers
And remember, when push comes to shove cookbooks, subscription gifts (cheese, wine, bacon, cookies, etc.), food magazines, cooking classes, and restaurant experiences all make the most awesome holiday gifts. But I hope you find some other goodies you like in this collection!
(FYI: some links in this post are affiliate links for which I am compensated a small commission if the link is clicked and a purchase is made. There is no cost to you.)
Sammy Gorin Art Ornaments:
I'm kicking this gift guide off with some super cute ornaments, which just happen to be made by an incredibly talented friend of mine. Sammy is a painter and does beautiful alcohol ink, acrylic pour, and portrait paintings, which you should definitely check out. But she also added tons of ornaments to her holiday shop, including a few that are perfect for food lovers, like rolling pins (seen below), stand mixers, and cupcakes. I'm also obsessed with the cactus and llama... And her coasters. And basically everything she does. Not only can you check lots of names off your holiday shopping list on Sammy's website, but you're also supporting a small business and an awesome person!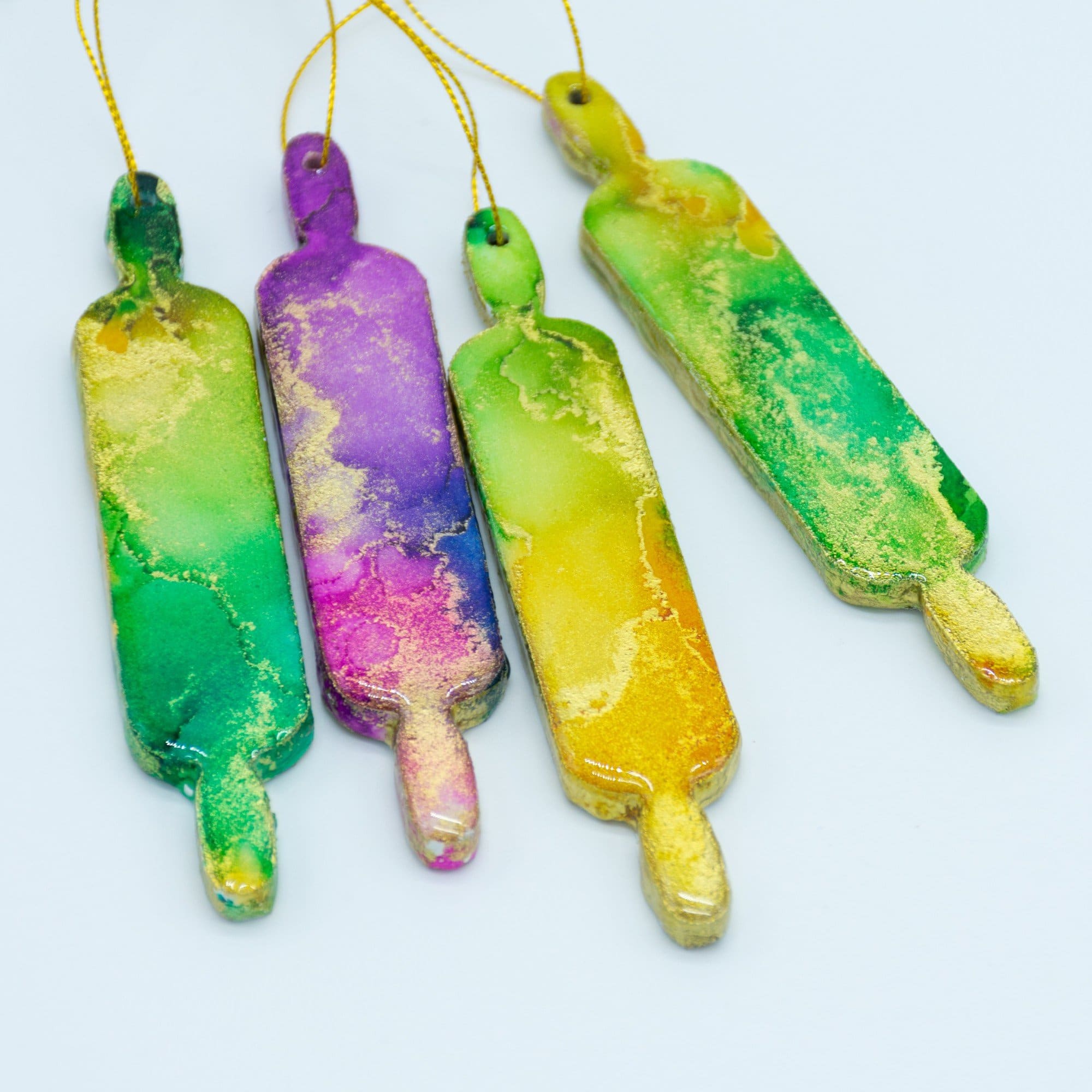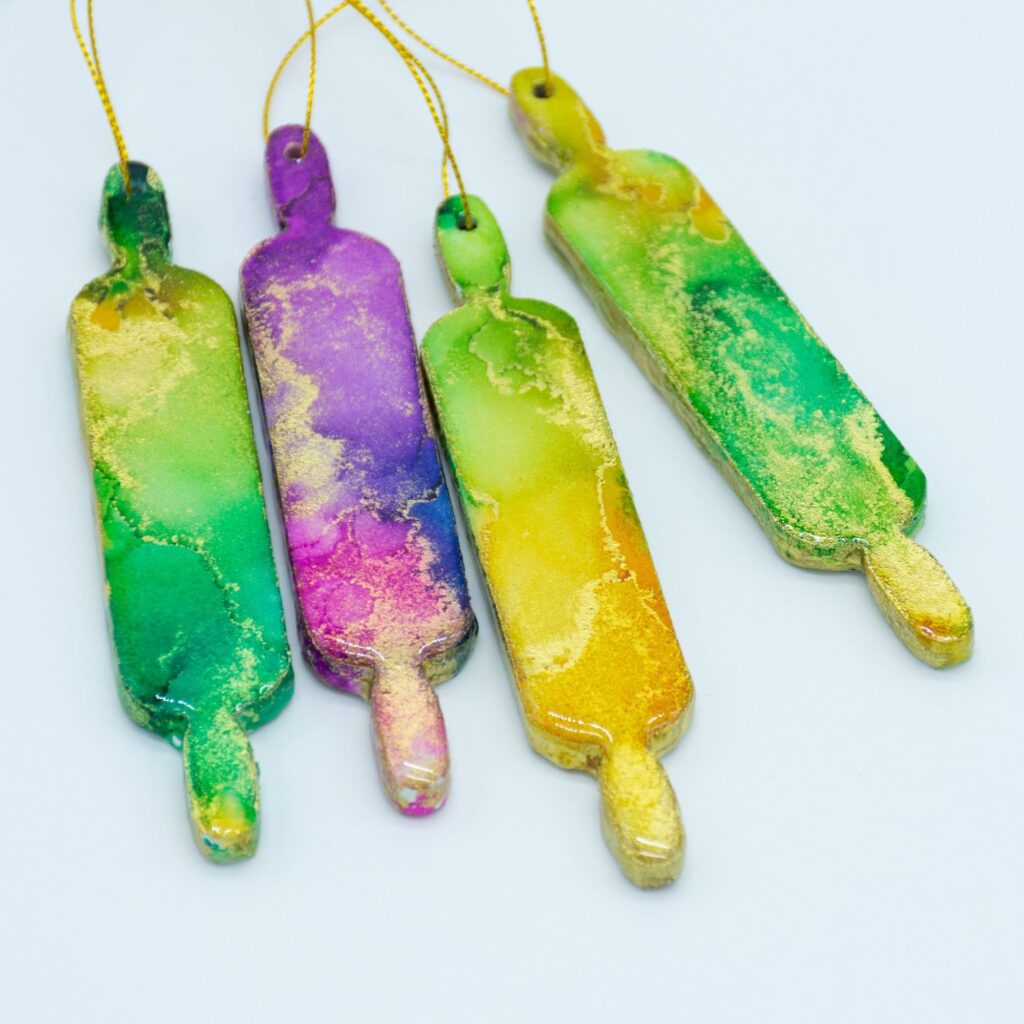 The Best American Food Writing 2018 Book:
The only thing that rivals my love of food is my love of books, so The Best American Food Writing anthology is one of the most perfect gifts to me. Edited by the lovely Ruth Reichl, this is the first ever food-focused "Best American Writing" book and is the kind of anthology you want to enjoy slowly... Ideally while snuggled up on the couch with a cocktail and bite to eat. With pieces from Harold McGee, Francis Lam, and lots of new-to-me food writers, I'm thrilled with this edition and hope the editors continue with a new book next year.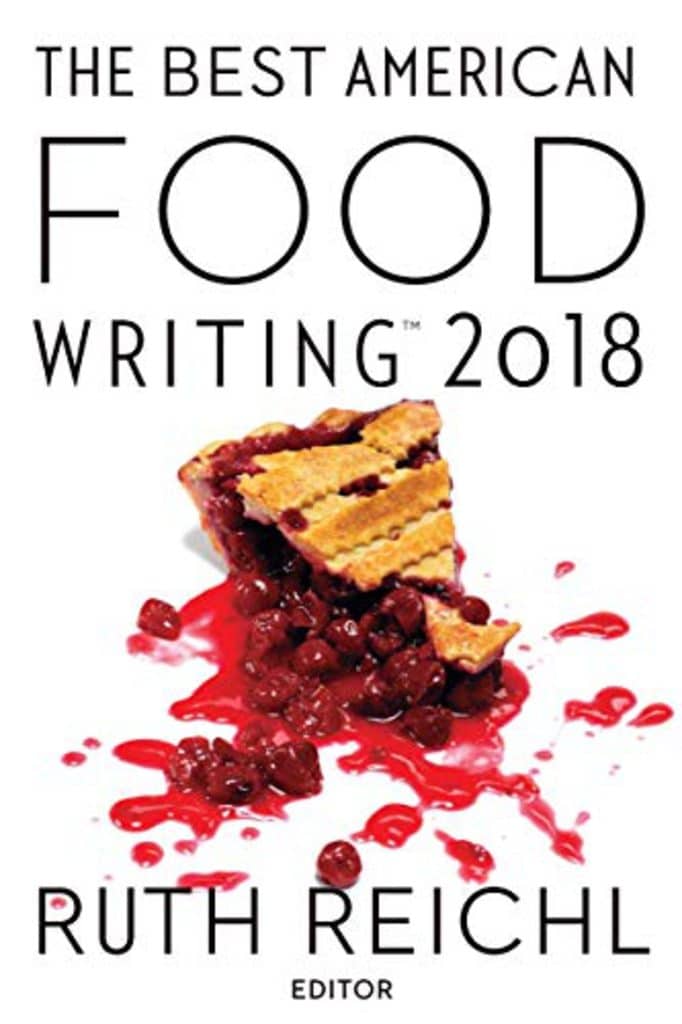 Avocado Clutch:
OK, this one is a little ridiculous, but I spotted it featured on Etsy and couldn't not include it! This Avocado Clutch is ridiculously fun and I'm pretty sure everyone knows someone who would rock it. I'm not even super adventurous with my fashion, but I'd totally carry this clutch with an all-black outfit.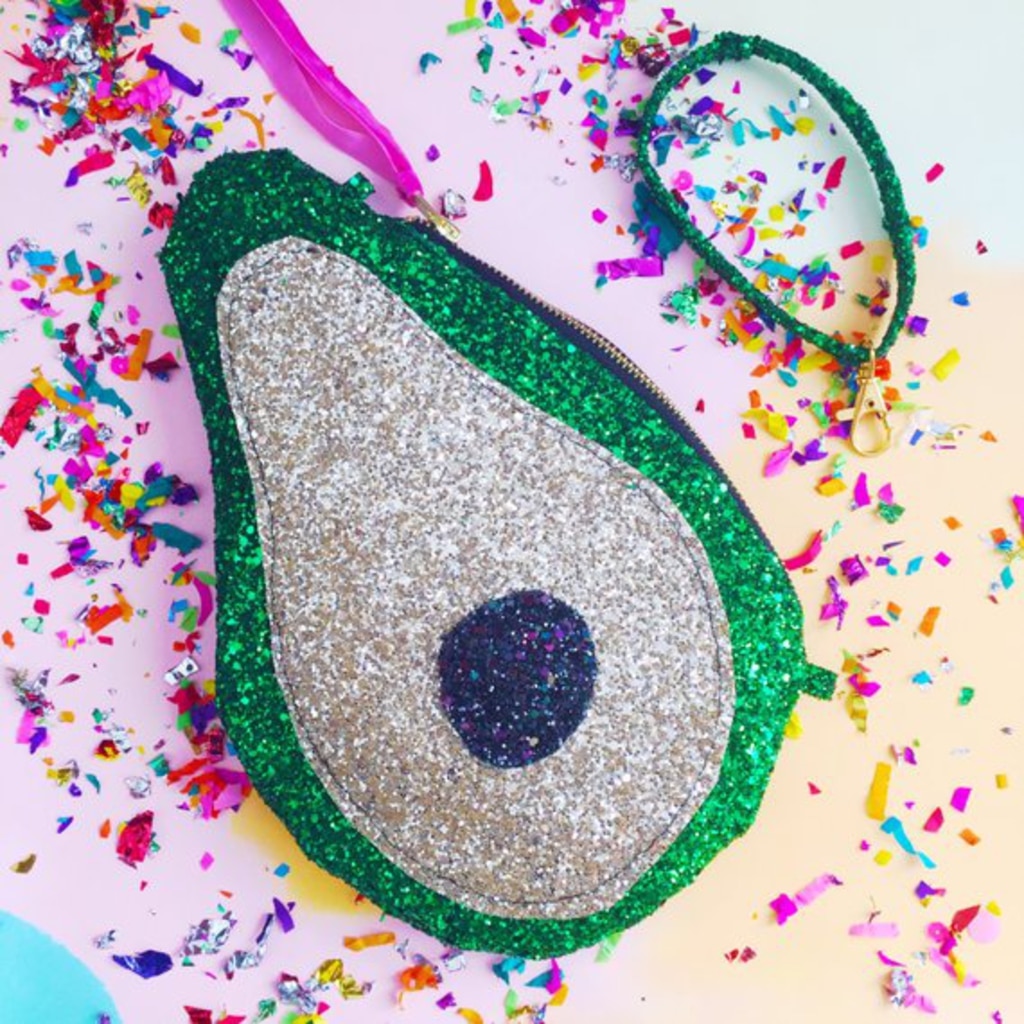 Yeti Tumbler:
I honestly thought the Yeti craze was a little silly. Until I got a Yeti Tumbler this summer and realized that my water intake has increased exponentially. I don't totally understand it, but water just tastes so much colder and more delicious out of a Yeti. They come in a ton of sizes and colors and I think they make super fun gifts, especially if you toss in a reusable straw... And maybe even fill the tumbler with candy or something else fun. On that note, I really want to get my dog the Yeti Dog Bowl, but am restraining myself due to price.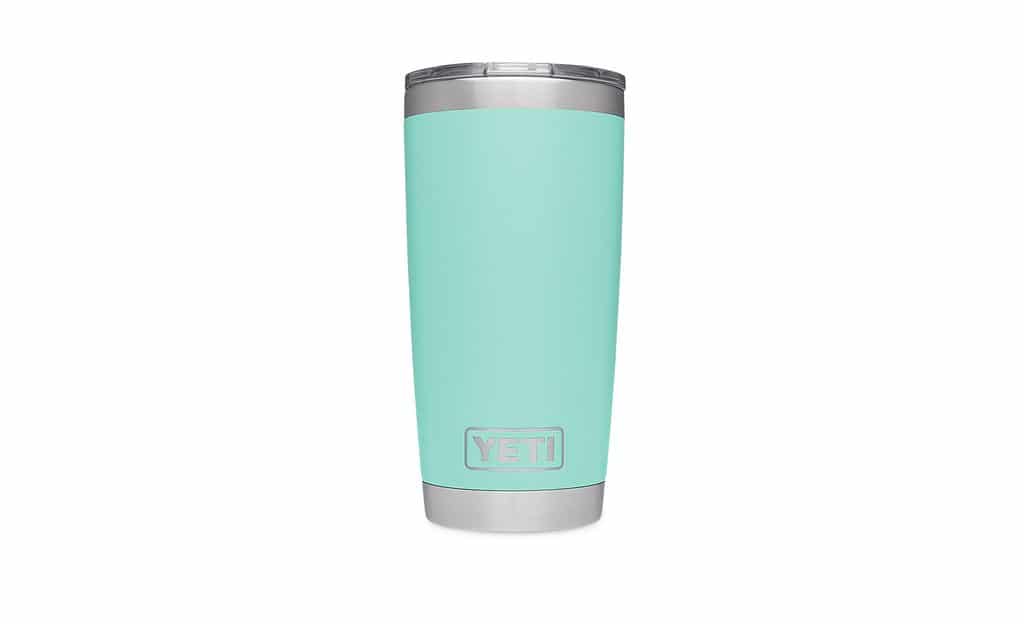 Food Pun Magnets:
Who doesn't love a good food pun?? I'm obsessed with these super fun food pun magnets and think they'd make an awesome stocking stuffer for all your foodie friends!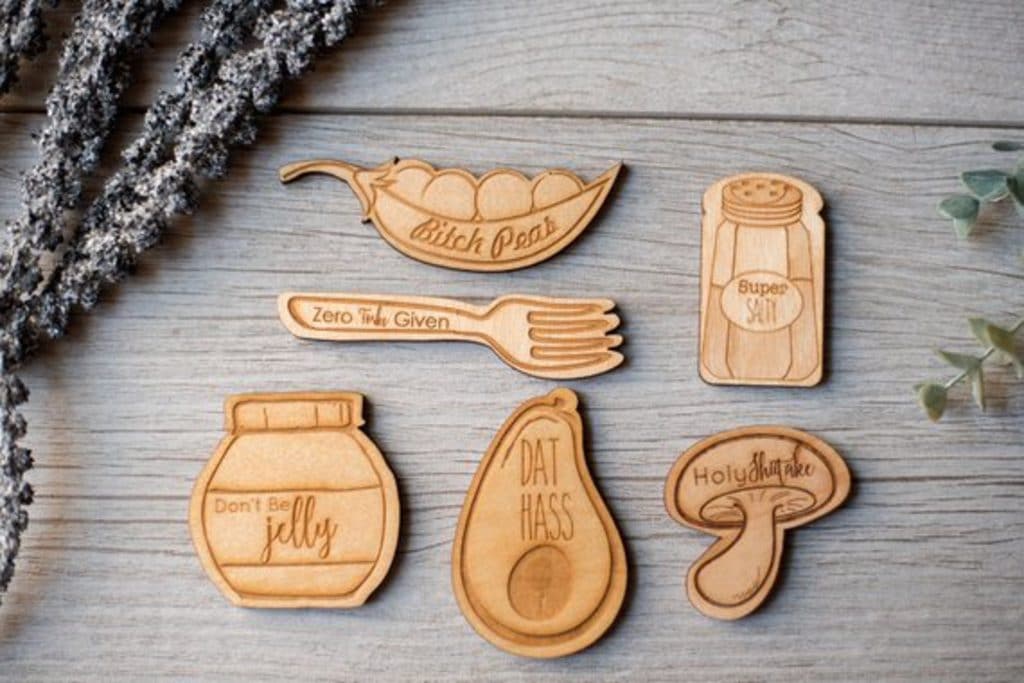 Monogrammed Apron:
Remember when girly frilly aprons were so in style? That's definitely not the case anymore and modern "manly" aprons are where it's at these days. This waxed canvas and leather apron is absolutely gorgeous and can be monogrammed with the recipient's initial.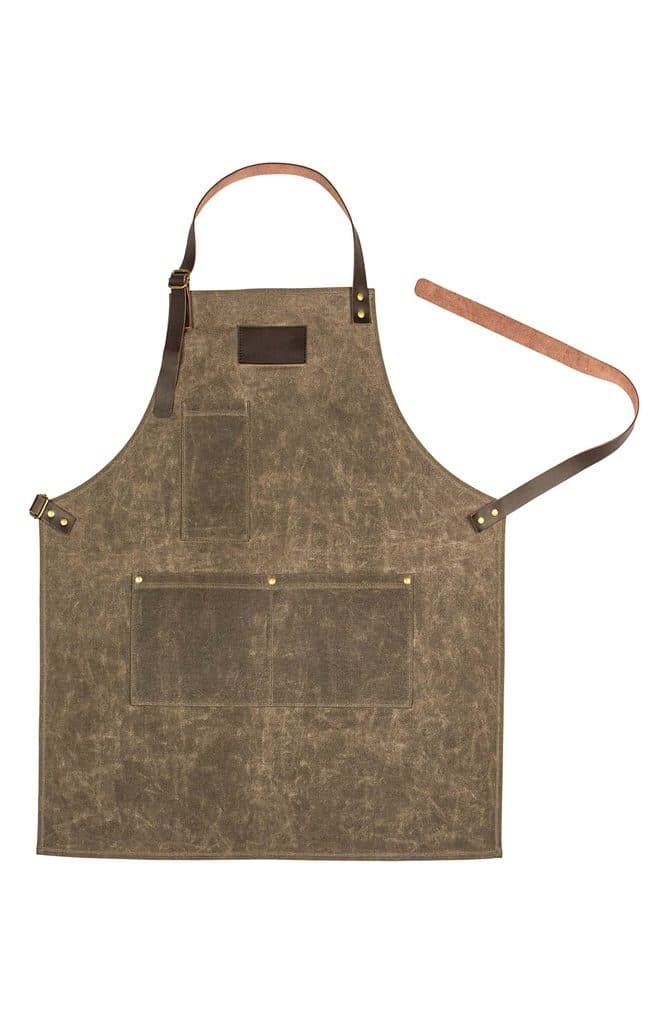 Kale Necklace:
Similar to the avocado clutch, you may be thinking a kale necklace is a little ridiculous. But if you know anyone who loves kale as much as I do, you know they'd proudly be rocking this necklace. I think it's absolutely gorgeous and just right on the quirky level.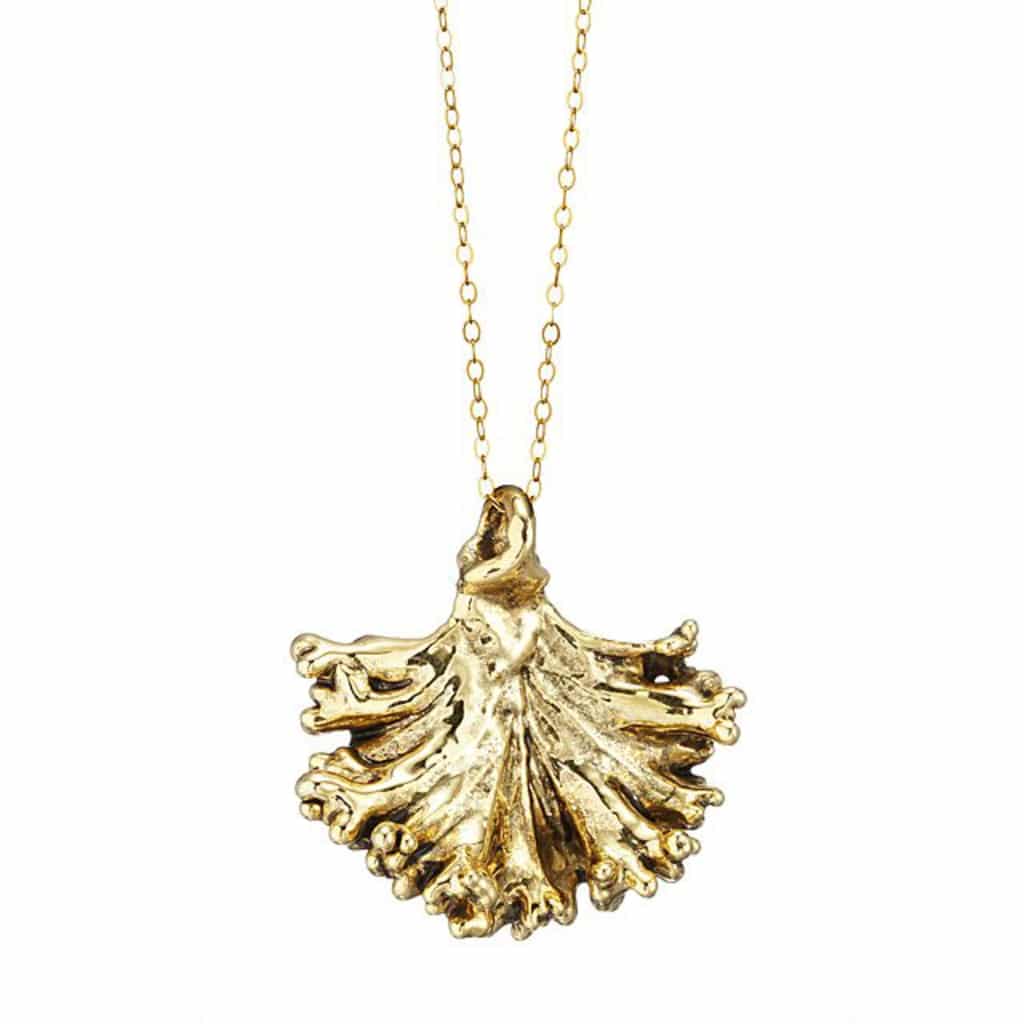 Food Storage Containers:
I'm not going to lie, one of the best Christmas gifts I ever received was a set of really nice Tupperware. There's nothing worse than having a mess of a food storage containers shoved in a cabinet and sometimes all you need to fix it is a refresh with all new containers. I love these gorgeous food storage containers from Food52 and think they're perfect for anyone you want to get a more practical gift for. They're pretty colors, they're microwavable, and they nest within each other, which means no cluttered mess!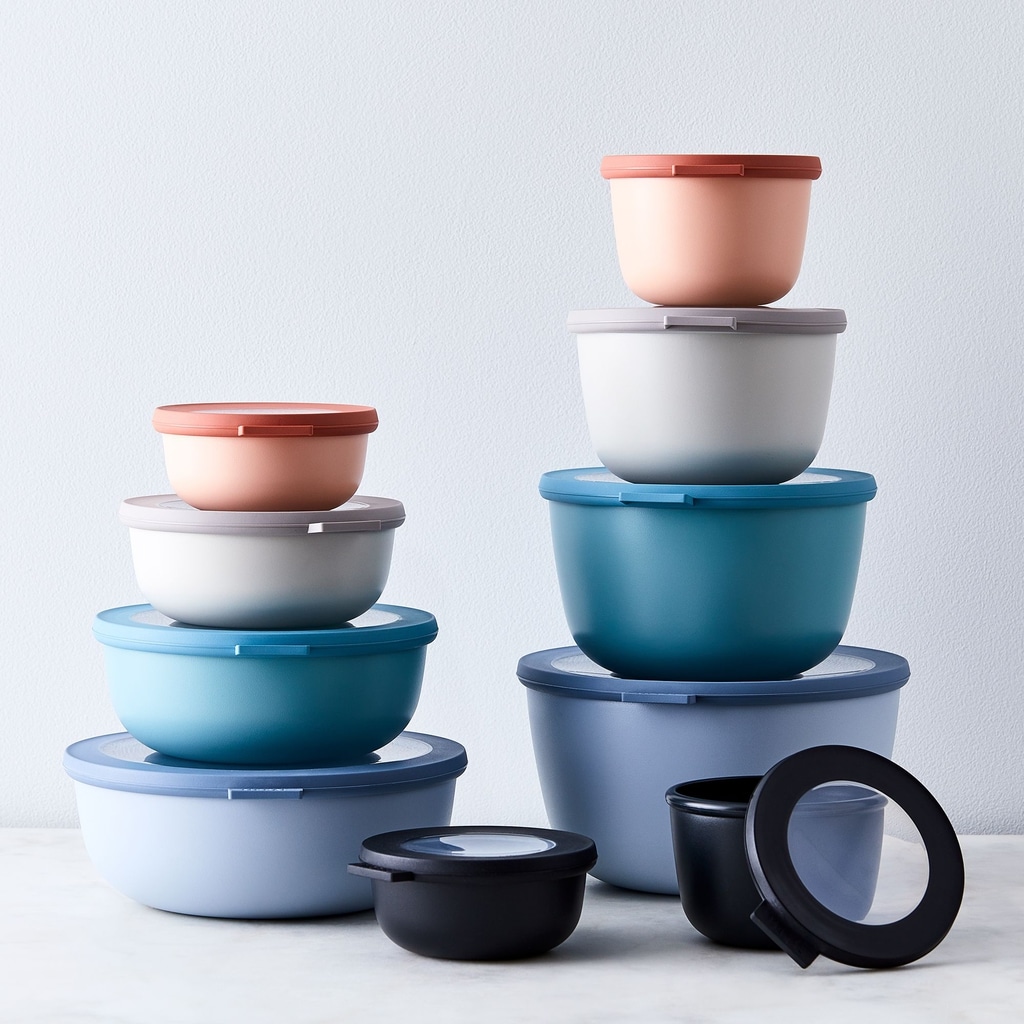 Agate Cheese Board:
I'm a sucker for a good cheese board, but I'm not sure I've seen one as gorgeous as this agate cheese board from Anthropologie. I don't think I'd ever put it away and would likely use it for so much more than cheese just because I'd want to keep it out all the time.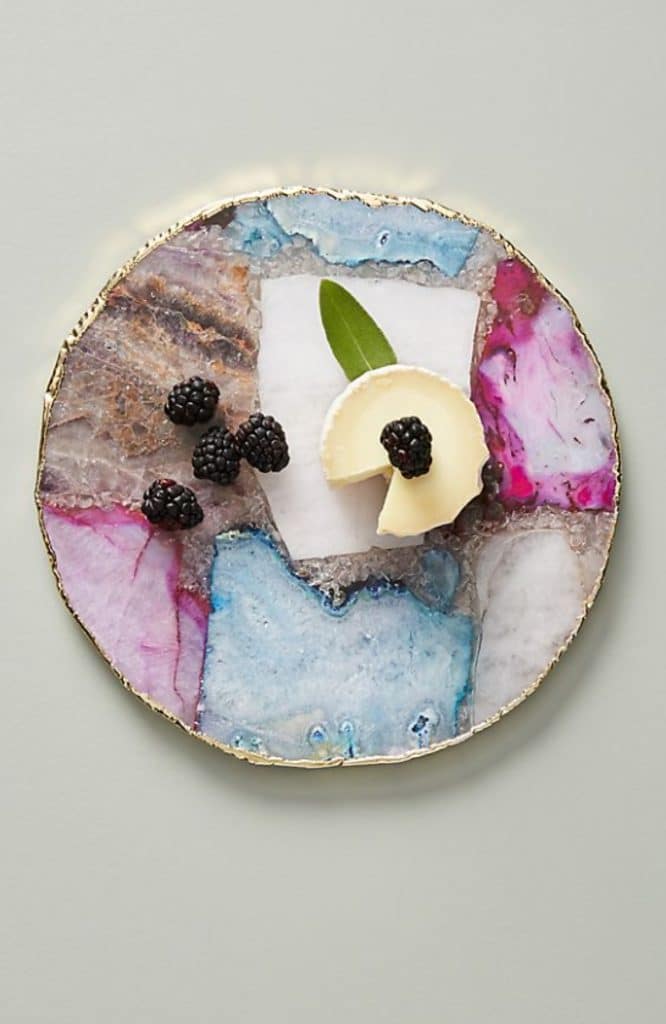 Glam Pitcher:
Another fun find from Anthropologie is this pretty "glam" pitcher. This would make such a beautiful hostess gift, but I also wouldn't blame you if you just bought it for yourself to entertain.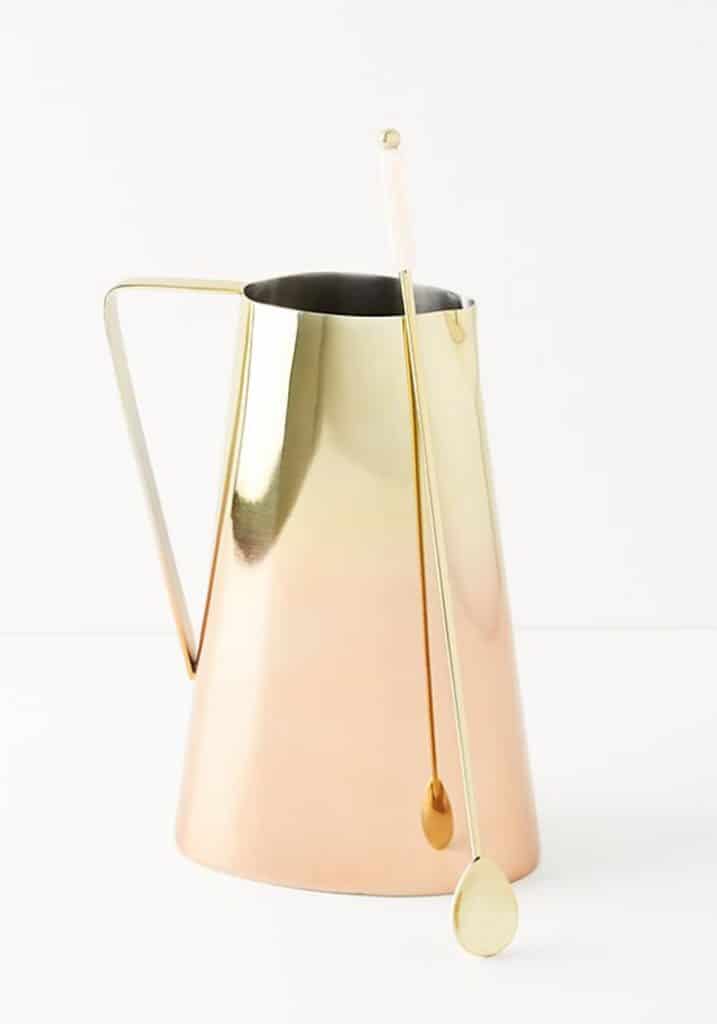 Rabbit Cocktail Shaker:
Everyone knows Rabbit makes the best ever wine openers and I'm thrilled to see they're now making cocktail shakers! I love a unique cocktail shaker and this one is ultra modern and sleek; the perfect addition to any bar.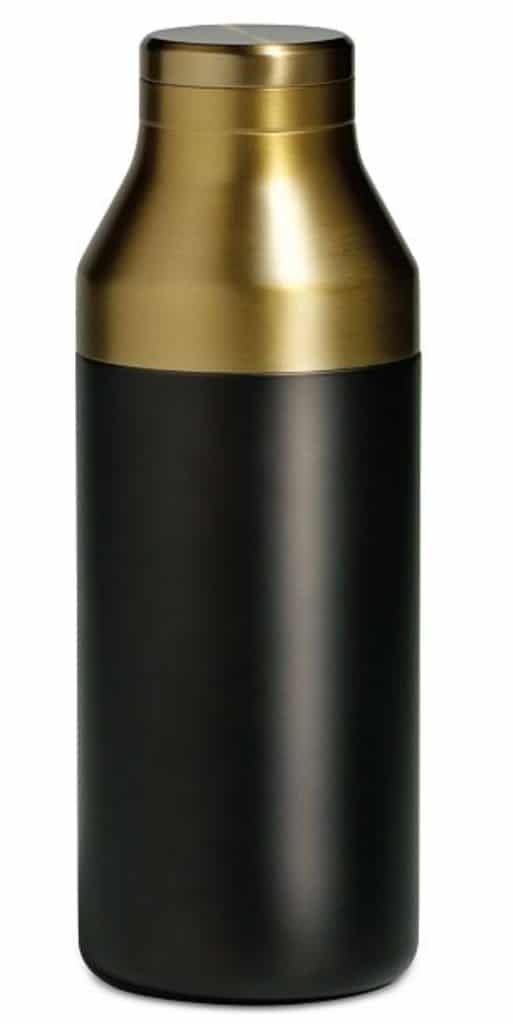 Butane Cooking Torch:
Every chef or baker needs a cooking torch, but it's one item that seems to one pretty low on most people's lists. That's why it makes the perfect Christmas gift for anyone who seemingly has everything. You can use this blow torch to caramelize creme brulee, sear steak, roast peppers, and so so much more!
Baking Steel:
Doesn't it seem like pizza making gets trendier and trendier every year? There really is an art to making the perfect pizza and this Baking Steel is a must-have for every serious pizza chef. Because steel is a more conductive cooking surface than a brick oven's stone, it will allegedly give you the most perfect crust (thin and crispy, which is my favorite!). J. Kenji Lopez says it's "the world's best consumer cooking surface," which is pretty high praise from a pretty smart guy. It doesn't come cheap and there are lots of "imposters," but the people behind the original Baking Steel have put a lot of time and research behind it.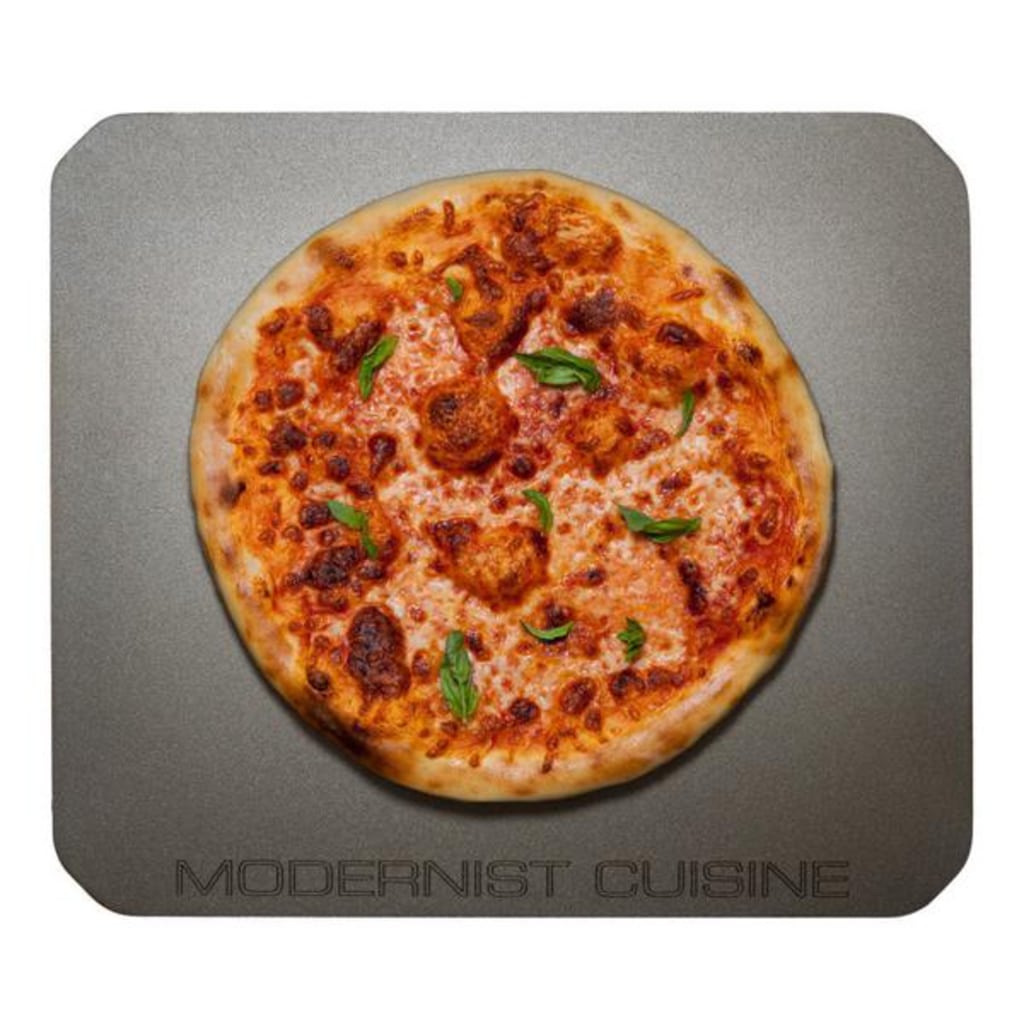 Blue Cheese Sea Salt:
I am forever a fan of giving artisan sea salts as gifts and I am especially interested in this blue cheese sea salt because it sounds like heaven on Earth. Another idea for the perfect little stocking stuffer.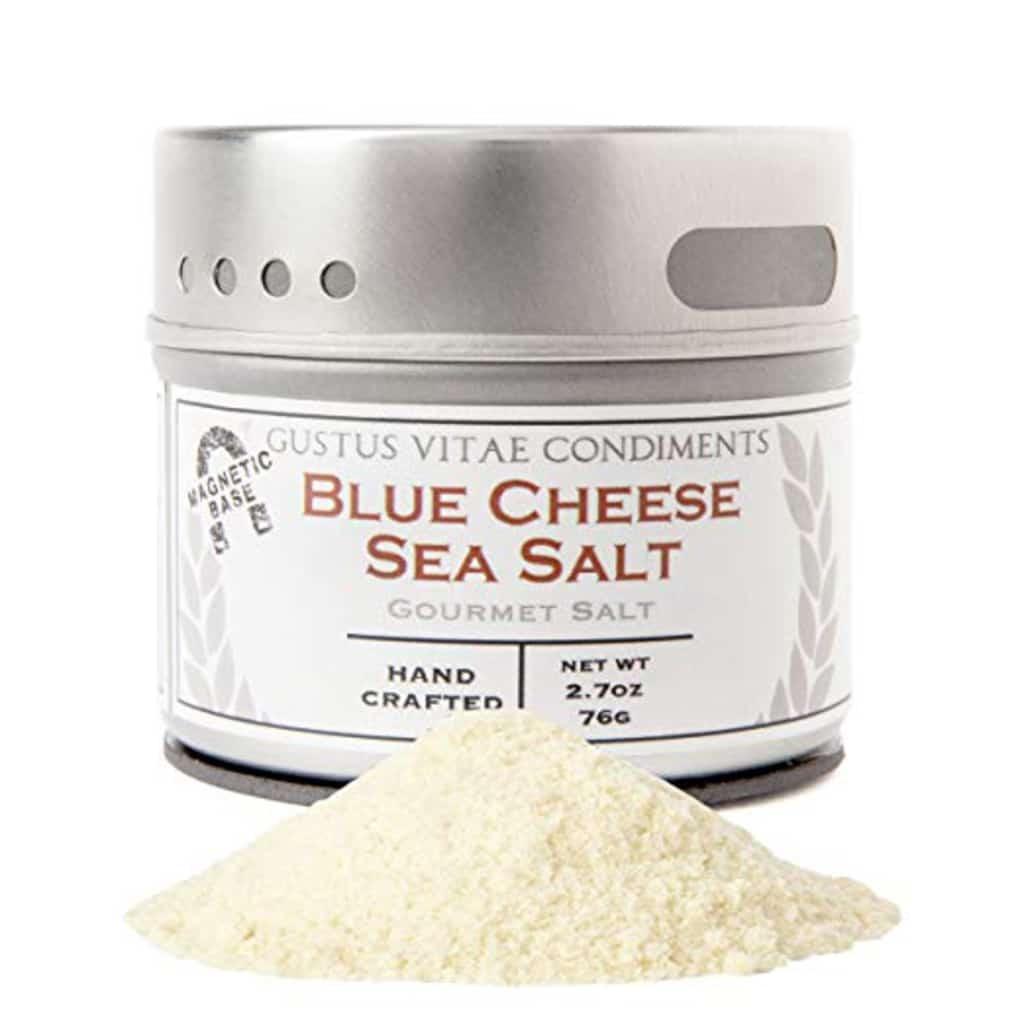 Liquor Infusion Kit:
As a kid, I loved getting "craft" gifts and this translates perfectly for adults. This liquor infusion kit comes with everything you need to infuse your own liquor and you can choose from the kit for vodka, whisky, tequila, gin, rum, or mulled wine. Some of the infusions sound crazy good, like a chili blend for tequila (with (sencha shizuoka, orange zest, pink peppercorn, chili flake) and a barrel blend for whisky (with dark wuyi, wood dragon, puerh, dandelion root, clove, vanilla rooibos).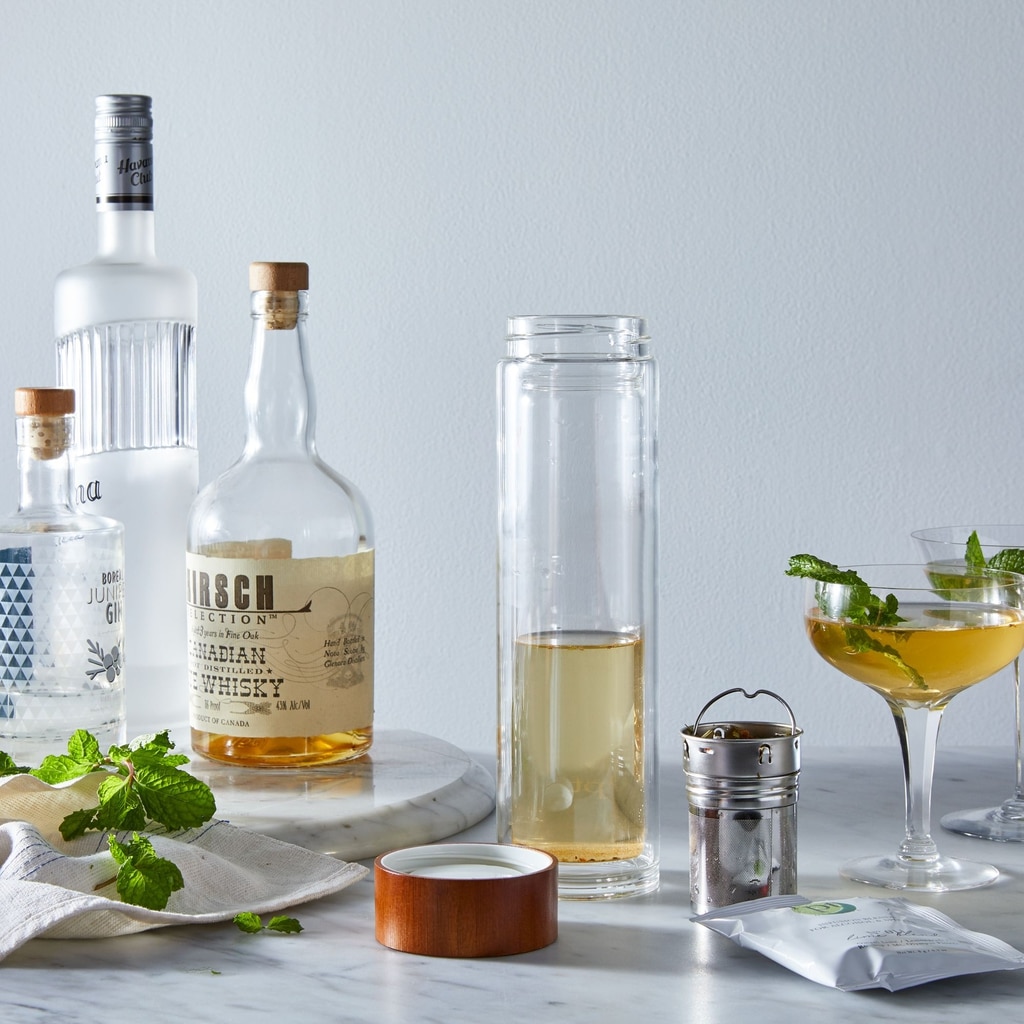 Foodie Dog Toy Bundle:
Some people would rather treat their dogs than themselves. And in those cases, this foodie dog toy bundle from BarkBox makes the ideal gift. It's packed with all kinds of food toys that any dog would go crazy over. On that note, if said dog lover does not subscribe to BarkBox for their pup, that would make another awesome gift. My pup is obsessed with it and goes crazy every month when her box arrives!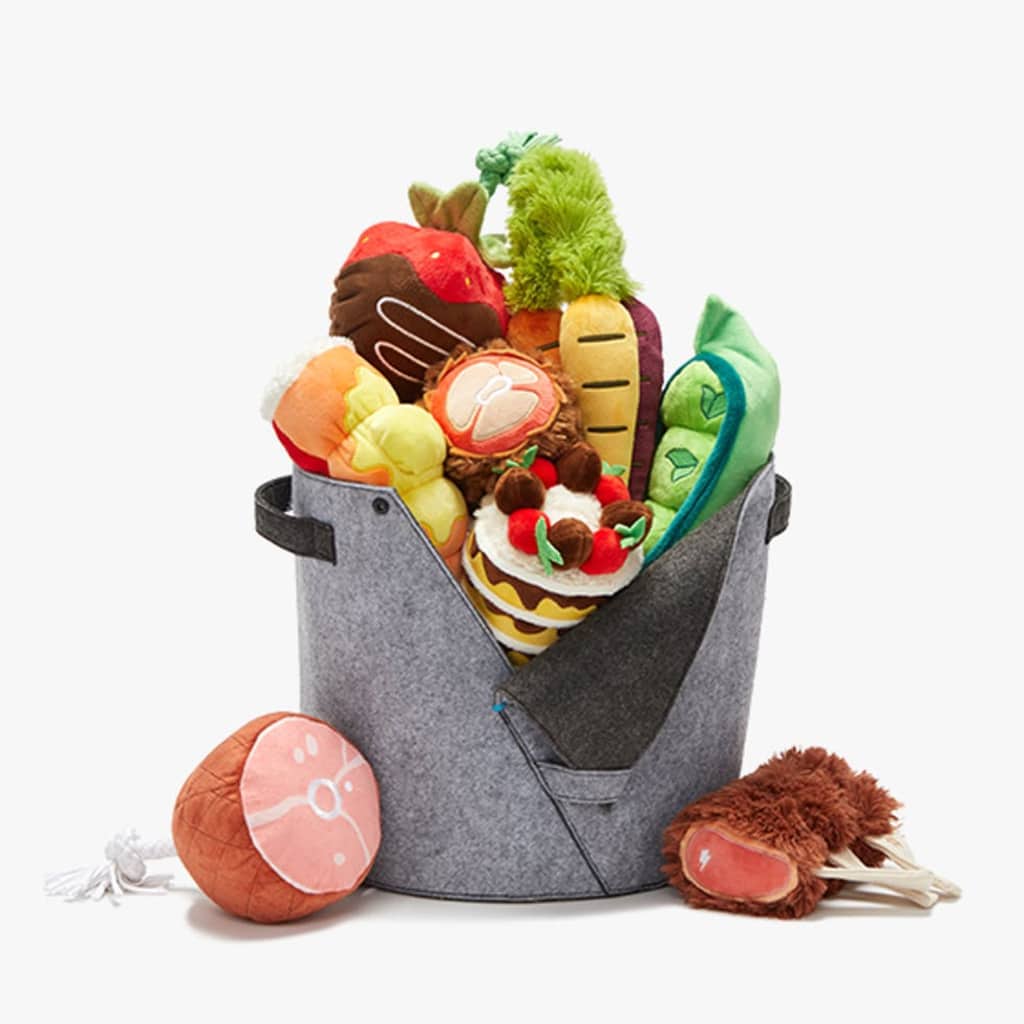 Lilly Pulitzer Insulated Wine Carrier:
For any Lilly loving friends you have who are nonstop dreaming of summer, this insulated wine cooler is the perfect gift. You can never really go wrong with an insulted wine cooler and in a bright fun print like this one? You'll give the recipient a little hope that winter won't last forever!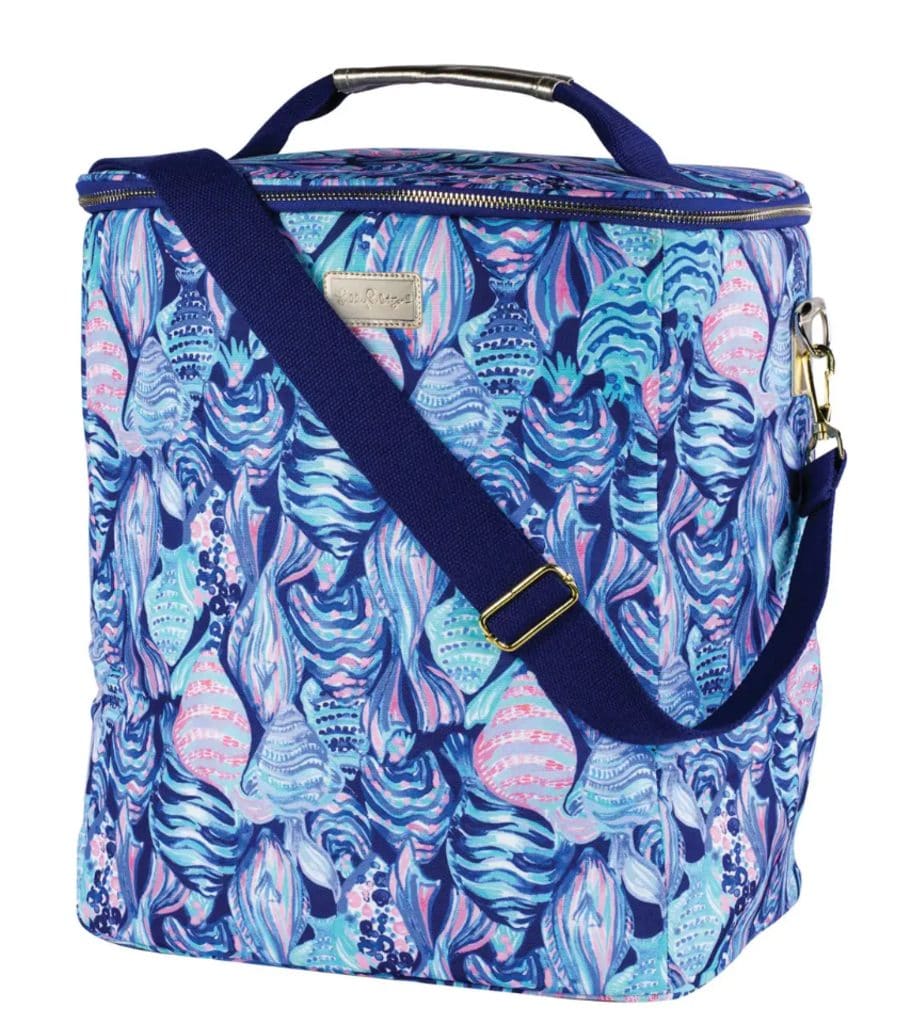 Food Composter:
I've been wanting to start composting for a long time and think this indoor food compost bin might be just what I need to convince me to start. It will actually look nice on your countertop and will keep smells at bay.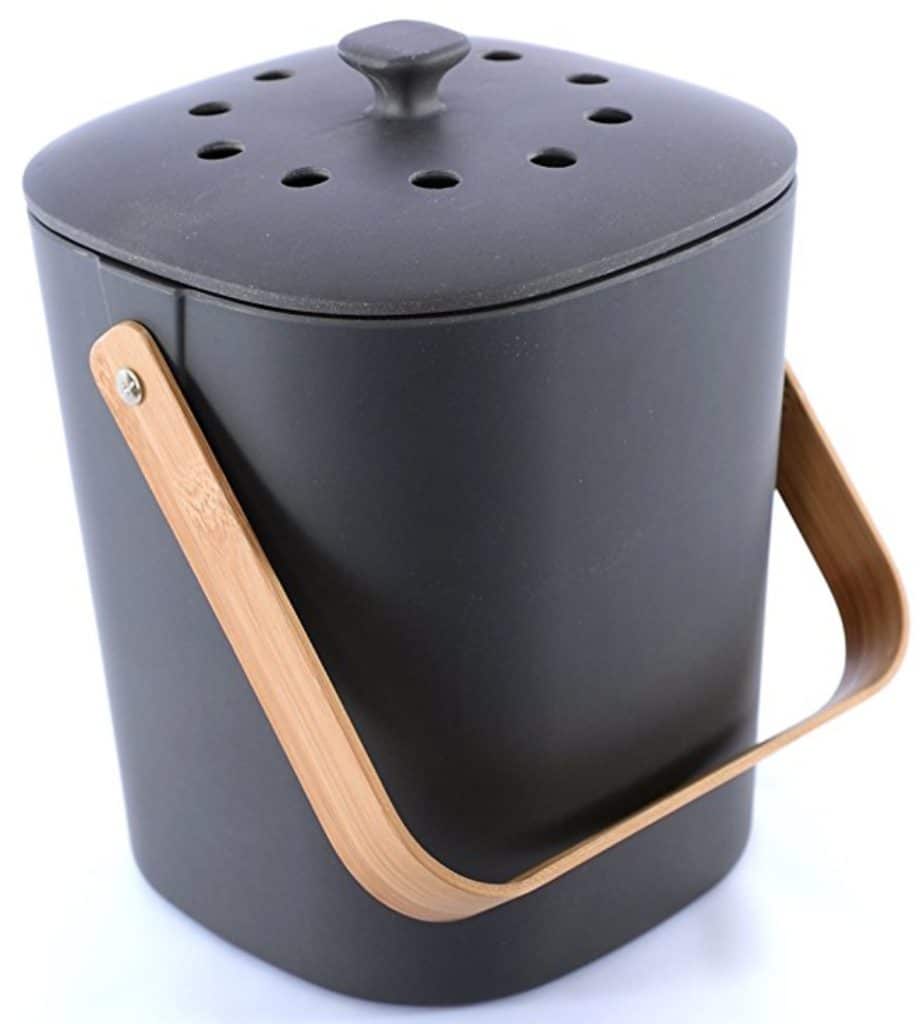 Cheese Knives:
Everyone has a friend who can put together a mean cheese plate. But does that friend display her killer cheese plate with cute knives? Didn't think so. These lovely cheese knives make a great hostess gift!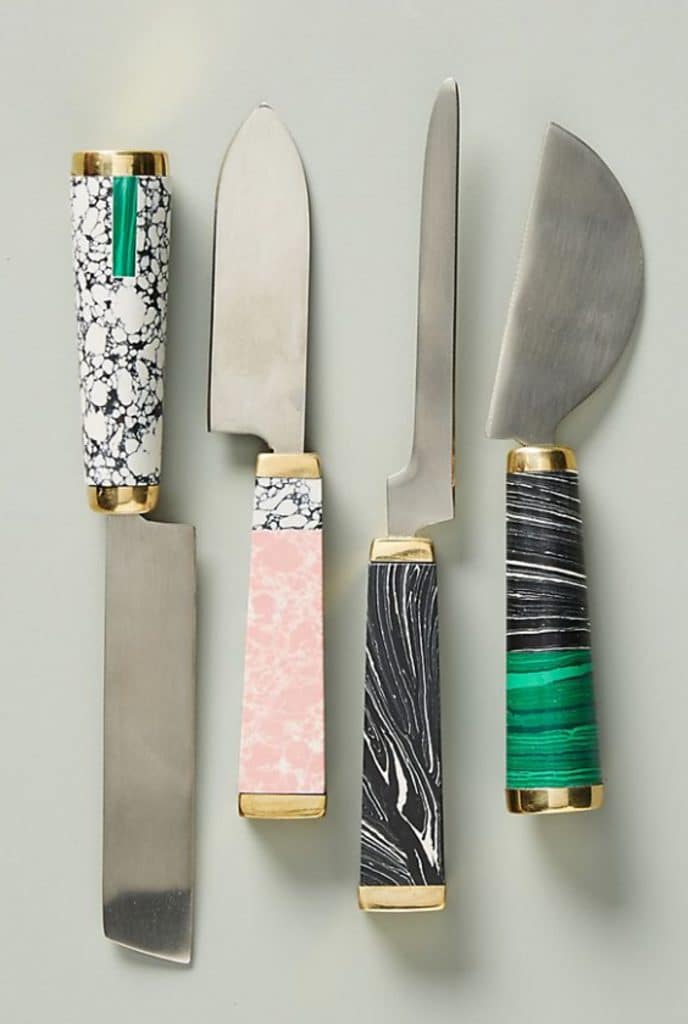 Gourmet Marshmallows:
Food gifts are always a hit, but cookies and fruit baskets are so overdone. How about marshmallows instead? With XO Marshmallow, you can send a friend a variety pack of marshmallows for a super reasonable price and they have flavors like bourbon, Nutella, champagne, green tea, lavender honey, and more.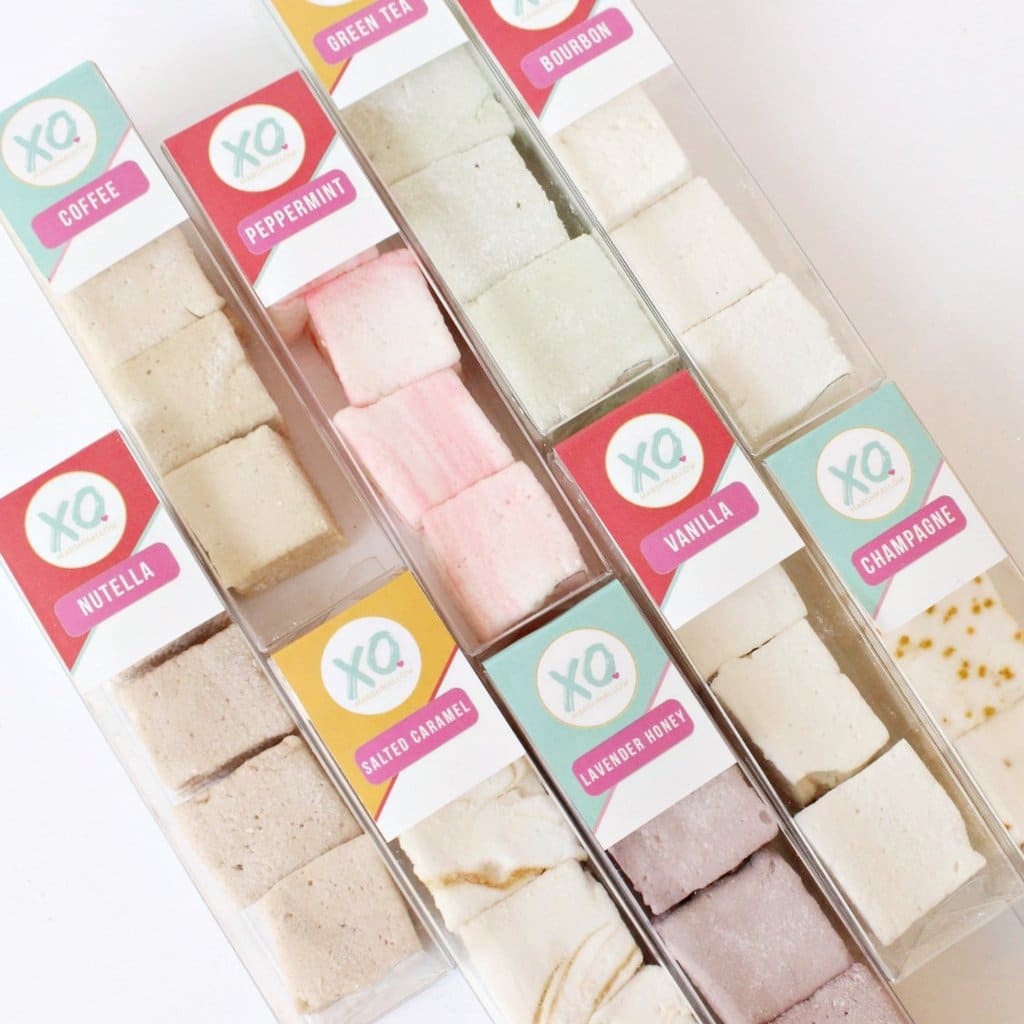 And that's all she wrote! Or shopped for. But really, I think I'm all shopped out for this year! I hope you found some good stuff for everyone on your list... And maybe even a few things for yourself!
What are you asking Santa for this year?
What are you asking Santa for this year?